Thinking of adding a bit of flair and energy into your home without affecting your home interior's overall relaxing ambiance? Here's a pro suggestion: how about trying out Pantone's Color of the Year for 2019?
Yes, Pantone Color Institute, the leading authority when it comes to colors, has announced the color of the year for 2019—Living Coral. The strikingly beautiful color is said to evoke feelings of a combination of happiness and calmness, thanks to its bright yet mild peachy/orangey/reddish hue. And because the color has the same warm and sunlight-absorbing properties as actual corals in the ocean, incorporating this color into your home can certainly transform your living space into a brighter, nurturing home.
Interested in using Pantone's color of the year to brighten up your home but you're not sure where to start? There are definitely a lot of ways to easily incorporate Living Coral into your home's look and feel without overwhelming the whole house. There are many ways to do that without being too permanent or without having to do major renovations in your home. More importantly, you won't even have to spend ridiculous amounts of money just to enjoy that nurturing feel of the beautiful color. Take a look at these suggestions and try them out in your DMCI Homes condo: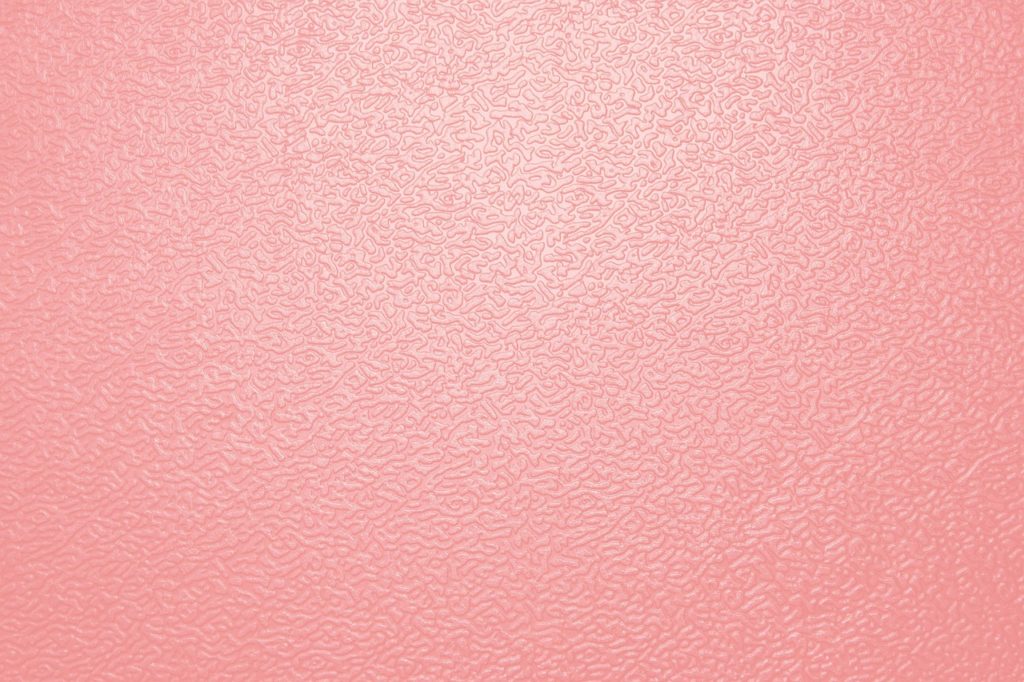 Wall accents
In the living room, bedroom, dining area, or even in the kitchen — wherever you may want a touch of that vibrance in your home without affecting its "homey" ambiance — Living Coral wall accents or decors are the way to go. Aside from hanging ornaments on your wall, you can actually paint Pantone's color of the year on one of the walls to make the change even more dramatic.
Repainting walls
You actually have two options here: you can repaint the entire four walls in a room for a much more drastic change, or you can choose one wall and repaint with living coral for a subtler effect. Either way, living coral would certainly look amazing on any room as the color's mildly bright properties can really boost a room's overall ambiance.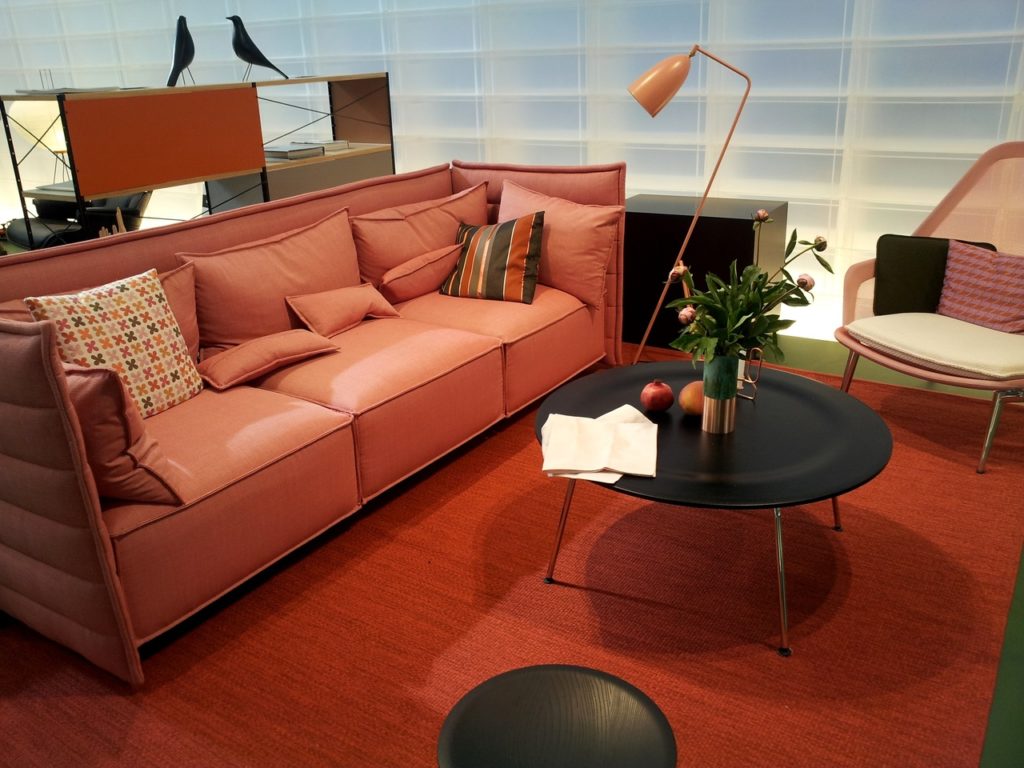 New furniture
What better way to incorporate Pantone's color of the year than to get a piece or even several pieces of furniture that feature the color Living Coral, right? You can also invest in pieces of furniture that are either entirely in Living Coral or opt for pieces that have a splash of that lively color in them. Even a single Living Coral armchair mixed with old furnishings in your living room can change the entire look and feel of the room dramatically.
Carpets and rugs
Much like investing in a new armchair in your family room or a center table in your living room, you can incorporate the color of the year in your home through rugs and/or carpets without actually changing anything in your home. Spreading a Living Coral carpet in the center of your living room, for instance, can significantly affect the overall ambiance of the room.
Trinkets and decors
If you think repainting walls or getting new furniture are too "permanent" for you, you can opt for decors with Living Coral color in them. It's just a matter of incorporating the color of the year to every ornament in your home. You can surely find Living Coral centerpieces, figurines, and other tabletop decorations anywhere this year.
Artworks
You may also incorporate Pantone's color of the year by using artworks that has that soothingly warm peachy color. Living Coral doesn't have to be the prominent color in the painting; even a splash of the color could certainly do wonders in transforming a dull room into a happy and relaxing one. If you're not too keen about having a brightly colored image hanging on your wall, you can opt for small figurines and sculptures.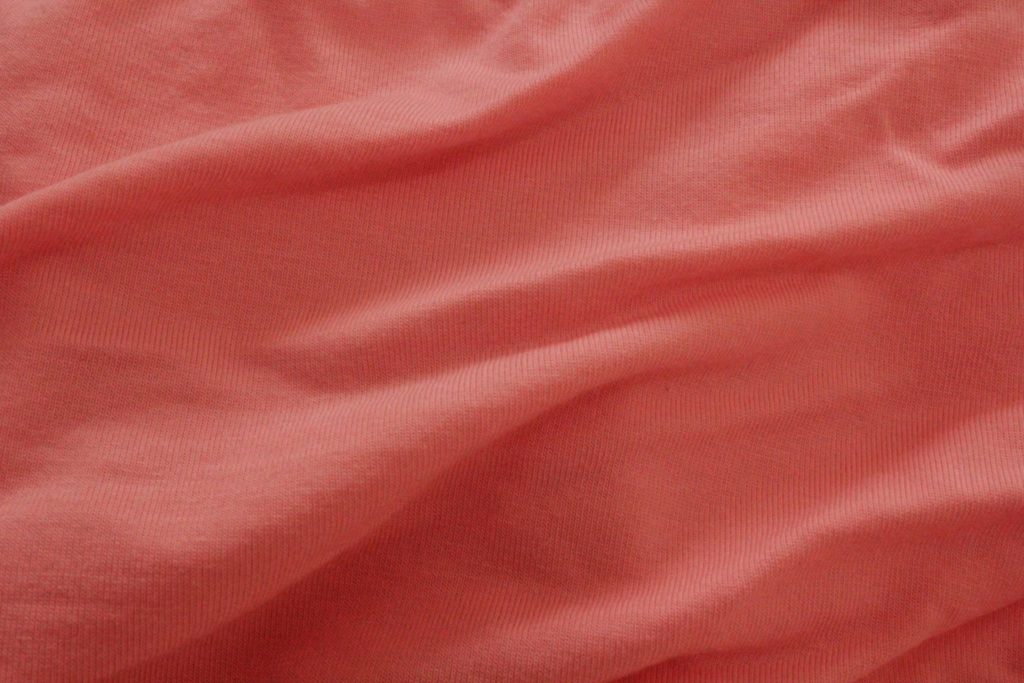 Curtains and draperies
Another easy and not too permanent option is curtains and other draperies such as tabletop covers and mantle pieces. Just replace your old curtains and tabletop covers and see the room instantly transform from ho-hum to glam in minutes. And because of Living Coral's warm and relaxing appeal, any room will certainly look more inviting.
Tablecloth and napkins
You can also add a dash of warmth and tranquility of the Living Coral in your kitchen and dining area by using tablecloth and napkins. Think about how impressive it would be for your guests to see that even your table napkins' colors are matching your tablecloth and your curtains. And because Living Coral is the color of the year, we're pretty sure you can easily find several options and designs.
Bed sheets and pillowcases
If you think your bedroom looks a bit boring, you can always add more bright colors in it. Good thing the color of the year is exactly the color that can really brighten up your bedroom. To incorporate Living Coral in your bedroom easily, you can always opt to change your bed sheets and pillowcases that are either completely Living Coral or just have a bit of that warm color in it.
As you can see, it's really not that hard to bring color (or should we say the color of the year) into your home. With just a bit of effort and imagination, you can easily do so without having to break the bank. If you're having a hard time imagining how the color of the year could affect your home, just check out the suggestions here and try them out yourself.