How did your 2018 go? Was it awesome or something you're so eager to forget? Whether your answer is the former or the latter, there's no harm in wishing for the better as 2019 starts. Take a look at these lucky condo design themes that you should try in 2019.
Paint your front door with a lucky color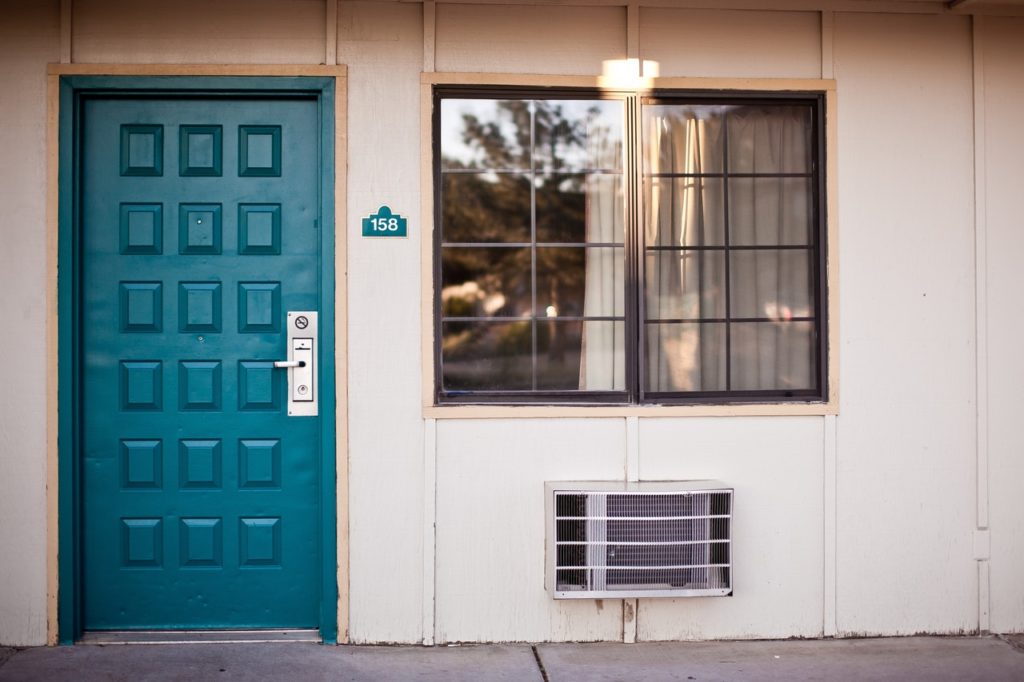 One of the first things a person sees in a DMCI Homes condo is its door. Same goes with good luck as it enters your unit. Consult your local feng shui expert to find out which is your home's lucky color for 2019. Having the right color, according to your feng shui expert's advice, can help bring in more luck this year.
Before you go ahead and buy the paint, don't forget to consult your condo's admin first. Secure the necessary permits and pay the fees so you don't run into any trouble with the condo admin.
Welcome good luck with a clear doorway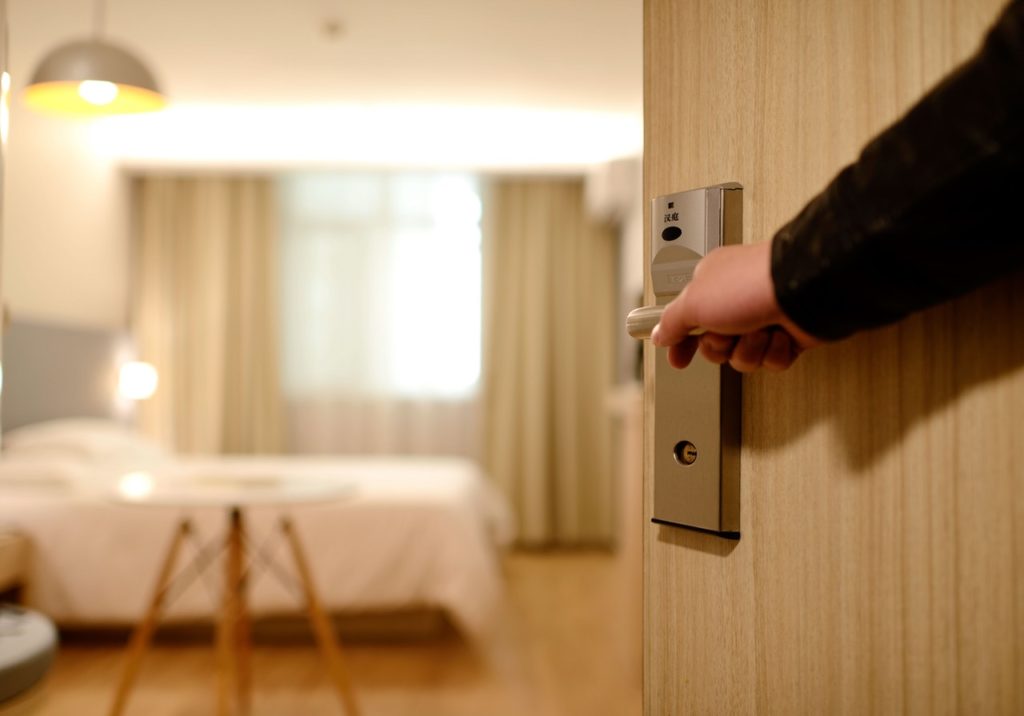 Another way to welcome good luck into your home is with a clear doorway. Declutter or reorganize the entrance of your home to clear it of obstruction to allow chi to flow freely. You can buy shoe racks or key holders that hang behind the door to remove the bulky drawer in the doorway.
You can also try out the KonMari method to help you tidy up your condo unit. It's a simple method of living a minimalist lifestyle, perfect for people who live in condos.
Time to rearrange your furniture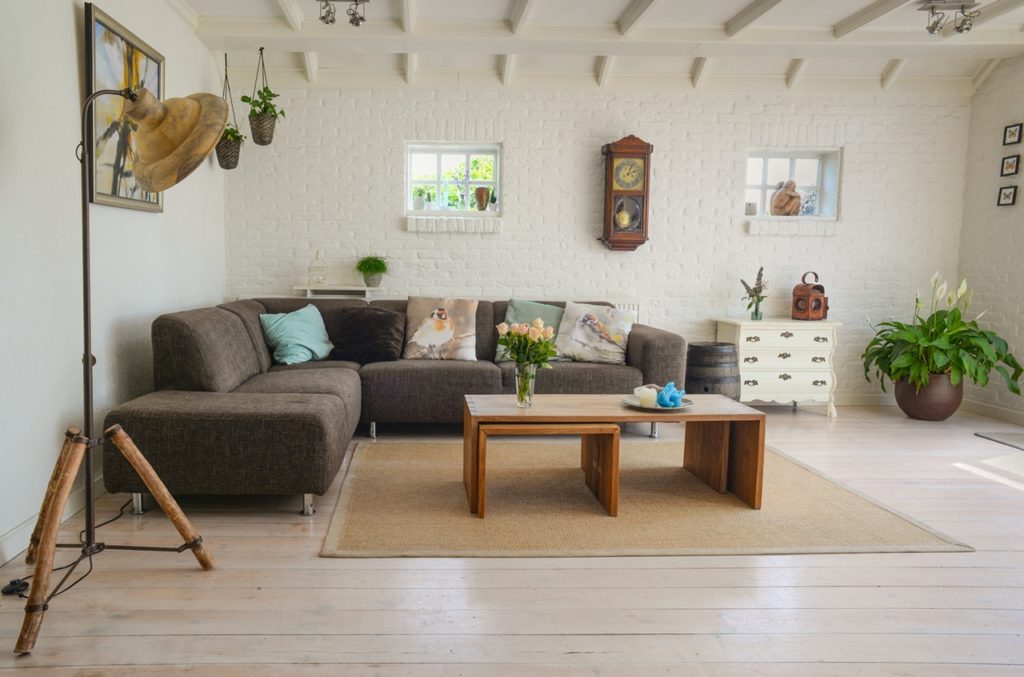 According to feng shui principles, you need to rearrange the furniture in your living room in a circular formation. This will allow smooth energy flow and promote better conversation among the people in it. Along with a minimalist home style, you can move your couch, table, and other furniture to create a small circle to follow this design. If your furniture is heavy, you could ask help from your neighbor or hire professional help so you don't scratch or damage the floor.
Check your mirrors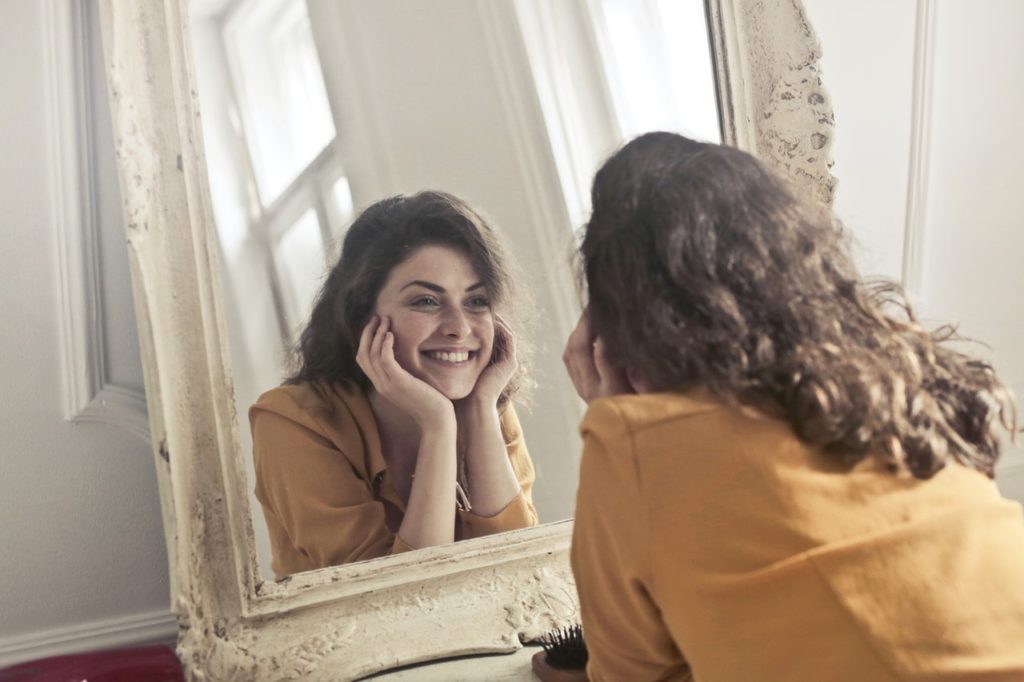 Common sense dictates that mirrors reflect light and the things in front of it. This is the same when it comes to the chi, feng shui, and good/bad luck in general. A lucky home design would have mirrors placed on walls facing parallel to another wall. Why? It's highly advised that it shouldn't be located in front of windows and doors as it reflects any kind of luck and chi back outside. Also, popular Filipino belief states that mirrors that are placed in front of windows tend to attract ghosts. Be careful where you place your mirrors.
Bring in the greenery and water works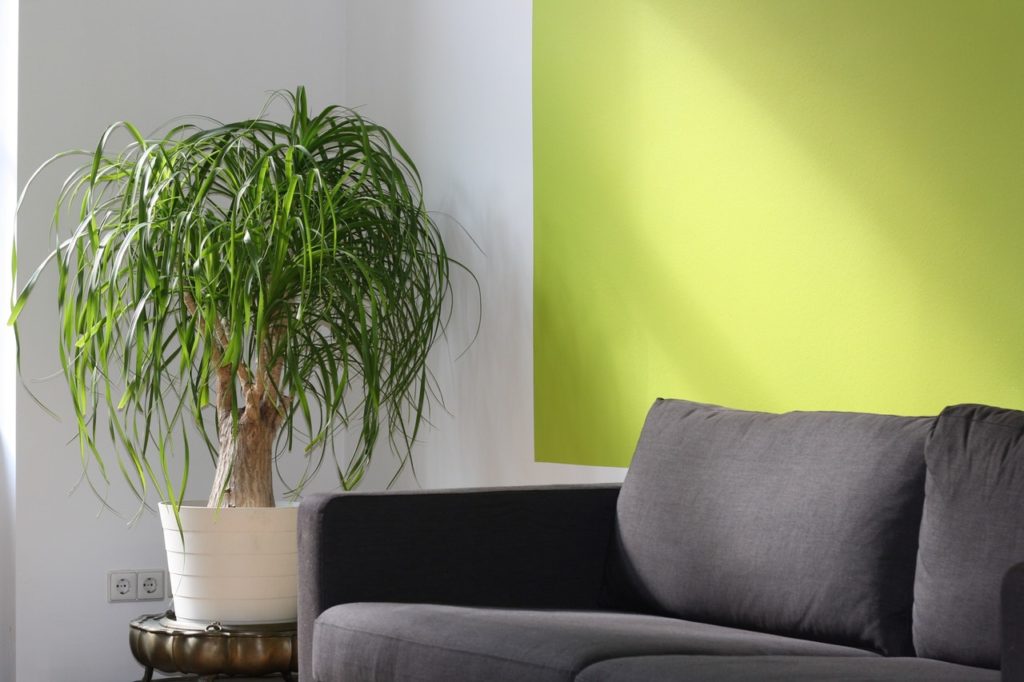 You can use various houseplants to help bring in good luck. First, you can use plants to create a divider as feng shui suggests dividing a condo or house into nine areas. Second, you can use bamboo, which is one of the known plants to bring in good luck according to feng shui. Not only is bamboo one of the lucky condo design elements you can add in 2019, but it can also bring peace and better overall mood in your home.
According to feng shui a fountain,  no matter the size, is said to represent money. Place one in your home to attract prosperity.
Have an elephant in the room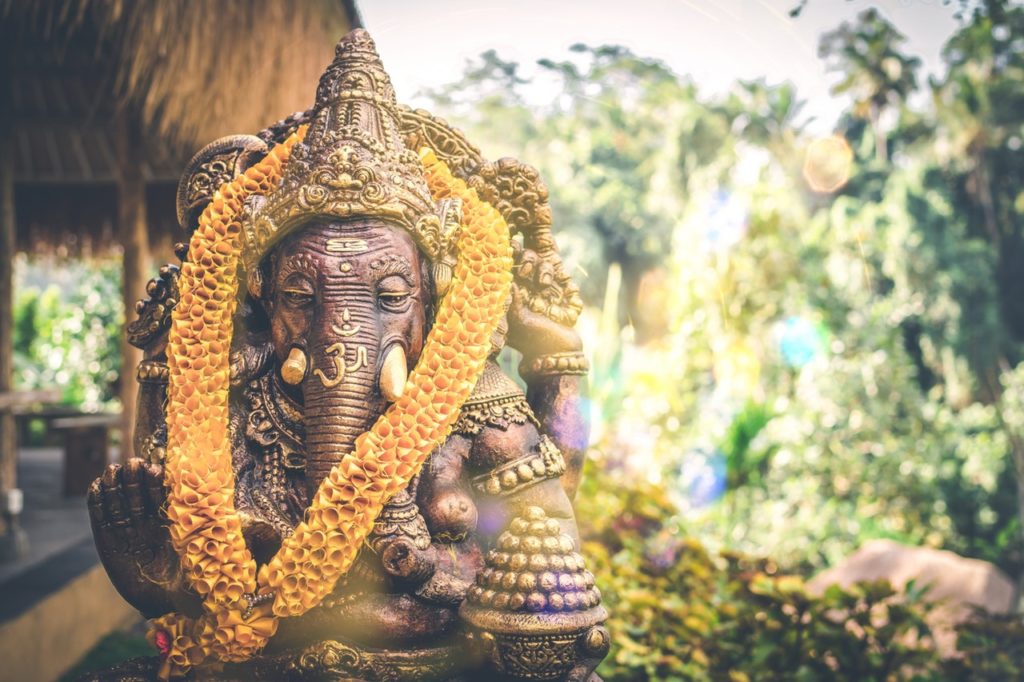 Elephants are a symbol of strength, fertility, longevity, fidelity, and wisdom. In addition, elephants are known to be protectors against bad luck. Since it's probably illegal to have real elephants as domestic pets and it probably won't fit inside any of the DMCI Homes available online, you can get the next best thing – elephant statues. Place it near doors or windows to have better luck in 2019.
Know where to place your bed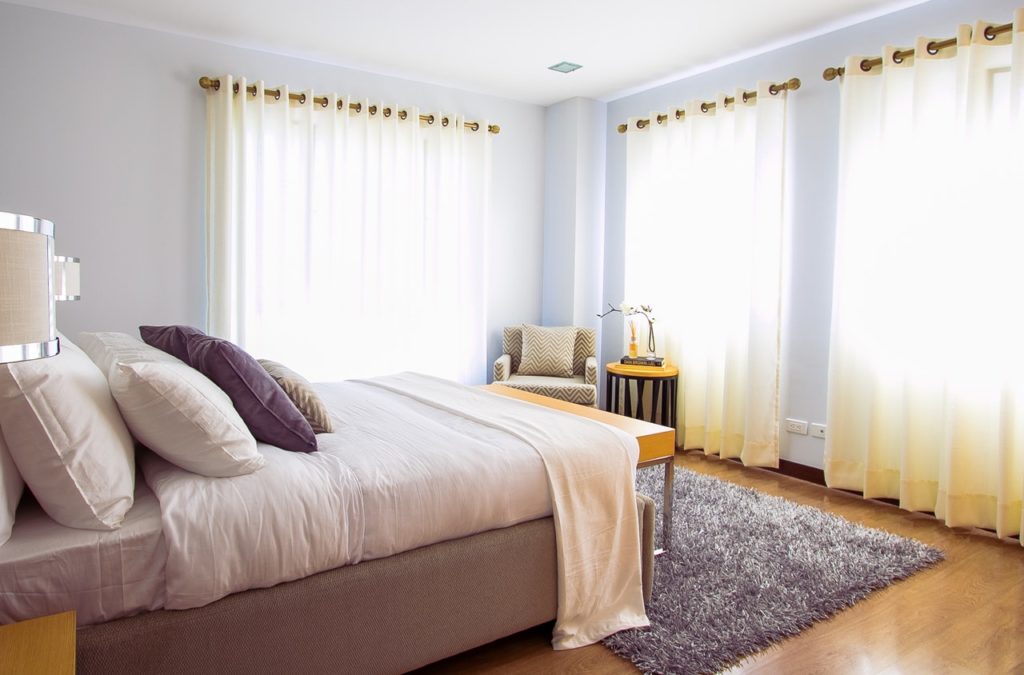 Bed placement is very important when trying to bring in luck into your home. After all, that's where you spend the most time. Make sure to place your bed in your lucky or "auspicious" area of the room. Place it as close as possible to the wall and avoid facing the door to avoid "qi" from disrupting your sleep.
Time to repaint the house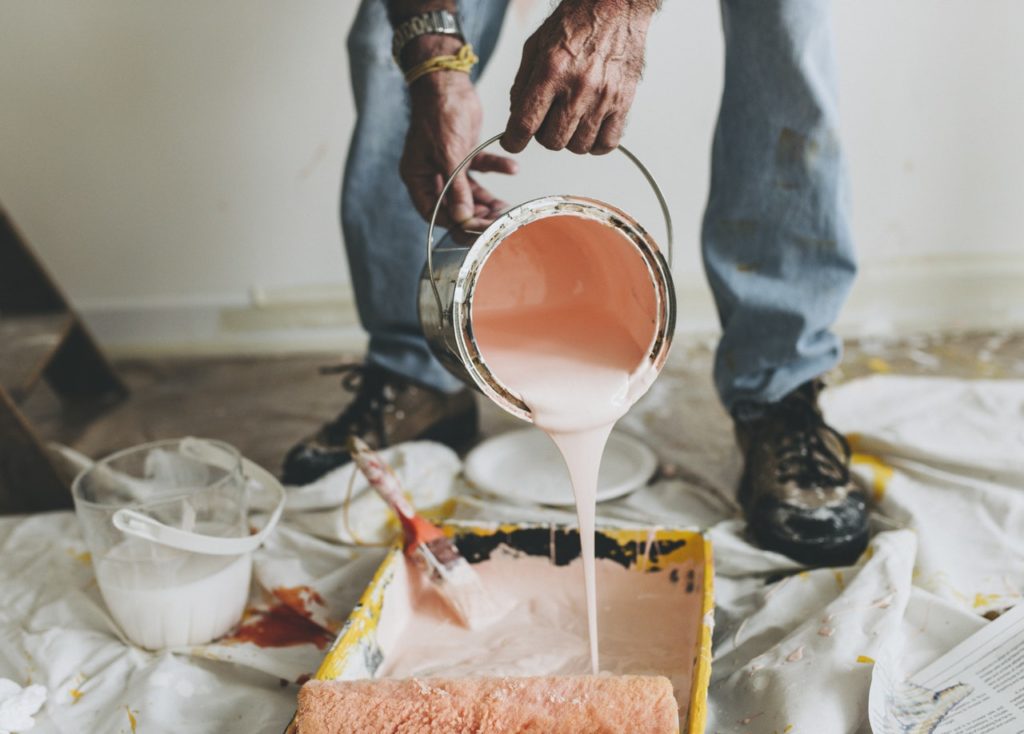 As 2018 signs off, new lucky room designs are coming in this 2019, which showcases new colors, patterns, and, sometimes, beliefs. Take note of the Pantone's color of the year – Living Coral. If possible, you can either paint the walls with this color or use it as an accent. In case you don't have the budget to buy paint and have it professionally done, you can buy wallpaper instead. Just make sure to have a quick chat with your condo's admin about whatever method you choose.
Make a koi pond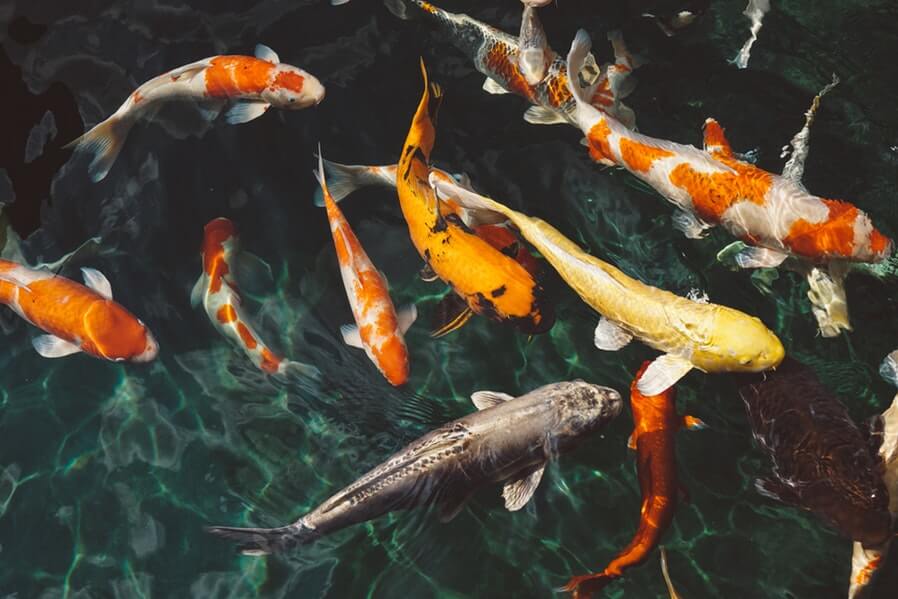 If you want good luck to come into your house and your life, there's no better way to do it than installing a koi pond. It's a sign of wealth, happy relationships, and, more importantly, good fortune. If you have enough budget, you can have a mini koi pond or a small aquarium built in your condo. Of course, you'll have to ask your condo admin first if this can be done. Alternatively, you can buy or paint a koi pond on a canvas and hang it on your wall. Don't worry. It will have the same effect as the real thing.
Polka dots are the way to go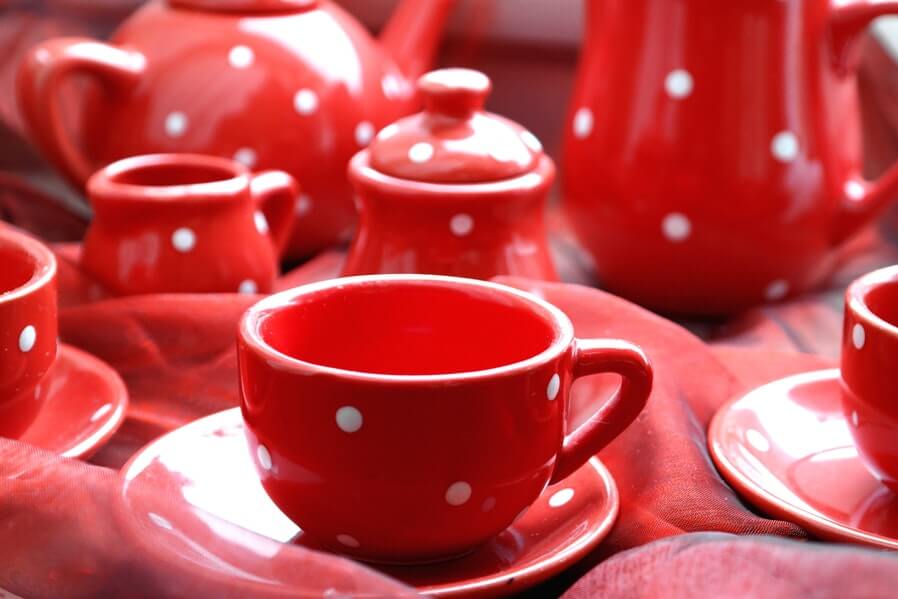 It's a common belief among Filipinos and Chinese that round shapes represent prosperity and good luck, thanks to its similarity to coins. That's why polka dot designs become the "in" thing every new year. Why not buy polka dot themed wallpaper or whatever thing that comes with that design to bring in good luck? You can also reupholster your couch or seats with polka dot design.
As 2019 begins, it would be nice to apply some of the easier condo design tips given here to receive more good luck. Moreover, hard work and humility will go a long way in changing your fortunes this new year.