Independence Day is coming up, and it's that time of the year again where we celebrate and remember how our country finally became free from foreign rule. It's the main reason why Independence Day is important for all Filipinos. Emilio Aguinaldo, the first president of the Philippines, officially declared independence from 333 years of Spanish colonial rule on June 12, 1898, in Kawit, Cavite. It was in his own home that the Philippine flag was hoisted in the air and the national anthem was played, both for the first time.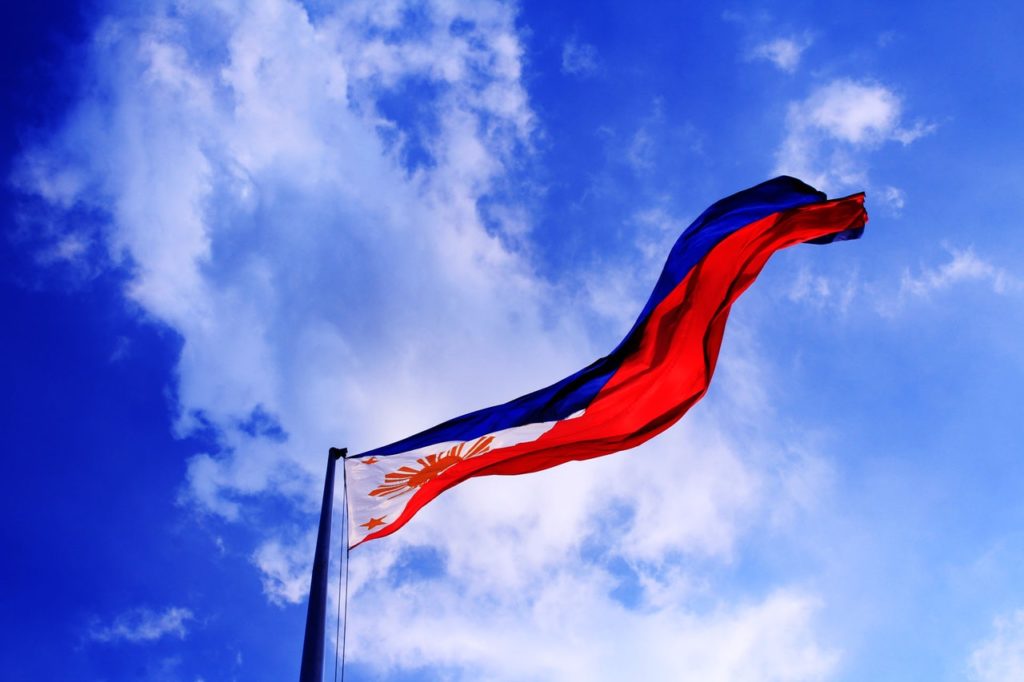 Photo courtesy of Krisia Vinzon via Pixabay
So how do you celebrate Independence Day with your family? What Independence Day activities should you do to commemorate this special day in Philippine history?
Keep reading for some of the best cultural activities for everyone. We have a list of ideas full of cultural and historical significance that's sure to reignite your Filipino spirit.
Visit historical museums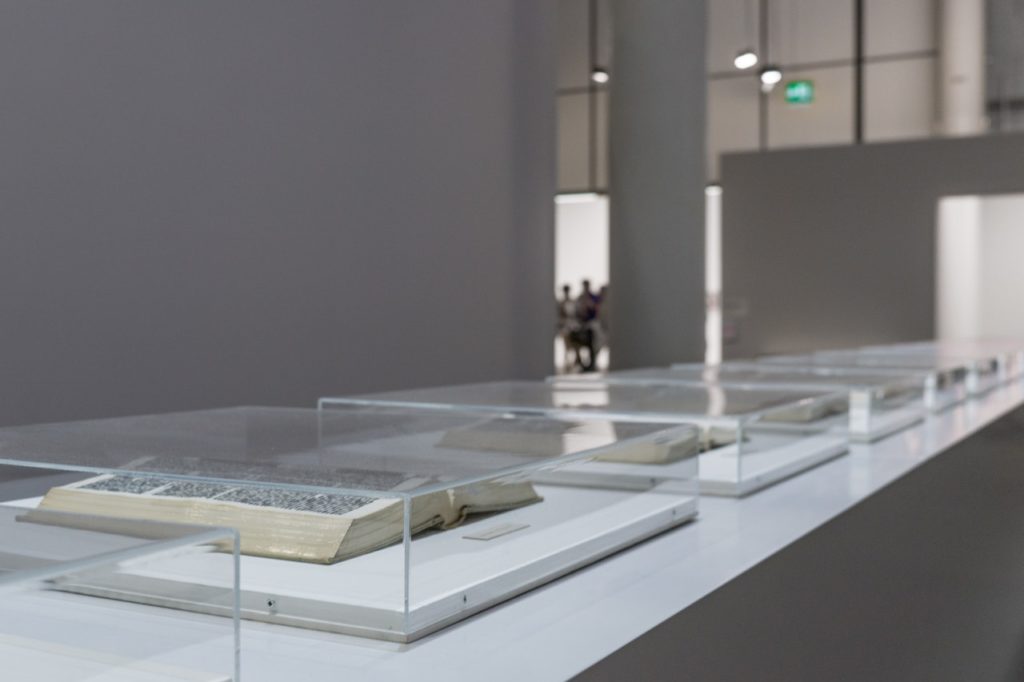 Photo courtesy of mali maeder via Pexels
Looking for the perfect Independence Day activities? Then you should take your family to various museums in your area. Visiting a museum is one of the best ways to reconnect with our past. Some museums are full of historical artifacts and memorabilia that hold a special place in Philippine history. If you live in the metro, you should have no trouble visiting any of these four museums.
National Museum Complex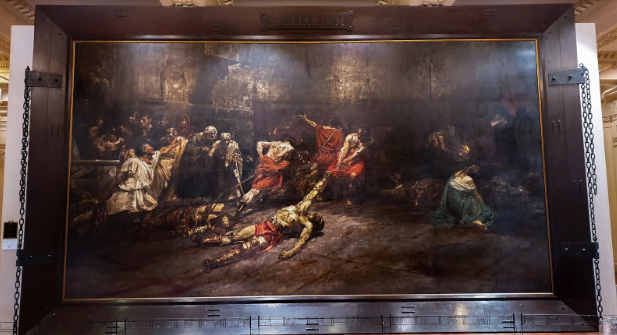 Photo courtesy of Johnson B. Tan
The National Museum complex houses the National Museum of Fine Art, National Museum of Anthropology, and the National Museum of Natural History. You can marvel at the famous Spolarium painting by Juan Luna at the National Museum of Fine Arts. If you want your family to learn more about the origins of the Filipino people, then you should check out the National Museum of Anthropology.
Let your family be amazed at the skeleton of "Lolong," the largest crocodile held in captivity and learn more about the extinct flora and fauna at the National Museum of Natural History. All three museums are open from Tuesday to Sunday at 10 AM-5 PM.
Museum of the Katipunan
Photo courtesy of Như Vân ( Wind's Buddha ) via Pexels
The Museum of the Katipunan highlights the lives and actions of the Katipunan and its members. Take a trip through the history of the most influential group of revolutionaries in the Philippines; the museum is full of paintings, weapons, and clothing that belonged to the various members of the Katipunan.
Visiting this museum is one of the best cultural activities for the family. The museum has a new e-learning center and offers free museum tours. Admission to the Museum of the Katipunan is free and it's open from Tuesday to Sunday, at 10 AM-4 PM.
Museo Pambata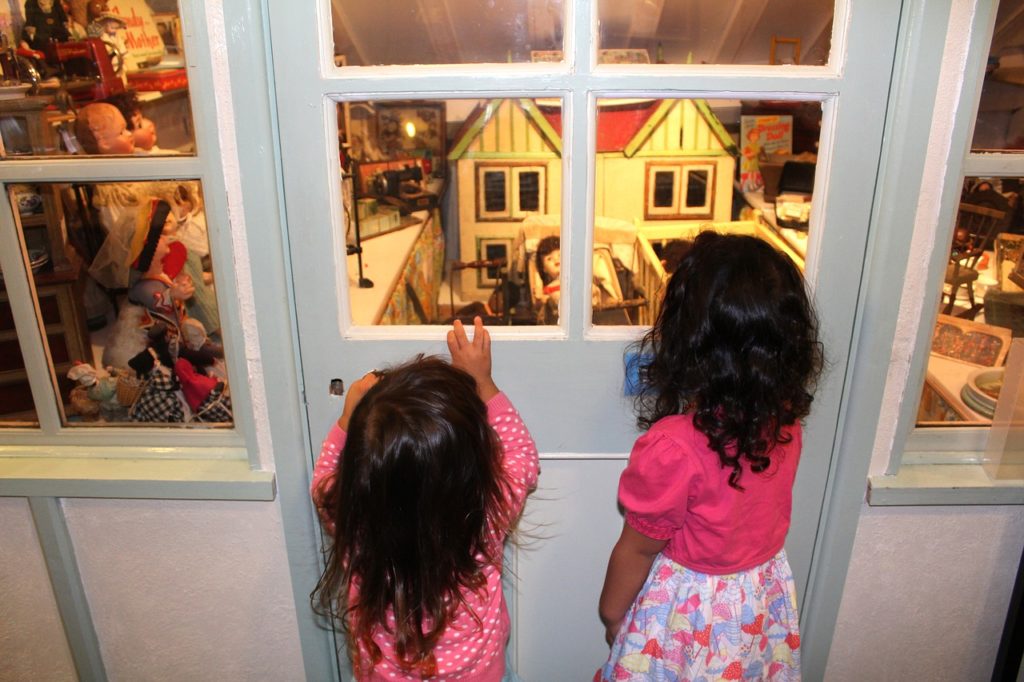 Photo courtesy of RosieKliskey via Pexels
If you have kids, then you should definitely go to the Museo Pambata. It is the only children's museum in Manila, so this is a perfect Independence Day celebration idea,
One theme is called Manila Noon or "Old Manila." It has illuminated pictures of several national heroes with a phone at the foot of each painting to learn what they did for the Philippines. If you're looking to spend the day at the museum with your family, it's open from Tuesday to Saturday from 9 AM – 5 PM. It's also open on Sundays but only from 1 PM-5 PM.
Museo ni Jose Rizal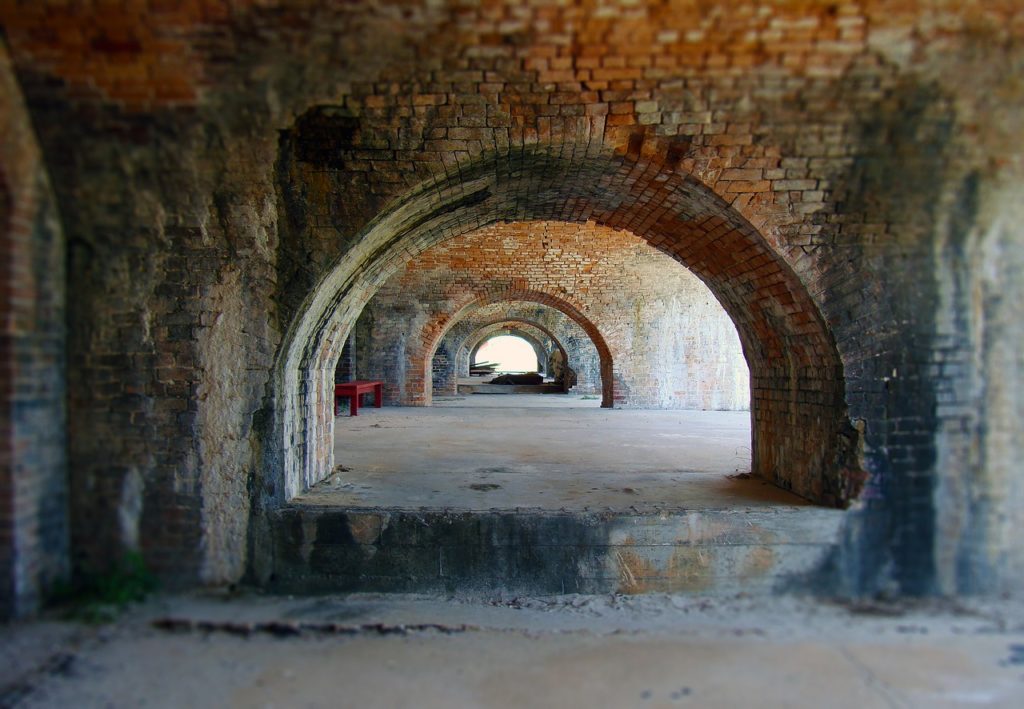 Photo courtesy of Deedster via Pixabay
Located at Fort Santiago inside the walled city of Intramuros, The Jose Rizal Museum is built where Rizal spent his final days. It pays homage to one of the most recognizable national heroes of the Philippines. The museum has a collection of his personal effects and clothes, as well as sculptures used and made by Rizal.
The most significant part of the museum, cordoned off by a small chain fence is the actual room where Jose Rizal spent his final days. If there's ever a list of Independence Day celebration ideas, this should be one of the top choices. The museum is open on Monday, from 1 PM – 5 PM, and Tuesday to Sunday, from 9 AM-6 PM.
Take a trip to historical sites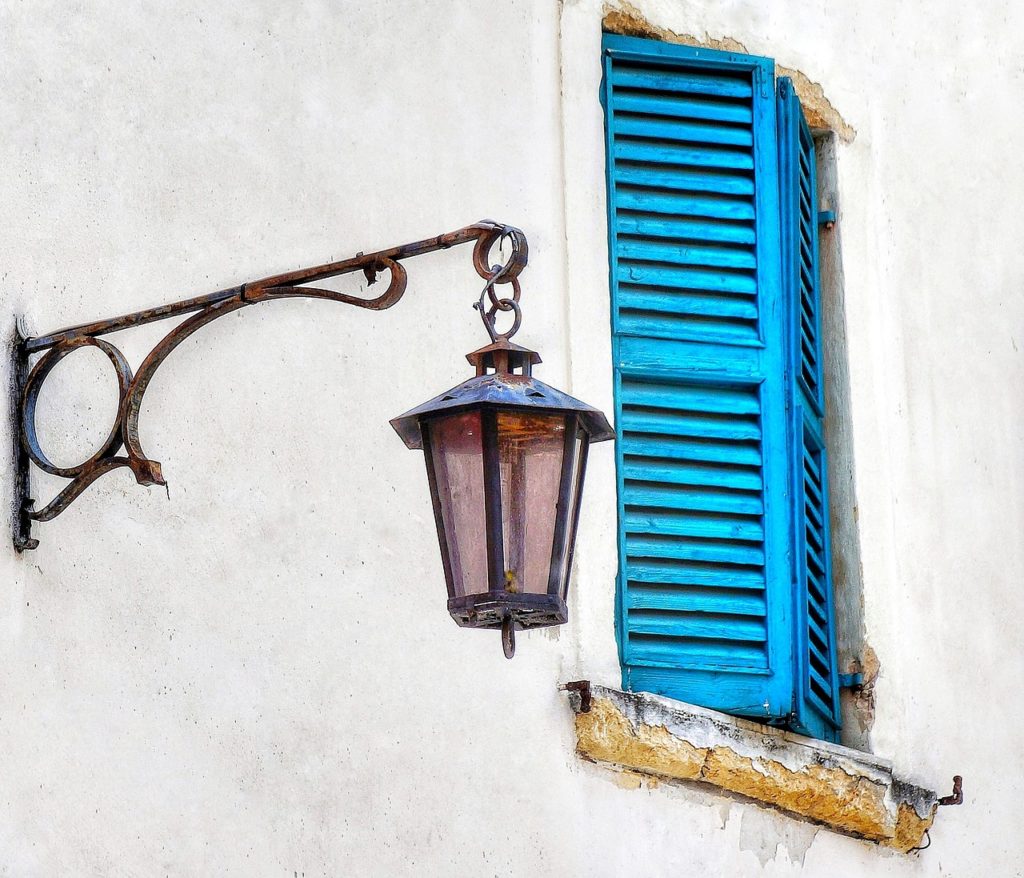 Photo courtesy of rmac8oppo via Pixabay
This Independence Day 2019, instead of going on your regular beach trip, why not celebrate by going to historical sites with the family? Here are four historical sites that you can visit on Independence Day. Just be sure that when you head out for a long road trip, you keep your home secure when you leave.
Aguinaldo Shrine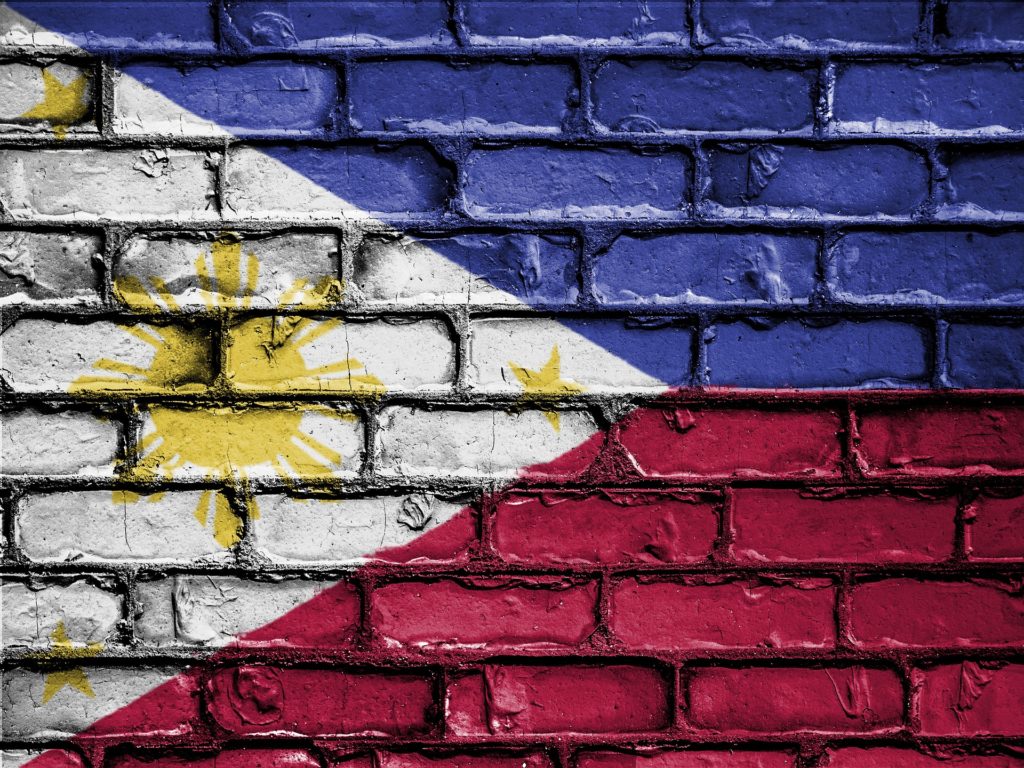 Photo courtesy of Public_Domain_Photography via Pixabay
If you want to know the answer to what is there to celebrate during Independence Day, this is where you need to go. Aguinaldo Shrine is the ancestral home of Emilio Aguinaldo, the first president of the Philippines. It's also where Emilio Aguinaldo declared the Philippines independent from Spanish rule.
The Philippine flag and the national anthem were both raised and sung for the first time here. Aguinaldo Shrine is one of the best places to go with your family if you want them to understand and genuinely feel why they should celebrate Independence Day.
Calle Crisologo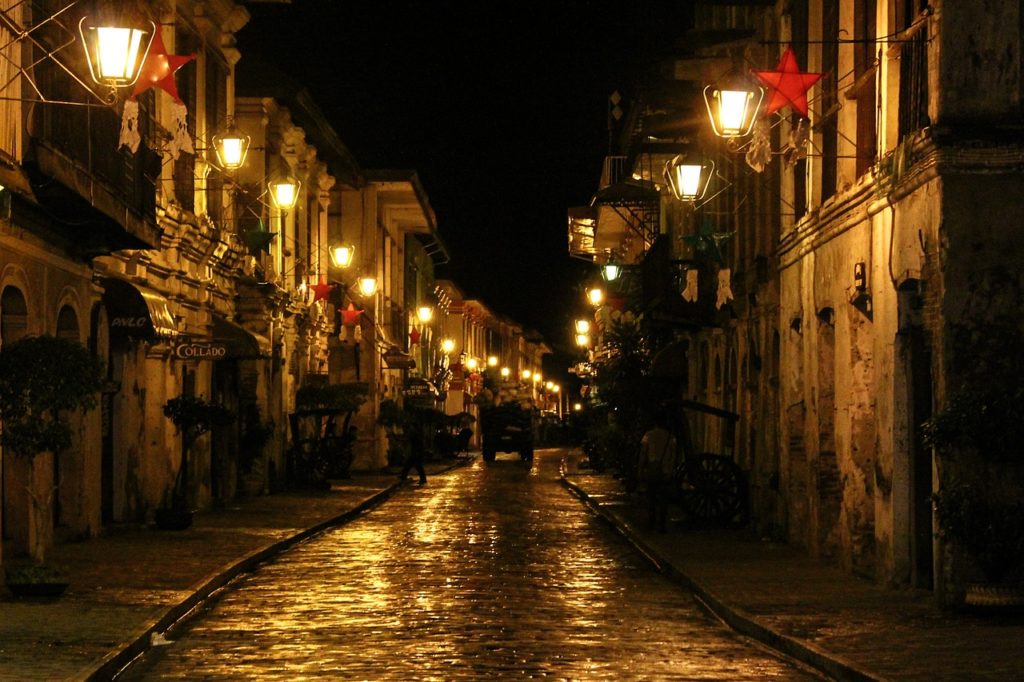 Photo courtesy of eydreeyawn via Pixabay
If you plan on taking a road trip to Vigan, Ilocos on Independence Day, then you have to visit Calle Crisologo. A must if you're looking to go back in time and experience what it was like to live during the Spanish Era and learn more about the culture of Filipinos during the Spanish rule. This UNESCO World Heritage Site has a cobblestone road, traditional Spanish houses, and tungsten street lamps that light the night with a yellow glow reminiscent of old candlelit lamps of old Vigan. An authentic cultural experience if there ever was one.
Quirino Grandstand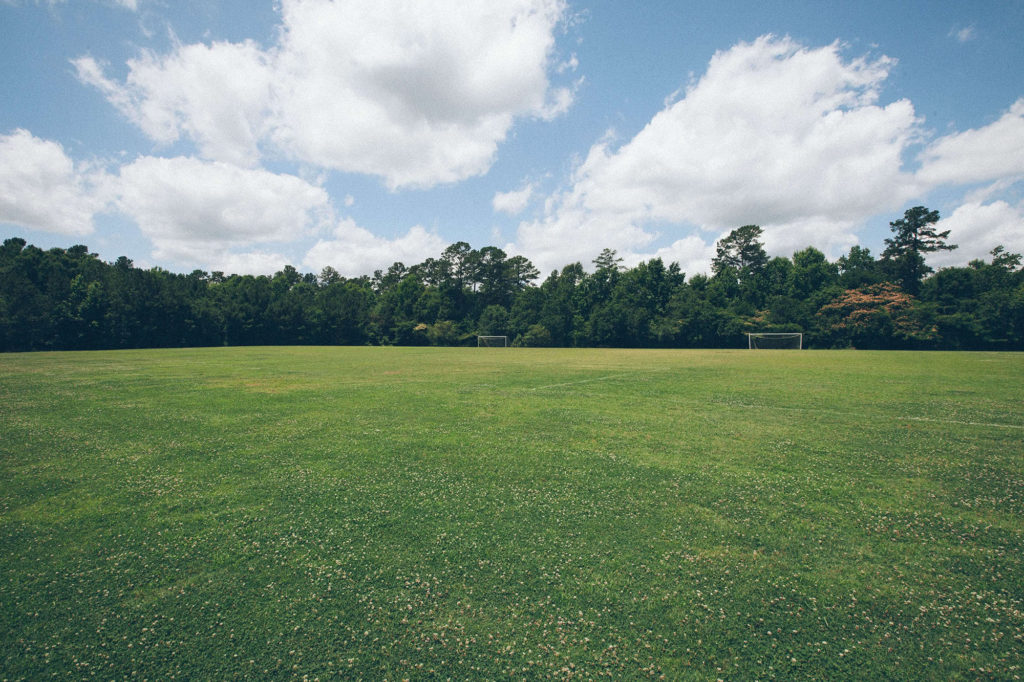 Photo courtesy of Phil Goodwin via Unsplash
Part of the 25-acre Rizal Park, Quirino Grandstand is where newly-elected presidents usually take their oath of office. But one independence day activity you can do with your family is to attend the yearly flag-raising ceremony held there during Independence Day. It's a simple way to commemorate Independence Day without costing you a single peso.
Attend cultural plays and concerts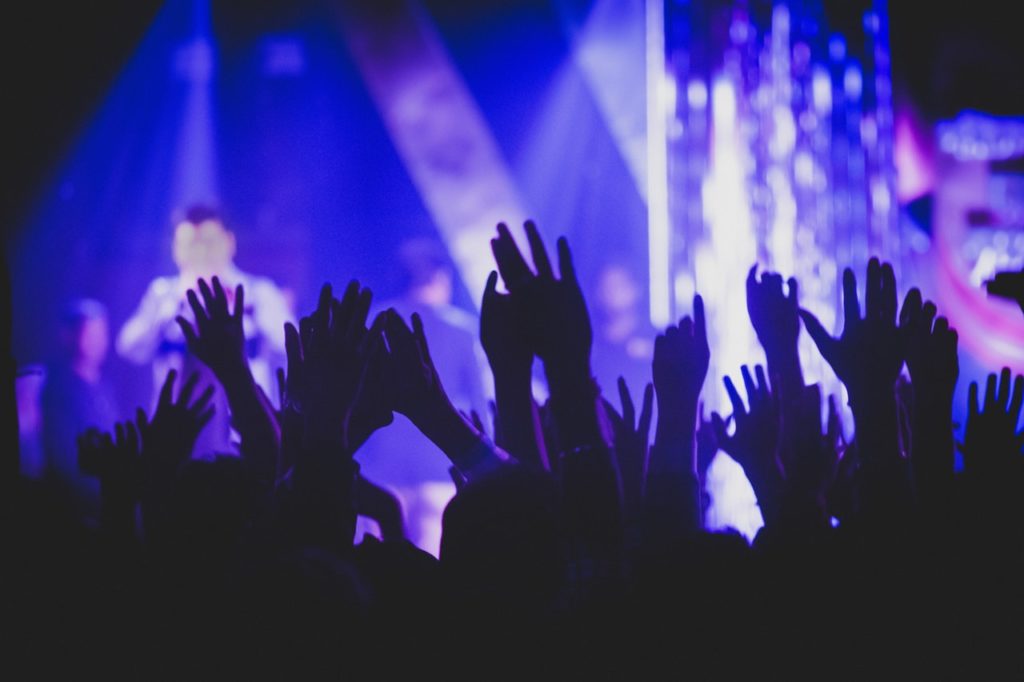 Photo courtesy of Rahul Pandit via Pexels
Attending plays and concerts during Independence Day is a great way to celebrate the freedom we have as Filipinos. Last Independence Day weekend in 2018, art collectives Dakila and Active Vista, organized an event entitled "Kamp Kalayaan" at San Felipe, Zambales. The camp featured activities like mural painting, Climate school, coastal clean-up, and a symbolic flag-raising ceremony. In that same year, there was also an art festival for awareness at Alabang Town Center that raised awareness and funds for the Philippines' indigenous groups.
Concerts and theatrical performances have themes of nationalism, freedom, and independence all throughout. Performances during this special day are usually a modern take on understanding why Independence Day is important. The dates and venues of concerts and plays are usually announced a few weeks before Independence Day so keep your eyes and ears peeled.
Have a staycation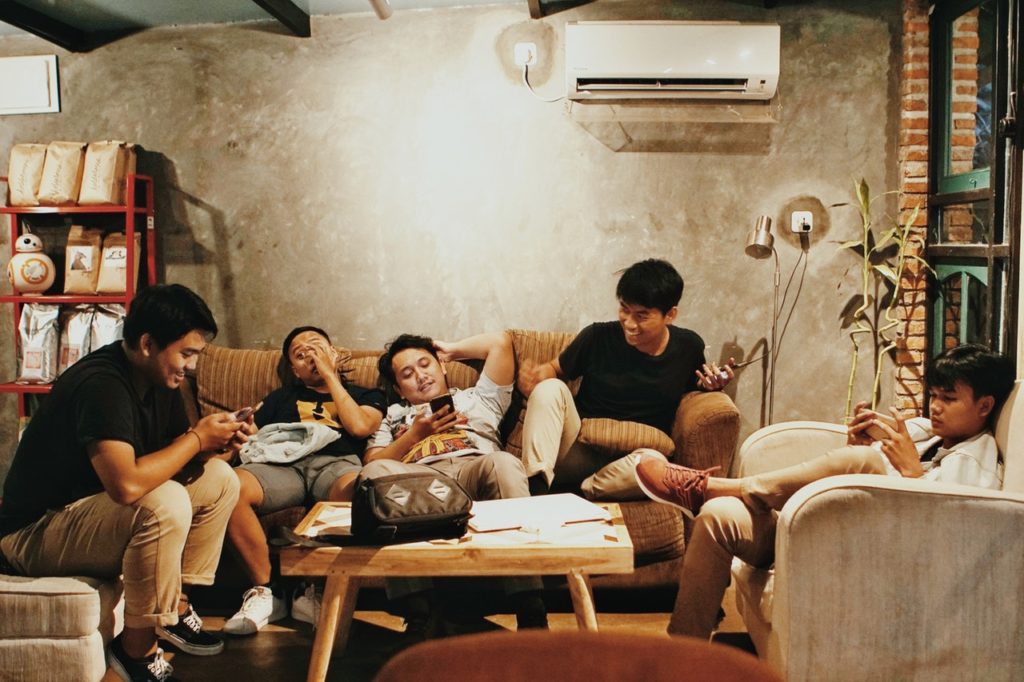 Photo courtesy of Afta Putta Gunawan via Pexels
You don't have to go out to have an Independence Day full of cultural activities for the family. You can spend the day at home and watch historical movies on Netflix such as the acclaimed "Heneral Luna" or "Goyo: The Boy General." You can even have Independence Day games. Play a trivia game where you can test everyone's knowledge of Philippine History or use different national heroes for a fun and challenging game of charades.
Whatever you choose to do this Independence Day, make sure that you take the time to remember and honor those who gave their lives for the country's freedom. Because without them, we might not even have a country to call our own. Happy Independence Day!