Finding and coming up with a personalized Father's Day gift for your dad can be difficult. Sure, you can give him common gifts like "Best Dad Ever" plaque or "#1 Dad in the World" shirts, pillows, mugs, and even caps. But is it enough for your number one supporter?
When buying a gift for your dad, grandfather, or the father of your children, you need something new and cool. Instead of buying something material that will collect dust, why not gift an experience?
A father's favorite gift is to spend quality time with his family and kids. After all, nothing beats fun activities for father-child bonding! That's why we've rounded up fun experience gifts for dad that can make Father's Day 2019 a day he'll never forget.
1. Take your dad on a date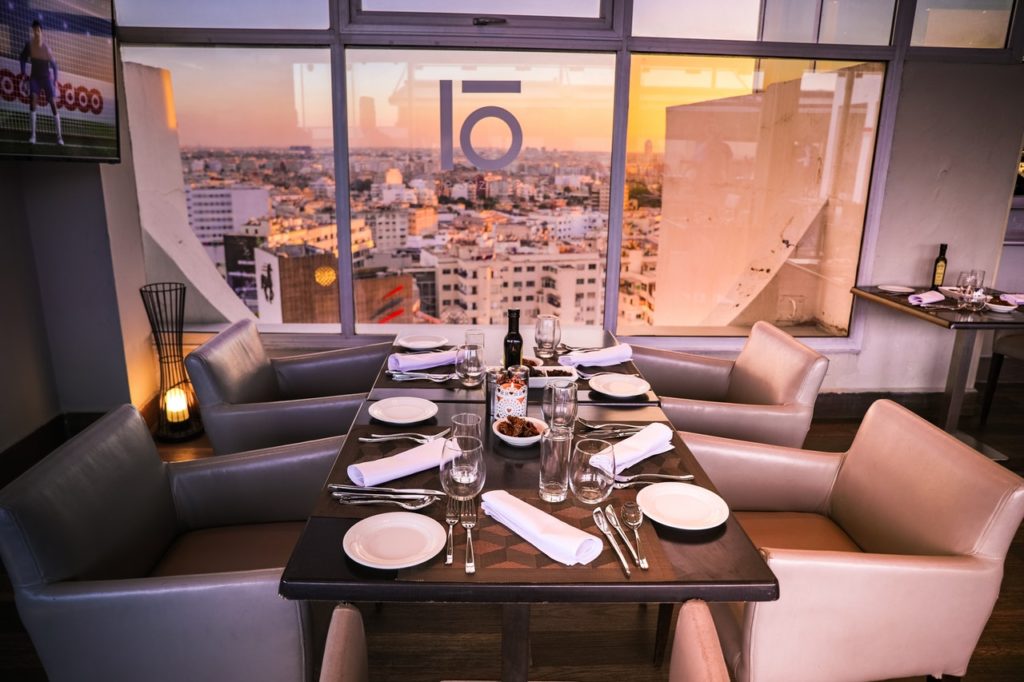 Photo courtesy of Naim Benjelloun via Pexels
Taking your old man for a date is a genuine Father's Day gift from daughters and sons! Dads are always treating us to our favorite restaurants and food, why don't we return the favor? Treat your dad to the city's up-and-coming restaurants and give a gastronomic experience gift for dad on his special day.
If you're staying in or near the Makati area, treat dad to an inuman-style dinner at Lumu Beerhouse. Created by Chef Luigi Muhlach, the restaurant reflects the ambiance of a  Filipino beerhouse. They serve Filipino flavors with a twist. The twist mainly being kambing—the ultimate Filipino pulutan. If you want to try their best sellers, they have Hardcore Kambingan Sampler (P449) which consists of their kambing specials and Lumu A-Bangers (P449) which features Lumu's signature flavored sausages. They also have Patty's Sinuglaw (P199) and of course pulutan must-haves like Crispy Pata (P699), and Kaldereta (P179). If you want to check them out, Lumu is at 3/F Greenbelt 3, Ayala Avenue, Makati City.
2. Treat him to a spa day
Who says spa days are only for women and moms? Dads are just as busy, and they feel stress and aches in their bones as well! This Father's Day 2019, give your old man a whole-day pampering and R&R experience.
This Father's Day activity can go two ways: the expensive route or the homemade way. If you and your siblings have the means and the budget to spare, you can book him a whole day of professional massages and treatments in one of Manila's best spa places. But if you're running low on budget and you want to give your dad time to rest, here's how to create a homemade spa experience gift for dad:
Keep the lights dim and light scented candles around your unit. Play calming sounds or even his favorite tunes. Pour him a glass of his favorite wine or a bottle of ice-cold beer, whichever he prefers. Then offer him a therapeutic body massage to smooth out the lumps in his back or take out those aches in his feet. Let your dad do what he wants to unwind and de-stress for the day to get him feeling refreshed after the weekend.
3. Sign up for a special class together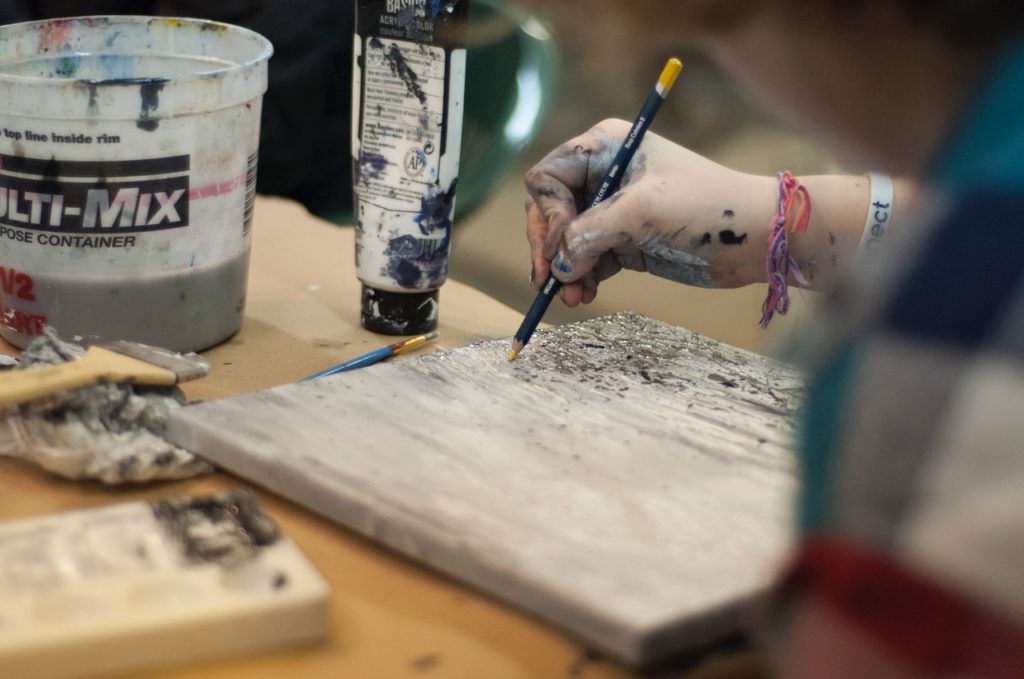 Photo courtesy of Alicia Zinn via Pexels
Have a class you've been wanting to try out? This is the perfect time to sign up and have him tag along! One Father's Day gift that is truly unique is the experience of learning something new together. Although the season for summer workshops and classes have ended by now, there are still a couple of workshops and classes this June 2019!
The theater company, Repertory Philippines, is offering singing, acting, and dancing workshops open for kids to even adults. The Performing Arts workshop is priced at P10,000, while the Adults Master Class is at P12,000.
On the other hand, if art runs in your blood, there is a visual arts workshop by Young Artists' Studio that you can sign up with your dad for a fun experience. They offer classes like Drawing and Painting to even Comics Illustration. Just visit Young Artist's Studio's website for the classes, price, and schedule of your preferred workshop.
If you and your dad share a love for caffeine, then Barista and Coffee Academy of Asia's workshop is an excellent present for dad! They offer classes in June like Barista 101 for beginners, then Cold Brew for all those new wave coffee lovers. You can check out their classes, schedule, and prices here.
4. Plan a sports day with the family
Photo courtesy of VINICIUS COSTA via Pexels
If your dad loves sports and exercising, then this is the perfect Father's Day gift for him. Bring the whole family out at the park or court to play games to break out a sweat.
You can go to Quezon City Memorial Circle, Rizal Park, or any large open space for a  morning jog or an evening run. You can also bring out the basketball and shoot hoops at a nearby court. Join him in your condo's gym and spot him while he does his weight training. Even though it's almost the rainy season, bring out your swimsuits and have your own swimming competition at your DMCI Homes' condo's swimming pool. There are so many active and sporty Father's Day activities you can do with your dad on his day, or maybe even after to help you both live a healthy lifestyle.
5. Introduce him to golf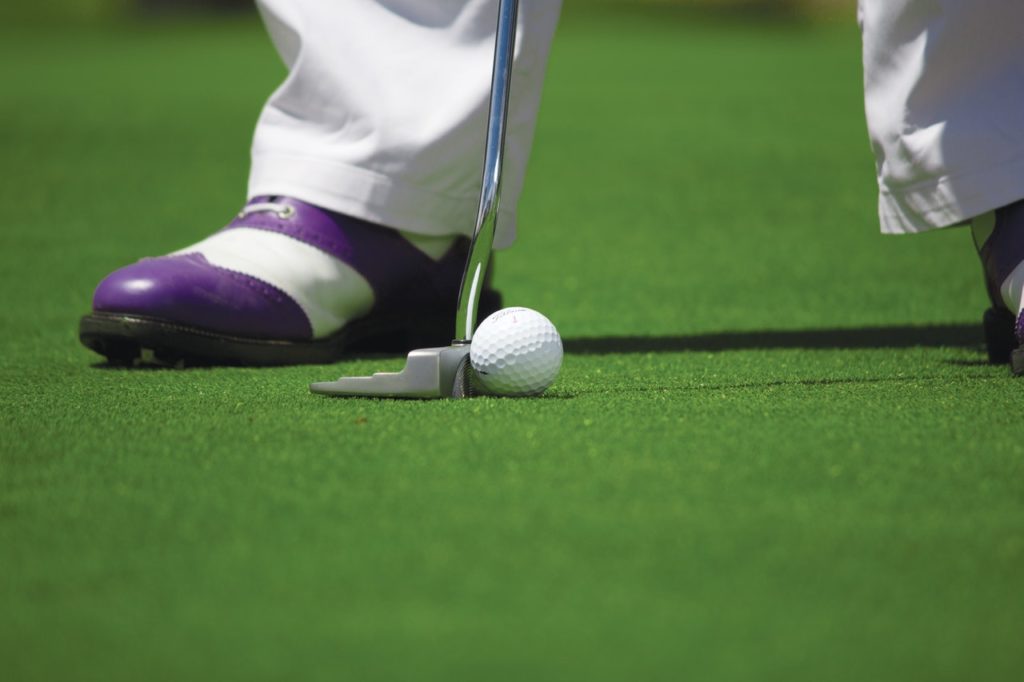 Photo courtesy of Tyler Hendy via Pexels
This Father's Day, gift an experience that is new to your dad by letting him try out different hobbies. If you think your dad needs a new hobby or you think he can do with a few more friends, then introducing him to hobbies or activities with men his age is a great way to start.
Give him a membership to a country or golf club to let your dad swing a few golf balls. There are a few golf places you can hit up: there's Philippine Navy Golf Course and Club Intramuros Golf Club in Manila; Camp Aguinaldo Golf Course and Veterans Memorial Medical Center Golf Course in Quezon City; then Philippine Navy Golf Course and Army Golf Club at Taguig. Anywhere you bring him to, golfing can be a one-of-a-kind experience gift for dad that he will never forget. Who knows, you might introduce him to his new favorite hobby!
This Father's Day 2019, there is no need for overpriced material gifts. Give your dad the gift of new and priceless experiences that you can always cherish with him. These gifts will not only make  Dad's day unique but will add to his favorite memories.