Are you ready to transform your condominium into an inviting one for the breezy Ber months season? Discover the exciting world of autumnal condo interior design ideas that will bring new life to your space. As design enthusiasts and homeowners, you may have the impulsive desire to fill your home with the warmth and charm of fall even though the Philippines has only two seasons. So this article will be your ultimate guide to achieve this cozy, seasonal ambiance in your condo.
As you read through this guide, you are able to delve into a variety of practical interior design tips such as choosing the right color palette to cozy textiles, which will help you create and define your style. So get ready to discover and learn more about the secret of every condo's interior design ideas that will make your home a true reflection of the autumnal spirit.
Methods to embrace the essence of autumn in the Philippines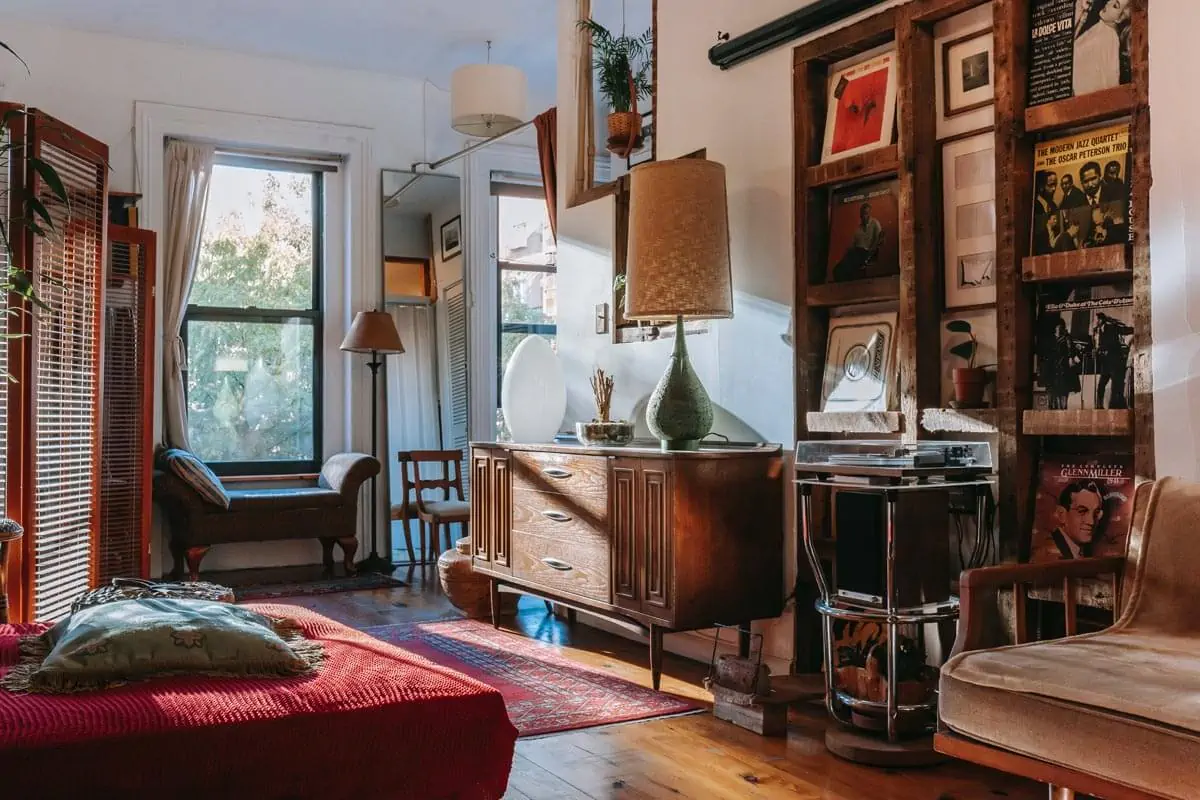 Photo Courtesy of Charlotte May via Pexels
If you are prepared to immerse yourself in the enchanting embrace of the cold weather during the months of September to January, then continue reading to discover a myriad of delightful ways to capture the essence of the magical season. From cozy home decorating design ideas to outdoor adventures, you will find out more about how to infuse life with warm, earthy hues, and crisp, invigorating air that make autumn unforgettable. Read on to learn the ways to capture and celebrate the beauty of fall in all its glory.
1. Autumn color palette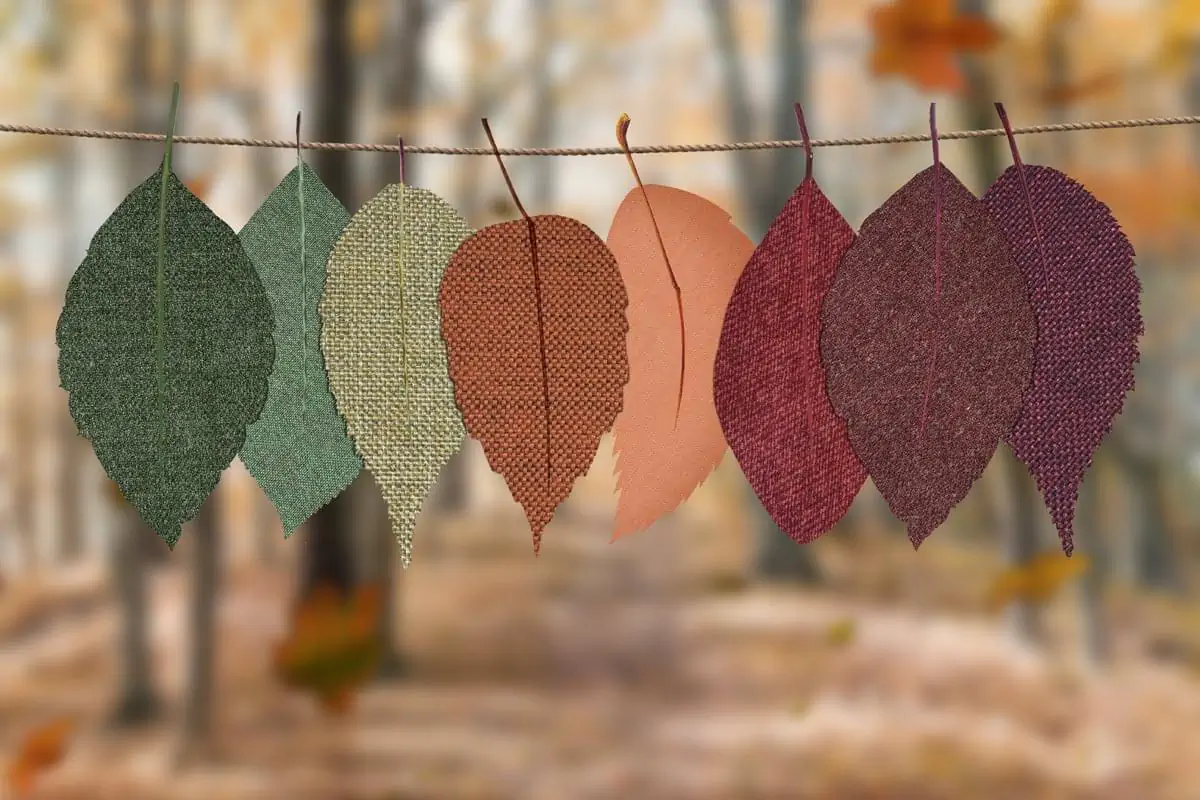 Photo Courtesy of Designcologist via Pexels
The autumn color palette brings forth the beauty of the fall season. Synonymous with its coziness and changing leaves, this palette typically includes warm oranges, deep reds, earthy browns, yellows, and greens. Using these colors in your condo interior can help you make a welcoming and harmonious autumnal living space.
While the warm and vibrant autumn colors can be pretty, it is important to balance them with neutrals to create a harmonious decor scheme. First, use neutrals as a base in order to provide a clean canvas for the autumn colors to pop. Second, layer neutrals to create depth and balance. Third, add neutral accessories like beige or gray blankets, cushions, and lampshades to tone down the intensity of autumn colors. And fourth, mix neutral textures such as creamy white shag rag or beige linen sofas to complement the vibrancy of autumn hues.
2. Cozy textiles and fabrics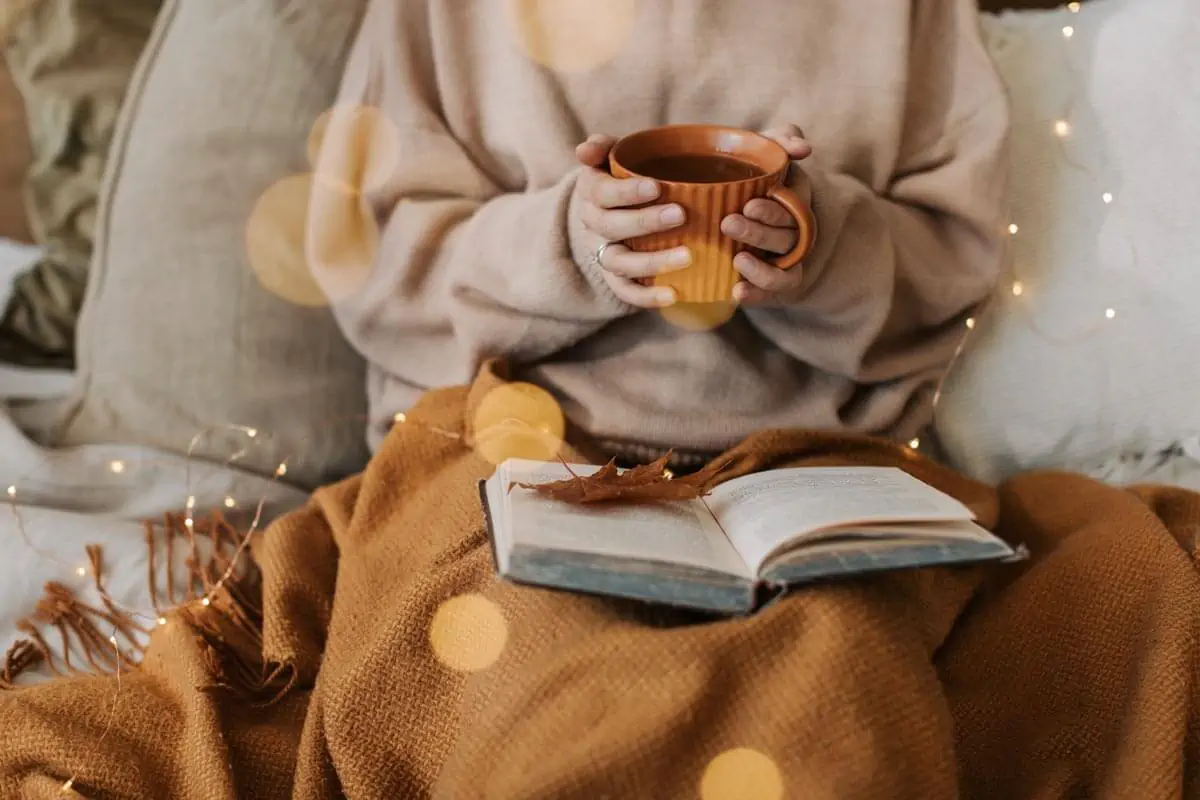 Photo Courtesy of Vlada Karpovich via Pexels
Cozy textiles and fabrics play an important role in creating a warm and inviting atmosphere. As the weather cools down, incorporating soft and inviting textures into your home decor can make your space feel comfortable and snug.
Different types of fabrics like wool, flannel, and faux fur help you stay warm and cozy while enjoying the hanging season from the comfort of your home. It also creates a sense of emotional comfort and aesthetic appeal that makes it more attractive and conducive to relaxation. In addition, such examples of these are earth-toned throw pillows with leaf motifs or pumpkin patterns, plaid deep orange blankets, and acorn-designed rugs.
3. Seasonal decor elements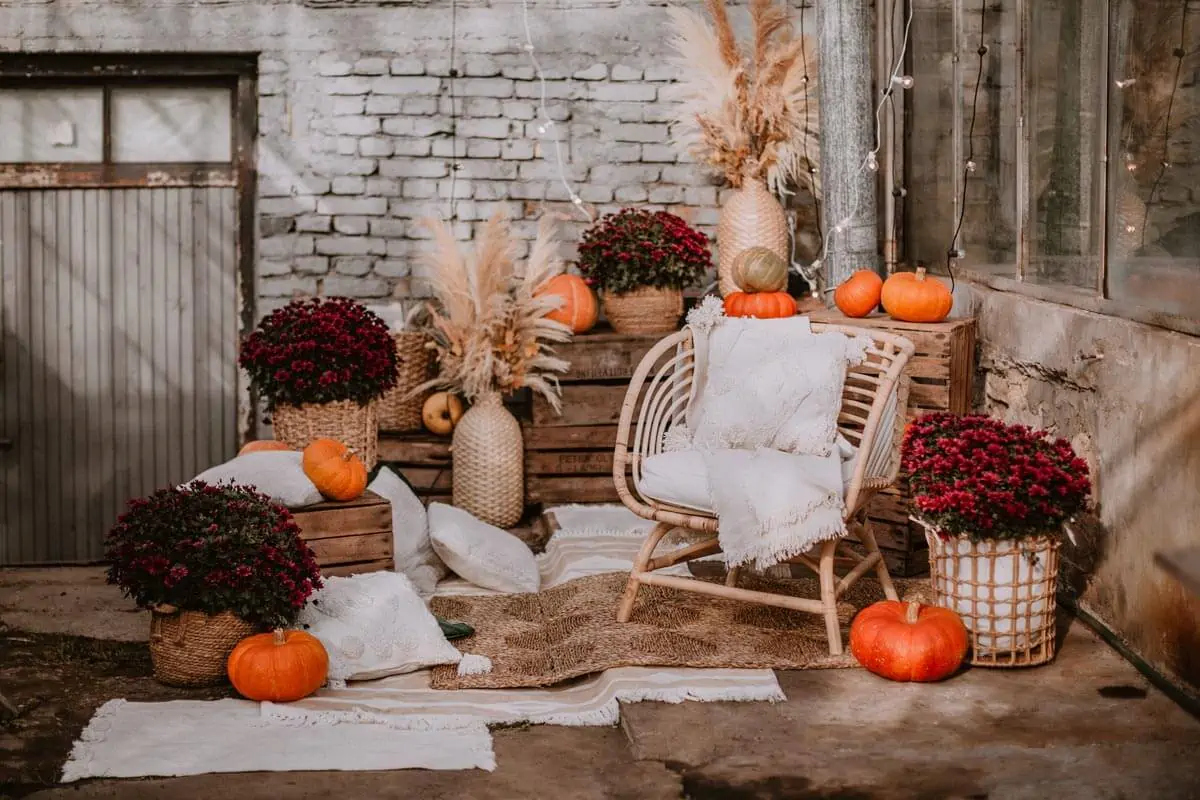 Photo Courtesy of Lilliana Legzdina via Unsplash
Decorating your condo with seasonal decors can elevate its interior design. Elements such as pumpkins, gourds, and acorns can be great displays on mantels and front porch to create those unique and rustic touches. Moreover, wreaths, garlands, and centerpieces may set the tone for Halloween by hanging them on walls or displaying them on tables to communicate the theme and the spirit of the season.
4. Fireplace and candlelight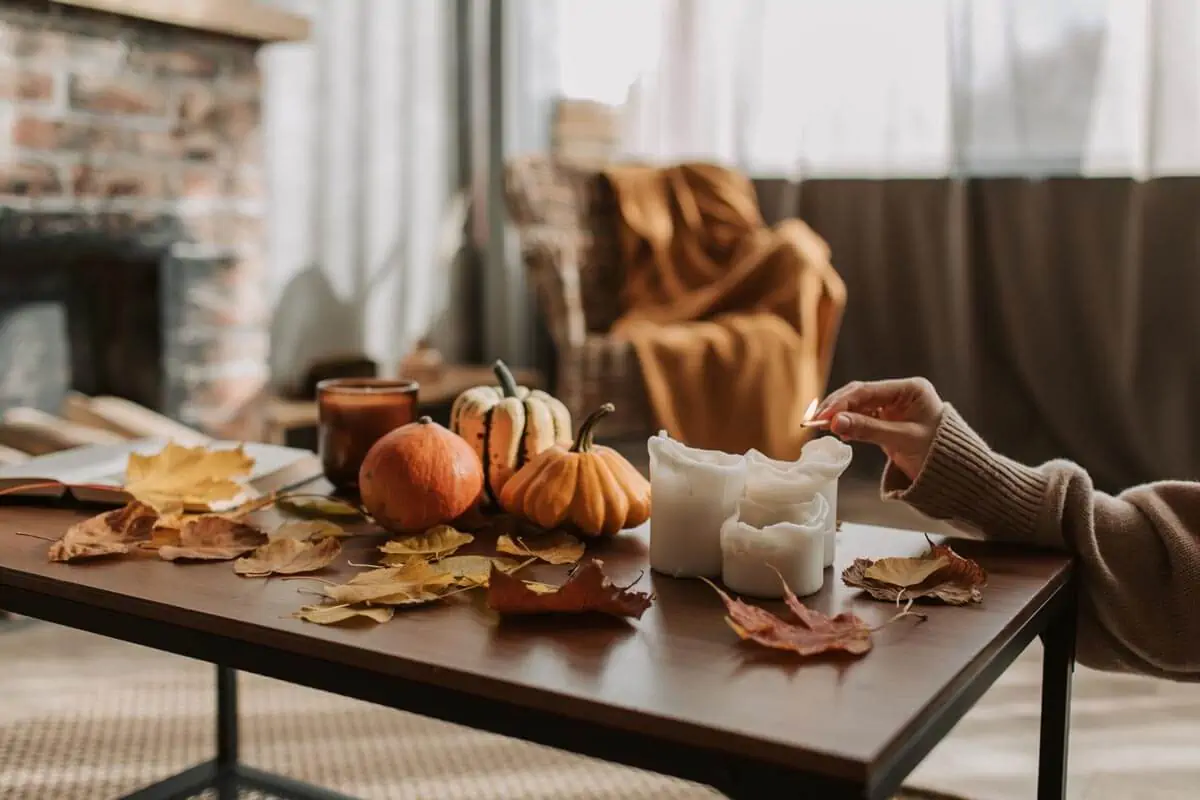 Photo Courtesy of Vlada Karpovich via Pexels
Fireplaces and candlelights are vital in enhancing the fall ambiance of the condominium design. Fireplaces give both literal and visual warmth that creates a cozy focal point and it can be adorned with decorations like pumpkins, dried leaves, or decorative fall wreaths to enhance the season.
Candle displays are another way to instill coziness into condo spaces. Creating an inviting atmosphere can be achieved by arranging candles of various sizes or by using scented candles with cinnamon or apple fragrances. For safety, it is important to place them in sturdy candle holders, away from flammable materials, and never leave them unattended. For additional safety and ambiance, you may use flameless LED candles as a hassle-free alternative.
5. Autumn-inspired wall art and prints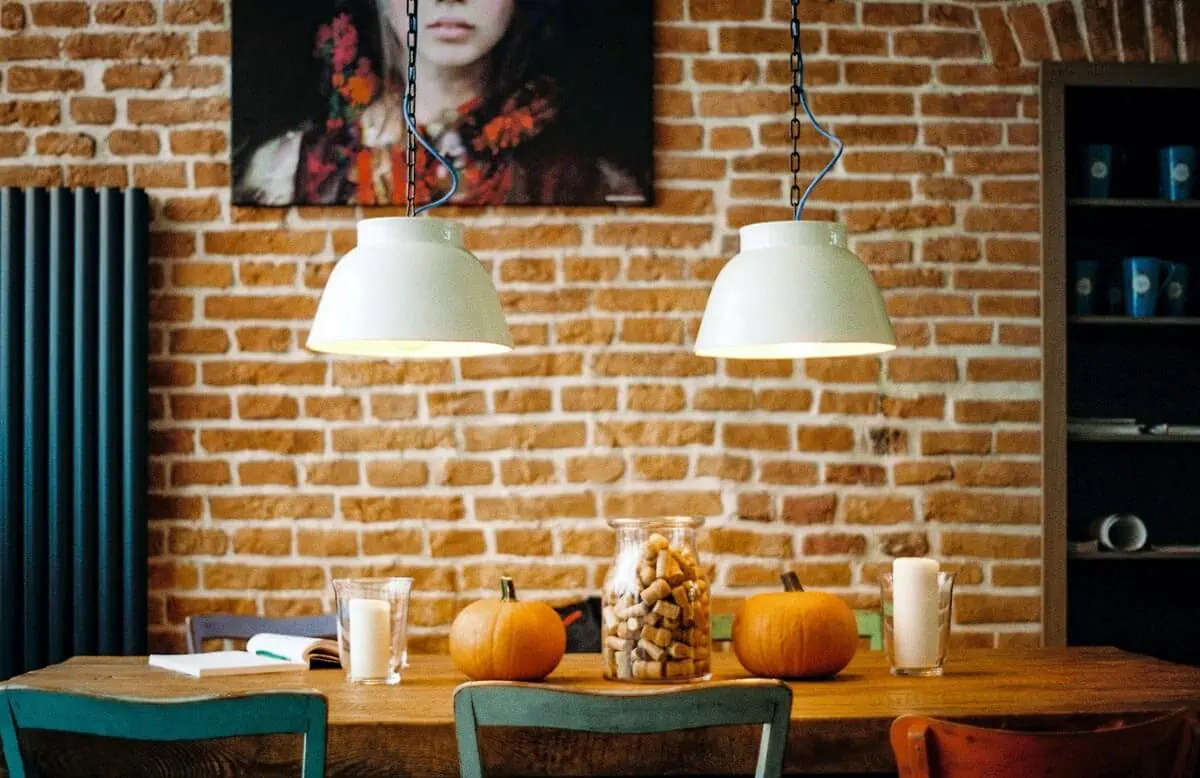 Photo Courtesy of Ostap Senyuk via Unsplash
Autumn-inspired wall art and prints can be a lovely addition to your condo unit design which brings warmth and colors of the season in your own living space. Seasonal prints, paintings, and photographs can give your condo a sense of coziness and nostalgia, creating a welcoming haven for colder months.
For personal touch, you can also do some DIY art projects such as leaf art collages or rustic wooden frames for your chosen fall-themed prints. These creative ventures not only add authenticity to your decor but also allow you to express your personal connection to the season itself.
6. Fall-inspired table settings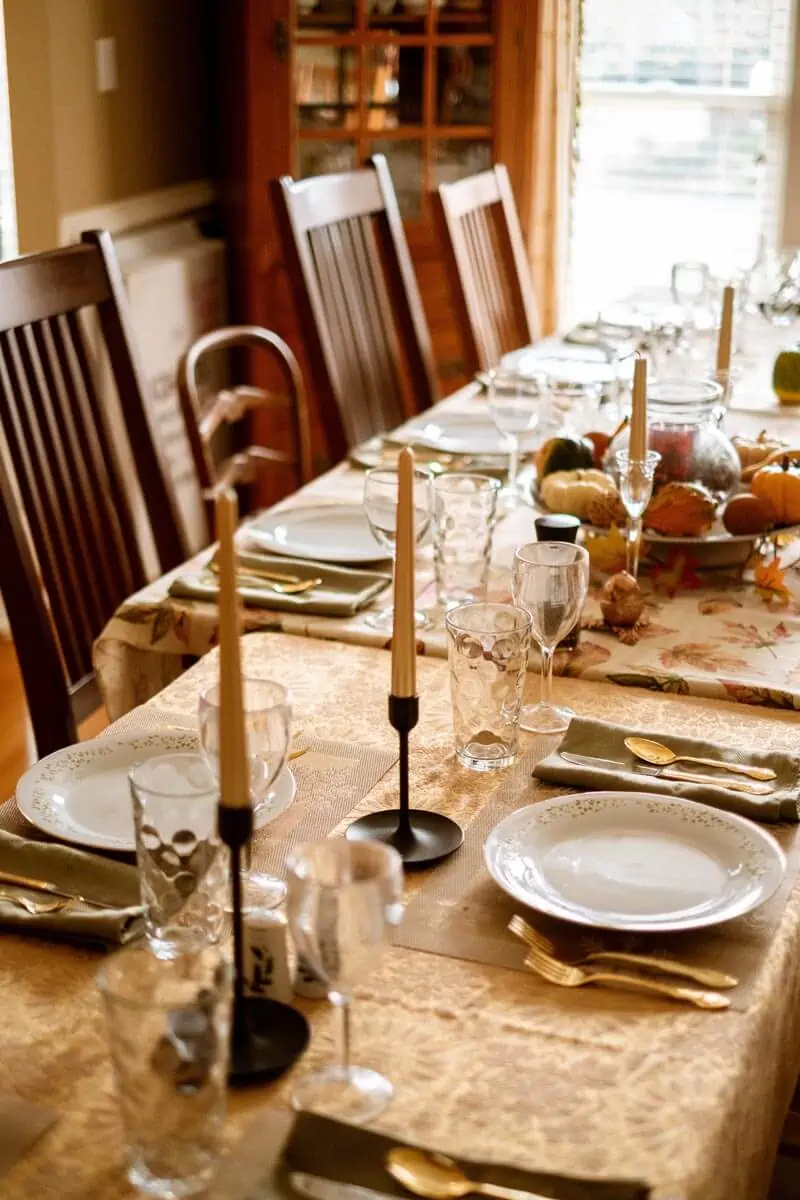 Photo Courtesy of Virginia Simionato via Unsplash
Making a cozy and enticing fall-inspired table setting for your condo's interior design can infuse warmth and charm into your dining area. For autumn-themed dining, consider using earth, orange, and yellow tones for your dinnerware, table linens, and other decors.
When choosing dinnerware, opt for seasonal patterns such as leaves or plaid designs. Include natural elements like pinecones, acorns, and foliage as centerpieces. To add an elegant touch, you may use metallic accents like gold or copper utensils and candleholders. Overall, blending traditional fall elements with a touch of sophistication can create a visually appealing and cozy ambiance for your autumn dining experience in your home.
7. Transitioning plants and greenery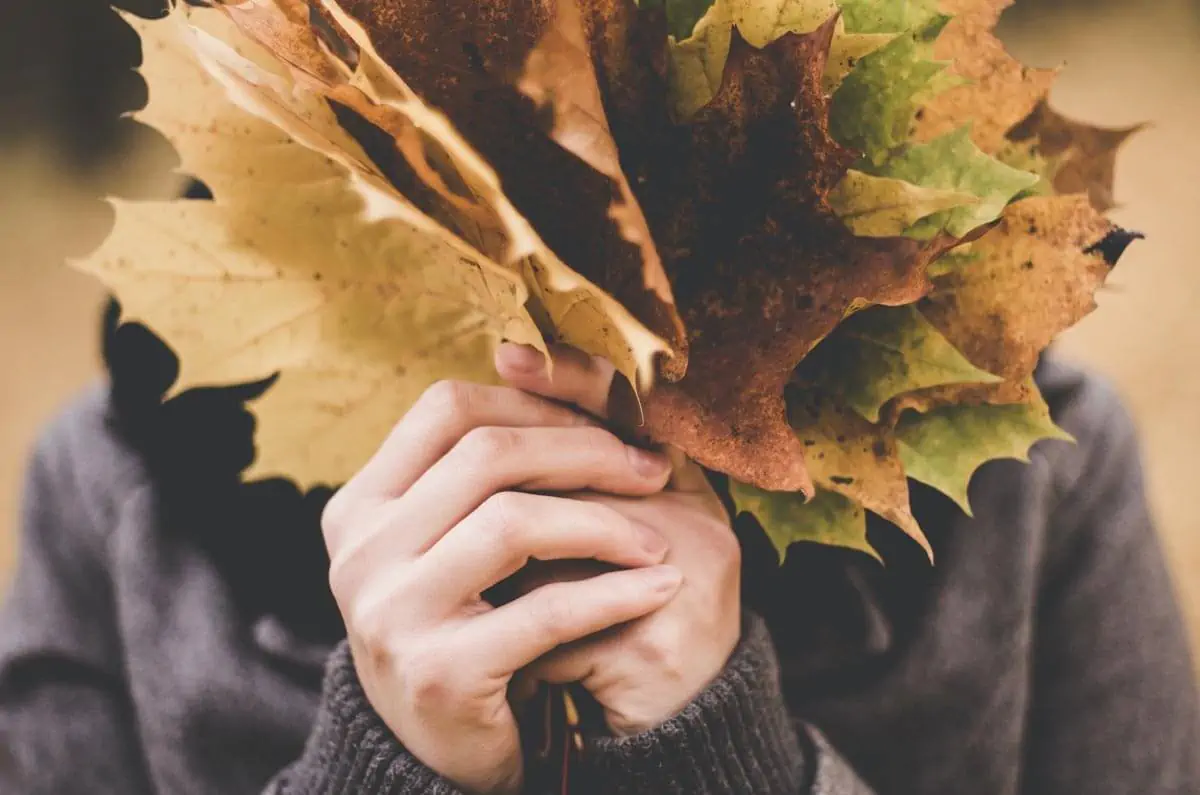 Photo Courtesy of Artur Rutkowski via Unsplash
To transition plants and greenery in a small condo interior design for the cold season, you have to start by selecting plants that grow in lower light conditions. Consider varieties like snake plants, pothos, or Zanzibar Gem (also known as ZZ plants). You can display other plants by moderately reducing their watering schedule and avoiding over-fertilization.
Comprise seasonal foliage such as branches, dried leaves, and pinecones into your plant displays for an autumnal touch. Potted mums in vibrant fall colors can be a strategic way to add a pop of seasonal color. To enhance the overall aesthetic, you need decorative planters and containers that complement your interior decor style while also giving adequate drainage for your plants.
8. Lighting and ambiance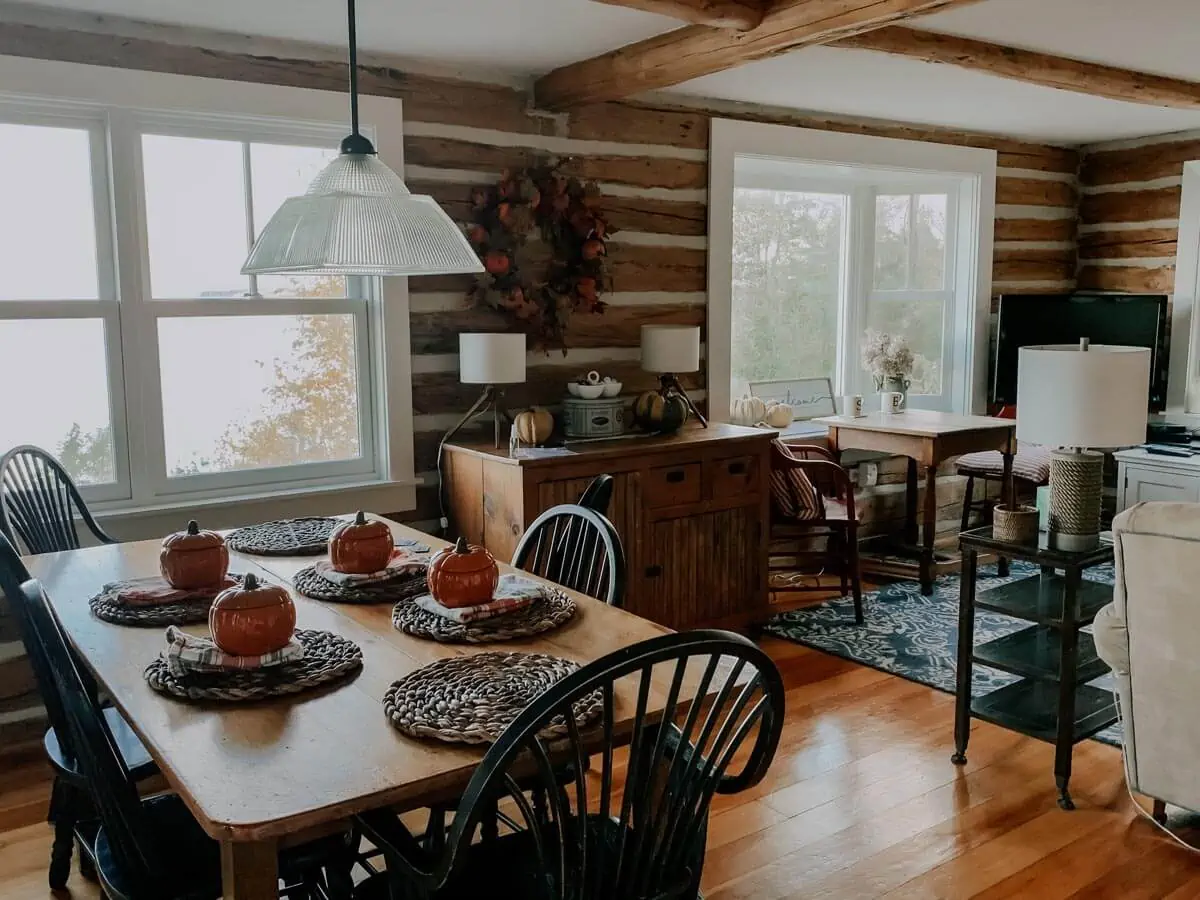 Photo Courtesy of Randi Wilson via Unsplash
Adequate lighting can change your room into a pleasant environment. Warm-toned lighting such as soft white or warm white LEDs is essential for creating a cozy space as it imitates the warmth of the natural light. These warm hues are ideal for your condo areas which promote relaxation and comfort.
To further enhance the ambiance, you need to consider incorporating dimmer switches or smart lighting controls which can allow you to adjust the brightness according to various moods. Usage of sheer curtains may allow diffused daylight to filter through while maintaining privacy can soften the sunlight's intensity, creating a gentle and welcoming glow in the room.
Autumn-inspired condominium interior design ideas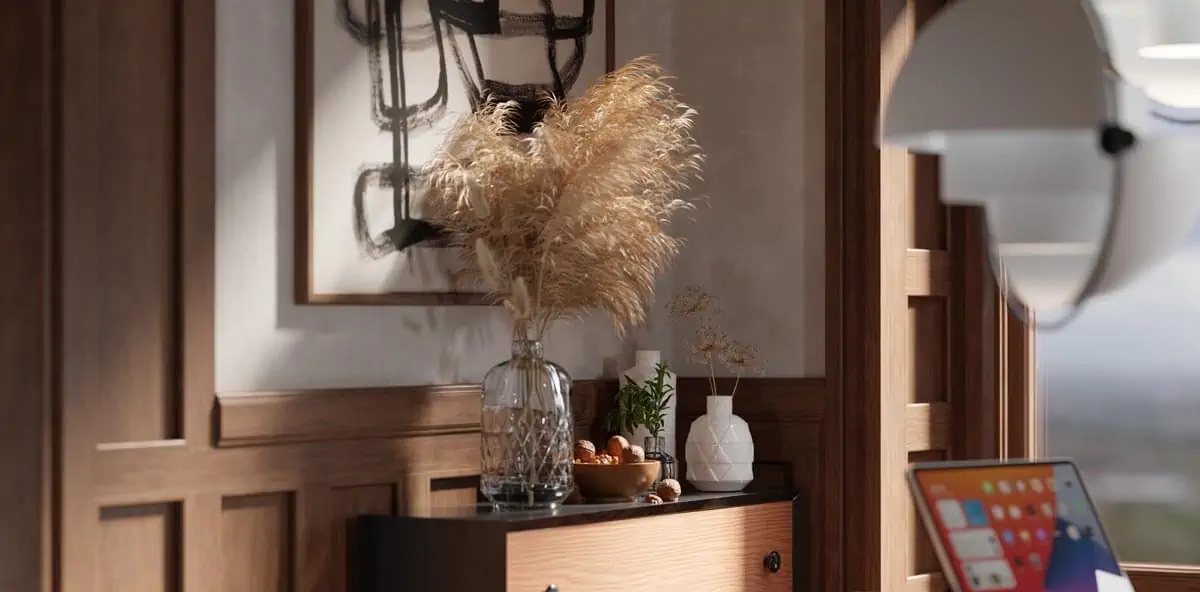 Photo Courtesy of Taitopia Render via Pexels
Explore the condo design ideas in classic DIY trends that may give off a positive vibe for the fall season.
1. Modern Minimalism
The modern minimalist interior boasts its clean lines, neutral tones, and sleek furniture which allows neutral textures and seasonal accents shine. The design highlights a statement wall of floating shelves displaying autumn-themed ceramics, a huge potted fig tree, and copper pendant lights that add warmth and industrial style.
2. Rustic Retreat
Make a cozy autumn retreat by including lacquered wood touches, paid upholstery, and a stone fireplace as a focal point. Emphasize a rustic charm with antler chandeliers and light, earthy color palettes.
3. Autumnal elegance
It is vital to elevate your condo with autumnal elegance by encompassing rich jewel-toned accents such as deep burgundy, emerald green, and royal blue. Moreover, you may also use velvet upholstery and grand textiles that add opulence to the space. Plus, metallic accents such as gold and bronze can tailor a sophisticated feel and hang a crystal chandelier for a dramatic focal point.
4. Nordic Hygge
Create a peaceful autumn sanctuary with a Scandinavian design touch. Consider minimalist furniture, neutral colors, and various comfortable textiles like sheepskin throws and faux fur pillows. Amplify the ambiance with candles and nature-inspired decors.
5. Bohemian Harvest
Infuse your condo with bohemian style design using electric patterns, macrame wall hangings, and layered textiles. Incorporate it with earthy tones alongside gem-toned colors like deep emerald and burnt orange.
Key takeaways
Creating autumnal condo interior makeovers is one of the best decisions you can make for yourself. The value of embracing these transformations lies in the capability to make warm and inviting spaces that house you in the essence of fall. With rich, earthy tones, plush textiles, and rustic decor elements, it crafts a cozy, fall-themed haven right in your own home. Here are some of the key takeaways:
Embrace warm color palettes. When going through the journey of your autumnal condo makeover, you need to focus on warm and inviting color schemes. Incorporate hues like deep reds, burnt oranges, and earthy browns on your walls, furnishings, and decors. These colors will give off a comfortable feeling of fall and create a welcoming atmosphere.
Layer textures and fabrics. To make your condo gain its ultimate fall charm, you need to layer various textures and fabrics. These additions not only add visual interest but also make your space feel snug and comforting.
Bring nature indoors. Bringing nature indoors allows you to connect with the season's natural beauty and harness its calming and rejuvenating effects. Infusing elements like wooden furniture, leafy plants, and natural textures create a serene ambiance that reflects the tranquility of autumn.
Are you interested to learn more about DMCI and our communities? Visit our website's articles here. You can also check out our Facebook page or download the DMCI Communities app on Google Play Store or App Store to stay connected and updated.