Transit-oriented Developments or T.O.D. is defined by tod.org as the creation of compact, walkable, pedestrian-oriented, mixed-use communities centered around high-quality train systems. 
While other countries in Asia like Japan, Thailand, and Singapore were the first to implement this urban planning concept, more and more transit-oriented developments have also been introduced in the Philippines' capital region over the years. One of the upcoming TODs is The Oriana.
Near two stations of the LRT-2, The Oriana sits comfortably between the Anonas station and Katipunan station, and its connectivity doesn't stop there. The MRT line is also nearby, with MRT Cubao station connecting you to various lines of the MRT, it's easier to go around the metro. Let us explore how transit-oriented development will affect you.
1. It will save you time and money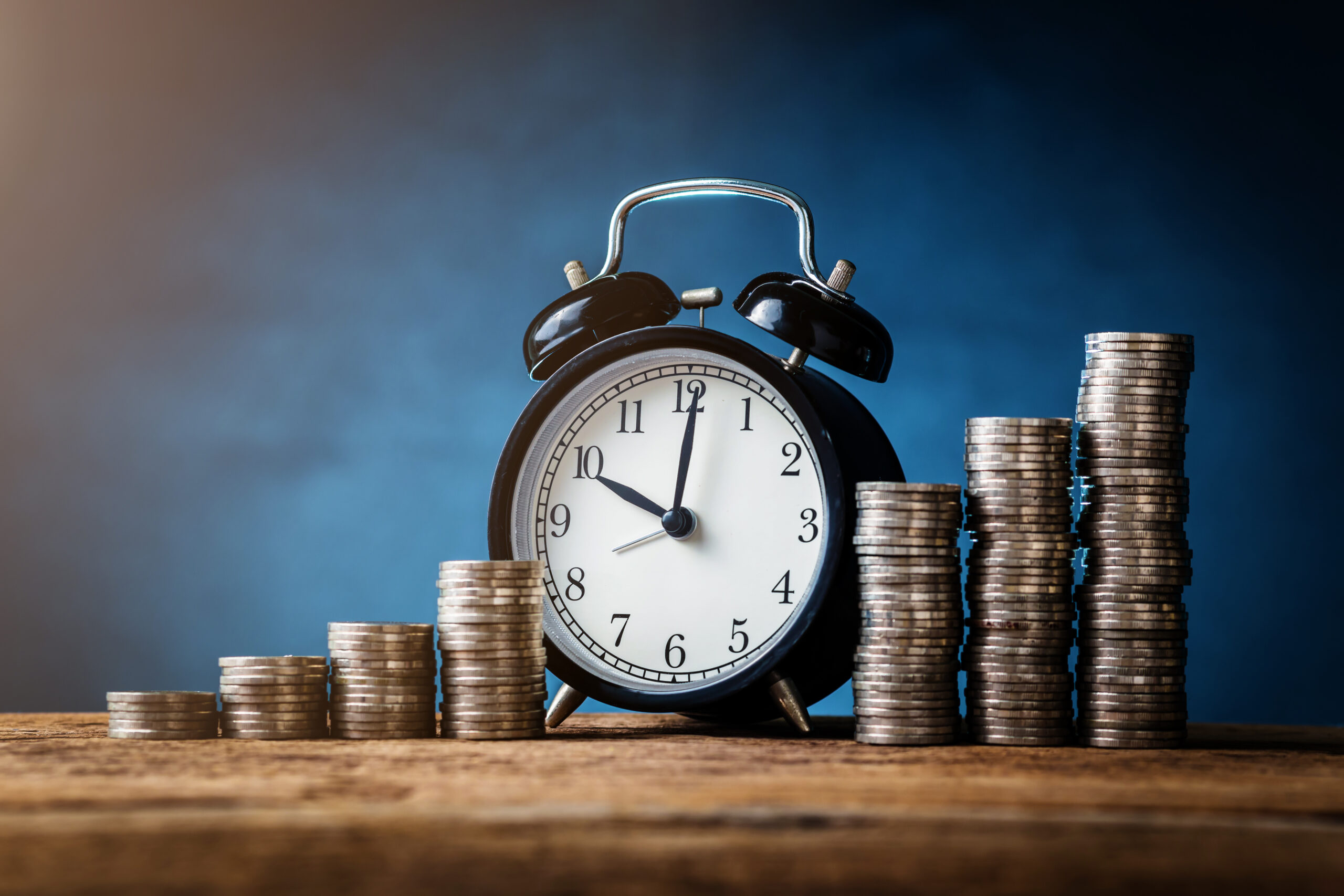 Living in a transit-oriented development means that you will save time and money whether you are a student or a working professional. As a student or a young professional, you will save time by living near train stations that will easily connect you to different cities. 
This will also mean that you are connected through major highways and various thoroughfares. 
It also saves you money, ride-sharing applications can cause a hole in your pocket with their exorbitant fees. Save more money while taking public transport. It's cheaper and a more viable option.
2. Have more rental yield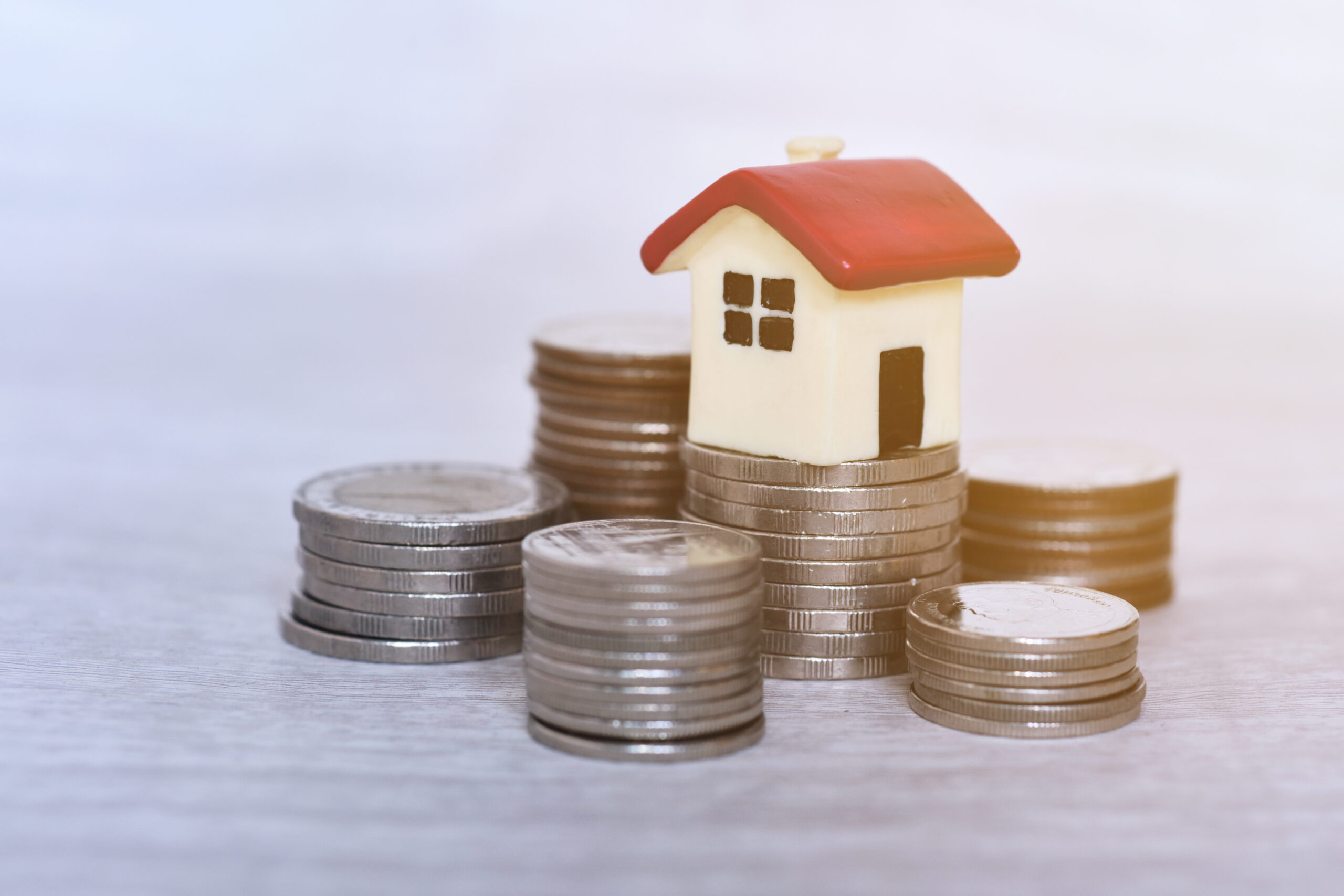 What is rental yield? Rental yield is how much rental income a property produces each year compared to its total value. If you live or if you have purchased a transit-oriented development like The Oriana, and are planning on leasing it out, good news! You might just have an increasing rental yield each year. Situated along the buzzing Aurora Boulevard, this transit-oriented development will surely cause an increase in value and rental yield throughout.
The Aurora Boulevard also connects you to the city, and to various prestigious universities like Ateneo de Manila University, Miriam College, and the University of the Philippines – Diliman through Katipunan Avenue. 
As the "Build, Build, Build" project continues, many condo communities like DMCI Homes' increase in their rental yield by being situated in key areas of transportation. 
Not only that, DMCI Homes communities are well-maintained and well-built. So you are sure that the community you or your lessee will be in is one that you could really call resort-inspired.
Finally, the unit cut of The Oriana is bigger than average. This means that it will be great for different tenants such as students, young professionals, and start-up families.
3.
The health benefits of living in a T.O.D.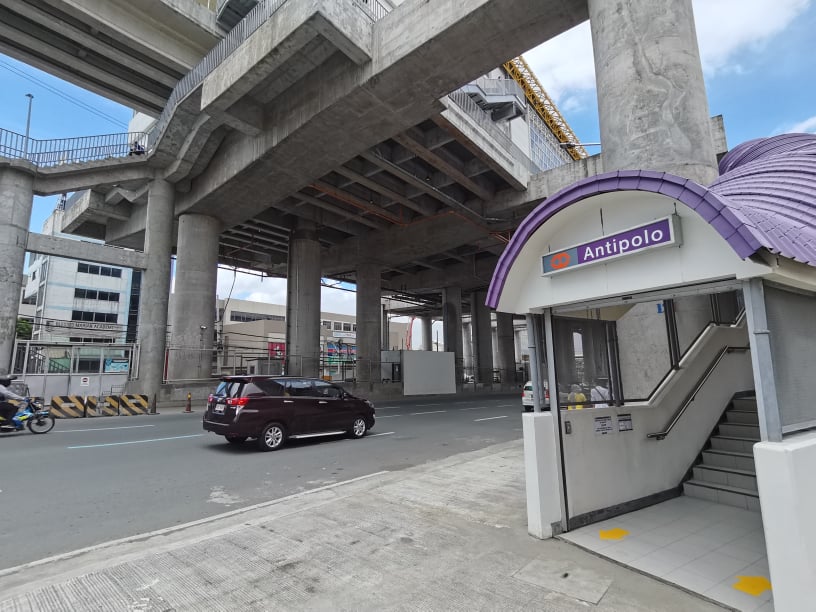 Connected city living means less stress and less hassle in life. According to the 2019 Full-year Historical Traffic Data by tomtom.com, 257 hours is lost on average during a rush hour in 2019 here in Manila. This equates to 10 days of our lives! 10 full days lost just to traffic. Imagine the stress we have to bear during this time. It's unimaginable, right? But when we look at the other side of the looking glass, we see that there's another option that will save us from all the stress of driving, that is, public transportation. Specifically, trains. 
The upcoming subway developments in the metro through the previously mentioned "Build, Build, Build" program connecting the current lines of trains to new lines that will have stations that are strategically located will help ease the stress of taking public or private transport options. One of the fruits of this "Build, Build, Build" project is the LRT-2 extension, adding stations Marikina and Antipolo respectively. This will further connect people to Eastern Manila as these new stations are now open and operational.
So, let's make the best out of living in transit-oriented development and utilize the transportation options we have.
4. 
Close proximity to everything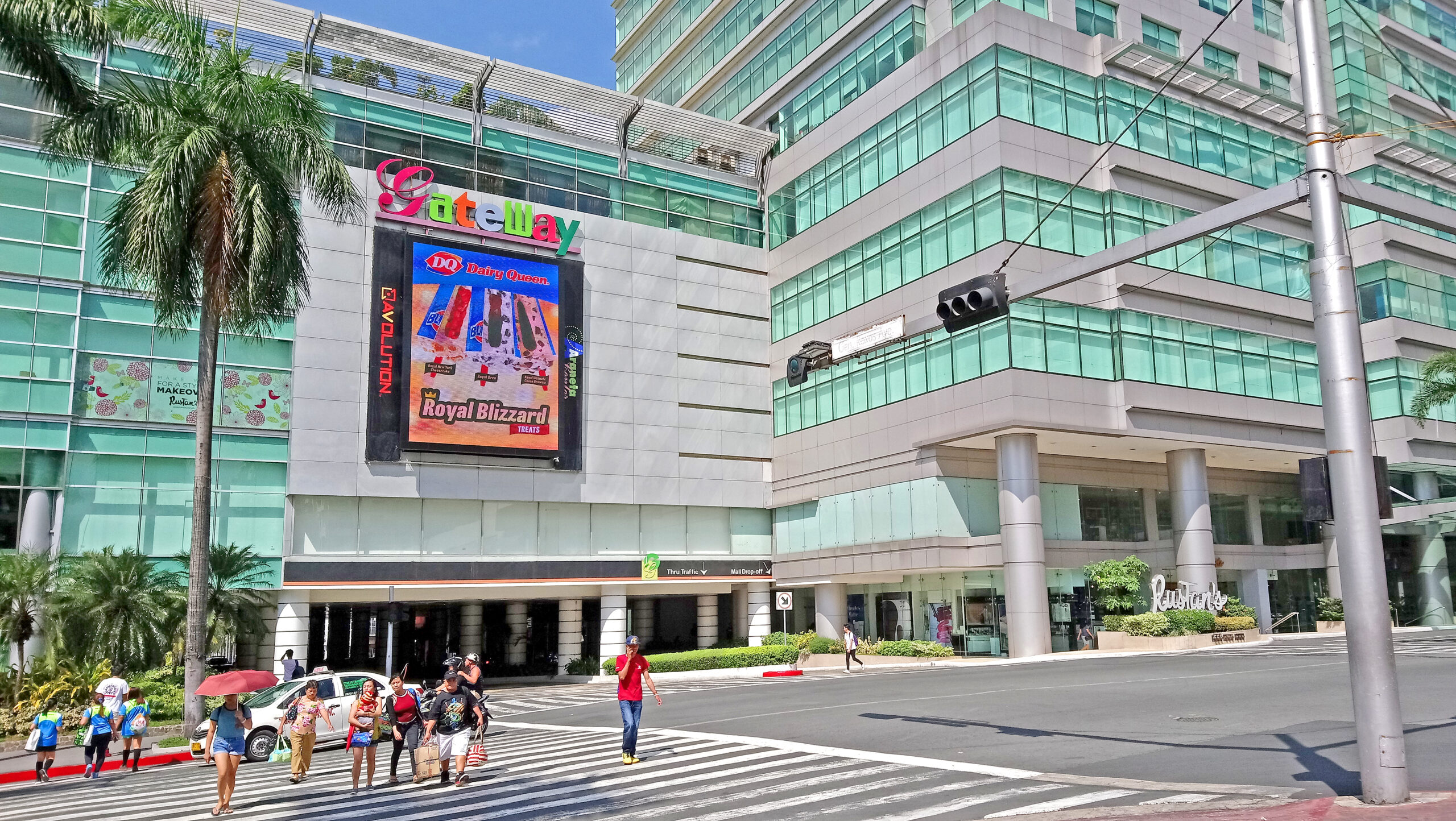 Gateway Mall, The Araneta Center, and more. Be in the middle of it all. Living in a transit-oriented development such as The Oriana is a big convenience with all of the happenings in the city. Whether it be malls, supermarkets, or universities in Quezon City, you're living near it all. 
Quezon City is a great city to start a family, too. Aside from being near prestigious institutions, your family will also have the best access to hospitals such as The World Citi Medical Center, Quirino Medical Center, and St. Luke's Medical Center.