Do you feel burned out with your current job? Don't like where your career is heading? Maybe these work struggles are telling you to chase after your dream job or pursue your passion? It may be a little bit daunting at first, but you need to take a leap of faith if you truly want to enjoy what you are doing. Take a look at these tips that will help you discover your dream job or passion, so you don't feel lost about your career choice again.
Find out your strengths.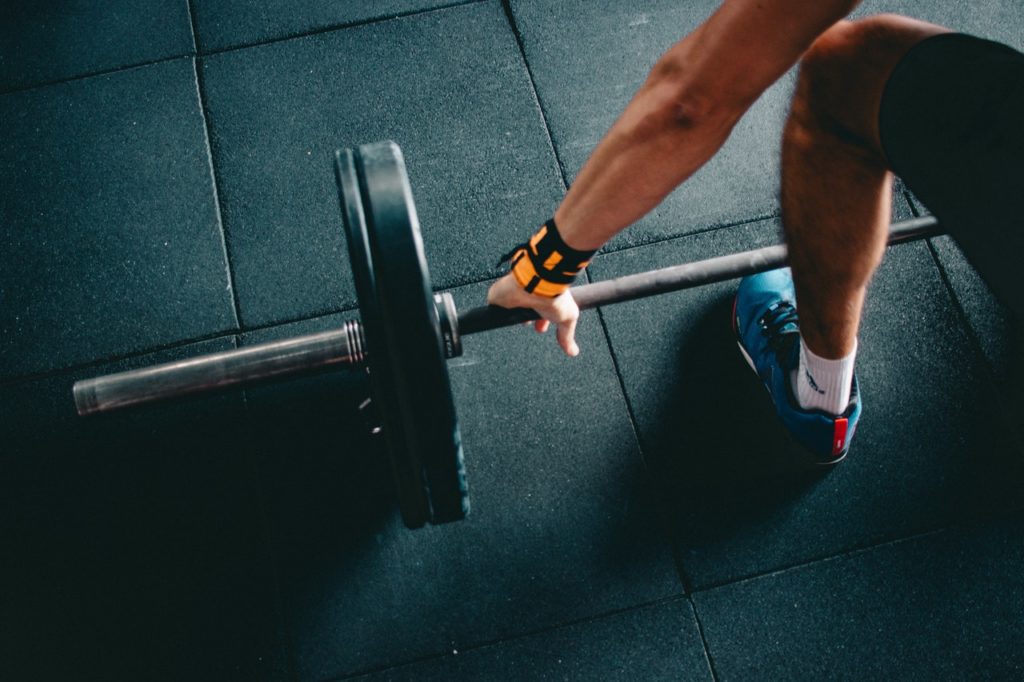 Photo courtesy of Victor Frietas via Pexels.com
Do you find yourself dragging your feet to work daily? Do you hate your work right now? Discovering what it is you want to do in life is easier said than done. Just because you're confused in your career now doesn't mean that you aren't good at anything. Don't get beat down. Here's how to find your passion when you are depressed.
You don't have to go out soul searching to find out where you excel in. A good starting point in discovering your passion or finding out where your career will blossom is by writing down a list of your strengths. May it be your superb communication skills, your keen eye for detail, or your quick response time when it comes to situations. Surely, you have skills or traits that are considered beneficial to the team.
Evaluate what worked for you before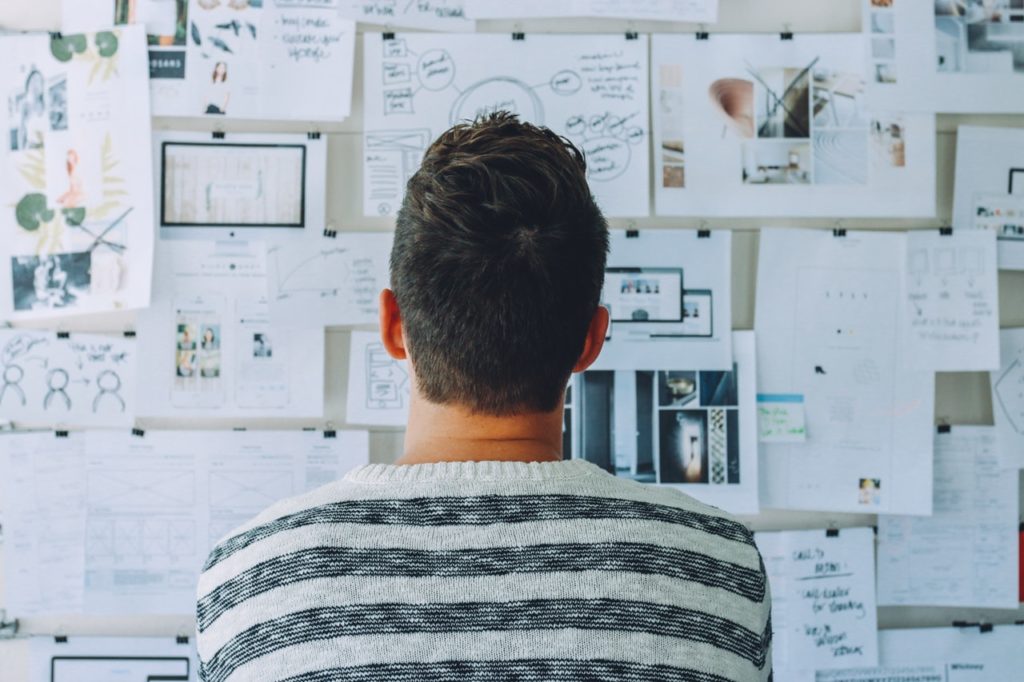 Photo courtesy of Startup Stock Photos via Pexels.com
For you to be happy in your dream job, you need to evaluate your previous experiences at work and find out what made you happy there. It could be flexible hours, the work environment, the benefits, the opportunities to learn, etc. Also, make a note of the things that didn't work out for you such as the lack of overtime pay, benefits, or whatever it is that you don't like about your previous/current job.
These will be your guidelines on how to overcome obstacles in life and in finding your dream job and pursuing your passion. You need to apply the good things in your career, and get rid of the bad stuff that left a sour taste in your mouth in your previous job.
Don't quit just yet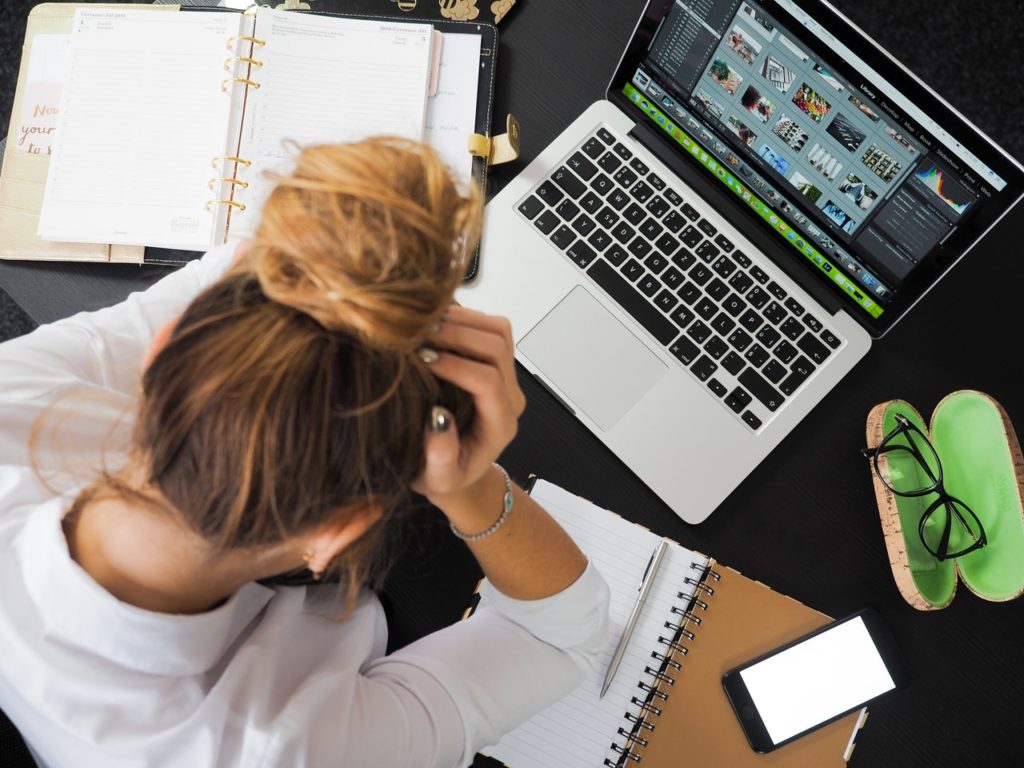 Photo courtesy of energepic via Pexels.com
Once you know what you want to do in your career, you can just quit your current job and follow your dream. That's how you overcome hurdles in your career: by taking a leap of faith.
You need to make sure that you've planned everything to the best of your capability. In addition, you could be without work for some time, so it would be best to prepare your finances for the "dry season." This means before you pass your resignation letter, you need to have a solid plan on how to get that dream job and saved up at least three months' worth of your salary to cover your bills and living expenses.
Build your skill set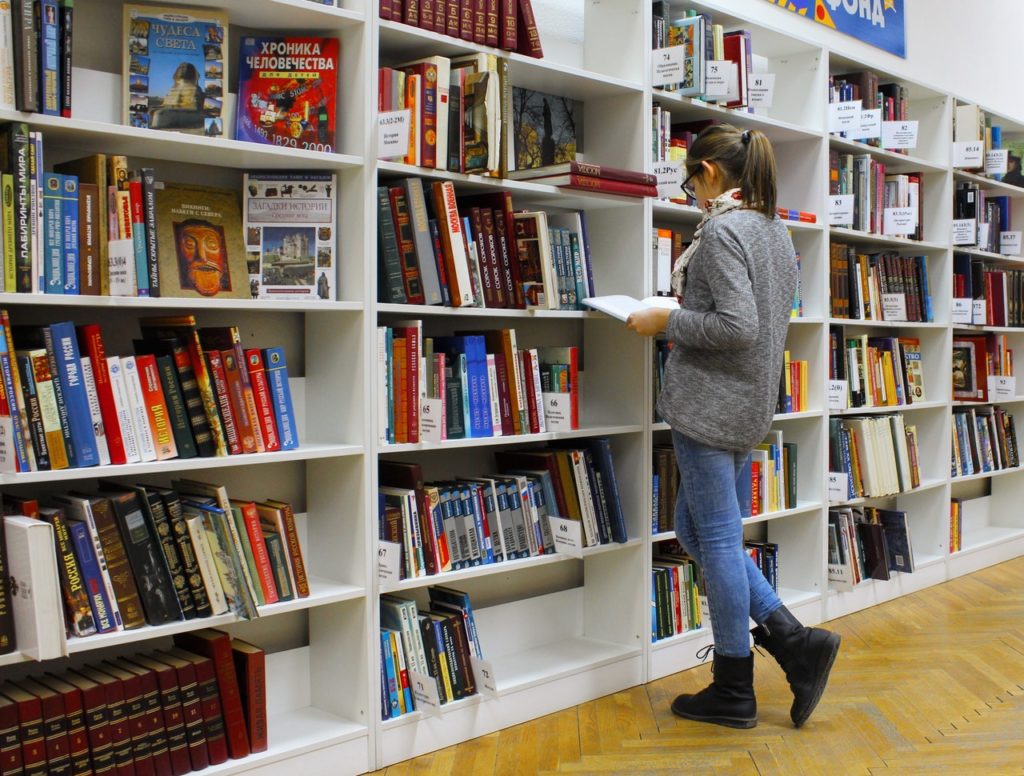 Photo courtesy of Pixabay via Pexels.com
Shifting careers means you'll probably be ditching a lot of the things that you've learned in school and your job so far. It's like starting from scratch. So instead of using your salary to book the next flight out or go out with friends, why not spend your time and resources learning the skill set required in your dream job or passion?
If you want to become a chef, take cooking lessons. If you're going to be an event coordinator, look for a mentor to learn the ropes. Use your time and resources wisely to help you gain a foothold in attaining your dream job and having the skill set will teach you how to get through the struggle of changing careers.
Get mentored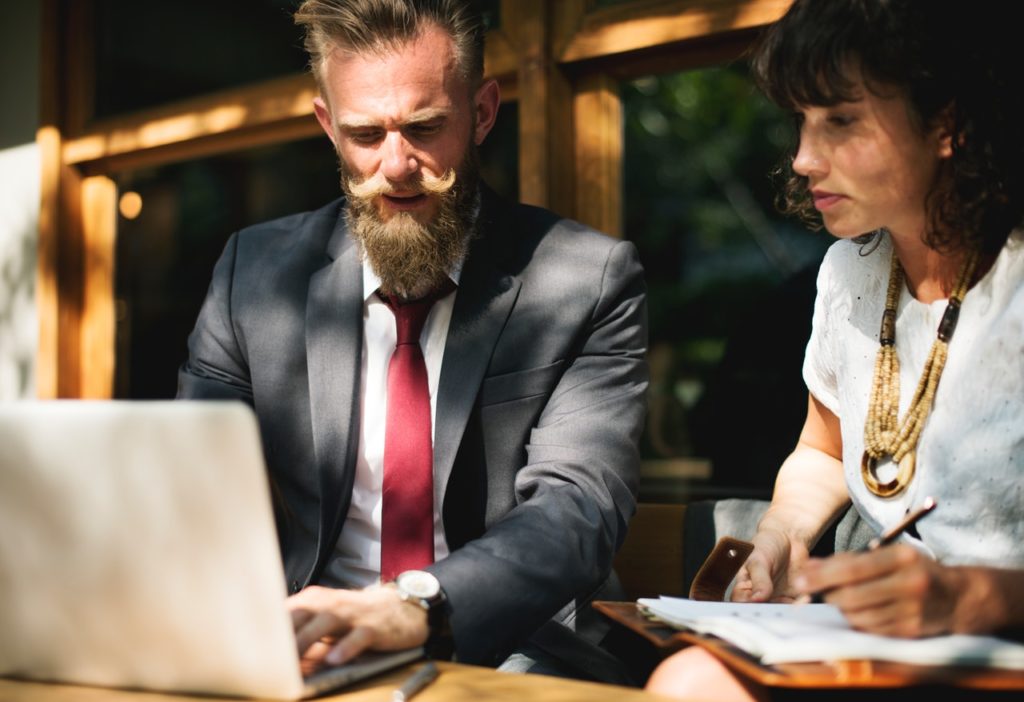 Photo courtesy of Rawpixel via Pexels.com
When starting something new – especially in your career – it would be best to seek guidance from people who have done it before you. Seek mentorship and advice from your parents, siblings, friends, and even industry experts to help train you in your new calling.
Mentors can help set up your career goals, solve problems with you, and guide you in making big decisions and how to cope with life struggles. Focusing on your passion with the help of a mentor will prepare you for your dream job.
Create a portfolio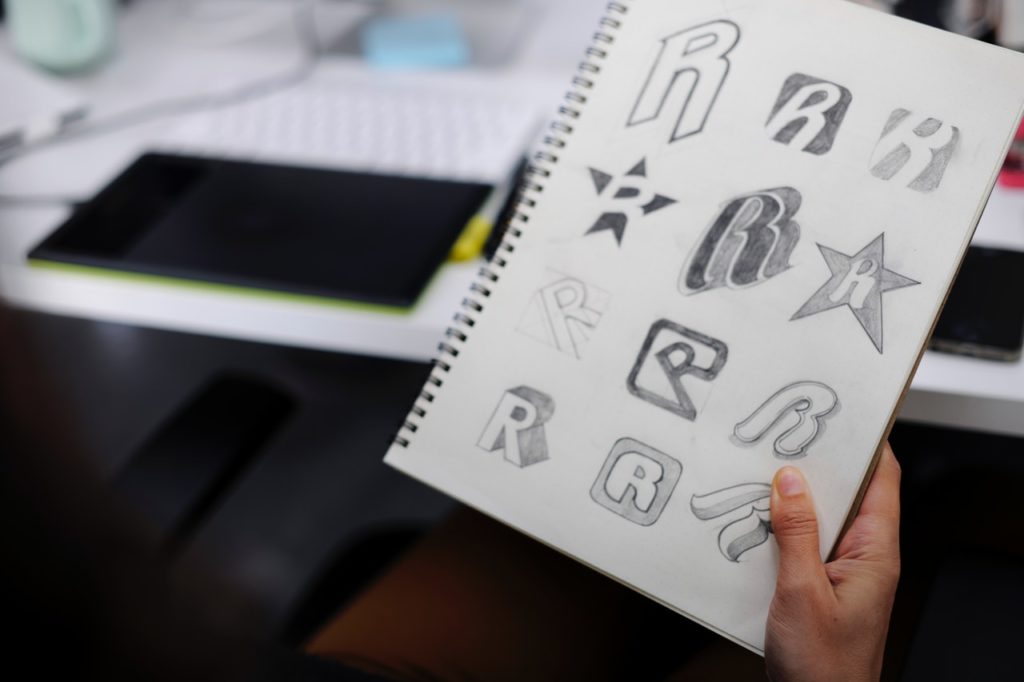 Photo courtesy of Rawpixel via Pexels.com
With your newfound skills, it's time you created a portfolio to show to your future employers. You can start with personal projects, and then you can slowly make the transition to taking side jobs to both earn money and hone your craft.
Be it on a website, social media, or a book – remember to document your work and collate it in one place. This will make it easier for you to show off your skills.
Find a work environment that fits you best
Where do you see yourself doing your dream job? Do you prefer working with a team or do you like to do things solo? Do you like going to an office or do you like to do the work anywhere you want? Find out the work environment that best fits your needs and will make you blossom in your brand new career.
Depending on your choices, you might find yourself in need to buy a DMCI Homes condo nearest to your dream job's office. But if you don't like the walk or travel to work, your DMCI Homes condo would also fit as a home office.
Ask if it makes you happy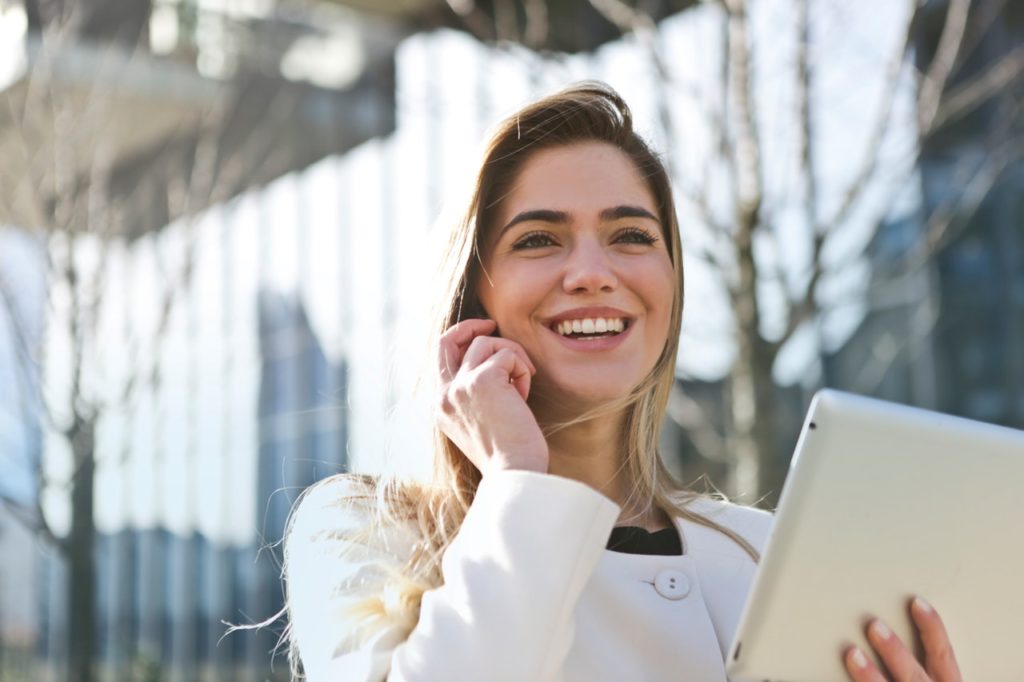 Photo courtesy of Bruce Mars via Pexels.com
Landing your dream job isn't always about how big your salary will be. Some people will say that you know that you've found the job you've been dreaming of when you're willing to do the work for free.
For some who have found their dream job, it's all about the experience they get and the people they help doing the thing they love the most. Sure, money talks in the world. But it's also important to consider how happy you will be while you earn it.
With all these tips in mind, you should be able to discern what it is you truly want to do with your career. Remember the saying that fortune favors the bold, so take the leap and start working on getting your dream job.