For all the joy it brings, raising a family has its challenges. This is especially true if you are a single parent. You don't have a partner to split the responsibilities with, and must rely on your own hard work and ability to manage time. Thankfully, single parents have the option to choose a type of home that will help ease much of the burden. Condo living will bring you in close proximity to good schools and your place of work, and can guarantee your kid's safety. And this is just naming a few! Learn all about the benefits of condo living for single parents.
You'll have more time in your hands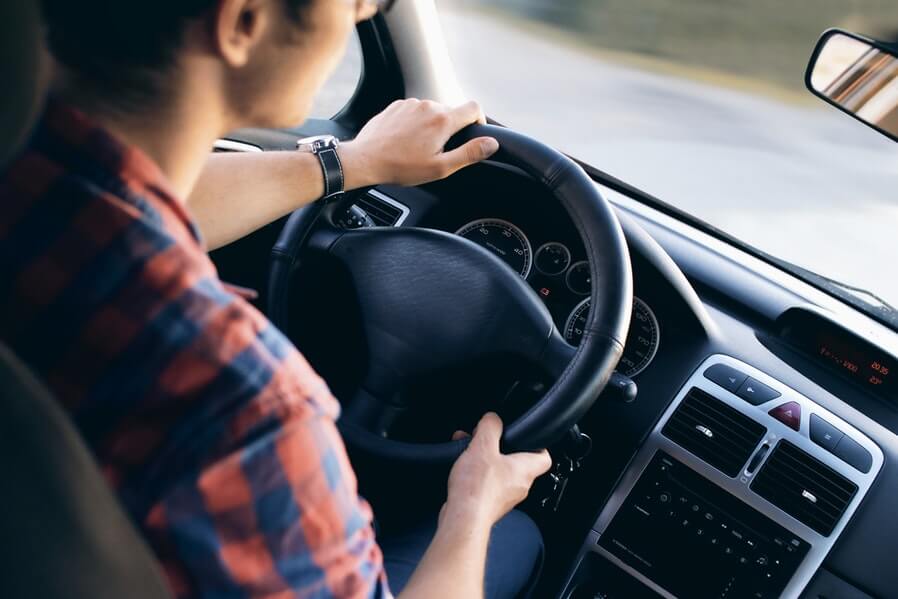 Parents often have difficulty finding the right balance between work and home life. This is especially true for single parents who have to work doubly hard. The last thing these parents have to deal with is traffic forcing them to waste precious time on the road. Thankfully, there are condos that let you set up home right where you need to be. DMCI condos are developed in locations that provide easy access to key business districts. Many are even right at the heart of the business district itself.
Good schools will be a short drive away
Condos will also put you in close proximity to good schools. This is especially necessary for single parents who oftentimes have to juggle many responsibilities. They need to do housekeeping, prepare everything in the morning, and drive their kids to school before they could go to work. Moreover, long drives can be stressful for young children. Parents also prefer a school located closer to home so they could easily check on their children and watch over their welfare. Plus, schools located in prime locations offer better quality of education and amenities.
First-rate hospitals are located nearby
As any parent would know, caring for a sick child is one of the most stressful situations to be in. And it always offers solace when you know you could easily rush your child to the hospital should worse comes to worst. When dealing with emergencies, a few minutes could mean the difference between life and death. Living near hospitals is a priority for families. And the hospitals need to have top-notch facilities too.
Prioritizing living near trustworthy hospitals is especially important for single parents who have no one to depend on but themselves. And as expected, condo developments are often located near first-rate medical facilities.
There are several fun amenities to keep children preoccupied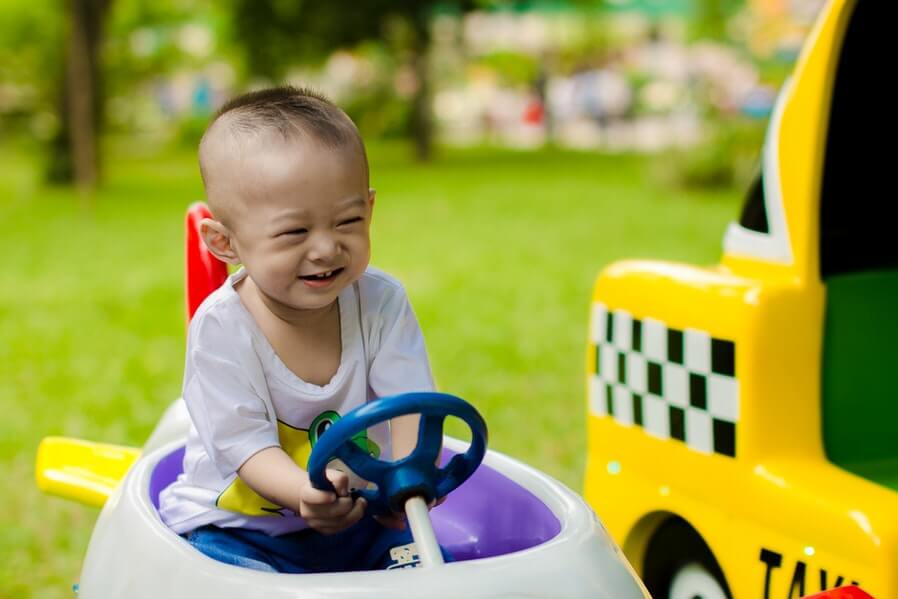 More than just the daily grind of attending to the needs of the children, parents also have to deal with children's restlessness. Kids are more susceptible to bouts of boredom, and can be fussy when there aren't  enough available resources to keep them entertained. Single parents can easily end up feeling overwhelmed. After all, they do not have a partner to help them with the responsibilities that tend to pile up when you have kids. Living in a condo can help ease the burden, what with the myriad of amenities available to keep kids preoccupied, including swimming pools, playgrounds, gardens, and other such recreational areas. You only need to step out of your door to have family bonding time. Even your weekends will be covered!
You'll feel safe and secure
Safety is a top priority for parents. This is especially true for single mothers who may even find living in a home without a husband risky. Living in a condo can help ease these fears, with 24/7 security, roving guards, security camera, and gated premises. Condos are also well-equipped with fire safety features and amenities for emergencies. And as you are living in a condo community, you will hardly feel alone.
Recreational areas are located nearby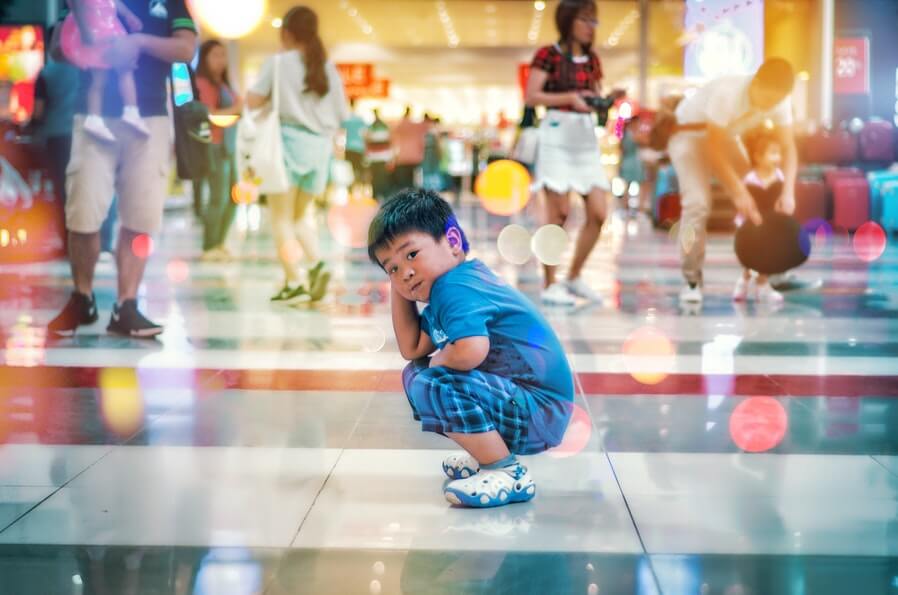 It's every parent's desire that their children live a full life. As much as possible, they take the time out of their busy schedule to go on little excursions to recreational areas, be it as simple as going to the theater for the latest Marvel release or enjoying the weekend market. Condos will have all these places right at your doorstep. Malls, restaurants, and parks are often just a walking distance away. You won't have any dull weekend. And your kids can definitely have a fuller life. As you'll soon see, even single parents can pull it off.
You can have more savings
In some cases, a condo unit requires lesser monthly amortization than house and lot properties. This will give you more cash to burn every month. Living in a condominium lets you practice smart ways to spend money you've always want to attain. As condos are situated to nearby workplace and school means that it requires lesser mileage for driving. You can even avoid driving altogether if you find a unit that is only a walking distance from both your place of work and your children's school. It's also worth mentioning that you will be consuming less energy and will be treating the planet more fairly. It's a true win-win situation.
You'll have an exciting culinary scene at your doorstep
Preparing food for the family on a daily basis is no walk in the park for the busy single parent. Thankfully, you'll find countless restaurants nearby when you're living in a condo. These are food options you'll love too! The culinary scene, after all, is one of the reasons people love to live in cities. And if you are living in a cosmopolitan area like Metro Manila, you'll find a smorgasbord of flavors from many different countries. And of course, grocery shopping will be a breeze as you'll find yourself in walking distance from major supermarkets.
You get to avoid enormous expenses on maintenance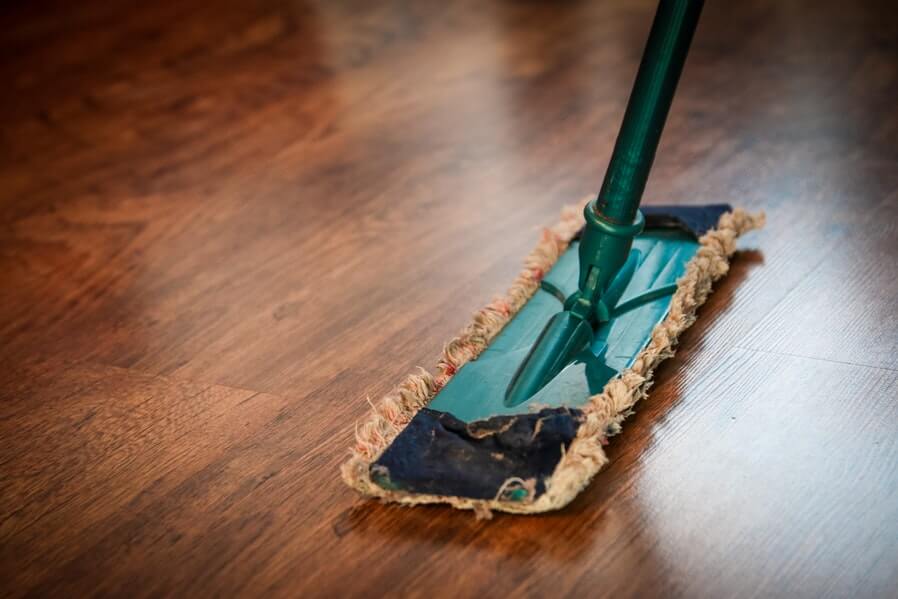 You'll be surprised by the amount of money some families spend on their lawns. Those fresh grasses and well-maintained patios come at a price. And that's just the tip of the iceberg! A house and lot property requires a lot of time for maintenance and cleaning. And that's not mentioning the enormous costs of repairing dilapidated shingles and leaky foundations. These are more than any single parent can handle. And you can easily avoid the burden if you go for a condo instead.
Urban living offers many advantages that are worth embracing. This is why in spite of the congestion, many families flock to the city. And with the likes of DMCI condo making life a breeze, this can prove to be a fruitful life decision — especially if you are a single parent!