The year 2020 has gone by so fast that we're nearly at the end of the year. It seems unbelievable that almost all of this time had been spent indoors, in light of the health crisis the world is still battling.
It may be sad to look back and realize that a lot of the supposedly fun events of the year either got called off or turned into a virtual event, including your birthday, that summer vacation in Boracay, or your favorite pop singer's concert.
Thankfully, the next big celebration of the year isn't totally canceled yet: Halloween. It's possible to have a fun Halloween party, quarantine style.
Here's how you can celebrate this holiday at your condo safely and with twice the usual fun:
1. Spookify your space
Around this time of the year, condo buildings are starting to put up some decorations in the hallways, lobby, and elevators.
While it's nice to spend the holiday at the pool deck or the function room with all the kids in the neighborhood, but as you very well know, large parties are still a no-no due to the community quarantine guidelines.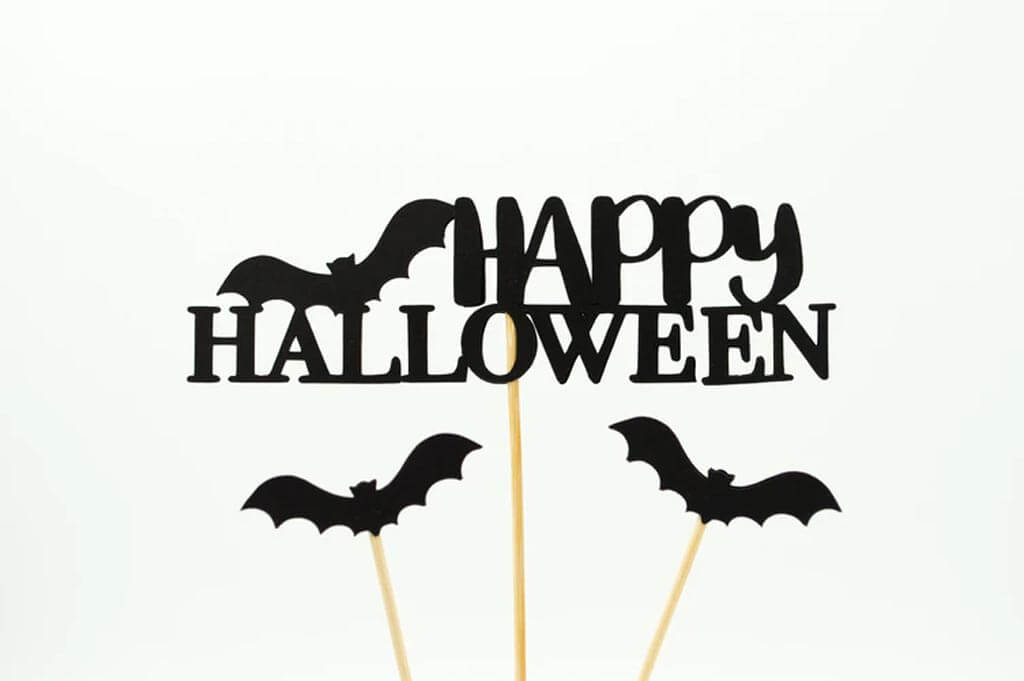 Photo courtesy of Mel Poole via Unsplash
To make up for this, bring the fun inside your unit by putting up the best Halloween decorations: fake cobwebs and a spider garland on your walls, big candles on your tables, and carved pumpkins everywhere. These would set the right mood for your Halloween party. Before hanging up anything and transforming your space into a spooky wonderland, make sure to declutter first.
2. Create your own decorations.
It's likely that you'll be buying some decorations online, but it would also be nice to make a few of them yourself. Cute Halloween decoration ideas will keep your kids busy, leading up to the actual Halloween party. It will help ease their cabin fever and put them in their best mood for your celebration.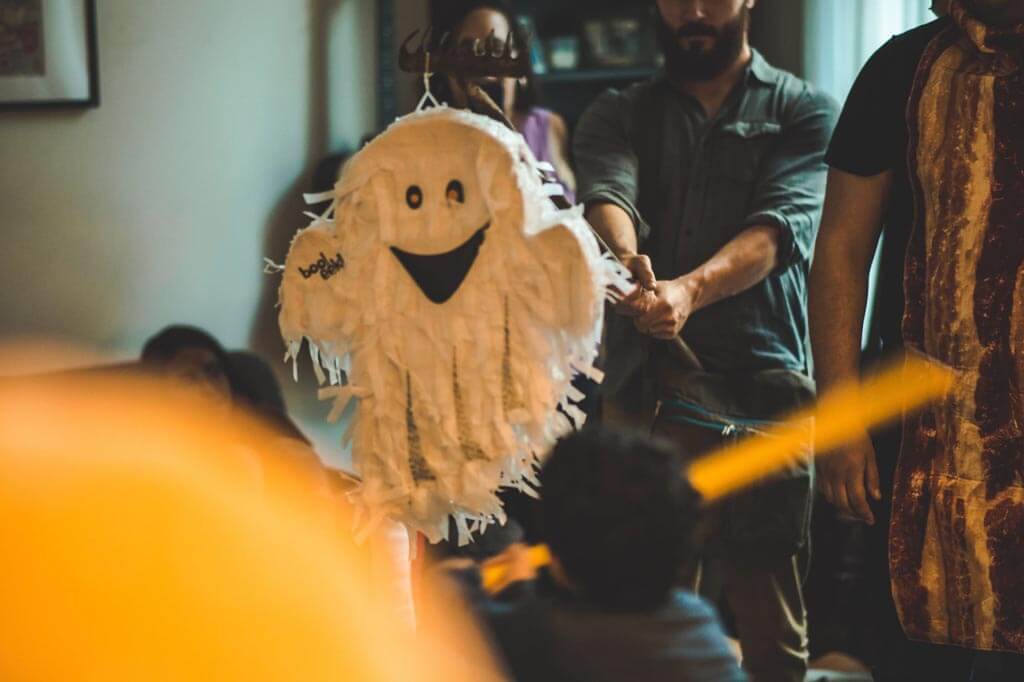 Photo courtesy of Craig Adderley via Pexels
There are plenty of Halloween decorating ideas you can try using crafts. For instance, turn your empty pancake boxes into haunted houses. Make a monster puppet out of used brown bags. Create Halloween party invitations for everyone at home.
3. Wear your costume
Halloween celebrations are never complete without quirky costumes. Let your kids wear their most favorite. As early as now, ask them what they want to wear; so you can place an order online, or make the costumes yourself.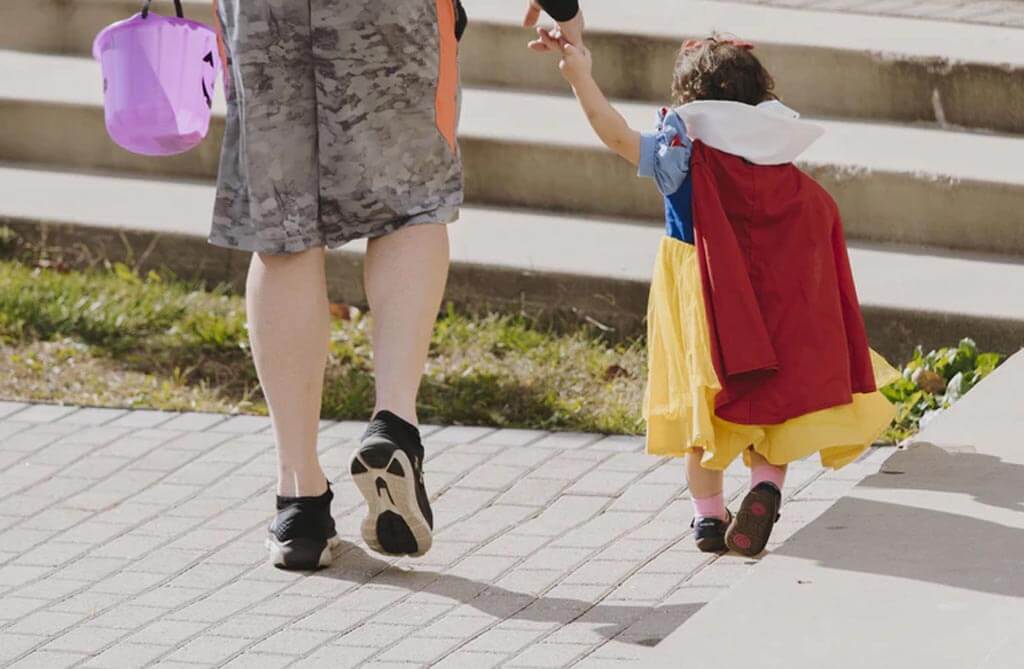 Photo courtesy of Haley Phelps via Unsplash
Do they want to be scary like witches, vampires, and skeletons? Are they into funny, random costumes–say, a banana or the laughing emoji? Perhaps you would want to be in a pair ensemble: you're the bacon and your child is the egg. Plan your attire; so you can have the best costume party even while at home.
4. Make some Halloween masks.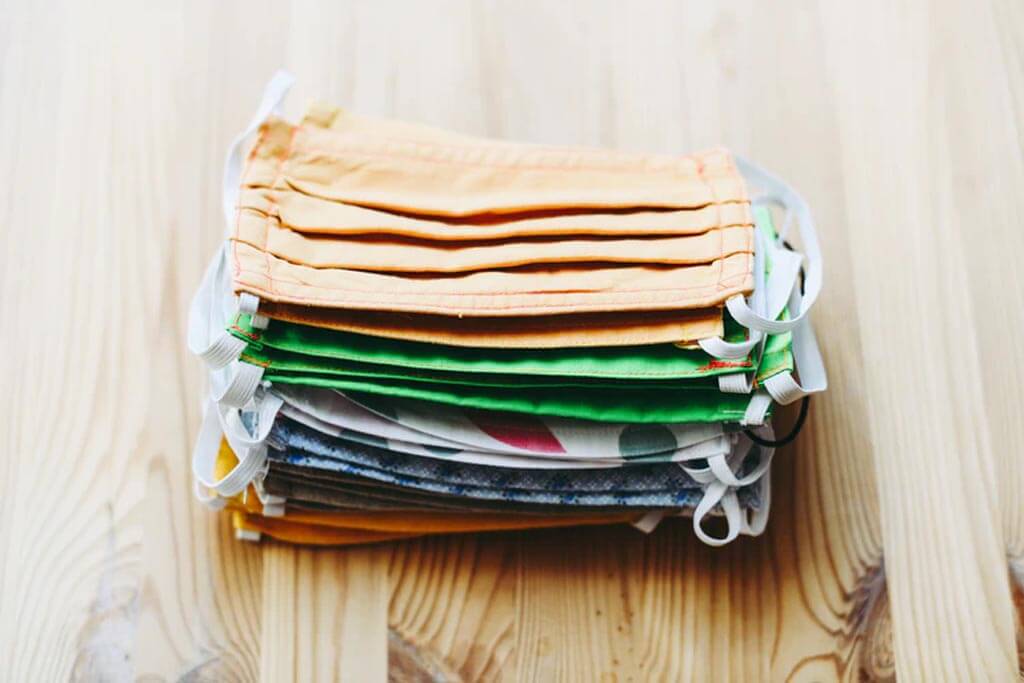 Photo courtesy of Vera Davidova via Unsplash
While you're planning your costumes, this may also be a good time to educate your children on the importance of wearing masks.
What could be a better activity than making actual face masks? Reuse socks for this project. Paint these as your favorite Halloween things: bones, ghosts, scarecrows, or coffins. Then, at your costume party, strut it out.
5. Take turns face painting.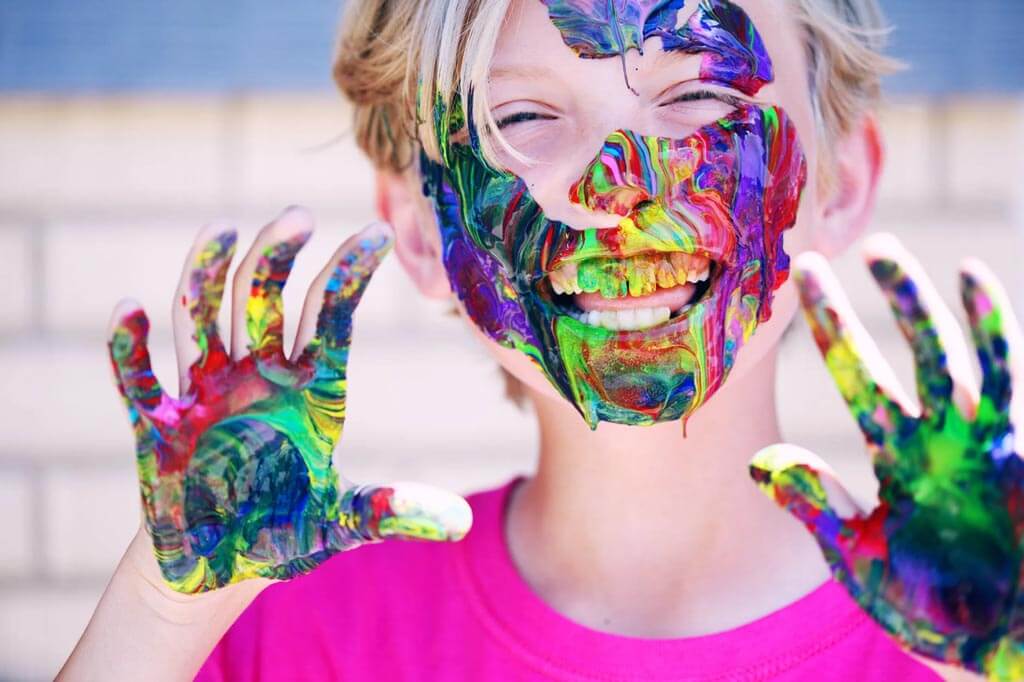 Photo courtesy of Sharon McCutcheon via Pexels
Halloween is all about channeling different characters. So aside from your Halloween costumes and masks, how about painting your faces with spooky elements?
Try the famous candy skull that Mexicans are known for when celebrating the Day of the Dead. This will suit any Halloween party theme you're going for, but if you want a more kid-friendly look, you can go for a fairy or a superhero design. Animals, like a bunny or a dog, are fun to paint, too.
6. Play fun indoor games.
This year, there won't be any ghost-hunting and hide-and-seek outside; but, thankfully, there are plenty of Halloween party games you can do indoors, one of which is Name That Treat.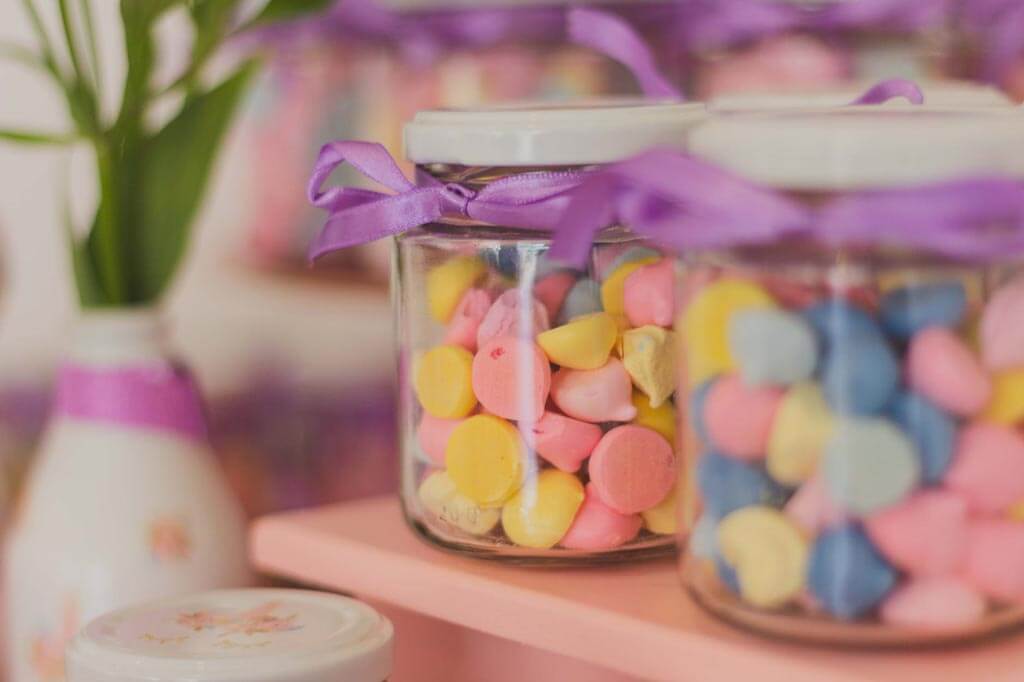 Photo courtesy of Silvia Trigo via Pexels
Fill a jar with candies and chocolates then have the kids name as many sweets as they can, one after another. The child who can name treats without repeating the ones already mentioned wins and gets to have all the treats they named. Don't forget to include Halloween charades on your list of games!
7. Organize a scavenger hunt.
Hide a few snacks or decorations in different areas of your condo unit, and provide the children clues on how to find them. Give the kids an hour to complete the activity. If they're not able to find all the hidden objects, there will be a consequence such as setting the dinner table or singing a song.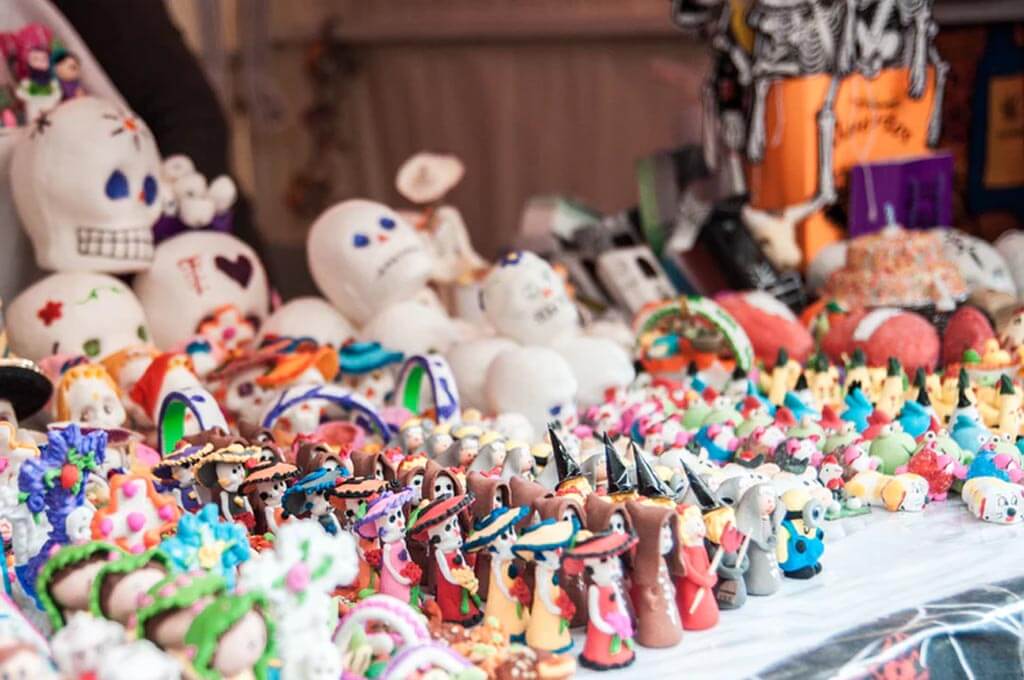 Photo courtesy of Alessandra Caretto via Unsplash
If you want to shake things up, flip the game: they're the ones who will stash away the snacks and decorations, while you're the one who'll go on a hunt. The exciting challenge for the kids is to be creative in coming up with the clues.
8. Dance to famous Halloween songs.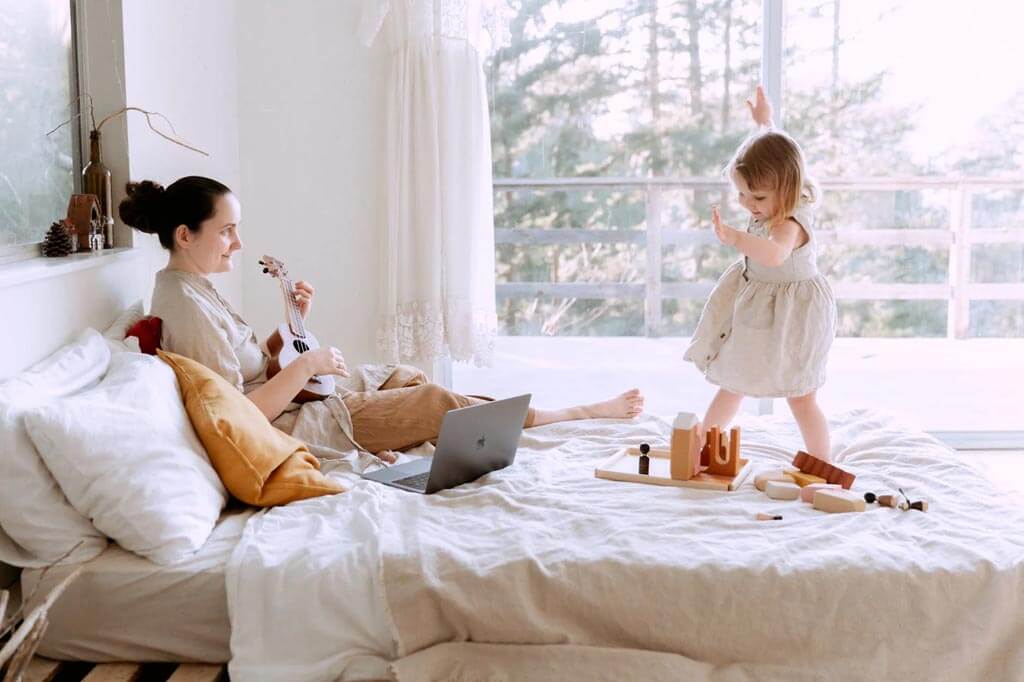 Photo courtesy of Tatiana Syrikova via Pexels
Designate an area in your living room to serve as the dance floor. Get your Halloween playlist ready, and include these all-time favorite songs:
The "Ghostbusters" Soundtrack by Ray Parker, Jr. (1984)
"Thriller" by Michael Jackson (1982)
"The Addams Family" Soundtrack by Vic Mizzy (1991)
"Zombie" by The Cranberries (1994)
While you can dance freestyle to these songs, you may also want to choreograph some moves; so you can film your dance and post it on social media. Share the fun with friends, giving them a sneak peek of your Halloween party, quarantine edition.
9. Have a scary movie marathon.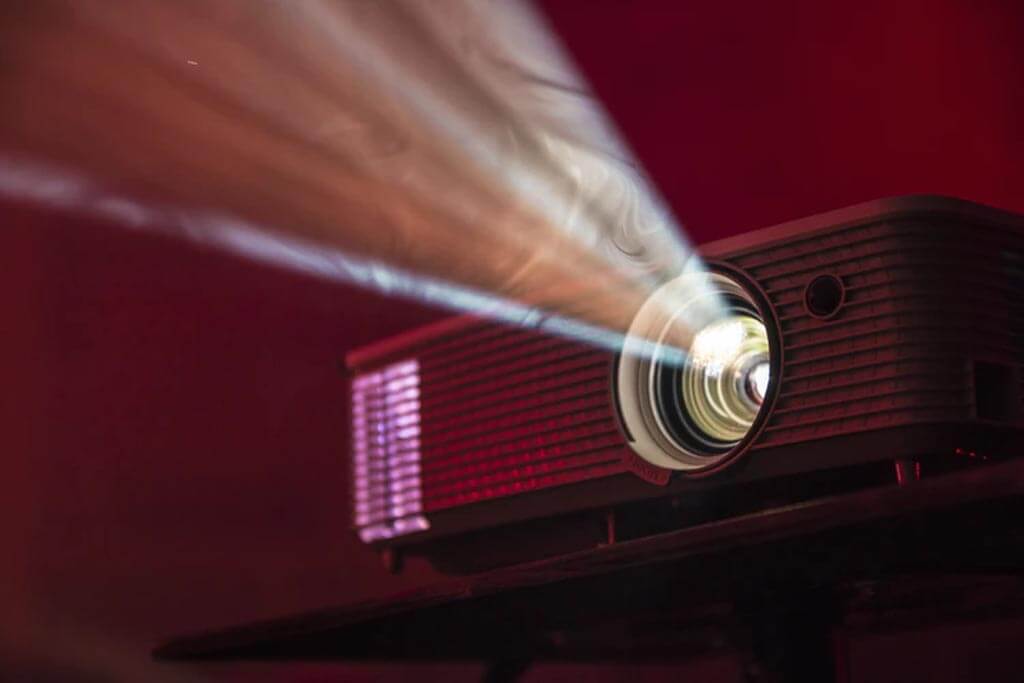 Photo courtesy of Alex Litvin via Unsplash
If you want to slow things down in your Halloween party, gather in the living room, sit on the couch, and watch spooky movies together. Below are some films which you can add to your marathon list:
Edward Scissorhands (1990)
The Nightmare Before Christmas (1993)
Scooby Doo (2002)
Monster House (2006)
Coraline (2009)
Hotel Transylvania (2012)
Hotel Transylvania 2 (2015)
Ghost Patrol (2016)
Monster Island (2017)
Coco (2017)
10. Prepare themed treats.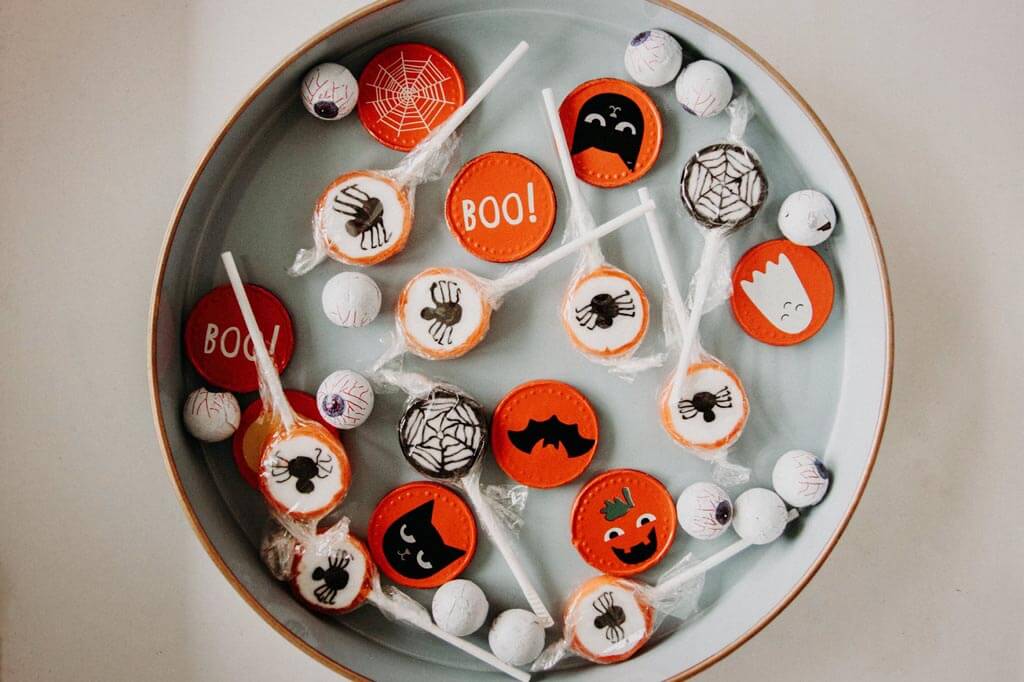 Photo courtesy of Kristina Paukshtite via Pexels
Food is a staple at every celebration. Experiment on your presentation to keep your snacks consistent with your Halloween party theme.
Perhaps you can put googly candy eyes on your kids' favorite donuts and cakes, or shape your chocolate-chip cookies like a spider or a witch hut. Mix red food coloring in your drinks to make them look like blood.
Let your kids join in the preparation; so they can better appreciate your creative table spread (and, yes, keep them busy). If you need to go to the supermarket to buy ingredients, these grocery shopping tips during coronavirus outbreak can be helpful.
11. Rethink trick or treat plans.
Handing out the traditional treat of candies and chocolates when children show up at your doorstep is no longer a good idea, as close contact can increase health risks for you and your guests. Consider an alternative way of handing out goodies.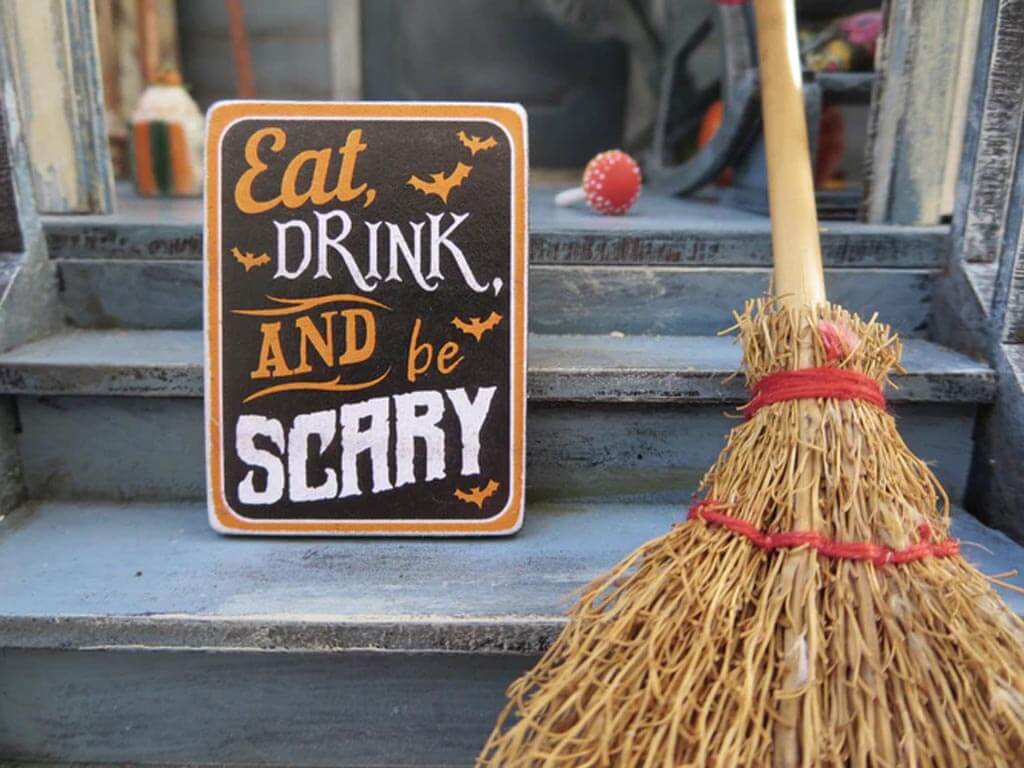 Photo courtesy of Bee Felten-Leidel via Unsplash
For instance, you can place the treats in bags and leave them outside your door. Put a "Get Your Free Treats Here" sign.
Better yet, if you could decorate a "decontamination station" nearby (think nuclear facility), this would help make hand sanitizing cool to kids before or after getting their goodie bags and snacks.
12. Organize a haunted house virtual tour.
With the coronavirus lockdown measures in place, your teens couldn't go out and do their traditional ghost hunting with friends. Regardless, they can still have a nice, spooky experience by joining a virtual tour of haunted houses.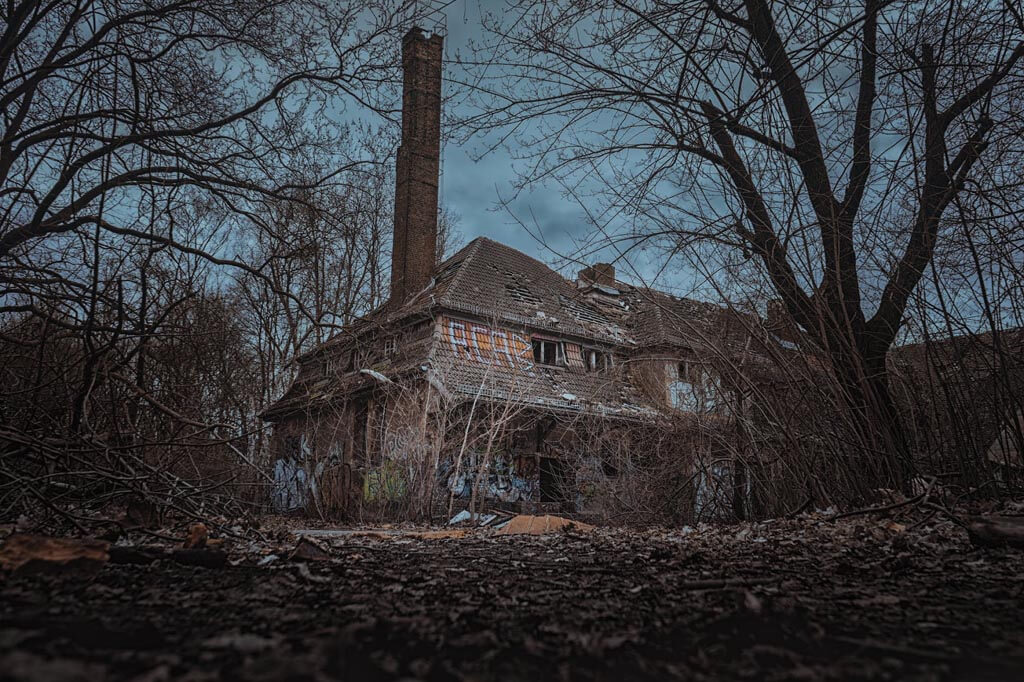 Photo courtesy of Pixabay via Pexels
One of the most popular they can try with friends is the Winchester Mystery House. This is the mansion in California known for its odd architecture, featuring staircases ending abruptly or doors opening to walls.
13. Create a shadow puppet show.
Get their creative juices flowing with this activity. Let the kids make a story, first, then help them create the characters. All you need are a solid black construction paper, a pair of scissors, glue, and a popsicle stick.
Switch the lights off, then switch on a flashlight in the 'backstage', and let the performance begin. If you can create some show tickets, this would make this Halloween party idea a lot more exciting.
14. Share some classic horror stories.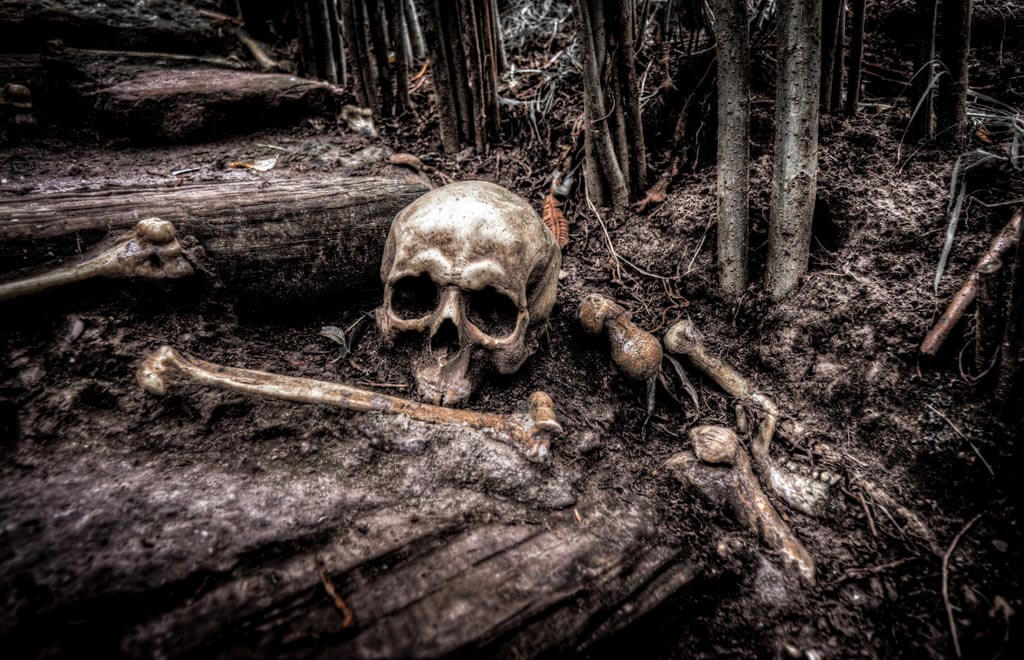 Photo courtesy of Skitterphoto via Pexels
Nothing beats the traditional retelling of scary tales, especially when you're all on the couch, snuggled up next to each other with just a flashlight on.
If you have teens, go ahead and tell your ghost stories, back when you were in college in your old dormitory building. If you have young kids, you may want to stick to less scary stories from children's books and avoid the gore. Do this as a nightcap, after the Halloween party is over.
15. Solve a mystery.
After sharing a few horror stories and putting the kids to bed, spend some nice, quiet time with your spouse by answering a few crime mystery riddles. Do a quick search online. If you're not able to guess the answer, take a shot of your favorite adult drink or dance a few Thriller moves.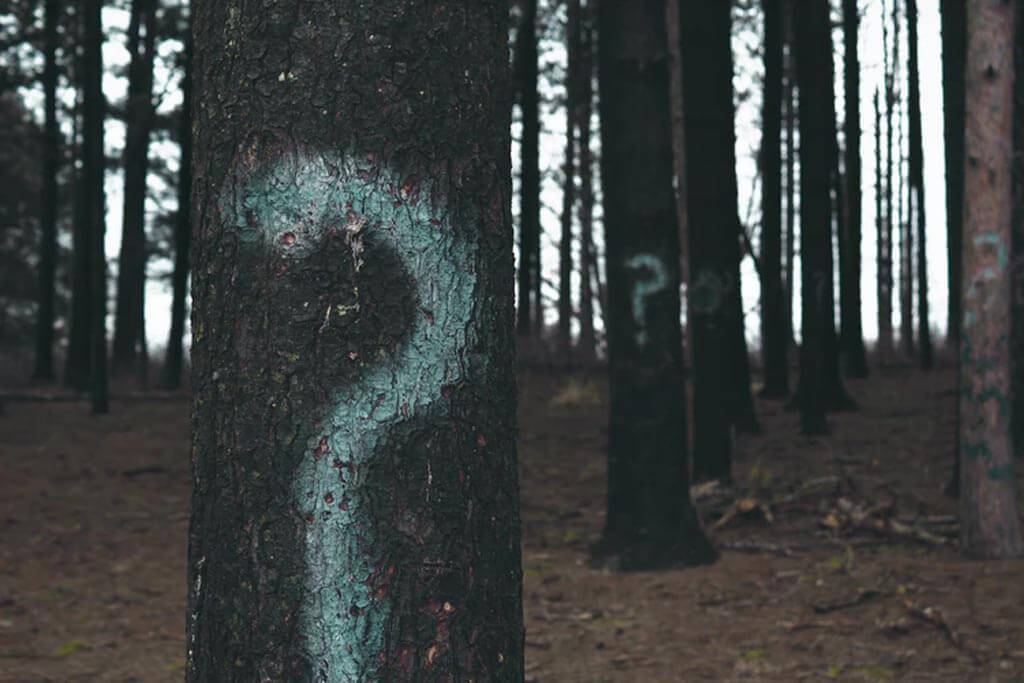 Photo courtesy of Evan Dennis via Pexels
You may also do this with your friends and loved ones over Zoom or Skype. It would be fun to record your aunt doing the Thriller, especially when she's in her yearly skeleton costume.
While your other plans may have been canceled during the past months, Halloween hasn't completely ghosted us yet, thankfully. Make the most out of this season while in quarantine by trying out these ideas. Throw the best Halloween party, quarantine edition.