With the fluctuating economy right now, it helps to have extra income. Of course, you can opt to have freelance jobs in addition to your regular job. But doing that can get tricky and overwhelming. So, the best thing to do is to consider ways to achieve smart passive income, such as buying an investment property. 
But starting an investment is not an easy task. You need to be ready to invest, and this list will help you save up for your very first investment property in 2020.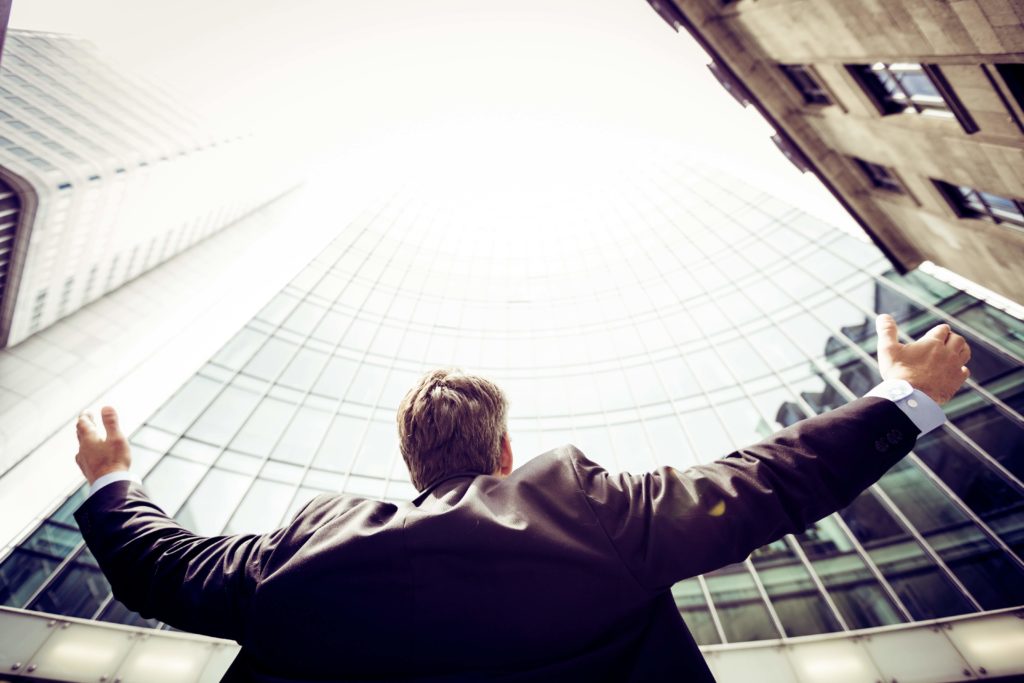 Photo Courtesy of Razvan Chisu via Unsplash
1.  Determine your investment goal
Before you rush in looking for an investment property, sit first, and ask yourself a few questions. For example, you should ask yourself is why you are intent on having a condo investment, or any other real estate investment in the Philippines. Is it for a long-term financial goal like financial freedom? Or you want to have extra income for your other passions like traveling? Whatever it is, you need to be clear on why you want to have investment properties, so that all your hard work for building up your investments will go somewhere. 
2. Learn about your financial options
Once you have a goal, it's time to learn about how you can finance your preferred investment property. Of course, investing in real estate means you need to have lots of money. You can learn about the different financial options in the Philippines, like property loans such as Pag-IBIG (HDMF) and in-house financing. Each financial option has requirements and terms that you need to comply with, so you need to be knowledgeable about the said conditions and requirements.
3. Plan your savings fund
If you've picked your financial options, you should also be prepared to plan your savings fund. This is one of the vital hacks in starting investments because knowing how to handle your money will make or break your investment properties. Take note that savings plans are not one-size-fits-all, so you need to find out how you can discipline yourself in financing your savings fund. 
4. Attend seminars or reviews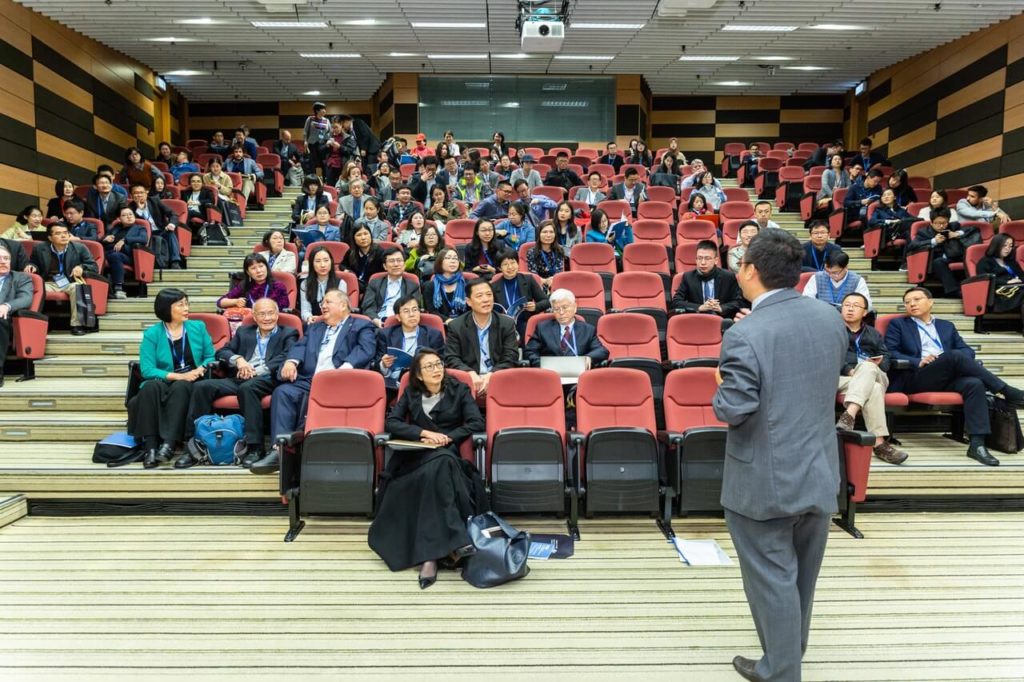 Photo courtesy of ICSA via Pexels
Attending seminars or reviews is a surefire way to learn which investment properties should you choose. Maybe a seminar can help you think of the benefits of having a condo as a home or investment—or even both. Also, attending such builds your portfolio in real estate. In this way, you can make connections with fellow rookie investors. It could also help you meet expert real estate investors that can give you property management advice or serve as your investment motivation. 
5. Build your connections
Building real estate connections can help you grow your investment properties and help you learn about trends in smart property management. Distribute calling cards or use social media platforms such as Facebook, LinkedIn, or Instagram to let friends and family members know you are interested in investment properties or is training to be a real estate investor. You can also sign up for investment organizations so that you can meet more like-minded people. 
6. Research on good investment locations
One of the ways that you can ensure that you have picked a good investment property is to choose the best property investment in the Philippines. You can do this by taking part in property viewings or open houses. These events can help you inspect the real estate properties, and determine if the property has actual investment potential. You can also learn more about your target investment property's conditions such as its safety regulations, available amenities, nearby basic services such as hospitals or schools. 
7. Take risks
Investments, whether it's in real estate or any other form, means taking risks. You can only reap considerable gains in investment by taking significant risks. Naturally, you have your savings and emergency fund with you to help you recover from the losses, or get a new investment property. Be sure to take calculated risks, though, and don't just rush in making a significant investment move. 
8. Ask help from specialists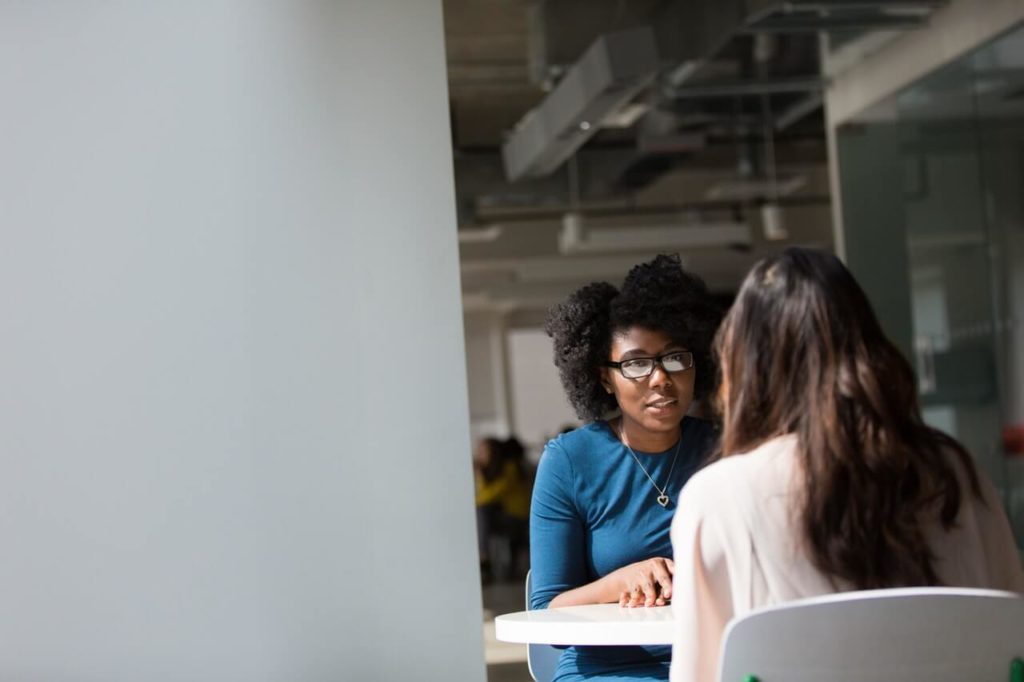 Photo courtesy of Christina Morillo via Pexels
As a beginner in investing, you need to admit that you need help. You don't have to rely on yourself all the time. There are specialists out there who can help you in property management and other real estate investment concerns that you may have. Also, these experts can help you do more calculated risks by laying out the possible options you have. 
9. Prepare an emergency fund
Again, investing means risks. You shouldn't be scared of taking those risks, because those risks can mean huge profits and a growing investment portfolio for you. So, it helps that an emergency fund is prepared if you intend to have an investment property or multiple investment properties. With an emergency fund, you'll be able to take on any loss that you may have from committing a major investment risk. 
10. Be consistent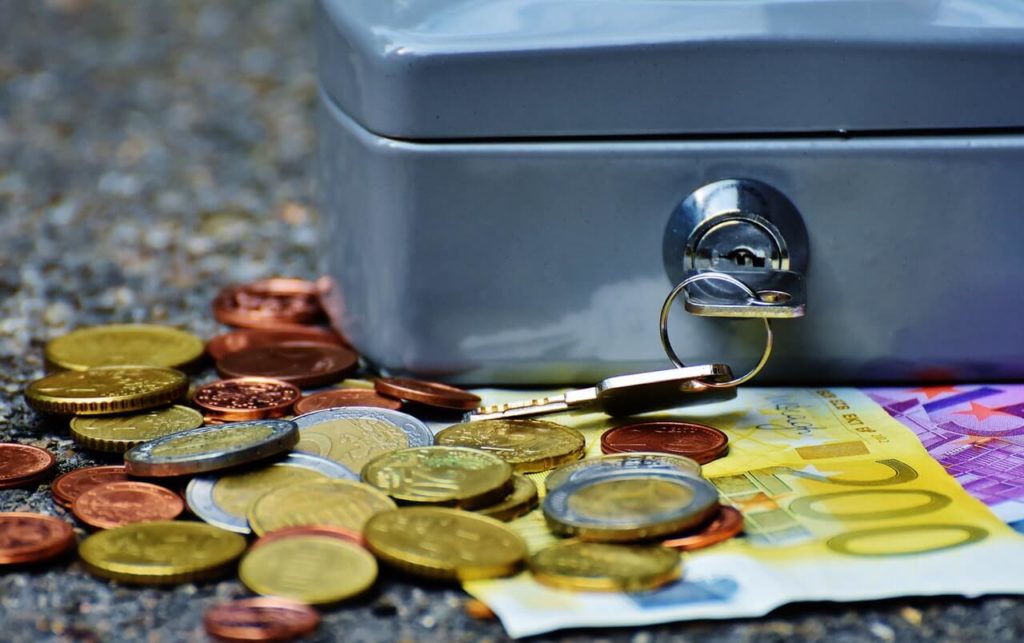 Photo courtesy of Pixabay via Pexels
In any goal, consistency is key. Discipline yourself in maintaining your finances and get support from loved ones to help you grow your investment property. Don't be discouraged if your investment properties are not growing yet; be consistent in continuously finding ways to expand your investments.
So, what are you waiting for? Welcome 2020 with a promising future for your finances by working your way to your first investment property!