Excited to move into your new condo unit and do some interior designing to spruce it up? Or, perhaps your man cave needs some redecorating. Coming up with cool interior design for your new bachelor pad is exciting. 
Deciding on the theme of your home design can be challenging. The good thing here's a step-by-step guide to help you create your dream interior design.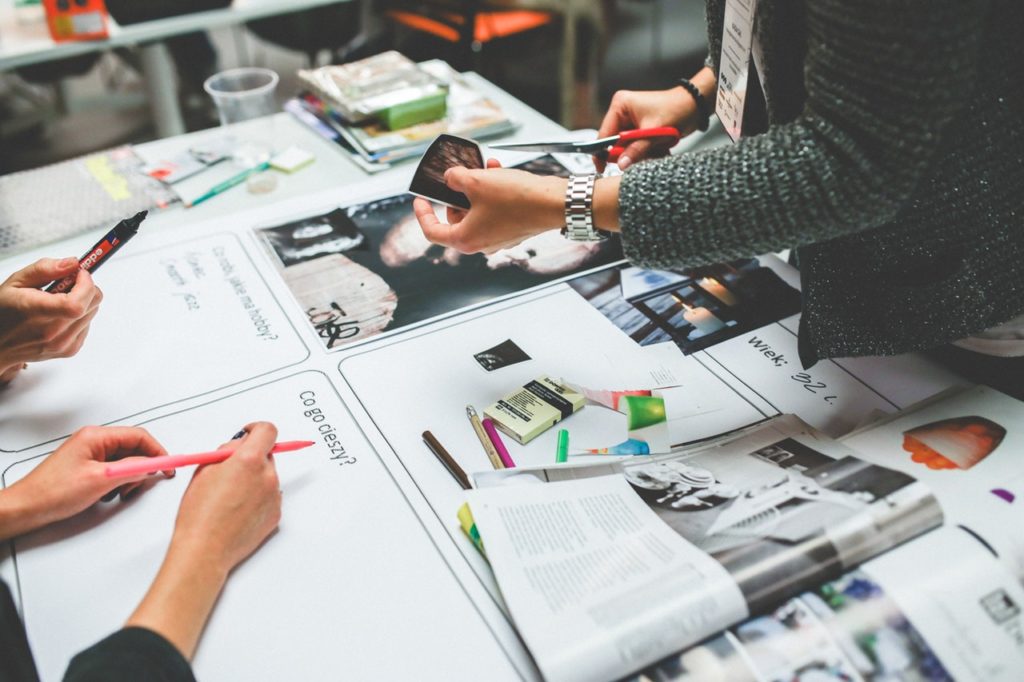 Photo courtesy of Kaboompics via Pexels.com
What is interior design?
Before you sit on your thinking chair, know what interior design is and the few things that go with it. According to the International Interior Design Association (IIDA), "interior design" is the profession of enhancing the function and quality of interior spaces. The good news is that anybody can do this–including you!
To get you started, here are some interior design terms you'll need to become familiar with:
Bespoke/Tailored

– an item that's custom made for you

Aspirational

– the idea of creating an environment to match a lifestyle goal

Whimsical

– elements that strike or infuse humor in a design

Curated

– a design that's thought out and often drawn from history

Contrast

– a decorative style that uses differing tones, surfaces, and textures
With this short list of terms, you'll be able to better understand the language of your interior designer or supplier. As such, it will make it easier for you to decide if the piece you'd like to buy will fit your interior design ideas.
How to design your bachelor pad
Finally, we're at the point that you've been waiting for – the actual guide for designing interior. Take a look at the step-by-step guide to decorating your man cave.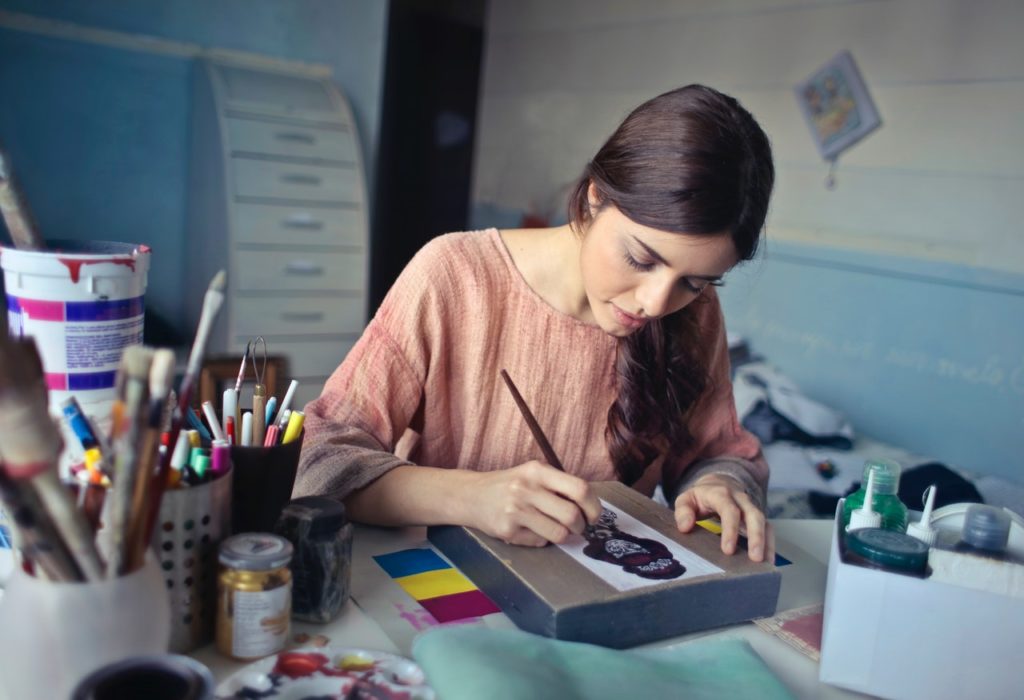 Photo courtesy of Bruce Mars via Pexels.com
1. Know what interior design style you want to achieve
Create a vision of what your condo unit will look like. For this, you'll have to have a clear goal of what style you want to achieve.
If you have artistic skills, you can draw your design on paper or digitally. Or, you can hire someone to bring your vision to life, to help you visualize what your condo unit can look like.
In addition, you need to match your home with your personality or the things you like. After all, your house interior design should make you happy. Do you love to travel? What are your hobbies? Do you collect anything? What's your favorite sports team? These are just some of the questions you can ask yourself when thinking of decoration ideas.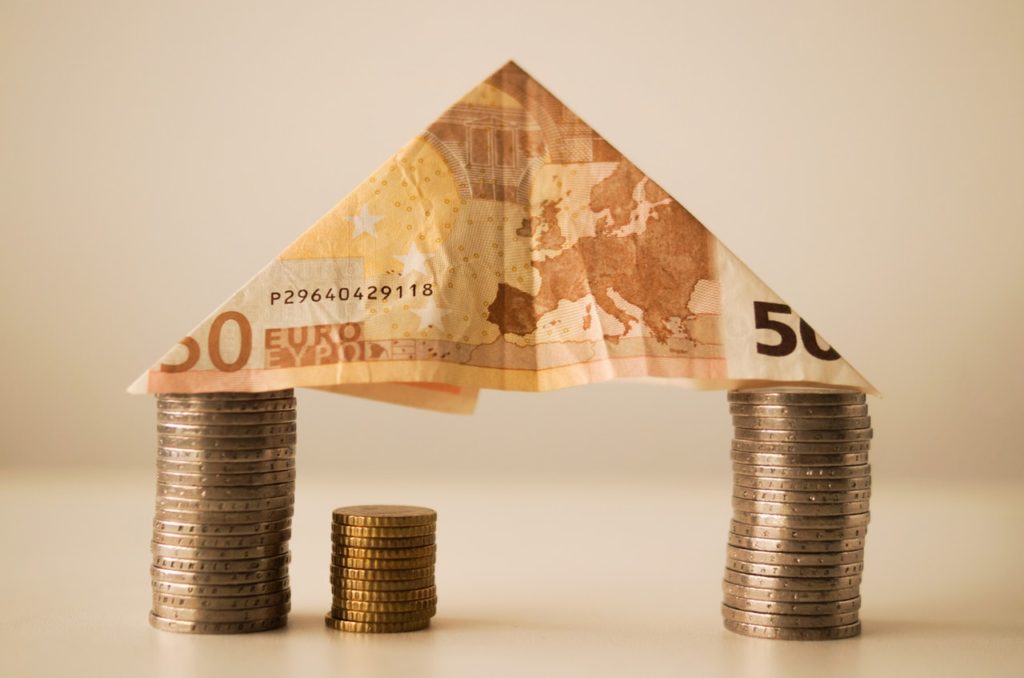 Photo courtesy of Skitterphoto via Pexels.com
2. Set a budget and stick to it
With a clear idea of what you want to achieve, it's time to set a budget to buy the things you need for your home interior design. As you may know, buying appliances and furniture for a condo unit can get expensive. 
How much you'll spend will depend on factors such as your income, taste in furniture, and the price of the items you want, etc.
To come up with a solid budget, do some window shopping. This way, you'll get an idea on what kind of furniture you want and how much you're willing to spend on it.
3. Get a construction permit
Before you think of starting your room's interior design, it would be best to secure a construction permit from the condo administration. Why? Your condo has design guidelines that you need to follow. Moreover, your neighbors need to be informed that there will be work done in your unit. This will help them understand the ruckus that will happen as well as keep everyone safe and secure.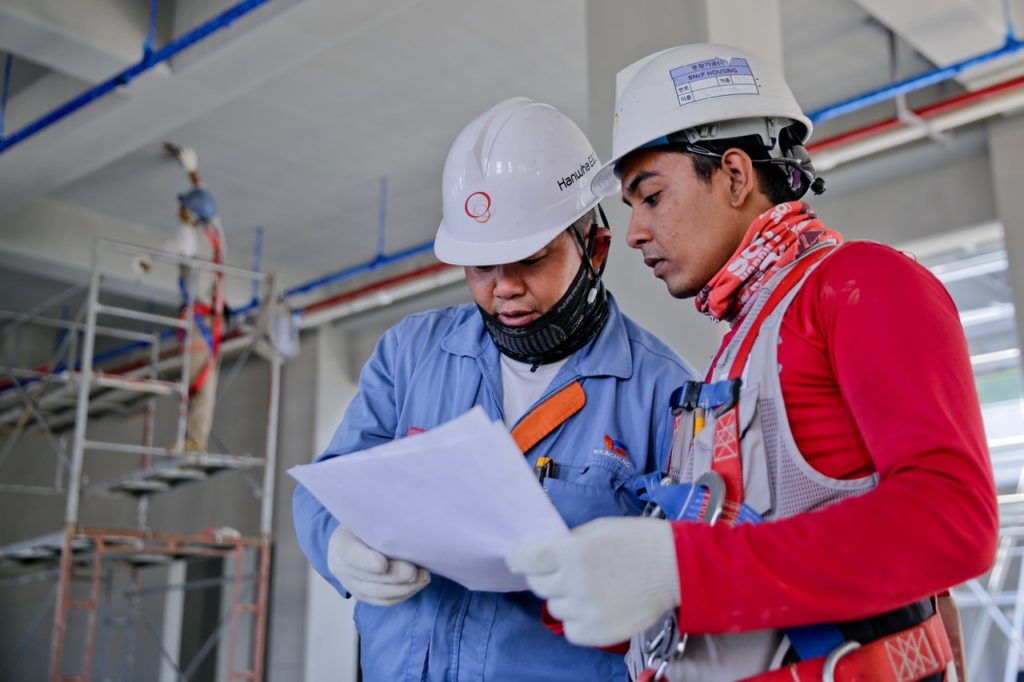 Photo courtesy of Anamul Rezwan via Pexels.com
4. The construction
With all papers and payments done, construction can now begin. One thing you need to remember is that your condo has accredited interior design firms. In the event that you hire someone not on the list, chances are you'll have to prepare a bigger budget to cover the "corkage" for the interior design studio of your choice.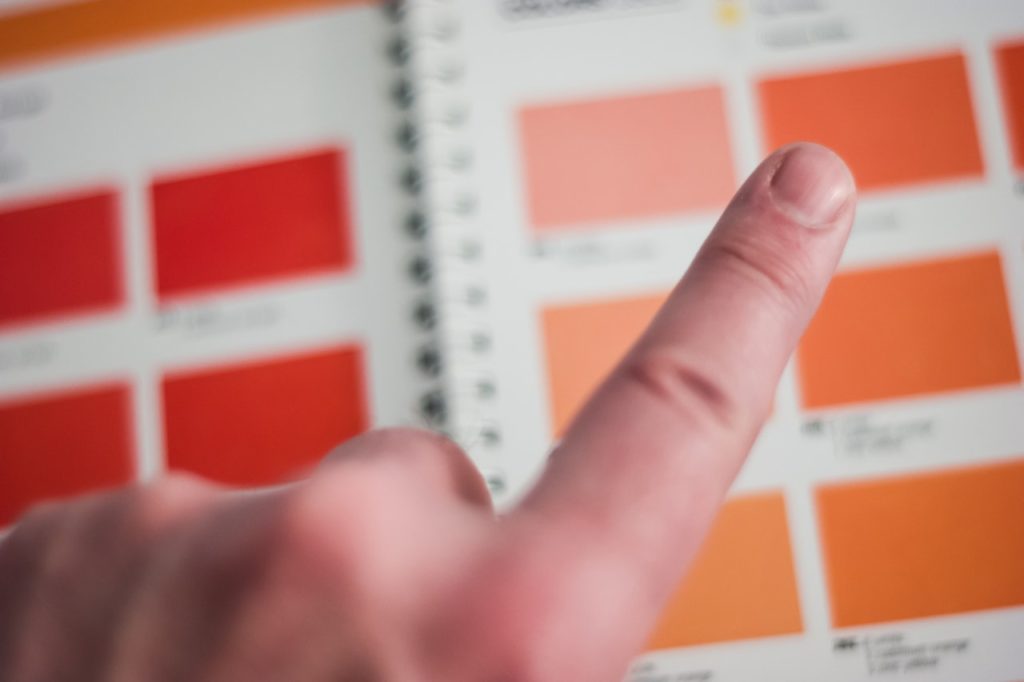 Photo courtesy of Steve Johnson via Pexels.com
5. Choose a color scheme
Don't have a clue on what color scheme to use in your living room? No need to stress out. Canva has a website dedicated to color palettes for bachelor's units, which you can use, no matter how big or small your unit is.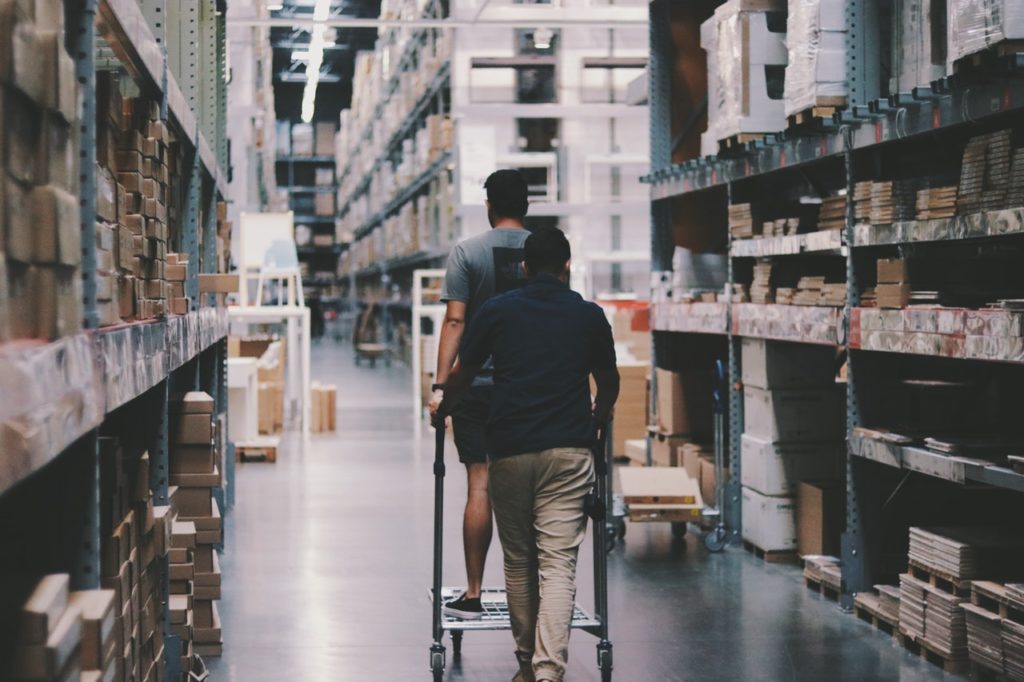 Photo courtesy of Alexander Isreb via Pexels.com
6. Choose your furniture
How do you choose the furniture for your bachelor's pad? The first thing that you need to consider is not how cool it looks, but rather if it will fit your unit.
Divide a room into sections, and measure how much space you want to allot for your couch, table, TV, etc. In addition, your available storage must be taken into consideration, especially if you see yourself redecorating or getting married in the near future. From here, you can choose furniture based on your chosen interior design style.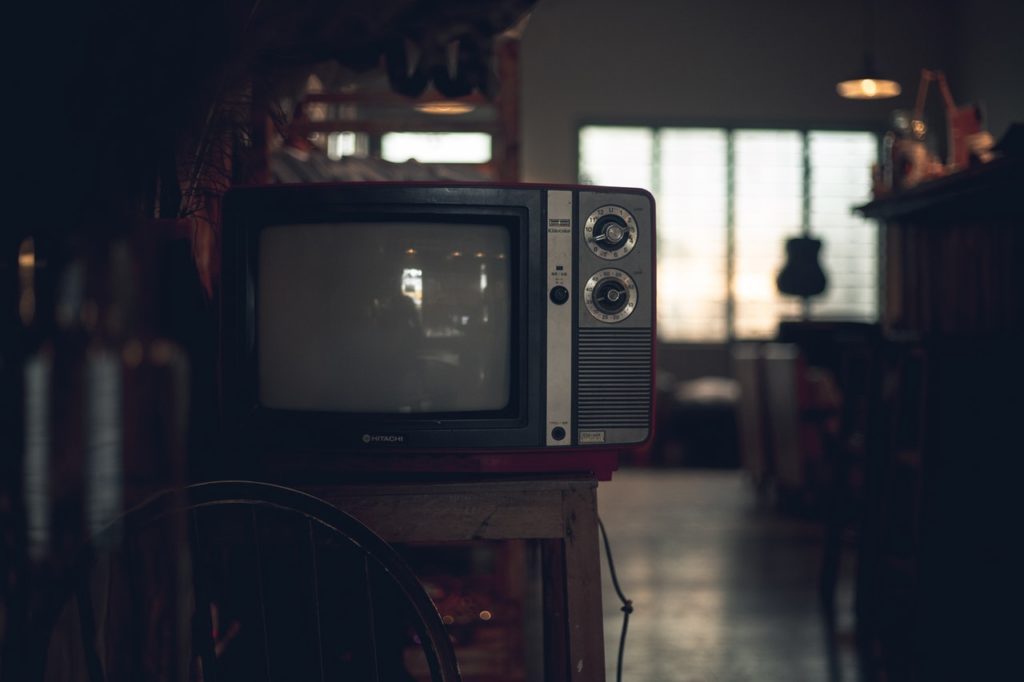 Photo courtesy of Huynh Dat via Pexels.com
7. Choose your appliances and home gadgets
A bachelor, like you, will need appliances to survive to live independently. What appliances exactly? Here's a quick list:
Induction oven

– Nothing beats a home-cooked meal. So, apart from learning to feed yourselves, cooking on your induction oven is a great way to impress your girl.

Rice cooker

– Make sure you have a rice cooker for easy rice cookings.

Refrigerator

– With all this talk about food, you will need a ref to store your ingredients, leftovers, drinks, etc. 

Smart television

– This is where you will be connecting your game consoles, watch Netflix, etc.

Air conditioner

– This will let prevent your computers and gaming consoles. 

Fully automatic washing machine –

With this, you can simply dump your clothes in it, and it will do the washing and drying for you.
Ask your interior designer for kitchen design ideas, to incorporate these appliances seamlessly into your chosen theme.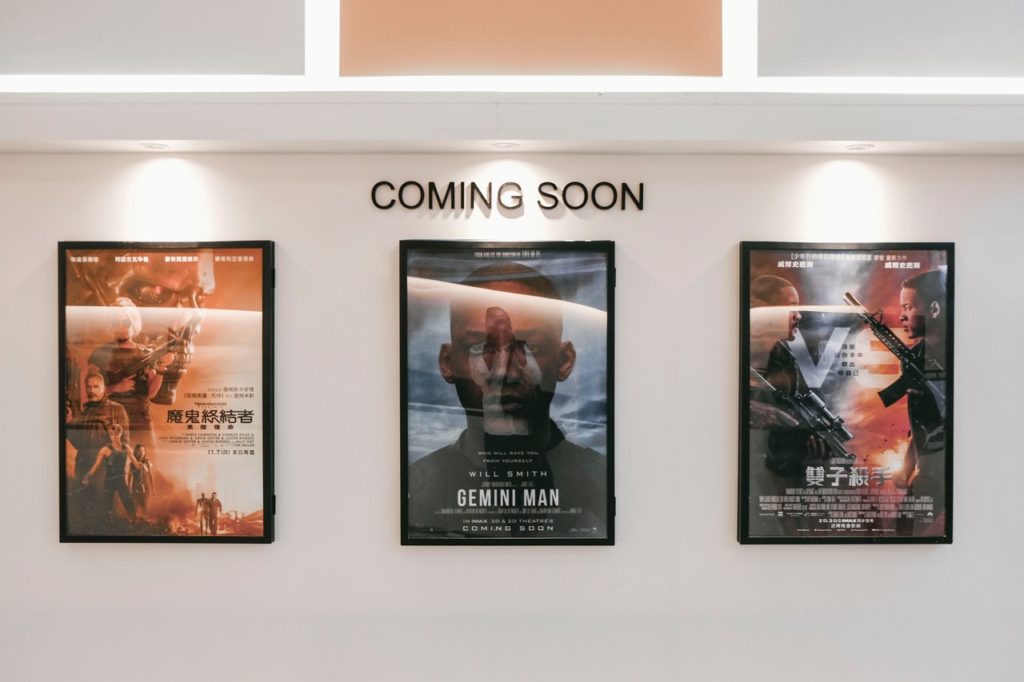 Photo courtesy of Henry & Co via Pexels.com
8. Add a masculine touch
Modern house interior design trends dictate that leather, a mix of textures, and geometric patterns are clear signs of a masculine touch. You may also hang pictures of your favorite movie, sports car, or athlete.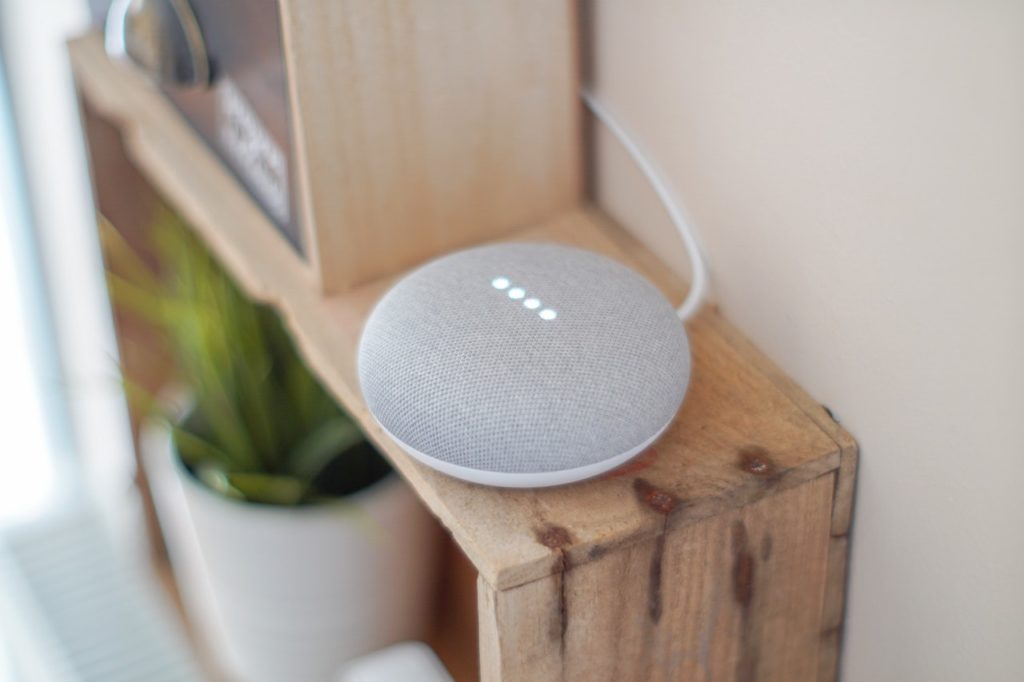 Photo courtesy of John Tekeridis via Pexels.com
9. Turn your condo into a smart home
Technology is something most men love tinkering with. So why not turn your condo unit into a smart home? You can incorporate certain smart home technologies to control the lighting, indoor climate, cleaning devices, and appliances. The best thing is that you can control it using your smartphone.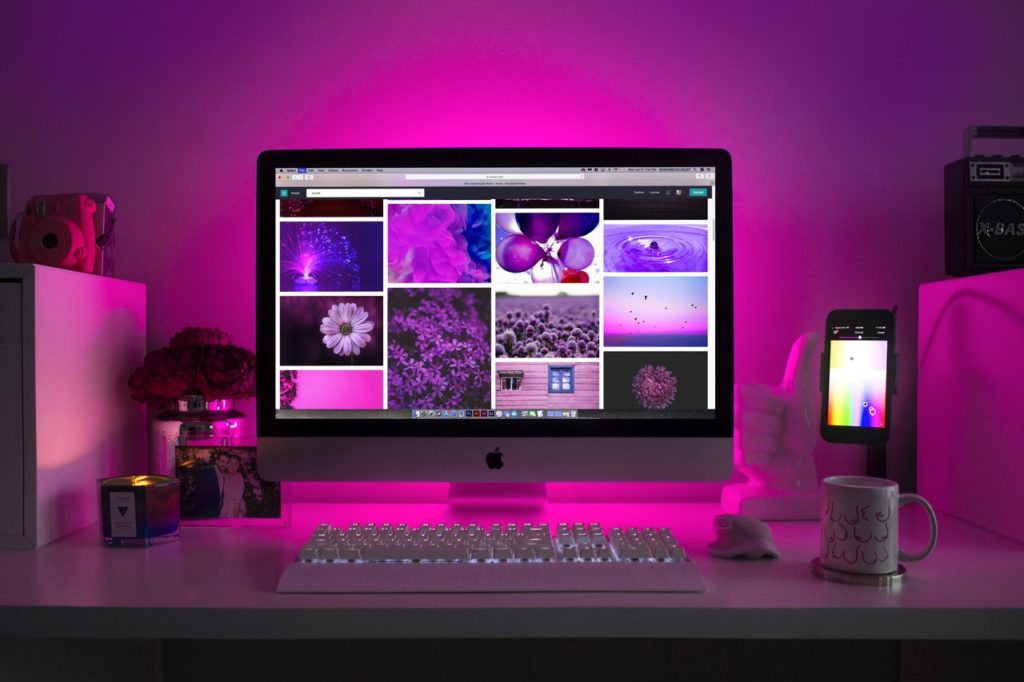 Photo courtesy of Designecologist via Pexels.com
10. Let there be light
Speaking of light, good lighting can make or break an eccentric or a minimalistic interior design, whichever you choose. So apart from the main lights on each room, you can opt to install accent lights or mood lights to give the room character.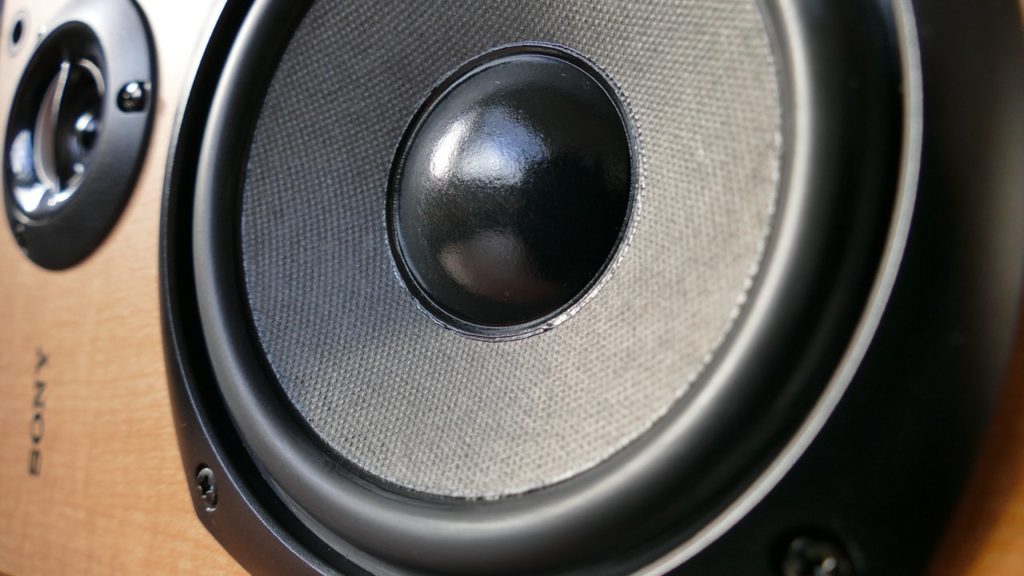 Photo courtesy of Anthony via Pexels.com
11. Install your sound system
Another important part of the small house interior design for men is the sound system. Have your condo unit assessed by a sound engineer; so you can create the right acoustics when you play music, games, or watch movies.
12. Sit back and enjoy
With all the work done to create your dream interior design for your pad, it's time you sit back and enjoy the fruits of your labor. Just make sure that you have the time and resources to maintain your condo unit; so you can avoid expensive repairs in the future.
Men might think that it could be easy to design their own condo to their liking. Later on, chances are they'd find out that it can be a tough job. Good thing that there are many talented interior designers in the Philippines they can hire and they can rely on the tips here.