This love month, DMCI Homes communities chose to show different kinds of love in numerous ways possible. For Riverfront Residences, however, love is all about giving– giving blood to save lives. On the 18th of February, the 3rd Blood-Letting Event was held at the Riverfront Residences community's clubhouse, joined by PMO and unit owners. The event was made possible with the help of the Philippine Heart Center.
To show how the generous and successful the event went, here are some photos: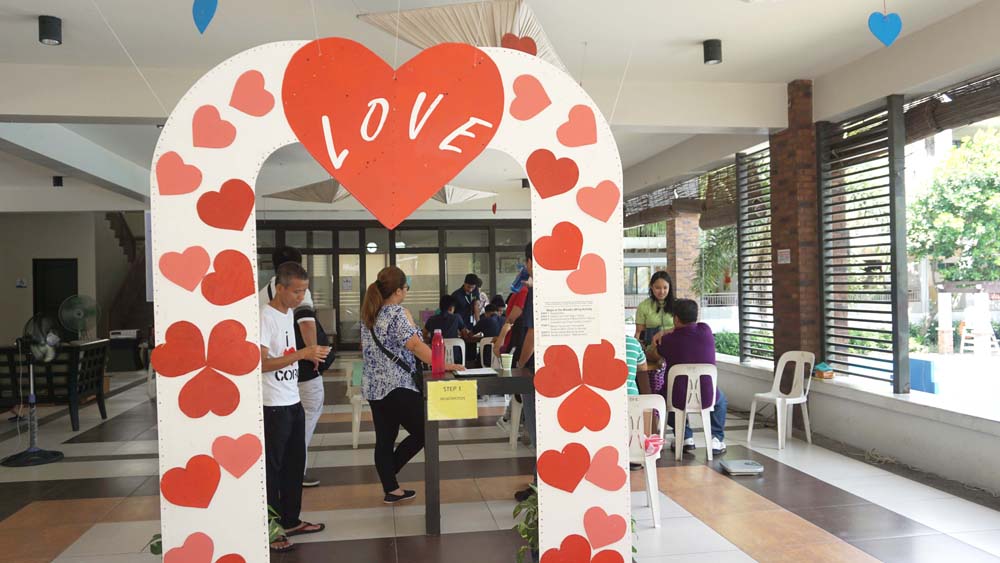 Those who give love, should be loved in return. Volunteers were literally greeted with love, in the form of this 'hearty' door, at the clubhouse entrance. Posted at it were the steps and the procedures of the event.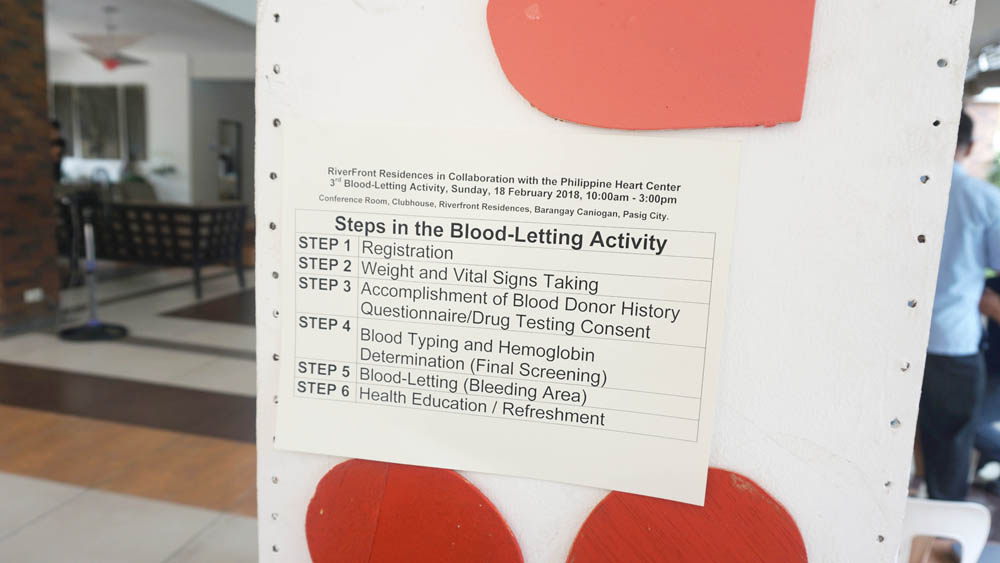 It feels real good to give, but every volunteer should be well-guided enough to facilitate a proper and quick procedure during the blood-letting event.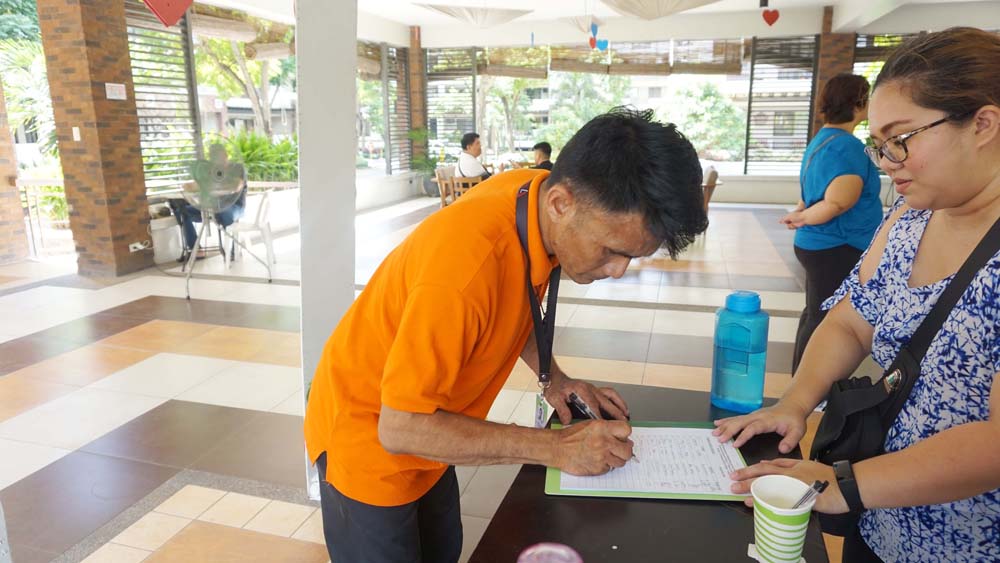 The registration booth welcomed donors and volunteers, ready to donate blood.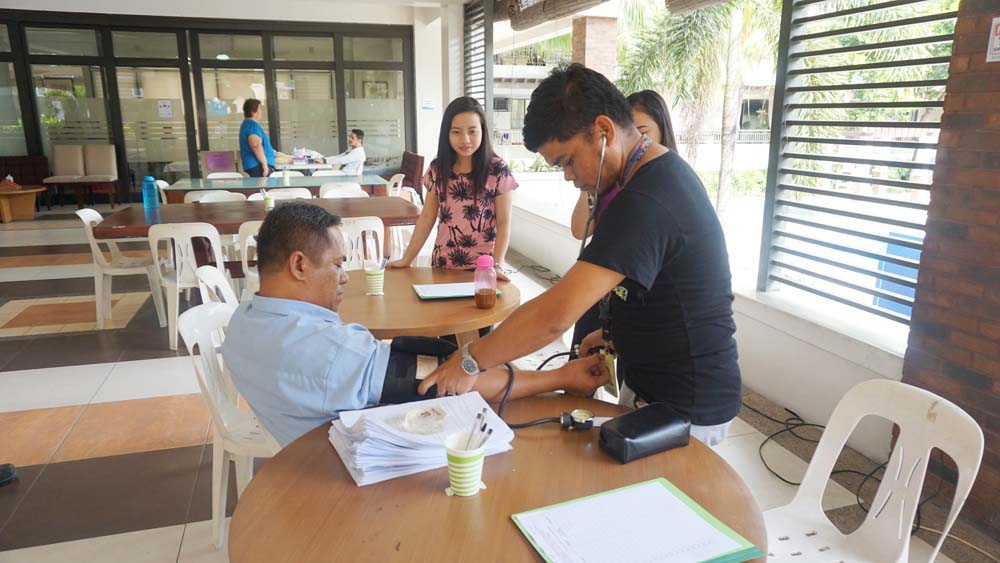 To know if the volunteers are qualified to be a donor, vital signs were taken and assessments were done.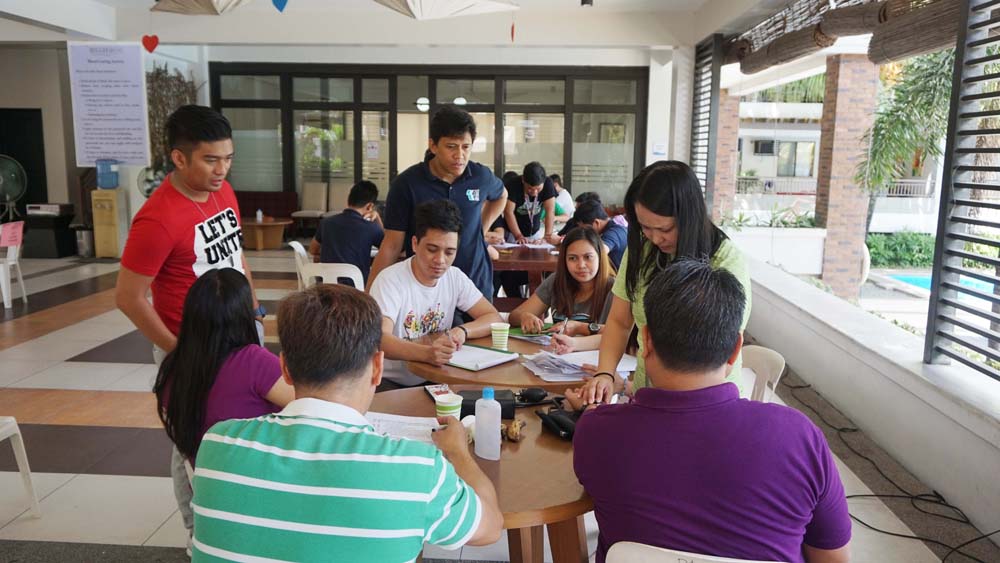 Donors were also asked to accomplish necessary forms, including consents for medical tests needed. Our donors happily filled up the forms, ensuring their approval.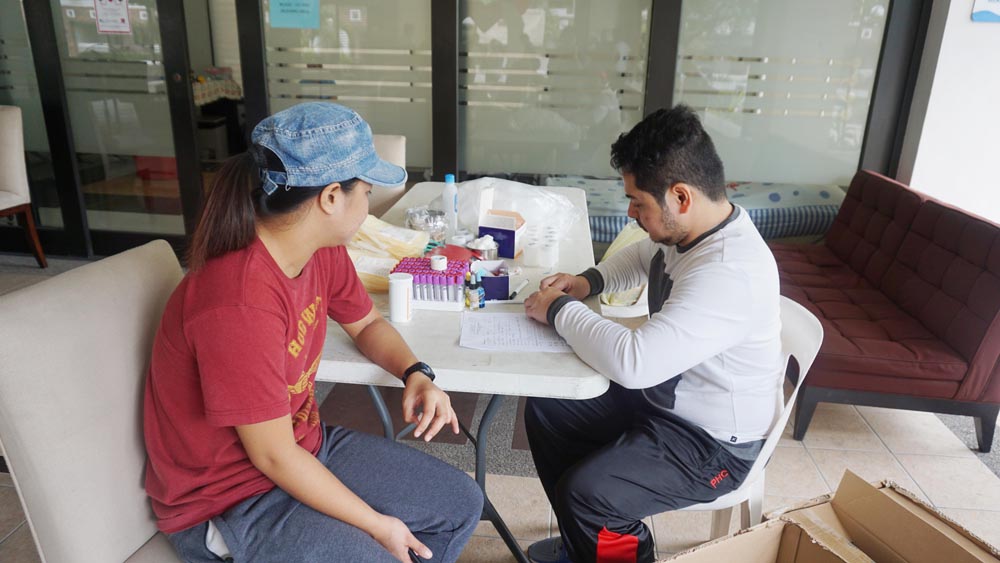 Like every blood-letting event, hemoglobin tests were taken, and blood types were identified.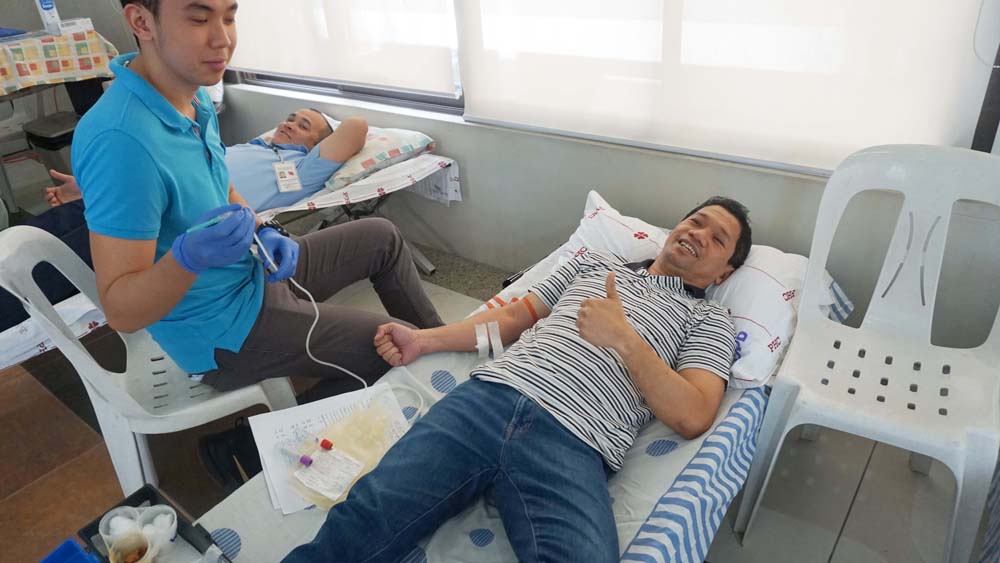 After all procedures and after safely ensuring the donor's health, the actual blood donation commenced. Facing the fear of needles is worth it when we know it's for a great cause. Here's one of our donors, all smiles and happy to be part of this event.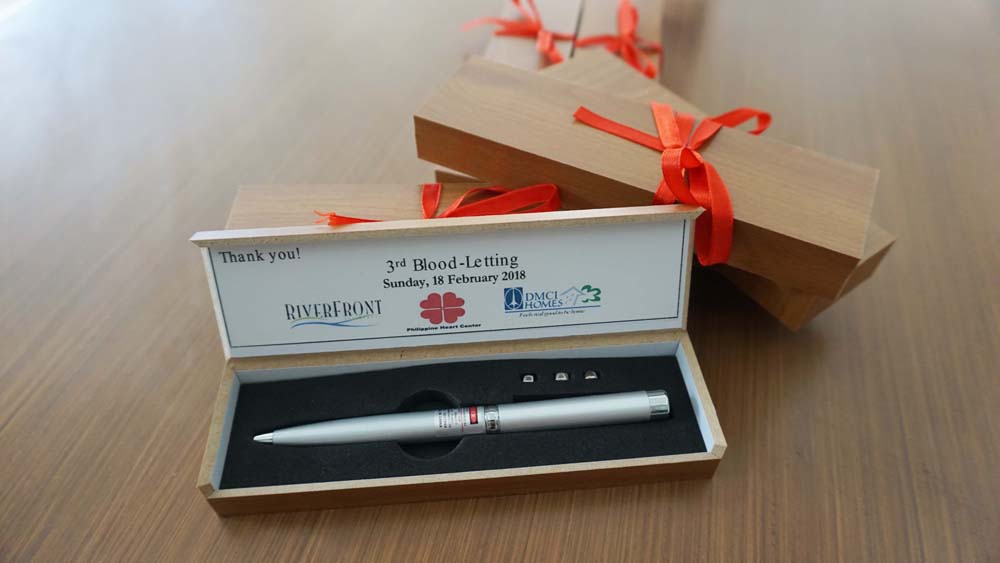 When you give, it's good to not expect something in return, but for us, it's better to also give a little token of our appreciation to all our donors. Thank you for everyone at Riverfront Residences who joined!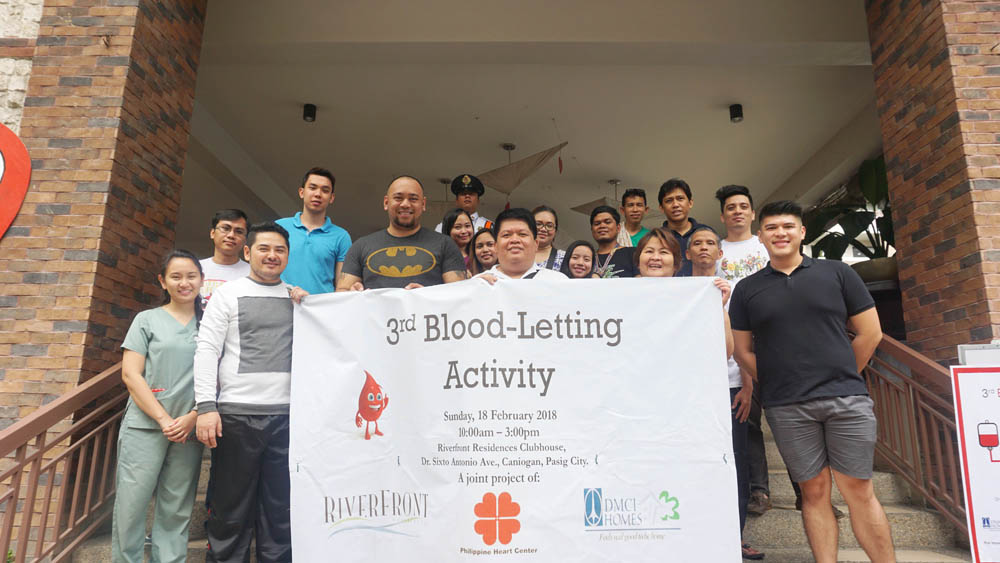 We are grateful for our donors and partners who made this event possible. Here's to giving love, and saving lives!