There's something about festivities that excites our Filipino hearts, no matter what season it is.  What else could Filipino communities be celebrating, if Christmas and New Year are still months away from reality?
Fiesta. A public and grand celebration that has been present all over the country. We do Fiestas to celebrate traditions, beliefs, religions and whatever it is that we can come up with— from delicacies to flowers to just about anything– clearly, we're all people who are always down for some partying. That's why DMCI Homes, led by our Property Management team, thought of an event, as grand and as big as many community fiestas in the country– an event that would bring DMCI Homes communities altogether. We have come up with a one-day Community Fiesta, jam-packed with awesome activities, performances, contests and so much more for the whole family– pets included!
To give you a clearer picture of what has happened on that memorable day, here are some great snaps: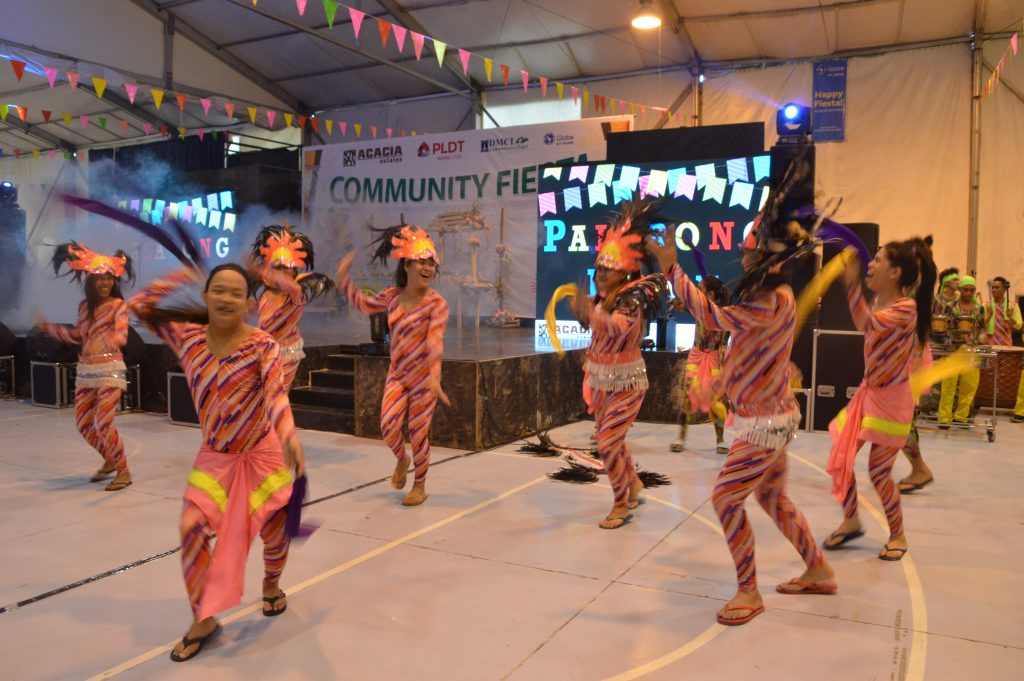 July 23, 2017, Sunday morning started with lively dancers and drummers parading around Acacia Estates, engaging spectators and residents, while sharing them the mood for celebration.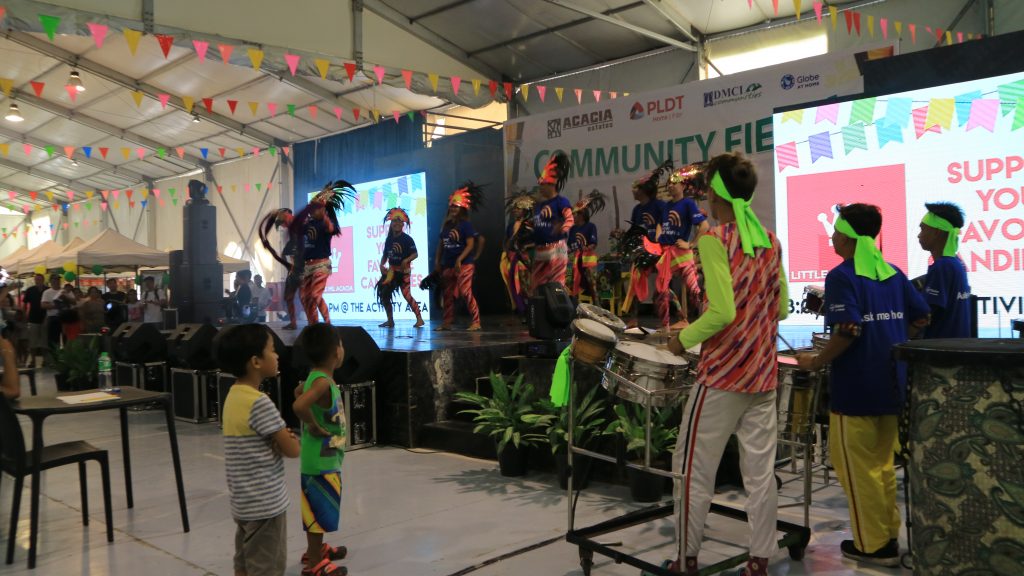 As tradition requires, Fiestas should start always with a mass. Mass was held right after the parade, which was joined by Acacia Estates Community families and friends.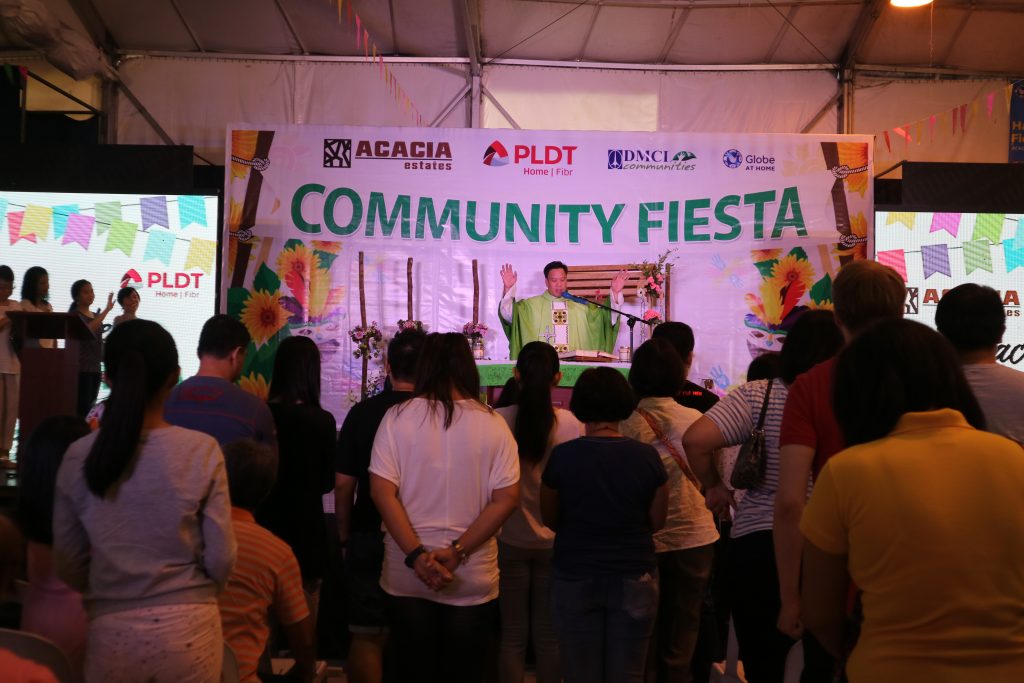 Adult and kids started to pour in, and Palarong Pinoy started after. Who says Filipino traditional games are all gone?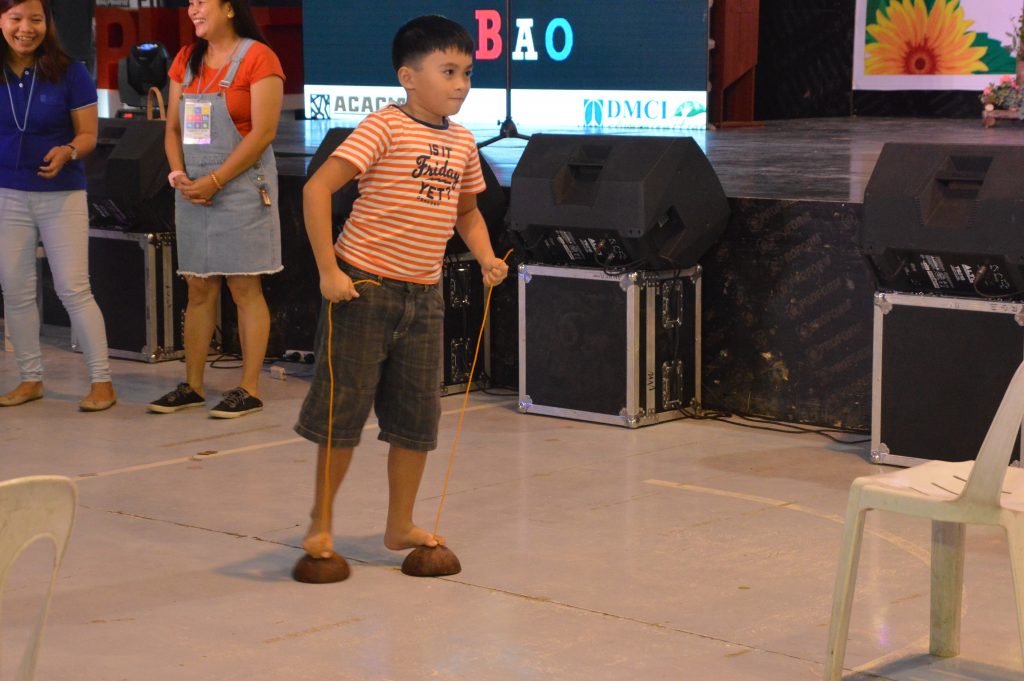 Kids of all ages played Kadang-kadang sa Bao. A relay of kids running with coconut shells under their feet, attached to a straw which they held.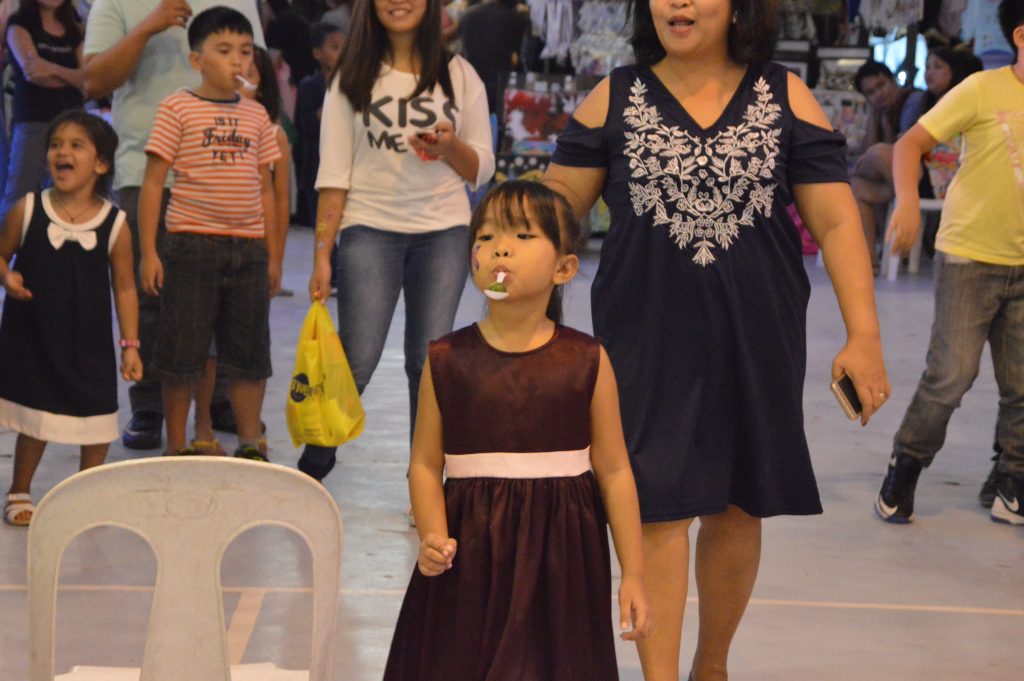 The Calamansi relay was a lot of fun too. The Egg Toss game gave them and the audience a little excitement.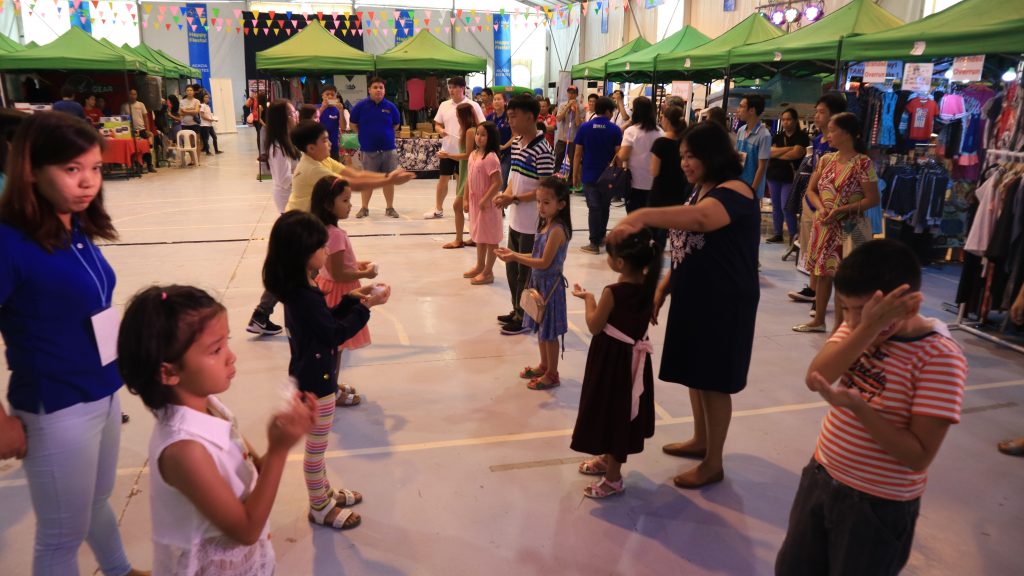 People who also flocked The Tent at Acacia Estates have so much more to witness: the bazaar that went on from 7 am to 10 in the evening,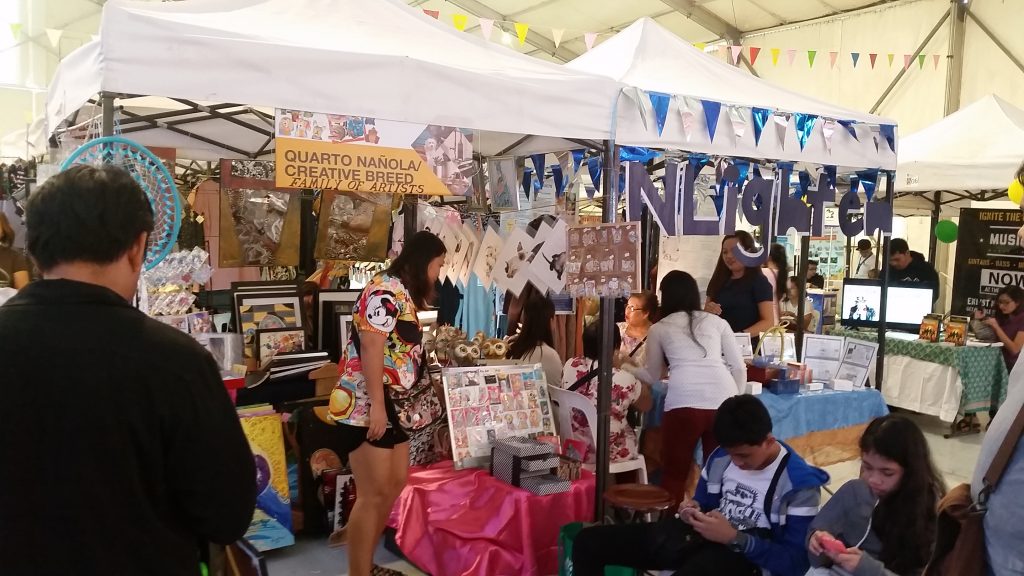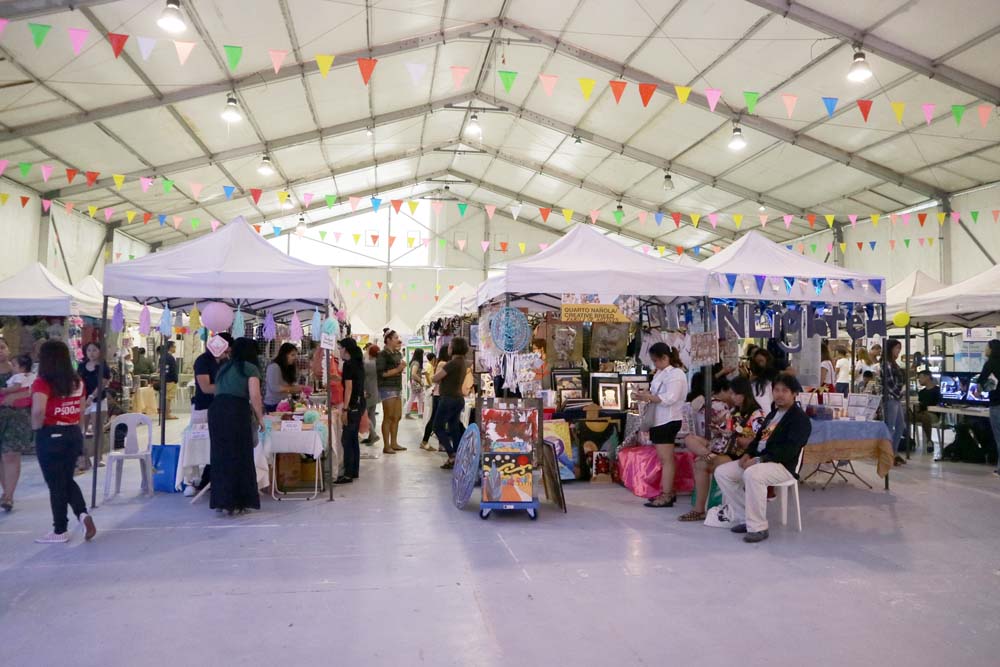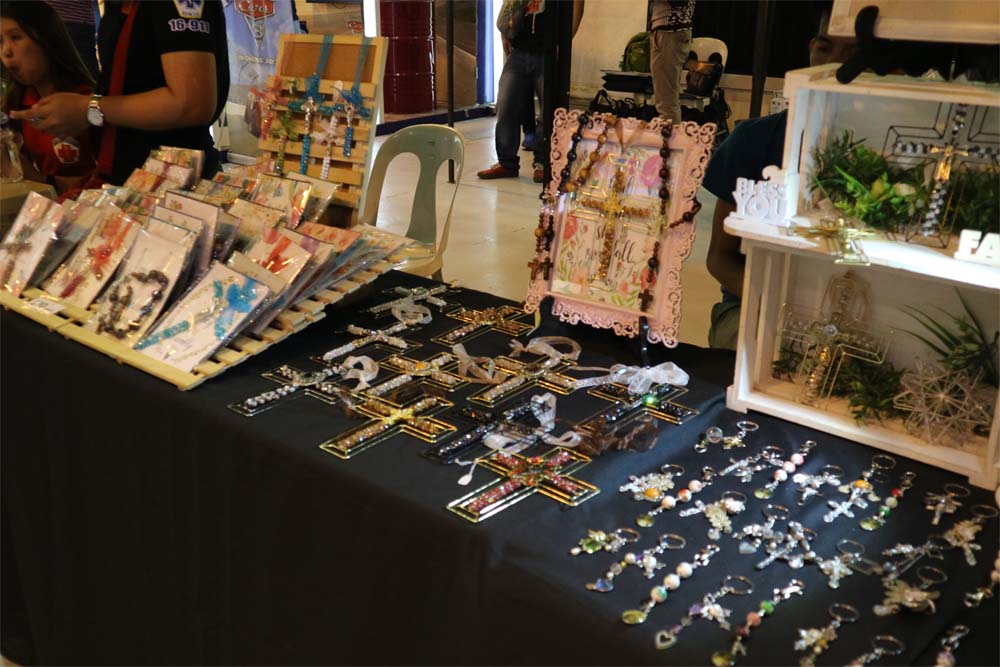 … some board games to try and have fun with the family, friends and community neighbors,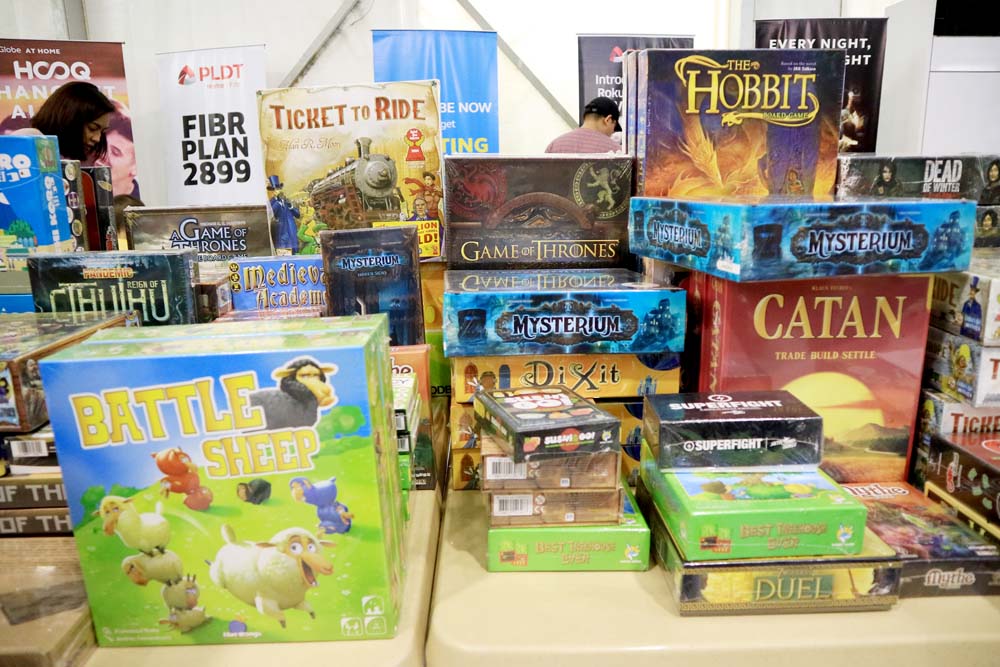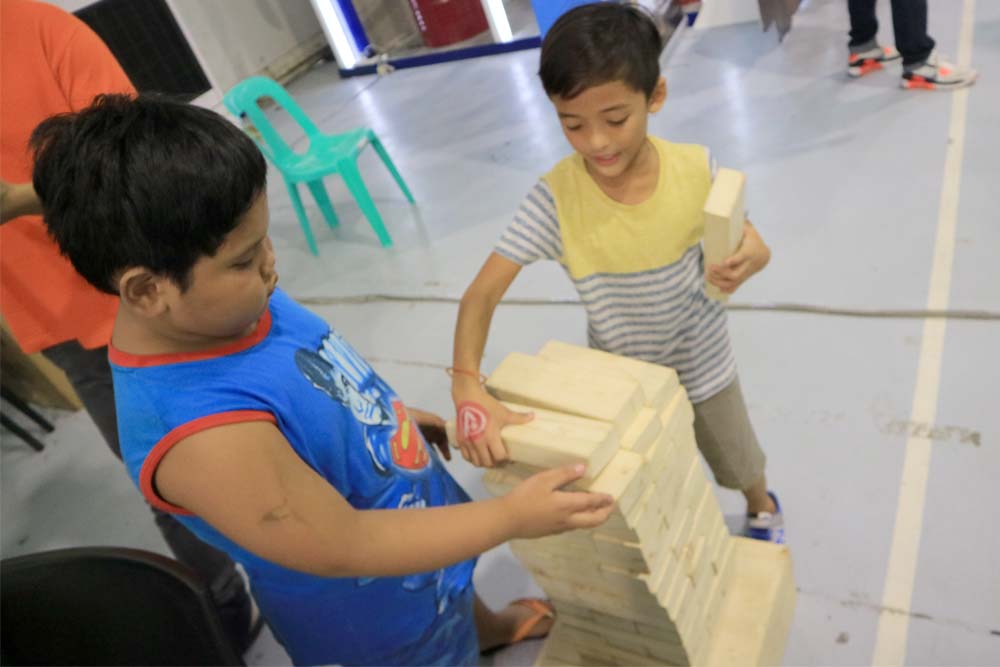 … body painting that never goes out of style,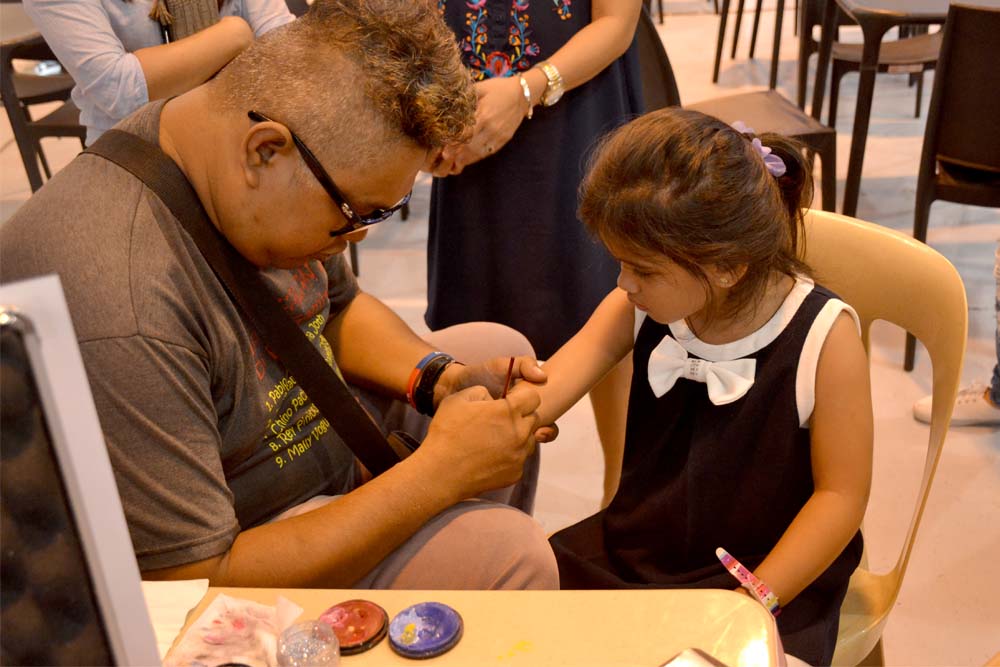 … that big inflatable castle installed inside the venue.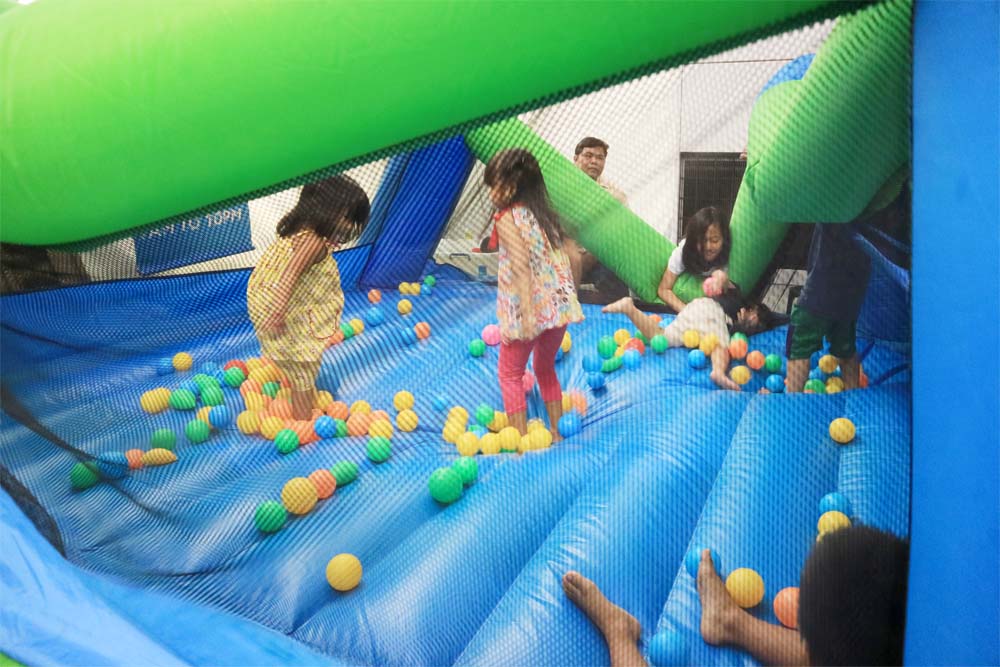 And those ginormous stiltmen. Who wouldn't wanna miss these?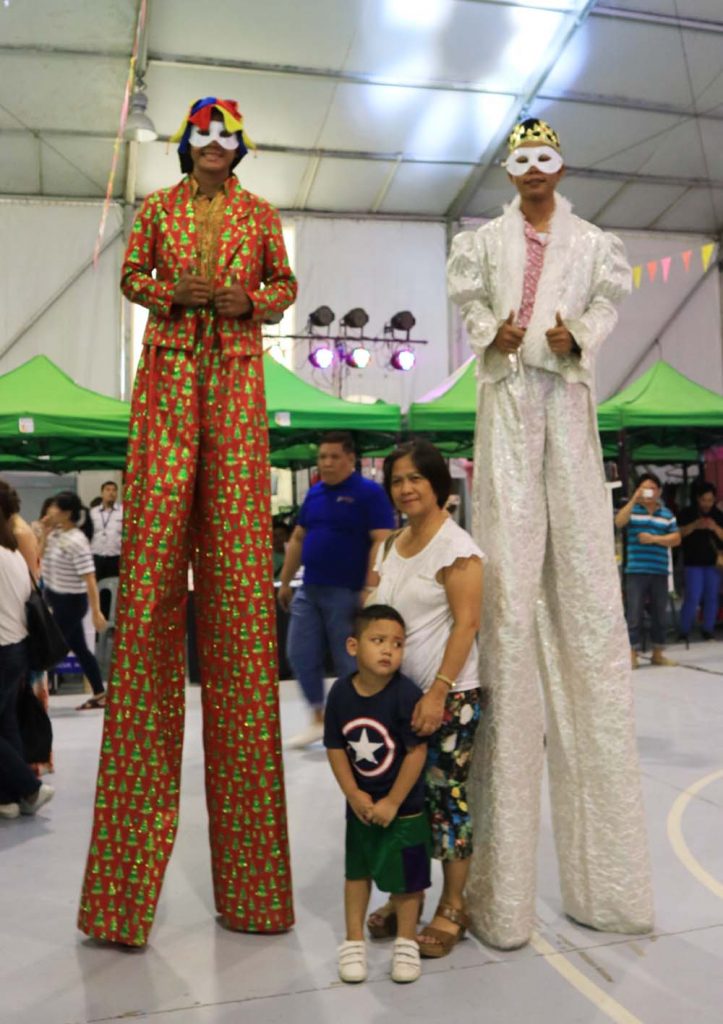 Show after show were held on the afternoon of the big event. Starting it off, with a Dog Fashion Show.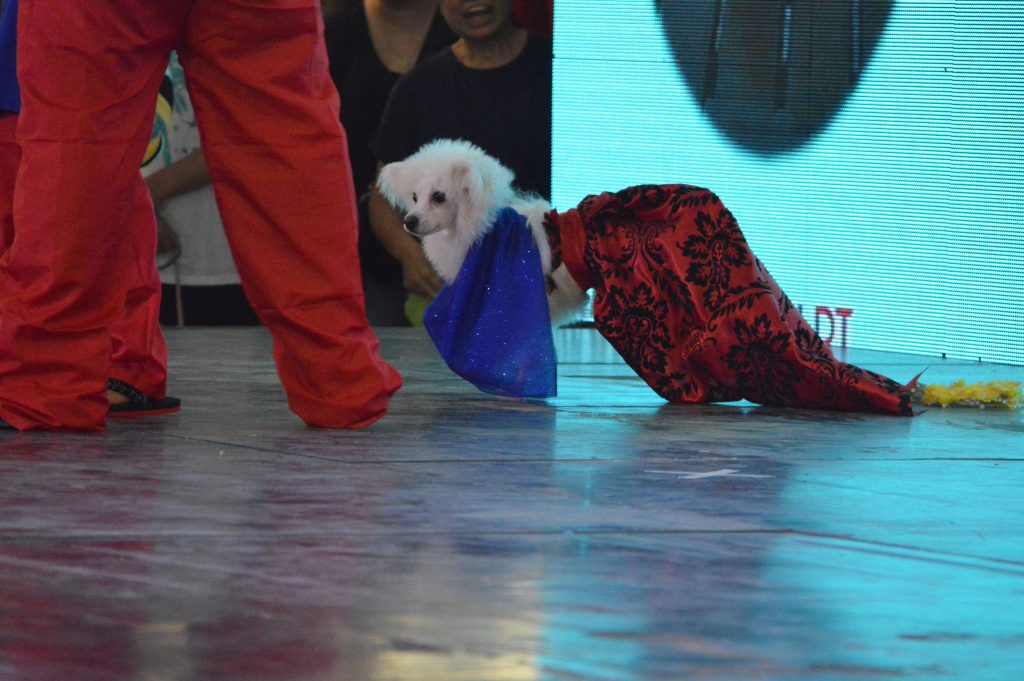 These little furry pals strut their furry tails and costumes off the big stage.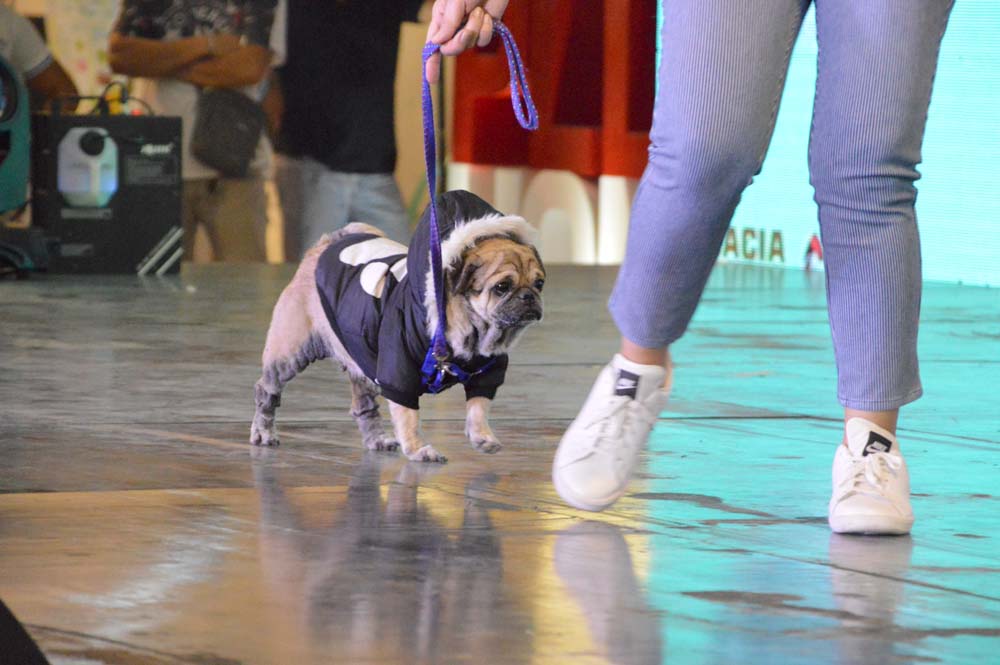 Giving zero cares at all.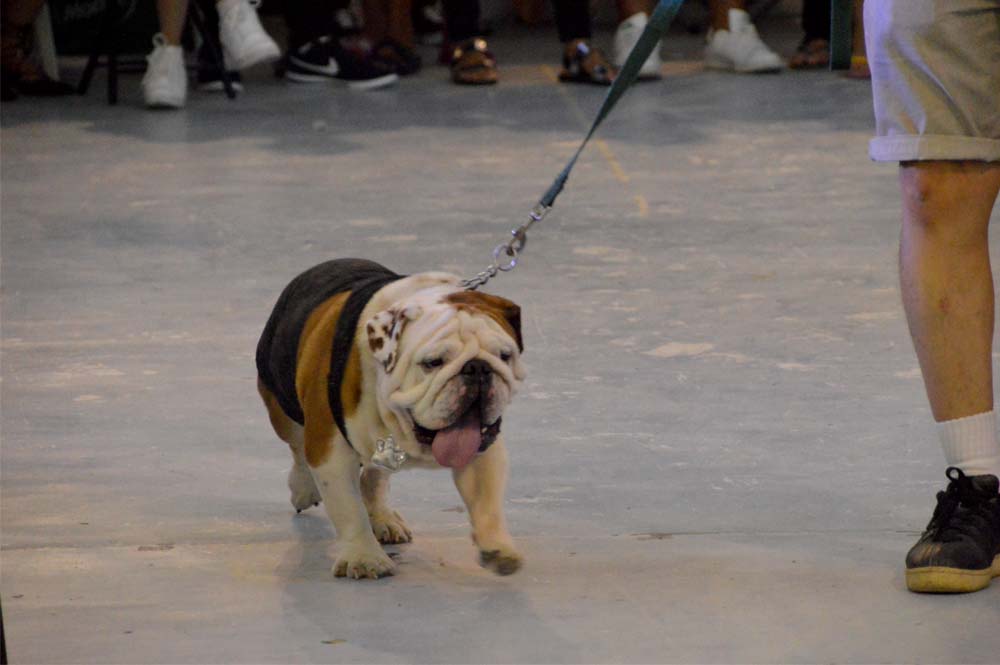 Sure they've also felt very paw-retty.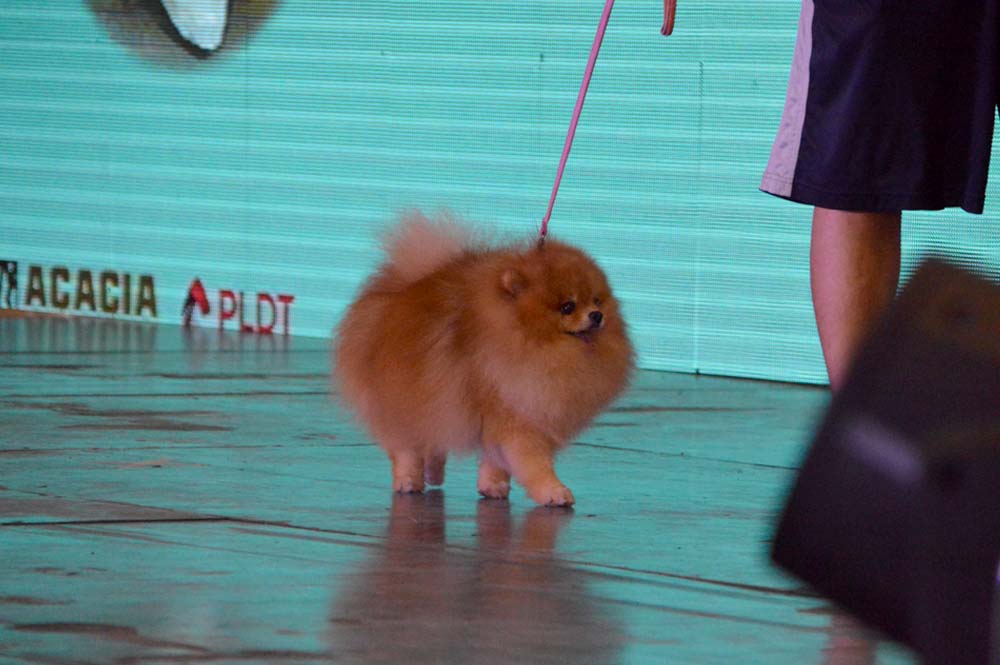 And their 'Hoomans' have never been so proud.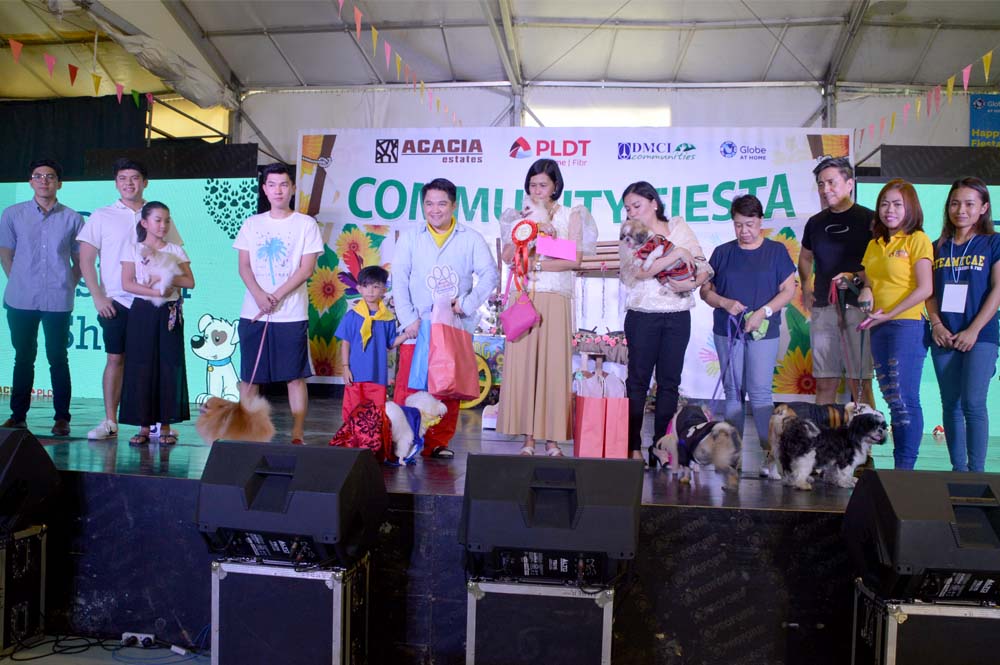 But this little doggo captured the audience' hearts the most, and was announced the winner for the show. Here's Mary Margareth, posing with her proud hoomans, Jose Ma. Alvarado Jr., and his nephew from The Birchwood.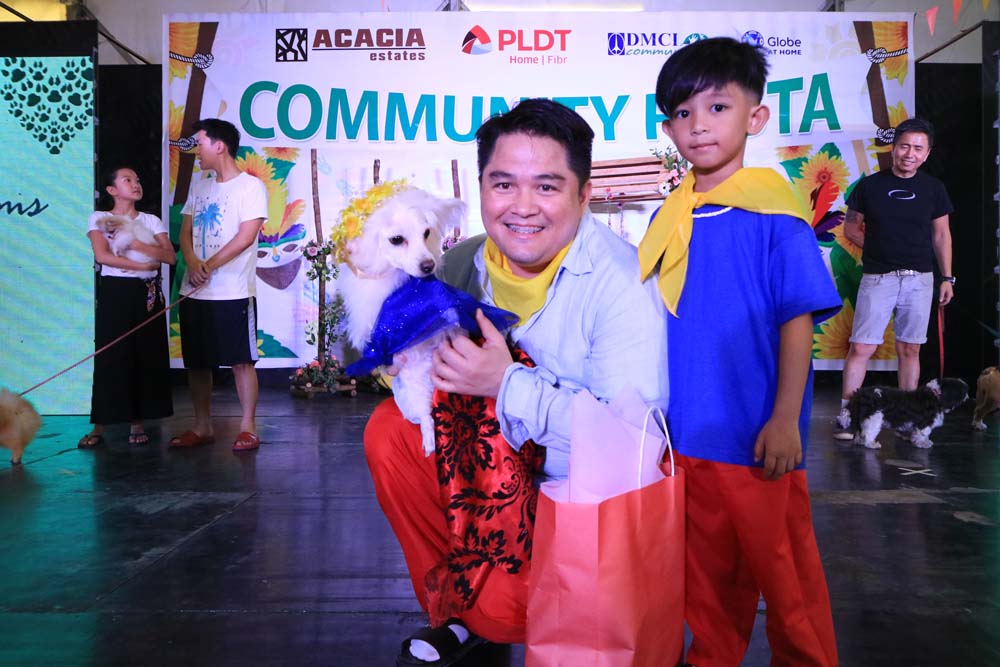 Adorable! But wait til you see the next show.
By 3 in the afternoon, parents, neighbors and spectators gathered inside The Tent to witness the Little Miss Acacia show. Girls from different Acacia Estates Communities did and looked their best in the hopes of becoming the first Little Miss Acacia.
They all came prancing across the stage with their colorful Filipino costumes and introduced themselves amidst the loud cheers.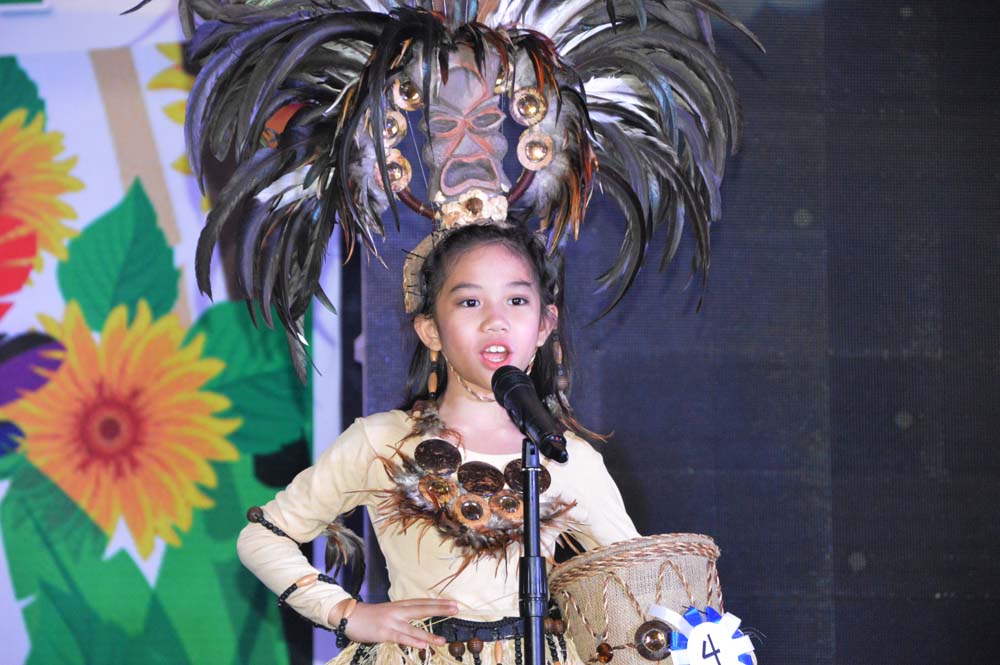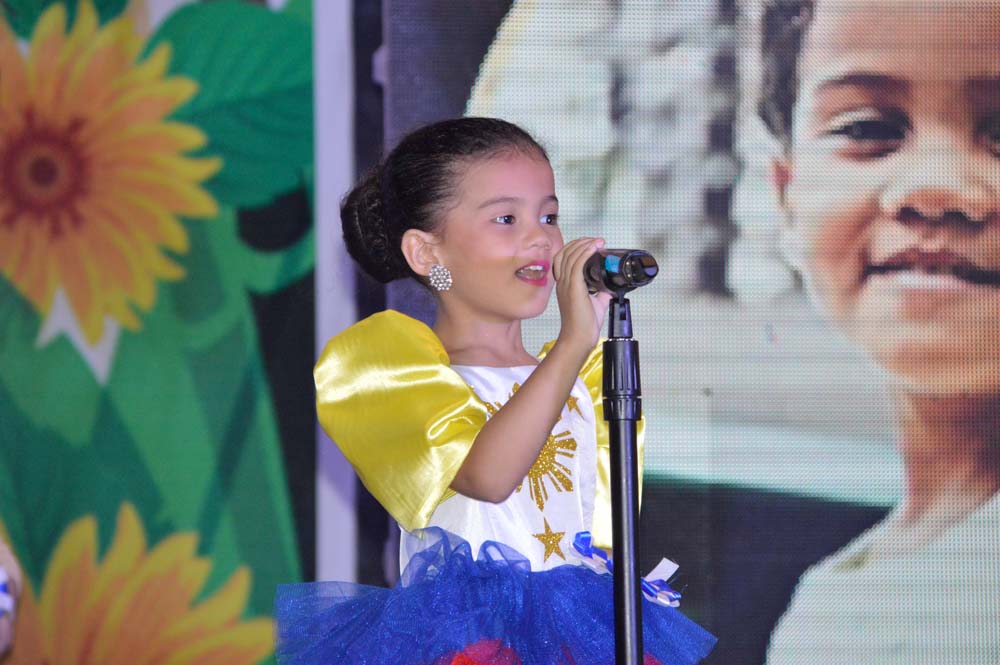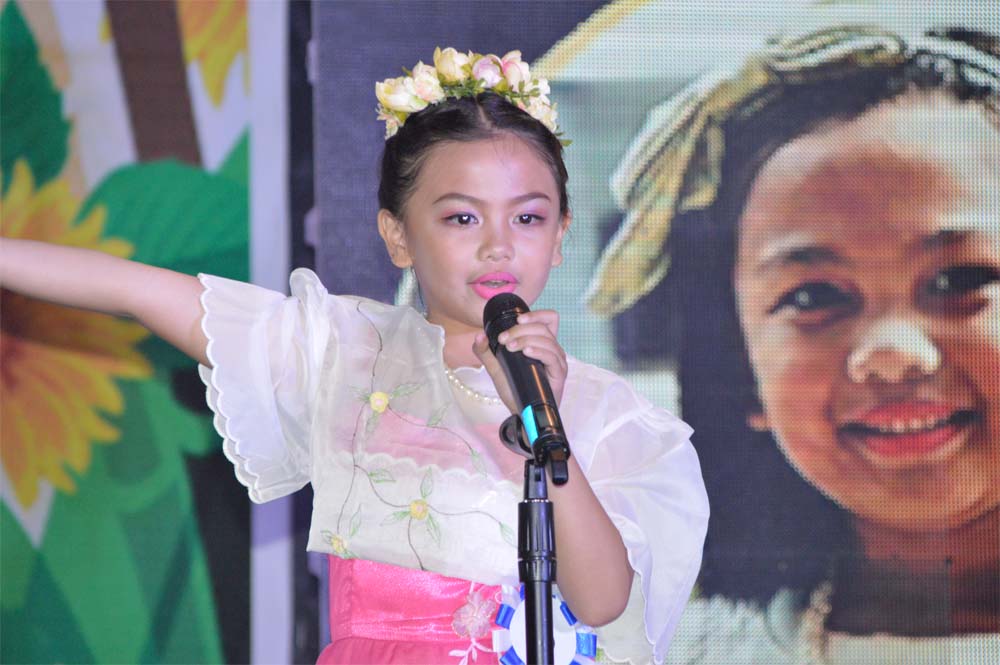 They've also shared lots of great talents to wow the crowd.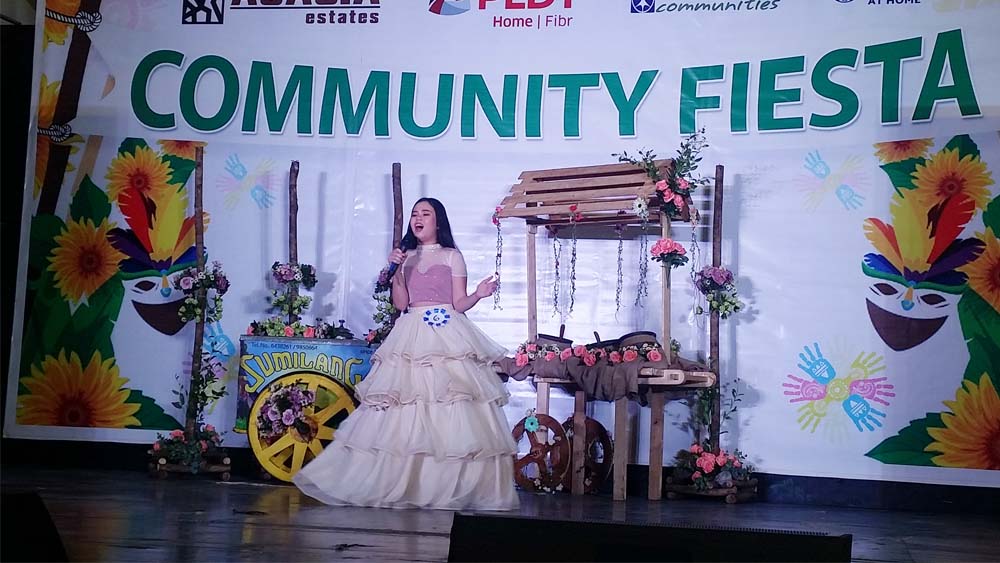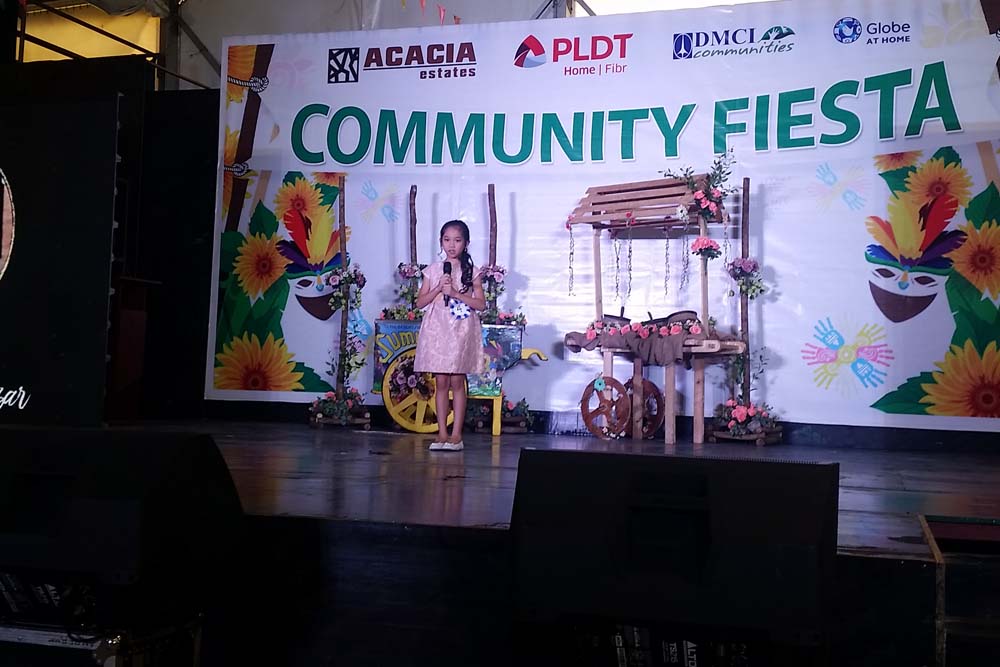 And gave the audience something to cheer about when they all graciously walked in their long gowns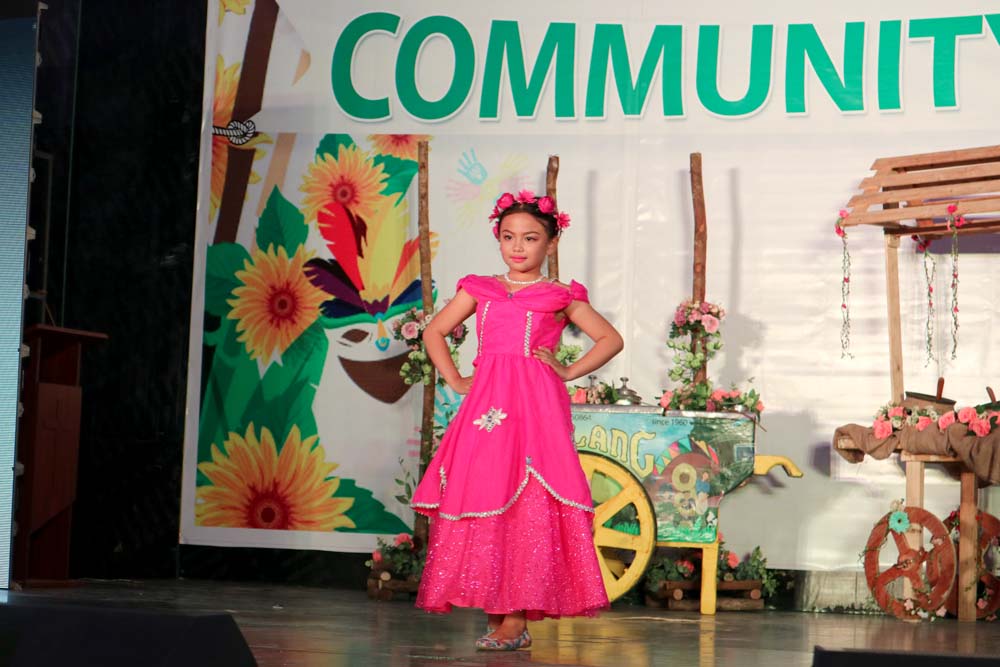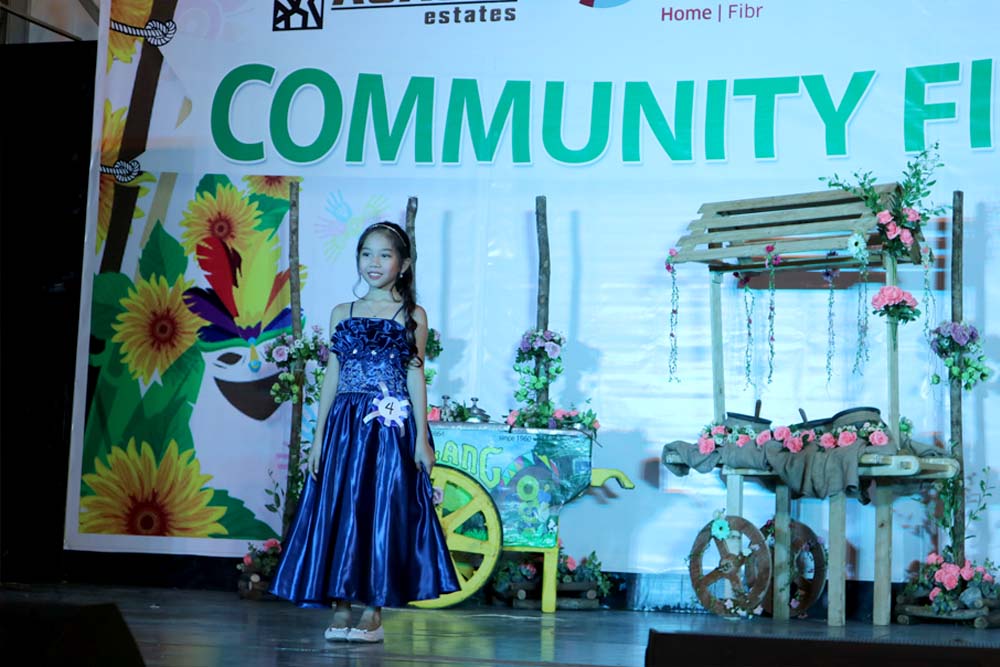 As aspiring little beauty queens, they were also given some tough questions to answer, right onstage.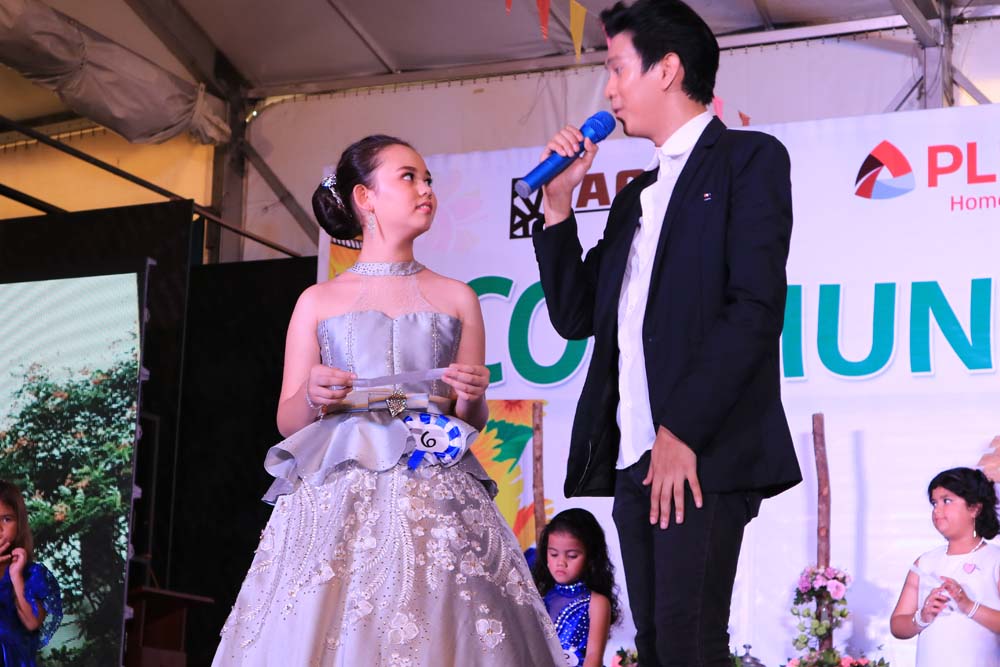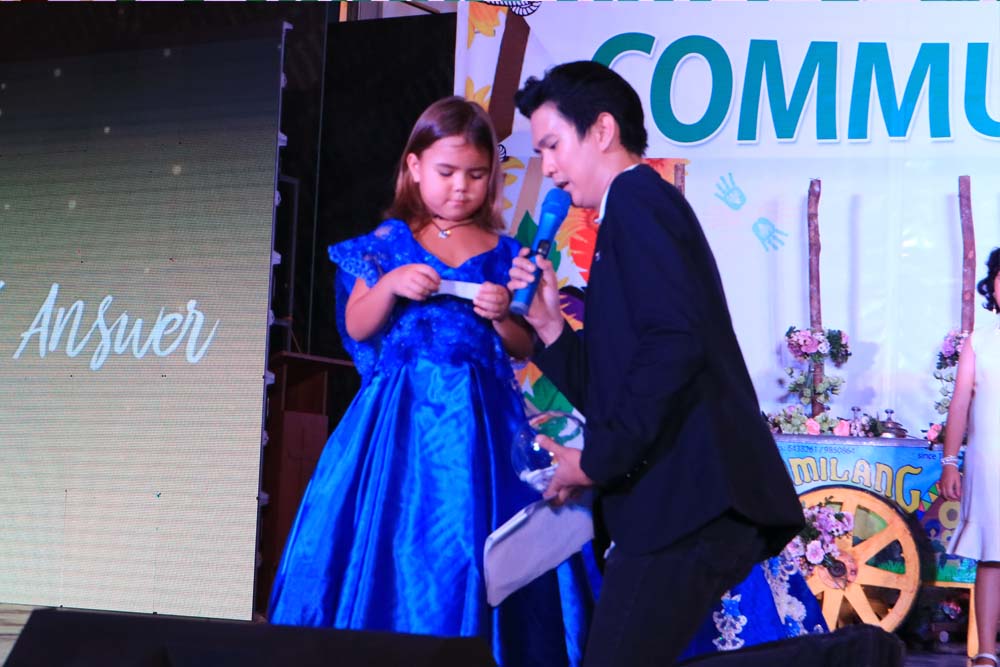 A lot of pressure it may seem for our little candidates, but they dealt with it with a lot of grace, and a smiling face.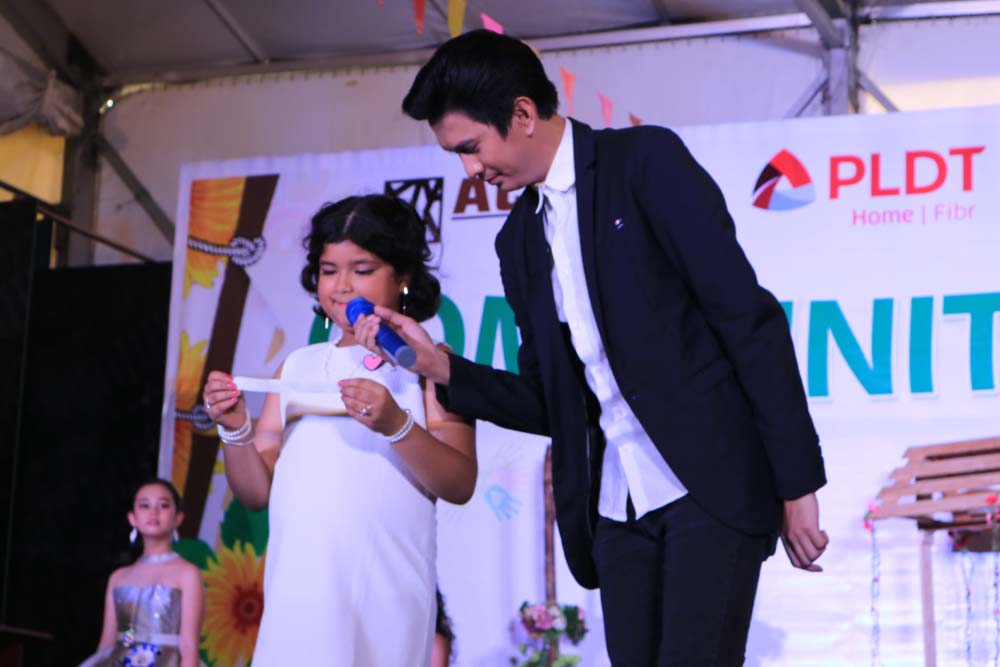 After so much deliberation, judges decided who among these pretty girls should be crowned the winner. Sarah Kutz of Cypress Towers was hailed Little Miss Acacia 2017. She was crowned by no other than Miss Universe- Philippines herself, Ms. Rachel Peters, who was also one of the judges for the show.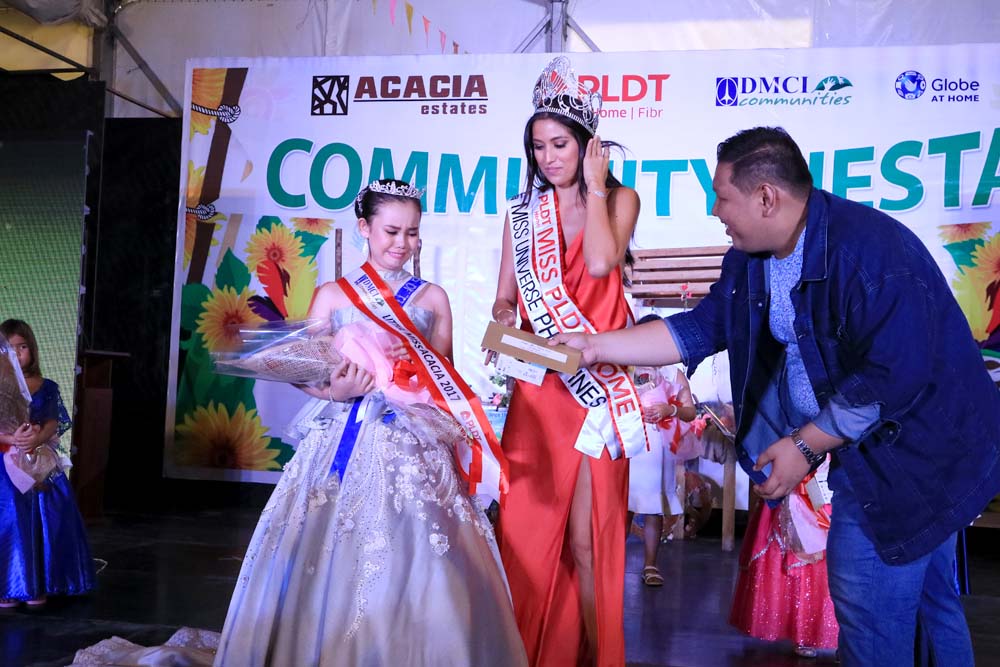 Anne Kirsten Baltazar and Gracelene Camero, both representing The Birchwood, were also awarded as First Runner-up and Second Runner-up respectively. They all did a great job as little queens!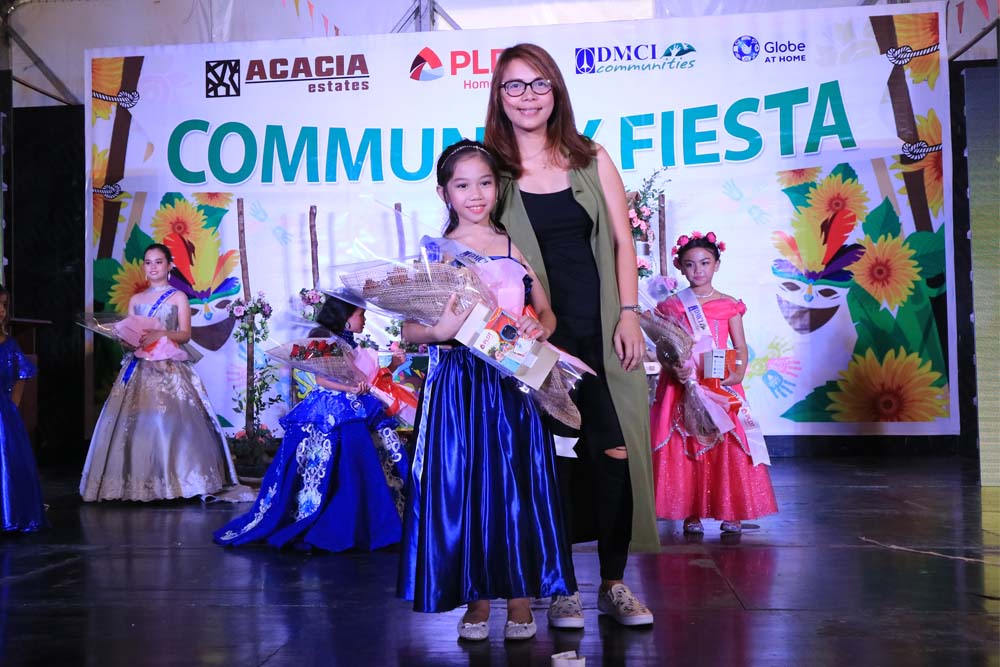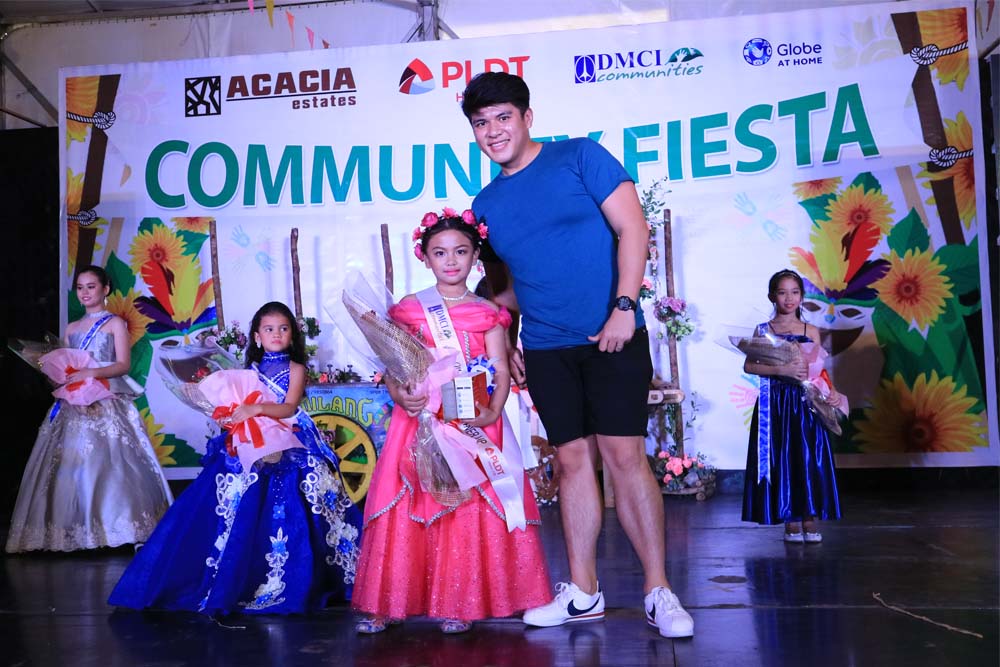 And of course, the night of fun and glamour won't be completed without every community's favorite game– Bingo!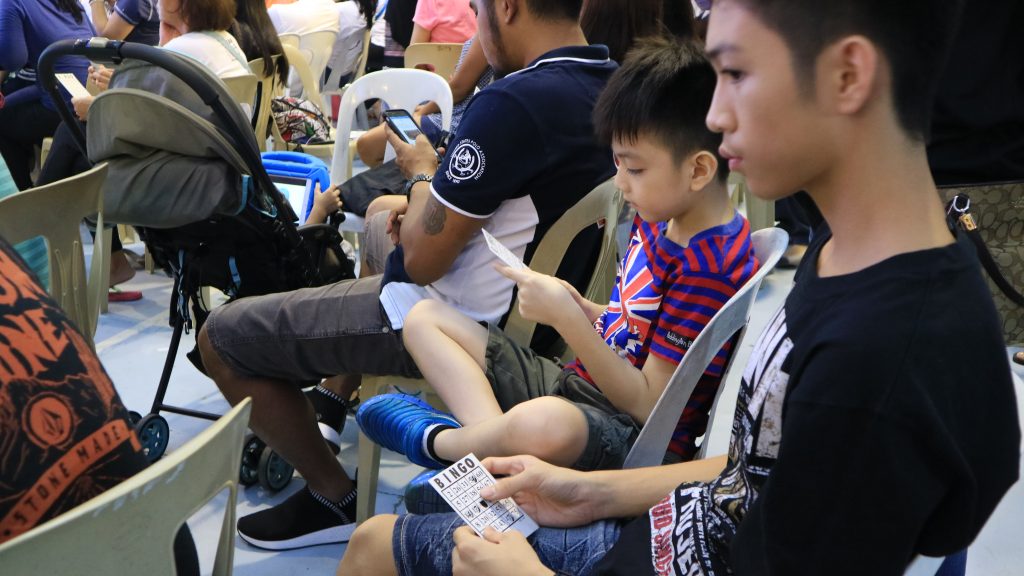 Neighbors and families patiently waited for the numbers that were called out. It was indeed an exciting night to all the Acacia Community Residents.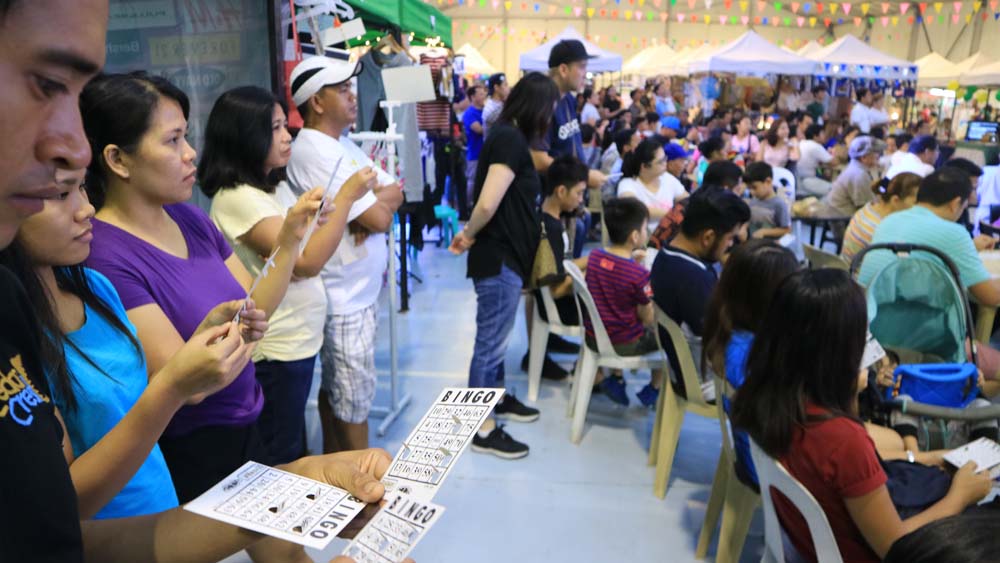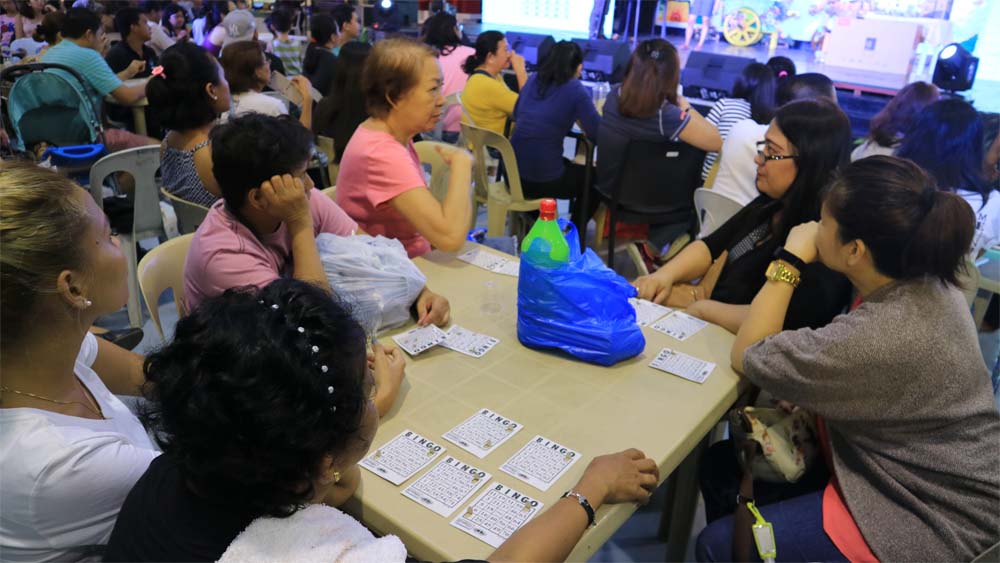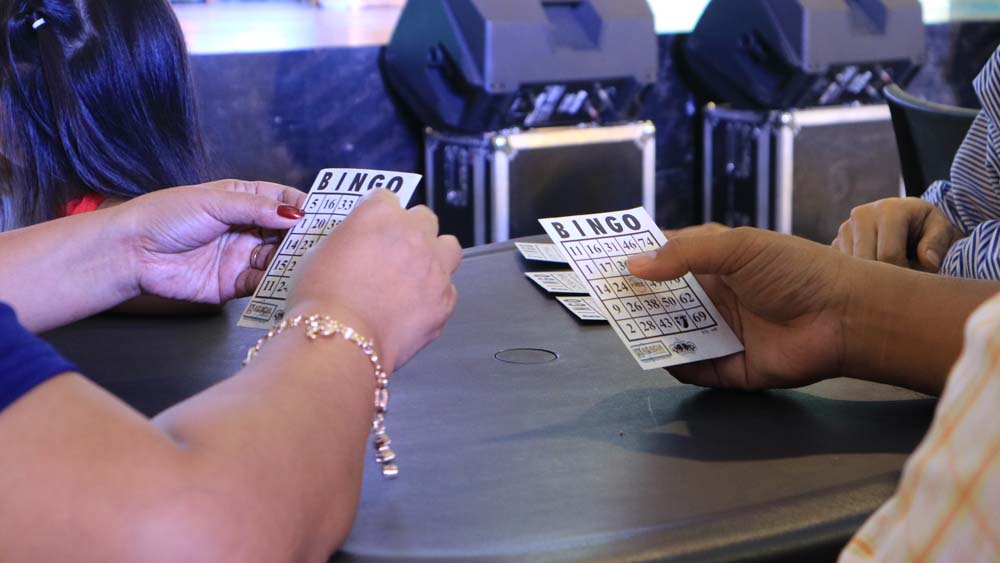 Another successful event it was for us and for all the Acacia Estates Community residents. We thank all for making this a fruitful and fun one. Cheers to more fiestas and parties to come!