Here's the summer event our communities (and us, of course) have always been excited about! DMCI Homes Communities Inter-Area Basketball Tournament has officially started and here are the juicy deets we want to share with you. Last April 14, 2018, whilst the summer sun is blazing outside, our community ballers heat it up inside the DMCI Homes Corporate Center gym, to finally start this season's annual tournament. Check out these photos!
The program started with a Parade of Colors across the corporate gym. Our Junior and Senior players strutted off wearing their colorful uniforms, along with their community pride.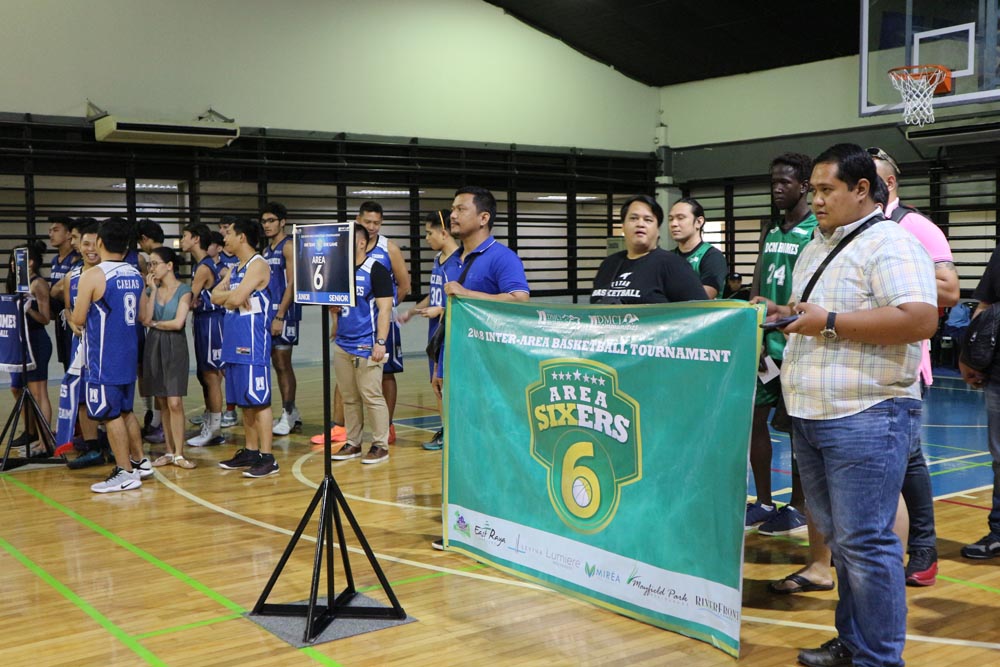 Team Muses. What exactly are parades without them? Our players brought along their best luck for the games. Our muses spiced up the ceremonies with their wit, grace and smiles that instantly lit up the whole court!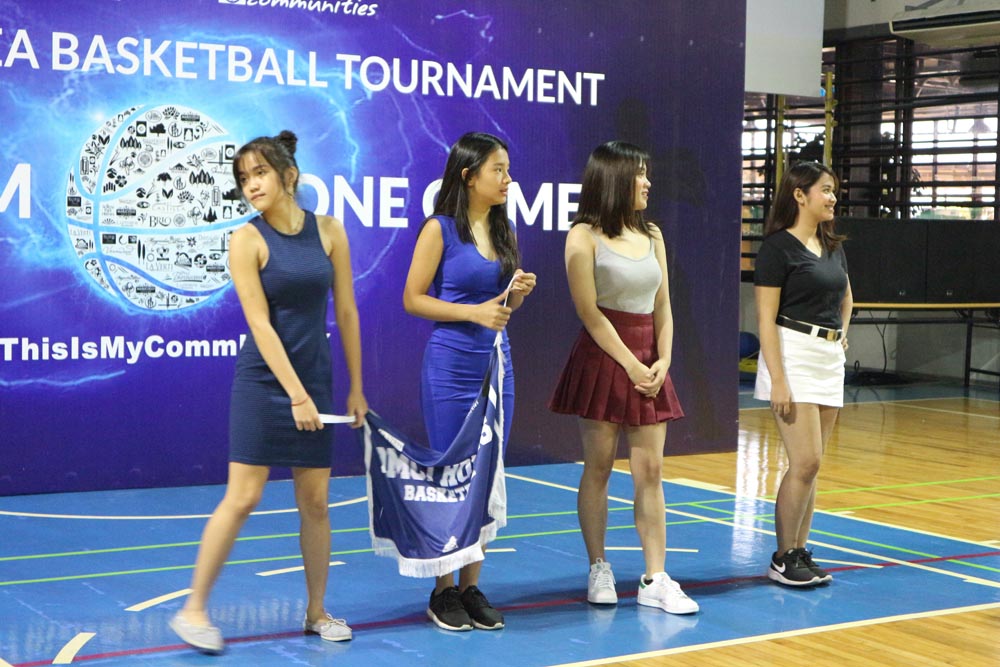 Opening Remarks. DPMC Operations Manager Frederick Rapiñan also graced us some community pep talks and remarks. He also extended our gratitude for the years of support given by our dear residents for events like this.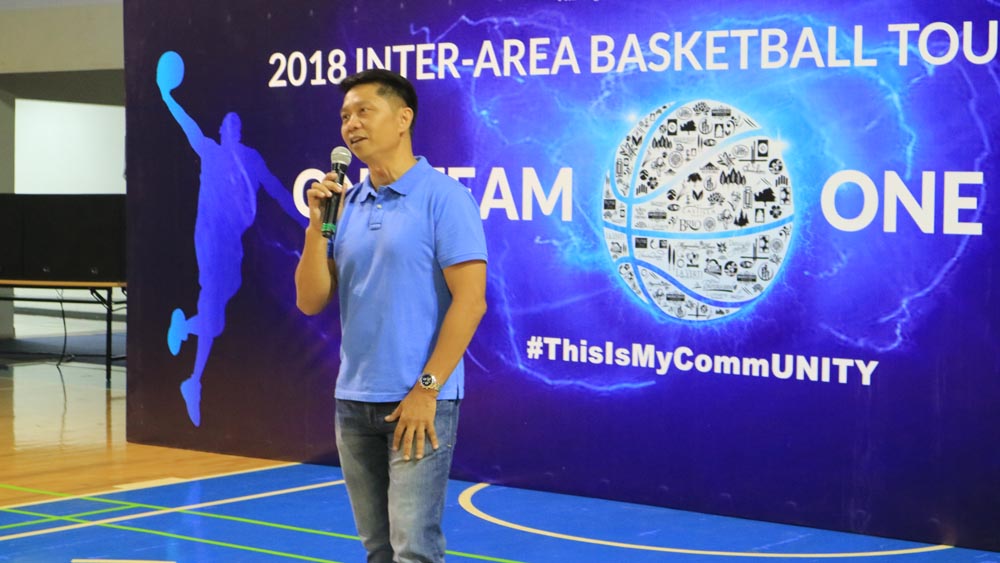 Lighting of Torch. The tradition of the torch relay also commenced, participated by all teams. Once the cauldron was lit, we knew that community spirit and unity also ignited amongst our teams.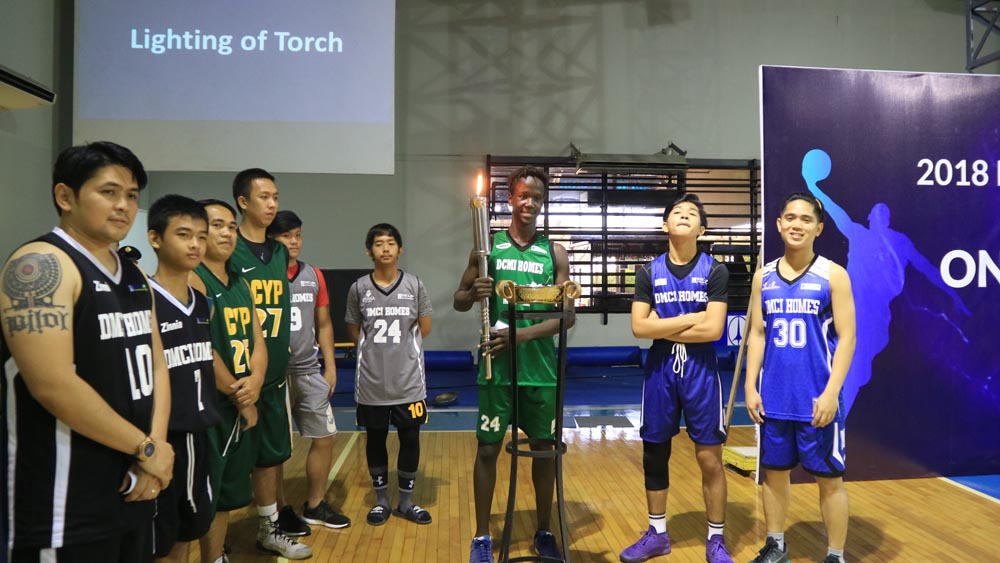 Oath of Sportsmanship. There is friendship in competition, and we want this to always be practiced especially in our  own communities. Our participants recited their oaths like professional players, and promised to abide by the rules of the game.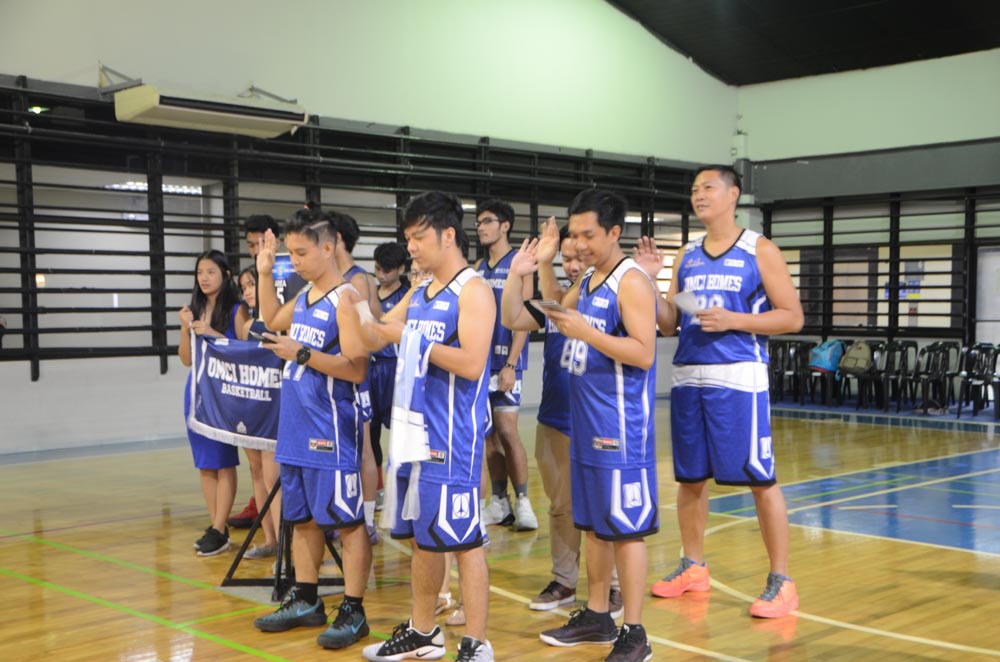 Shootouts. Warming up the games is a 3-point shootout for all our teams.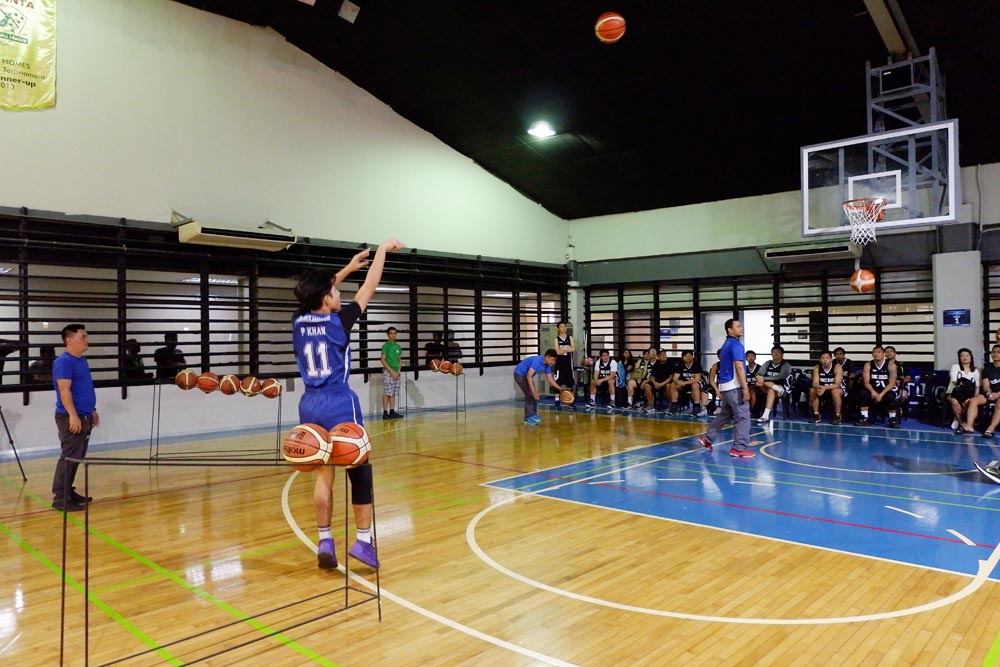 Area 5's Prince Khan scored the highest for the Juniors division, 11 points to be exact! Here he is, sharing his victory with DMCI Homes Marketing.
Another win came from Area 5– the 3-point shootout for the Seniors division was done by Benedict Daria, scoring a total of 6 points.
Skills Challenge. Here's a first this year– to heat the competition a little more higher, and see how skillful our players are, a skills challenge was held. Our winners were Juniors Division Lorenzo Gutierrez and Seniors Division Carlo Gatmaitan, who finished 20 seconds and 30 seconds accordingly.
Wrapping it up, the opening ceremonies was again a success, thanks to you, our dear homeowners! And to give you a peek of what happened on the first games, we'll treat you with these photos: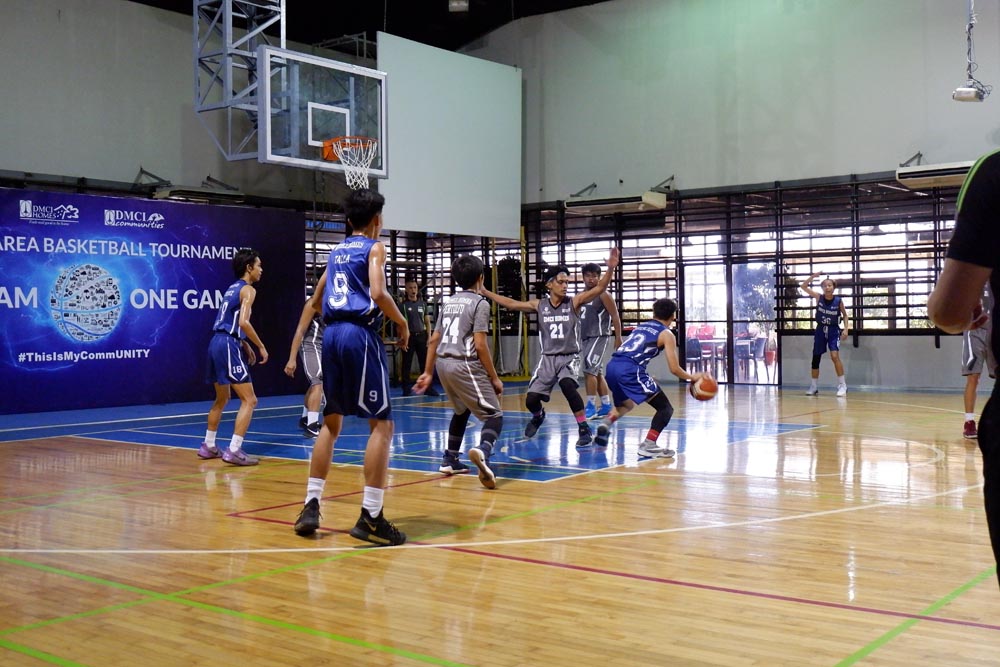 Here's our Junior players from Area 5 and Area 3.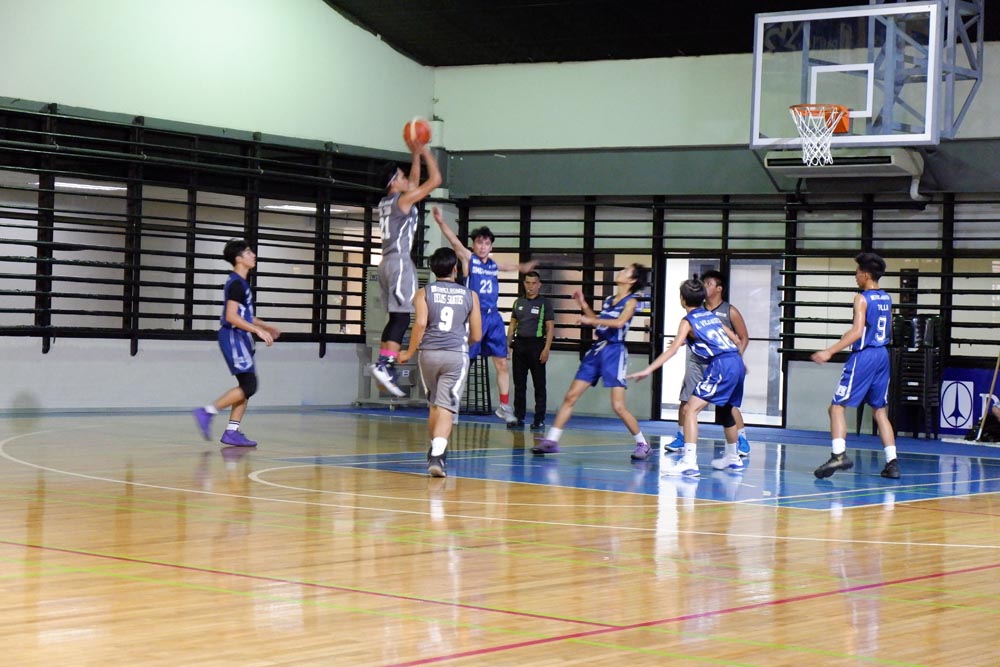 And here's our Seniors, from Areas 6 and 2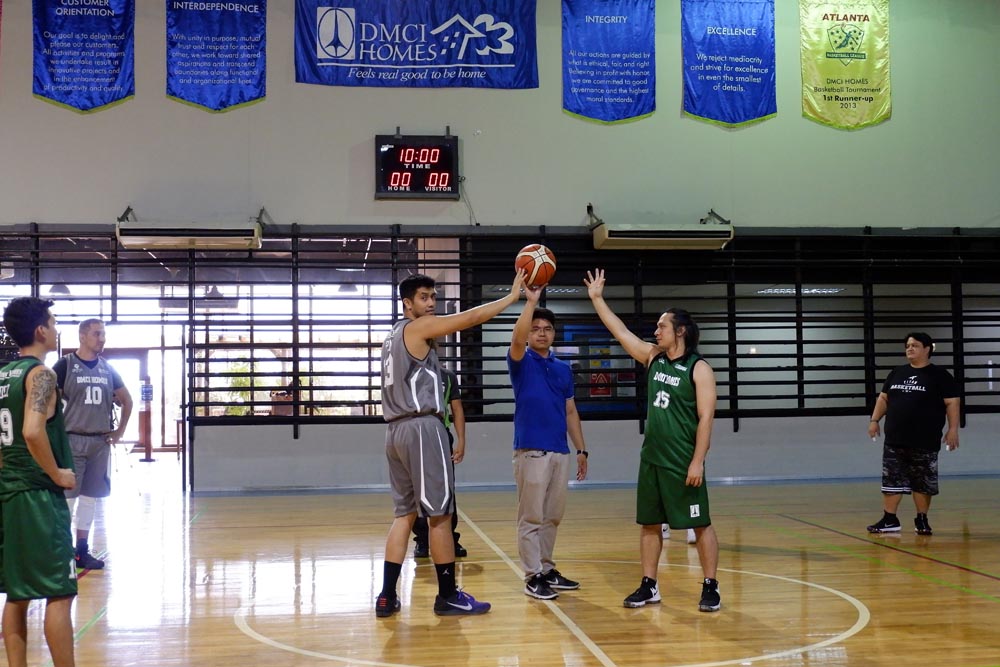 That's all folks! See you all at the championship games!