Now that school is out, how can you ensure your kids are productively this summer? An out-of-town trip sounds appealing but your vacation leave credits are limited. It's also undeniable that a family getaway can be costly. Perhaps a weekend in beach is okay. What about the rest of summer? This is where you'd need your creativity. Plan a list of family activities you can do in your DMCI condo community. Take advantage of the resort-style lifestyle amenities, the sunny weather, and the many long weekends coming up.
Condo living is redefining staycation. Condo residents have access to fitness amenities including a well-equipped gym, lap pool, and playcourt. There are packets of nature and open spaces for meditative activities, and a function hall or clubhouse for special events. With the ambiance of a tropical resort, you're in vacation mood all year round.
Thinking about fun summer activities at home? Here are 7 ideas for you.
1. Water sports fest
People are flocking to beaches and resorts to escape the scorching heat. Summer is also the unofficial season for swimwear, tan, and beach selfies. No need to spend extra for an out-of-town trip. Organize mini pool games for your family in your condo. Here's an idea: divide your group into two competing teams. Let each team choose a name, color, and even fight song. You can invite relatives and friends to join your water sports fest. Get your family involved in the planning stage – in choosing the games, refreshments and other gimmicks.
2. BBQ weekend with the cousins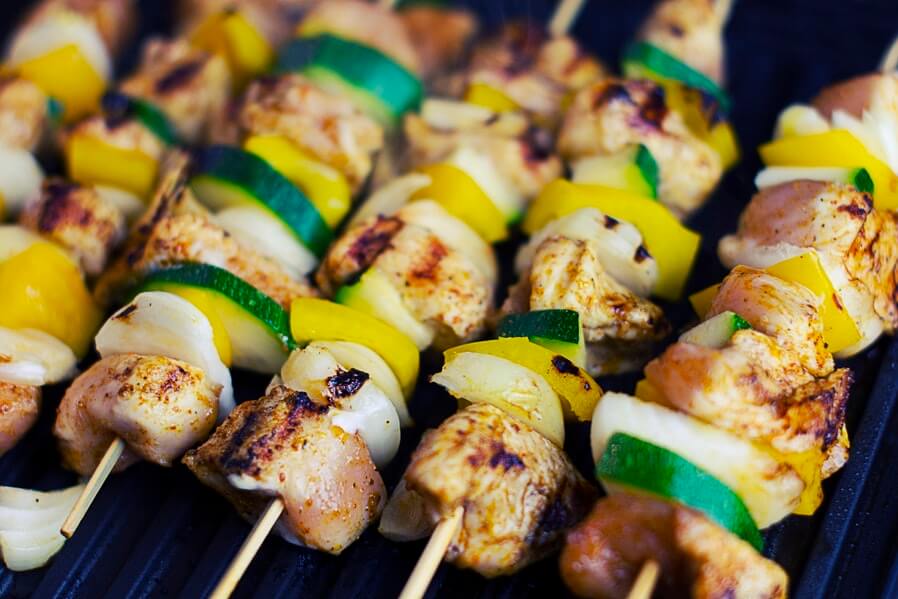 When was the last time your kids spent quality time with their cousins? It's important to allow children to foster relationships with their relatives to strengthen bonds and expand their support network. Have a BBQ get together in your condo community in The Birchwood. You can use the barbecue pits available to cook pork chops and other summer lunch treats, and have a picnic on the open lawn.
Try this easy-to-follow recipe for yakitori chicken skewers with miso:
Ingredients for 2 servings (adjust accordingly):
4 tablespoons miso paste
2 tablespoons sugar
4 tablespoons mirin
Chicken thigh fillets, cut into 2 cm chunks
Spring onions, cut into 2 cm chunks
Soak the wooden skewers in water for 15 minutes. Mix the miso, sugar, and mirin in a bowl until the sugar dissolves. Thread the chicken and onions alternately onto skewers. Brush the skewer with the sauce then grill until cooked.
3. Board games under the sun
Do you know that playing video games may be good for your child? It helps improve coordination, problem-solving skills, and concentration. It also enhances memory and one's multitasking skills. But too much of anything can be bad. A couple of hours of video gaming 2 to 3 days per week for the summer break is okay.
You can bring the gaming fun offline: play board games in the open lawn or in the Sky Lounge. Check out these recommended board games for the entire family:
Catan – an adventure-based game for 3-4 players over the age of eight
Code Names – can be enjoyed by 4 or more people divided into two teams, the game is about guessing the identity of "secret agents"
Monopoly: The Classic Edition – 2-8 players can join this cult-classic board game
4. Decorate your living space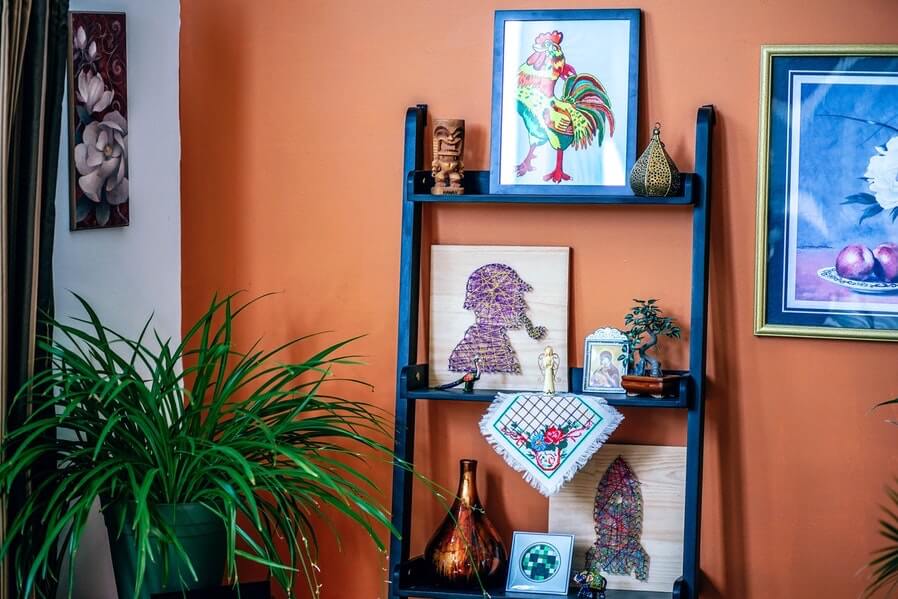 Make summer a productive season for your household. Engage everyone in a project: decorating your living area. You can all agree on a theme and let everyone throw in an idea for the color, décor, and furniture. Take as much time as you need on the planning stage to make sure you won't go over your budget. You may snap bargain furniture pieces from bazaars or antique shops. You may even repurpose some of your old stuff – turn your wooden pallets into a wall-mounted bookshelf. The key in this activity is to get everyone involved so make sure your children are given their own tasks such as picking suitable curtains or arranging the shelves.
5. Hold cooking workshops in your home
Cooking helps in a child's growth and development. This worthwhile activity can boost your kids' self-confidence, encourage them to use their imagination, and improve sensory experiences. Cooking with your children can also benefit you. This is considered a meditative activity in which you place your focus on the present moment and sensations around you.
This summer, hold cooking workshops with your kids in your condo kitchen. You can also let them invite a couple of friends. Maybe you can have a food-tasting party after. Check out recipes for kids collated by BBC Good Food such as rainbow pizzas, frozen banana lollies, and sticky lemon & sesame chicken.
6. Get active outdoors
Movie marathons are common indoor summer activities. With Netflix and Amazon Prime, you have instant access to quality entertainment. But don't you think you should be making the most of the wonderful weather? Get out and enjoy the warm sun. Jog around the condo community with your kids or teach them how to ride a bike. You can also play basketball in the playcourt or badminton on the open lawn. Outdoor summer activities can help your family adopt a more active lifestyle. Just make sure you have fresh fruit juice and homemade cookies ready!
7. Catch up with your parents
Summer is a season for socializing. It's a time get in touch with relatives, friends, former classmates, and colleagues. You can hold simple parties in the condo function hall. You can organize a potluck party with your friends and their kids. Let your kids help out in preparing your food contribution. What about homemade ice cream, popsicles, and other frozen delights? You can also invite your parents for a shabu-shabu dinner at home. Your mom and dad would definitely love to spend time with their grandchildren. Serve tea or coffee on the roof deck for your catch up sessions. Give your parents a relaxing vacation in your resort-style home.
Enjoy family time with a list of 2018 summer activities you can do in the comfort of your condo community. Organize a water sports fest, plan a home makeover project, and have a potluck party with your relatives. Your options are limitless.