"And so with the sunshine and the great bursts of leaves growing on the trees, just as things grow in fast movies, I had that familiar conviction that life was beginning over again with the summer." ― F. Scott Fitzgerald, The Great Gatsby
The season every student awaits has come: summertime. For the next several weeks, you can sleep a full 7 to 8 hours, savor each meal, and just relax in your DMCI condo home. What's in your calendar? An out-of-town barkada trip? A laidback vacation in your sleepy hometown? A Netflix marathon? It's okay to hibernate in your cave (aka, your bedroom) for a day or two, but you're not a furry animal without a sense of time. You've got to maximize your downtime with productive summer activities.
Check out these tested productivity hacks that can get you moving this summer break.
What do you want to accomplish this summer break?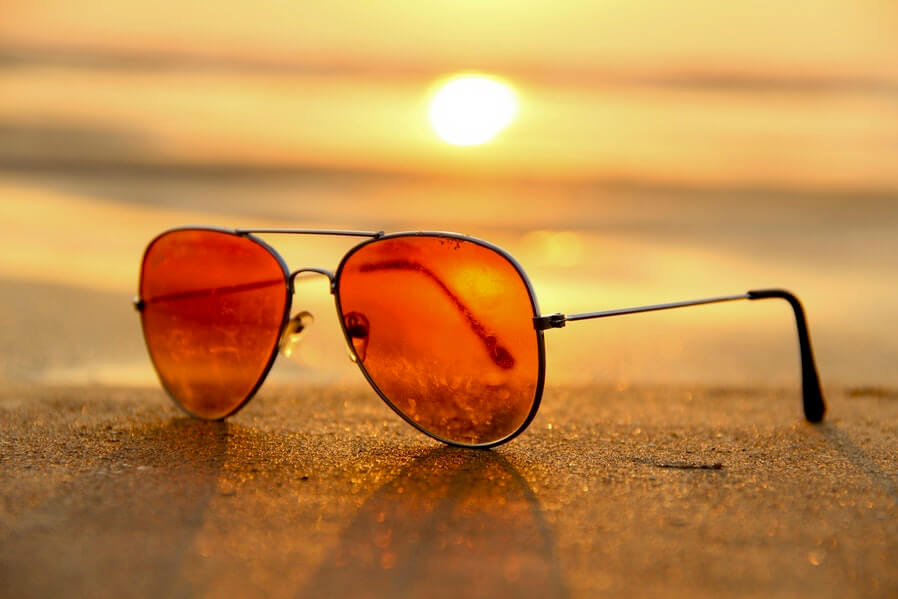 Start by setting a goal. This may sound basic, but this is where many people fail. Take weight loss, for instance. If you go to the gym with a vague goal of "losing weight," chances are, you'll get tired after a few visits for lack of any evidence of success. The problem lies with your failure to set an attainable target and identifying markers of accomplishment. Instead of merely losing extra pounds, you can set your goals in terms of the number of reps and degree of difficulty in your routine. If you match your exercise with healthier food choices, weight loss will come naturally.
Create a daily itinerary
Your schedule is the blueprint of your summer survival guide. The clock moves fast when you have lots of things to do, but crawls when your day is aimless. Without an itinerary to guide you through the laidback weeks ahead, it's easy to waste away precious hours browsing the Internet for rap battles, Hollywood trivias, and prank videos. You can create an hourly schedule or just jot down the things you need to accomplish within a period. Whatever works better for you.
Reminders, reminders, reminders
It's easy to change your daily itinerary when you're not mandated to do tasks. During summer break, the "push" to get out of bed and be productive just isn't there. You'd need to force yourself to move. How? One tip is to post reminders on your desk and alarms in your phone. You can use apps that boost productivity such as Buffer, FocusList, Hours, and Momentum.
Two heads are better than one
There's a task reminder and monitor that works better than any mobile app: a buddy. You can work on a project with your brother or your best friend. This hack is especially effective in meeting fitness goals. When the gravity in your sleeping area is unusually strong, your buddy can pull you out of your hibernation. If you're someone who needs "pushing," choose someone who can inspire you to work. Avoid your cousin who's only interested in reading manga at home with a tub of ice cream.
Start your day with a dose of sunshine
The summer break may be the perfect time to correct your circadian rhythm. You should know that the human body is designed to work on daytime and rest at nighttime. However, your heavy workload in school might have been disrupting your natural body clock. You should be aware that a nocturnal lifestyle can have lasting health impact. Some of the known body clock-related illnesses include heart diseases, diabetes, and gastrointestinal illnesses.
Starting your day early can help boost your energy and optimism to meet your summer goals. You can begin with a 30-minute exercise or meditative activity, then a healthy breakfast. At 8 to 9AM, you're ready to perform the tasks in your daily itinerary.
Regulate your "hanging loose" attitude
What could prevent you from going to the gym or finishing your book backlog? These factors, such as an invite for barkada night out, can spell the success or failure of your summer goals. Here's a tip: set a time for other activities in your weekly itinerary. This "Others" section is for running errands for mom, catching up with friends, and attending your nephew's birthday party. Summer is an ideal time to relax, but too much "hanging loose" can cost you a productive break.
Choose a work area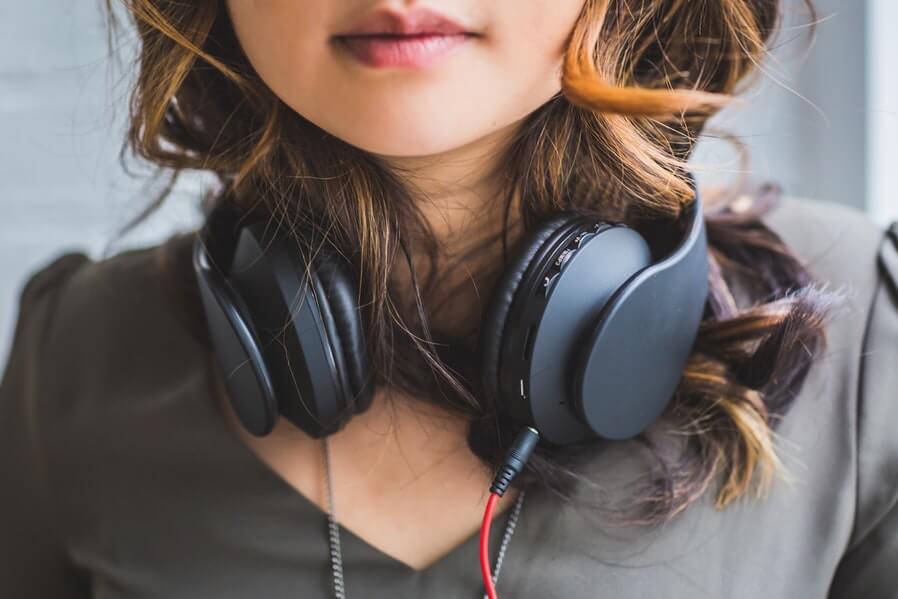 Do your summer productive activities involve doing writing, research or creative tasks? Choose a designated space as your work area. This can help set your mind to engage in a mental activity. There are people who can't focus on a cluttered desk, but there are some who are more productive in a messy working area. Whatever floats your boat. The important thing is that you have a corner in your condo home for your productive pursuits.
Warm up with the right music
Music can be a tool or a crutch on your productivity. For activities that need muscle work such as a home makeover or weight lifting in the gym, heavy beats can help pump energy into your system. However, for tasks that require analysis and focus, you may need to switch to Bach or no music at all. The lyrics in a song can interrupt your train of thought.
Here's a tip: before starting your task, play the music suits the type of effort you'd need to exert – whether it's mental or physical power. The tunes can set the right mood for your activity.
Find a summer job that interests you
Most summer jobs are available online. You can create an account in Upwork, Freelancer, and other similar sites. Apply for writing, research, website design, and other freelance jobs. Companies are also looking for English language tutors for Korean, Japanese, and Chinese students.
You can also do the traditional part-time jobs popular pre-Internet, like teaching kids how to play musical instruments, manning your aunt's coffee shop or running errands for elderly neighbors. Perhaps you can offer your research skills (for a fee, of course) to entrepreneurs or teachers prepping their course plans.
Reconnect with nature in your condo community
Exposure to nature can do wonders to your productivity. According studies, spending time near plants and open spaces, or even simply looking at the color green boosts creativity levels. With condo living, you're surrounded with packets of green, open lawns, and relaxation amenities. Bring your laptop to the cabana or on the roof deck for the perfect ambiance. The natural light and air in common areas can calm your senses and allow you to focus on your task.
What to do on your downtime? Reach your fitness goal, get a part-time job or engage in a creative project. Don't waste away your summer. Stay productive.