School is out, summer is in. This time of the year is fun and exciting, until the family and the kids are bored to death, hanging out in the house all day, and complaining about every show on TV. What to do? No need to go on road trips or hit the beaches outside Metro Manila. Why? Because the list of things to do in Pasig this summer are endless.
Let us round them up.
Take a plunge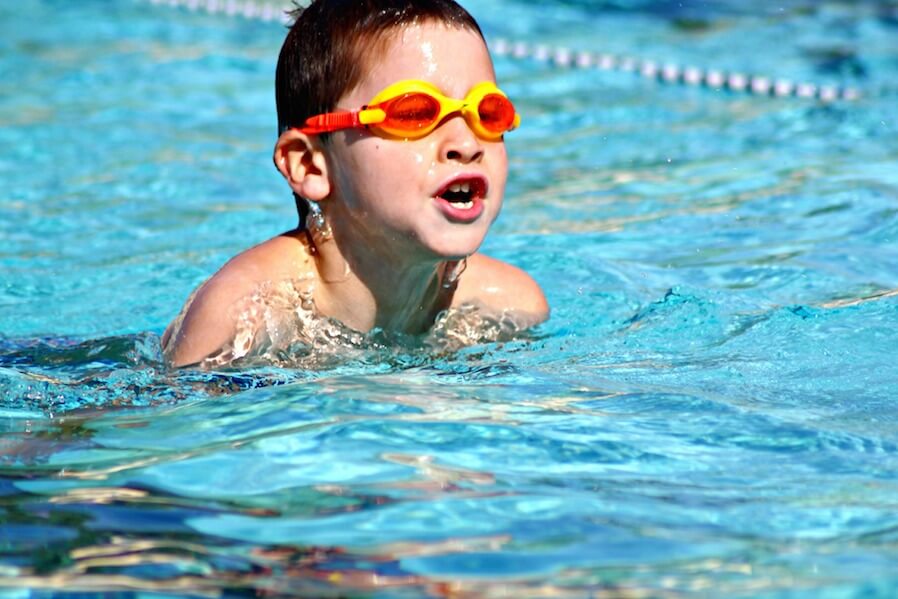 It is summer and the most obvious thing to do is to take a dip in the pool. If you are living in a condo, the family can easily arrange a pool party on weekends. They can lounge by the poolside and even invite a few friends over. Levina Place, an Asian Boutique-inspired mid-rise condo community in Jenny's Avenue, Pasig City, has three pools: lap pool, leisure pool, and a kiddie pool. Just about every kind of pool for everyone.
But if you want swimming + therapy, you can try relaxing at Ace Water Spa, an all-weather indoor facility in Pasig with everything from Olympic-sized lap pools, herbal pools, and hydrotherapy pools with aquatic jets to massage your body. Herbal and therapy pools are believed to soothe muscles and release body toxins.
Adrenaline-filled weekend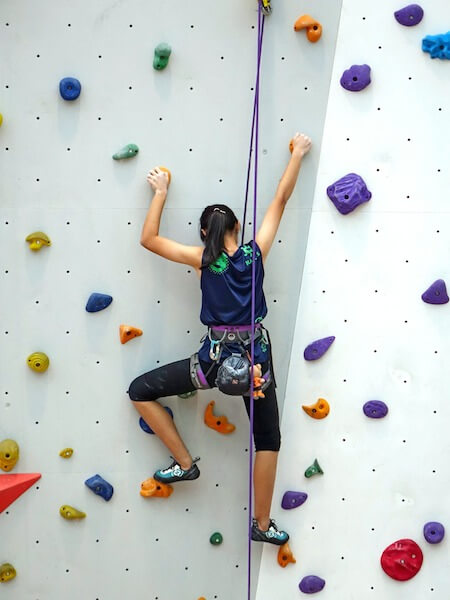 Lunch out and movie dates are the most common activities on weekends. But make an exemption this summer, especially if you have kids.
At Greenfield District in Pasig, you can find Climb Central Manila, the largest indoor wall climbing gym in the country. The place is air-conditioned and there are different climbing routes for beginners and kids.
After wall climbing, you can visit the Trampoline Park next, which is just beside Climb Central. Have a fun workout while jumping and bouncing to the Park's Zero Gravity Zone. There's also a foam pool and gravity dodgeball.
Yup, there's a park in Pasig
If you want to take a nature trip, the Pasig City RAVE Rainforest Adventure Experience is a perfect place to spend one beautiful summer day.
It offers nearly all summer activities you can think of, because it is a natural park that offers  recreational activities. Your little one can interact with animals in the mini zoo and walk around the botanical garden. Teenagers and older ones can try the zip line, obstacle course, and skating rink.
Starting an indoor garden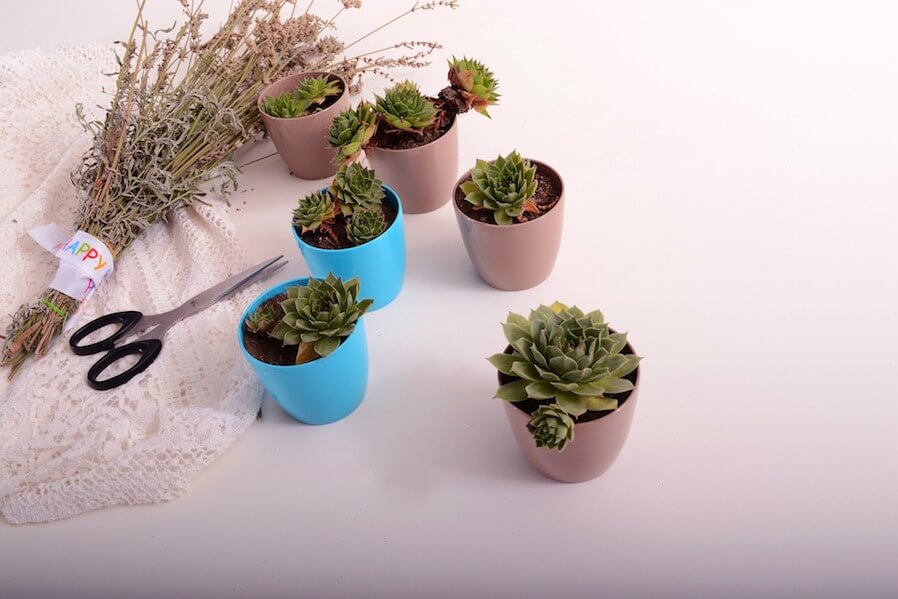 Speaking of nature, you can bring in the outdoors by starting an indoor garden in your condo for rent in Pasig. It could be a summer project you can start with your kids. Watch them marvel with every bud and leaf that sprouts from the branches. An herb garden or a few potted plants would be perfect for beginners and small condo spaces.
Learn a new skill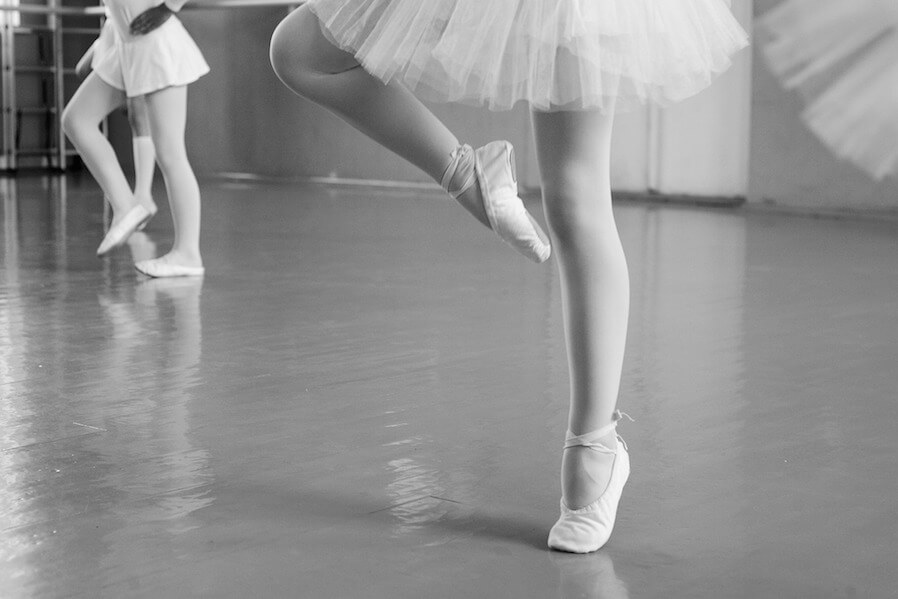 Help your child develop important life skills such as discipline, hard work, patience, and respect by enrolling them to summer clinics and summer camps where they can learn a new skill or hobby that will keep them busy and occupied.
There's a lot of summer activities in Pasig that you can explore. There's Aqualogic, a swimming class for infants, toddlers, and teens. The Get It Write workshop, a writing workshop both for kids and adults, teaches important writing techniques. For stay-at-home moms who would like to get into blogging, this should also be a fun activity. The Dance Basics Summer Workshop for ballet and modern movement will also be conducted in a studio in Kapitolyo, Pasig, with a culminating recital.
Prepare for some summer cleaning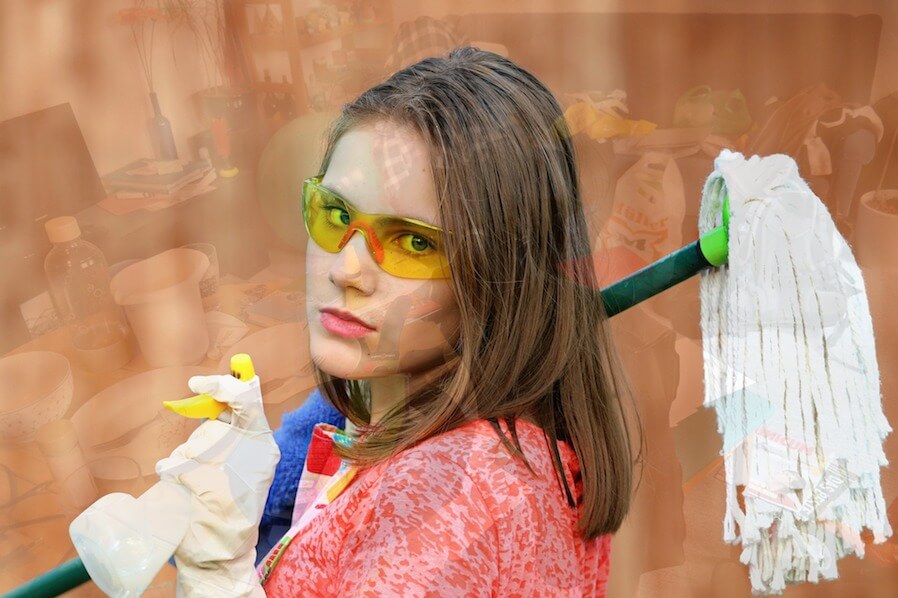 If you think cleaning doesn't sound fun, well, think again. Involve the whole family in cleaning and decluttering your condo this summer. For example, you can set a timer and everyone should get a task done before it rings. Engage your kids in friendly competition with a game of picking up their toys and putting them in a box or bucket. Put on music to keep things exciting.
You might also want to put on lighter window treatments, set up your balcony for grill nights, and clean up your fridge to make room for cold treats.
Cool down with cold treats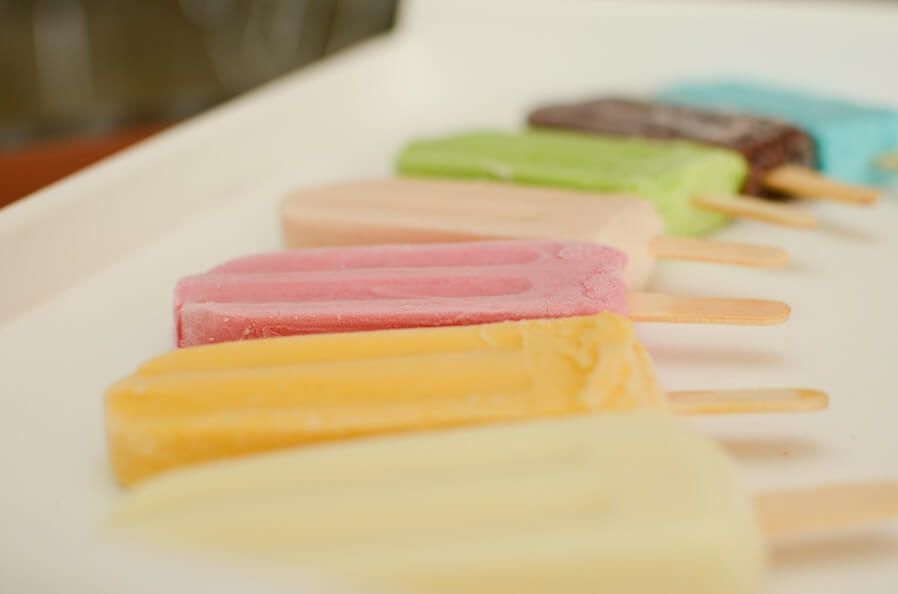 Speaking of cold treats, make homemade ice cream, juices, and popsicles with the kids. These are great for snacks and desserts on a really hot day. This is also a great bonding activity for the family, where the kids get to spend time in the kitchen and participate in household activities.
Flavors of the world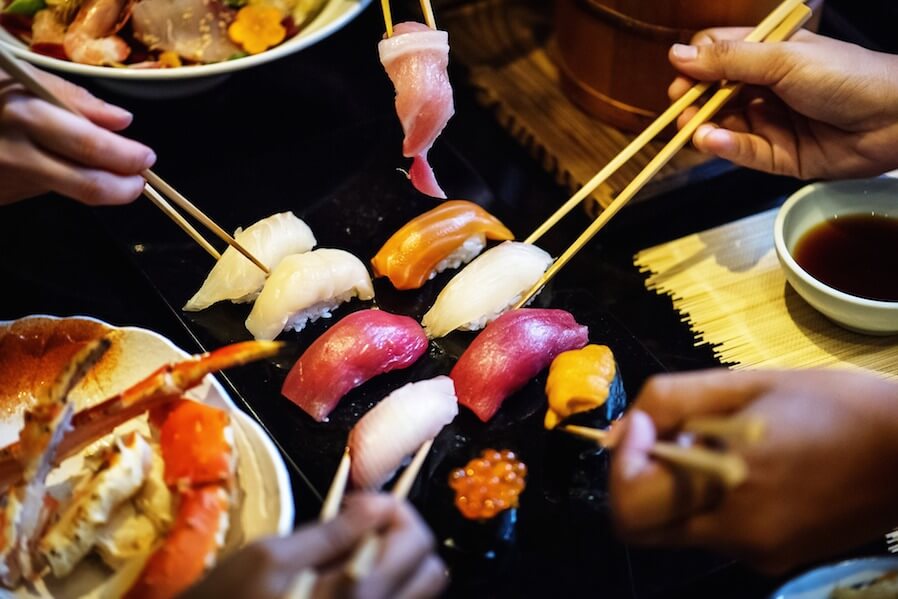 One of the best things about Pasig City is that it is home to some of the most epic restaurants, food parks, and dining places in Metro Manila. Whatever it is you are craving for — Italian, Mexican, Japanese, Korean, Persian — you are sure to find the perfect restaurant in the city. There are also fusion restaurants that you can try. Plus, most of the restaurants are designed for your Instagram feed.
Be a local foodie
Filipino cuisine will never fail your taste buds. One of the great things about condo living in the Philippines is that the best restaurants and food parks are just a few kilometers away. In Pasig City, you can find the all-time favorite Filipino restaurants such as Locavore and Café Juanita. Spend a summer weekend (or two) rediscovering some of the classic Pinoy favorites.
Ride that bike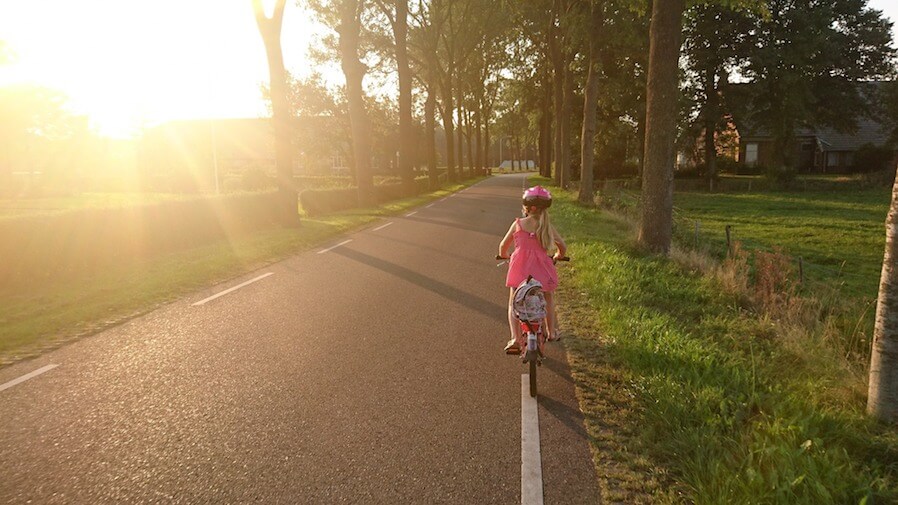 Explore the outdoors by biking around your community. DMCI Homes communities usually have vast green and open spaces, with jogging and biking paths. This would be a great father-son bonding activity during lazy afternoons.
Best finds at the weekend market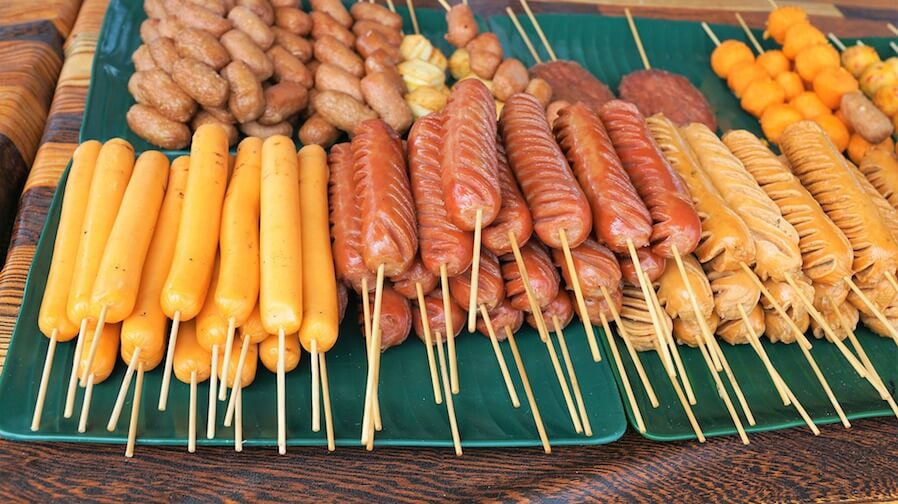 Pasig City has also embraced the weekend market trend. The Grove Sunday community market is the newest weekend market in Pasig City where you can eat, shop, and play. Apart from fresh and unique finds, the place usually offers activities such as pet carnival, and fun kiddie activities.
The other weekend market is the Greenfield Open Park, which is technically in Mandaluyong but frequented by Pasig residents. It is perfect for foodies, but you can also find here vintage items, local artworks, trinkets, and jewelry while enjoying live music.
Visit old churches
The Lenten season falls during the summer break, and being a predominantly Catholic nation, families normally visit a church to say their prayers. Pasig City has some of the oldest and most beautiful churches in the metro such as the Pasig Cathedral, Sto. Rosario Church, and the Sta. Clara de Montefalco Parish Church.
Bring in the movie theater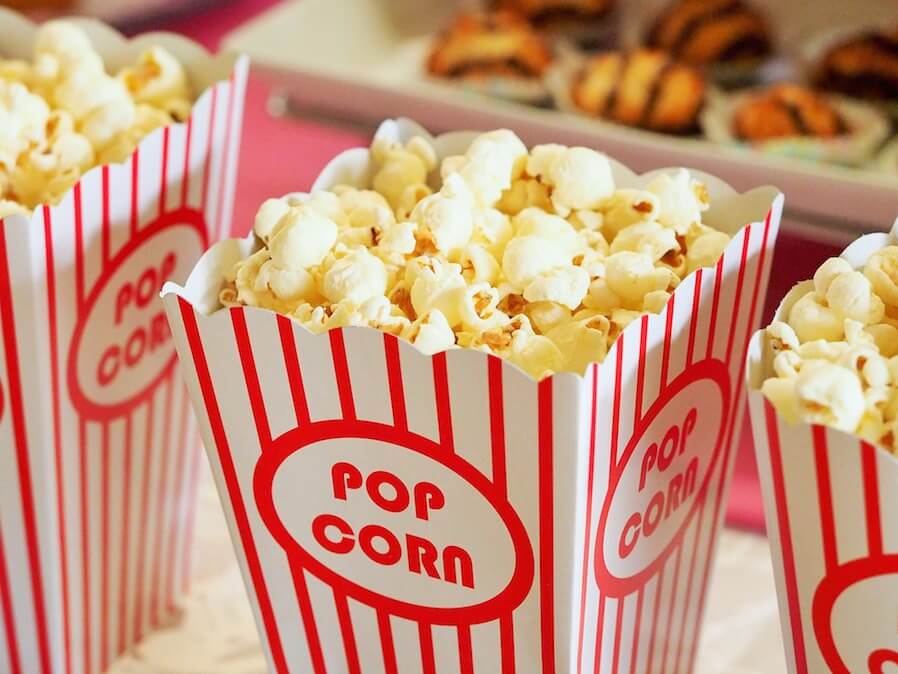 Summer is when the blockbusters come to the cinemas. So, it's safe to say that summer is truly a great time for movies. But if you don't have the energy to go to the mall and wrestle with traffic, you can just turn your living room or bedroom into a movie theater. Use your white wall or white cloth and project movies of your choice. Draw the curtains, turn on the volume, and microwave some popcorn for the ultimate viewing experience.
Camp indoors
Another fun indoor activity is camping. That's right, you can camp out, or in, right in your condo. You can use a tent or some sheets. Eat some s'mores and in tin foil cans. Instead of a bonfire, the family can gather around for some board games. Glow-in-the-dark stars and planets may also be glued to the ceiling for some outdoor effect.
Summer is only as fun as you want it to be. Whether indoors or outdoors, Pasig City offers some of the best summer activities for the entire family.