Summer in the Philippines is a total treat. Malls get packed with window shoppers who flock to the nearest air-conditioned building to get relief from the blazing heat of the sun. This is the Filipino way of celebrating summer. It's true!
Nah, it's not really true. Sure, some residents in the urban areas resort to mere mall hopping during summer, but majority of Filipinos still know how to beat the summer heat. Buckle up because you're going to see how Filipinos spend summer the funky way.
1. Eat or be eaten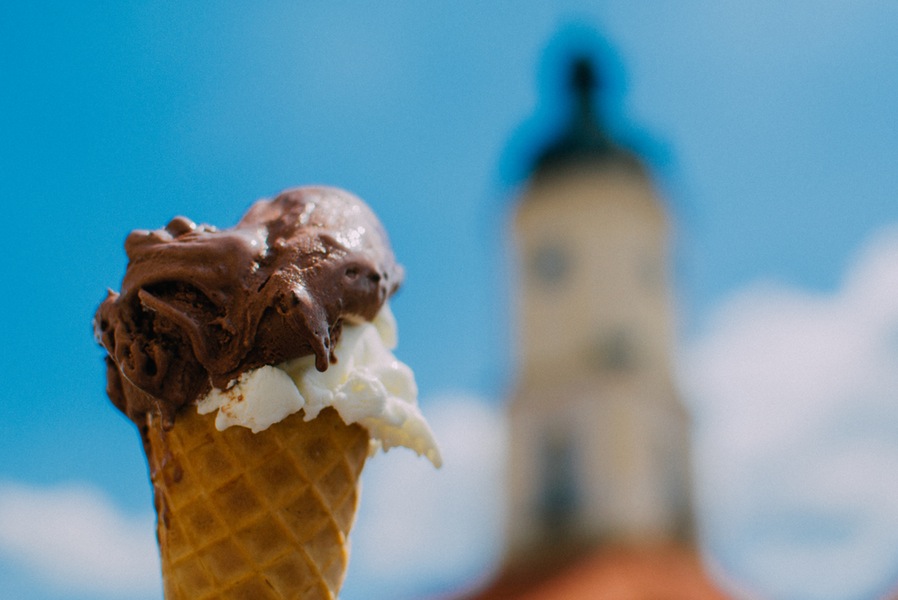 Photo courtesy of Stock Tookapic via Pexels
Did that just conjure an image of cannibalism in your head? Sorry about that. You see, the Filipino setting during summer is like a survival game. Eat (cold, refreshing, yummy treats) or be eaten (by the gnawing heat of the sun). It seems appropriate now, doesn't it?
Filipino food itself is a celebration of culture and heritage. The summer season alone provides an opportunity for Filipinos to exhaust their creativity and resourcefulness in preparing summer food. There's the popular halo-halo, for example. Every Filipino craves that mouth-watering dessert every time the temperature increases. There are also other Filipino classics like sago'tgulaman, sorbetes, ice candy, and ice crumble, to name a few.  It's easy to see why Filipinos still love summer despite the scorching heat.
2. Embark on a memorable adventure
We're not talking about Narnia here. In the Philippines, summer adventure means mountain hiking, surfing, snorkeling, and biking. These are all activities that Filipinos, especially young adults, look forward to every summer. Summer can be the only time of the year when they get to run from the stress of daily life and just unwind. Some of the popular places to enjoy Filipino summer activities include Mt. Batulao for mountain hiking, San Juan, La Union for surfing, and Siquijor for snorkeling. Remember, the keyword here is adventure. Summer in the Philippines should be fun, a little risky, and totally breathtaking.
3. Travel with family and friends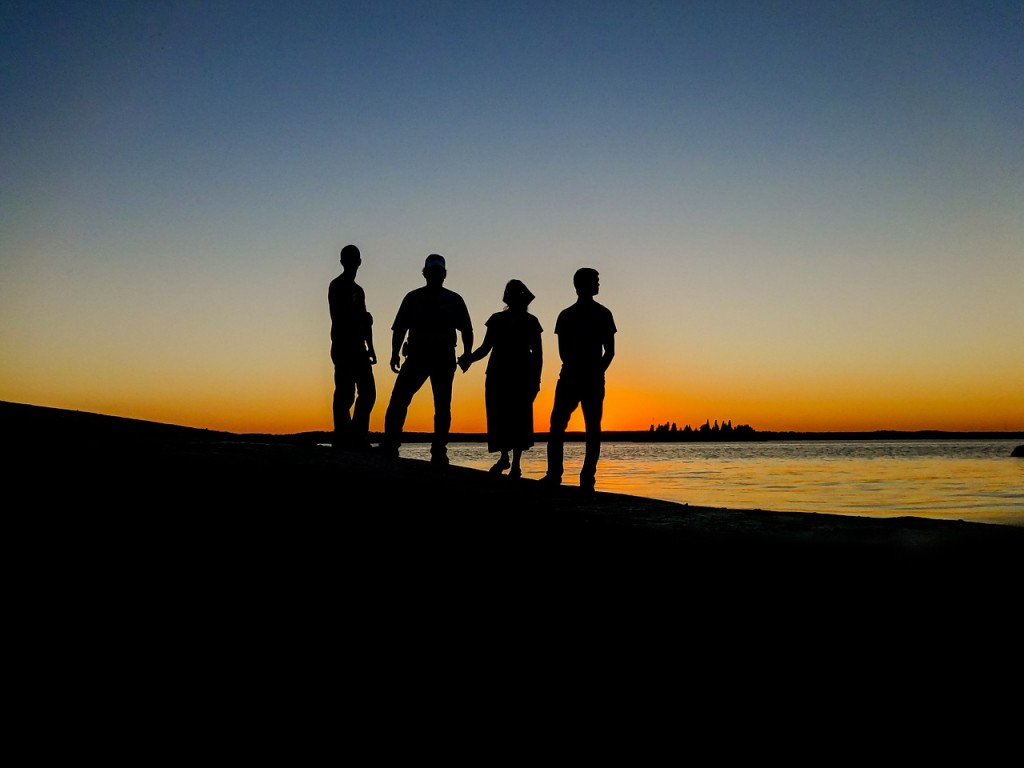 Photo courtesy of Morningbirdphoto via Pixabay
Many Filipinos appreciate the benefits of traveling. For them, going on a trip means detoxifying and enriching the mind. Summer in the Philippines is made more meaningful by family travels. Some top travel destinations during summer include:
Boracay. Summer in the Philippines has never been so awesome with Boracay's timeless beach attractions. When you mention the phrase "summer vacation" to a Filipino, Boracay's white sand beach is probably the first thing that he/she thinks of. It's the perfect place to have fun and make the most out of the summer season.
Palawan. What is more summery than the natural wonders of Palawan? Let's admit it, Palawan is a hidden paradise that gets a lot of attention especially during the summer season. It boasts of incredible tourist spots like the El Nido Beach and the Puerto Princesa Underground River. Palawan remains an attractive summer destination for people traveling with family and friends.
Baguio. Who says summer in the Philippines should be desert hot? Baguio is a cool haven in the mountains of the Cordilleras which tourists visit every summer. The city's cool temperature is enough to pique anyone's interest, but its tourist attractions make a stronger argument. From Session Road and Burnham Park to Mines View and Camp John Hay, there is surely something for everyone. After all, what's not to love about the Summer Capital of the Philippines?
4. Experience the thrill of summer festivals
Summer in the Philippines is not complete without the local festivities and celebrations that add to its charm. Some of the festivals that Filipinos enjoy during summer are:
Moriones.

Moriones Festival attracts thousands of tourists every April because of its colorful nature. Locals dress up as Roman soldiers and centurions with colorful masks and costumes. They reenact the life of Longinus, the Roman soldier who pierced Jesus in his side with a  lance. Three towns in Marinduque, namely, Boac, Gasan, and

Morpog

, are transformed into stages as the story unfolds. It's a classic Filipino experience that keeps tourists coming back every year.

Pahiyas. Quezon province has its own way of celebrating summer, and that is through the famed Pahiyas Festival. Like Moriones, Pahiyas is a vibrant festivity that adorns the entire town of Lucban  with colorful rice kiping and fresh produce. This festival certainly complements the vivacity of the summer season.
Santacruzan. This nationwide event commemorates the events that led to St. Helena's finding of the true cross. Santacruzan portrays a young Reina Elena, accompanied by the little Constantine and other sagalas, as she walks under colorfully decorated arches. This festival is perhaps the largest celebration in the month of May.
5. Go out for a picnic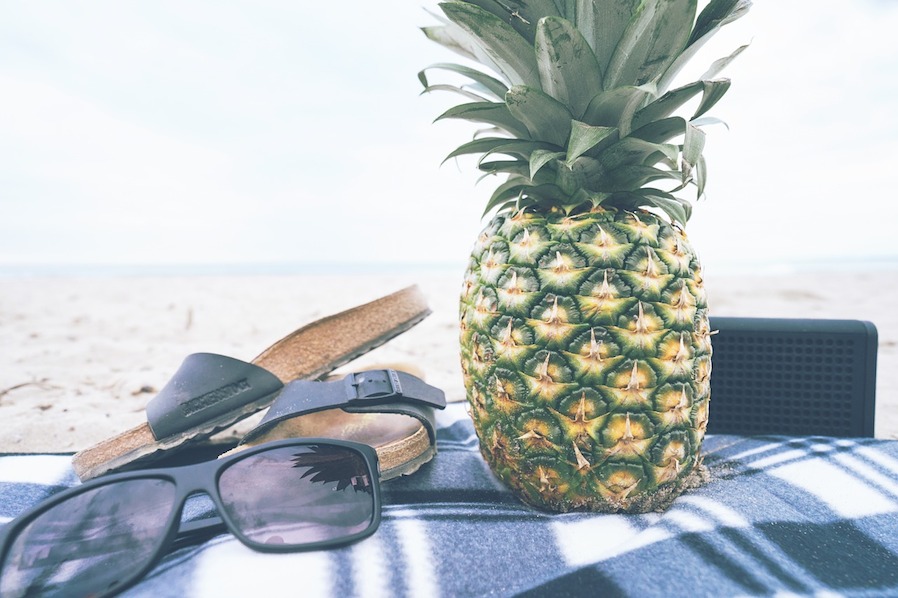 Photo courtesy of Unsplash via Pixabay
There is only one timeless Filipino gathering during summer: picnics. Since summer is that time of the year when relatives get to bond again, picnics and family outings are inevitable. The Philippines is a country that treasures its parks and resorts, so there is always a swimming pool somewhere. When resorts are fully occupied, there are always better options like cold springs, falls, and rivers. The Philippines' water forms are breathtaking in every sense of the word. Filipinos are reminded of this in the summer season when they skinny dip in the river—a picture that is delightful only in the context of the clean, rustic scene of the provinces. City folks just have to stick with the parks and resorts.
All of this so far has shown how Filipinos spend their summer. But hey, who are we kidding? Summer in the Philippines isn't all about the things adults do. Summer is also about the kids.
6. Let the kids do the cleaning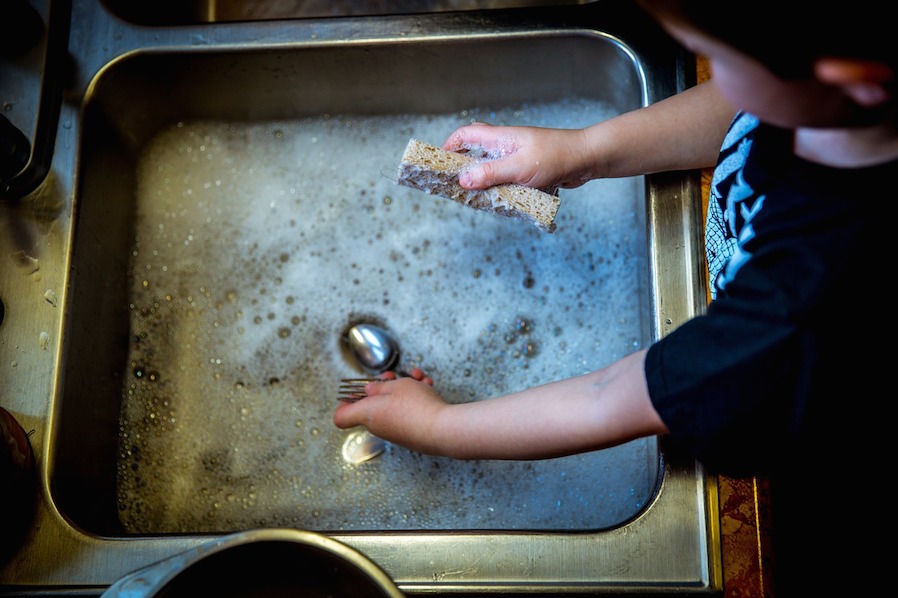 Photo courtesy of laterjay via Pixabay
For parents, summer means their kids staying at the condo for a month or two with nothing to do. This is usually good news to the parents because they can ask their kids to help out in maintaining the unit. A little errand here, a small chore there, and the condo will have that summer spirit back again. Of course, this scenario doesn't really excite the kids that much since they find menial errands boring. But this exercise can actually be beneficial to them in the long run because it teaches them the values of responsibility, teamwork, and empathy. Hey, summer isn't just about outdoor fun. Kids need to learn important values first before they can go out into the world. Besides, cleaning in the house will make them more excited about summer camp, which is a non-negotiable item in their to-do list for summer vacation.
7. Send the kids to summer camp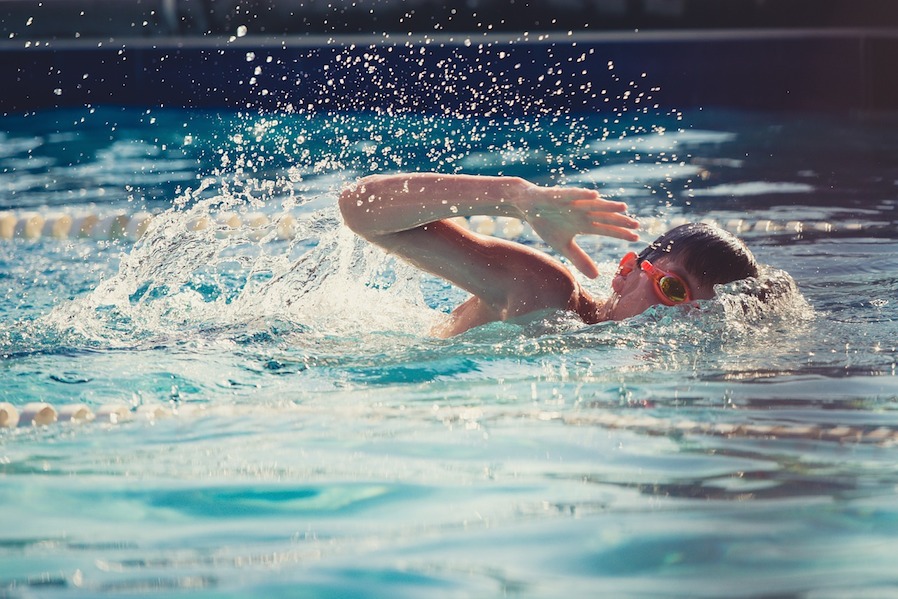 Photo courtesy of fancycrave1 via Pixabay
Because what is summer for? There are countless activities and workshops out there that offer an exciting summer experience for children. Below are examples:
Art Camp.

Kids who like drawing and painting can enroll in arts and craft classes that hone their skills. These classes will help them become better artists when they grow up.

Cooking Classes. For young ones who are curious about food, there are cooking and baking classes that teach them the basics of culinary arts.
Sports Camp. When we talk about summer camp, sports can't be out of the list. There are camps that help kids improve their skills in basketball, football, archery, taekwondo, and swimming.
Theater Workshops. If your kids have a talent in acting, dancing, or singing, theater workshops are probably the best for them.
Musical Workshops. Classes that teach kids how to play musical instruments are prolific today. There are lessons for piano, guitar, violin, and trumpet, among others.
Summer Classes. English, Math, and Science are the three key subjects in the Philippine educational system. Help your kids enhance their knowledge in these fields by enrolling them in a summer study camp.
While your kids are away in camp, there are things you can do at home that will make your time worthwhile. For instance, you can redecorate your condo to give it a more summery feel. Perhaps a condo beach theme design or an outdoorsy look will help you achieve that positive vibe that summer so unduly requires.
If you think summer in the Philippines is a fun-filled experience, you're just about right. To Filipinos, summer is equal to pure fun and entertainment.