Pasay City is one of the smallest cities in the capital region, but it's one of the most progressive municipalities in the country. In 2017, it ranked first in economic dynamism and was awarded as one of the top four Highly Urbanized Cities. It's home to the country's largest international airport, as well as casinos and hotels, government offices and bustling commercial hubs. Experience the best of Pasay by living in a premier condo community at the heart of the city. Fairway Terraces, a resort-style DMCI Homes condo project, is an easy 20-minute drive to establishments and notable places.
Why should you consider condo living in Metro Manila? Congestion is a consequence of urbanization anywhere. By living in a gated community accessible to essential places, you can save travel time and focus on things that truly matter. From Fairway Terraces, you can drive to Bonifacio Global City for dinner with your family, or a night out with your friends.
Explore the vibrant capital region with these 9 recommended places to visit in and around Pasay City.
Go ice skating with your kids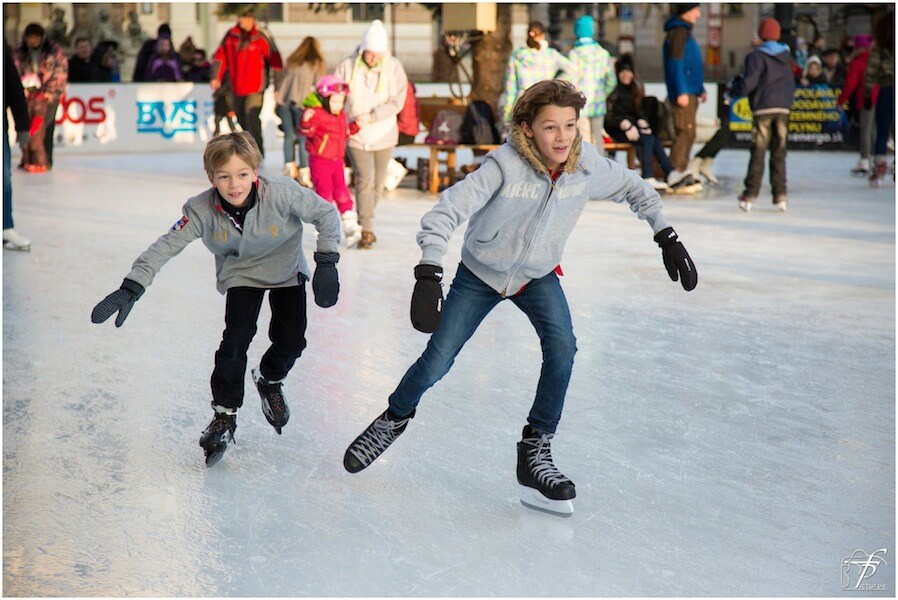 The SM Mall of Asia (MOA) is the 12th largest mall in the world. An entire day isn't enough to visit all corners of this shopping spot. Want to shop, dining or watch a movie? You need not go anywhere else. MOA has everything you need, and more. It's definitely one of the top places to visit in Pasay City.
Bring your kids to the MOA skating rink for your Saturday family get-away. They can enjoy open skating (unlimited) for only Php450 per person. Go ahead and join the fun! MOA also offers sled rides for Php100 per 15 minutes. Then head on to the food court for a wide selection of dinner choices.
Explore marine life with the entire family
Celebrate the Philippines' rich marine life by bringing the entire family to Manila Ocean Park, located behind Quirino Grandstand in Manila. The Oceanarium is regarded as one of the best public aquariums in the world. It is home to 14,000 marine creatures that live in Southeast Asia. Walk (take selfies) along the walkway tunnel with stunning marine life overhead. Manila Ocean Park features lots of activities you can choose from. You can try the Aquanaut Voyage where you can interact with sea creatures by going underwater with a special diving helmet. Introduce your kids to fauna by watching the All-Star Bird Show. Choose from the special packages with prices ranging from Php399 to Php995 per person.
Engage your kids into a fun scientific learning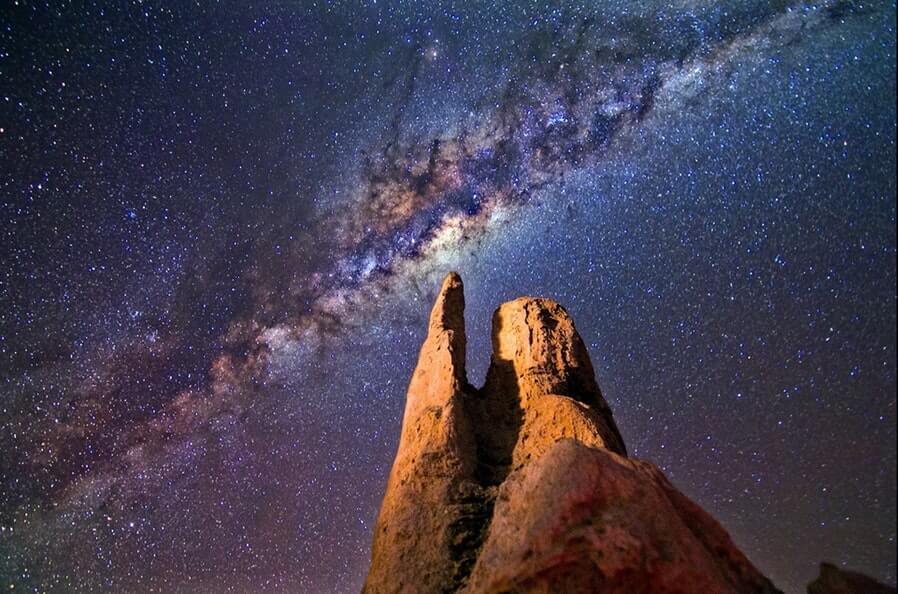 The Mind Museum in Taguig City is about 20 minutes away from your Fairway Terraces home in Pasay. Encourage your kids' fascination with science by bringing them to this educational theme park. The Mind Museum features more than 250 interactive exhibits, planetarium shows, and demos. On most Sundays, the museum holds engaging discussions on astronomy, the cosmos, and everything else in the heavens. For your older kids, let them join Cafe Scientifique, which is a venue for conversations about scientific topics. Participation in these discussions are included in the All Day Pass, which is for Php750 per person (adult or child).
Get buzzed with style with your barkada
If you're a yuppie starting a career in Metro Manila, living in a condo can be your best option to get ahead. Why? You can cut your commute time and get more things done. Take advantage of the fitness gym, swimming pools, and open areas to relax and recharge. By achieving work-life balance, you can be at your best in the workplace.
Your home at Fairway Terraces is just 14 minutes away from Bonifacio Global City where you can enjoy good wine with friends after a long day in the office. BGC is a haven for chic restos and pubs that cater to young, ambitious yuppies who know how to have fun. Call the gang to dine at the famous Disco Berries at Big Bad Wolf or have unlimited margaritas and mojitos at Agave Mexican Cantina.
Finish work or just relax in coffee shops everywhere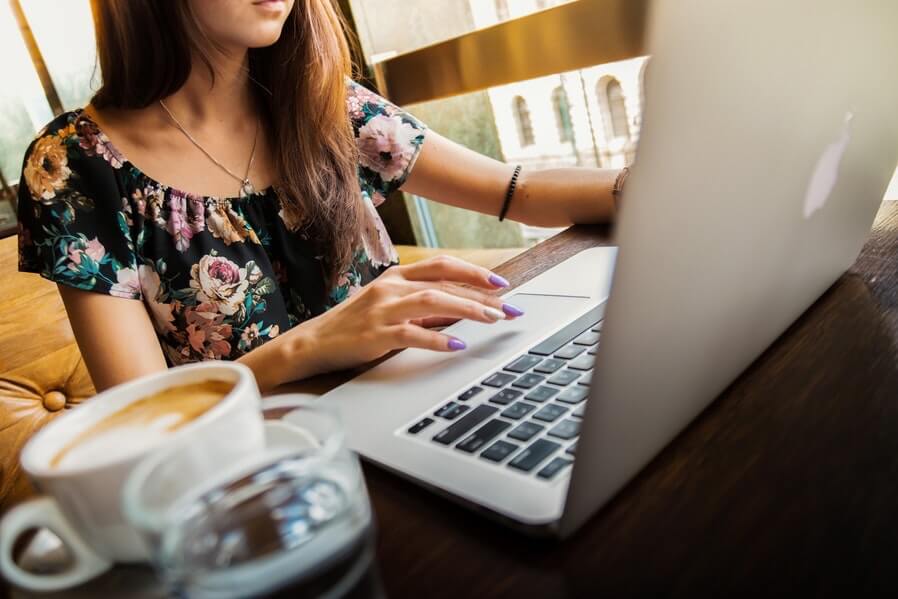 There's no shortage of coffee shops around Metro Manila. It's not just the fad of fancy drinks. Filipinos have always been huge coffee drinkers. Looking for a cozy place to finish work? Your condo in Pasay City is sitting on a sea of quaint coffee shops.
For homegrown brew, Bo's Coffee Club on Ocean Drive in MOA is the place to be. Enjoy hot brewed coffee from Benguet, Mt. Province and other parts of Cordillera. Enjoy your drink with sumptuous breakfast plates. If you prefer tea, visit The Coffee Bean & Tea Leaf at Newport Mall on Newport Boulevard. You can choose from a menu of black, green, and flavored tea, as well as healthy herbal infusions. There are also tea lattes and iced tea lattes perfect for summer days.
Experience the upside down!
One of the best places to visit in Pasay City today is the Upside Down Museum in CCP Complex. This museum may remind you of the alternate universe in the Netflix show "Stranger Things." Get wacky and creative photos in more than 15 features including the Leaning House, Floating Corner, and Upside Down House. This is a certified hit among family and friends. The entrance fee is Php450 per person, and it's worth it!
Live near the country's largest airport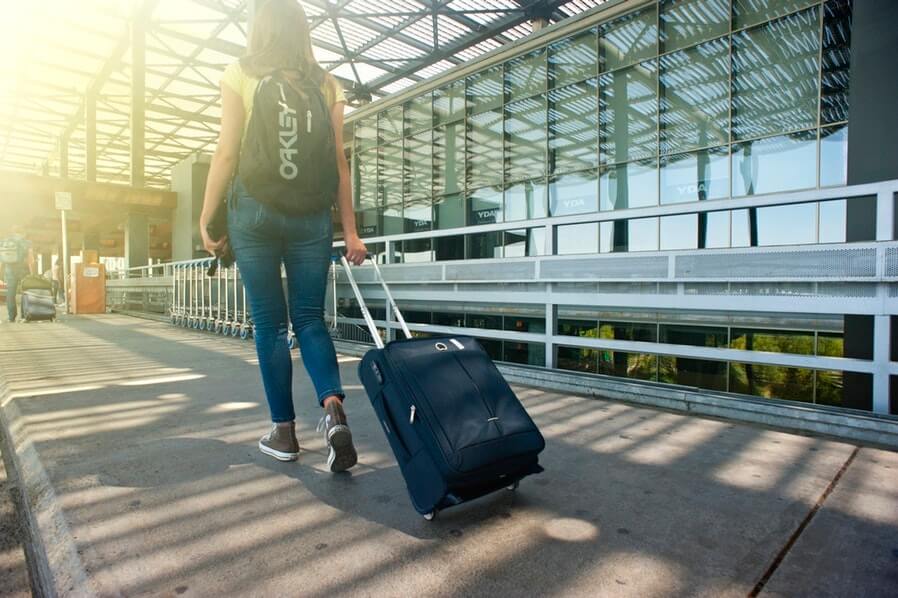 Are you a travel junkie? Your condo home is a few minutes away from the country's largest airport, NAIA. Whether you're bound for Palawan or South Korea, traveling is so much easier with your residence at Fairway Terraces. You can drive to NAIA Terminals 1 to 4 in 20 minutes, skipping the hassles of traffic.
Visit top hangouts in Pasay City
Investing in a condo in the Philippines is probably the best financial decision you'll make this year. As more people migrate to urban areas, the demand for secure and comfortable accommodation continues to rise. A condo home in a gated community accessible to transport networks is ideal for yuppies and young families. There's also an influx of foreign students looking for long-term leases. Invest in a condo and expect a steady stream of rental income.
Get to know more about your target market by visiting commercial hubs where they frequent. Blue Bay Walk is a popular joint among Pasay residents. It features a row of gastronomic spots, coffee shops, and stores. Enjoy sampgyupsal and tteok-bokki at Song Do Won Korean Restaurant or try fried treats at the outdoor food stalls on weekends. Blue Bay Walk turns into a vibrant scene with music, dancing, and lots of merriment in the evening.
Hold your meetings in stylish spots
Need a place for your business meetings? Pasay City is surrounded by posh hotels and casinos. You can choose from an array of luxury hotels including Sofitel Philippine Plaza, Solaire Resort & Casino, Resorts World, and Nobu Hotel City of Dreams Manila.
Book a table at the Le Bar in Sofitel where you can talk freely with your business partners while enjoying fine French wine. You can also hold your meeting at Kiwa in Solaire, which serves authentic gourmet Korean BBQ in a posh setting. Impress your partners and clients with a unique dining experience at Nobu Restaurant in City of Dreams, which infuses Japanese and Peruvian cuisines.
Enjoy a good game at golf club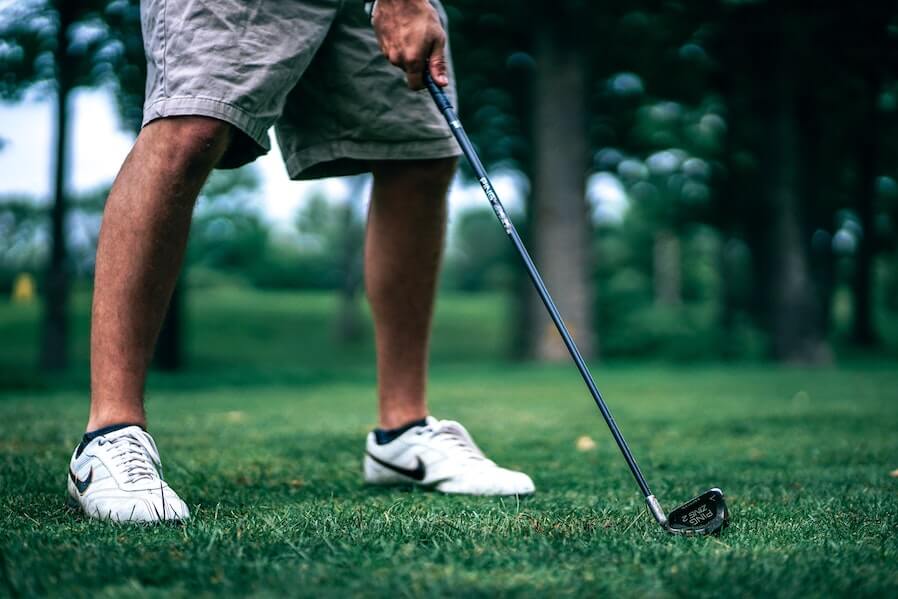 Share a fruitful social/business meet-up with your business partner at the Villamor Airbase Golf Club right across Fairway Terraces. The flat golf course is an 18 hole par 72 course. Any type of golfer would find it challenging with the line of trees and several water hazards. The fairway facilities include driving range, practice putting greens, practice pitching greens, golfer's lounge, tee house, pro shop, men's and ladies' changing rooms, massage facilities, restaurant, coffee shop and function rooms.
Draw interior design inspirations
Lease your condo units and boost your passive income. Fairway Terraces is an ideal address for young urban professionals working in business hubs in Makati, Taguig, and Parañaque. To command competitive rental rates, it's advisable that you dress up each unit with gorgeous yet functional interior design. You can draw artistic inspiration by visiting chic hotels, restaurants, and coffee shops all around Pasay City. Check out the elegant and relaxing atmosphere at Cafe Maxims at Maxim's Tower or the modern and stylish interiors of Still at Marriott Manila.
Whether you're a yuppie, the head of a family or an investor, you'll never run out of things to do and places to visit in Pasay City. Experience the best of city living by choosing a condo community at the heart of the capital. Visit Fairway Terraces today!