Condo living in the Philippines is changing the lifestyle of urbanites. The strategic location of condo communities allow busy professionals attain work-life balance. For instance, the travel time is significantly reduced because of easy access to transport networks and business districts. The precious hours typically wasted sitting on traffic is used for worthwhile pursuits such as fitness, side jobs, and leisure and relaxation.
Condo living opens up an opportunity for city dwellers to make real changes in their life. With the spare time now within your control, you no longer have any excuse from doing activities you've always wanted to do. You can go to the indoor gym before and after work. There are packets of nature and open spaces for much-needed meditation and a community conducive to productive activities. Living in a condo is a solution to many problems related to city living.
You can afford your own home in a resort-style condo community. It just takes a bit of your free time and serious dedication. Join the gig economy or take a second job and accelerate your condo fund. For your money-saving challenge, here are side jobs you can take for extra money.
Online writing job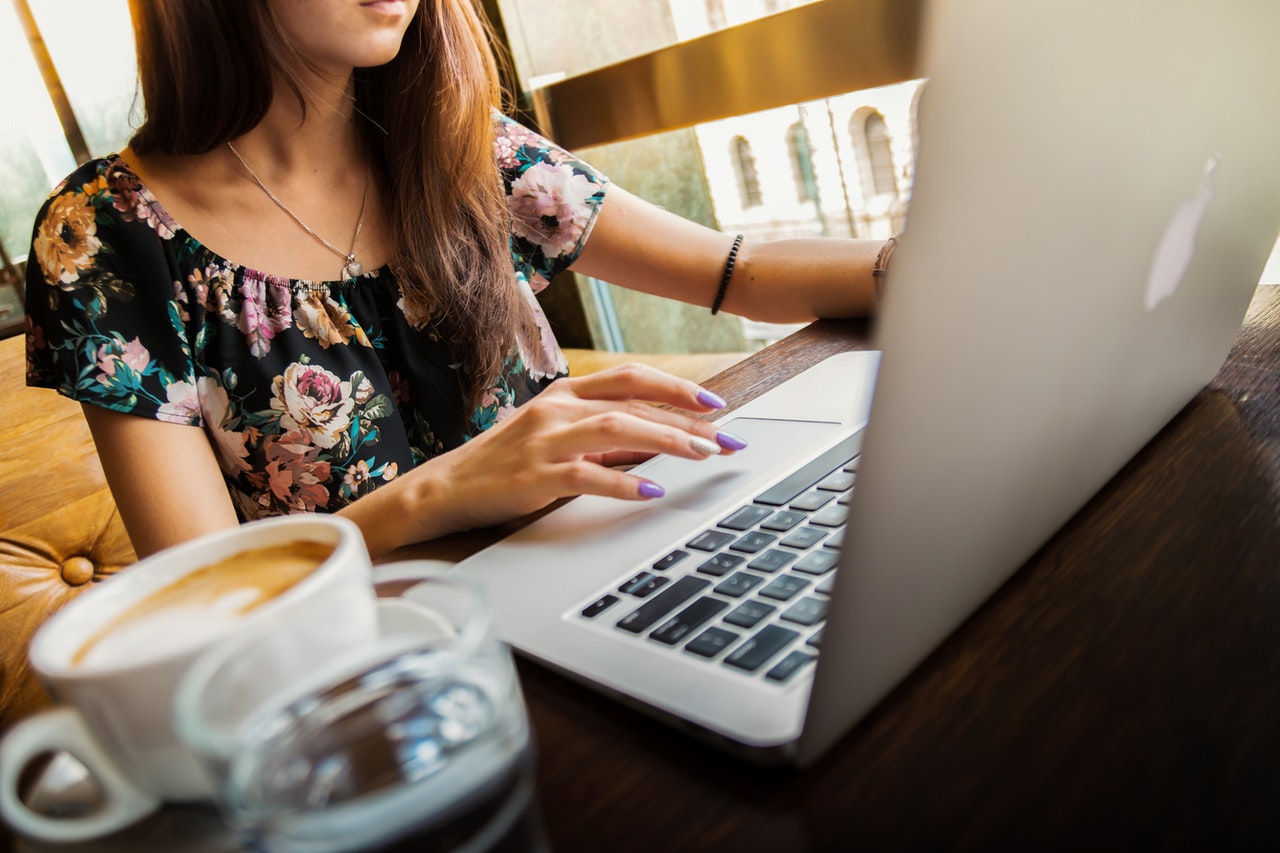 Photo courtesy of JESHOOTS via Pexels
According to the Digital in 2017 Global Review report, Filipinos spend an average of 8 hours and 59 minutes online every day, the highest in the world. A huge chunk of those online hours are spent "hanging around." Even if you're just hanging around the Web for a quarter of those hours, you can't deny that that's still precious time you could've monetized.
If you have a good command of the English language and a wide range of interests, you can try signing up for online writing jobs. Generally, a 300-word article is worth $4 (or Php200, based on prevailing exchange rate). If you can complete two tasks in a day, after work, you can earn an extra Php400.00, excluding any applicable transfer fees. If you'll have 20 approved tasks in a month, that's Php8,000 for your saving pot. Check out Paypercontent and other similar sites for online writing jobs.
Graphics designing, proofreading, etc.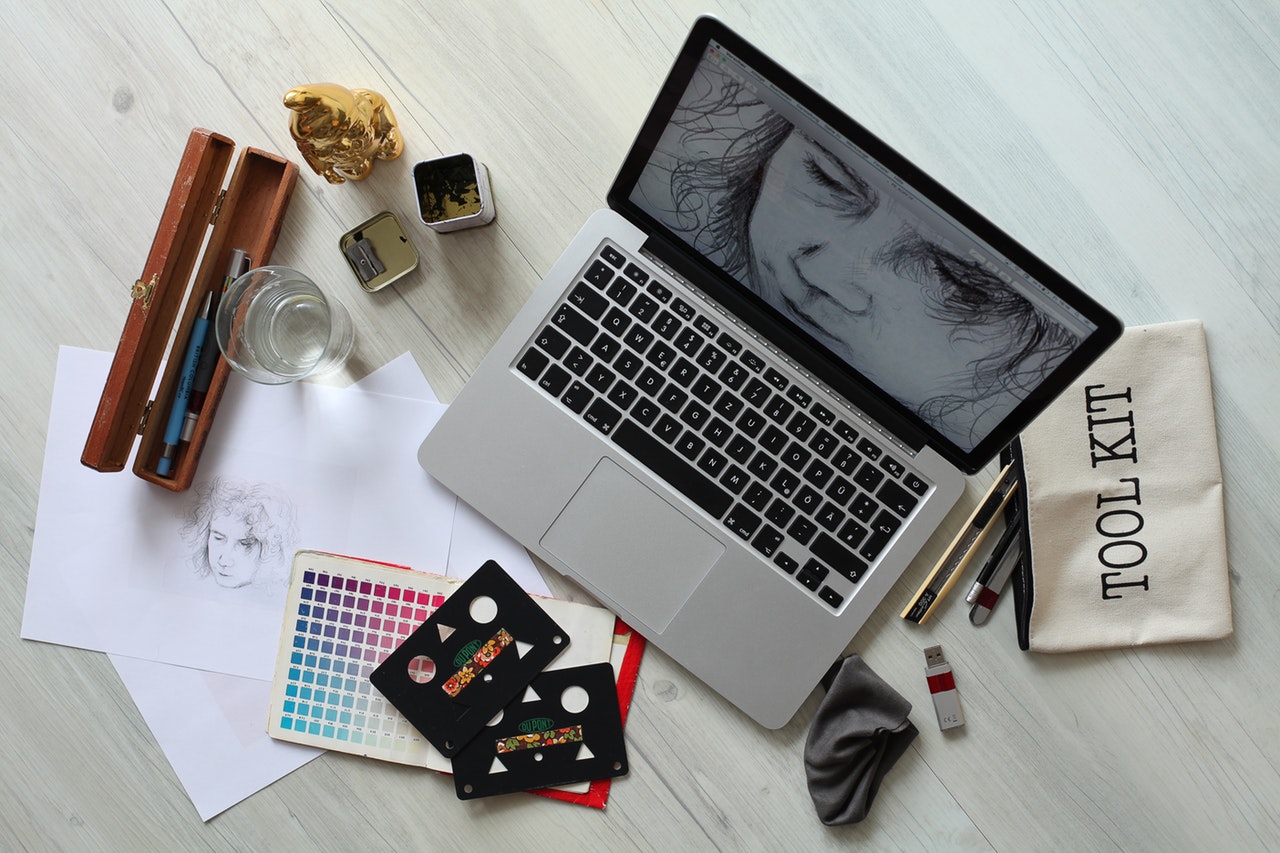 Photo Courtesy of Pixabay via Pexels
Today, all you need is a computer and a reliable Internet connection to earn extra money. In fact, there's a growing number of people who leave their office jobs for a work-at-home career. It's logical. Why spend time commuting to work, not mention the hassles of dressing up and costs of dining out, if you can earn a modest living at home?
Websites like Upwork serves as a venue for freelancers and businesses. In some cases, jobs can also be outsourced by individuals such as book authors needing help in proofreading or graphics design. The rate for jobs vary, some as low as $2 for short articles to a couple of hundreds of dollars for special projects. So if you know a thing or two about graphics design, animation, and proofreading, go bid for jobs online.
One-on-one English tutor
Filipinos' aptitude in English is in demand in many parts of Asia. You should've noticed the influx of Korean and Chinese students striving to learn the universal language in the country. You can capitalize on the consistently high demand for English teachers by applying as a tutor. You can find job openings for part-time posts in sites such as Jobstreet, Monster, etc. You may apply in training schools or work directly with households. You can also ask for recommendation from family and friends acquainted with foreigners. Your rate would depend on your qualifications. If you have a teaching license or language certifications (ESL, TOEFL or TOEIC), you may be able to command a higher rate. Is your schedule too tight on weekdays? No problem. Tutors are welcome on weekends.
Online English tutor
You don't have to travel to Ortigas or Greenhills to teach English to foreign students. There's a long list of companies hiring online teachers. The students are based abroad, mostly in Korea, China and Japan. You may be "matched" with little kids, high schoolers, college students, professionals, and even retirees. Teachers are paid by the hour and rates may vary based on your teaching level.
What you need? Above-average English proficiency, teaching skills, a working computer, reliable Internet, and high-quality video camera and microphone. Also, don't forget to designate a working area free from disturbances.
Social media manager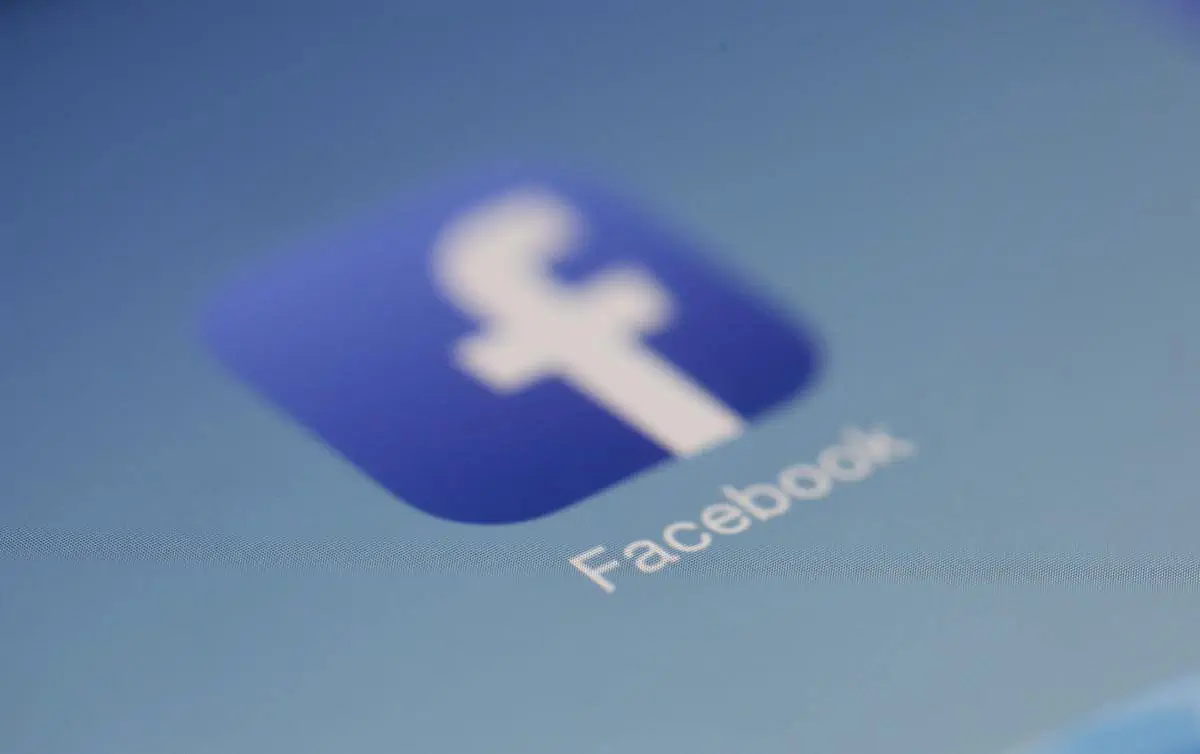 Photo courtesy of Pixabay via Pexels
Do you love social media so much? You can turn your passion into money by being a social media manager. Your job would involve creating, curating, and managing published content on the social media platforms of a business. Most vacancies in companies are for full-time posts, but you can contact businesses directly. You can pitch your services to small and medium enterprises (SMEs) such as restaurants, coffee shops, and gyms. Here's a tip: prepare a menu of services that your potential customer can customize based on their needs and budget. For instance, you can charge a business a fixed monthly rate for a certain number of content published and hours spent interacting with potential and existing customers. With just four clients, you can save up as much as Php10,000 per month.
Music or art teacher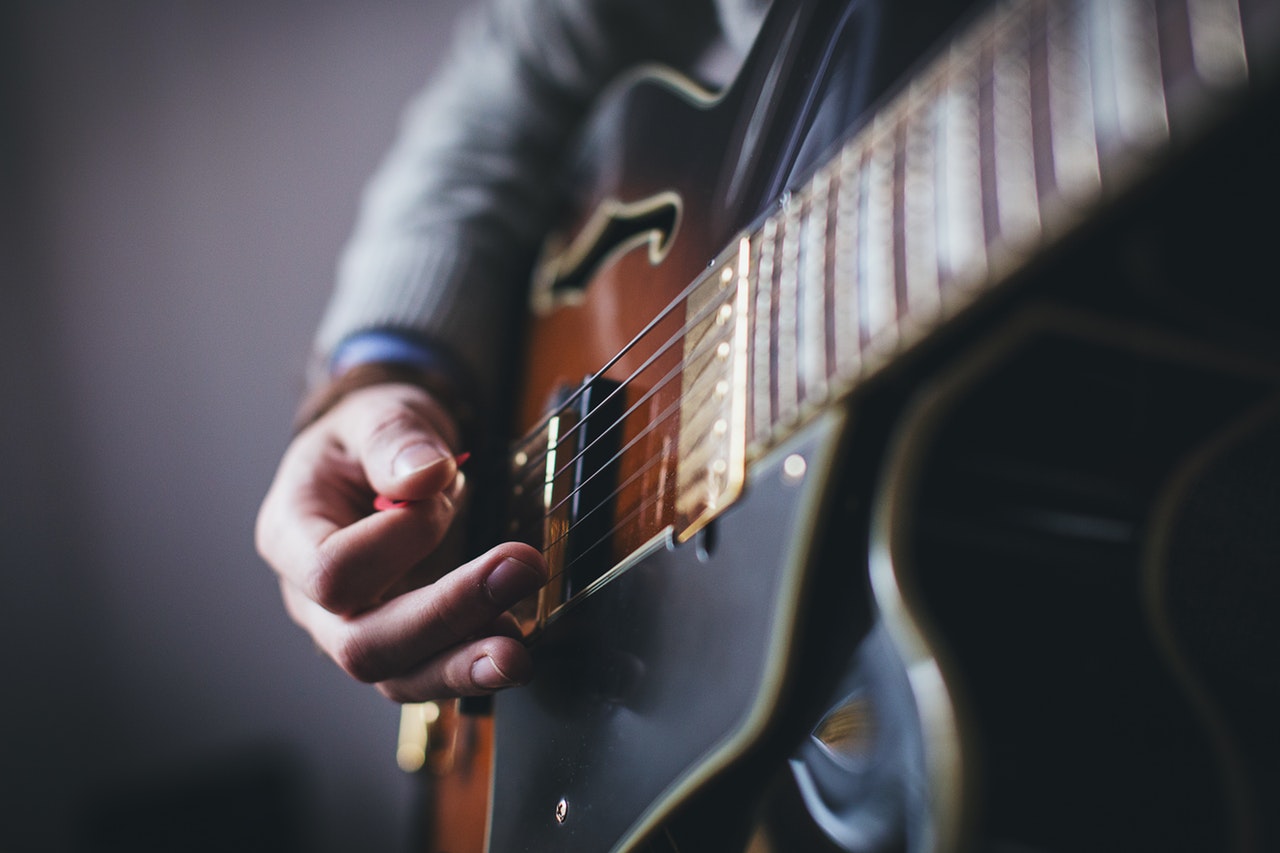 Photo courtesy of freestocks.org via Pexels
Do you know how to play the guitar? Did you study fine arts in college? Are you into creative writing? Turn your passions and hobbies into earning opportunities. You can start calling up people within your circle such friends with little kids. You can also ask around your neighborhood for people interested in learning art forms. This side job was highly popular in the 90s before the Internet and social media. But you'll be surprised that today's parents are eager to divert their kids' attention to offline activities.
Hired driver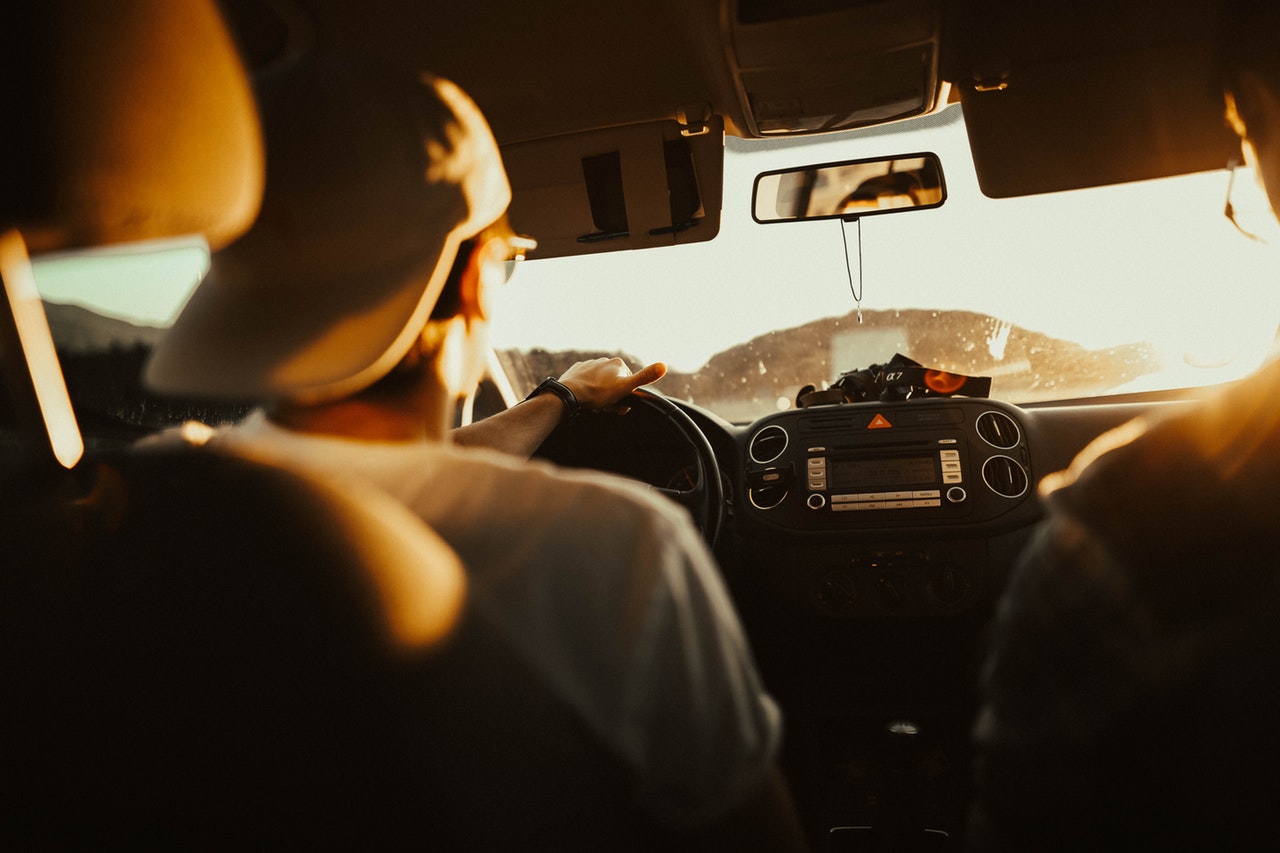 Photo courtesy of Tobi via Pexels
Being a Grab or Uber driver was a hot part-time job last year. But because of changes in government rules and regulations, it may be hard for you to get a license/certification. Nevertheless, there's a side job in which you can put your driving skills into use. You can give driving lessons or offer driving services to friends on their out-of-town vacations. Your driving lesson sessions can be scheduled on weekends, which is likely preferred by your student. Instead of bumming at home, earn during long weekends by offering transport services to people within your social circle. Vans for hire, with a seating capacity of eight passengers, typically charge Php8,000 per trip, inclusive of toll fees and fuel.
Insurance planner
How cool would it be if your part-time job allows you to generate more income than your full-time work? That's the common pitch of insurance companies hiring new agents. Well, it's not an unfounded claim. A hardworking insurance agent can earn as much as 40 percent of premiums paid for every new business she or he brings. If you sign up someone who will pay Php24,000 in annual premium, that's about Php9,600 (exclusive of taxes) for you. Think about signing up even four new clients each month. Insurance companies are also generous in giving out incentives and bonuses, and even out-of-country travel rewards. The best part of the job is that you can meet with people and close deals on your free time.
The Internet is a blessing to people who seek to boost their income. It allows earning pursuits without leaving one's home. There are also offline side jobs that remain in demand such as language and art teaching, travel services, and financial planning. Your dream of having your own condo home shouldn't remain a dream. Make it happen. Accelerate your savings and level up your career with side jobs.