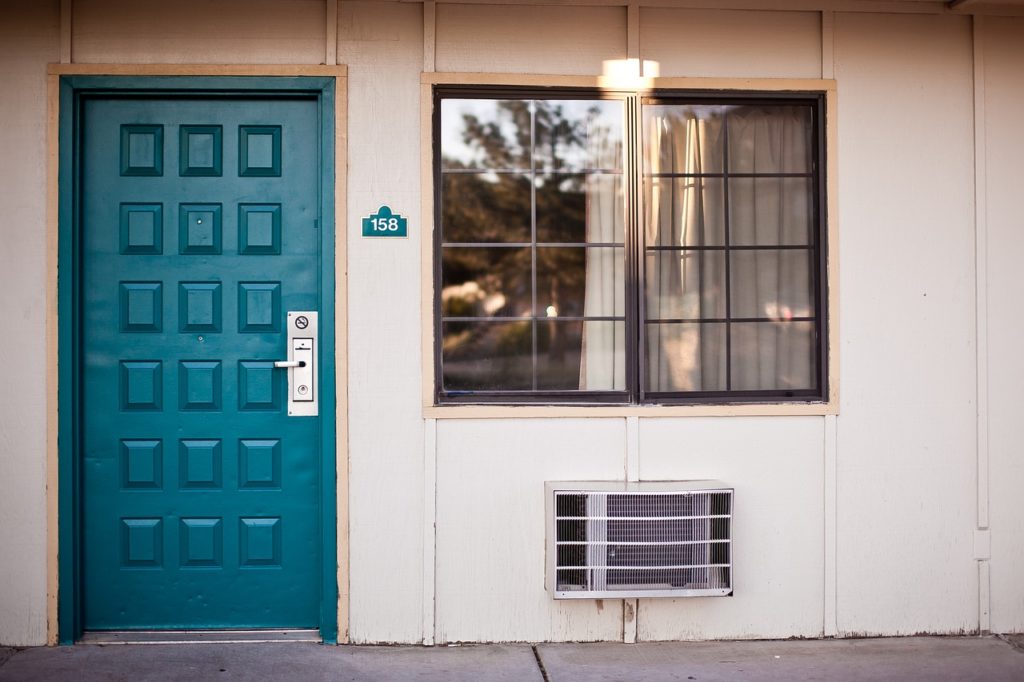 Photo courtesy of Marioschmidtphoto via Pixabay
Summer usually makes us feel two things. The first is happiness due to all the fun activities that can be done in the summer such as swimming in the pool or the beach. The second is anger because of how the heat can simply be intolerable especially in the Philippines where the highest heat index can go as high as 51.7 degrees Celsius.
At this time, we all want to have a cold glass of water, or go indoors and bask in the cool air of the electric fans and air conditioners. Sadly, even the evening breeze can still feel warm and dry.
There is a downside to having both your air conditioner and electric fans working day and night. It can cause damage to the unit. Unless you want to spend several days without your air conditioner or fan, you need to take steps to prevent them from malfunctioning or overheating. This is especially true for condos where the number of air-conditioning units are working round-the-clock and are at close proximity to one another. Air conditioners are condo essentials after all.
To prevent your air-conditioning units from overheating, here are some tips that condo owners and even homeowners can do:
Check and tune up your AC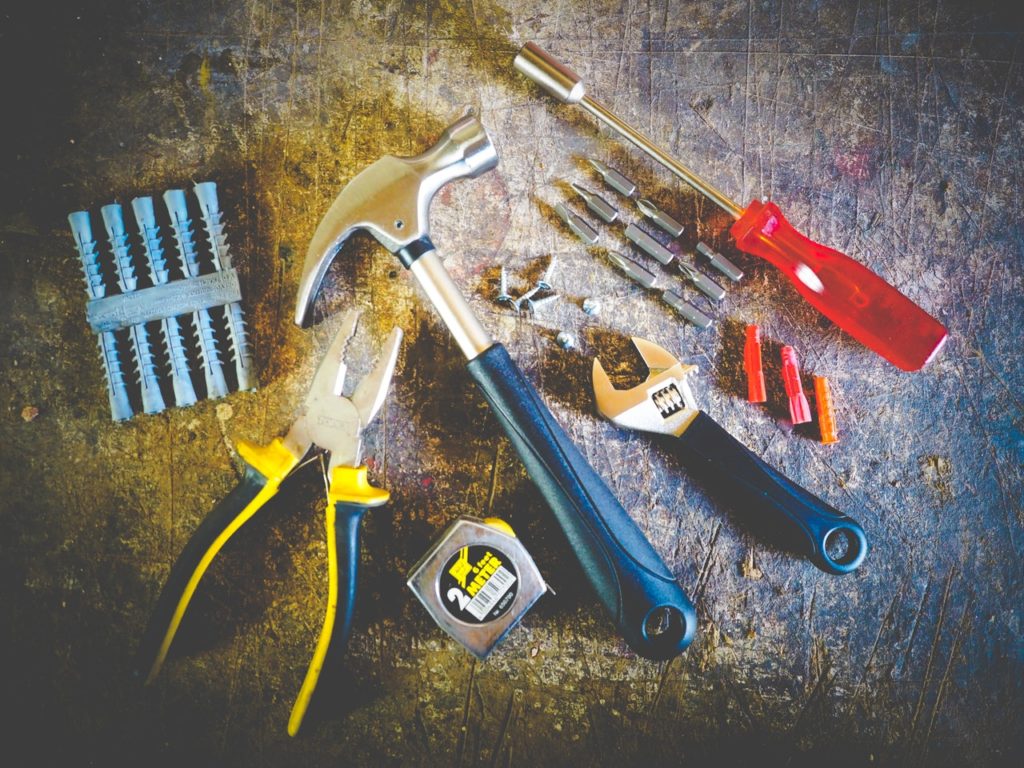 Photo courtesy of energepic.com via Pexels
One of the best ways to ensure that your air-conditioning unit won't overheat is to have your air conditioner checked up and have it tuned up. It's best to have a professional do an inspection and tune-up, so you don't accidentally cause any damage to the unit
It's also good to have an air-conditioning technician to perform cleaning in areas where you usually won't be able to do. After having your air-conditioning unit tuned up, it won't just run better and release colder air; it will also prolong its lifespan.
Clean your filters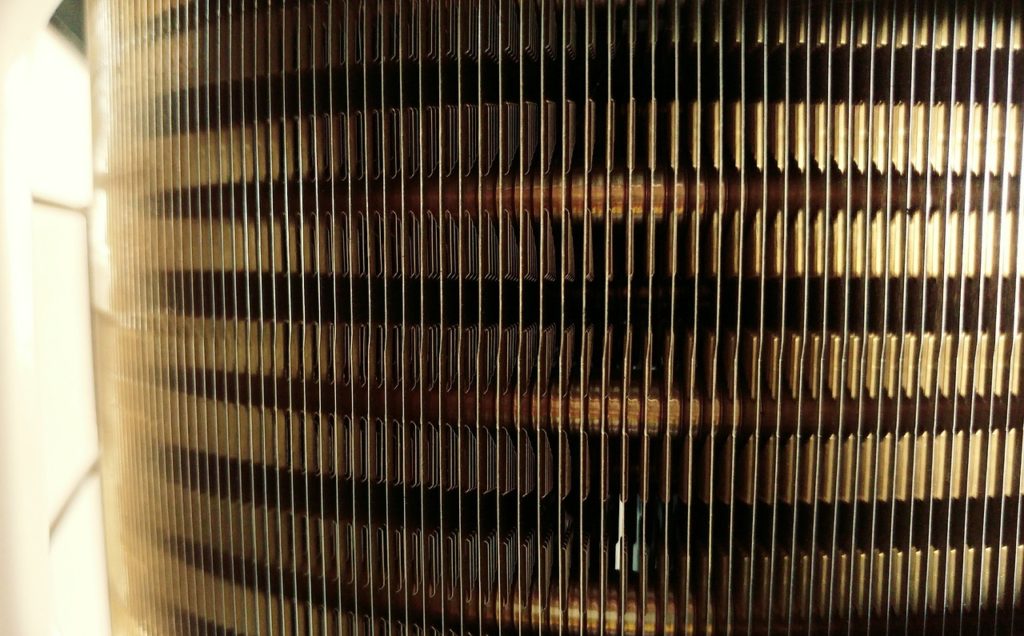 Photo courtesy of pisauikan via Pixabay
Aside from the professional cleaning and tune-ups, you will also need to clean the air filters regularly. Dirty air filters prevent your air conditioner from providing the same level of cooling that it could otherwise offer. Having a dirty air filter will also block the air coming from the air vents. This means less cool air coming into your condo unit or home. So make sure that you clean your air filters at least once a month to prevent them from getting blocked. You can easily follow step-by-step instructions online which would require you to utilize cleaning items that you already have at home such as vacuum cleaners, vinegar, and water for a thorough cleaning. 
Pair it with fans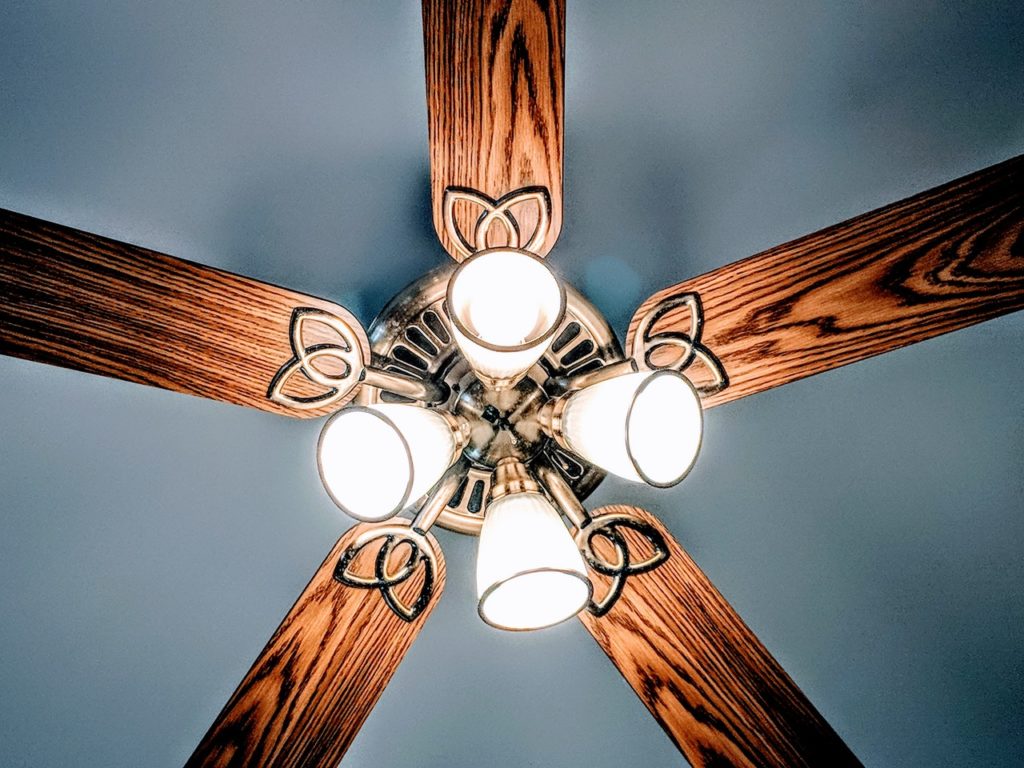 Photo courtesy of Amber Lamoreaux via Pexels
If you feel like you have to put your air conditioner on full power, you're probably risking it to overheating. If you want to beat the heat, it's best to pair your air conditioner with a fan. Having a fan can amplify the cooling effect that your AC can provide. You would no longer need to set the temperature too low just to be able to cool you down if you have a fan that can aid in pushing the cold air towards you.
When the temperature is cool enough, you may be able to turn off your air conditioner entirely and have the fan work on its own. This way, your air conditioner can rest, which can prevent it from overheating.
Mind the temperature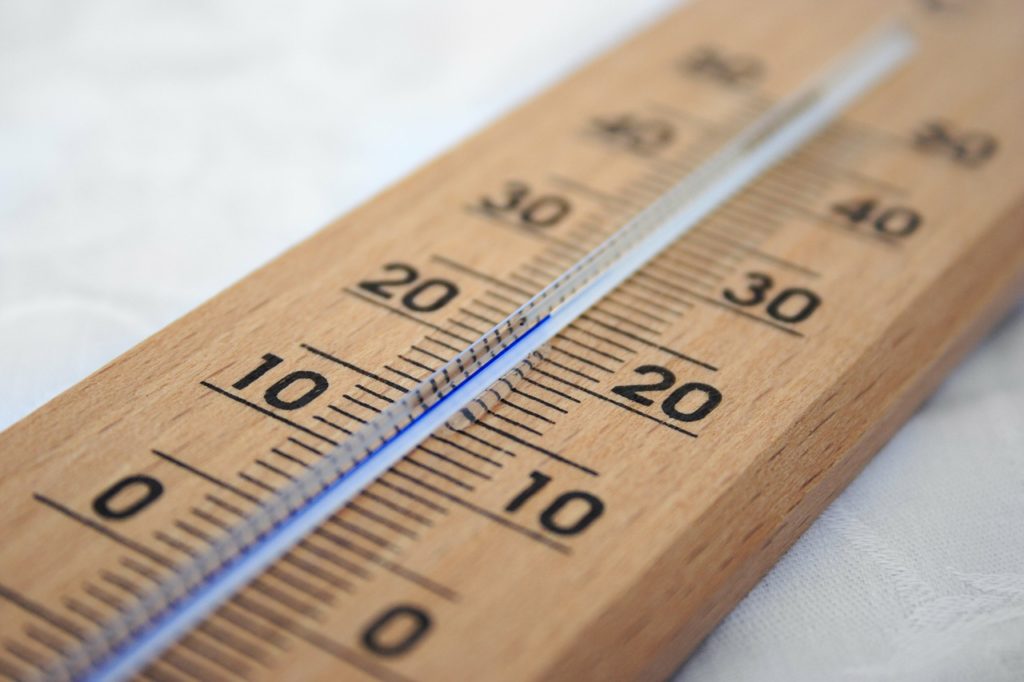 Photo courtesy of PublicDomainPictures via Pixabay
Having a programmable thermostat can help you save on electrical consumption by automatically raising the temperature at cooler times of the day. It can also help prevent your air conditioner from working at full power all the time.
But if your air-conditioning unit does not have a programmable thermostat, then you can simply adjust the temperature and fan speed when you feel your condo unit is already cold enough. When it gets too cold that you need to wear a jacket or a thick blanket, you should consider setting the temperature higher. Studies show that we usually acclimate within a week, which means you would have adapted to the temperature you set already, so you won't notice much difference if you gradually increase the temperature of your air conditioner. Doing this can help you not only save on your electrical bill but can also decrease the demand on your air conditioner.
Set a timer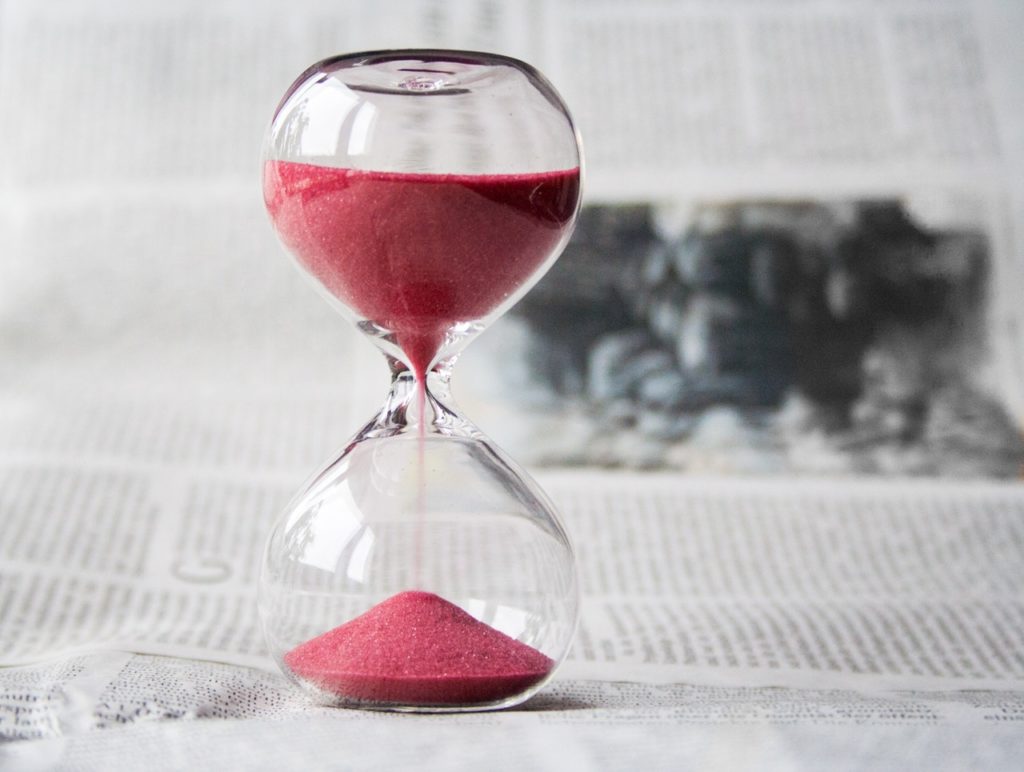 Photo courtesy of Pixabay via Pexels
While a lot of AC units, especially the older models, do not have an automatic thermostat, a common feature in the modern ones is the timer. This automatically turns off the air-conditioning unit after the set number of hours or minutes.
You can make use of the timer to have your air conditioner rest at the cooler hours of the day such as late in the evening or early morning. You can then turn it on again as needed.
Employ alternative cooling methods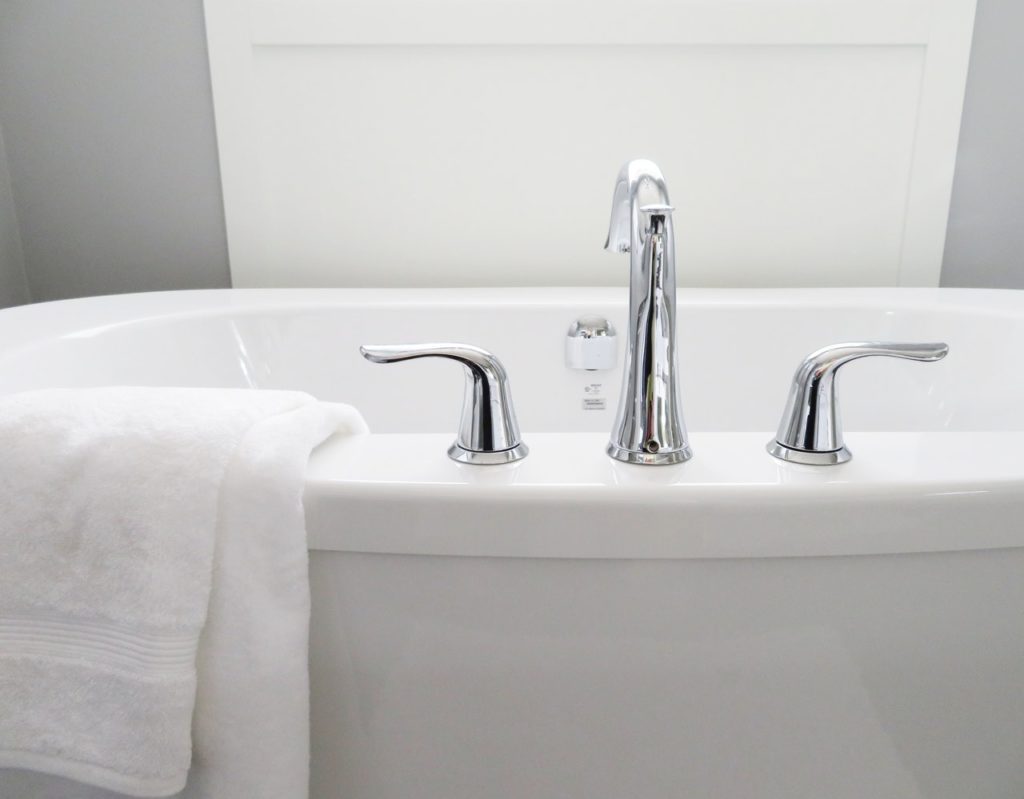 Photo courtesy of Pixabay via Pexels
Finally, make sure that you do not solely rely on your air-conditioning unit so that you can give it time to rest or don't run it on full power.
While you're letting your AC rest, you can cool down in other ways like drinking cold water, taking a shower, and wearing cool breathable clothing. You not only give your air-conditioning unit time rest, but you also save money on your next electric bill. You can also read on condo improvements that can help you cool your condo this summer.  There are just as many ways to help you cool down in the day and cool down your condo for a good night's sleep.
This season really calls for heavy usage of the air-conditioning unit. However, overworking your air conditioner can cause it to overheat and become a fire hazard. This could endanger you and your neighbors' safety as well. It is important that you do these steps that can help prevent that from happening. Follow this guide to enable you to help you effectively keep your AC serving you well through the hot summer days ahead and even beyond.