The new year calls for fresh beginnings. This is the time when you give yourself a chance to start good habits and stop bad ones, change your lifestyle, transform your life, and yes, refresh your space.
This 2018, look at your space with fresh eyes, like you are looking at it for the first time. What does it need? A fresh paint, perhaps. But what color? Apart from the style or aesthetic perspective, it would be great to choose a color that best suits your personality or character. Your condo room design should inspire you, and it should mirror your own perspectives, your life, your aspirations, your dreams.
What's it going to be? Whether you're bold and daring or just playing it safe, there's a color that's perfect for you. Be inspired with these color trends for 2018 and start rethinking your space.
1. Millennial pink for the, well, millennial
Photo courtesy of laurenzeiner via Pixabay
Yes, there's such a thing as millennial pink, and 2018 is the best time to get acquainted with it. This color trend isn't just for the millennial, really, but for people who feel young, vibrant, and alive.
The millennial pink is not the neon kind of pink. It is a cross between Barbie-pink to really soft, blush pink. Depending on your personality or preference, you can go either way. The good thing about this is that pink can be neutral and can be a good background for other colors you want to incorporate in your space. It isn't too strong and can blend well with different interior design elements.
2. Calming blue-green for the "always tired"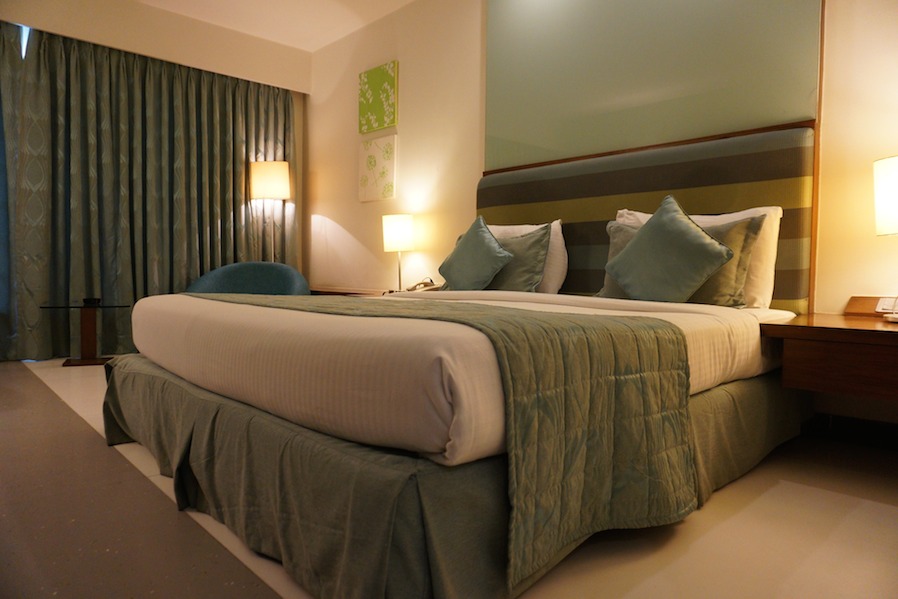 Photo courtesy of bottlein via Pixabay
If you're the type who is perpetually tired, you might consider transforming your space into a calming and soothing sanctuary. Green, with a little bit of blue, is a sophisticated alternative to the neutral and pastel interior colors. Go for the quiet blue-green tone and infuse your home with relaxing vibes. This is perfect for your bedroom walls as it helps you mellow and slow down.
This color combo can also be the foundation for the interior design of the living room. It is calm and collected, but it can also fun and breezy. Since it is a color close to nature, you can add more earthy and natural elements to achieve a beach or outdoor vibe.
3. Organic olive-brown for the nature lover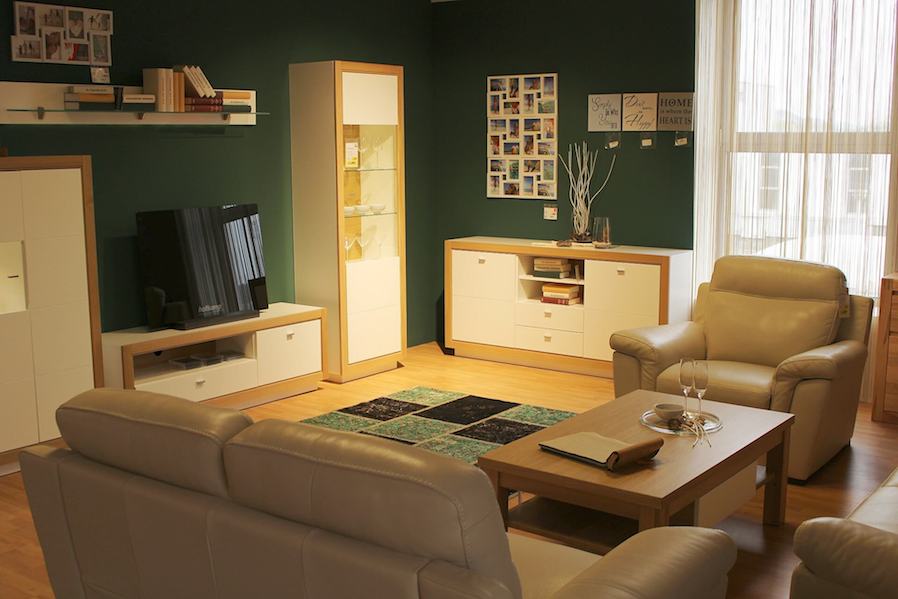 Photo courtesy of PIX1861 via Pixabay
Condo owners always have this desire to go out in the wild and commune with nature. They are the ones who are easily amazed by the sight of a vast farmland or easily find joy in the chirping of the birds. If such is the case, the combo of olive green and brown would be the best for you. It has this earthy and rustic feel that feels raw and pure. It is a blend of colors that find perfection in the imperfect.
Just a bit of caution: since these are both dark colors, it is important to balance them out with light neutrals in furniture, flooring, and other decorative accents. This color scheme is very sophisticated and it requires only a few pieces to achieve a pleasing balance, or the space would look cluttered and muddled.
4. Soft shades of gray for the minimalist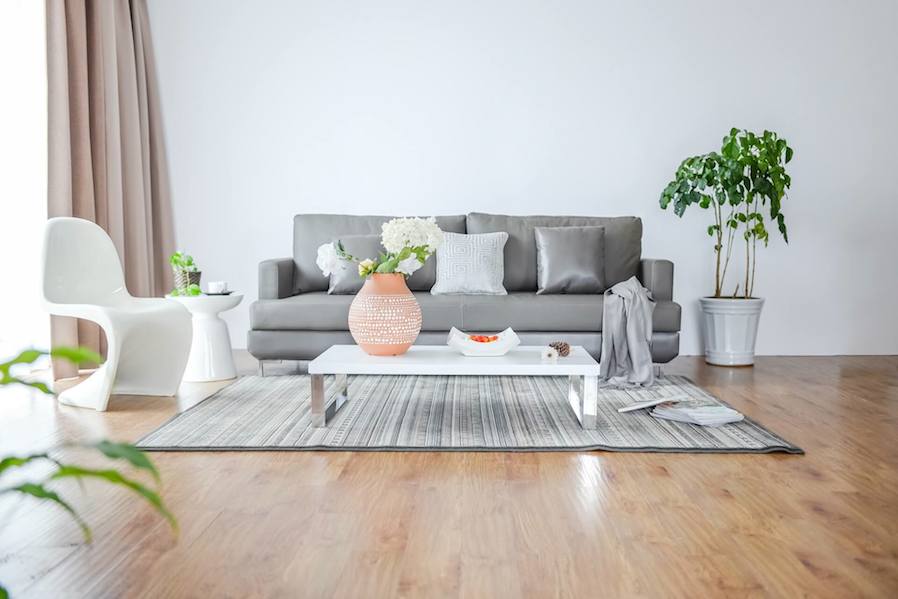 Photo courtesy of Hencyx via Pixabay
The many shades of gray were a favorite in 2017, and they will continue to be so in 2018. This color trend, it seems, is more than a trend but a design mainstay for many years to come given its flexibility and natural sophistication.
Gray is one of the hottest and most dependable hues around. It is neutral, but with so much character. It is clean but cutting-edge at the same time. Whites and beiges are okay, but grays give that hint of cool and freshness. It is a great foundation for a cozy design that feels utterly familiar.
You can go bluish gray in the bedroom and greenish gray in the bathroom. Purple gray or cool blue gray would likewise be perfect for the living room.
5. Brilliant yellow for the "yes girl"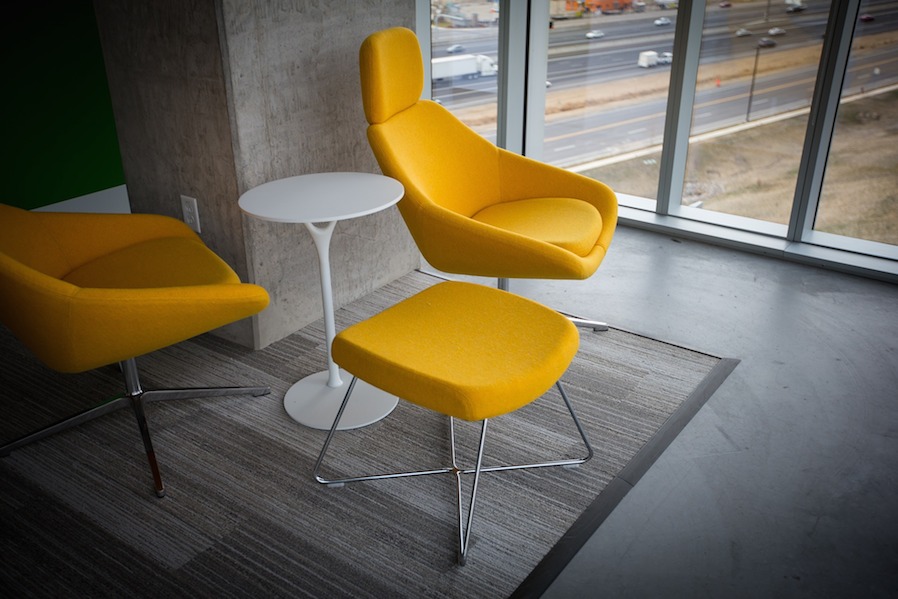 Photo courtesy of Free-Photos via Pixabay
If you're about positivity this year, bright yellow would be great to pair up with your sunshine-y mood. Condo owners have the tendency to under-appreciate their space given its size and limitations. But the truth is that it can be as bright, upbeat, and sunny as you want it to be.
Sunshine yellow in your walls or furniture is a good way to brighten up your space. Having that summer vibe all-year-round would surely feel uplifting and optimistic, and would certainly give you that much-needed push to get up in the morning. You can also pair it with another trendy hue or stick with blacks and whites.
6. Bold blue for the soul-searcher and wanderer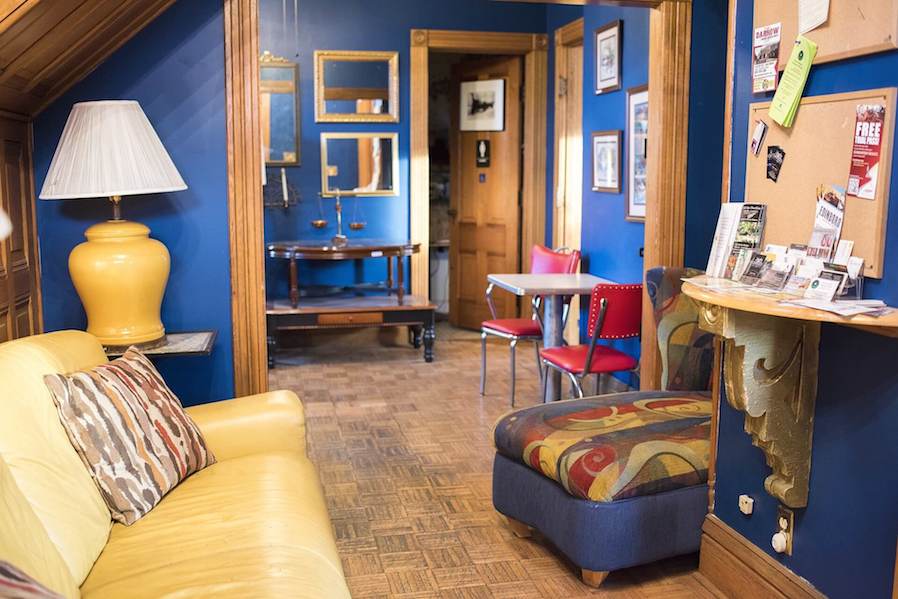 Photo courtesy of DizzyRoseblade via Pixabay
Ocean and turquoise blue are perfect for your #TravelGoals and #LifeGoals this year. If you are about taking chances and seeking adventures, shades of blue are worth betting on. Apart from being reminiscent of the beach, which is probably on your list of must-dos this 2018, they are also as cool and as deep as you want it to be.
The soft and quiet blue is perfect for some soul-searching. The turquoise blue, on the other hand, gives that cool and refreshing beach vibe. Deep blue is more refined and classy, and perfect if you want to work with light and drama.
7. Warm beige for the simple and uncomplicated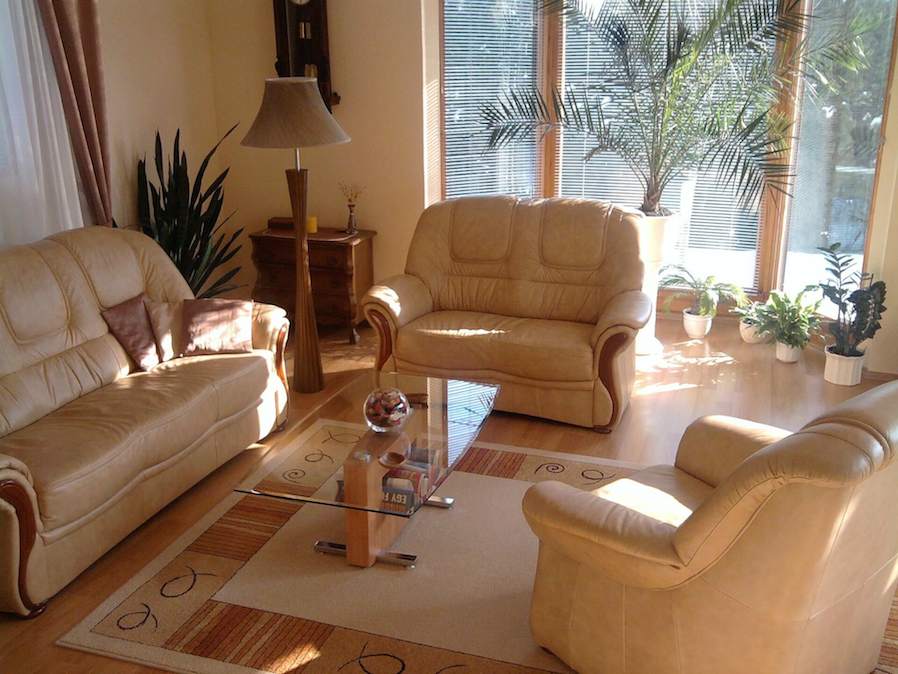 Photo courtesy of Rebela via Pixabay
One of the 2018 color trends for the home is beige, but not just any kind of beige. Warm beige, almost blush pink, is a great color choice this year.
Warm beige signifies an upgrade from the bland white and brown beiges. While this may seem like a staple color, it actually looks pretty and stunning. You can pair it with whites, browns, and bronzes for a clean and sophisticated look. It is also a perfect backdrop for darker furniture and decorative accents.
8. Ultra violet for the thinker and visionary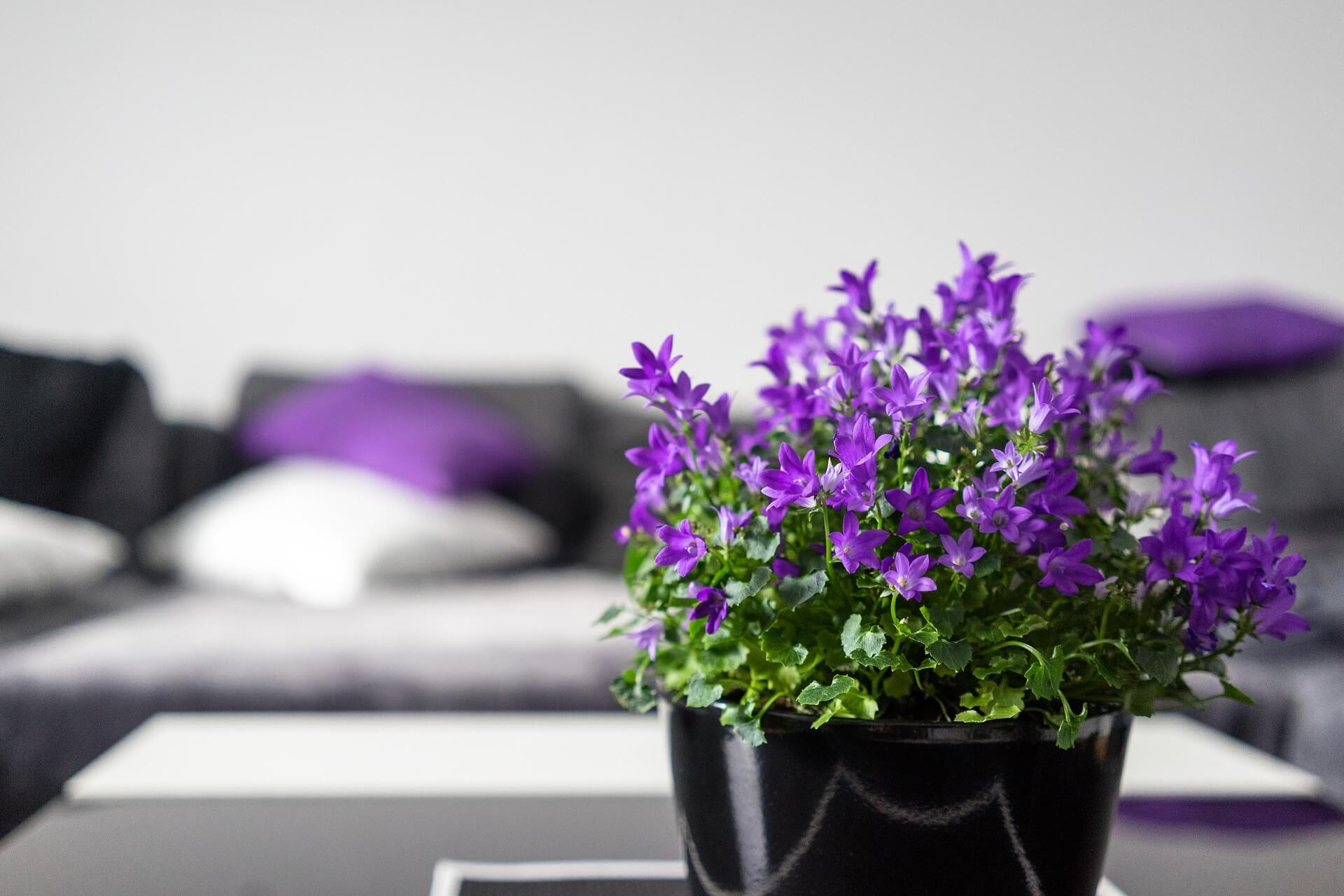 Photo courtesy of AKPhotographics via Pixabay
The Pantone Color Institute declared ultra violet as the color of 2018. They called it a "dramatically provocative and thoughtful" shade of purple that symbolizes "originality, ingenuity, and visionary thinking."
If you are the type who is imaginative and keen on making some sort of discovery this year, ultra violet is a good color for your space. Much like the color that resembles the vast and limitless night sky, it should also inspire you to live outside the box, do the unexpected, and find comfort in the extra-ordinary.
Let these color trends for 2018 inspire you to transform your space in ways you never imagined were possible. Your space should look and feel right to you, and must embody who you are and who you want to be.