College requires so much hard work and stress that finally graduating just makes you want to throw a party. And you definitely must throw a party. You deserve it! Make it something to remember too. A fun graduation party does not have to be held in some fancy venue. Most often than not, all you need is a bit of ingenuity and your condo amenities. You can even hold one right in the comfort of your DMCI Homes condo unit! Here are graduation party ideas you can work with. You'll find one to match your personality!
Energize your guests with a sports theme
Whether you are a team captain at school or just a sports enthusiast, this is the graduation party theme for you. Let your college barkada know what the theme is, and ask them to dress for the occasion. To make it fun, host an actual game for everyone. Say, you can throw a little tournament at the nearby basketball court. And of course, the party venue itself should have just the right props. You can put up a sports themed banner at your party entrance. The banner can have a caricature of you in a basketball uniform with a "Have a ball!" slogan to welcome everyone. You can add in balloon bouquets in the colors of your school basketball team. You should also have a bowl of noisemakers and pompoms to energize your guests. Add in a life-size cut out of you in a sporting gear, and have everyone sign their graduation greetings on it. This will serve as a great memento. Whatever you decide to have at your party, remember to 'have a ball!'
Have some light-hearted fun with a roast party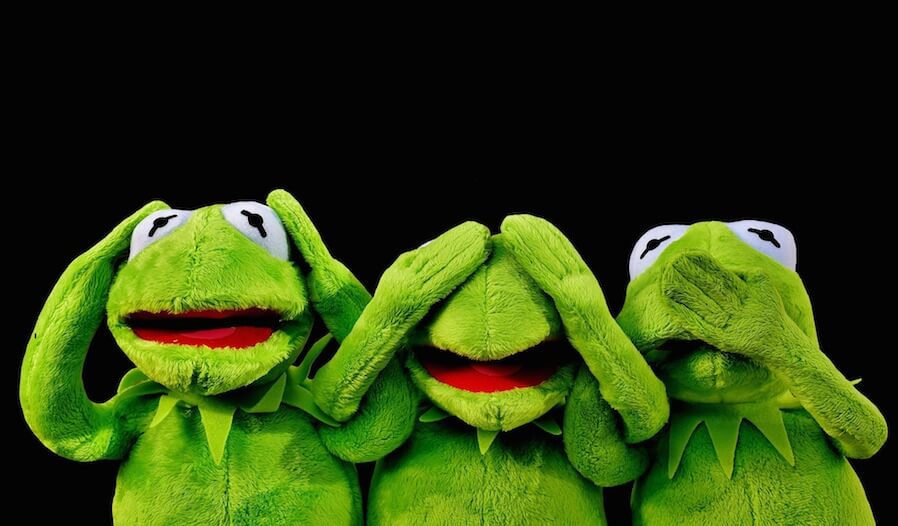 Hosting a roast is a great way to "honor" a graduate. When done well, this may well be one of the funniest parties you'd ever have hosted. Invite a lot of your friends, especially those willing to go up on stage and do a little roasting in "honor" of the graduate. Your friends will end up talking about many of your fun memories, even shenanigans that will make you blush and laugh at the same time.
Note that throwing a roast has its limitations. For one, make sure it matches the personality of the celebrant. He/She must have a sense of humor, and can freely laugh at herself/himself. The graduate must also be comfortable on stage. This may not be the best party idea if the graduate is a shy introvert. Also, you must set the rules for people doing the "roasting." It should all just be light-hearted fun. This means no hurtful jabs should be made. Plus, profanities should be off limits.
When done right, this can be the most memorable graduation party you'll ever have!
Get all wise with an owl-themed graduation party
Here's a graduation party theme that will have you showing everyone that you are the wise one. This is ideal for celebrants who love to bury their nose in a book or who feel they are wiser beyond their years.
Owl-themed parties are best done in the evening. You can hang owl lanterns over your buffet table. Also, be ready with LED balloons to light up your table. Add starry night hanging decors to your door frames and ceiling to complete the look. Piled books tied up using a vintage book strap will give the place an added "wise" feel to it. You can also step it up with owl cupcakes, oak stumps and branch centerpieces. And of course, you must have your memento. For this, you can prepare a large craft paper curled on two sides so it looks like a diploma. Label it with a "Words to the Wise" slogan, and ask your guests to leave messages and advice for your new journey ahead.
Host a party that will keep your travel dreams burning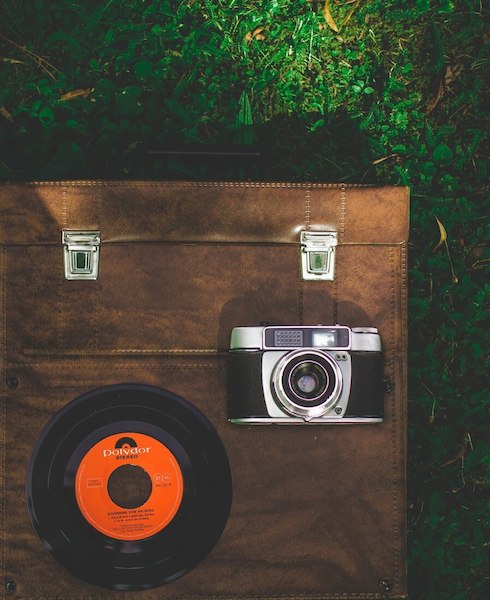 Do you dream of traveling the world after graduation? Whether you are planning to study abroad, do internship work overseas, or just have a few trips in a foreign country, a travel-themed graduation party is just the thing for you. You can start with invitations that are designed as fun boarding passes. You may also send out passport-style invitations. Add a "customs checkpoint" at the entrance of your party, and ask your guests to show their boarding pass or passport. You should also ask them to sign a few "documents." Be ready with cards where they can write their messages for the celebrant. To complete the travel-themed set up, add in a suitcase cooler (simply line a vintage suitcase with a trash bag and fill it with ice and beverages), hang vintage maps all over the venue, and post travel signs everywhere (this is great for showing your guests where the buffet table and the restrooms are). Keep your travel dreams burning, and have a blast!
Have a graduation bash with a splash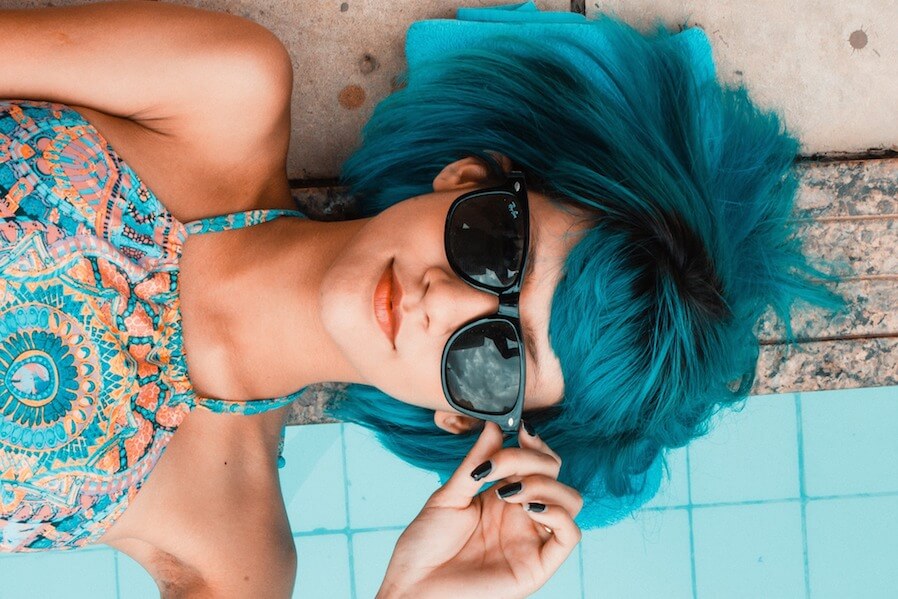 Take advantage of the warm summer weather by hosting a pool party. Have a splash with your family and friends at your DMCI Homes condo pool. Greet your guests with a life-size cut out of your graduation pic. Add a twist by making it a photo of you in your flip flops instead of the formal shoes you wore at the graduation ceremony. You can also have flower leis at your party, and ask your guests to wear one. And make sure everyone gets to have fun in the water by preparing a bunch of pool floaties. You can give away customized flip flops as party favors. This will be useful for people who may fail to bring a pair. There's a chance that your guests will jump right into the pool once they arrive, so make sure your graduation memento is all filled-up and ready at the entrance. You can design a graduation sign-in board that will allow your guests to write a message for you. Have a blast at your splashing party!
Make it all about the celebrant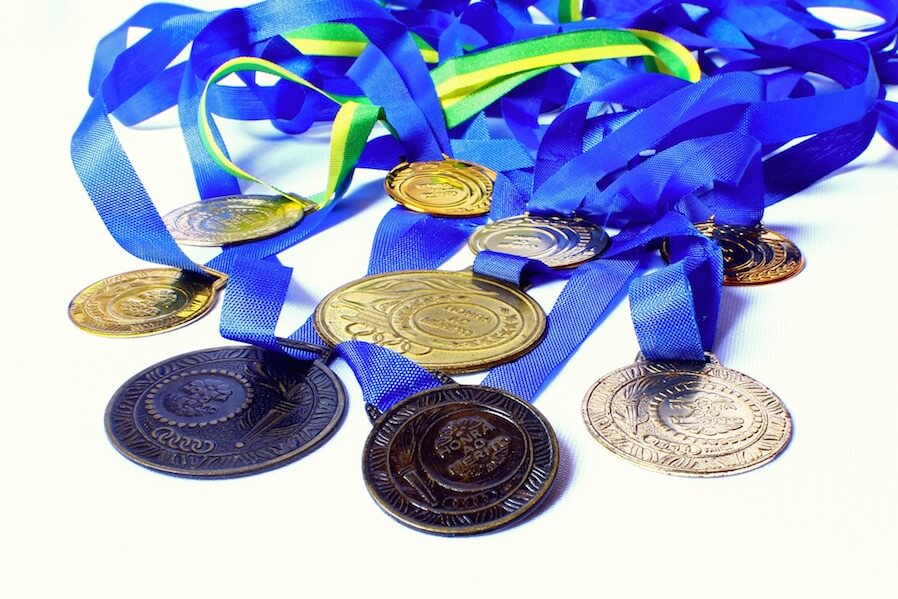 What makes a graduation party extra special is that the celebrant earned it through hard work. And much unlike your birthday, it's a milestone that rarely happens. So make sure it is properly celebrated by making it all about the celebrant. Identify a unique quirk about the graduate, and zone in on that. If, say, you wear huge glasses, you can have a caricature created that emphasizes just that. You can have a life-size standee, and have it welcome the guests at the entrance. You can add many versions of this caricature all over the venue, telling guests where to get their food or their party favors. You should also decorate the sign-in table and the buffet table with the graduate's photos, awards, and achievements. For the party memento, you can print dialogue bubbles where guests can write their messages.
Host an easy open house party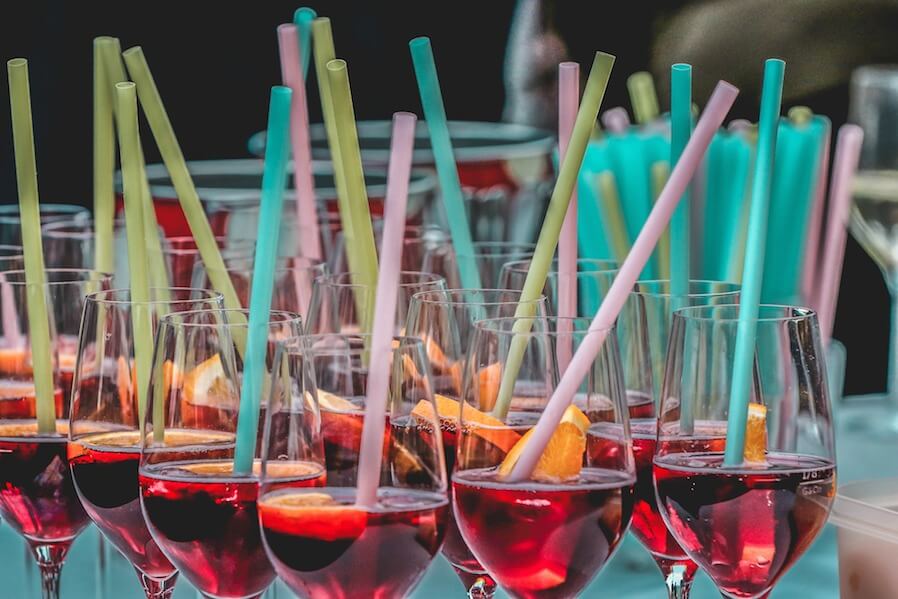 Graduations are often held at a time when people get countless other invitations to social events, not to mention that many of your friends will be graduating too. An open house graduation party will help you ensure that everyone gets a chance to drop by your party. The idea is that people should be able to come and go all day. So do not set any fixed schedule. Simply prepare a buffet of foods that will allow people to serve themselves. You can add booths that will let people have fun anytime throughout the day. Throw in a photo booth, a hoop game, or a riddle booth. Make sure you have a booth where people can leave messages for you, so you can finish the party with special mementos. This party is easy to prepare and can easily be done at the comfort of your DMCI Homes condo unit. Have fun without the pressure!
After years of hard work, fresh graduates deserve all the rewards they can get. Make sure you celebrate the milestone with a fun graduation party!