Most of the time, kids, especially those who live in a secured condo, claim that they can do everything because they are a "big girl" or "big boy" already. They may try to convince you that they can do things by themselves, which often ends up with them getting into harmful situations where condo safety is sometimes becoming questionable.
For example, toddlers are too confident in their skills to the point that they test the limits of their actions. They will try to climb up the stairs even if they don't know how. They might also try to cook food on their own! But being children, they don't know if what they are doing is dangerous or not.
So, what's a parent got to do if they have children going through different development stages? If condo safety and security is your concern, this list got you covered. Here are 12 tips to ensure child safety in your condo, no matter if your child is a young teen or a toddler.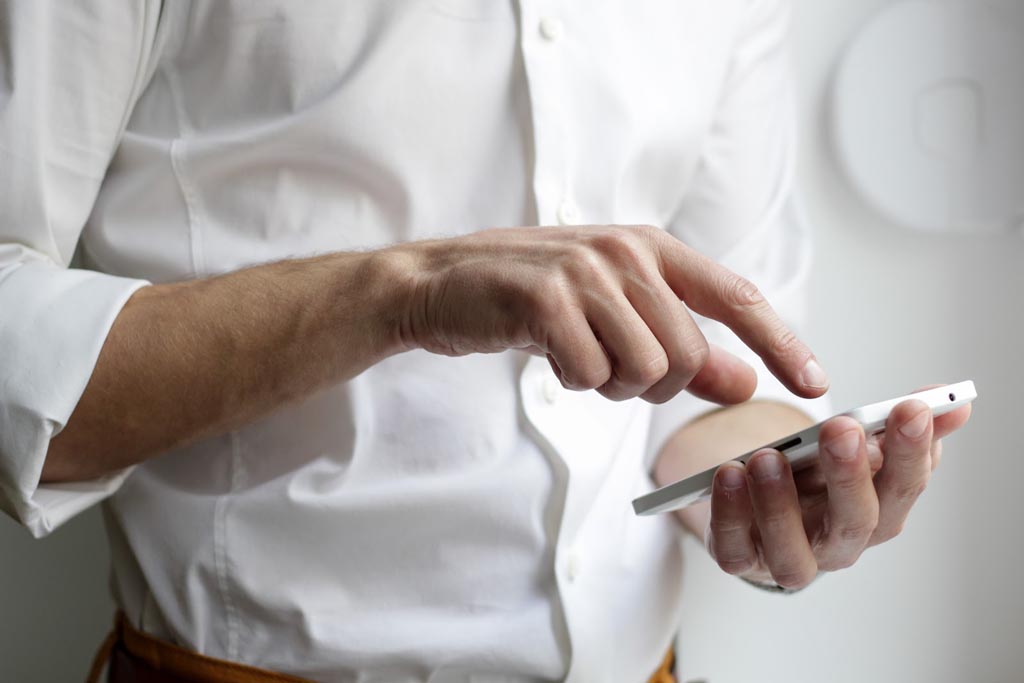 Photo courtesy of NordWood Themes via Unsplash
1. Check the Privacy Settings of Your Gadgets at Home
The first one in your condo safety checklist is to set up the privacy settings of your tablet, smartphone, and computer. Your child might unconsciously share private information online like addresses while they are using your phone or tablet. To ensure your child's safety, it is better that you turn off some settings on your phone, just like disabling the location services.
2. Organize Any Cords Around Your House Safely
Electric and window cords are some of the most common child safety hazards in your home. Kids (or even yourself!) might trip if those cords are lying around, or they might end up breaking your window while pulling on its cords. Prioritize condo safety by investing in cable organizers and tying your window blinds far away from your child's reach.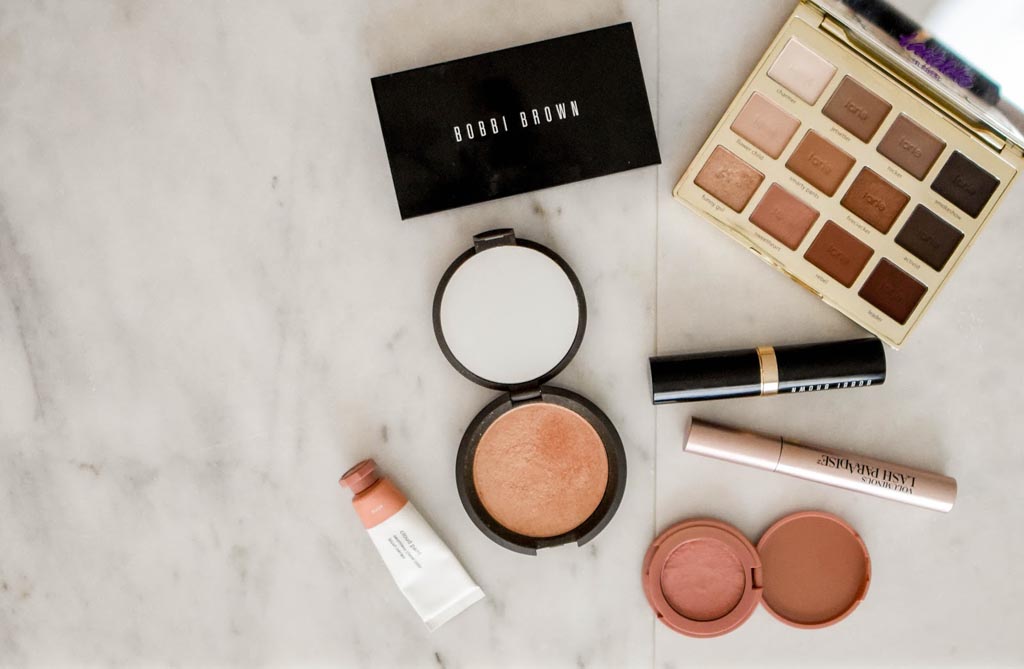 Photo courtesy of Element5 Digital via Unsplash
3. Don't Leave Your Cosmetics Within Their Reach
Did you know that your creams, lipstick, and lotions can turn into your enemy for your child's safety? These creams, especially those with yummy fruit flavors, may smell like food to toddlers that they might attempt to taste it! So be careful where you leave your body wash and start baby-proofing your condo.
4. Find Other Ways to Entertain Your Children
Sometimes, the best way to ensure condo safety for your children is by simply finding ways to entertain them. Taking your kids out in the park or the condo's swimming pool are way better than just letting them stay inside the condo unit all the time. If they are preoccupied, they wouldn't take out their boredom in playing with appliances or displays in your condo.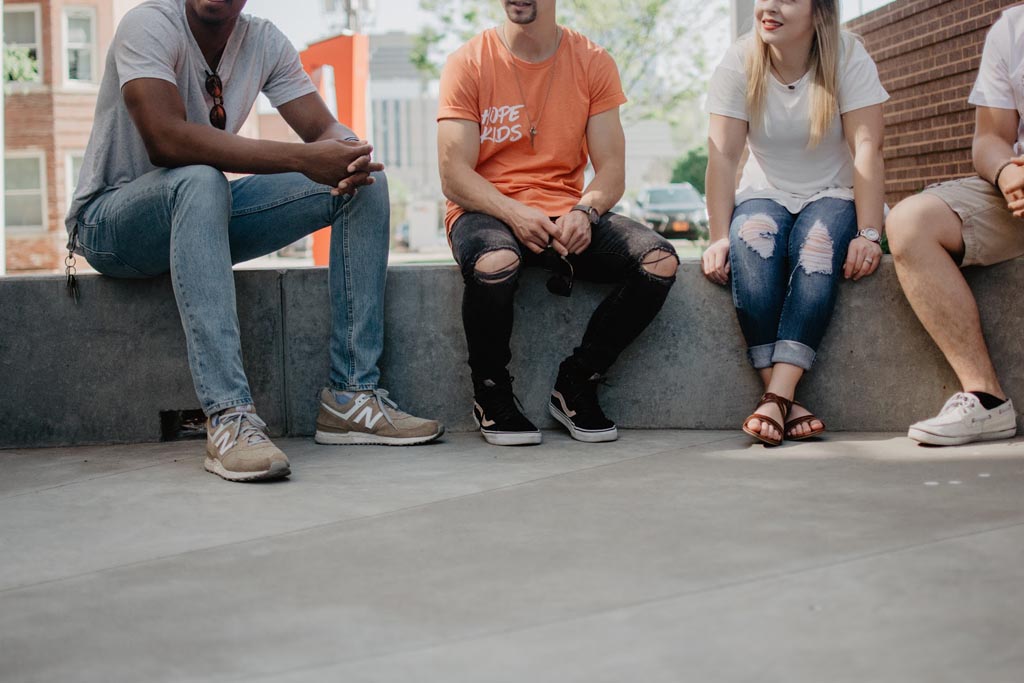 Photo courtesy of Kate Kalvach via Unsplash
5. Befriend Your Neighbors and the Condo's Security Guard
While you may have child safety alarms all over your home, nothing beats a real human in protecting your kids. One of the best ways to ensure your family's safety is to build good relationships with your neighbors, especially your condo's security guards. This way, you will have another adult to ensure condo safety for your child while you are away from home.
6. Have Double Locks in Your Condo
Condos are very accessible to adults because of the elevators, but they can also be a threat to your kids' safety. Once your child rides the elevator, who knows what floor or even what street they can end up in? Prioritize condo safety by installing double locks in your condo. But make sure to discuss with your condo's maintenance manager first before installing such modifications.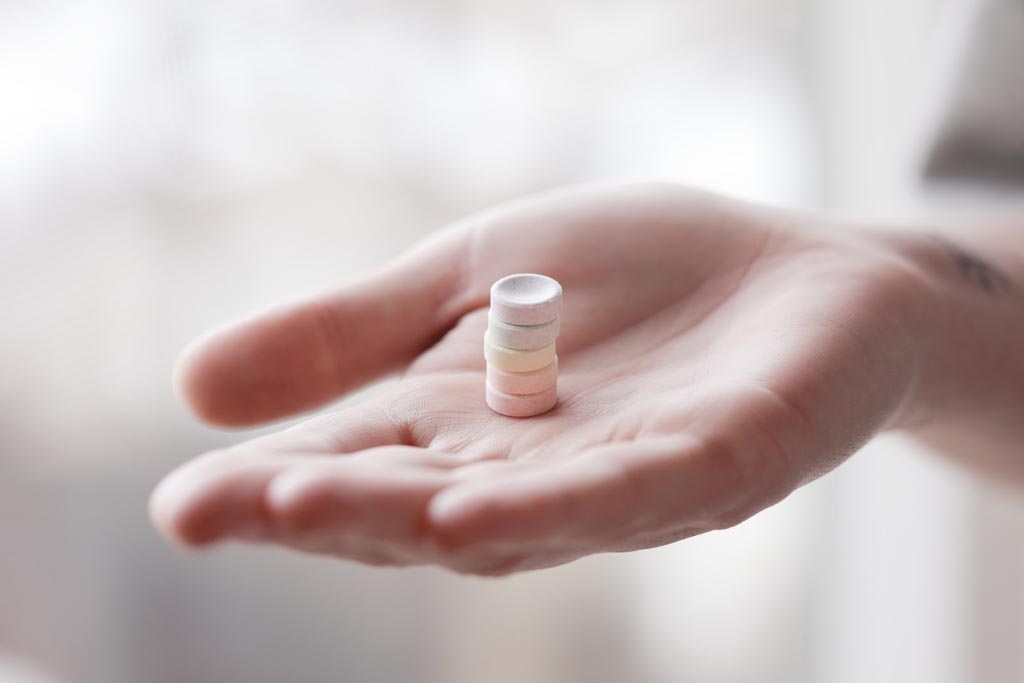 Photo courtesy of Sharon McCutcheon via Unsplash
7. Prepare an Emergency Kit
Sometimes, disasters happen no matter how we try to prevent them. You should always think ahead for the condo safety of your children. One of the ways to prepare for disasters is to have your own child safety kit with medicines for allergies and other common illnesses like cough and colds. Don't forget to have a stock of food and flashlights in your home, too.
8. List Emergency Hotlines
When asking for help, you should know the people who can help you. This is why listing emergency hotlines is one of the most important condo safety tips to follow. Post this list in your refrigerator door or in the living room, to make sure that your child or anyone at home knows the hotline for the fire department, nearby hospital, and police station.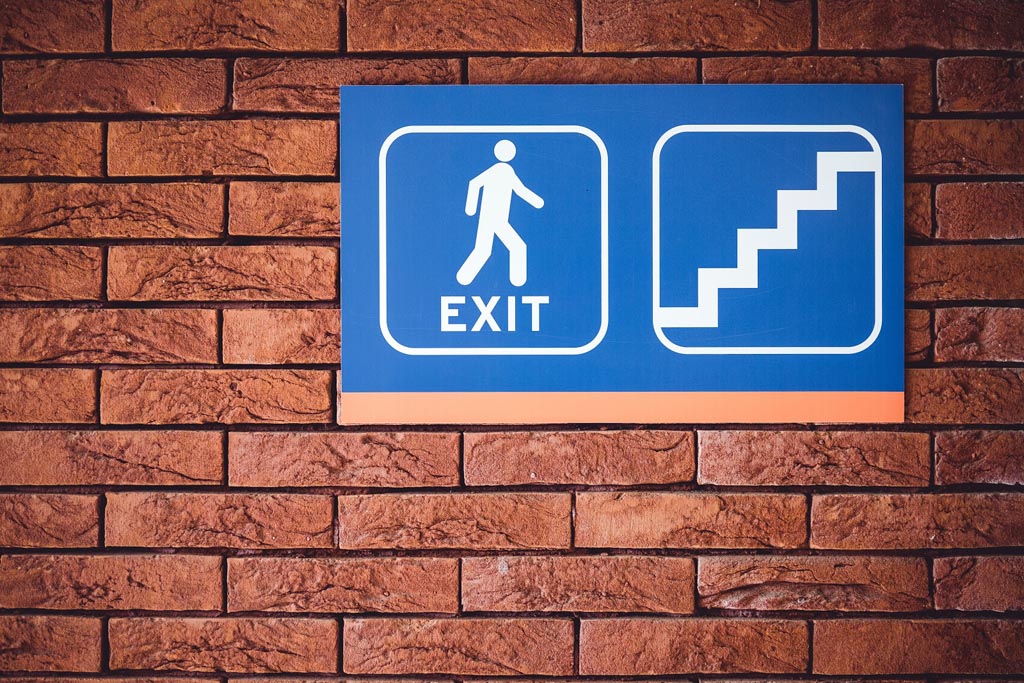 Photo courtesy of Bernard Hermant via Unsplash
9. Practice Escape Drills at Home
Use your child's willingness to take responsibility in good use, for their own safety. Teach them how to find the building fire exit, and what they should and should not do in case of disasters like earthquakes or fires. Through this exercise, you provide child safety education that your kids can apply even when they are away from home.
10. Supervise Your Children When They Are in the Kitchen or in the Bathroom
The kitchen and the bathroom are two of the most accident-prone areas in your condo. Despite this, you can still ensure condo safety for your children by supervising them when they are in these areas. Also, keep away any sharp or hot objects like pans away from their reach. For your child's bathtub safety, make sure that your water heater has lukewarm water to avoid scalding.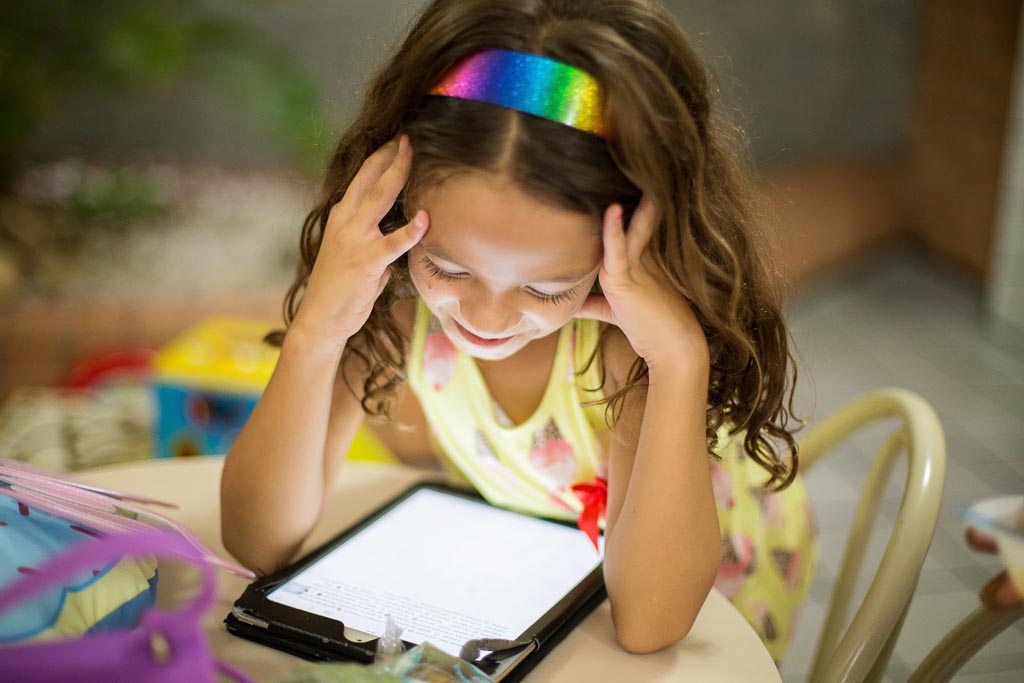 Photo courtesy of Patricia Prudente via Unsplash
11. Ask Your Children to Share the Apps That They Are Downloading
Your child may be secretive, but you can still be vigilant about your child's safety without nagging them. Ask your child about any new apps that they like, and tell them to teach you because you want to learn it too, or find out why they love that app. In a few minutes, you're already checking your child's safety by browsing the app yourself
12. Install Electric Plug Covers
Children have really busy hands that may touch just about anything. This is especially true for toddlers, who are curious about everything. So remember to have electric plug covers to ensure child safety around the house, and don't forget to use those covers all the time.
Parents should be vigilant about their child's safety at all times. It may take a lot of hard work, and you might miss a few hazards every now and then. Still, doing your best to ensure that your child grows up in a safe and secure household will help them become mature and responsible adults one day.