With everything that happened in 2020, it's probably no shock to you that condominium constructions were delayed due to the global COVID-19 pandemic. But with a new year comes new real estate trends. DMCI Homes is back and stronger than ever, with new properties to offer this 2021.
From modern and sleek condominiums to sprawling garden residences, DMCI Homes Homes has countless condo-for-sale opportunities to offer you this new year. If you're an aspiring owner looking for a new place to call home, then get excited for everything DMCI Homes has in store for you this 2021.
Don't let the difficulties of the past year get in the way of your investment or home-owning dreams. Looking for new condominiums on the market for your exciting future plans? Then check out this comprehensive DMCI Homes condo-for-sale lineup for the new year.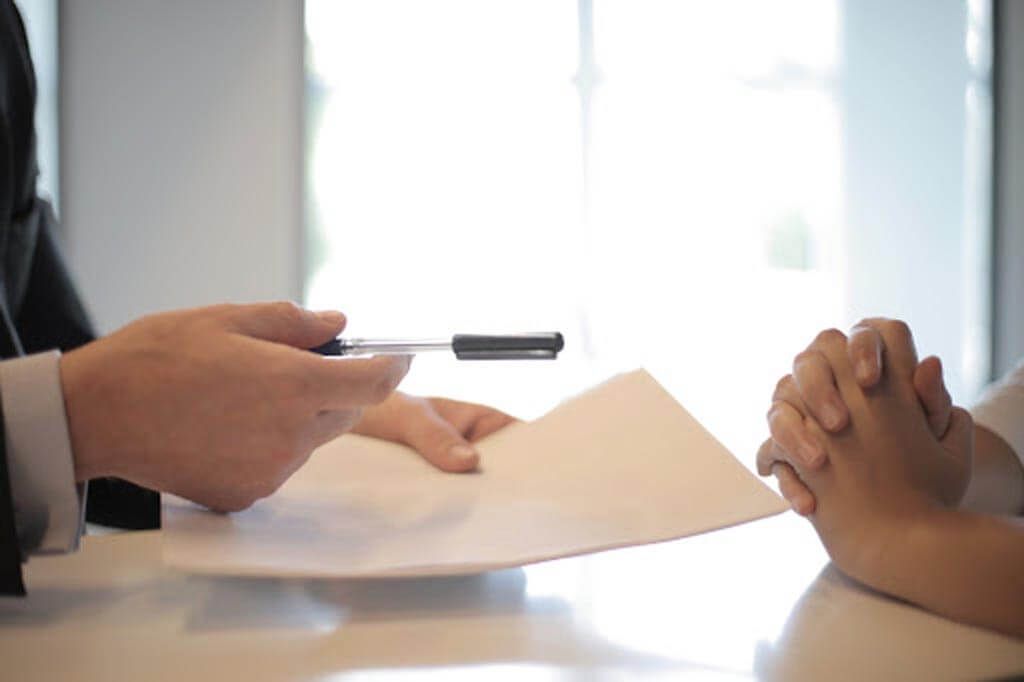 Photo courtesy of Andrea Piacquadio via Pexels
1. Alder Residences
Located in Taguig City, Alder Residences is one of DMCI Homes' newest and most exciting offerings. This modern, artisanal, high rise condominium offers a wide range of gorgeous amenities, including landscaped gardens, leisure pools, a sky lounge, and many more.
This 28,607-square meter property is truly a cut above the rest. Not only is it a beautiful place to call home, it also offers 24/7 security that ensures you and your community's safety. With Alder Residences, you can come home to a lifestyle of comfort, relaxation, and supreme luxury.
2. Allegra Garden Place
Looking for a garden paradise in the middle of an urban jungle? Allegra Garden Place is the listing for you. Located in the bustling city of Pasig, this stylish but secluded set of properties is a sure choice for any young, professional, and independent Filipino.
Allegra Garden Place boasts an exciting set of amenities, from a multipurpose covered court to a serene jogging path that cuts through their beautiful gardens. With this DMCI Homes property, you also have access to several pools, a gym, a function hall, and many more. Check out everything this condo-for-sale has to offer you and your future plans in 2021.
3. Aston Residences
Aston Residences is the perfect condo for sale for the intrepid urban dweller. This set of high-rise condominiums is located at the heart of Pasay, so if you're looking for connected city living, Aston Residences is the place for you.
This modern architectural masterpiece has all the facilities you need for that upbeat urban lifestyle. From fitness gyms and convenience stores to several swimming pools, Aston Residences has it all for you. Excited? Make sure to check out all their sleek new condos for sale this year.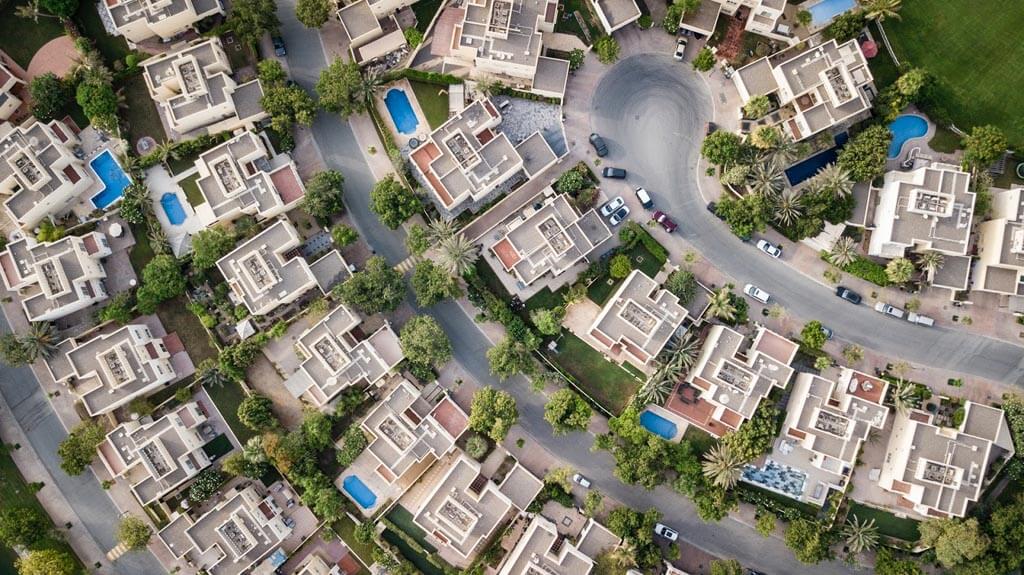 Photo courtesy of The Lazy Artist Gallery via Pexels
4. Infina Towers
Looking for infinite possibilities in your dream home this 2021? Then Infina Towers is the perfect place for you. This upcoming DMCI Homes listing will transform your notions of city living and transcend any old definitions of the urban lifestyle in Quezon City.
Infina Towers offers an expansive range of facilities between its two high-rise towers. These include, but are not limited to, several swimming pools, a multipurpose court, a sky lounge, a picnic grove, and even a roofdeck for all your outdoor needs. The sky's the limit when it comes to this impressive and new condo for sale.
5. Prisma Residences
Live life in vibrant color when you find a home at Prisma Residences. This exciting new listing in Pasig City hosts a wide spectrum of quality craftsmanship and competent service on every floor of the three high-rise condominiums on-site.
Prisma Residences offers 24/7 security, a fitness gym, a sky lounge, a basketball court, swimming pools, and many more. Get excited for Prisma Residences in 2021 by checking out all its offerings at DMCI Homes.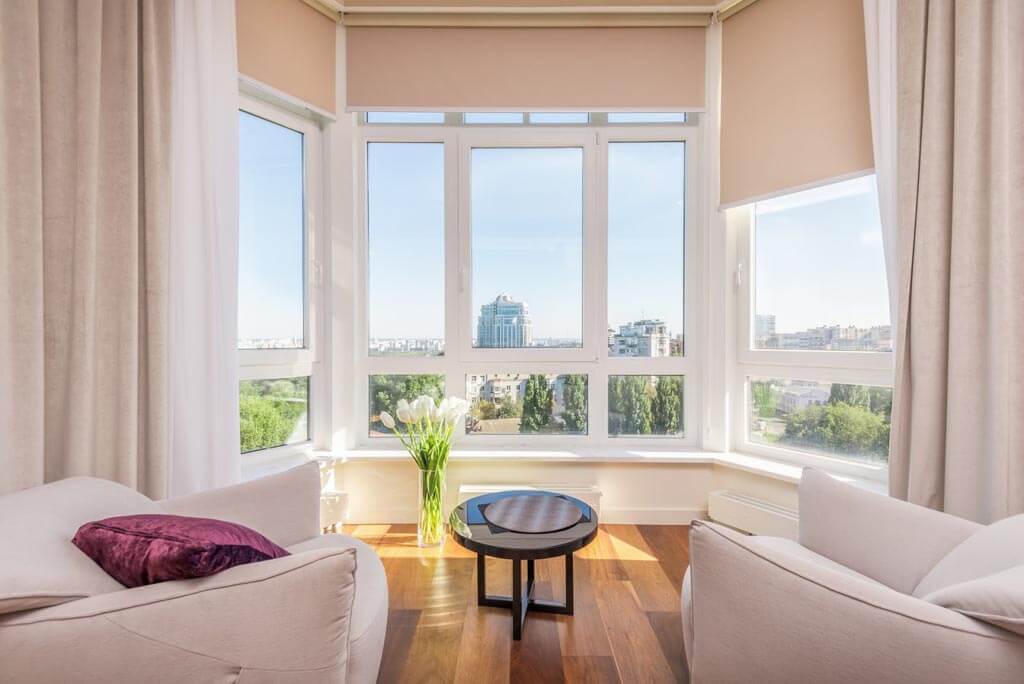 Photo courtesy of Max Vakhtbovych via Pexels
6. Satori Residences
Satori Residences is the ideal place to call home if you're looking for harmony and tranquility in your everyday life. Situated in the heart of Pasig City, this DMCI Homes condo for sale strikes the perfect balance between serenity and accessibility for every Filipino.
Satori Residences was designed with relaxation in mind, as reflected in its neo-Asian and minimalist architecture. With tree-lined walkways, landscaped gardens, an exclusive sky lounge, and many more offerings, this listing should top your list for condominiums to watch out for this 2021.
7. Sonora Garden Residences
Experience life in perfect harmony when you check out the promising new Sonora Garden Residences at the heart of Las Piñas City. Exclusively designed with your needs in mind, Sonora Garden Residences promises a superb city lifestyle that'll be perfect for you.
This stylish new DMCI Homes condo for sale exemplifies modern living for every Filipino. Sonora Garden Residences offers everything you need from convenience stores, laundry stations, and function halls, to game rooms, swimming pools, and playgrounds, this property has it all. Looking to find the perfect home? Look no further than Sonora Garden Residences.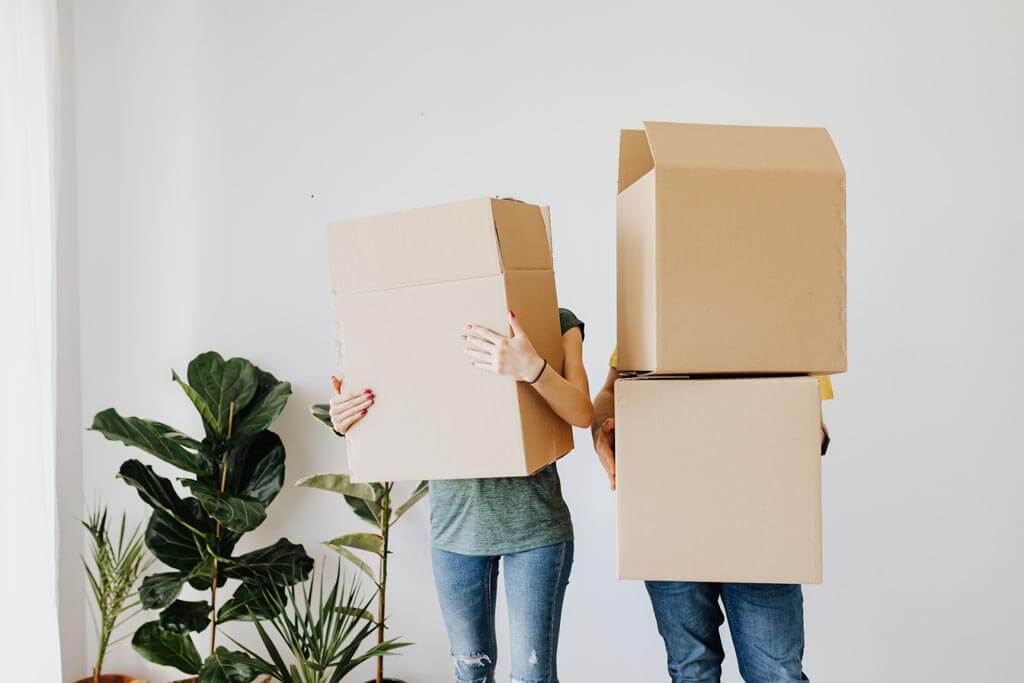 Photo courtesy of Karolina Grabowska via Pexels
DMCI Homes has so much in store for every Filipino this 2021. Whether you're looking for a bigger space to sprawl out or a small and intimate place to call home, DMCI Homes has every option out there just for you.
Check out the DMCI Homes Facebook page so that you don't miss out on any condo unit for sale. Stay connected with the group's friendly community too, when you check out all the exciting updates on the DMCI Homes website.