Condo dwelling offers one of the greatest joys of modern living. You get to enjoy luxurious amenities and close proximity to entertainment complexes and business centers. The caveat is that buying a condo can be a complex process, especially for first time buyers. Being properly informed can solve this, though. With the worsening traffic, it will be all worth it in the end. Living in key city areas will have you saving time and avoiding transportation expenses. Young professionals will find the arrangement very ideal. Allow this condo investment checklist to help you breeze through the process.
1. Your financial capacity
Do not get swept away by the excitement of condo shopping. It is important that you thoroughly assess your financial capacity, as the costs of buying a condo go beyond just the mortgage. There are other expenses to consider, such as association dues, utilities, and realty taxes. Make sure you are financially ready before jumping in.
2. The property's location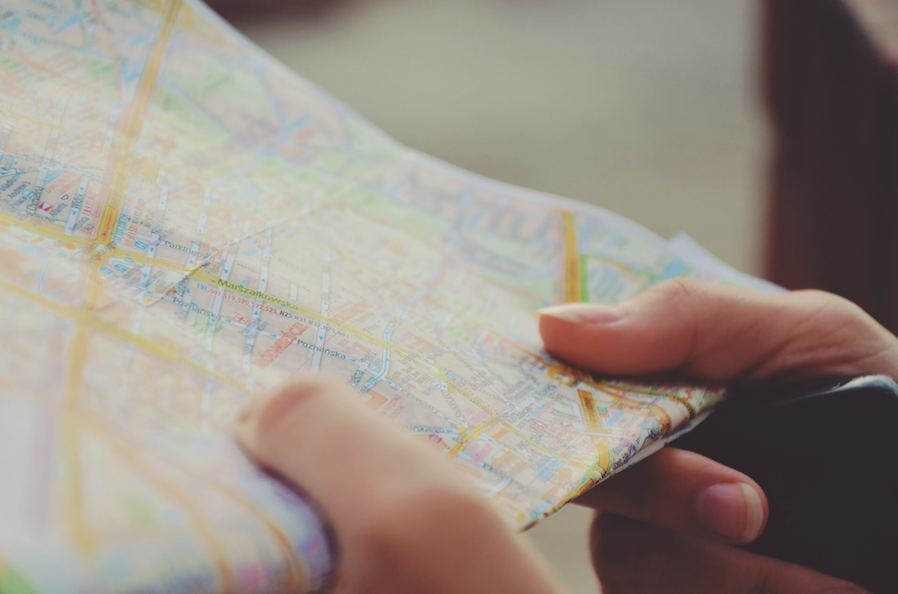 Once you have your finances all sorted out, it's time to determine the location that would best match your lifestyle. Some of the things to consider are traffic in the area, the neighborhood's security, and the condominium's proximity to your workplace, school, relatives and friends. Condos are a long-term investment, so make sure the conditions will work in your favor. After all, being a condo owner is much unlike renting where you could easily move to a new place if the location does not work for you.
Be wary of simply aiming for a prime location. Take into consideration your purpose for buying the condo. A great location that is a distance from, say, your place of work will not only cost you in terms of transportation expenses but of time as well.
3. The type of condo
You will have four options when choosing a condo: high-rise or low-rise and RFO condos meaning ready for occupancy or preselling units.
RFOs are available for immediate purchase and use, while preselling condos are offered to the market before the construction has been completed. High-rise towers are known for having more amenities, while low-rise structures provide more privacy. Each condo type has its own advantages and pitfalls. Understanding your own specific needs will help you choose the right one for you.
4. The right agent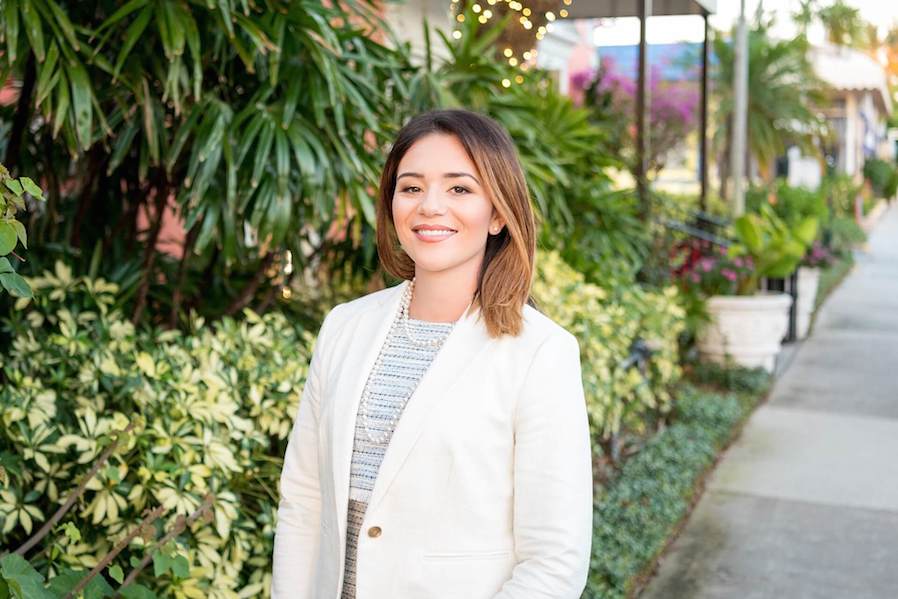 When shopping for a condo, make sure you only work with licensed agents. The real estate industry in the Philippines is riddled with colorum brokers. So make sure you ask your agent for a license. It's also best to do a background check before making any negotiation.
5. The property developer
Find out as much as you can about the developer behind the condominium. Do your own research, as information from your real estate broker may not always be reliable. Visiting groups and message boards online will be especially helpful. Find out what residents have to say about the property.
If you are buying a condo at its preselling stage, it is imperative that you check the developer's track record of meeting launching schedules. There are past cases of condo projects being halted because of lack of funds. It can be difficult to get your money back in cases like this.
For condos that are ready for occupancy (RFO), the developer's reputation will be revealed by the performance of their property management. Check for proper adoption of security measures, effective maintenance of the building and implementation of condo rules.
You may also check for the industry category the developer belongs to. Case in point, DMCI Homes has been awarded a quadruple A status, the highest category thus far. This is in recognition of their building experience, financial capacity, and technical experience. This lets you have more peace of mind when you choose a DMCI Homes condo.
6. The unit
While photos and description can help you with your online shopping, they are not the best basis for choosing a unit. Make sure you go onsite and check the unit personally. If you are living abroad, asking someone you trust to do the inspection will be helpful.
When viewing the unit, look at it as if your furniture is already in it. This is the best way you can assess if the space will work for you. You must also take the time to inquire about possible improvements in the future. Check beyond just the unit, and evaluate the common areas and amenities. If there are already existing occupants, take the time to talk to them so you can learn about possible hidden problems.
7. Association dues and other fees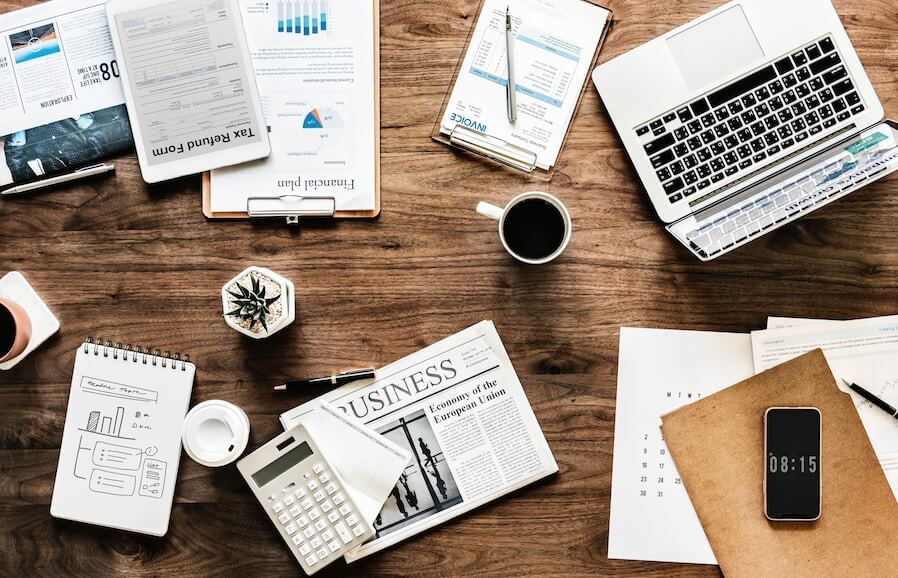 Association dues are monthly fees condo owners pay to the homeowners' association (HOA) for upkeep of the condo complex and repair of fixtures and amenities. Many first-time buyers fail to ask how much the fee will be and if it is likely to increase. Note that you will also be paying realty tax for the unit, the land, and the common areas. If you opt to have a parking space, you will be shelling out around half a million pesos and additional monthly dues for it. Make sure you can afford all the extra expenses before sealing the deal.
8. The amenities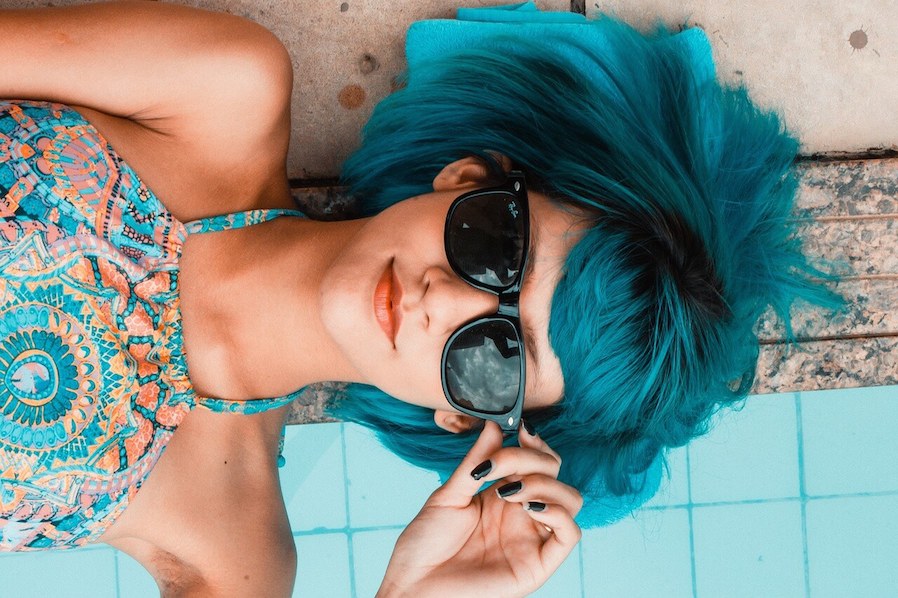 One of the best parts of having a condo is getting the chance to enjoy state-of-the-art amenities and services. Developers these days compete for the best themed projects, offering resort-like living, meditation centers, zen pool, and many others.
Learn about possible restrictions to these amenities. Will your guests be welcome to use them? Would you need to make reservations before using them? While amenities are a great bonus, you must remember that they are common property and you may have to compete with many other residents.
9. House rules and regulations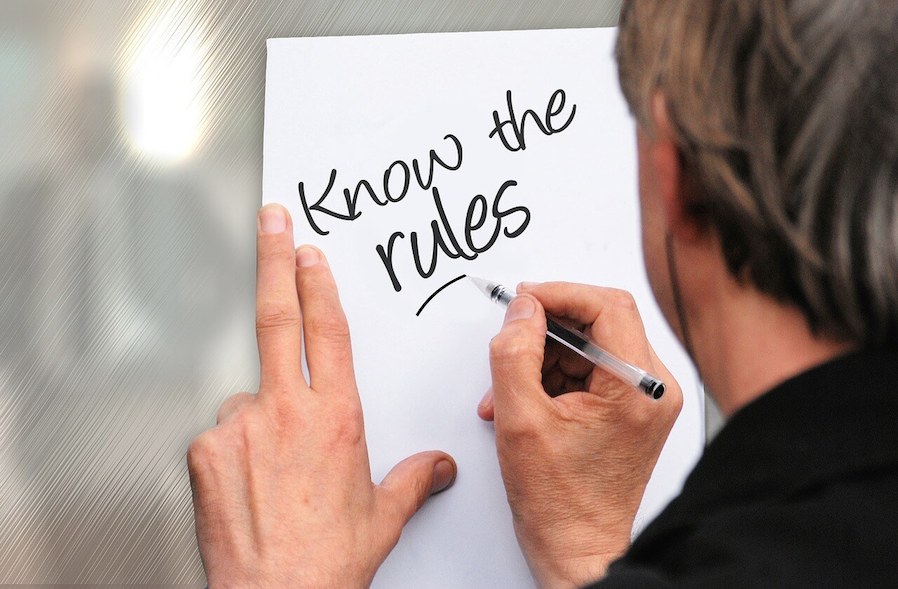 Asking about rules and regulations is often neglected by first-time buyers. Do not make the same mistake. Inquire about the maximum number if tenants allowed for each unit, possible curfew for parties, whether you can sublet the unit, and if pets are allowed.
Buying a condo means investing in a shared property, so you must expect restrictions. Rules and regulations must be strictly followed. This is to maintain security, peace, and privacy for everyone. Make sure you understand all the restrictions before signing a contract, and that you are willing to comply with them.
10. The property's life span
It is important that you ask your broker about the life span of the property. Condominiums often have a lifespan of fifty years. This means you may end up outliving your home or the property may already have been replaced by a new structure or completely demolished by the time you'd want to offer it as inheritance.
11. Your refinancing options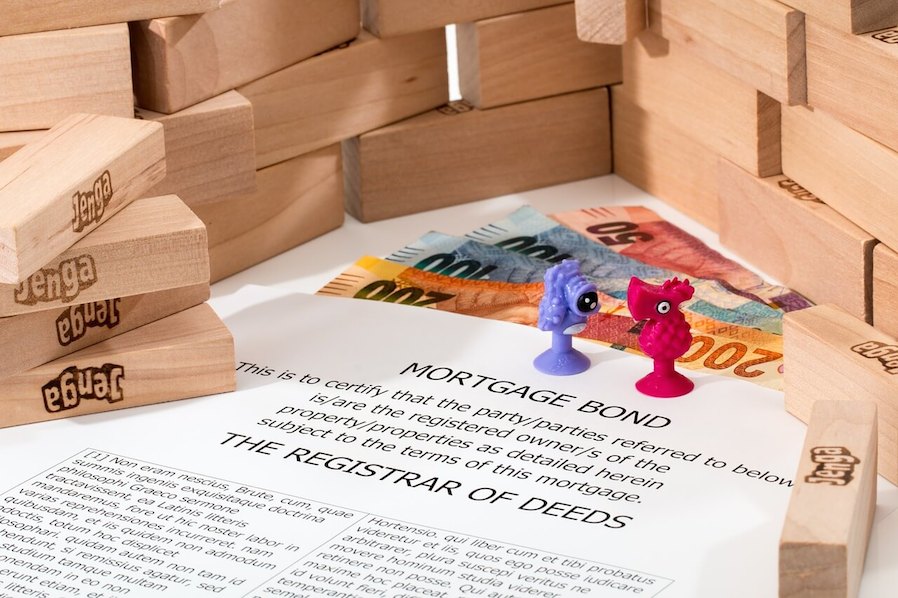 Unless you intend to pay for the unit in full, you will have to apply for a housing loan. Three of the most common housing loans in the Philippines are Pag-ibig housing loan, bank financing, and in-house financing.
The Pag-ibig housing loan program allows its members to pay for the unit via a series of installments. Banks have strict eligibility requirements, but provide lower interest rates and flexible loan options. In-house financing lets you get a loan directly from the developer. Consider your unique financial situation when choosing a lending source.
Considering these factors will help you become a smart condo buyer and avoid common pitfalls. The comforts of condo living will make the sometimes complex process all worth it. Go get your dream home!