Wouldn't it be awesome if you could just escape and detox from it all in the comforts of your condo unit? It sure sounds like you need a space for meditation. Creating space for yoga and other stress-busting activities, however, can be a huge challenge for some, because of limited space. Good thing, you can check out these easy apartment design plans and ideas to make your Zen area and relax after a long day.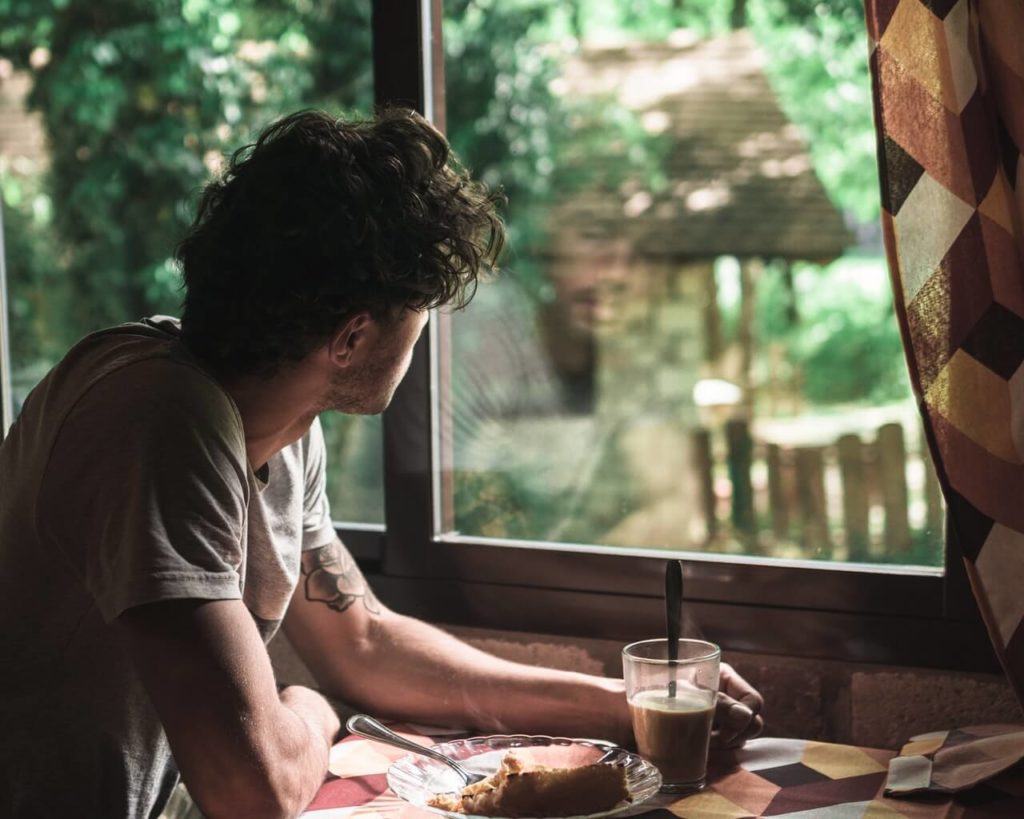 Photo courtesy of Thiago via Pexels
1. Let there be light
Do you prefer meditating in the morning? Your senses can awaken from morning yoga in your Zen space under bright, natural light. According to the Yoga Journal, the nerve cells of your retina send messages to the brain's internal clock whenever you take in bright light. This will help your body's circadian rhythm, which syncs your physiological processes to the 24-hour solar cycle. 
Look for an area in your condo unit's interior design close to the windows. You might want to remove some of the furniture and fixtures; make sure it's dust-free. Replace the furniture with your yoga mat or bean bag to create your own Zen meditation space.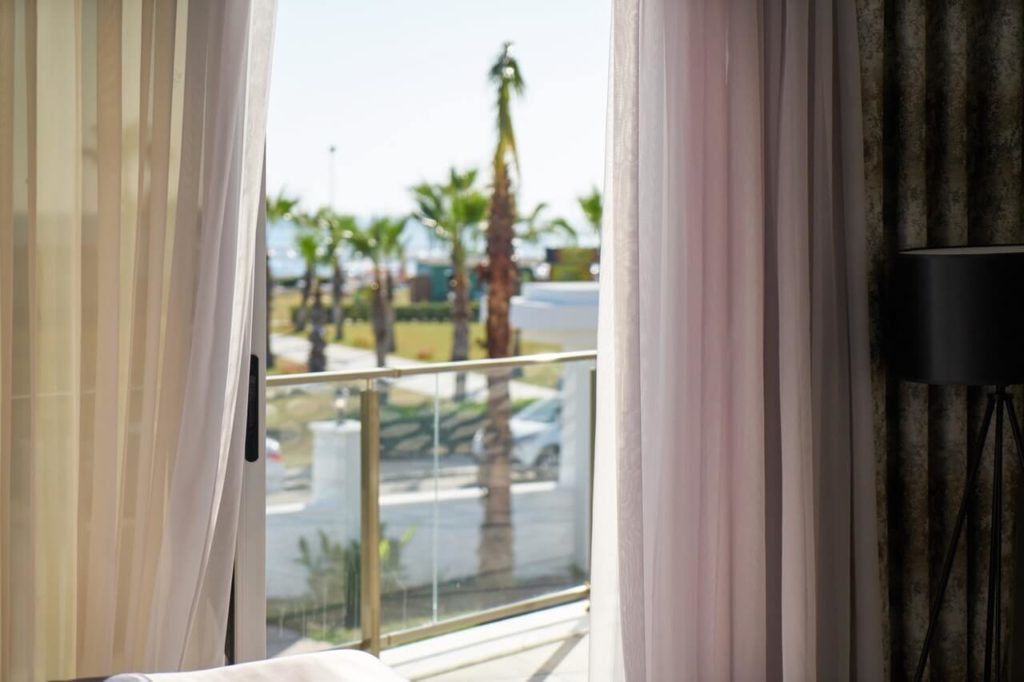 Photo courtesy of Engin Akyurt via Pexels.com
2. Go outside
As mentioned, natural light can do wonders for your body. A study by the North Carolina State University says natural light boosts your body's vitamin D stash. It has excellent benefits such as better vision, better sleep quality, and mood improvement. With this, wouldn't it be nice to soak in the morning sun in its raw form?
To do that, you can turn your balcony (if your condo unit has one) into your personal Zen living space. Clean it up, and add your yoga mat, small bamboo furniture, and some plants to amplify the relaxing mood further. At least you still have a place to enjoy rainy-day weekend activities.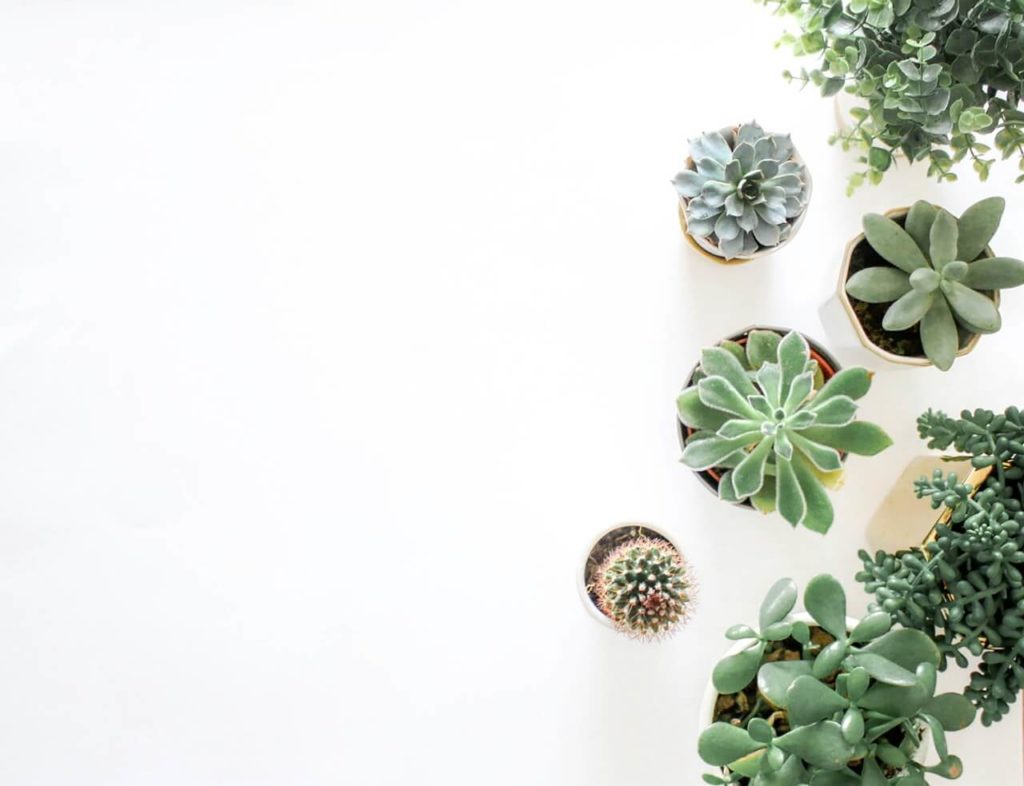 Photo courtesy of Element5 Digital via Pexels.com
3. Bring in the plants
For this, you'll need plants that can purify the air before, during, and after you meditate. This will help you relax and become stress-free throughout your meditation. According to Yoga Lifestyles, you can get houseplants such as succulents, snake plant, or aloe vera. These plants are said to produce high levels of oxygen and are low-maintenance enough for the indoors.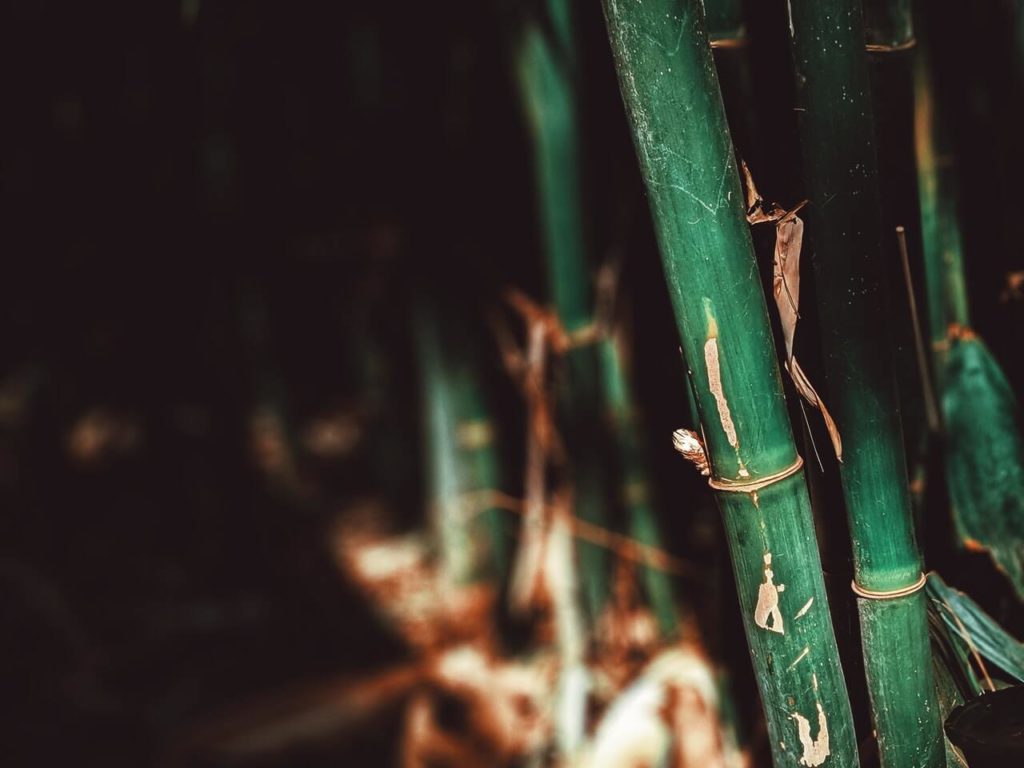 Photo courtesy of Valeriia Miller via Pexels.com
4. Use bamboo for floor tiles and furniture
Did you know that the mere sight of bamboo helps you relax? Yes, there's even a study about the effects of bamboo that shows relaxation effects on adults. To help you relax in your meditation space, add bamboo floor tiles and furniture in that Zen mind space. 
You can also cover your walls with cut bamboo to help you feel that you're surrounded by bamboo plants. Before you make any changes to your condo unit's wall, it would be wise to present your interior design sketch to the admins for approval, to avoid possible problems.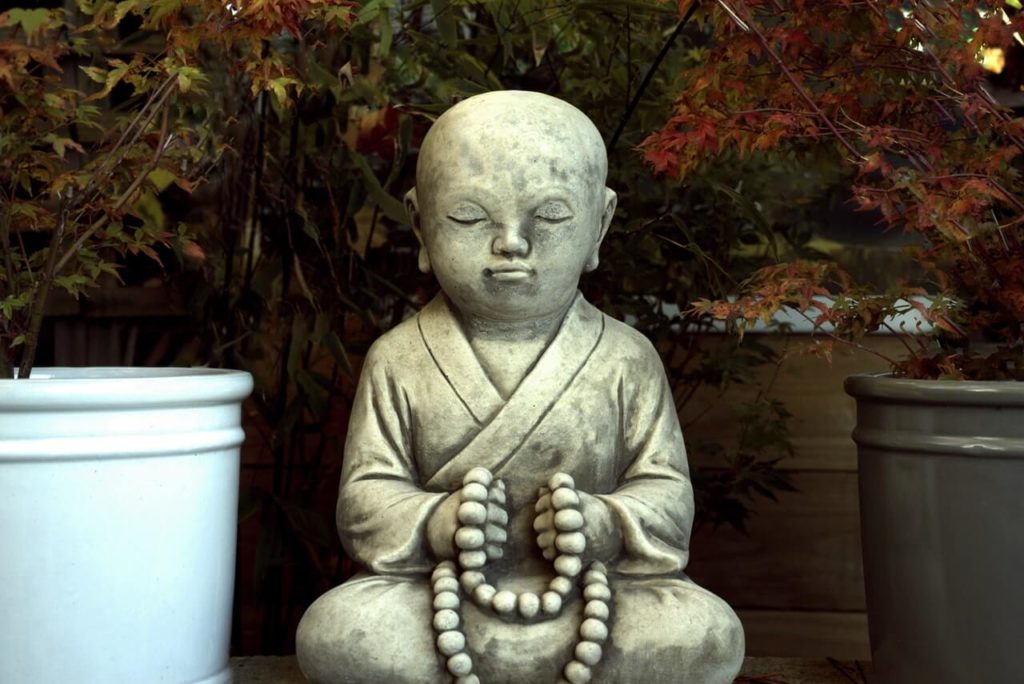 Photo courtesy of Mike via Pexels
5. Build a Zen garden
Zen gardens are said to project tranquil energy perfect for meditation. You could build a small Zen garden if your apartment design layout still has enough space. If you don't, then maybe have your balcony be your safe space. Have a small platform built and surround it with small, smooth rocks. Another apartment design for minimalists is to use rock tiles to build an indoor Zen garden. Once again, having one built requires the approval of your condo's admin.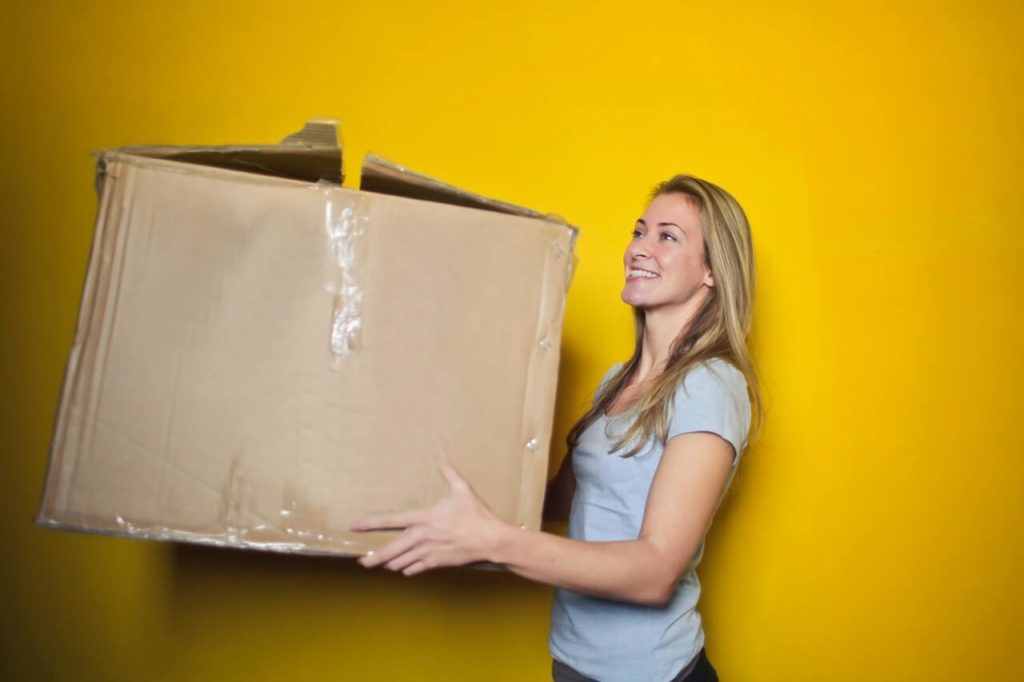 Photo courtesy of Bruce Mars via Pexels.com
6. Unclutter your space
Having a messy, cluttered condo is a haven for stress. If you come home filled to the brim with tension, chances are you could blow it all off on the next person you talk to, if you have a cramped, cluttered apartment design.
To be able to build a guided meditation space in your condo, clean up and unclutter your unit. Check out other apartment design inspirations for minimalists; so you can build a roomy layout to help you de-stress. Take some tips from Marie Kondo, if you have too many furniture and personal items that you don't use but find hard to dispose of.
7. Make a room look like a professional studio
If you live alone in a two- or a three-bedroom condo unit, you can spruce up one of the rooms to look like a professional yoga studio. You need to pick a theme for your studio. It can be minimalist, industrial, cottage style, Japanese style, etc.—whatever tickles your fancy or will help you relax when you're inside the room.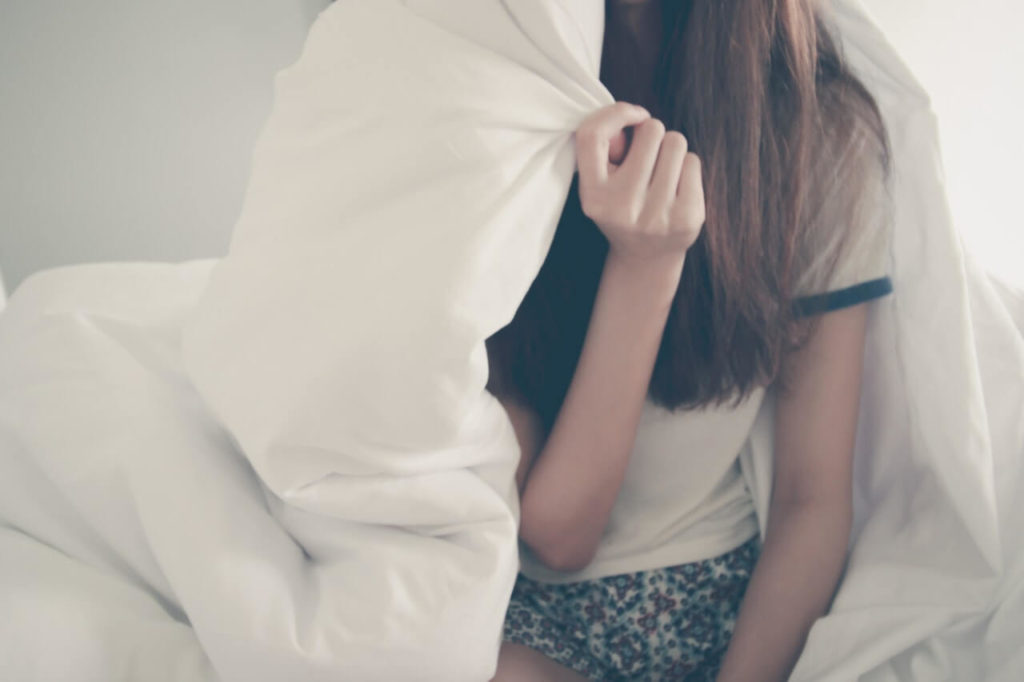 Photo courtesy of Tirachard Kumtanom via Pexels.com
8. Cozy it up
Some people just need a playroom where they can relax and disconnect from everyone and everything happening around them. They need a cozy, comfortable safe room to release tension and stress. As a Zen space solution, pick a place you like. This is where you can use some scents, set the lighting, sit in a cozy chair, wrap yourself in a blanket, and listen to calming music, as you gather your thoughts.
You could set up a hammock or a bean bag in your room. Have a candle burner by your side and some essential oil. If you fear it could cause an accident, then purchase an electric essential oil diffuser. Bring your favorite blanket and play stress-free music of nature to help you relax.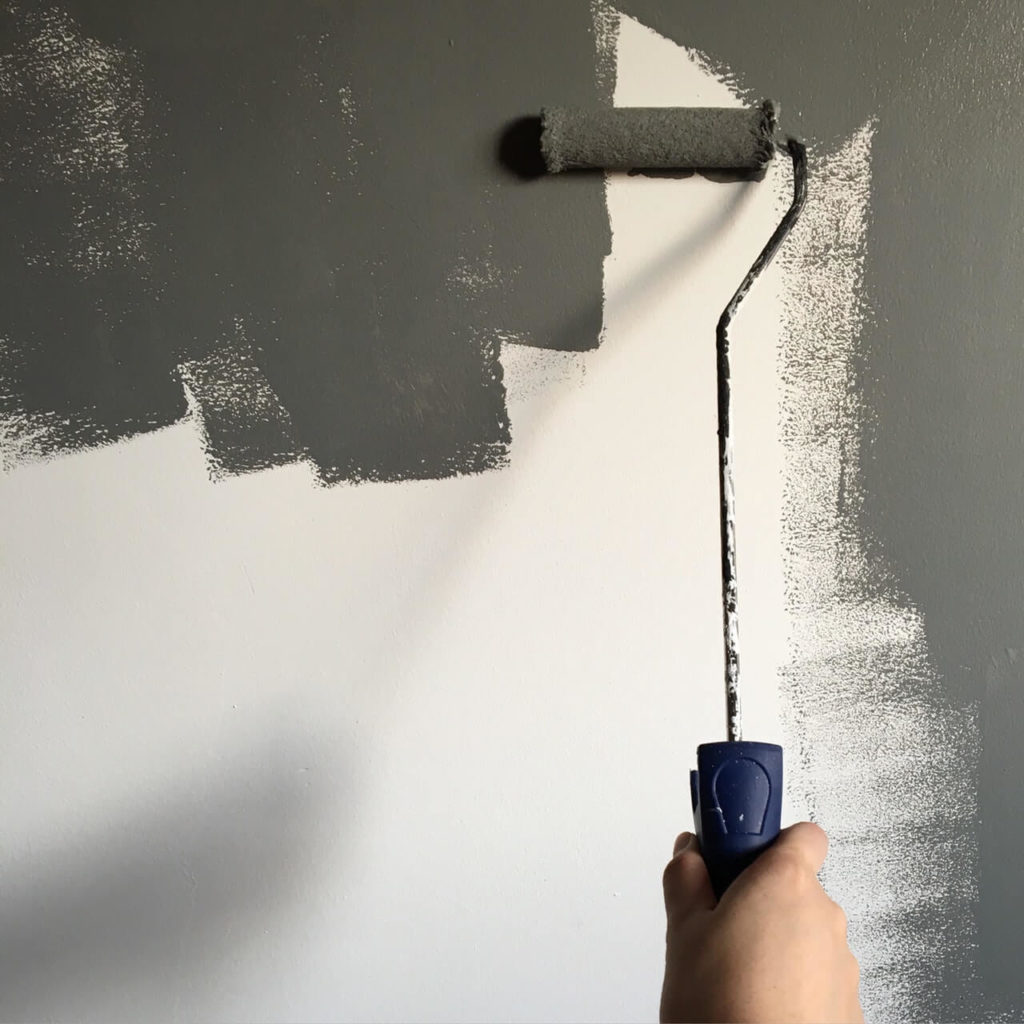 Photo courtesy of Stephanie Ho via Pexels.com
9. Use soft colors
Don't have an extra room to create your own meditation space? You can learn how to create a meditation space in your bedroom by using soft colors. According to the construction firm Sandy Spring Builders, there are five interior design color schemes you can use to create a soothing bedroom that's perfect for relaxation.
You can use Purple's stress-reducing shade Lavender for your apartment design plans. Soft Green can bring a feeling of serenity and contentment. While Pale Blue can help reduce blood pressure, as it reflects the color of the sky on a clear day. Soft Gray can bring out a very calming presence. And Deep Blue can induce a deep calming vibe.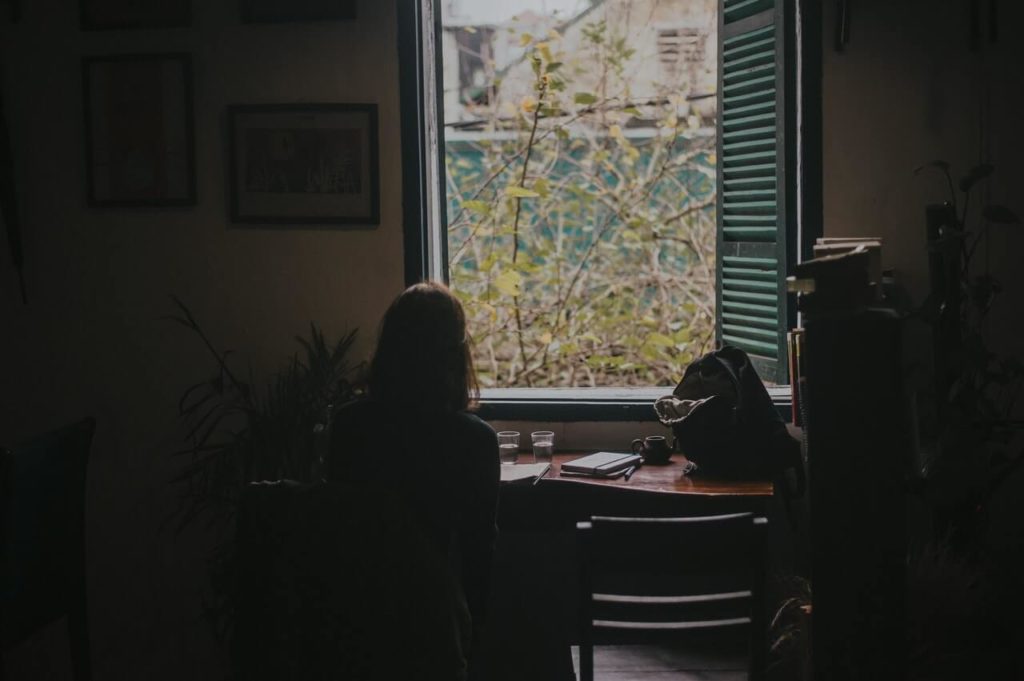 Photo courtesy of Sheep via Pexels.com
10. Keep it simple, and clear a corner
You don't have to spend so much to create a meditation space. Just go back to the interior design basics and clear a corner. You don't have to do it, literally. You don't even have to know how to design an apartment. You can remove or not touch distracting things, like the T.V. remote, your mobile phone, laptop, etc. It can be anywhere in the condo unit, as long as you're comfortable staying there until you're done meditating. 
Searching for a place for you to relax and meditate shouldn't be hard or expensive, even when you live in a condo. The limited real estate shouldn't hinder you from creating your Zen area; so you can de-stress and realign yourself. Hopefully, these tips will help you build that much-needed safe area.