A house, to be considered a home should feel welcoming to its inhabitants. There's never enough architectural smarts or engineering excellence to ensuring that a beautiful, sturdy structure constitutes a home, if it's not made up of people you will feel 'at home' with.
At DMCI Homes, we offer not only quality abodes but also a promise and effort to build strong and happy communities to live in them. We believe that the people will stand as the strongest foundation for any type of home. This is why recently, we kicked off our first community gathering event for new homeowners, starting it off with the newest property in Pasig, Sheridan Towers.
To bring you back to this memorable event, here are some snaps:
We all know that at the deck, city views are completely stunning– a perfect reason to celebrate it all right here.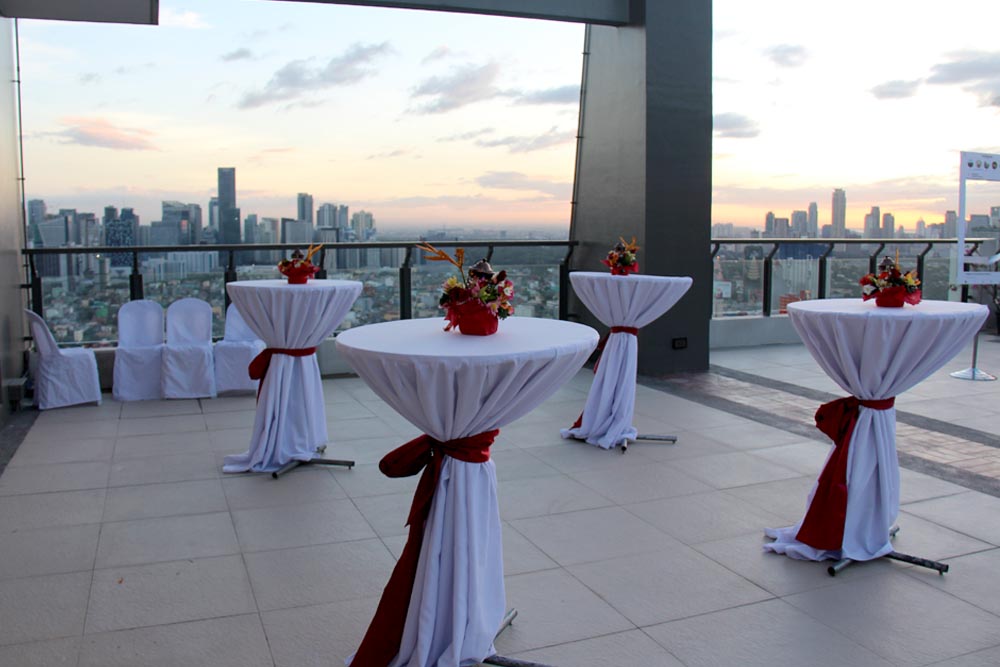 We get how you want your snaps perfect at the deck. So we also installed an instagram-friendly frame for the attendees.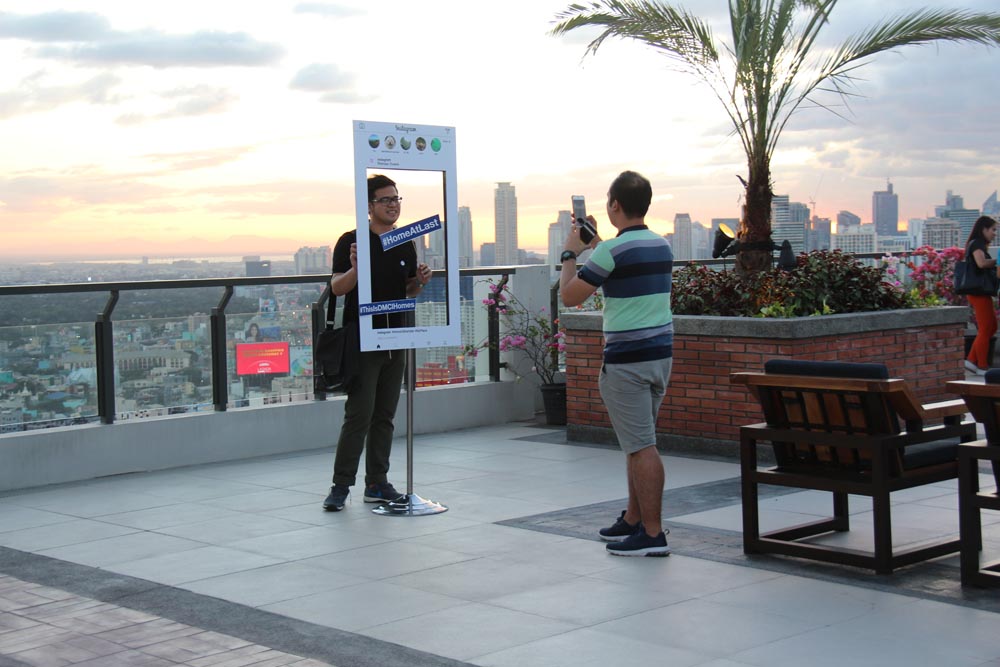 And for some appreciation photos, a contest was also held, to give our shutterbugs a little treat.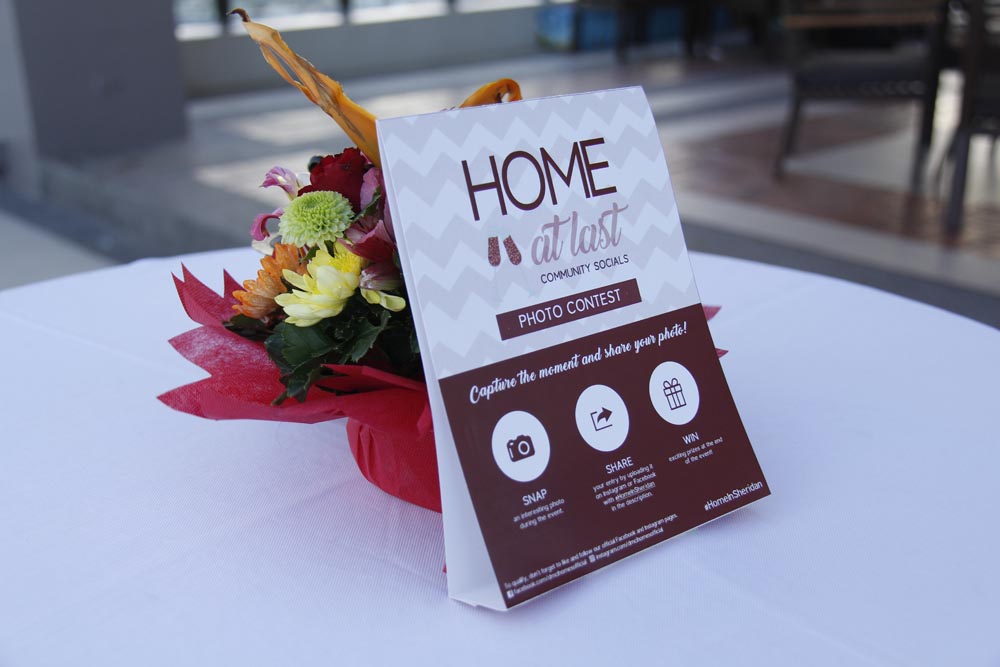 Refreshments were also provided while attendees are busy appreciating the property, and chatting with each other.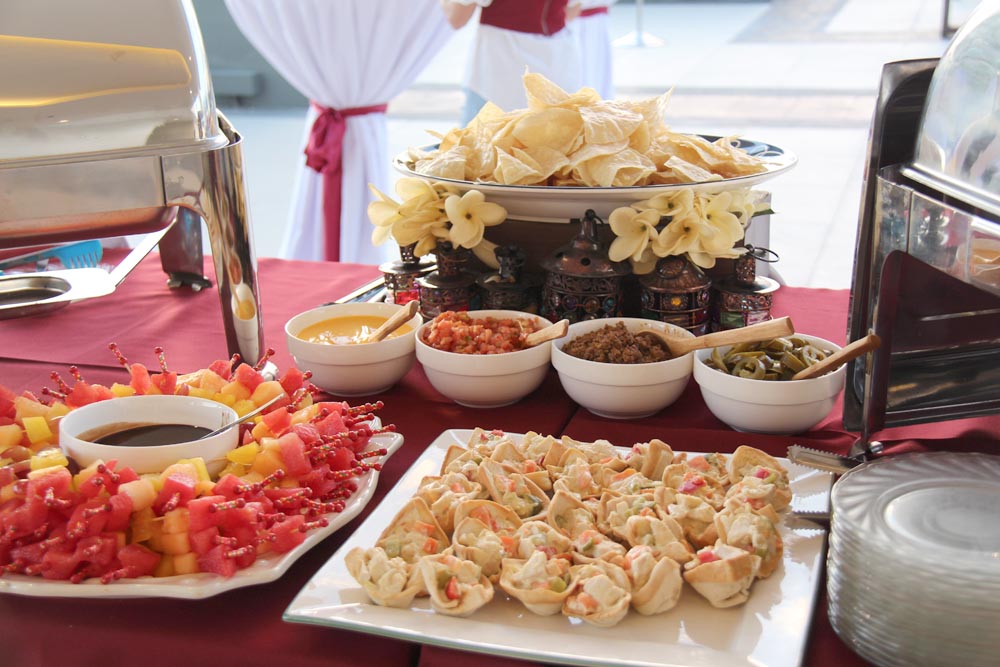 SVP for Property Management, Mr. Enrico Wong, let out a warm, welcoming speech for the homeowners.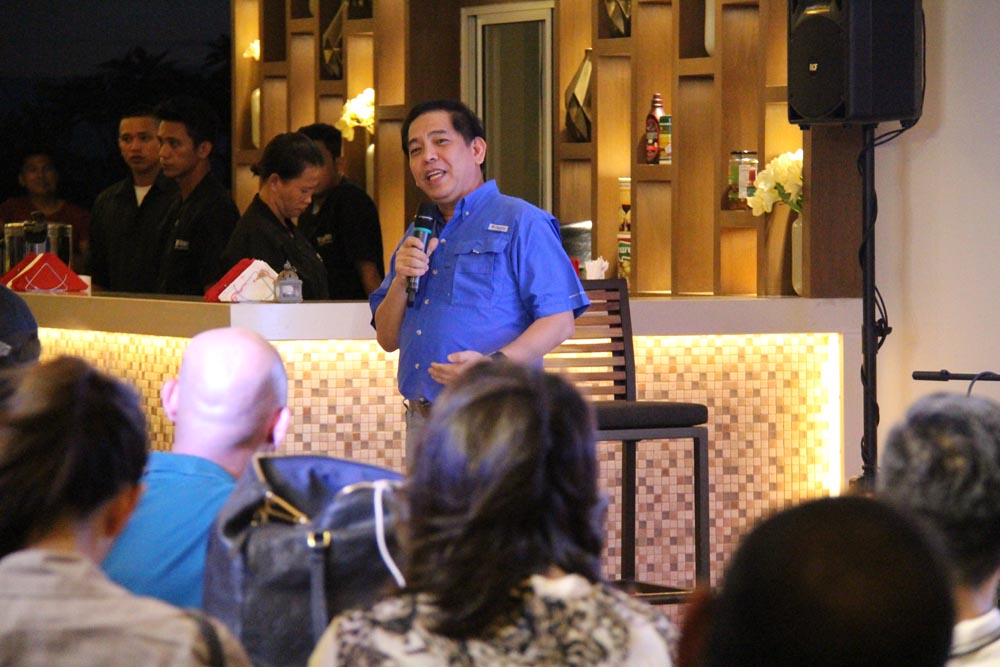 He also made sure that our homeowners know who the people to call in times of need.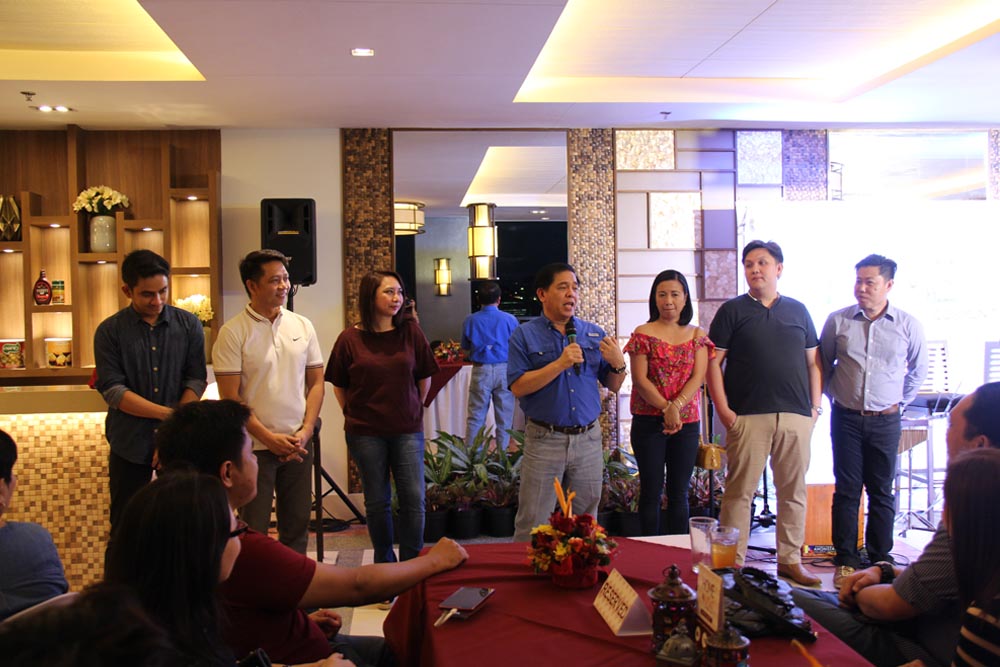 Much to our appreciation, homeowners were also very welcoming to each other — a good start to building a great community!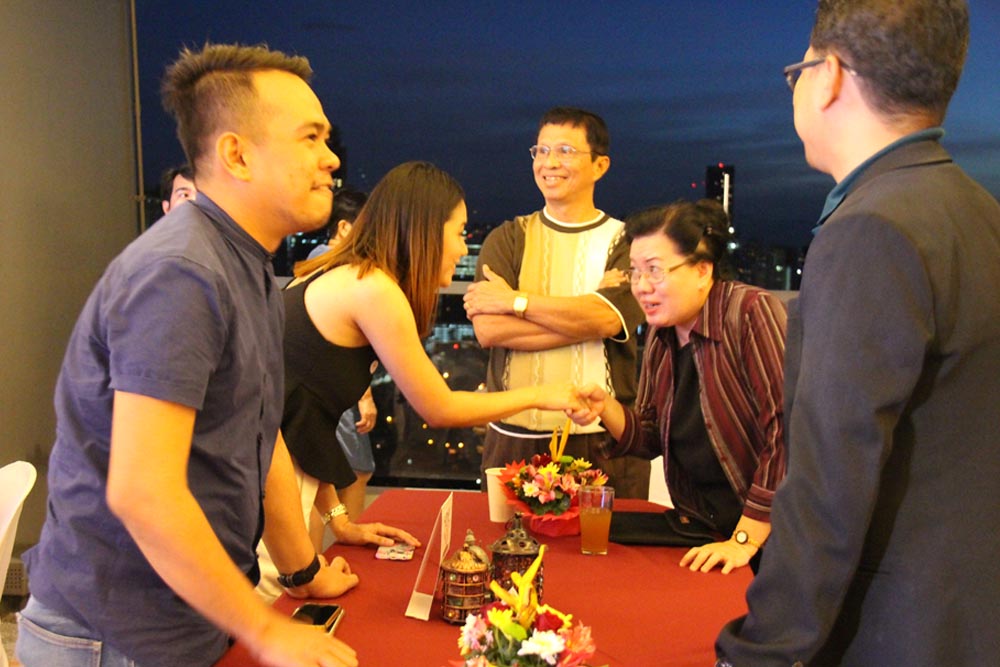 They also brought their wine glasses to a toast, to celebrate the start of their new community at Sheridan Towers.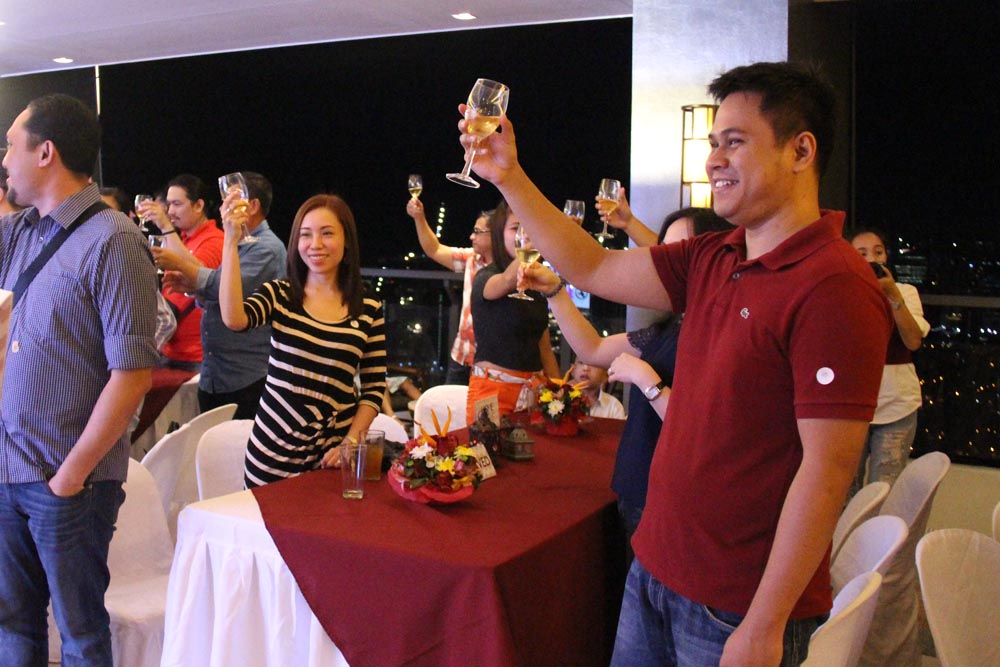 A simple feast was held after the program, and the happy socials continued.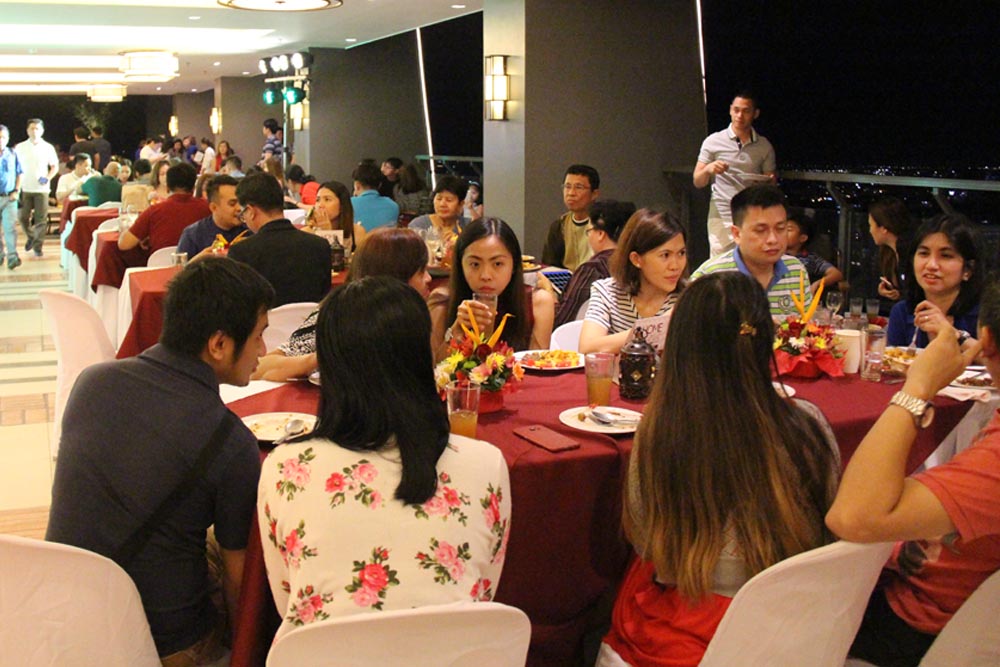 Before the event ended, a live band serenaded our attendees. Some even sang with them for added enjoyment!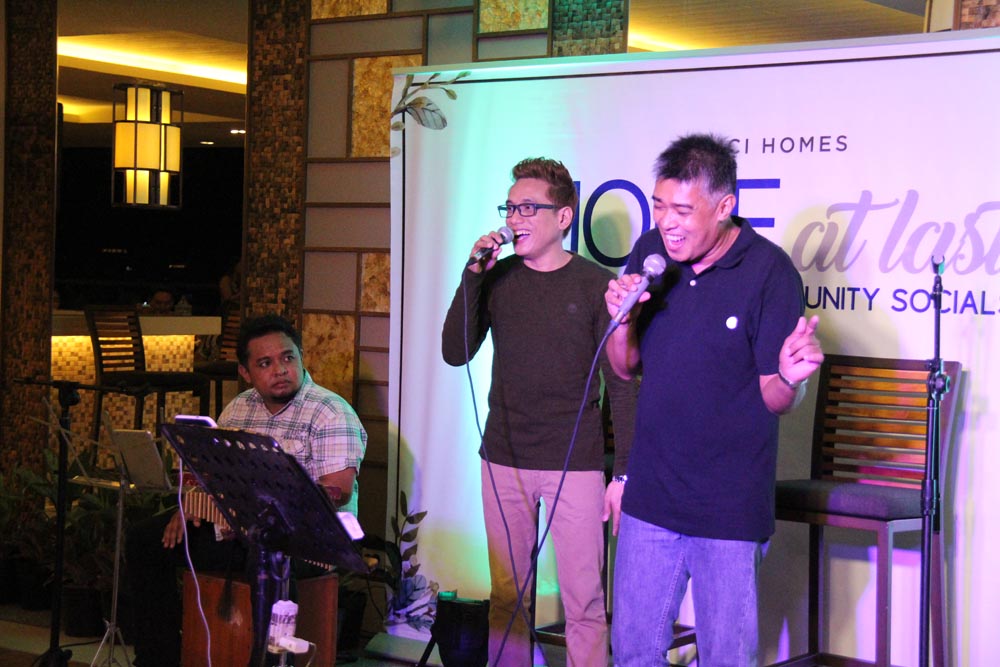 Photo contest winners were also given small tokens of appreciation.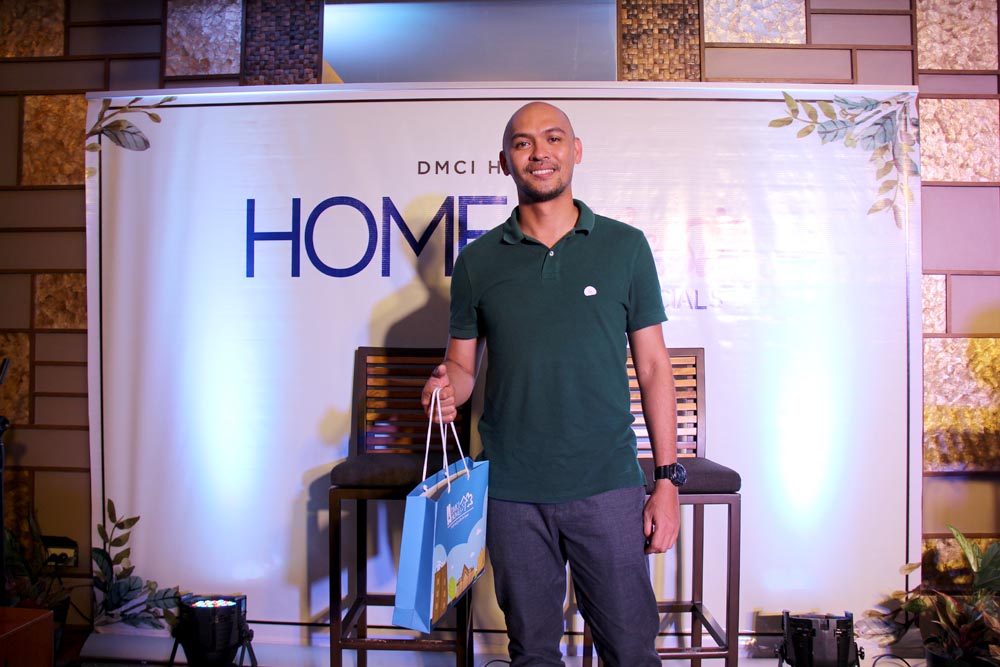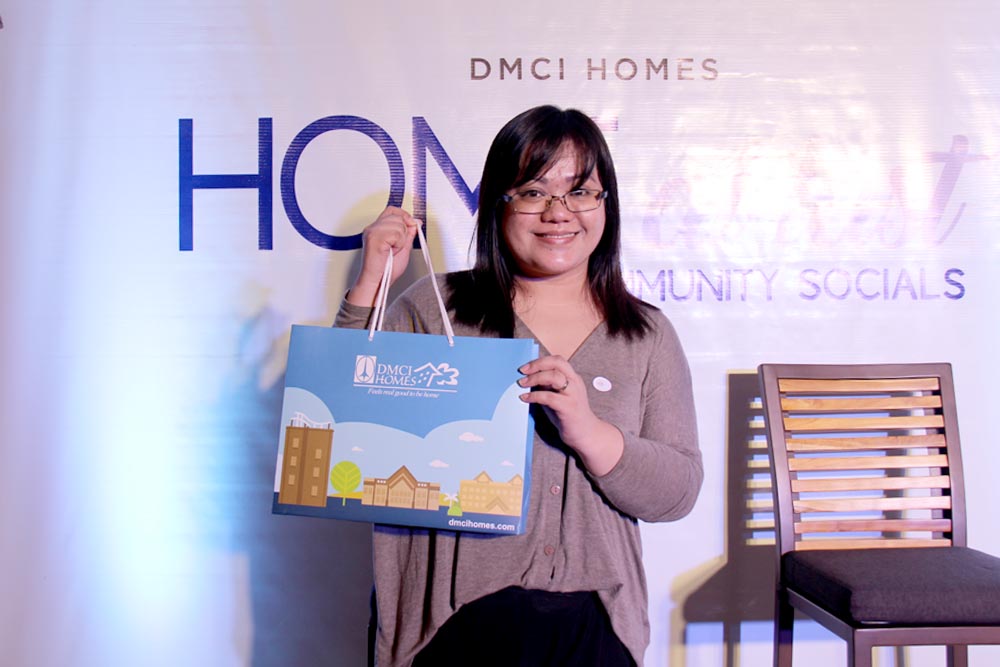 It was a happy night for all attendees— employees and homeowners alike. There's nothing like receiving big support from people who have trusted our expertise in building their home. We can never thank enough all of you. Here's to starting their life in their new home, and building better communities at DMCI Homes. We are all Home at Last!
To see more event clips, click here.