The new year is officially upon us! A year for fresh new beginnings and hoping to try out something new. A new batch of new year's resolutions to write and (hopefully) achieve. However, the realization hits you hard as it dawns upon you that the holiday season is indeed over. Back to regular programming, as one might say. No need to put on a sour face! We have something that you'll surely relate to.
Here's a rundown of the most relatable moments after the holiday season.
That moment when you're still hung up on Christmas songs
That moment when you're still blasting a holiday playlist even though the holiday season is officially over. You can't seem to let go of Mariah Carey's "All I Want for Christmas is You" or Jose Mari Chan's "Christmas in our Hearts." You have an internal monologue about why all good things should end so fast.
The grueling first work day after the holidays
Oh, the realization hits you hard the moment you wake up in the morning and realize that you need to go to work again. You have a hard time forcing yourself out of bed and getting yourself ready for the workday. This might be one of the hardest parts to do after the holidays but you still need to do what you have to do.
The "carmageddon" traffic you need to face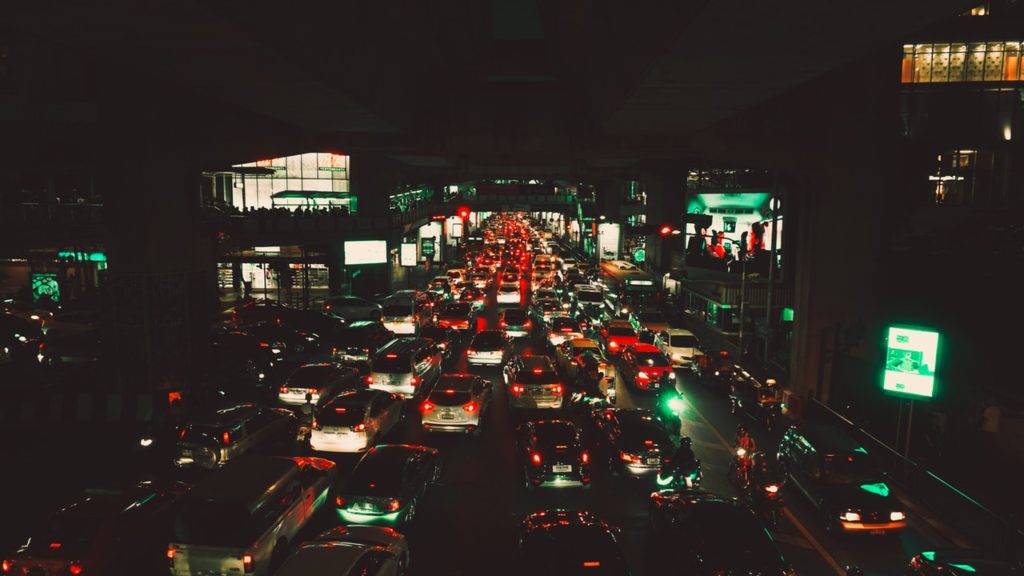 Yes, the holiday season is indeed merry and bright. But we can't deny the Armageddon-like traffic it brings and how it gets worse after the holidays! According to a report released by PhilStar, most of the Filipino consumers flocked along the 23.8-km stretch of EDSA where some of the countries biggest shopping malls are located. Can you imagine the traffic? Bet you can!
Beating the traffic might be stressful, but you can actually avoid that by living closer to your work. How about trying condo living and actually investing in a DMCI Homes condo?  You'll not only be nearer to popular establishments, but you'll also avoid the stress that traffic brings during and after the holidays.
Planning your VLs already for the upcoming long weekends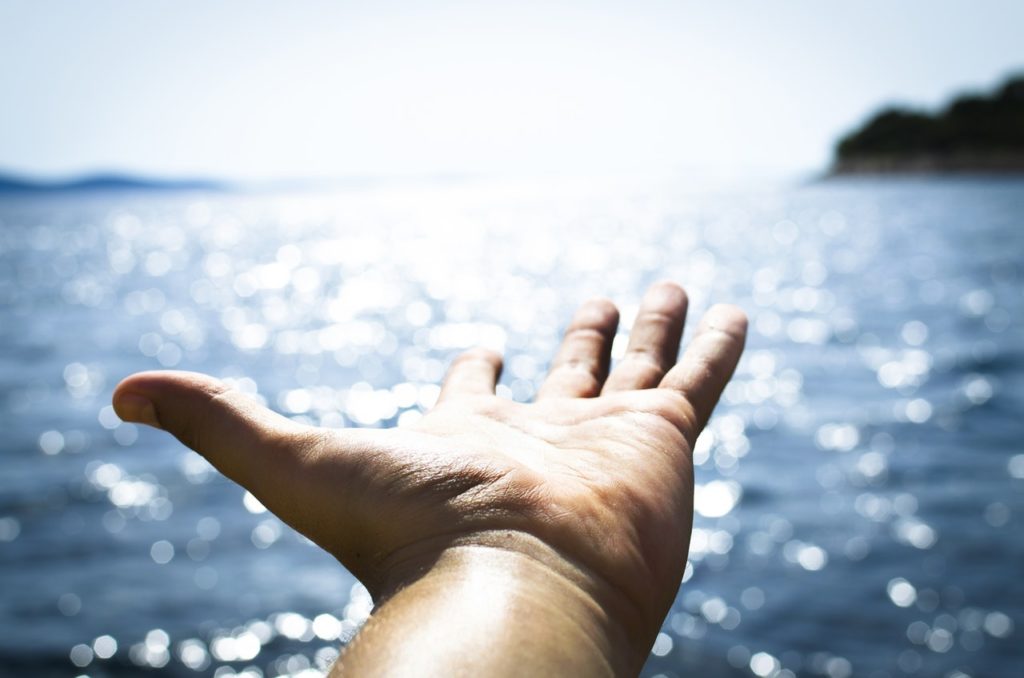 You said your goodbyes to the long weekends and holidays in 2018 but there is a new list of long weekends you can look forward to. The only catch? Beating your colleagues in filing vacation leaves as early as possible.
The realization that you've already spent most of your savings on gifts
One hugot that millennials can all relate to is realizing that they have spent their savings on buying gifts for their loved ones. Your wallet might be begging for help but at least you've managed to put a smile on your loved ones' faces.
That winning moment when you've actually saved up half of your 13th-month pay and bonus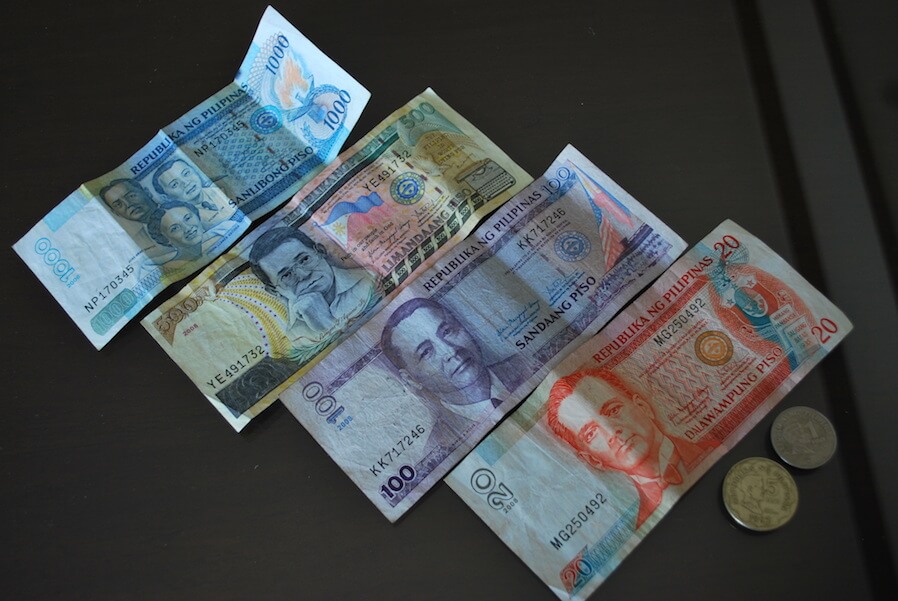 You feel like you've already figured out adulting when you save up some money from your bonuses. Don't know what to do with it yet?  How about saving a part of it in worthwhile investments such as your emergency fund, insurance or save it up to buy a DMCI Homes condo in the future.
  The tempting deals, sales, and promos that put you in a dilemma
Oh, the various sales, deals, and promos that go even after the holiday season. It's easy to be caught up in a daze and spend all your 13-month pay to bag these deals, but keep in mind that if you don't really need it, you shouldn't even if it's on sale. If you're having a hard time budgeting, try the 50/30/20 rule. Save 50 percent of your salary for basic needs, limit wants to 30 percent, and 20 percent for your savings and debt repayment. Make sure to know the difference between needs and wants so your bank account won't suffer in the end.
Buying new clothes for the new year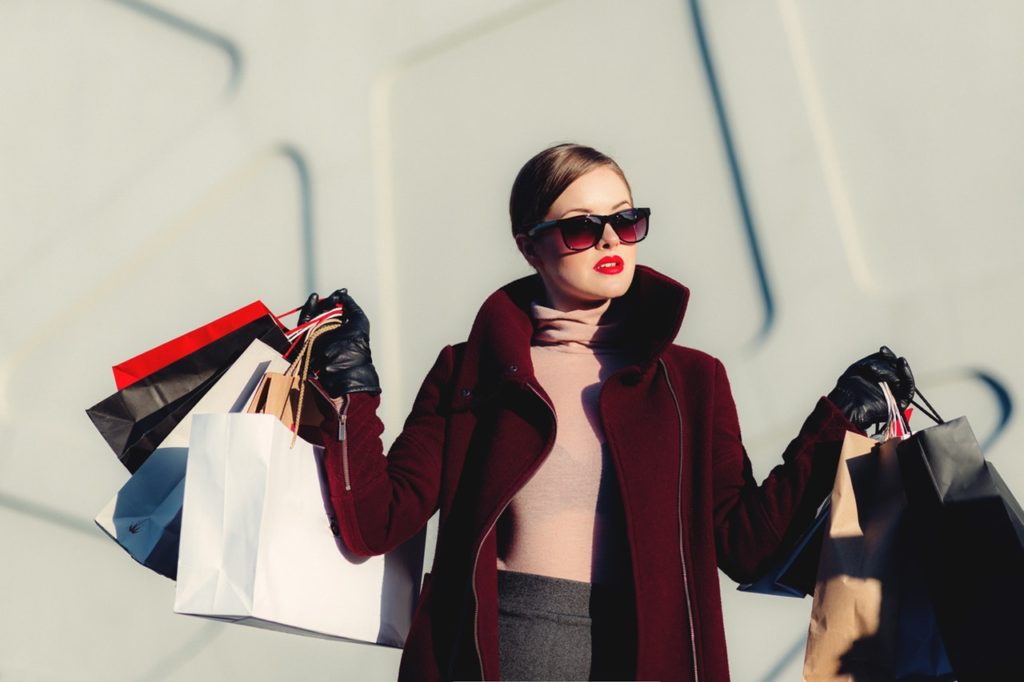 You might be guilty with this one too. The need to buy new clothes for the new year or buying that dress or shoes you've been eyeing. This is completely okay but keep in mind not to go overboard with it so you'll still have enough money left.
That moment you realize your food baby had grown
Yes, you can't deny the fact that you spoiled yourself during the holidays. You can't help it! The holiday feasts are happening left and right, and now you suddenly can't fit in your clothes anymore. Getting back in shape isn't a breeze but you can do it with the determination, exercise, and diet. If you're living in a DMCI Homes condo, you can easily have access to its fitness gym! No more excuses, right?
The high school or college reunion you need to go to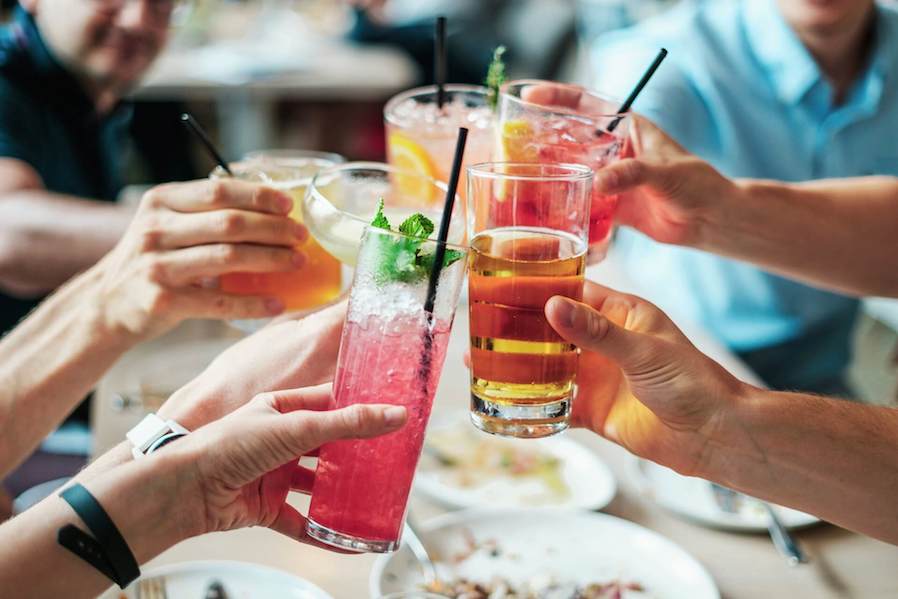 You can't miss high school or college reunions. This usually happens after the holidays since most of you were catching up with their families during the holidays. This is the best time to catch up with longtime friends and have your future plans for the next beach trip or get-together.
Convincing yourself to accomplish your new year's resolution this year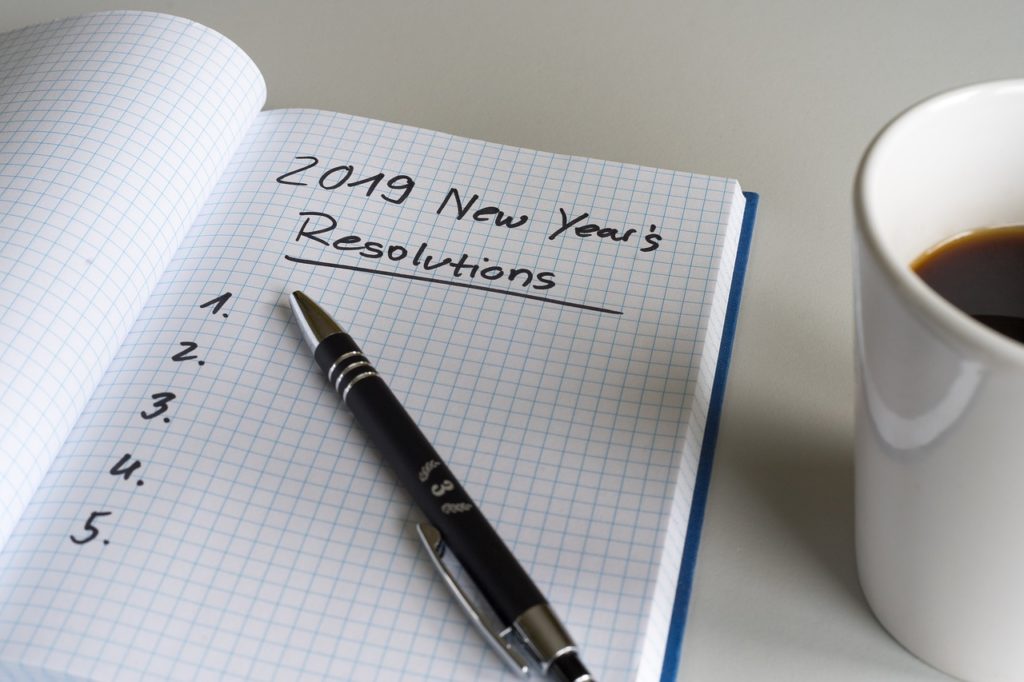 Another relatable moment is already starting with your new year's resolution for 2019. This isn't an easy task but this will definitely benefit you in the long run. Just a tip! Make sure to write achievable goals only so you won't have a hard time accomplishing everything in the long run.
Stocking up on lucky charms and circle-shaped fruits
The New Year celebrations entail stocking up on some lucky charms or carrying out traditions that can bring us luck. That includes having circle-shaped fruits on your dining table alongside the spaghetti, pancit, and lechon, or wearing polka-dotted clothes.
The hope of having a better year ahead
The end of a year signals the start of a new one. The new year is for fresh beginnings and trying out something new. A version of your better self and new hope for the brand new year ahead.