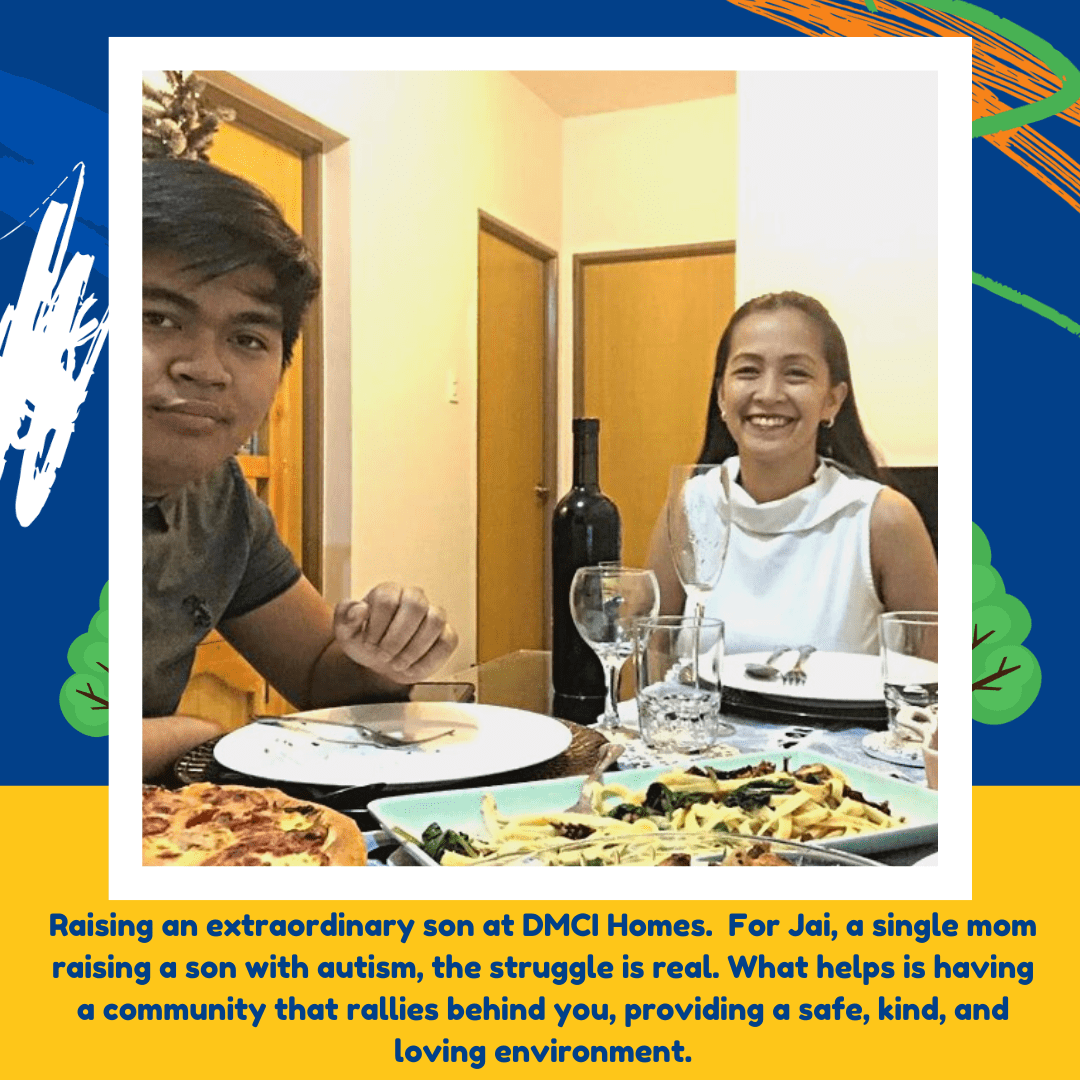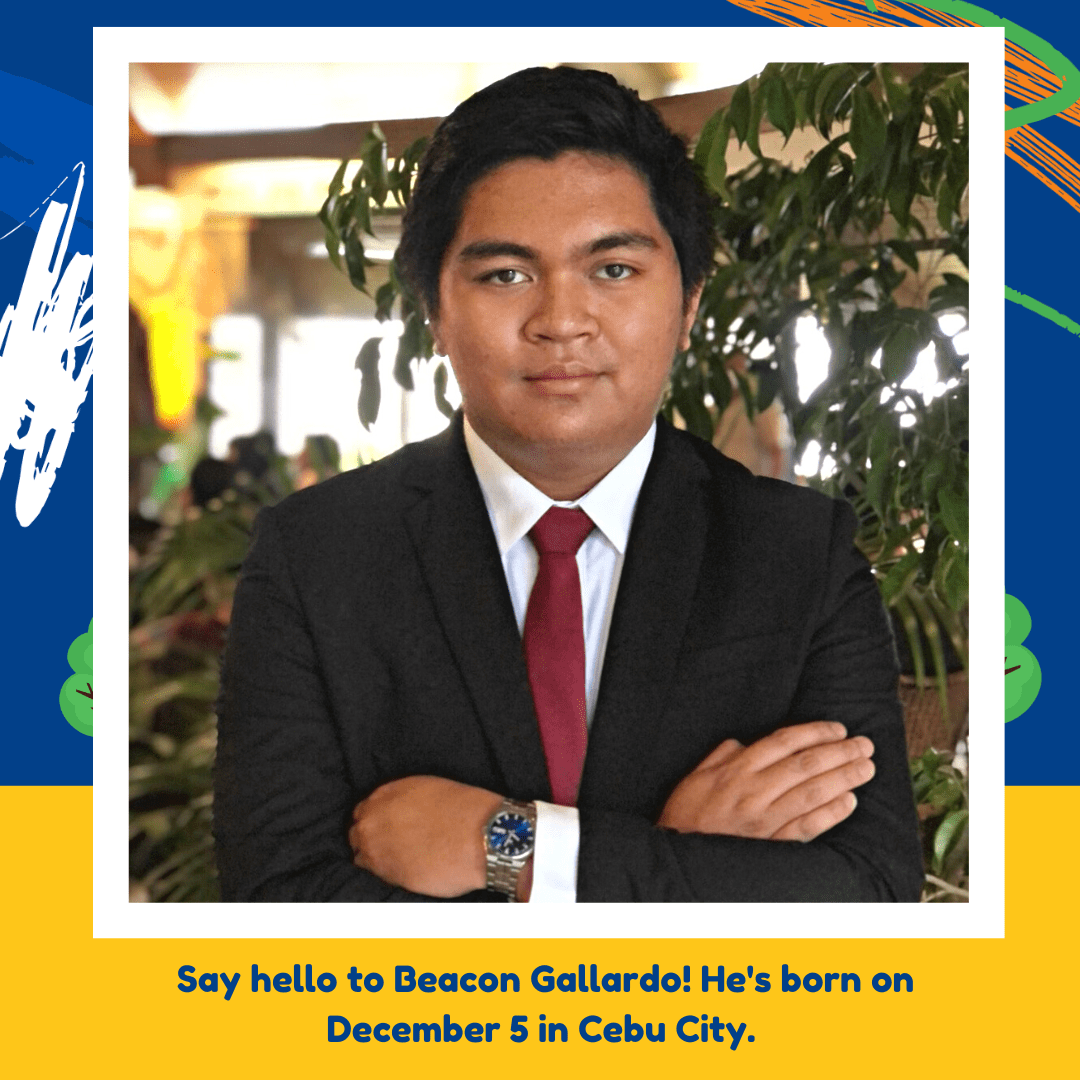 Says Mommy Jai, the name Beacon came from the treats that she craved for when she was pregnant — bacon, banana cue, and banana con yelo – all has a B and a con. From there, Mommy Jai decided on the name Beacon- very fitting since her son is indeed her beacon of light!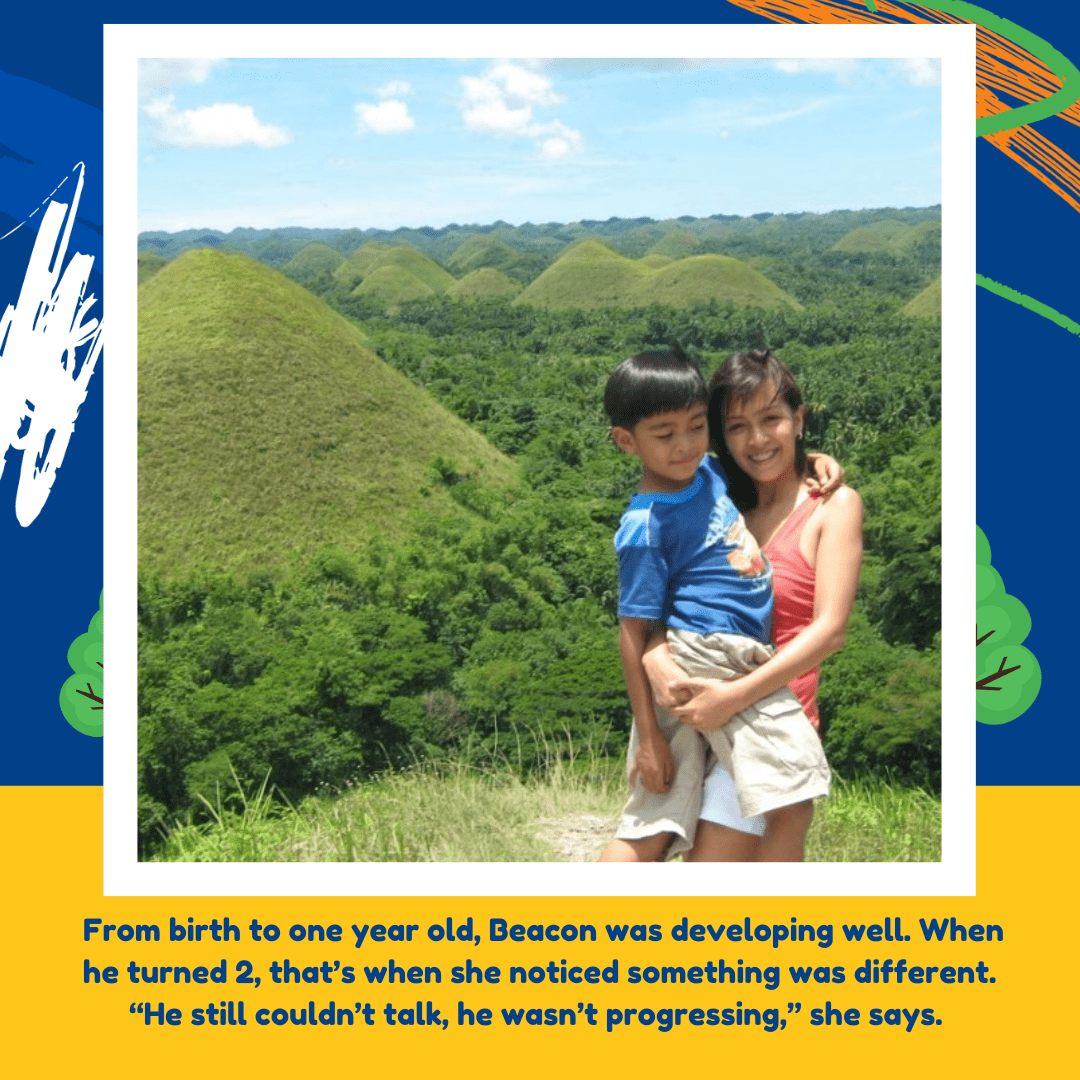 When Beacon was diagnosed with autism, Mommy Jai didn't skip a beat. Her first question to the doctor was "What's our next step?"
She allowed herself to cry one time, but just that one time. "I thought, I couldn't waste my time crying. There is this wonderful human being depending on me," Mommy Jai shares.
She also went on researching Beacon's diet even questioning her diet when she was pregnant. At the end of the day, it was all good since the Filipino diet is mostly gluten-free!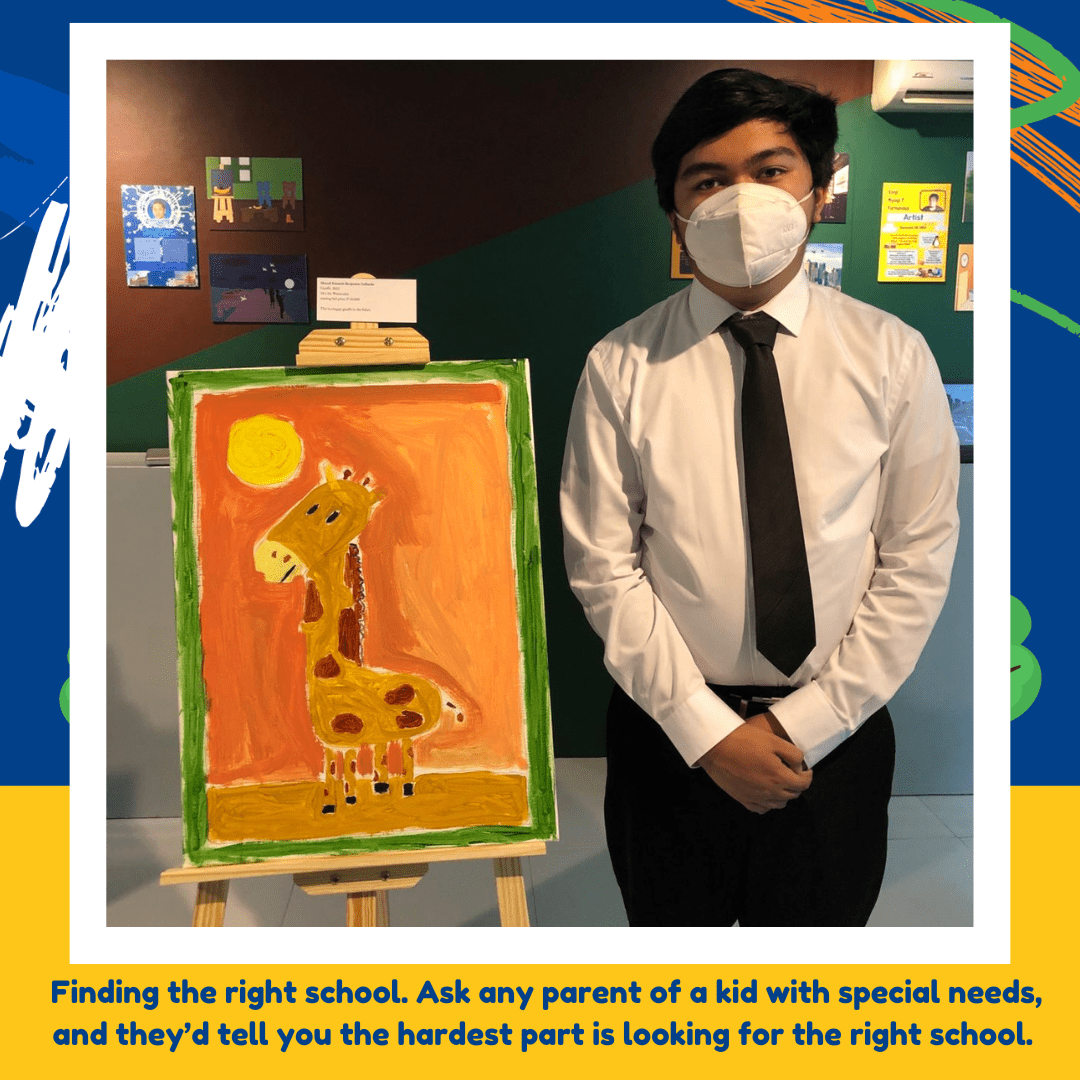 When Mommy Jai found an inclusive school in Makati, he improved remarkably. He's currently part of the Transcend Program of The Vanguard Academy, where the focus is life skills, and getting them ready to have a job.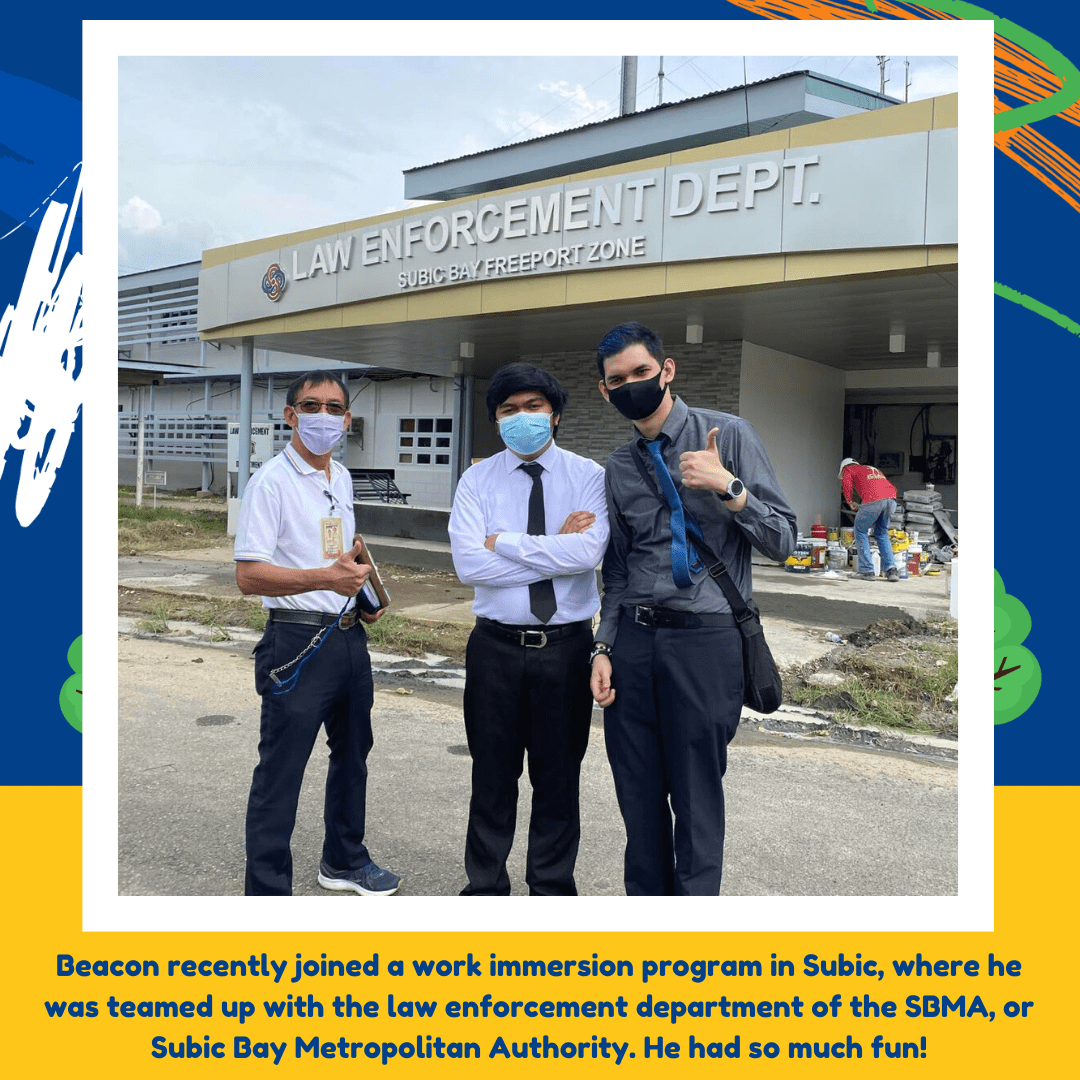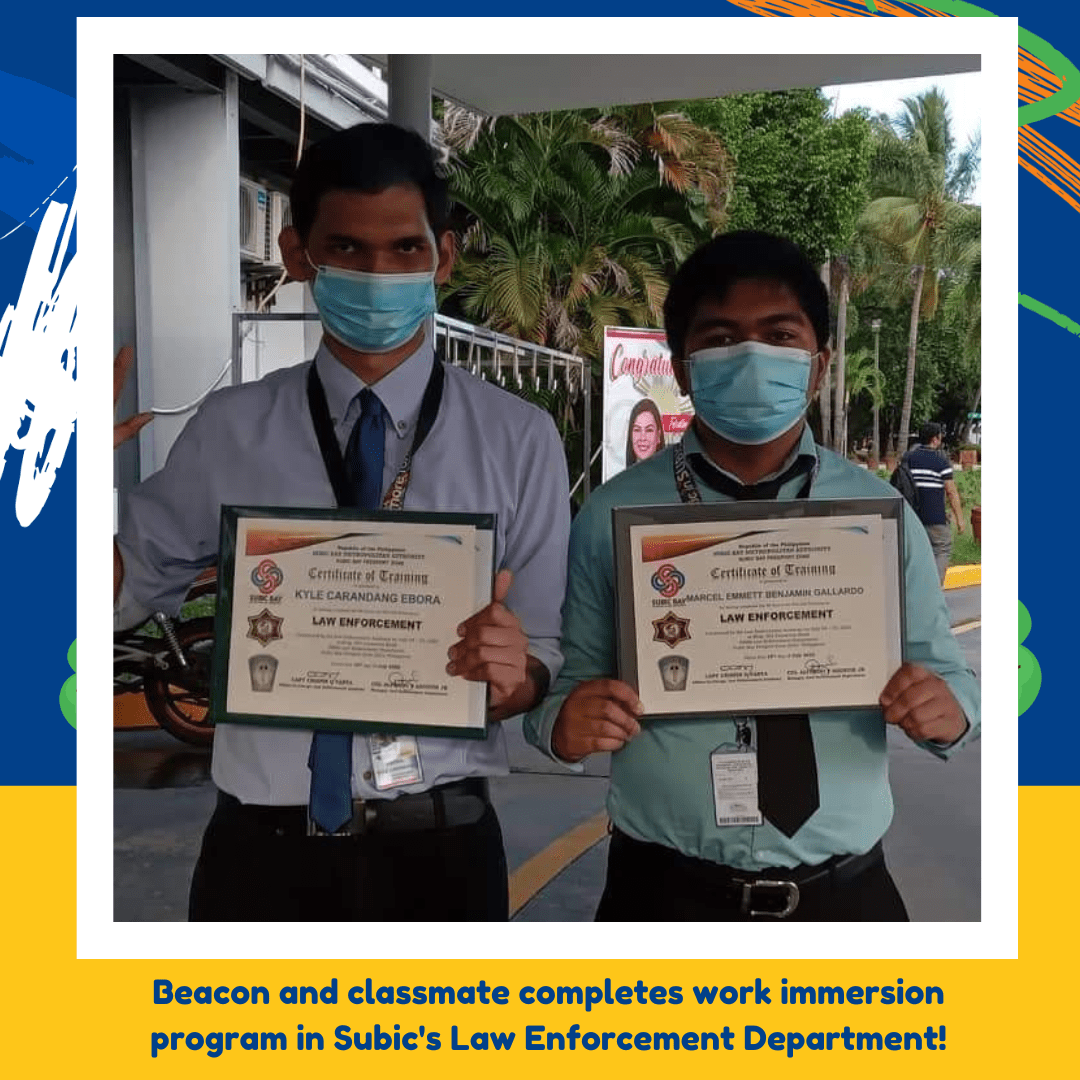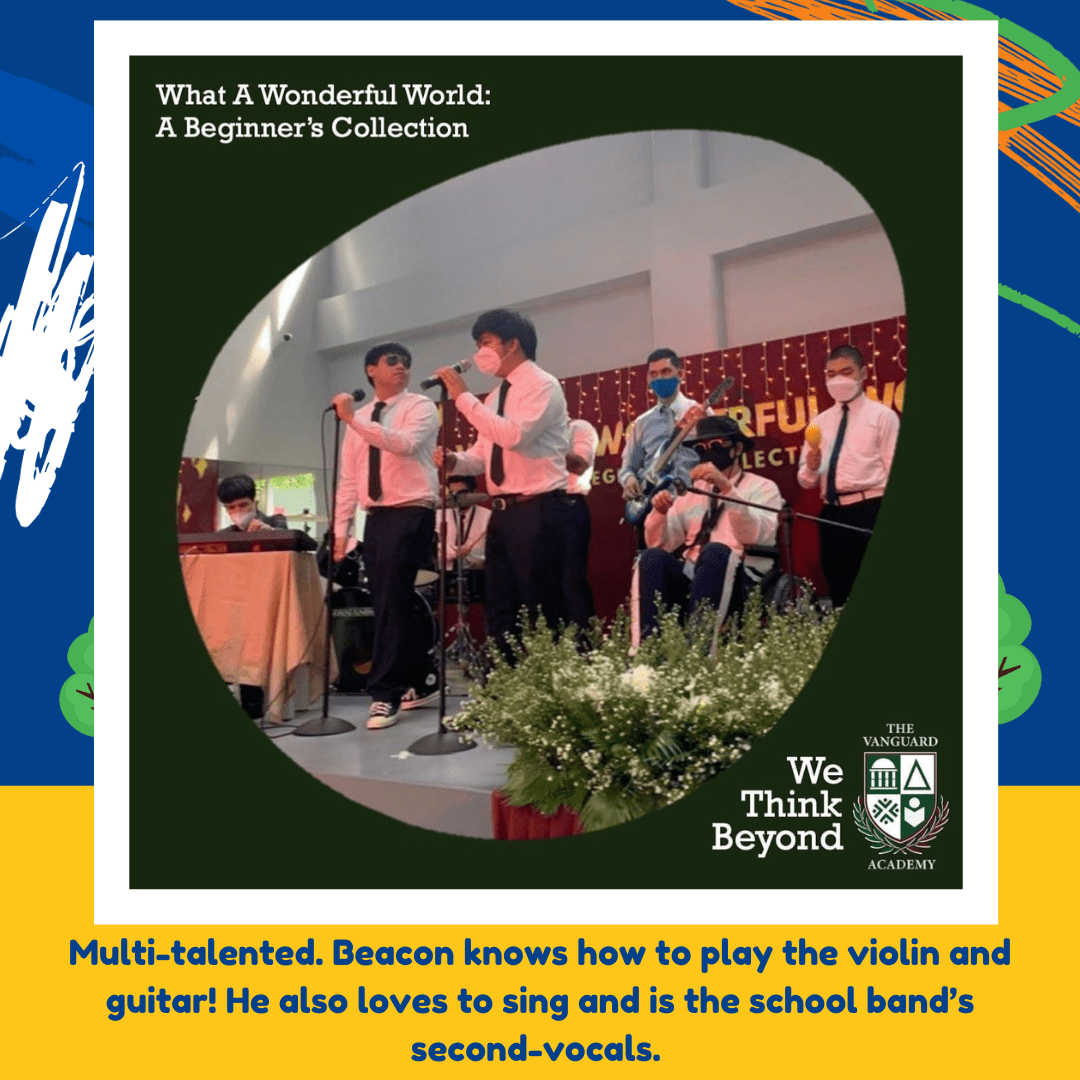 Besides music, Beacon loves playing video games, watching movies and series, like Marvel Cinematic Universe movies, Kingsman, and Ang Probinsyano, and attending weddings!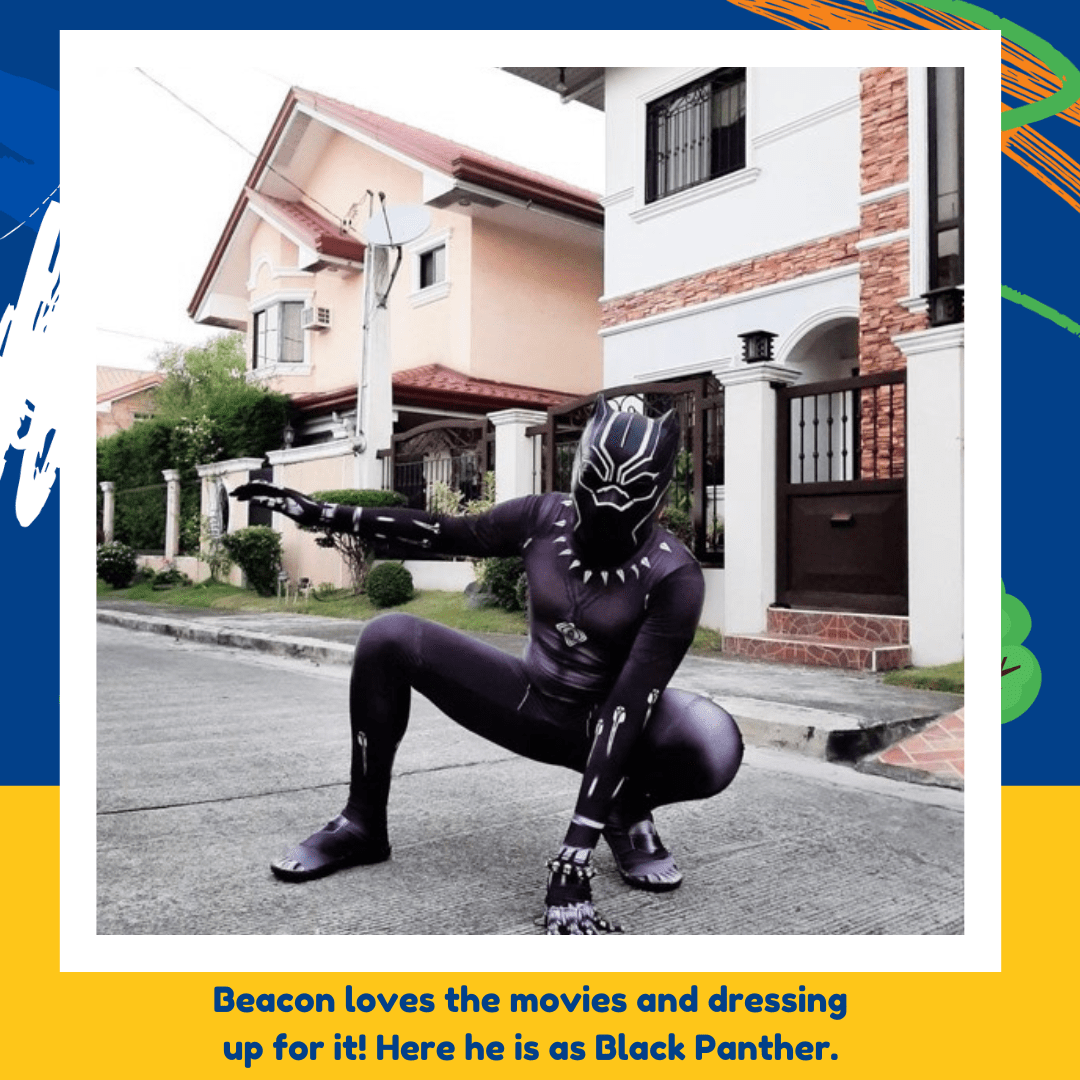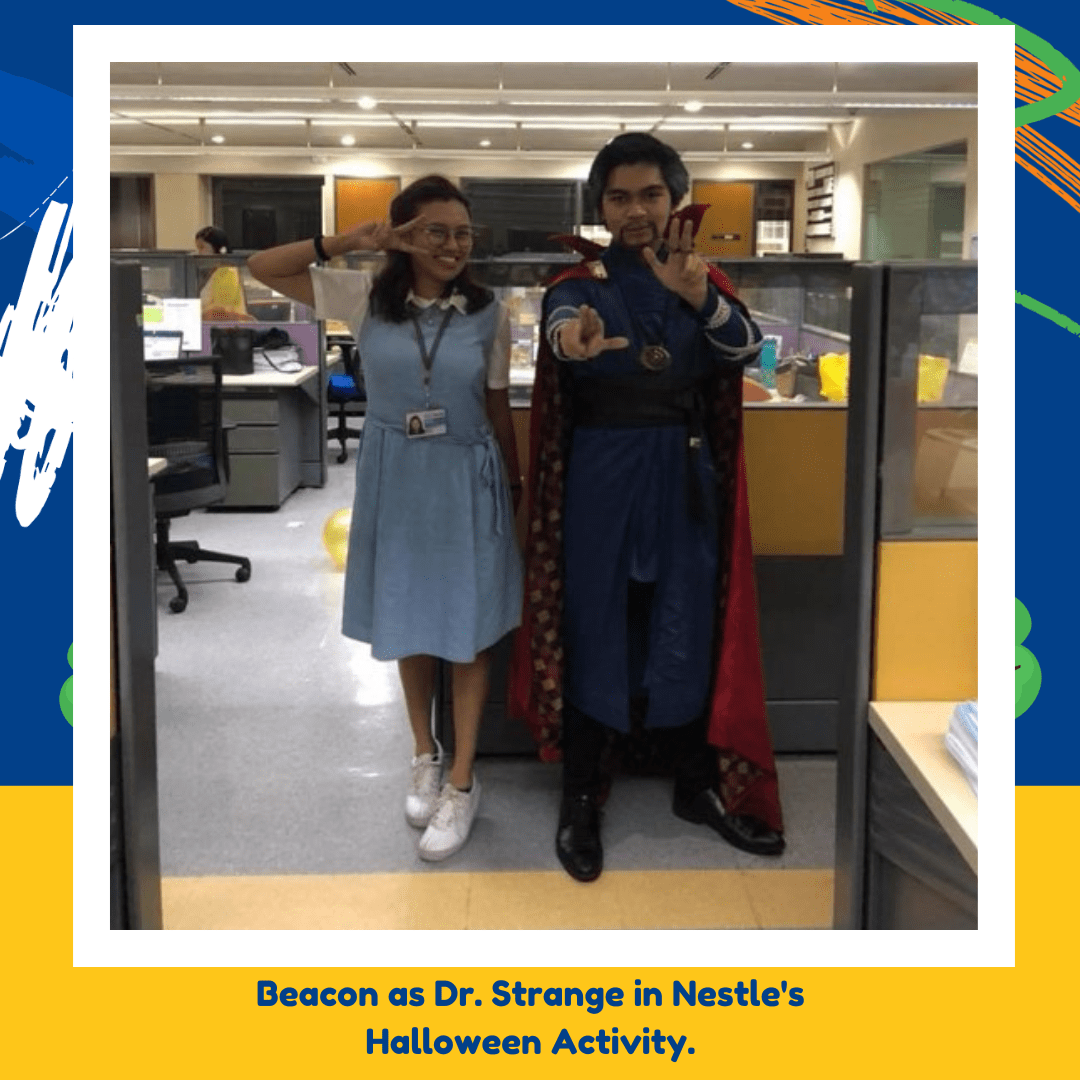 Mommy Jai prayed: "Lord, kayo na bahala, kung ano yung para sa'min, para sa amin."
One day, the real estate agent called. One unit at Birchwood suddenly opened up for sale, but the slot has to be raffled off. Mommy Jai's name was picked! They finally found their home sweet home. "It was really for us," she said.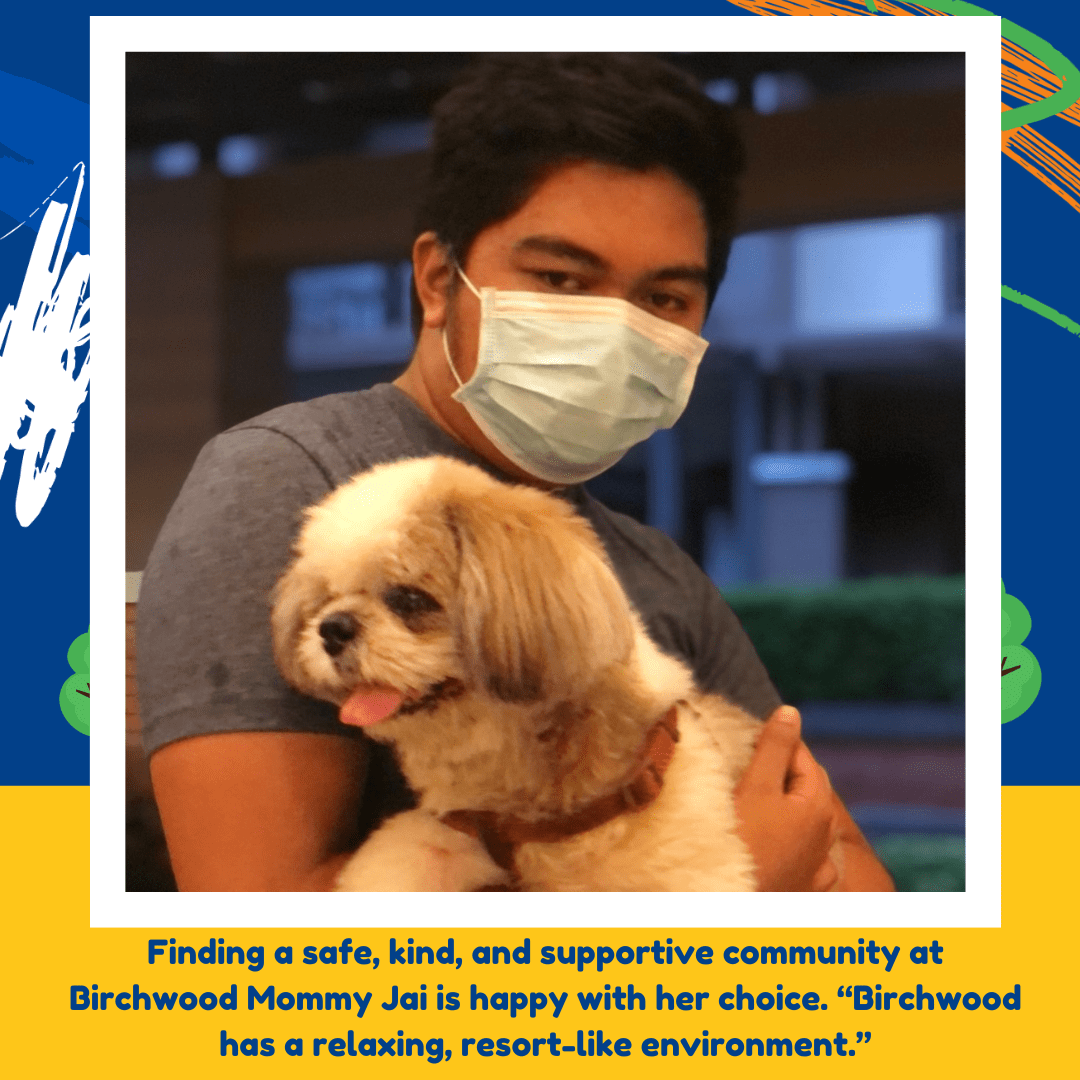 For example, when Beacon goes out for his evening walk, and Mommy Jai goes out to check after him, the guards assure her, "Ma'am, nakaikot na." When Jai is out for work, a neighbor even sent her a photo update: that of her son hanging out by the swimming pool.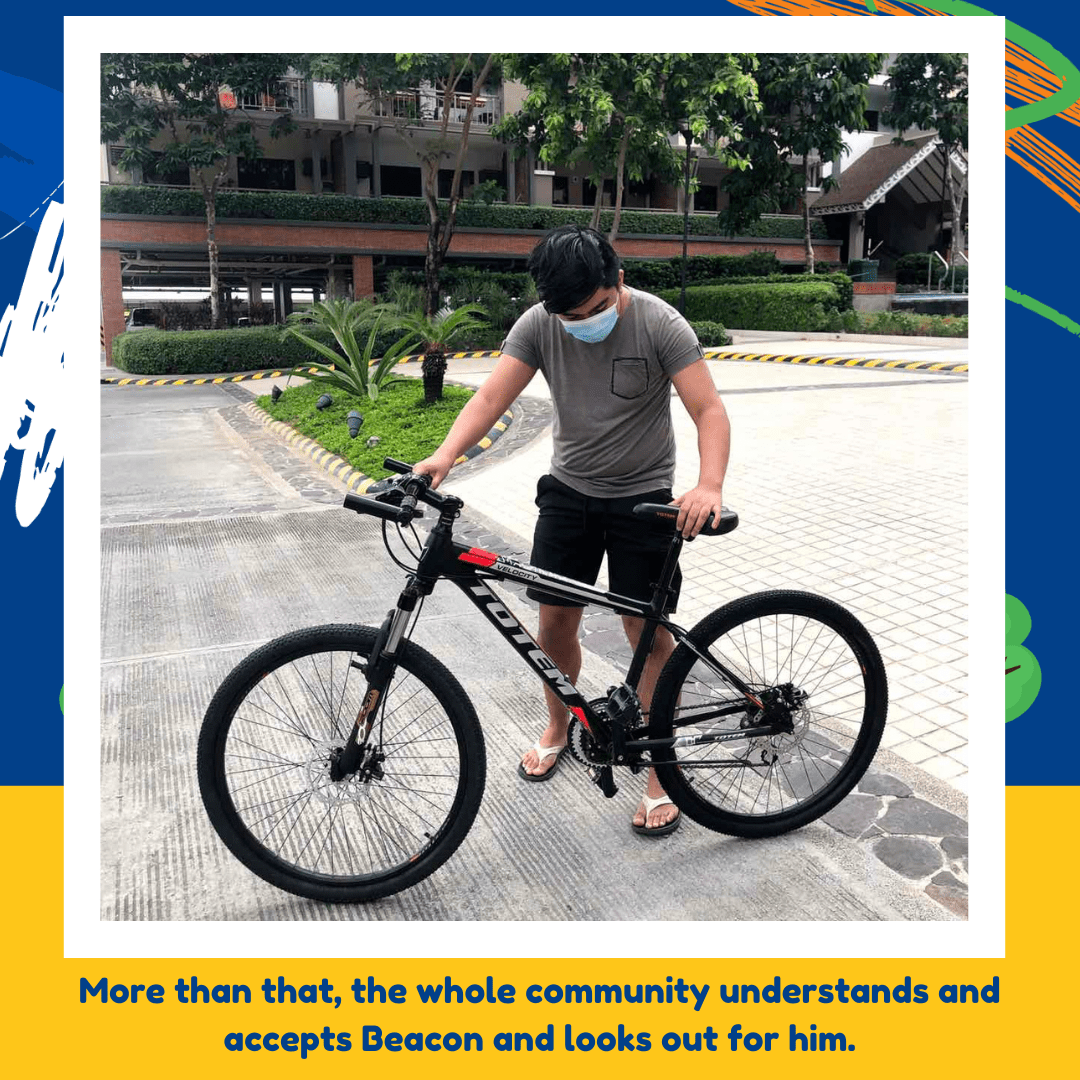 "I feel at ease and at peace, even at times that I am not at home yet," Mommy Jai shares.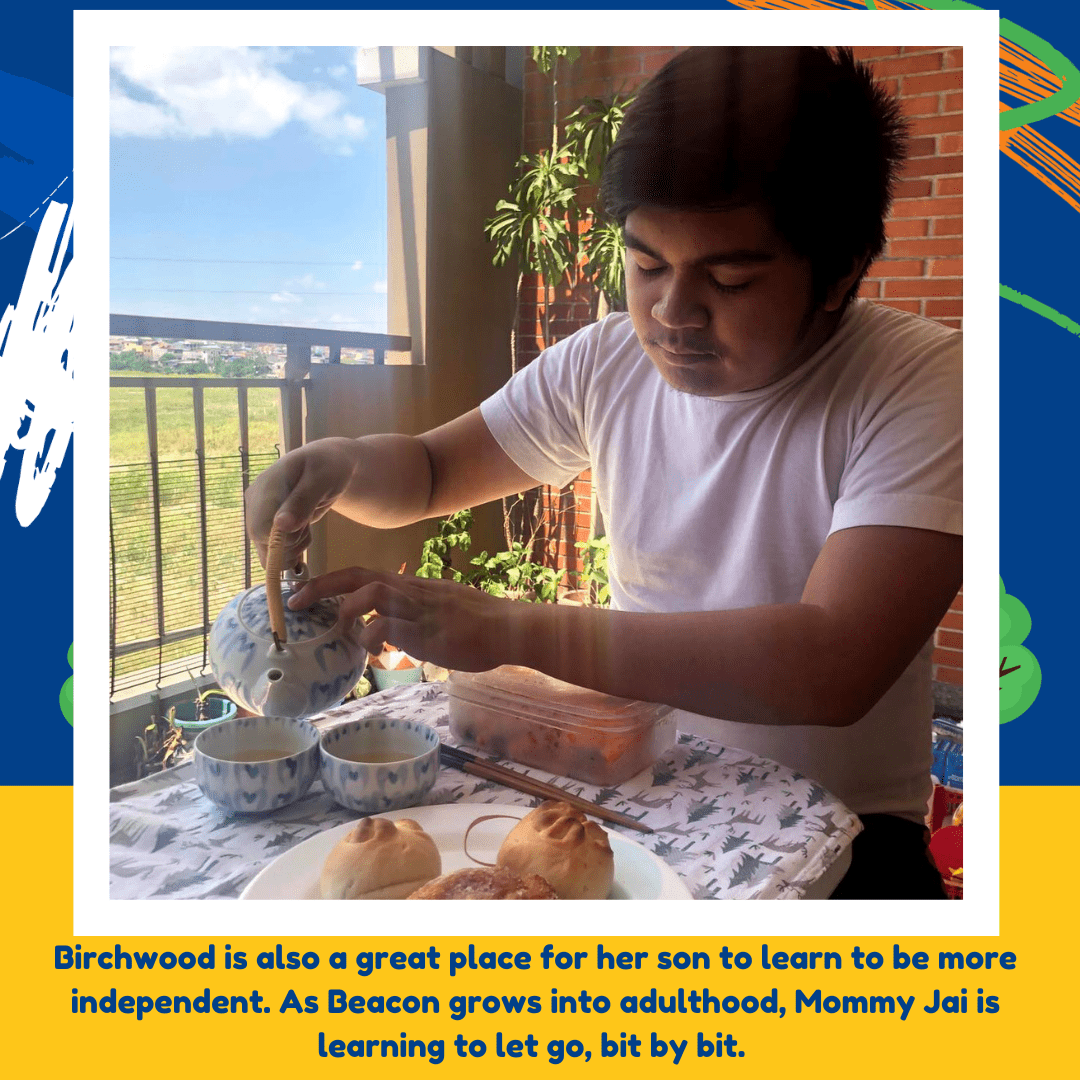 Simple things like allowing Beacon to go to the grocery, or withdraw money from the bank. So, it's great that Birchwood is near all these establishments. "A lot of opportunities for him here to practice being more independent," Mommy Jai says.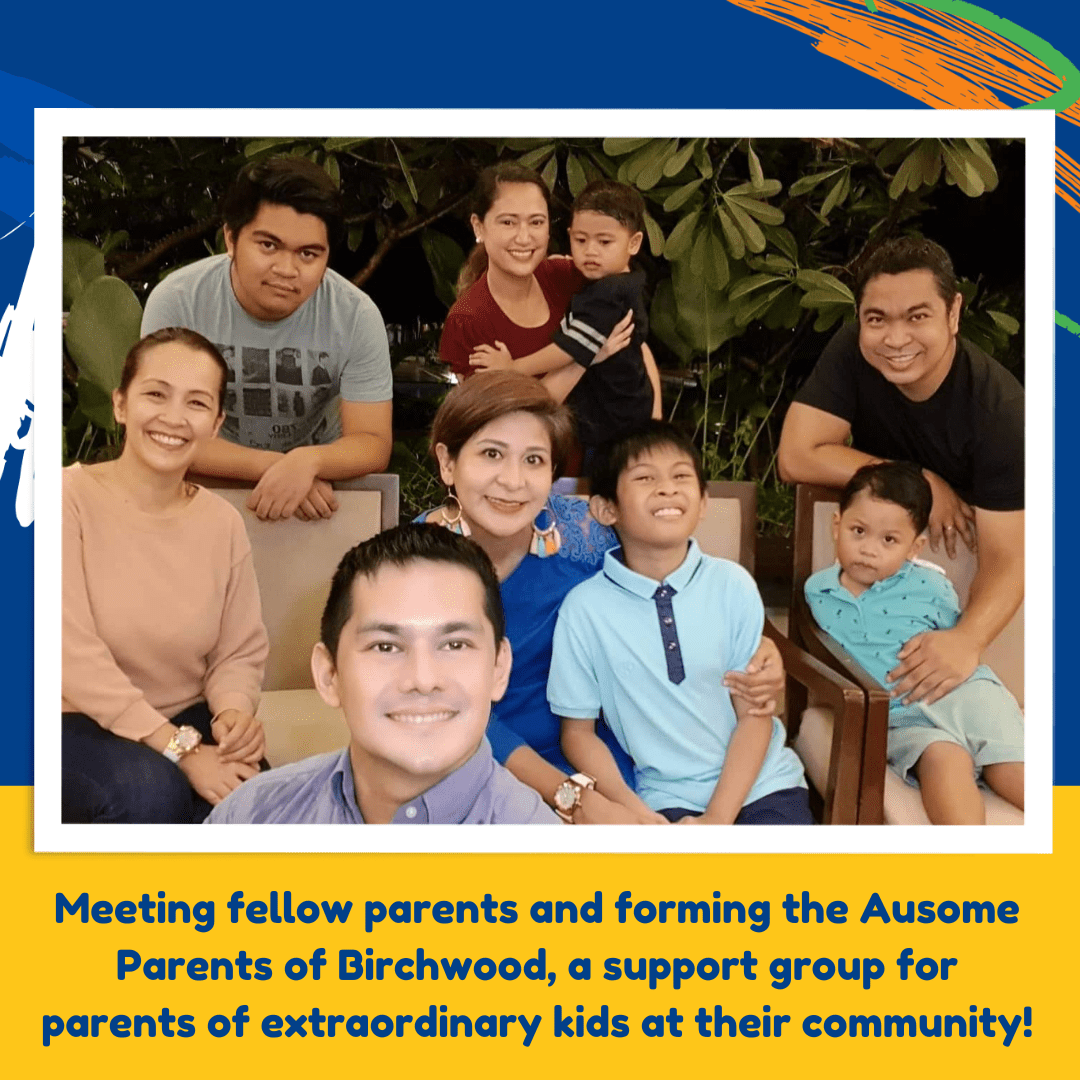 "As parents of children in the spectrum, we have simple joys," Mommy Jai shares. They share and celebrate their kids' milestones, no matter how small. By sharing stories, they get to encourage and emotionally support one another.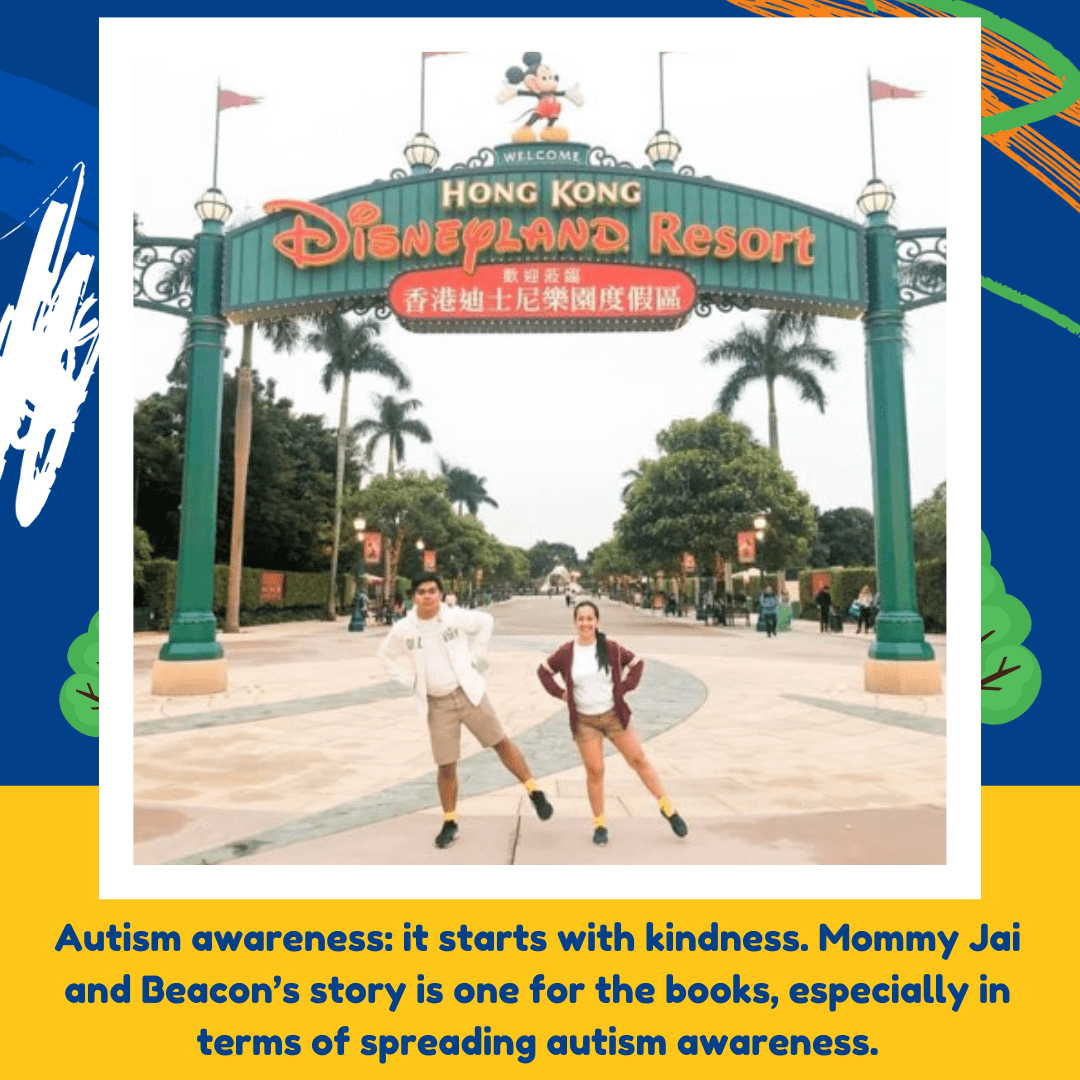 For Mommy Jai, the secret ingredient is simple. Be kind. "Whether they have autism or not, be kind to everyone."
Of course, Mommy Jai is kilig, and replies, "I love you too!"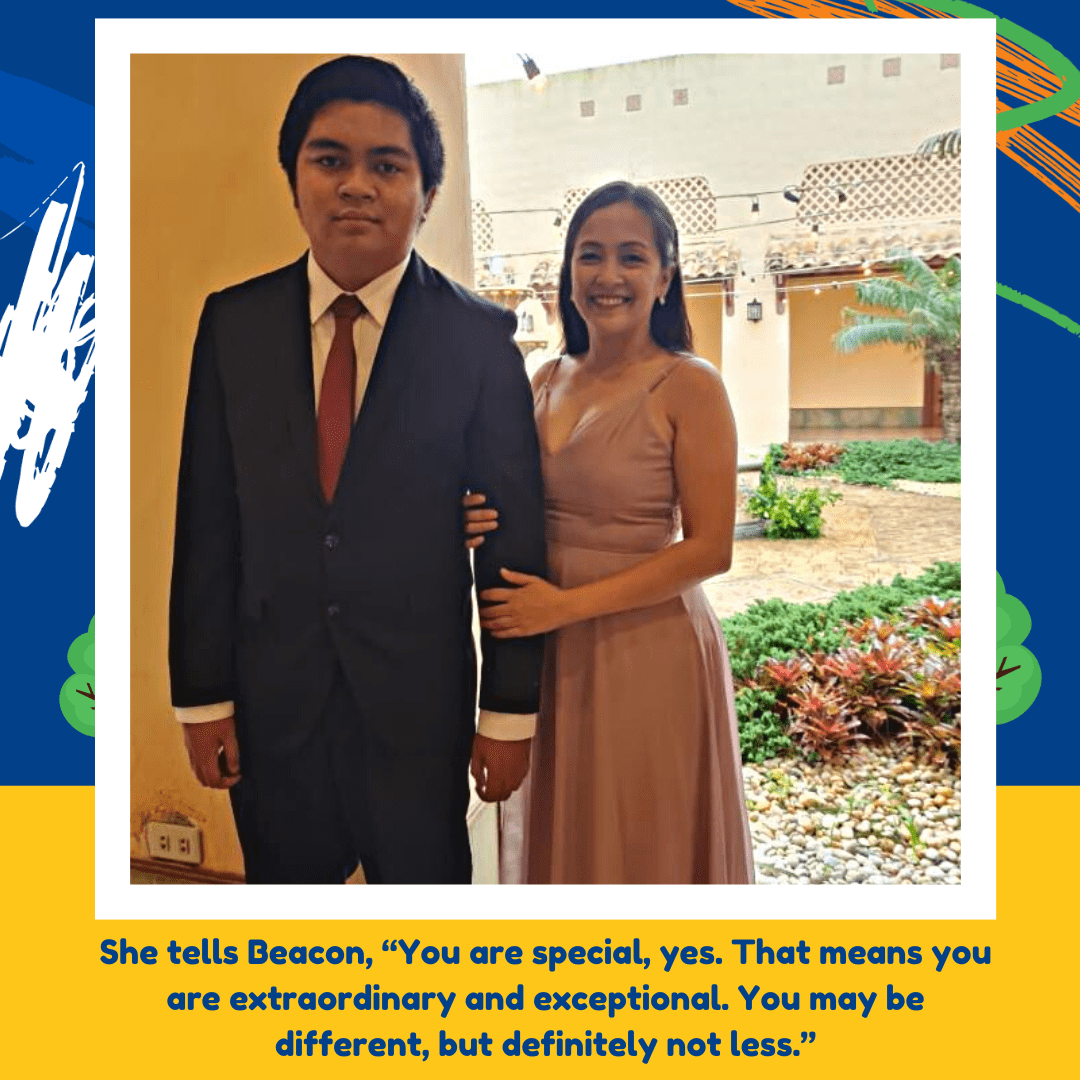 Whenever Beacon is bothered about being called special, Mommy Jai tells him, being special is good. You are a gift with the shiny wrapper and ribbon. You are like the "specials" on the menu.