How DMCI condo design allows natural air and light to pass thru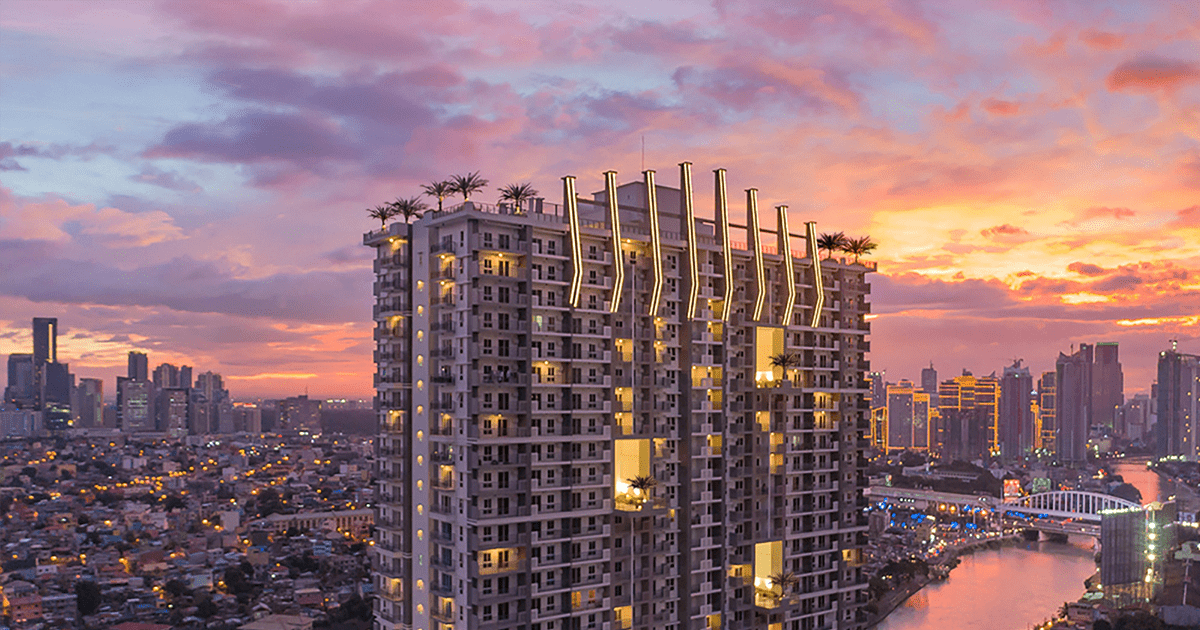 Buildings that breathe.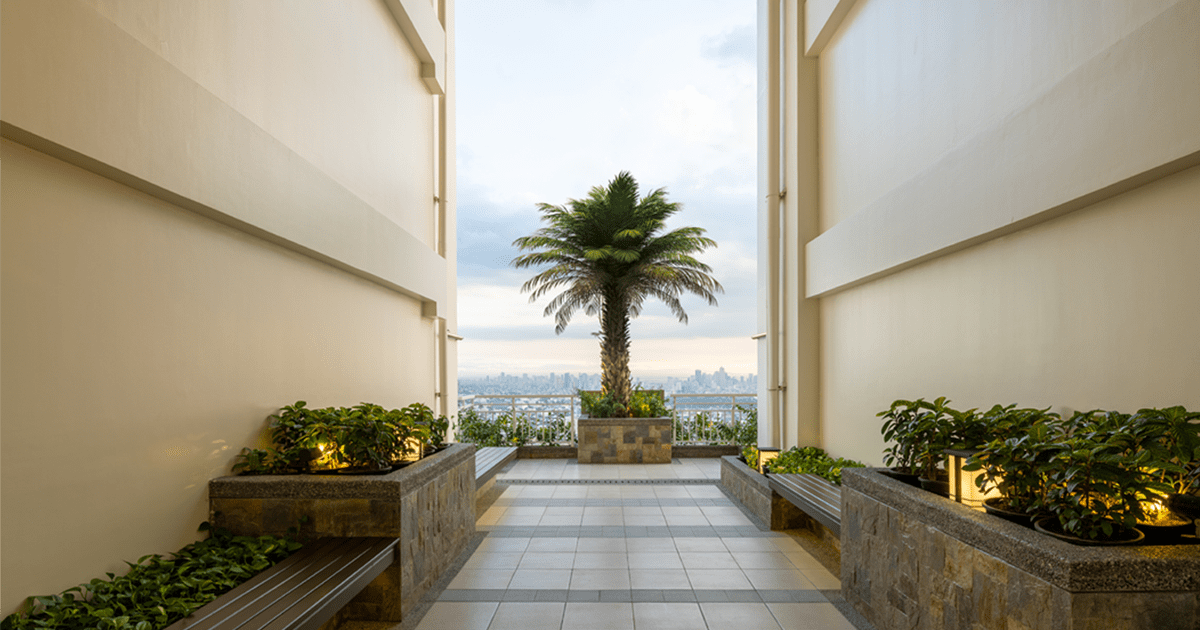 DMCI Homes employ Lumiventt® technology, which serves as its identity, too. When cruising the Skyway and you see these buildings with big window openings, chances are – it's a DMCI Homes condominium and those big openings are where air flows to ventilate each floor. And yes, on good days, we don't need airconditioning!
This design also strengthens the building's safety as it allows air to pass through even when there's strong wind gusts.
Air through and through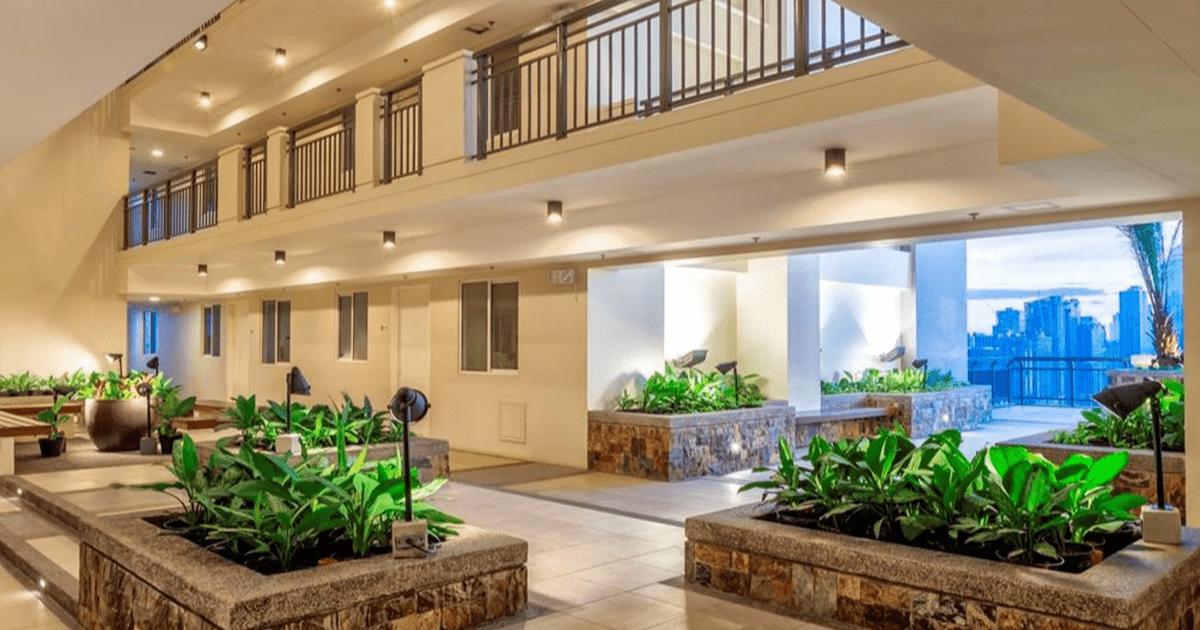 The concept is that air will flow from door to balcony and this is evident for each unit which has a window beside its door from its patio. These openings provide maximum ventilation and on good days, you don't even have to turn on the aircon!
Balconies and big windows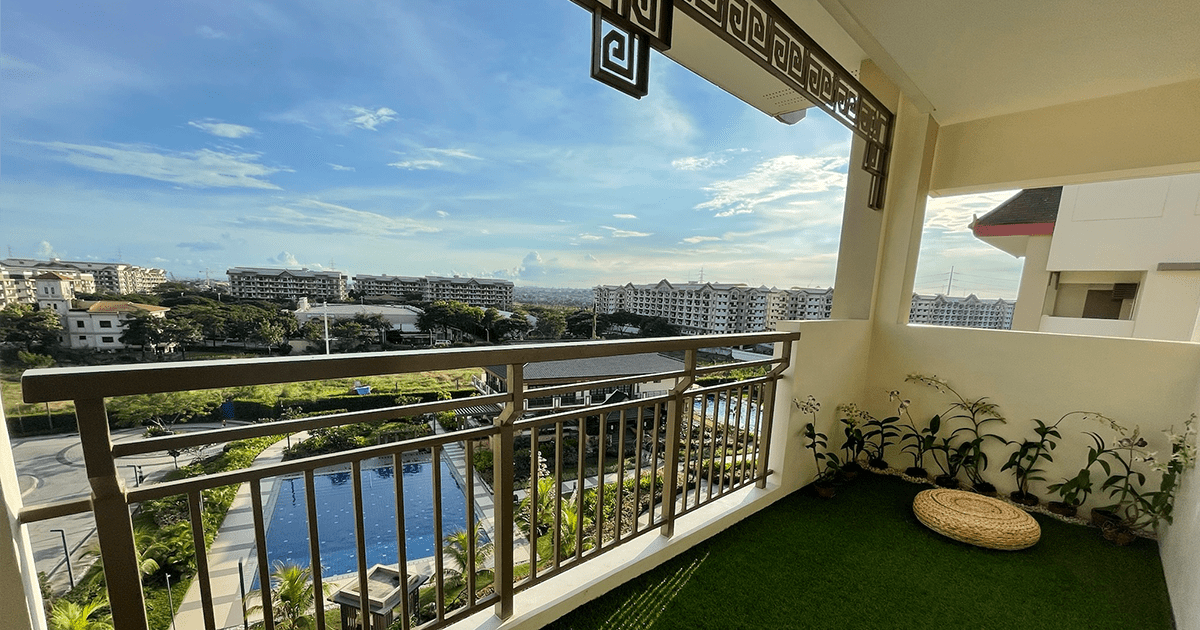 Whether it's a 1-bedroom or a 3-bedroom unit, everyone gets a big opening that allows for natural light and air to pass through each home. For most* units, the balconies serve as spaces for people to just breathe after a long day's work.
*DMCI Homes offers balcony-free units, too!
Open grounds and roofdeck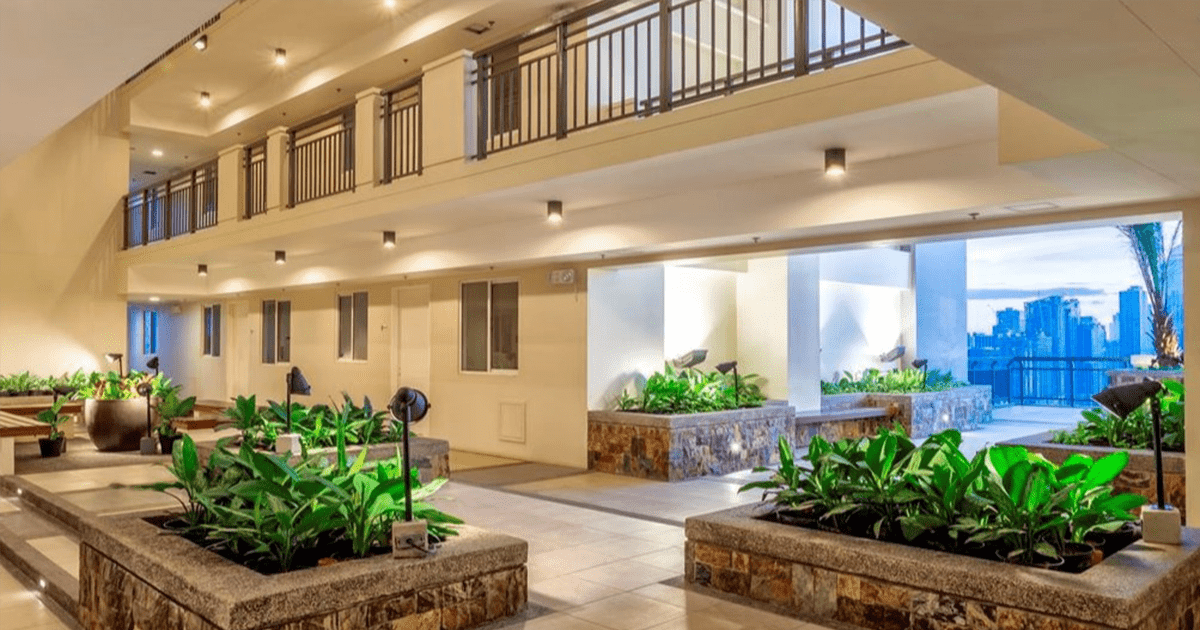 DMCI Homes is also known for its resort-like ambience and generous open spaces. This is from the lobbies to the ground floor common areas where people can just commune, play and relax. Plus – most also provide ground floor free wifi so people can lounge around!