Netflix smash hit series "Squid Game" has taken over the world and not surprisingly, dominated this year's Halloween party themes and costumes too!
Not to be left out from the "Squid Game" mania are residents of our communities who also dressed up as characters from the show during the Halloween activities prepared by their Property Management Offices and Community Development Councils.
These colorful costumes no doubt have made Halloween this year memorable and fun for everyone while our residents continue to stay safe at the same time. So here are some photos of our residents—the young and the young at heart—having a safe and fun Halloween celebration this 2021.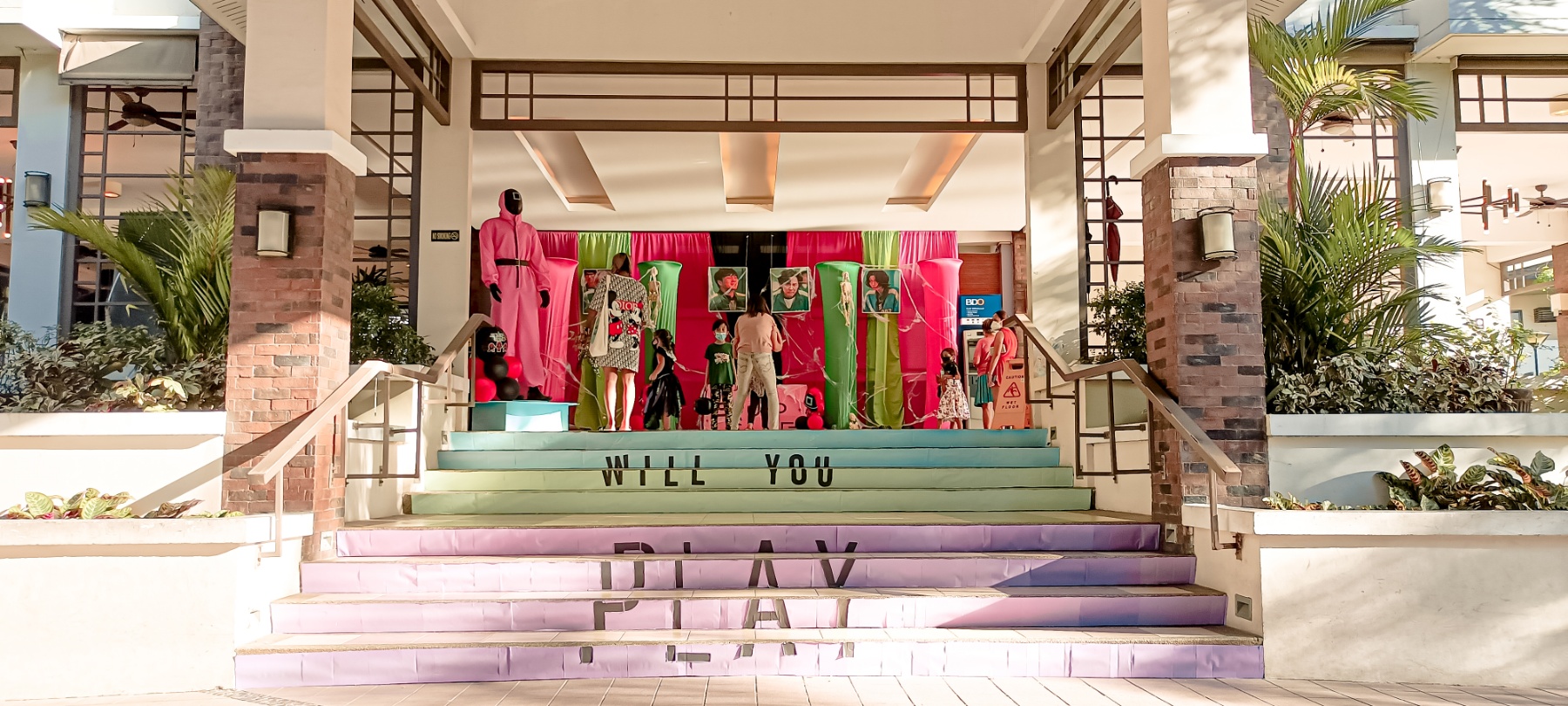 The sign says it all in Siena Park Residences.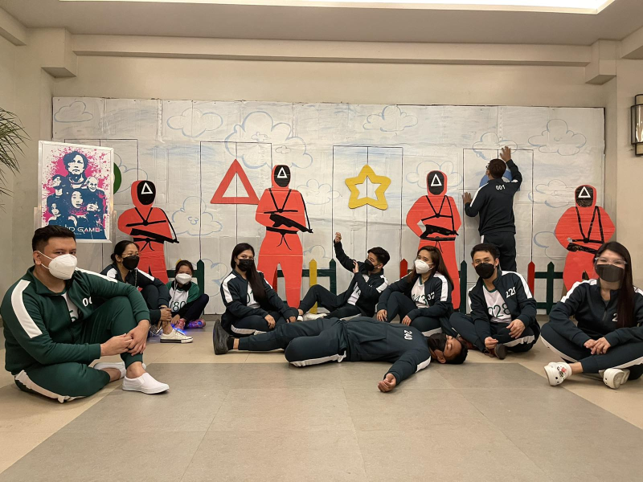 Zinnia Towers' Property Management Office staff led by Associate Property Manager Mike Apostol are all geared up to play the game in their community's Netflix-themed Halloween treat.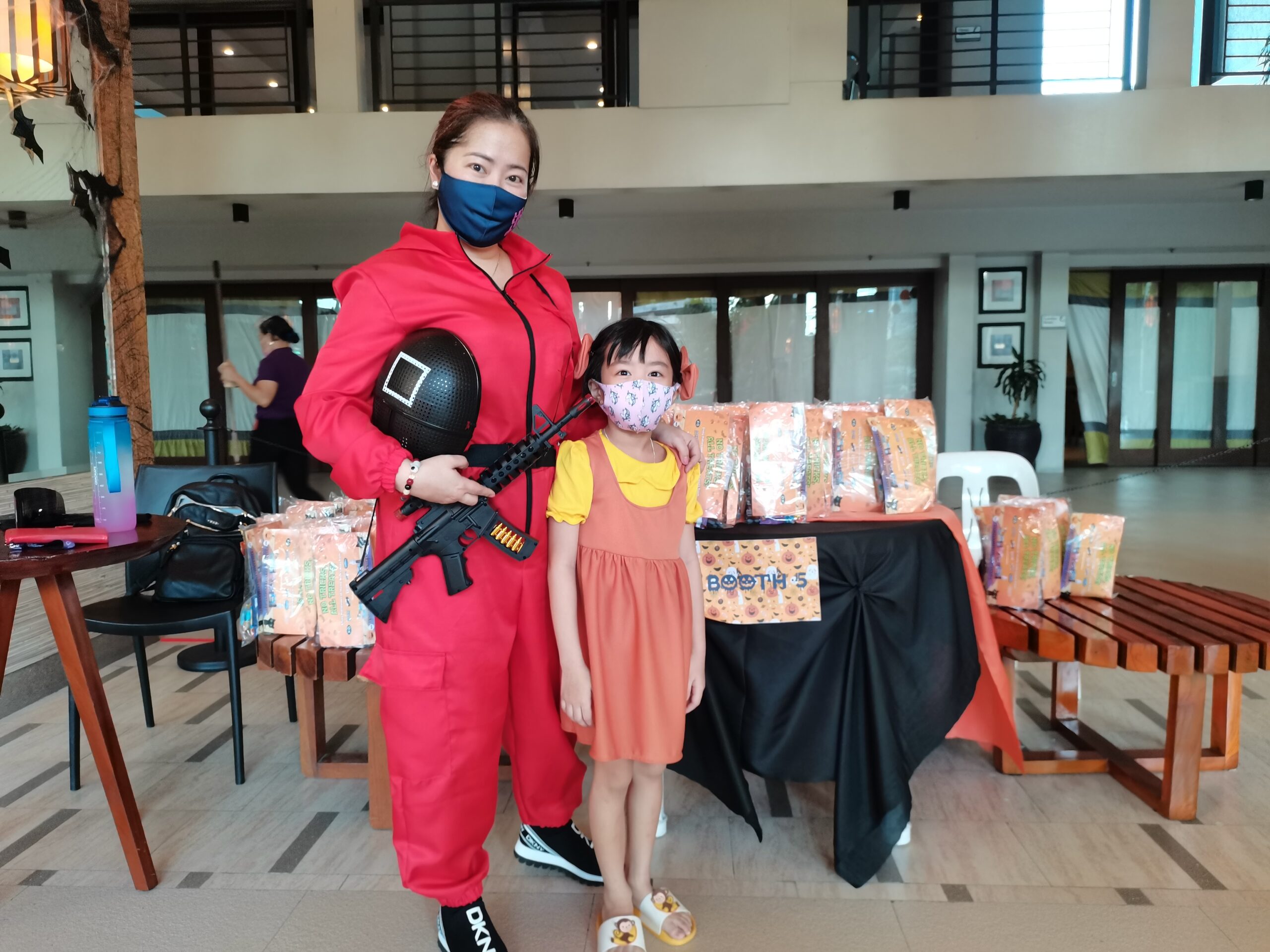 Flair Towers residents dressing up as a guard and the show's iconic Red Light Green Light doll—but an adorable version though.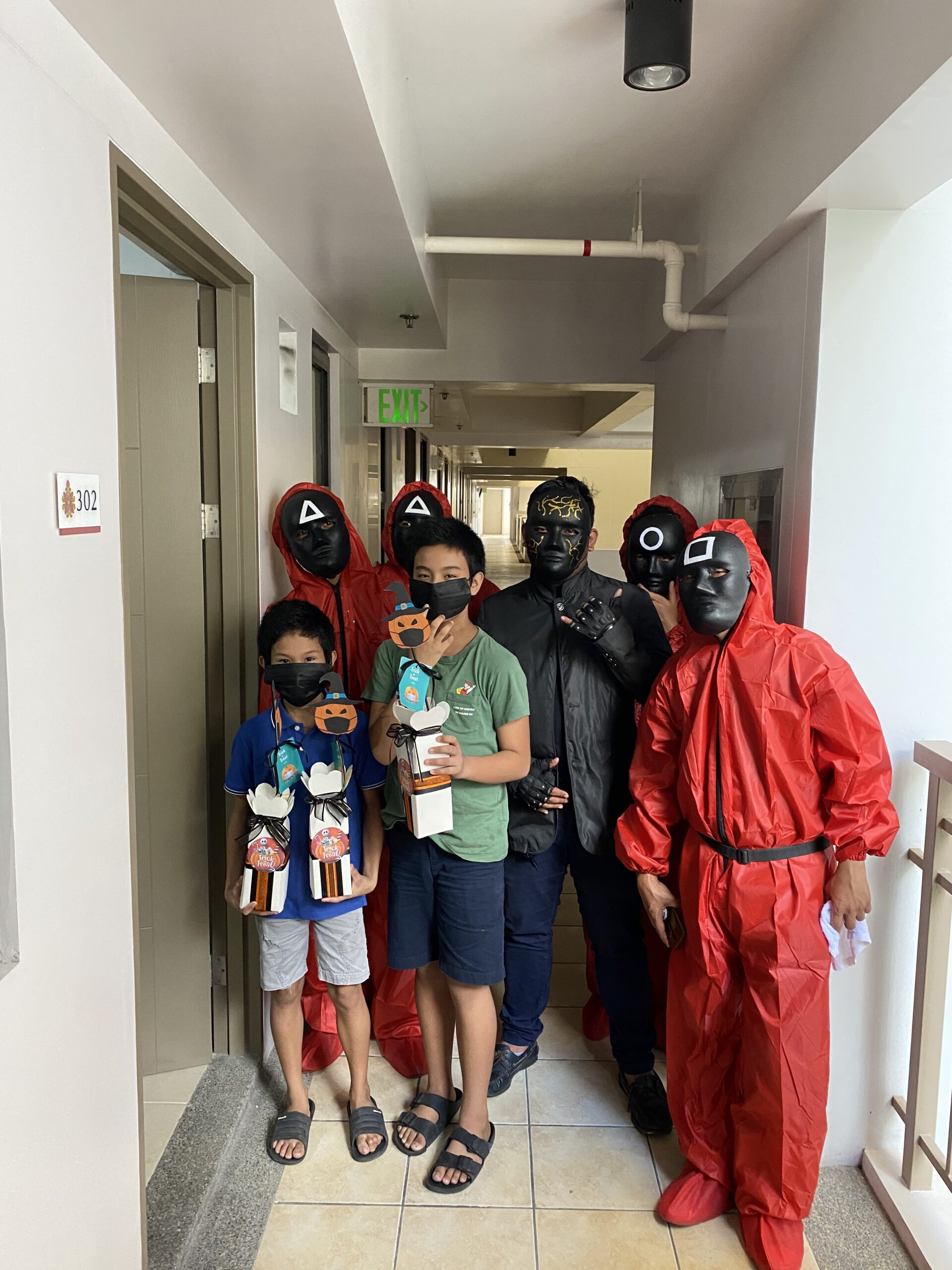 Alea Residences kids receive their treat from the "guards."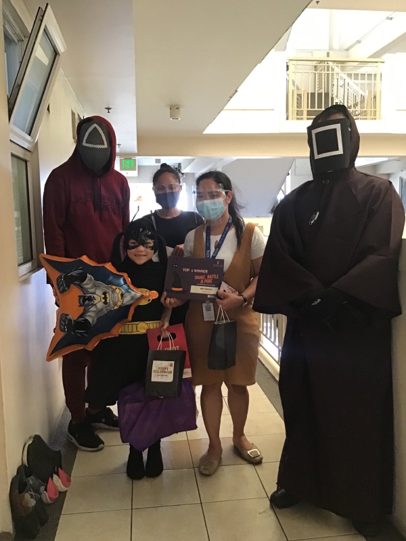 Stellar Place's kids got their treats too!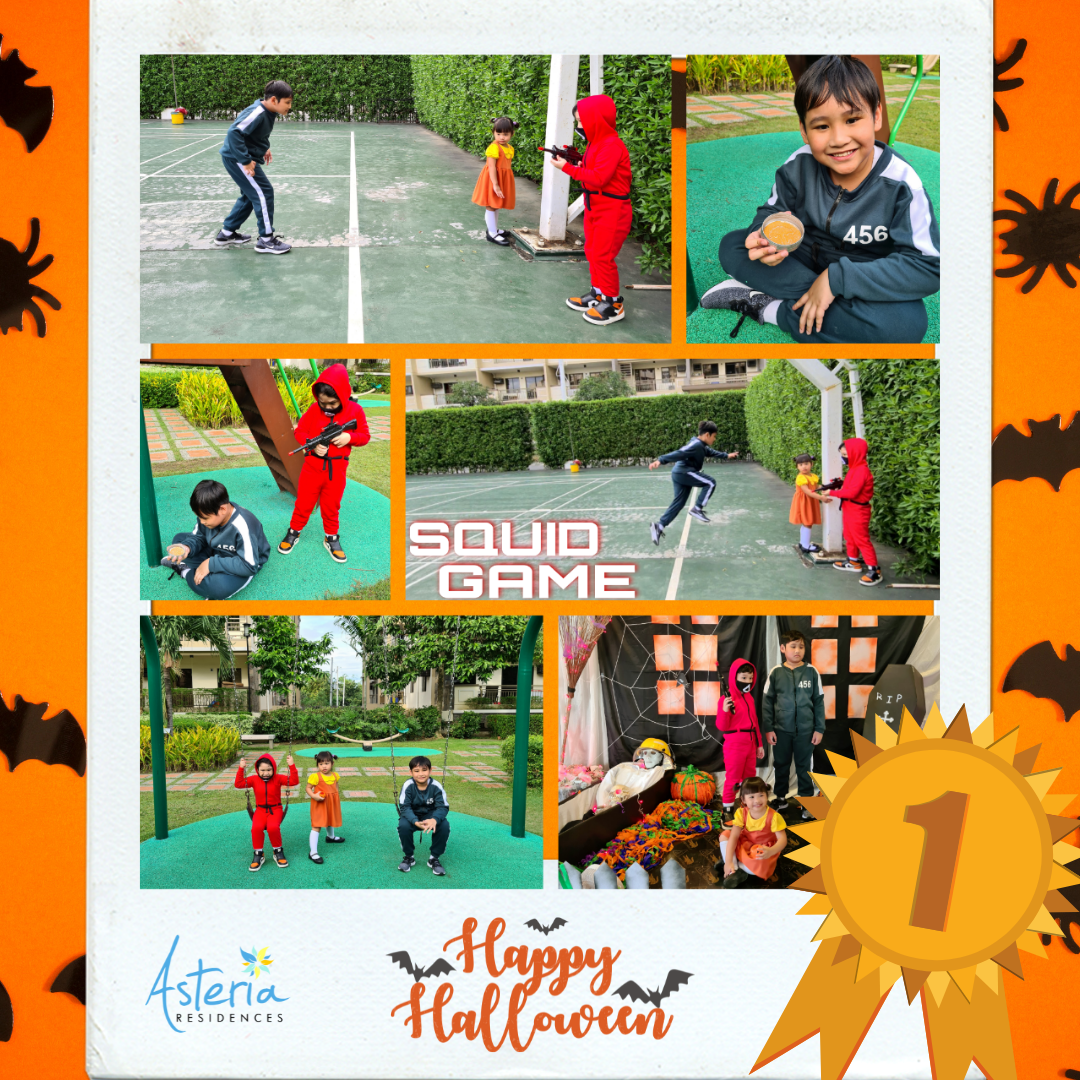 Squid Game costumes on kids look so adorable, just look at these cuties from Asteria Residences.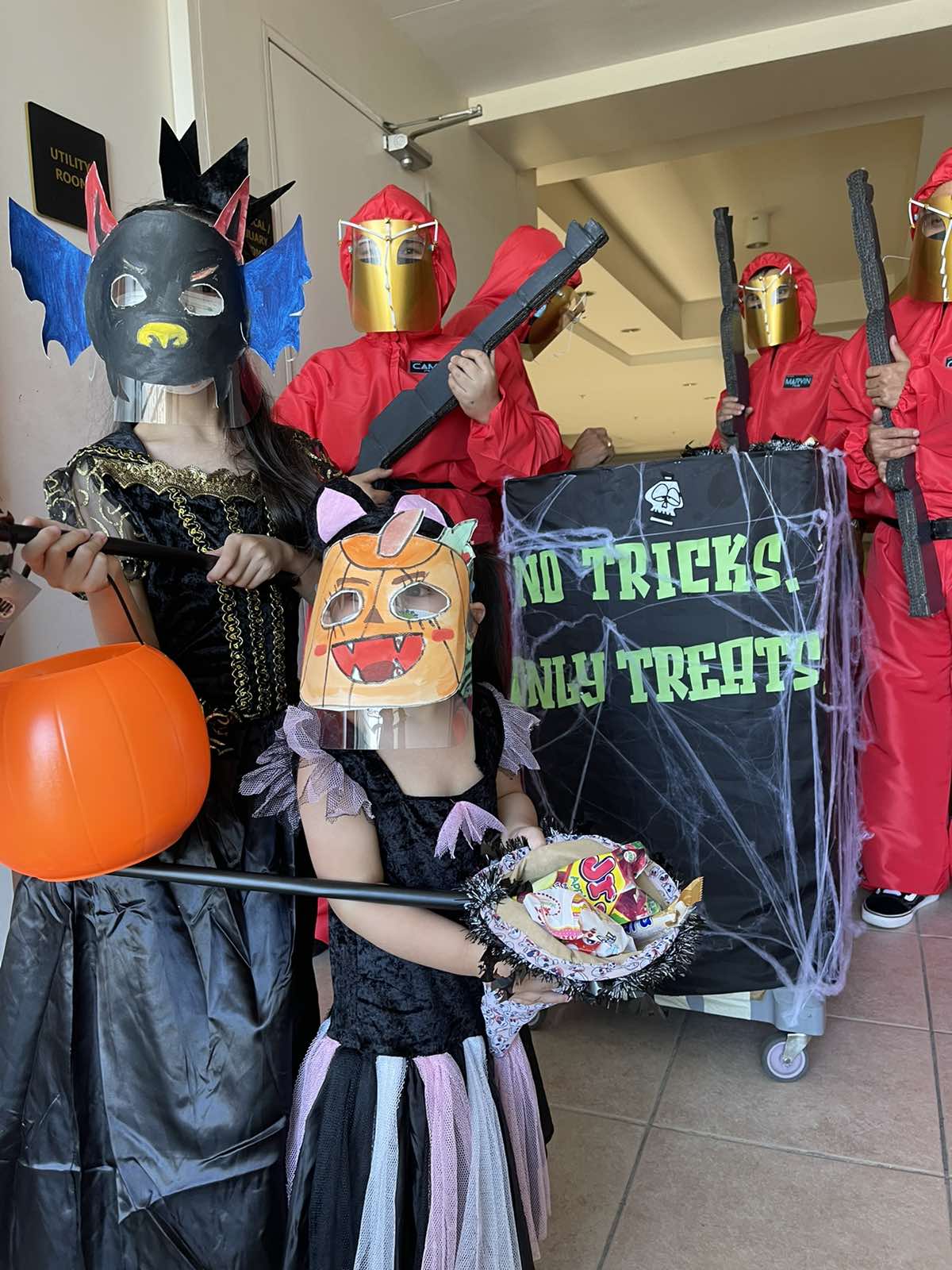 No tricks. Only treats for kids in Torre De Manila.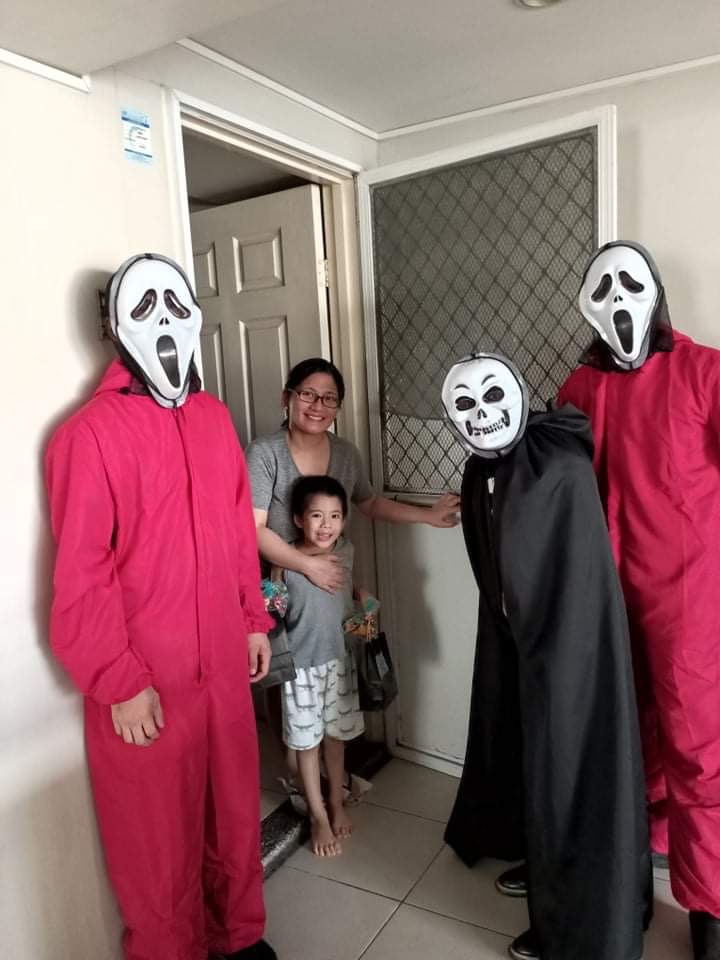 Halloween 2021 is not all about Squid Game though. Just look at the friendly ghosts giving away treats at La Verti Residences!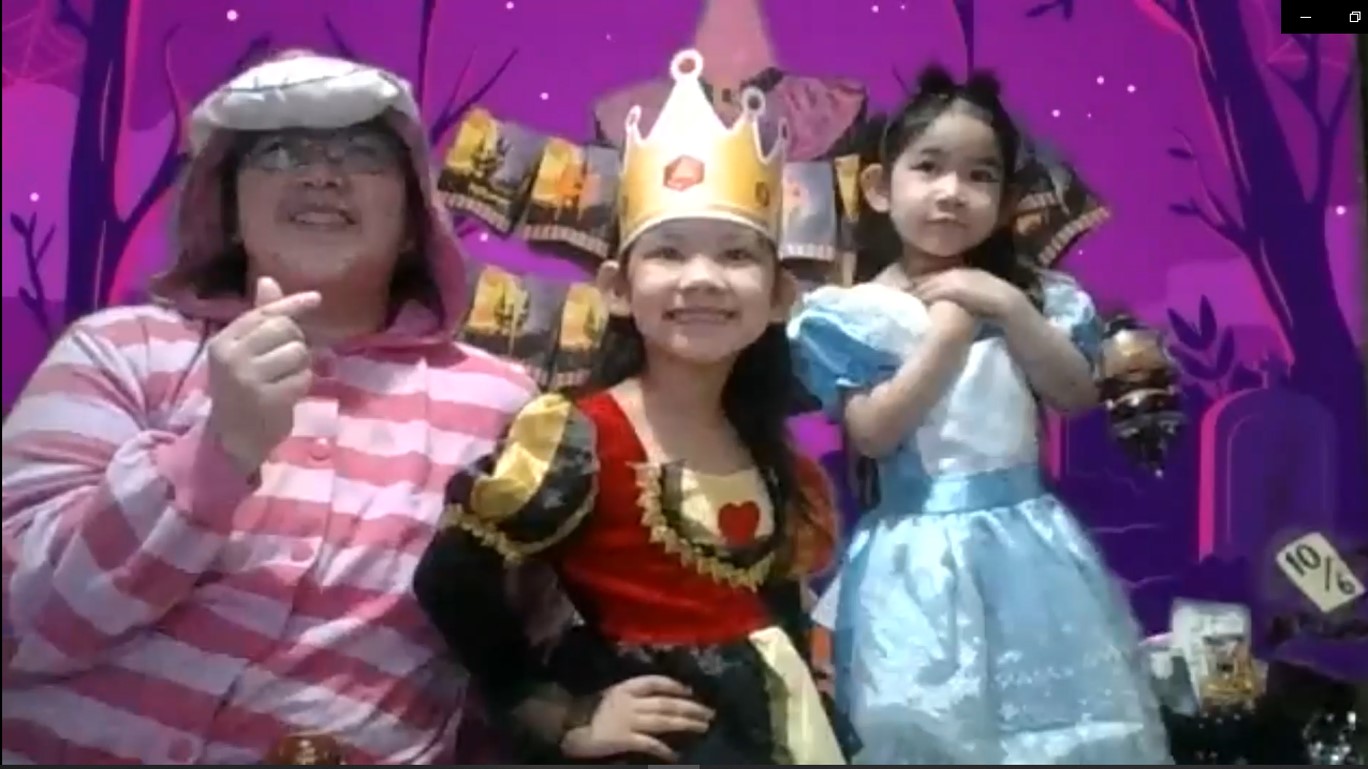 Miréa Residences, on the other hand, have their cute little princesses enjoying their online Halloween party.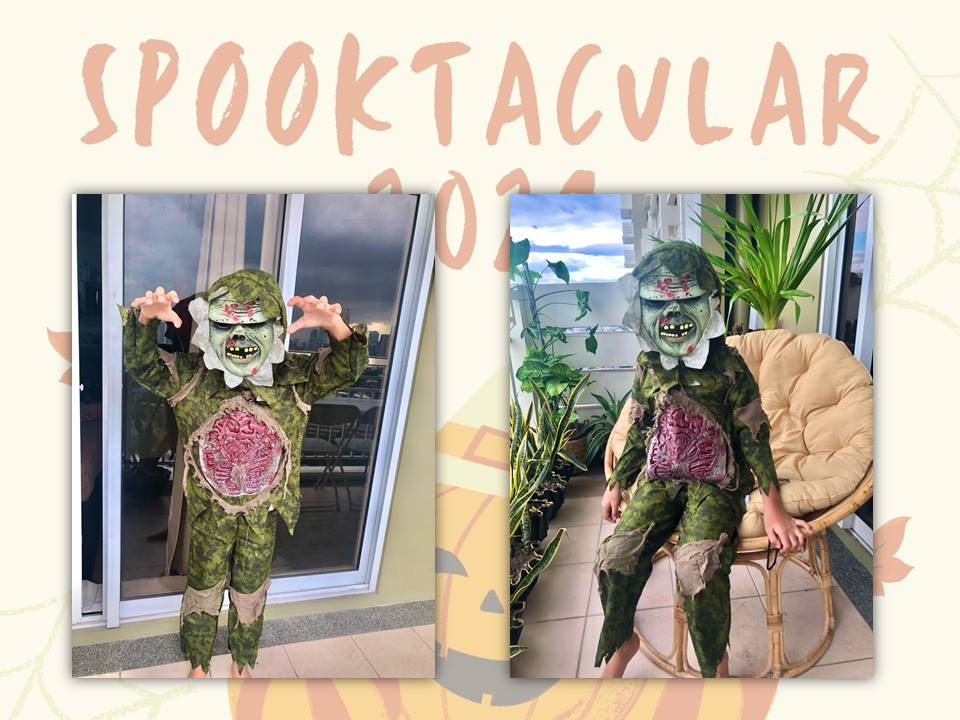 Spooktacular? Not really. Brio Tower's little plant monster is more cute than scary.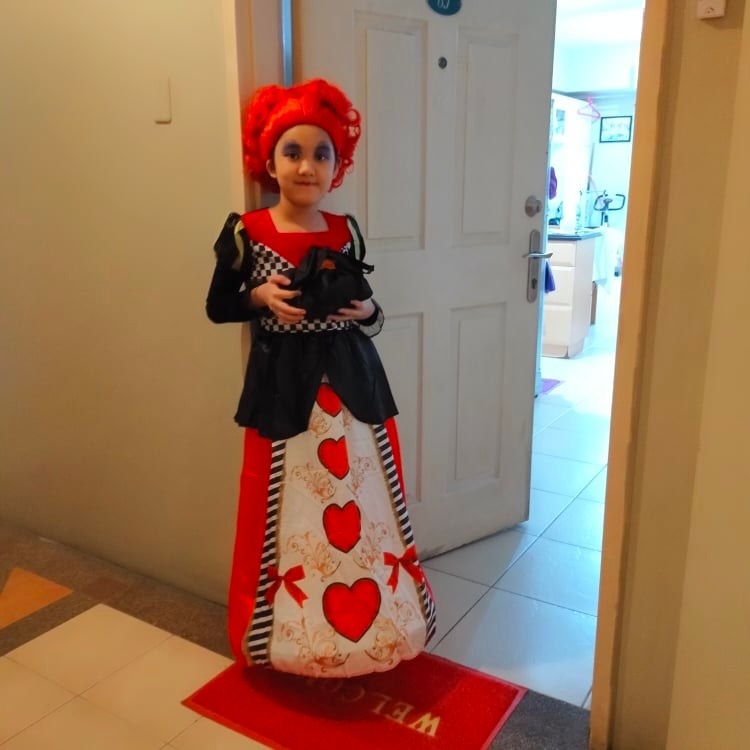 And so is this charming "Queen of Hearts" from Dansalan Gardens Residences.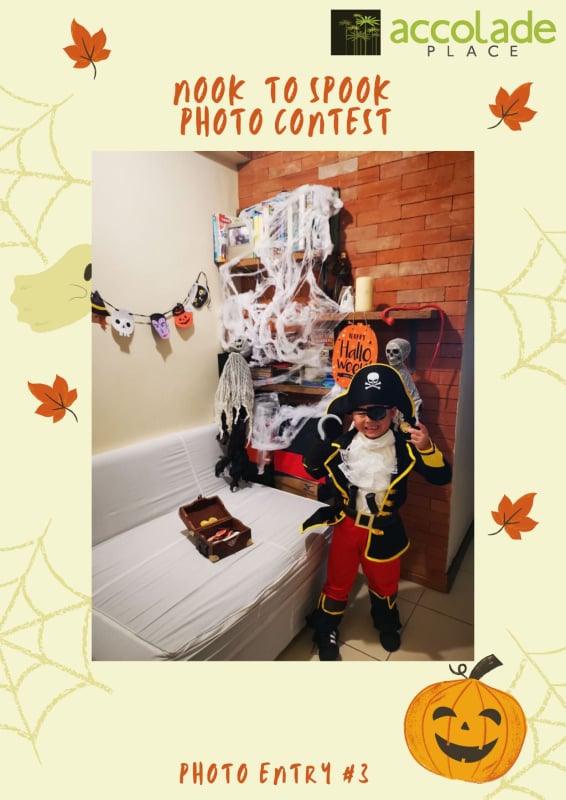 This little pirate from Accolade Place is supposed to appear scary in the community photo contest but ended up terrifying residents with his cuteness instead.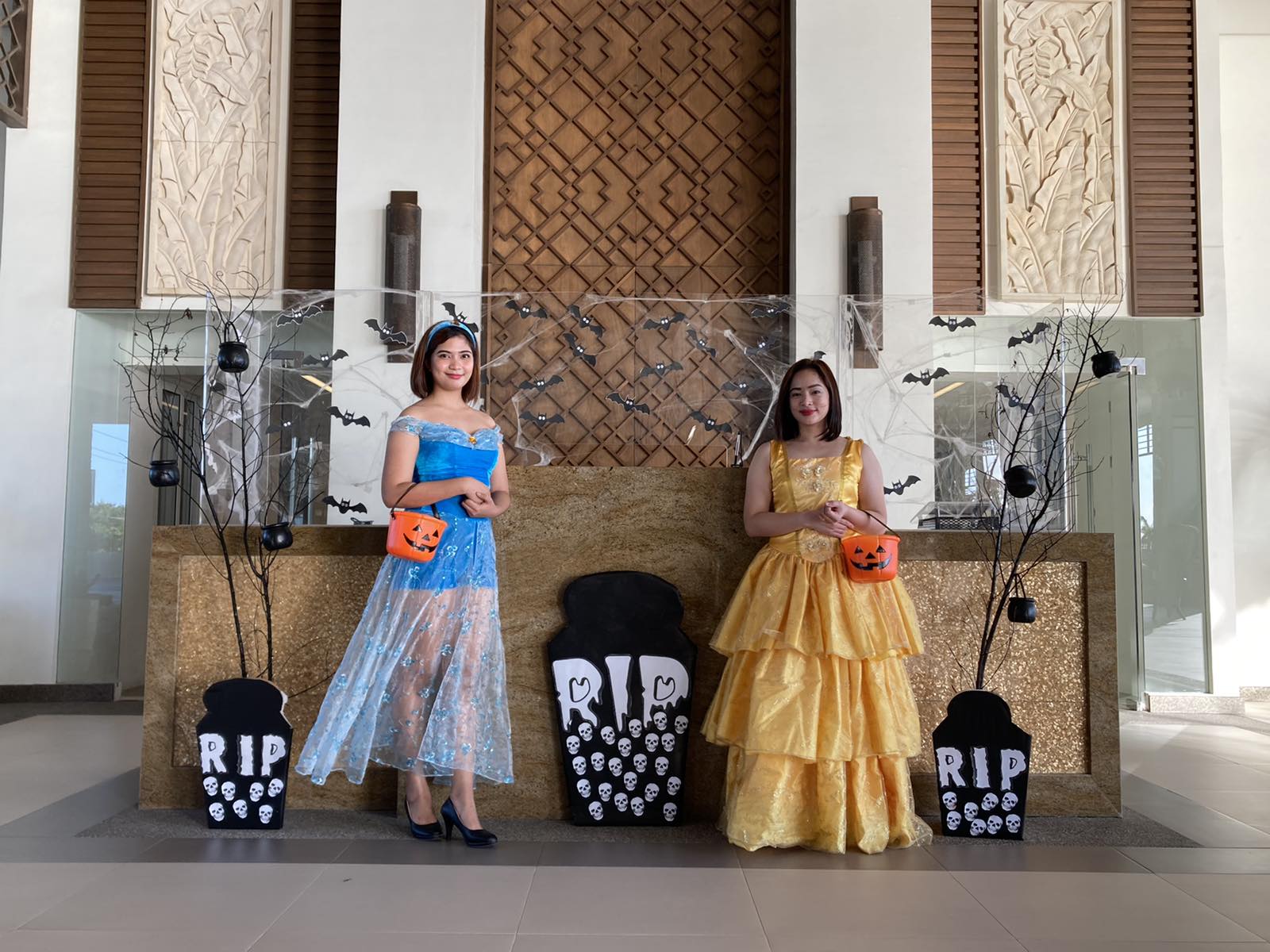 Oak Harbor Residences had Disney princesses giving away treats.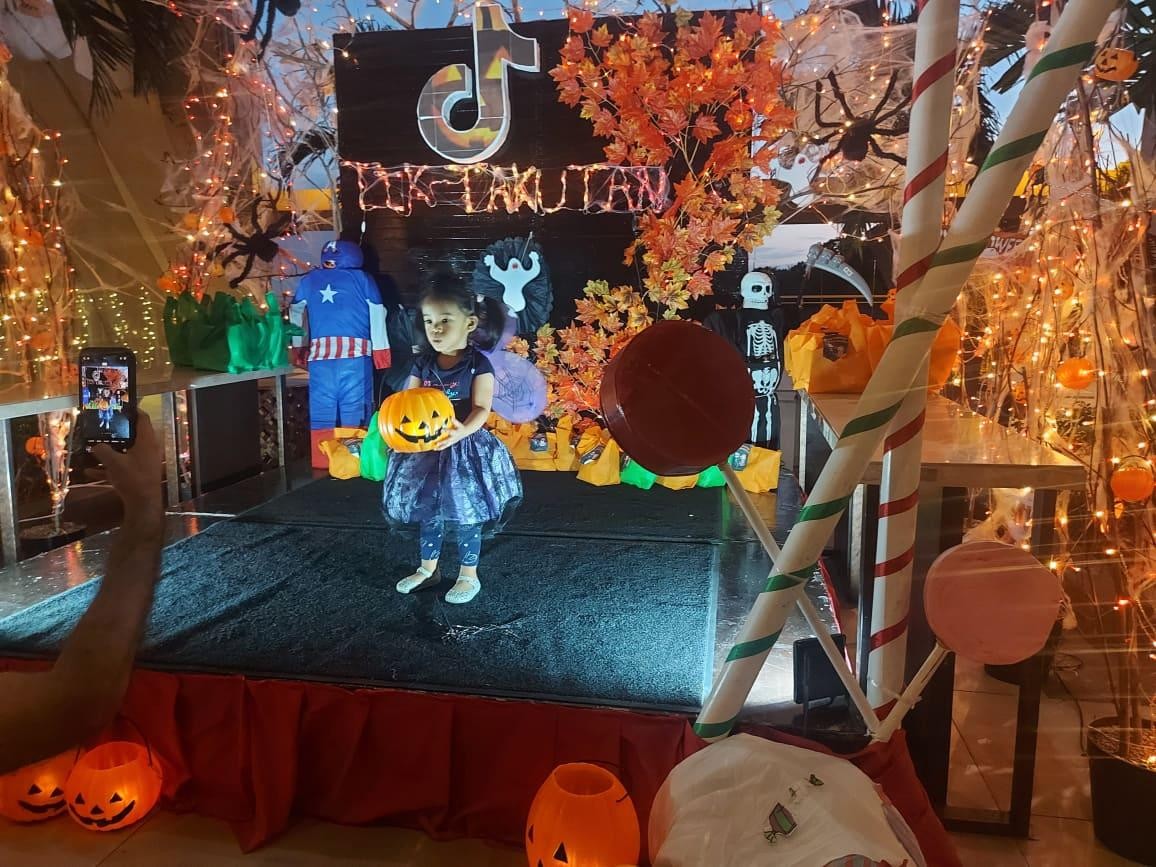 While this Lumiere Residences' cute little fairy cannot wait to enjoy her treats.
'Til the next trick-or-treating!