Parenting can be tough at times, especially if you're a parent to not only kids, but also to your fur babies. We at DMCI Homes know that very struggle, that is why one of our pet-friendly communities came up with this event at their very own community, with one goal: to guide our pet owners on responsible pet parenting.
Joined by over a hundred pets and pet parents, Flair Towers Pet Parenting Fair happened on the 18th and 25th of March. Both events were held at the the South Tower Ground Floor Function Room.
Pets and their parents registered at the event were given IDs for easy identification.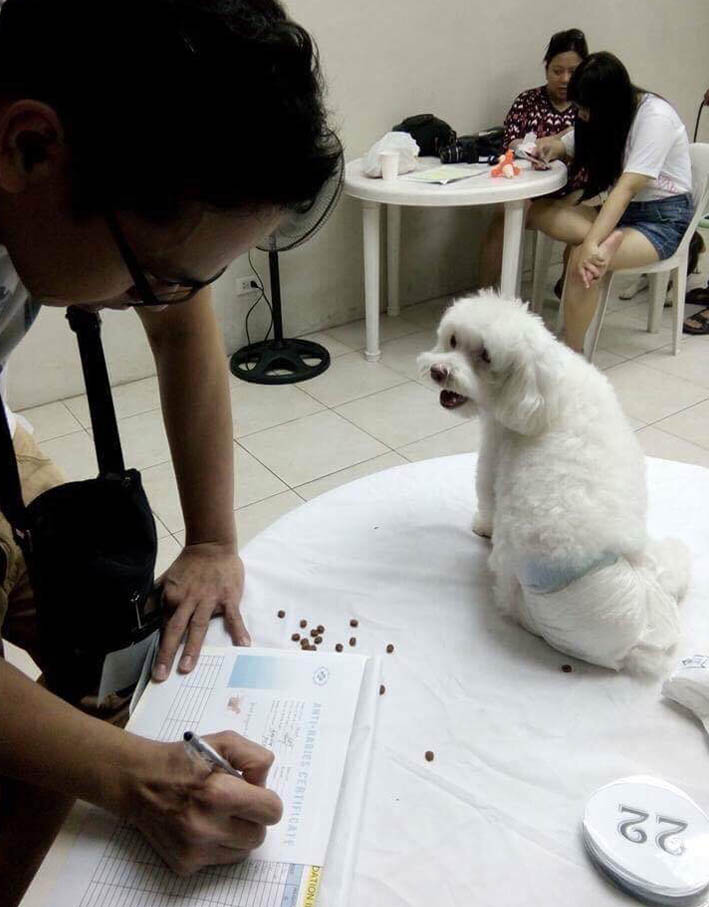 Plus, their IDs will get them to avail discounts and freebies from different event sponsors, like the ones below: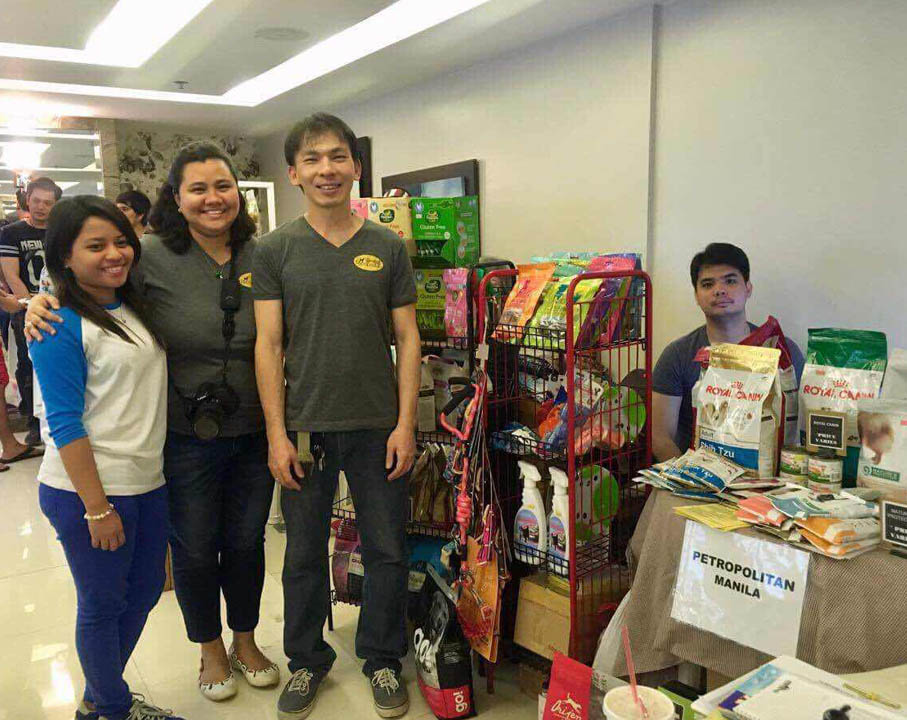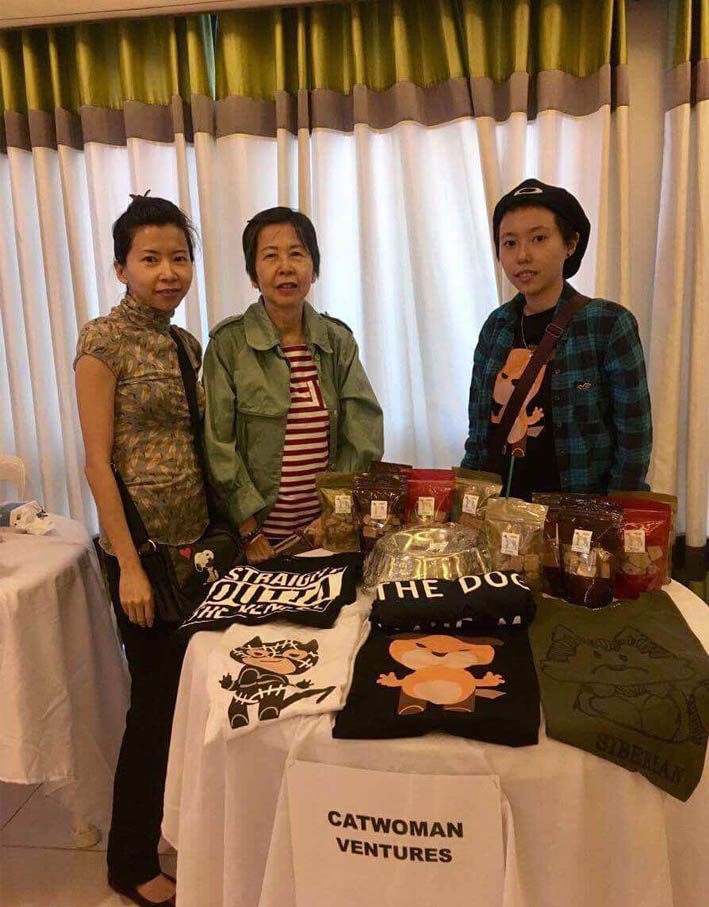 Pet parents sit patiently on lectures that tackle different important issues that involves House Rules, Pet Nutrition, Pet Grooming and a lot more!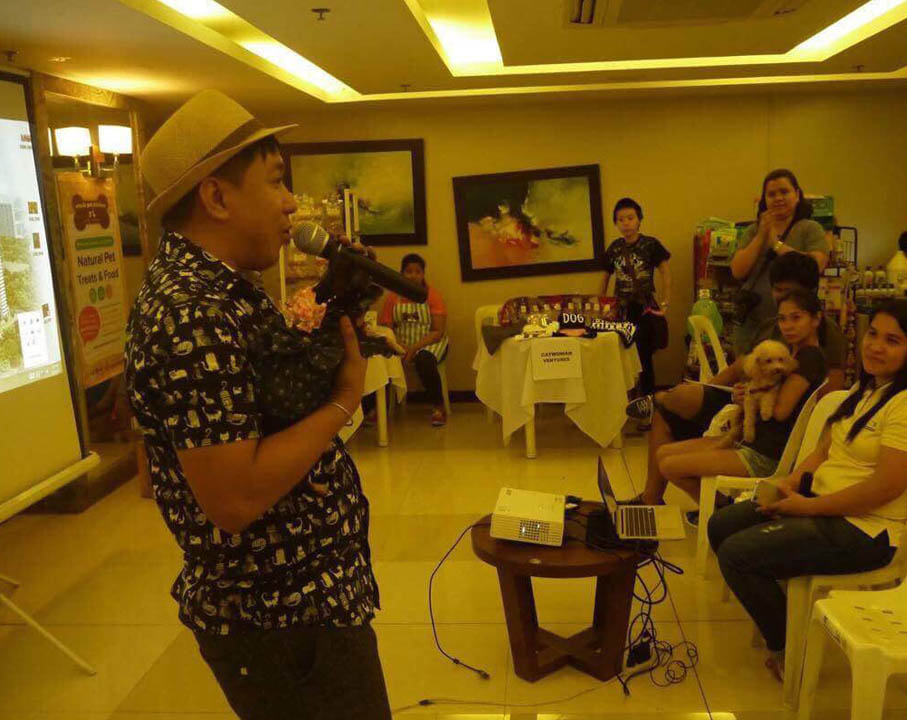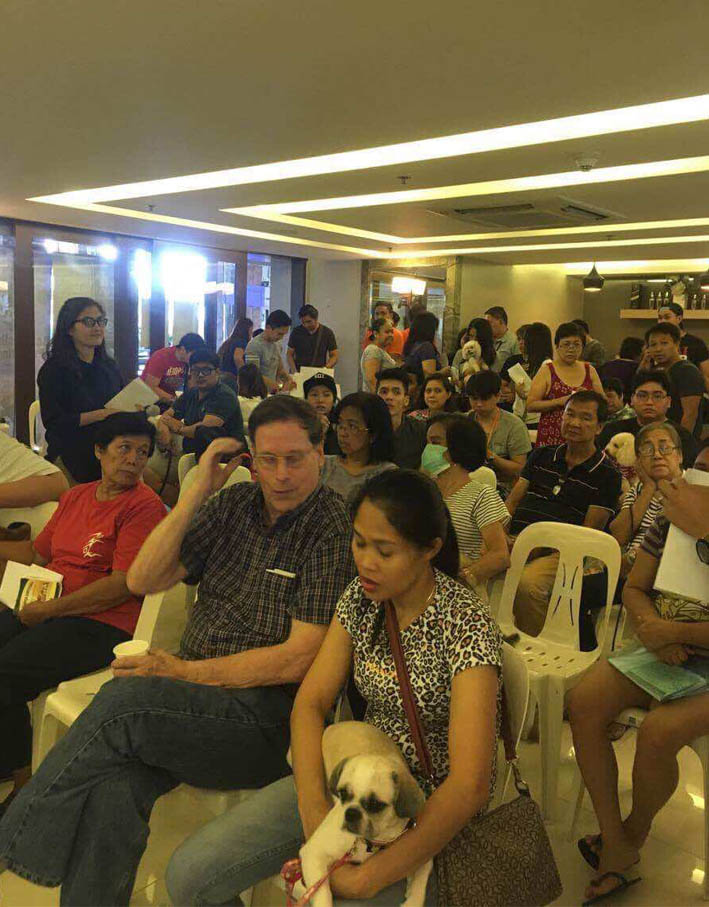 Raffle prizes also excite the attendees, topping it off with more freebies.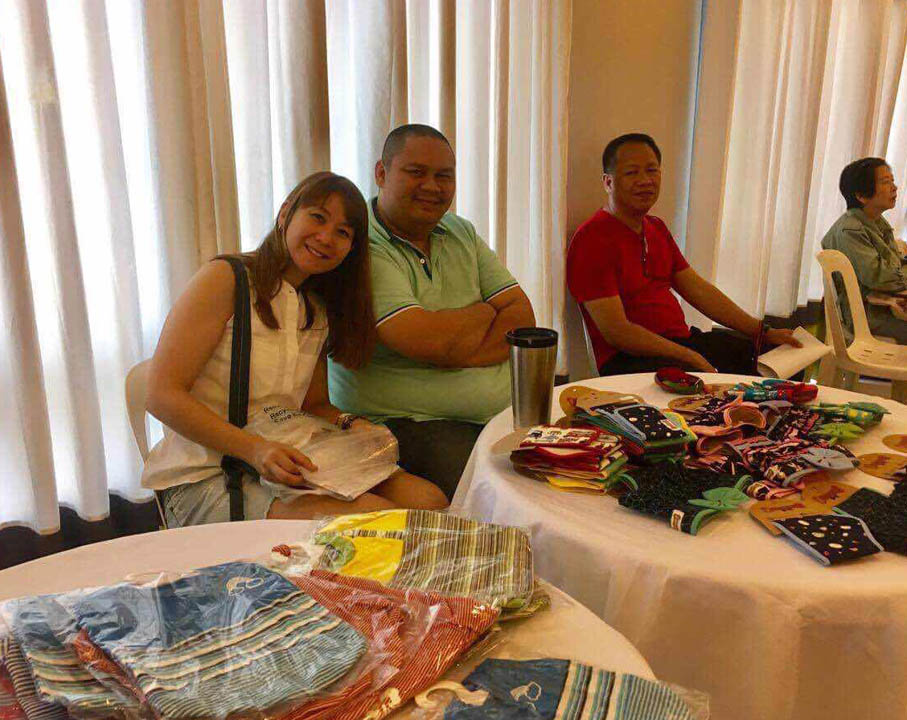 Free anti-rabies vaccine were also given to the first 100 registrants for the event, sponsored by the Philippine Birth Control Center and Mandaluyong Animal Care.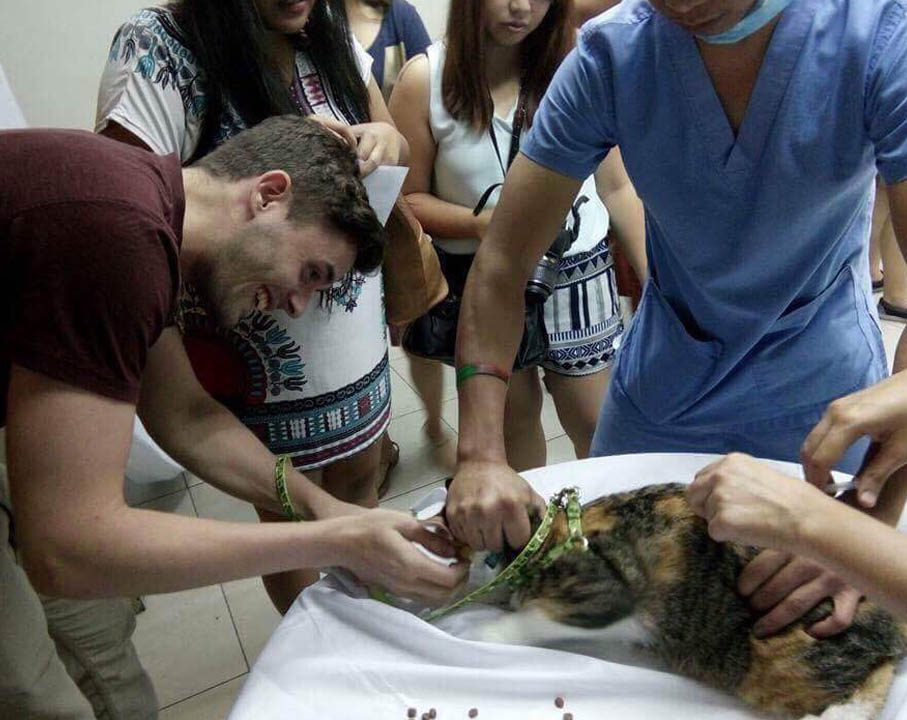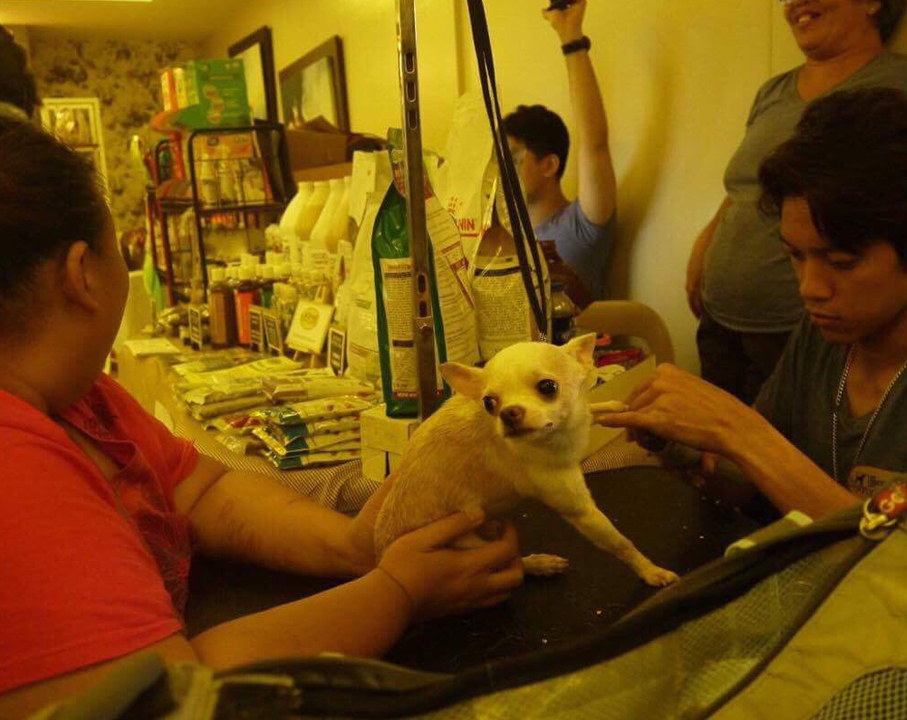 Truly, pet parenting is much sweeter in a community that supports you and your furbabies' wellness. Flair Towers Property Management and us at DMCI Homes thank all residents who supported this first event.
If you plan of organizing an event like this in your community, contact your Property Management Office or email us at marketing@dmcihomes.com!