One Castilla Place just turned ONE–and they got a weekend full of celebration for its residents.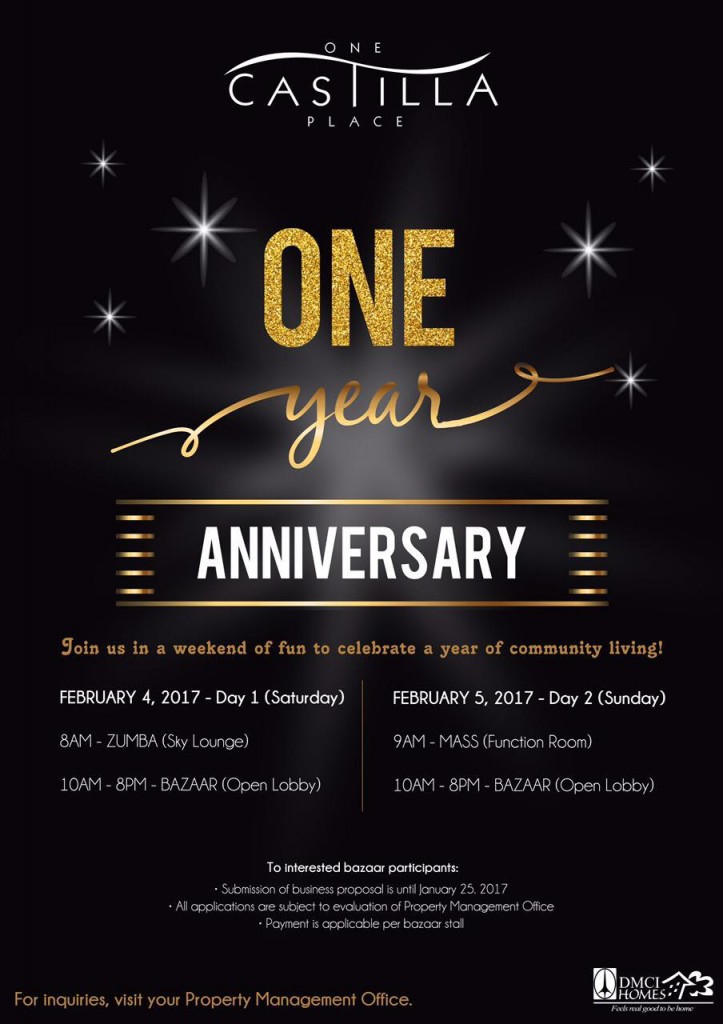 Over the weekends, One Castilla Place celebrated its first year anniversary with a couple of activities and fun events for the whole community. Starting it off with a fun Zumba party on the building Roof Deck last Saturday, February 4, 2017.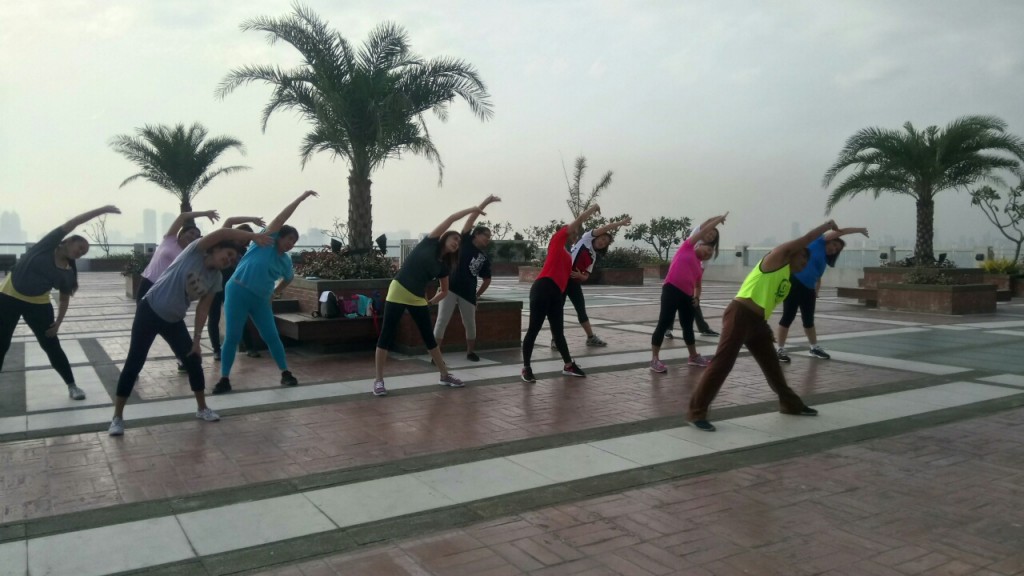 The party was attended by community mothers, and young-at-heart grandmothers, all happy and fit on an early Saturday morning.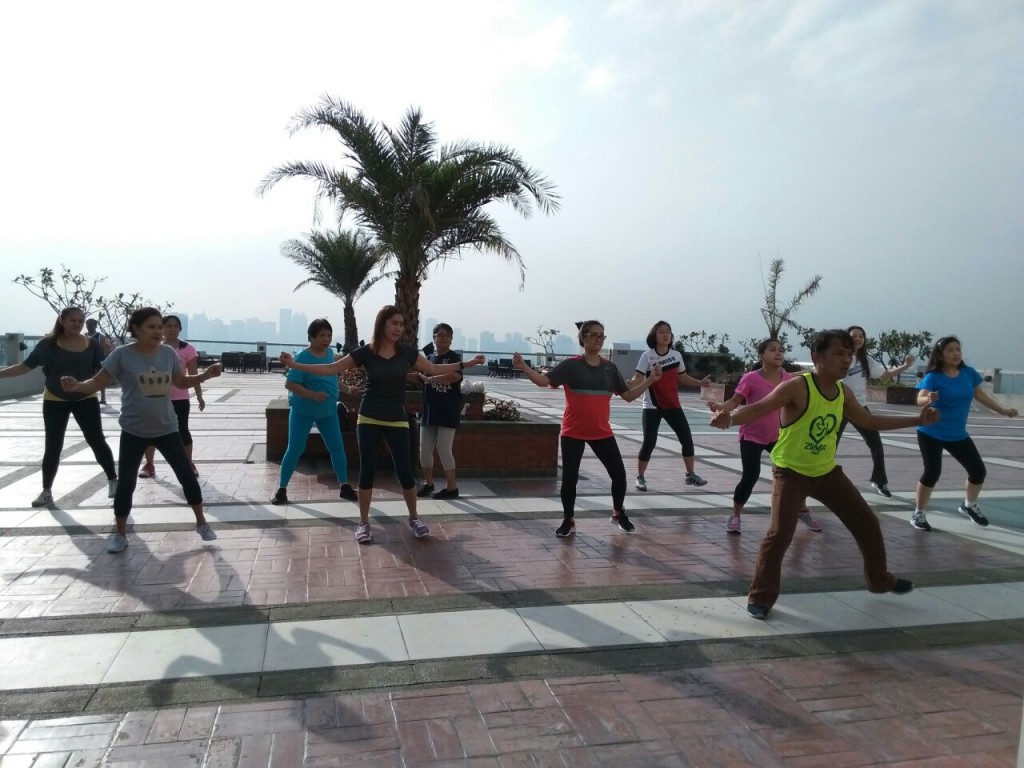 A bazaar opened on the same day, revealing a variety of items sold by some of the residents.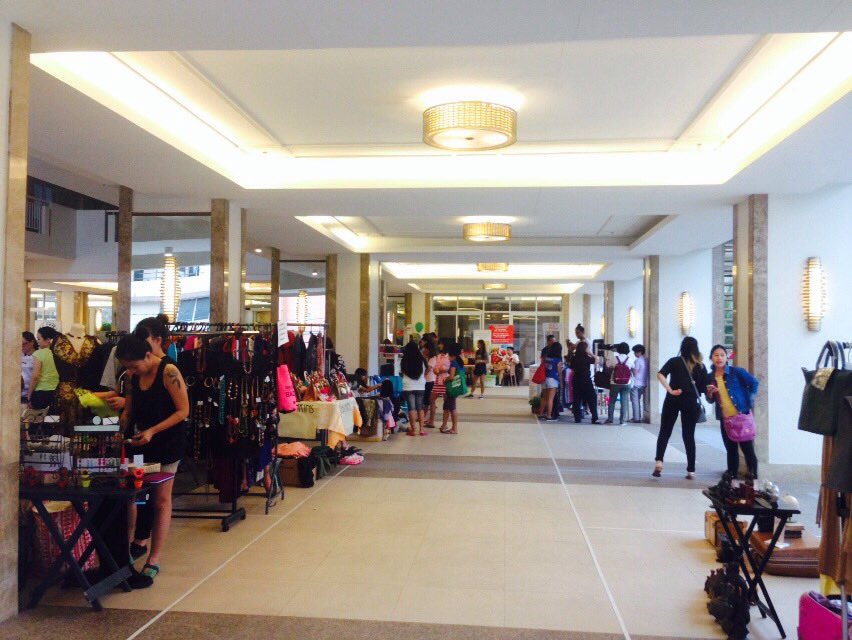 Items ranging from toys to bags, cookies and bread, supplements, scents, and massage services filled up the building lobby for residents to check out.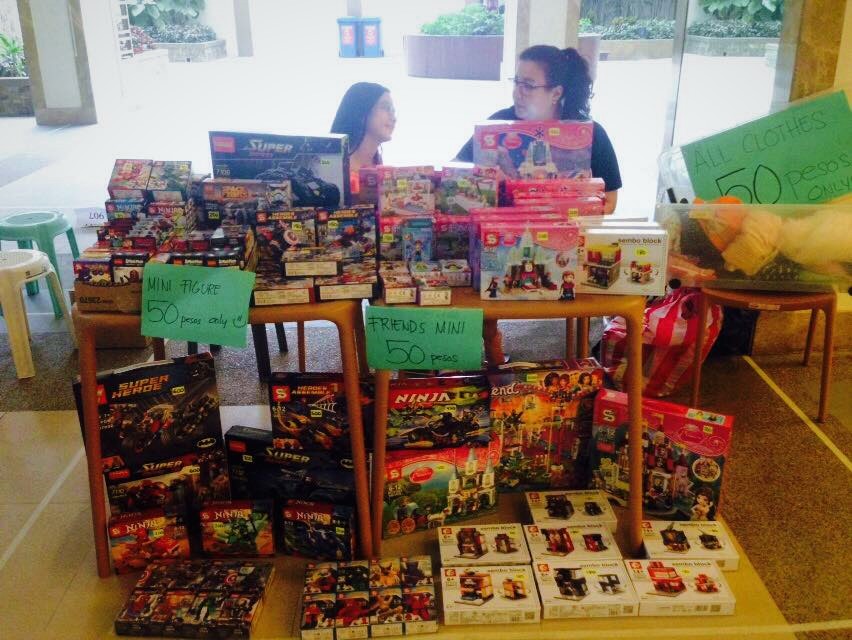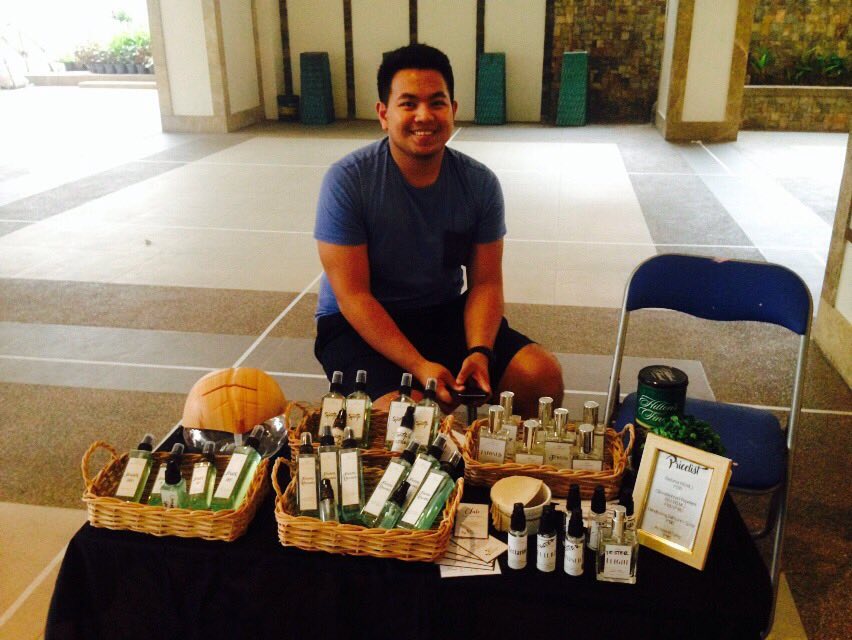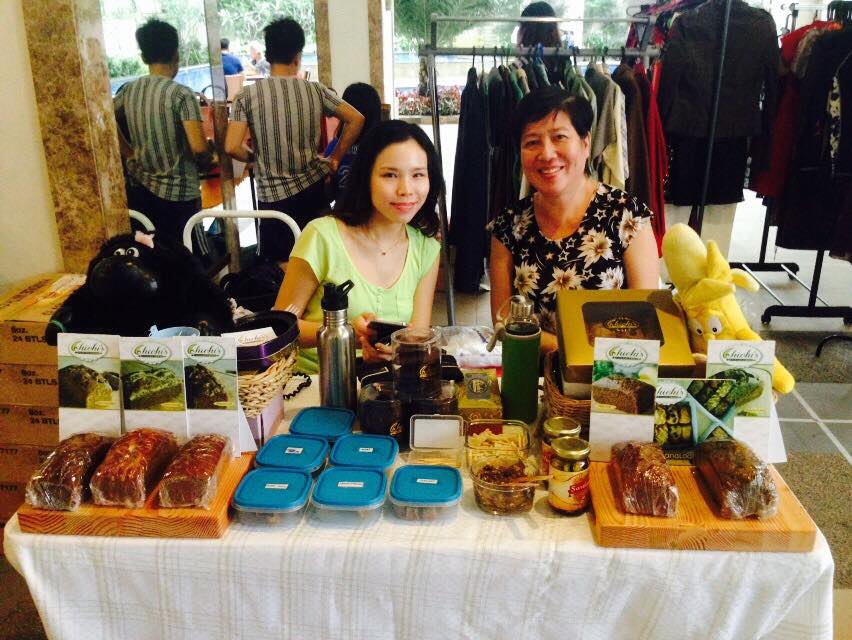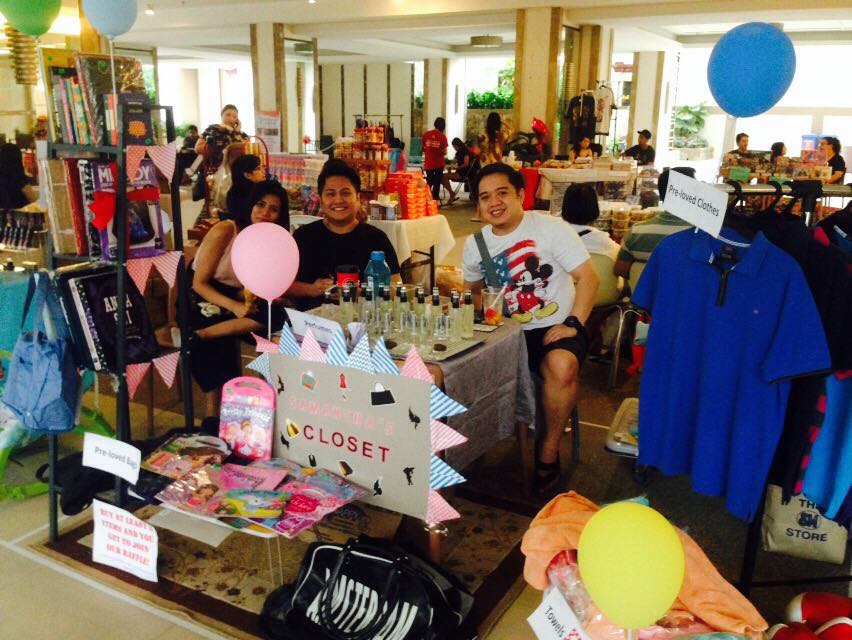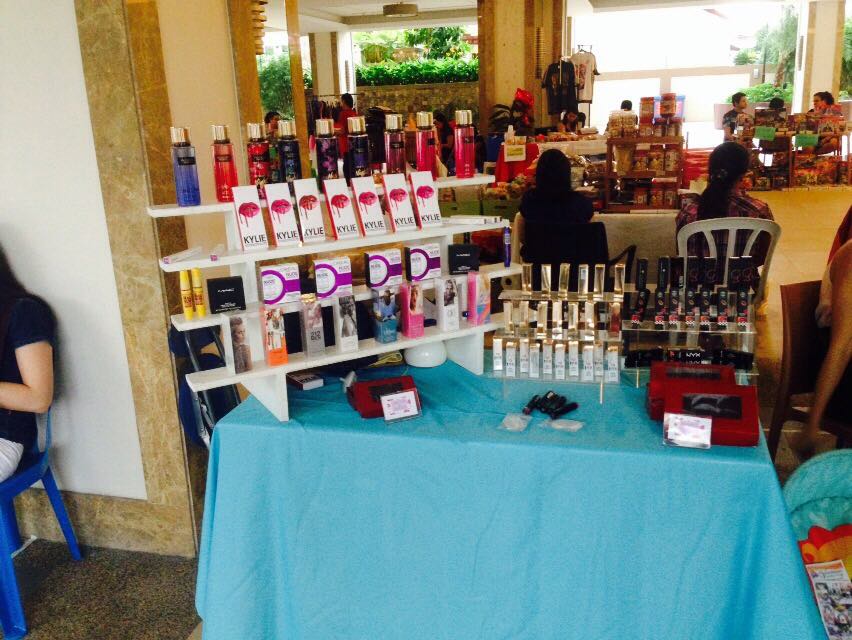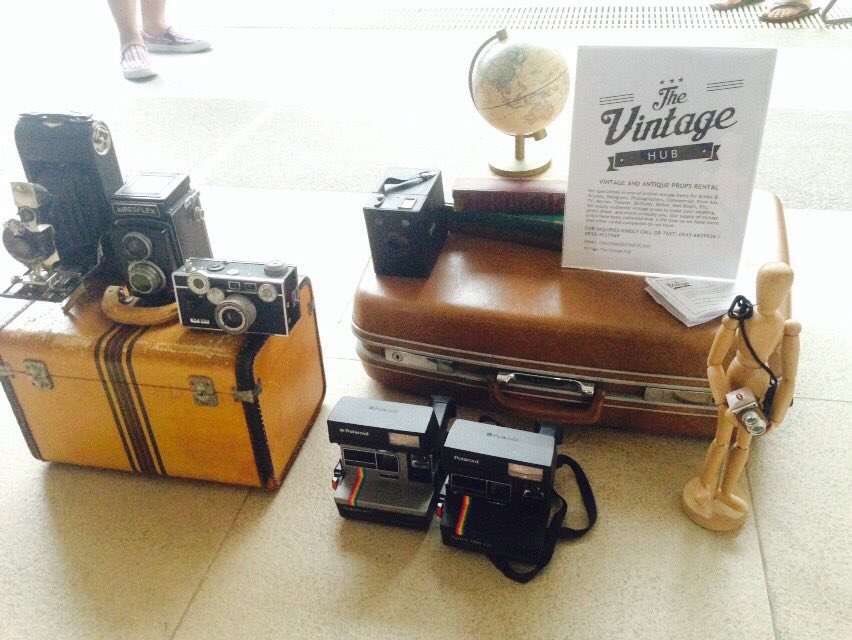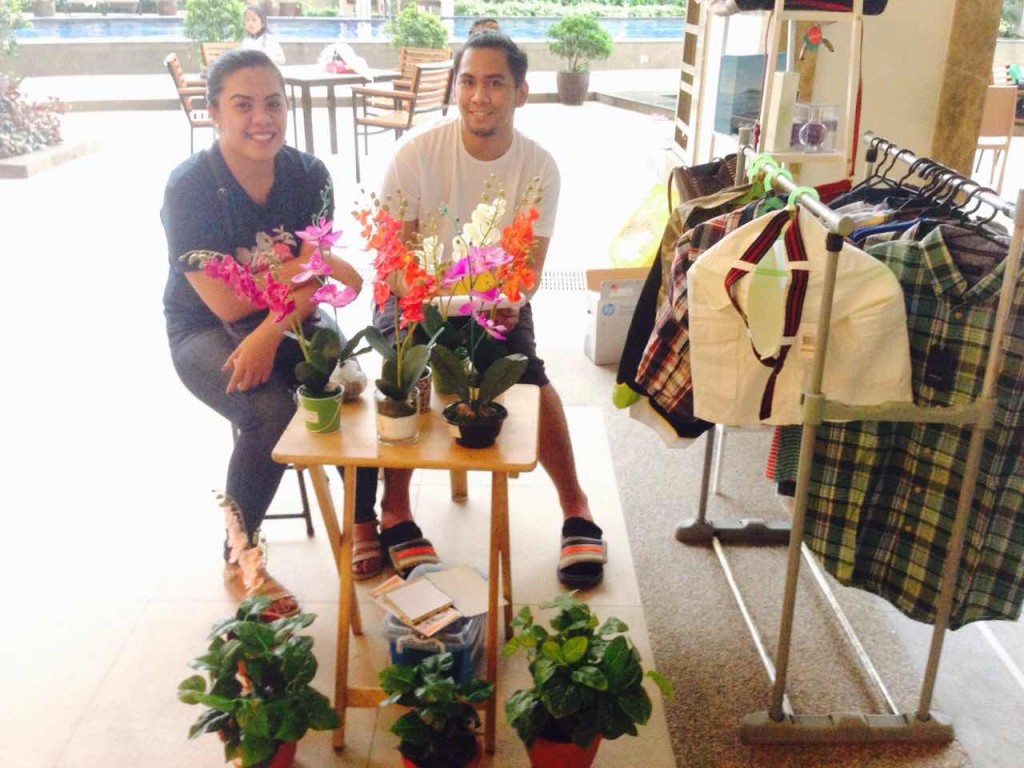 On the next day, Sunday mass was held to give thanks to all the blessing the community has received for the year. Homes of newly moved-in families were also blessed during the occassion.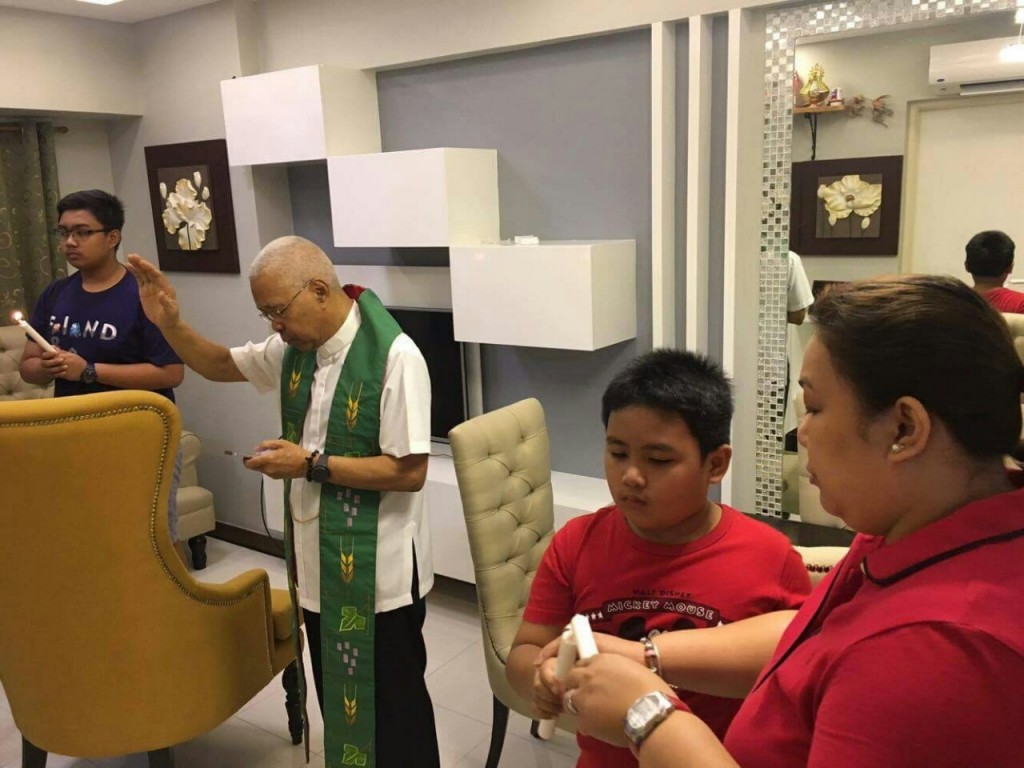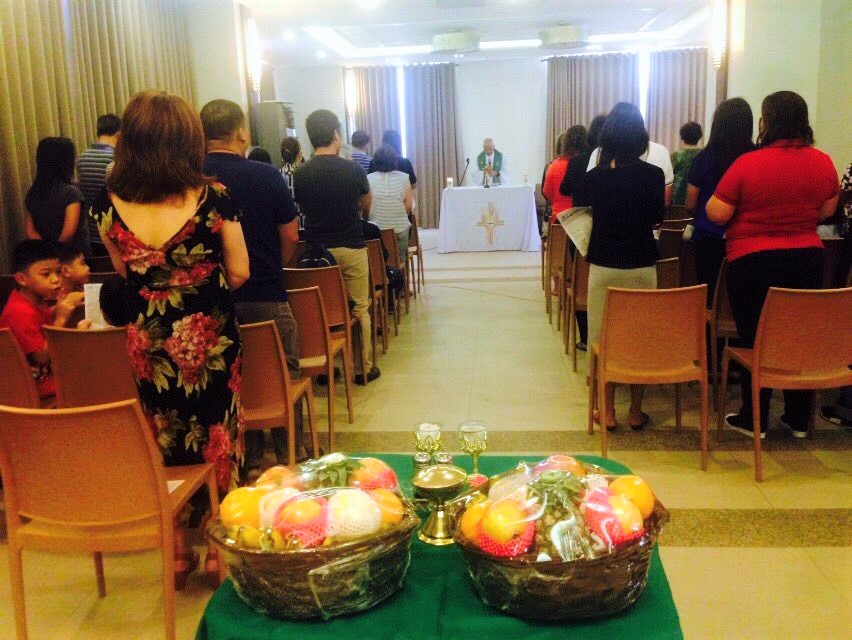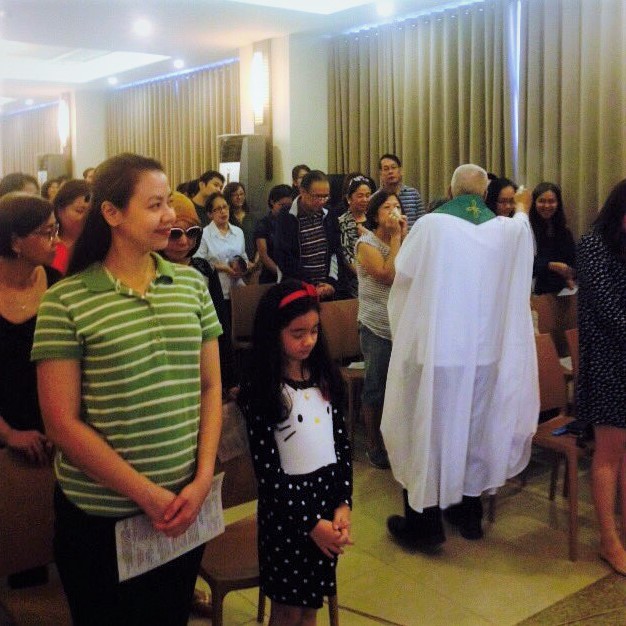 From all of us at One Castilla Place and DMCI Homes, we thank your cooperation and continuous support for our community. Let's keep the community better and happier in the coming years!