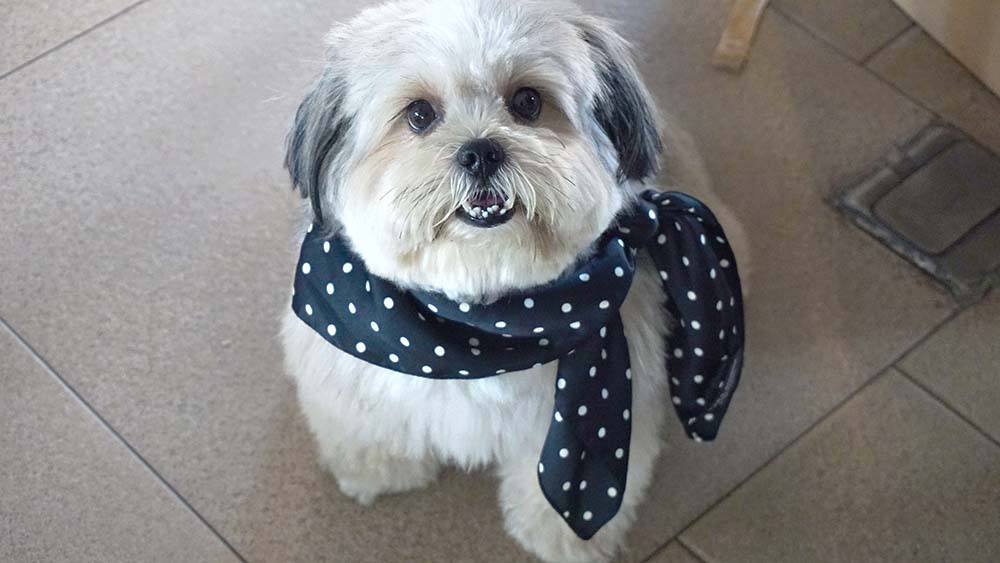 There's this saying that goes, "Until one has loved an animal, a part of one's soul remains unawakened." This speaks for everyone who treats their pets as their best friend, or a vital part of their family. This is also true to homeowners and residents of Stellar Place, that they decided to team up, plan and facilitate an event intended to give value to the furry friends and family members of the Stellar Place community.
The event was playfully dubbed "Furry Fashionista", where Stellar Place's fur moms and dads participated and give in to a series of talks, seminars, how-to's and a unique fashion show which all happened last Sunday, September 23, 2018. To go through about the event deets, here are some shots:
To bless the attendees and their pets, a short prayer signaled the start of the event.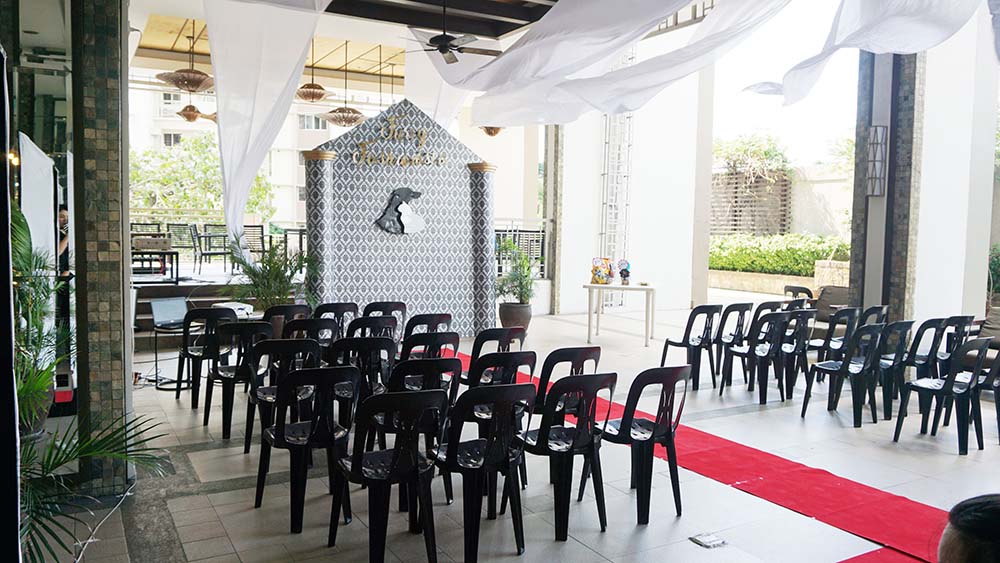 The main event started and gave everyone a treat.  Pets strutted around, donning cute costumes.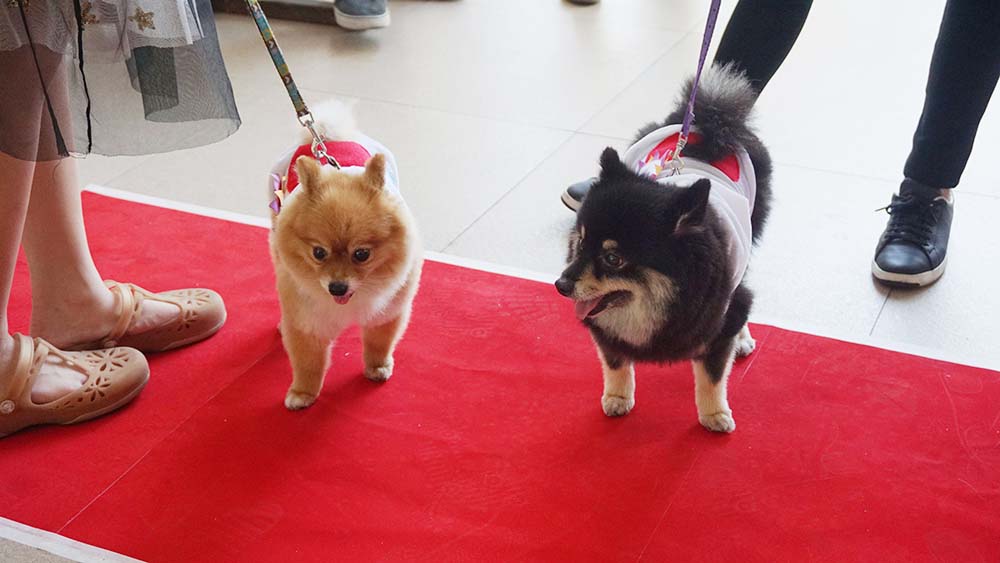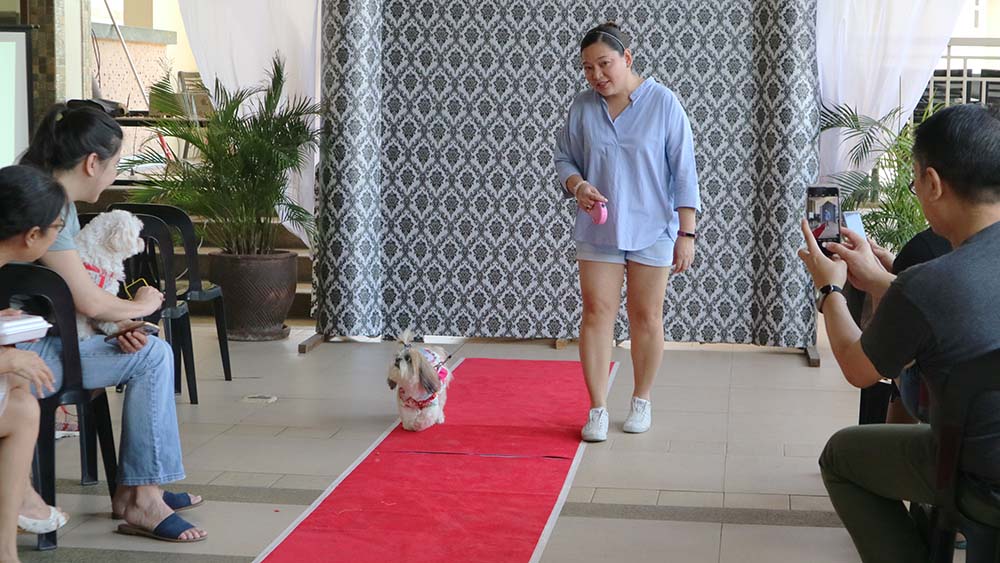 They also got to please the judges with their innate appeal and charm.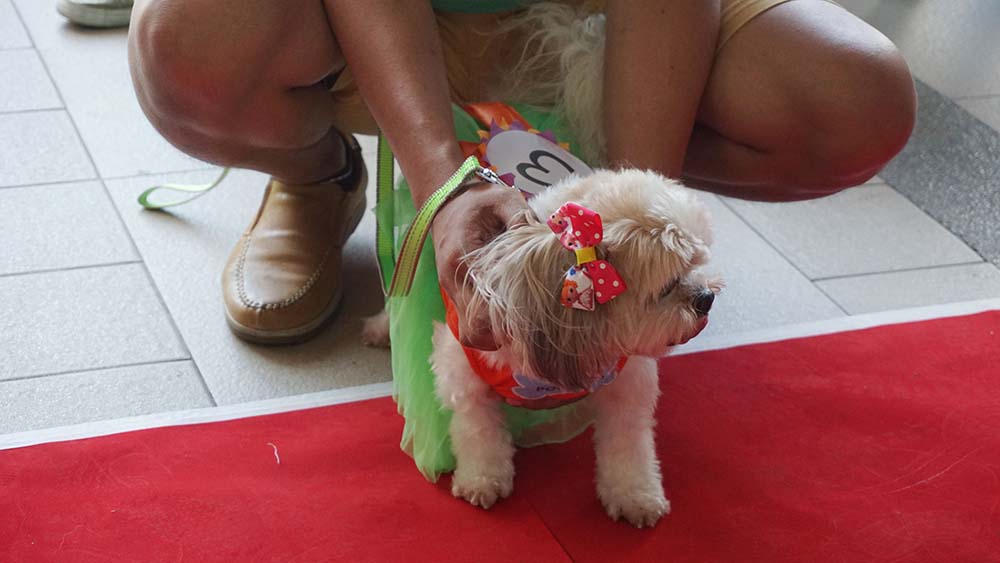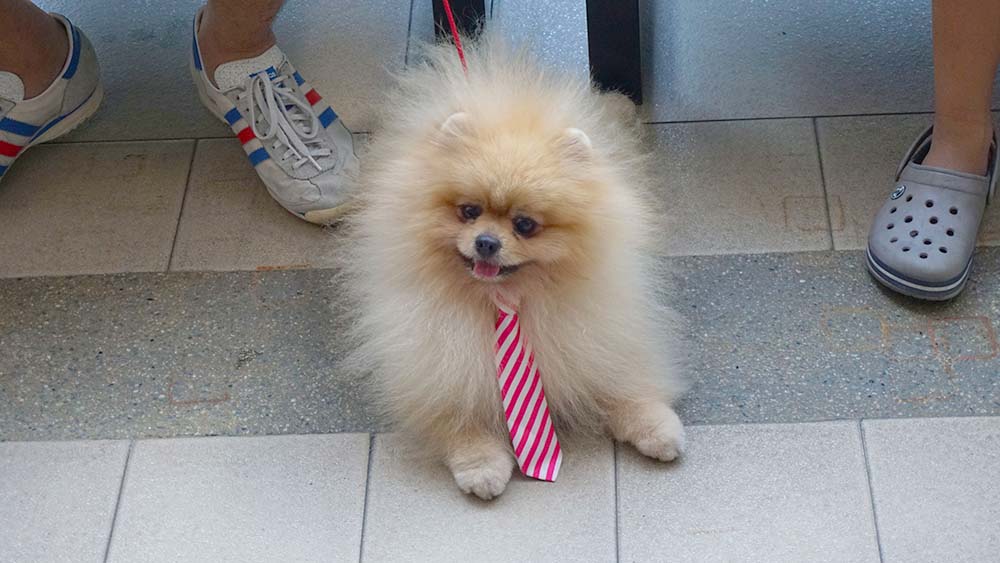 Winners get to take home these paw-some treats and goodies.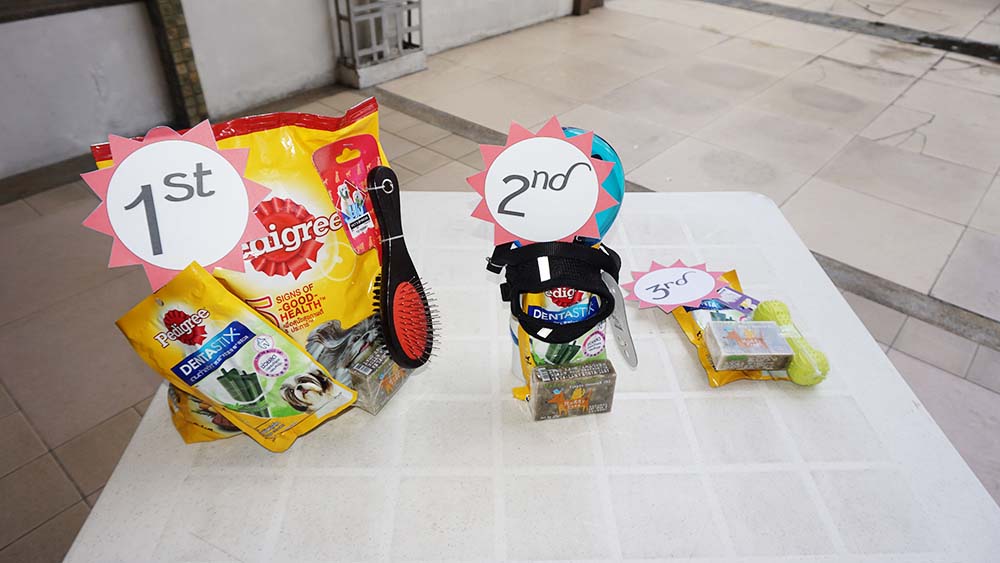 To give more value to the event, UP Vanguard K9 Search and Rescue conducted a meaningful seminar.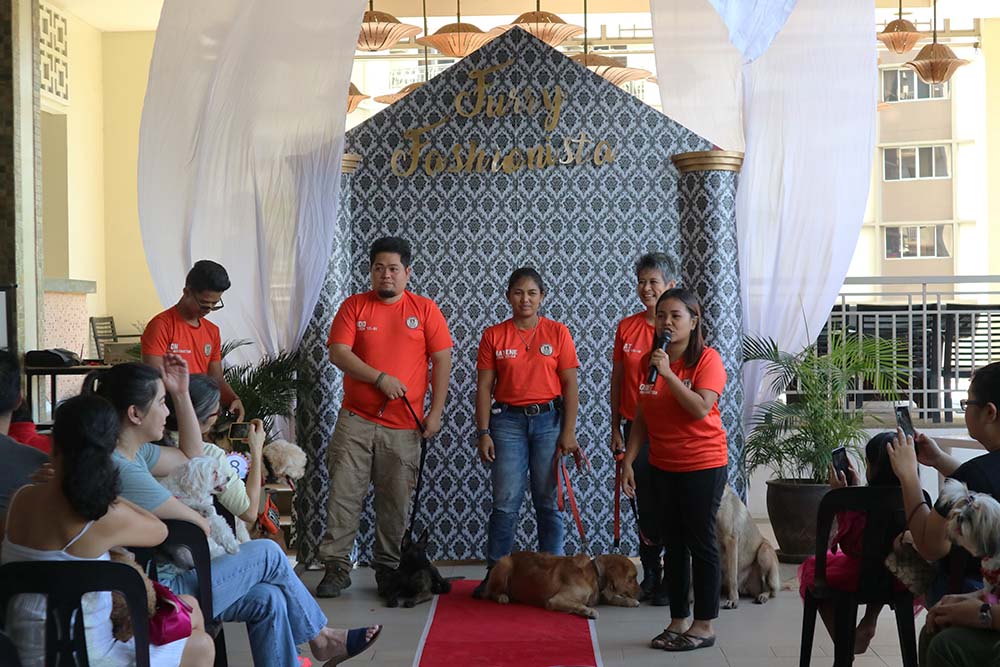 Homeowners became more aware of how pets can help them during the occurrence of natural disasters.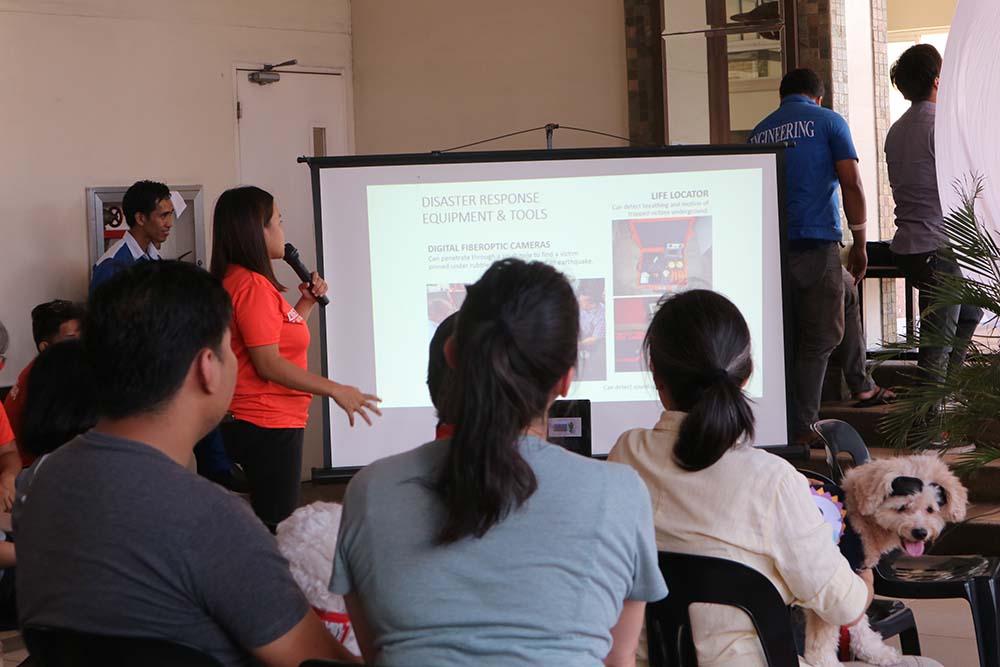 To shed light on responsible pet parenting, Philippine Animal Rescue Team (PART) also helped the residents with their talk. PART facilitates programs for animals, including the TNR or Trap-Neuter-Return program, aimed to help and care for stray cats.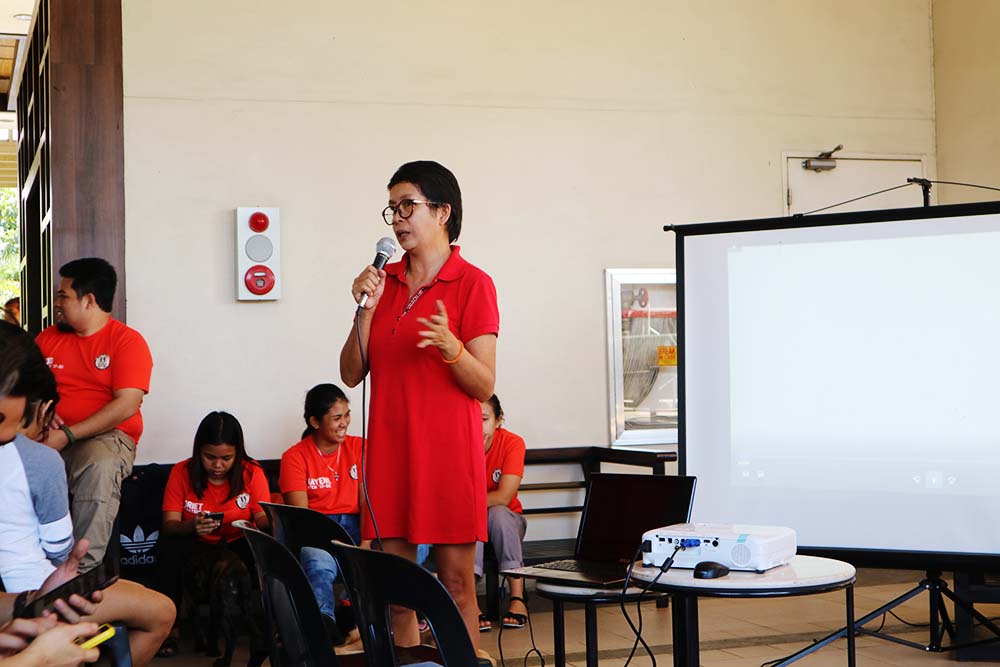 Pets were also given free anti-rabies shots during the event.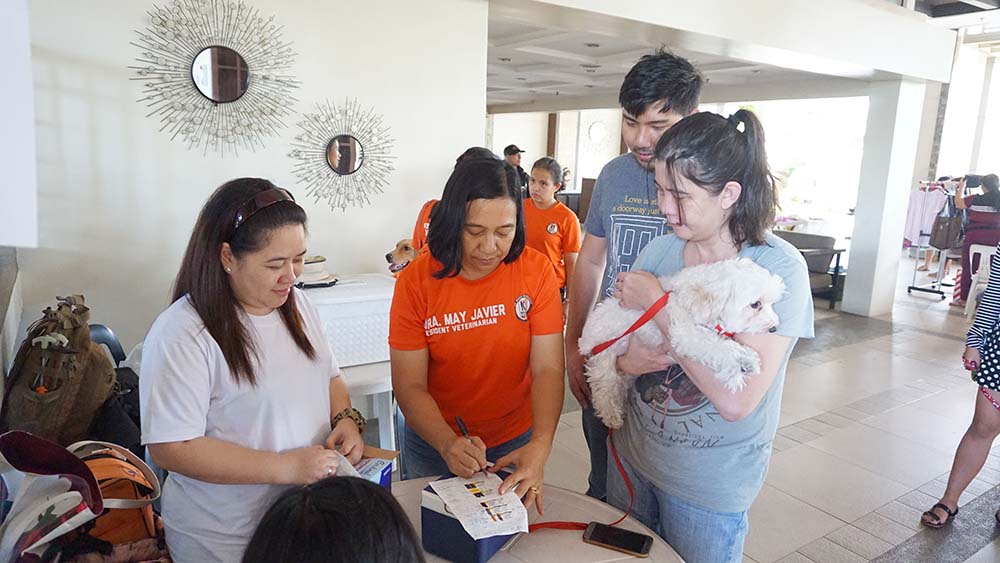 It was a great Sunday for the pets and their owners who also had the time to bond with their community neighbors who share the same passion.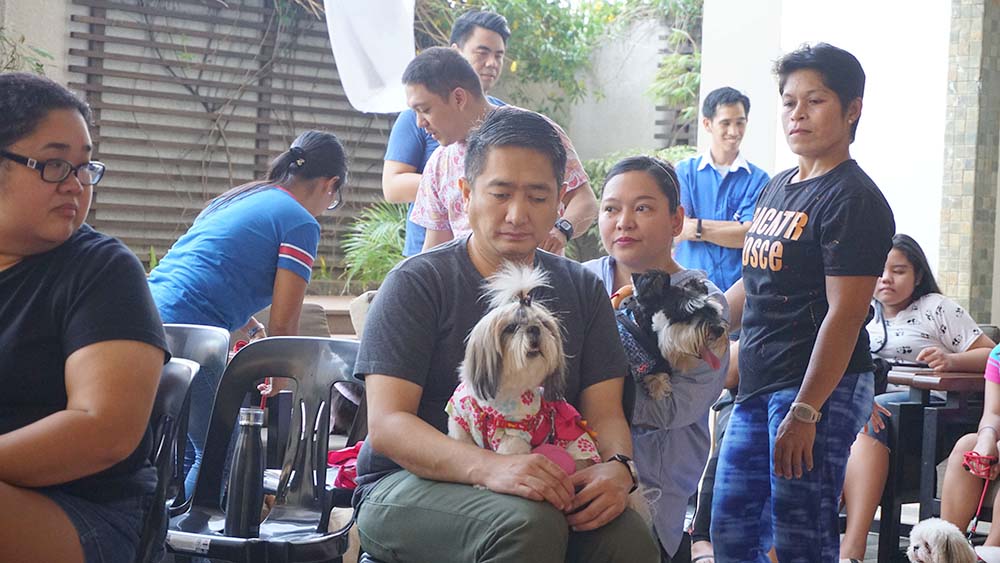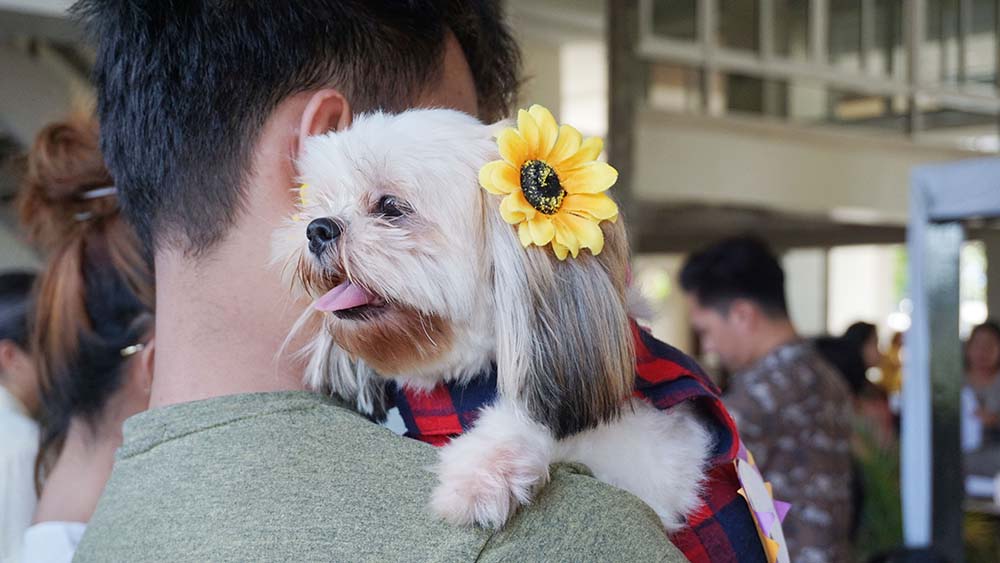 As your partner in keeping your community healthy and safe for everyone, we, at DMCI Homes bring forth programs and events for you to participate in. Stellar Place is a haven of comfort and convenience to its homeowners, and it should be for their pets too. At DMCI Homes, we care for everyone in our community, may they be four-legged and furry.