Trick or treating on Halloween is a lot more fun in our communities! Fun games, activities, décor contest and of course, costume parties are just some among the different activities our communities have prepared. Check out these snaps!
Kids at Accolade Place enjoyed the tricks at the magic show: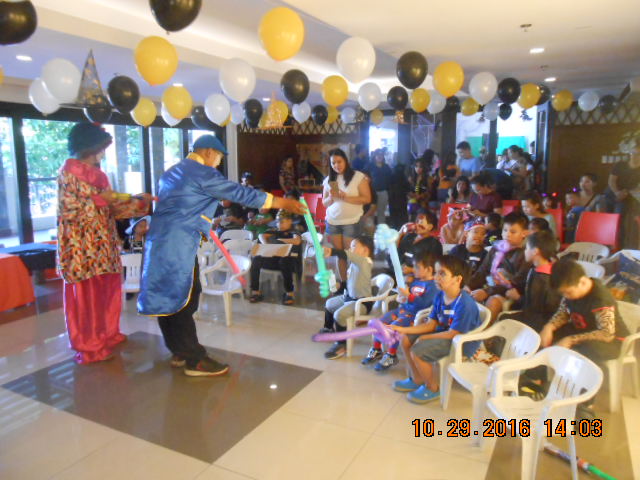 Unity was practiced at Cedar Crest residents and Property managers teamed up to give the kids a memorable trick-or-treat celebration. Look at adorable their smiles.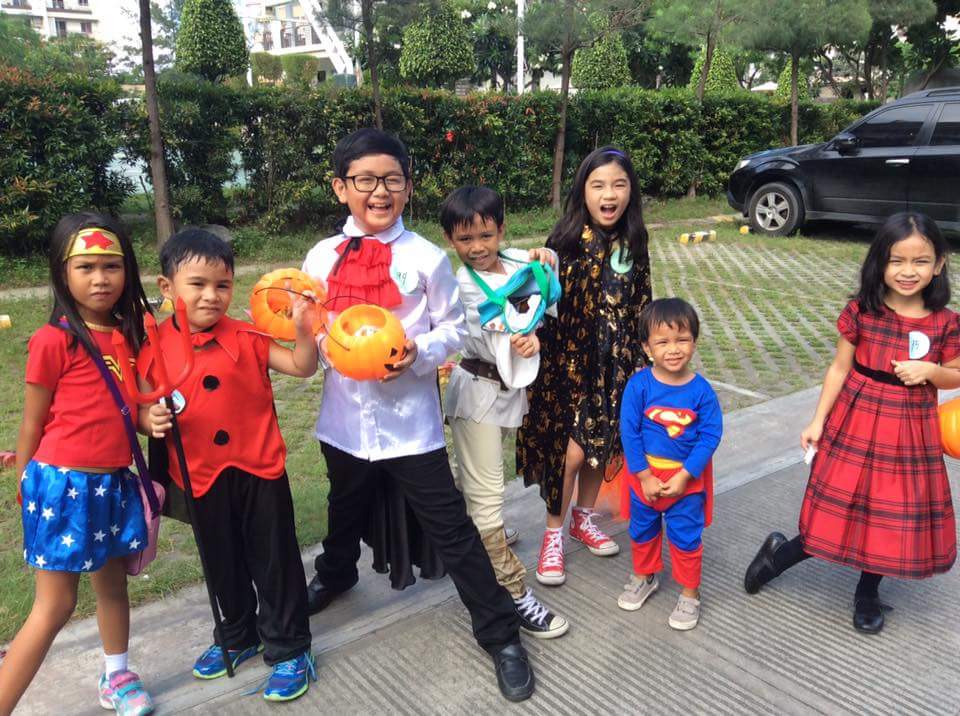 As early as October 15, Flair Towers challenged their kids to a fun dress-up of their favorite characters of the famed Pokemon cartoon.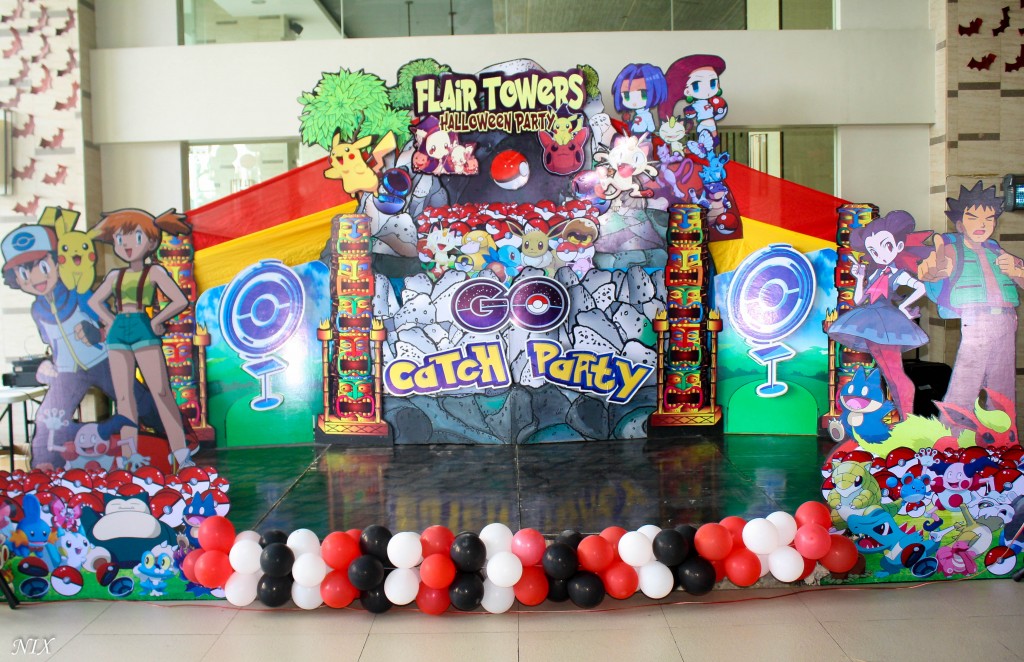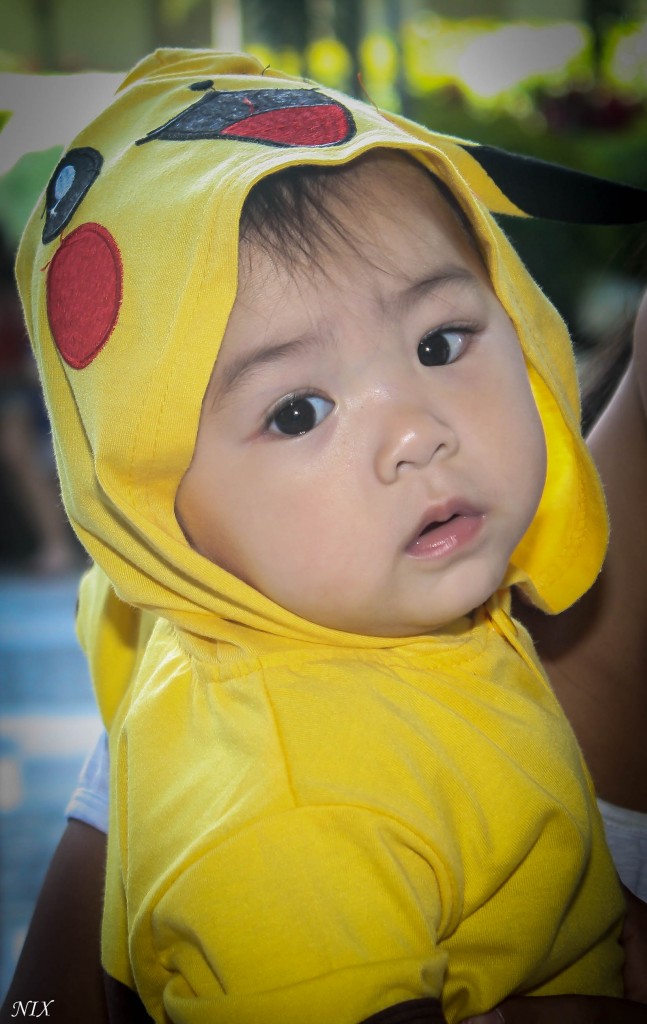 Mayfield Park Residences organized a food bazaar with game booths inside the community, with a special guest.
Zombies lurked around Mahogany Place as they've come up with a Train to Busan theme this year.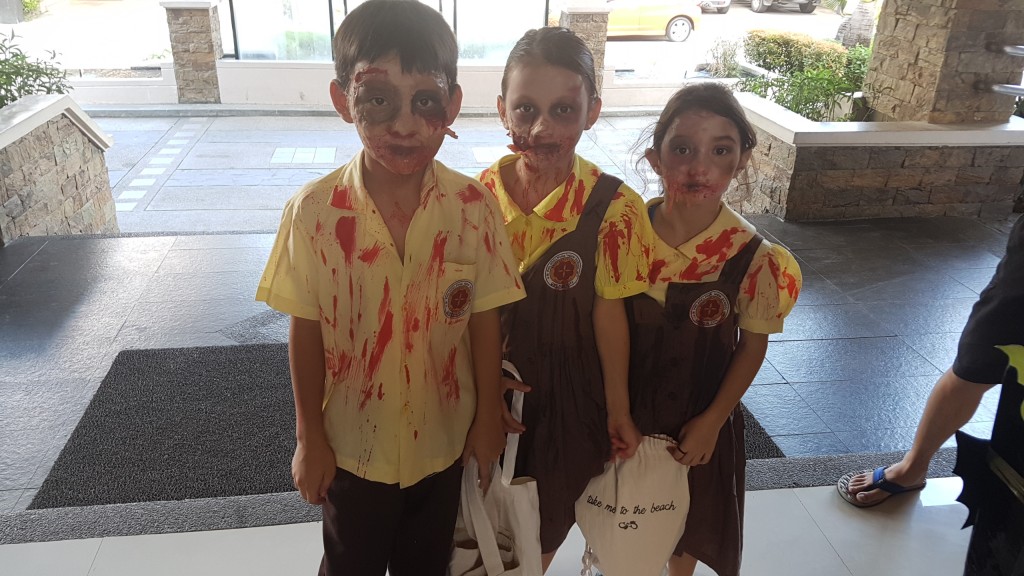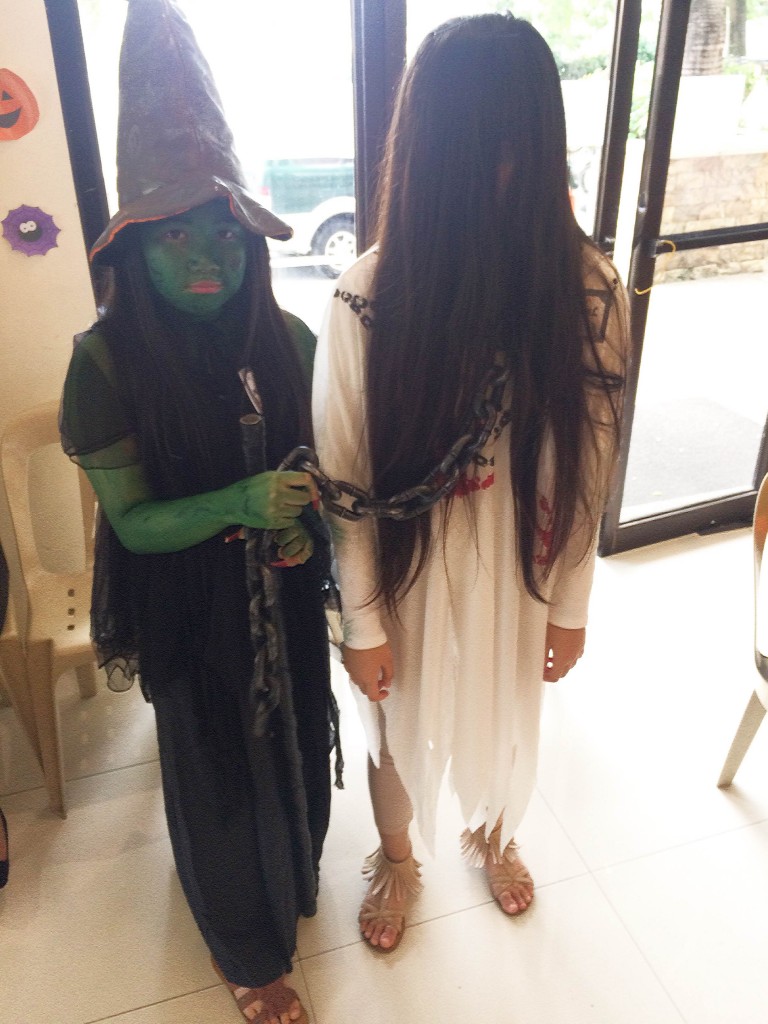 Palm Grove Residences encouraged all kids to knock in all the doors of buildings for their trick or treat, provided they're in their cute costumes.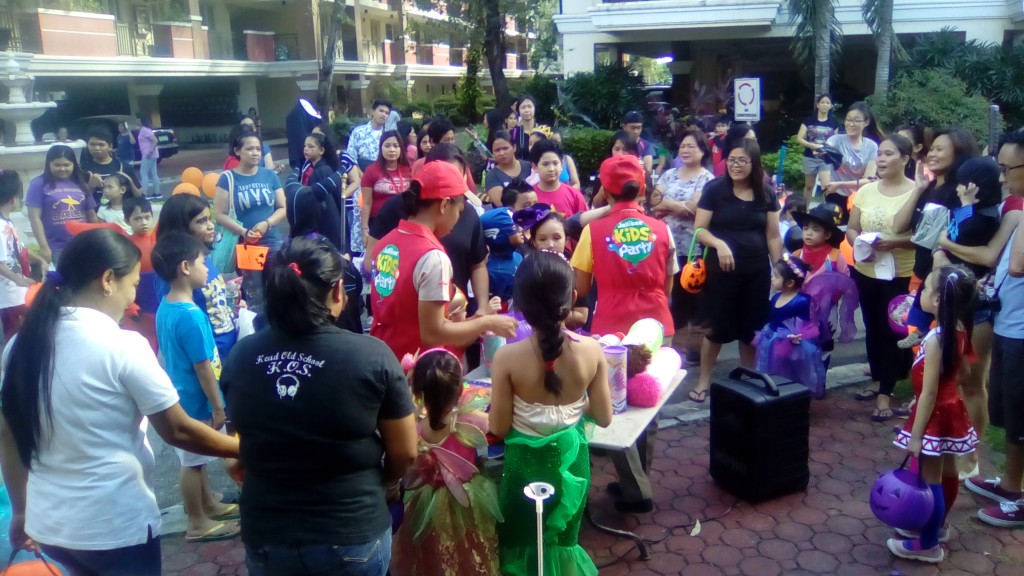 A zombie outbreak happened at Raya Garden Residences where kids dressed up as crazy little zombies for the event. They've also got a Magic and puppet show lined up to cheer the kids.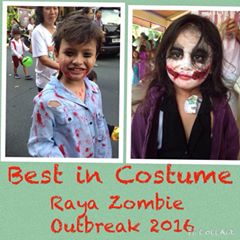 Children and adults flocked the Royal Palm Residences football field for a fun Halloween show. Face painting, photo booth and magic show were all greatly appreciated by the big crowd.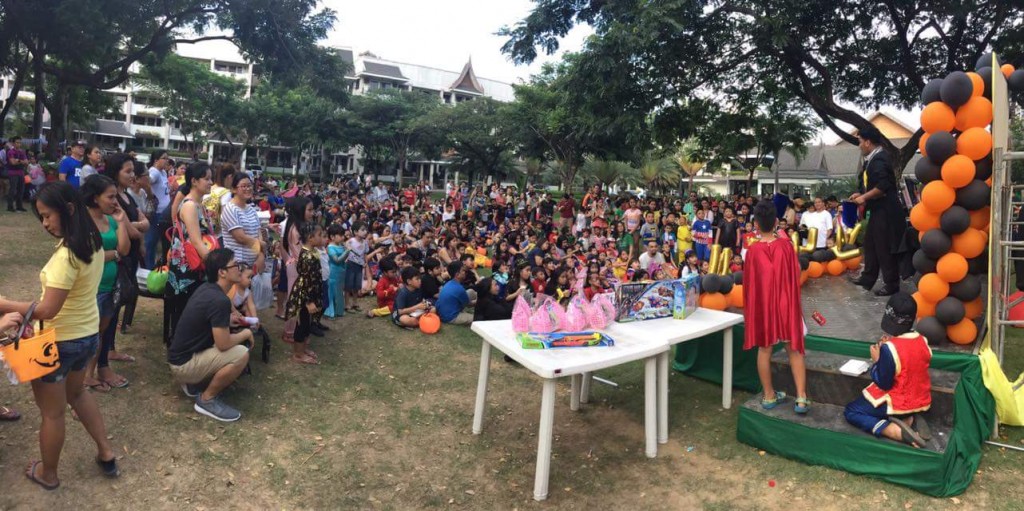 Siena Park Residences came up with décor contest among residents per building.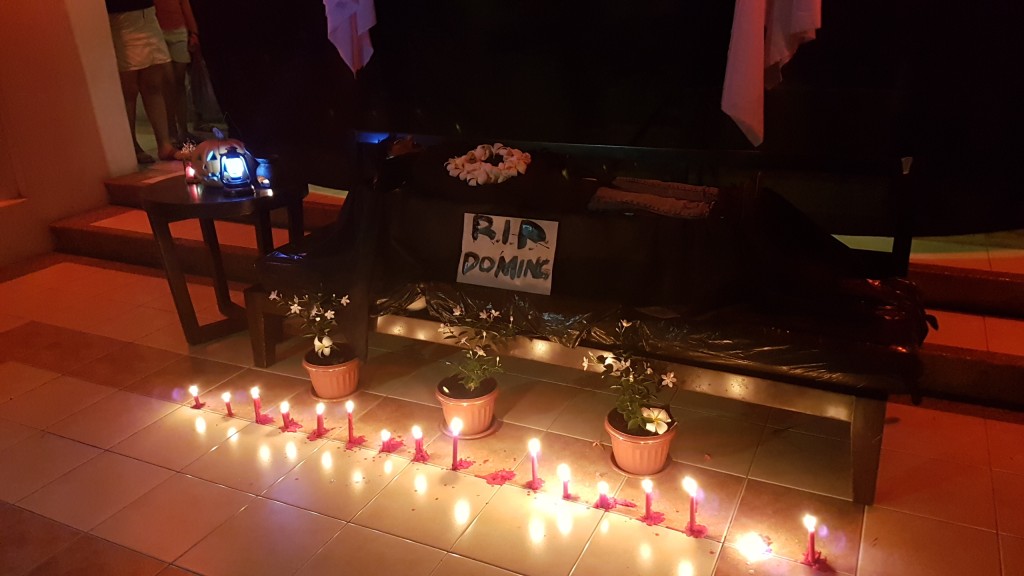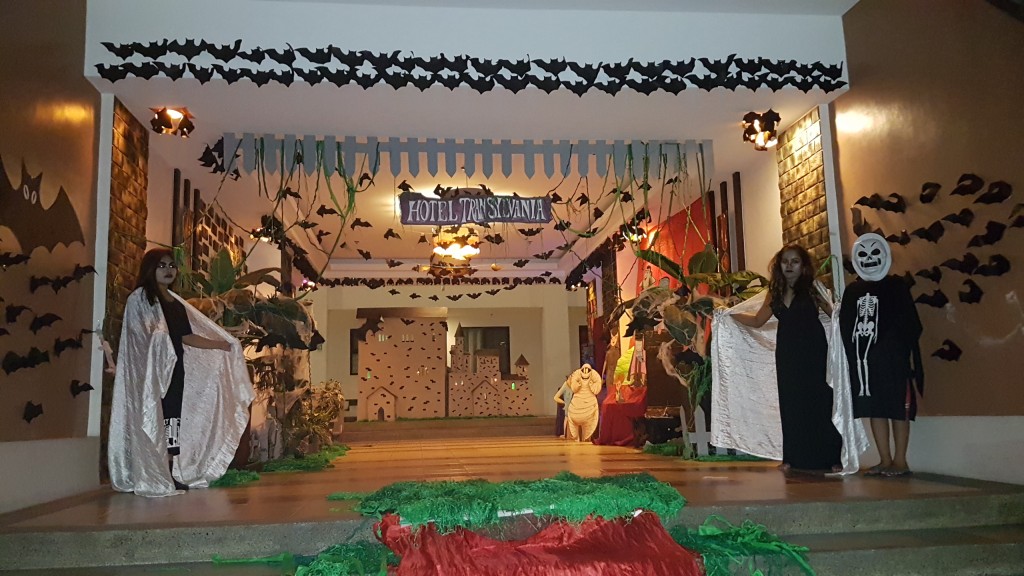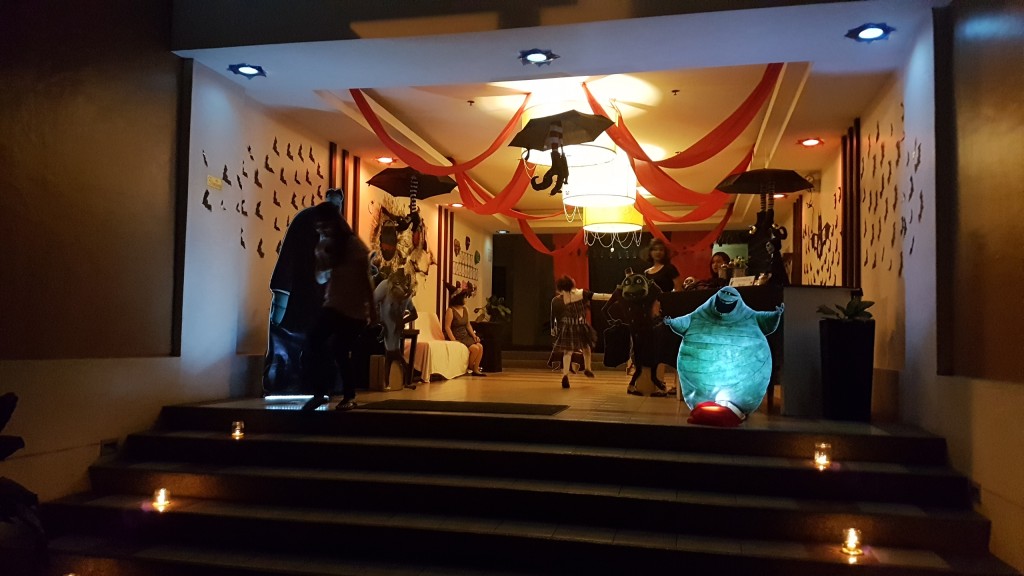 Stellar Place made sure there's a good magic show for the kids, coupled with a photo booth so their outfits won't go to waste.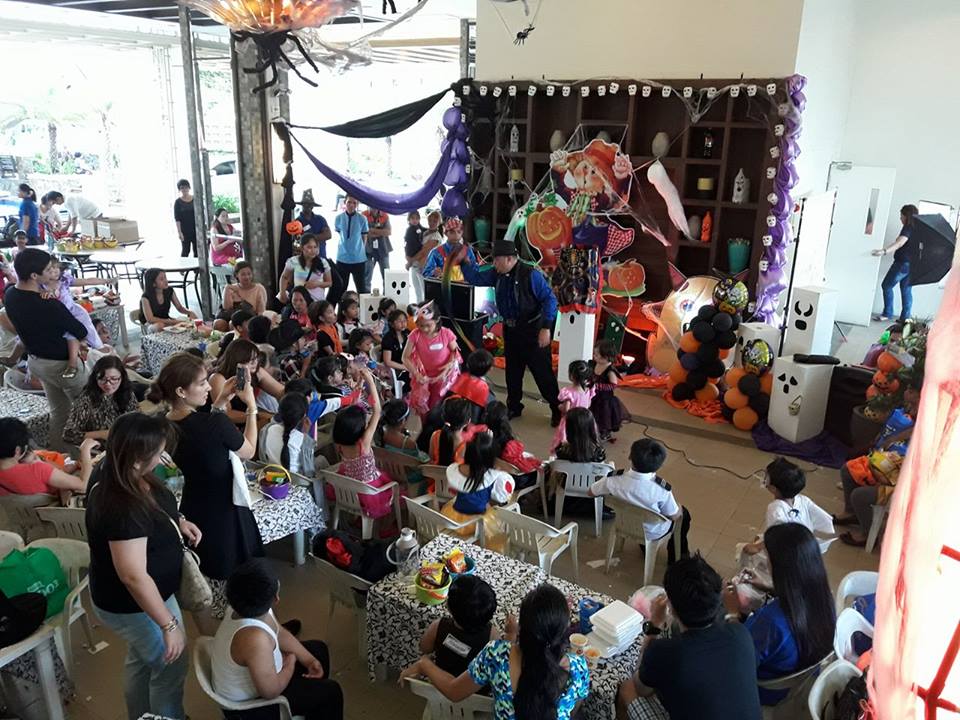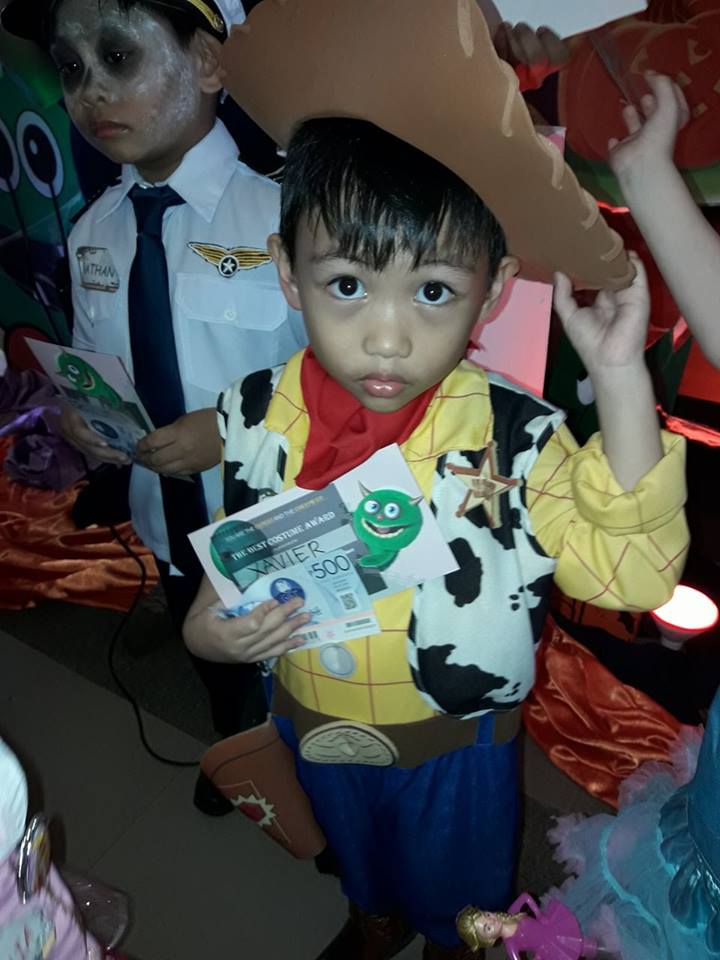 Lastly, Verawood Residences encouraged creativity through Halloween decors.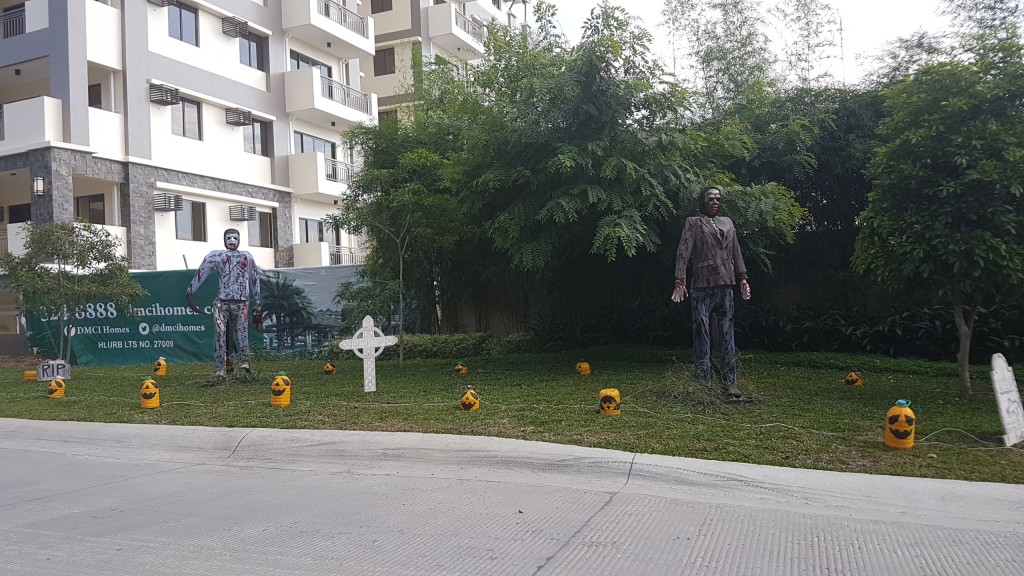 You know you're in a great community when your kids are having fun living in it too.
'Til the next trick-or-treating!