Nowadays, a lot of people choose condo living over other housing options. It's not surprising since condos are more affordable compared to buying a house in the city. And did we mention that most condo complexes offer access to great amenities such as swimming pools and gyms? With all these amazing perks of condo living, of course, it's going to attract people looking for a home that won't break the bank, especially the younger generations.
Condos: The Space Dilemma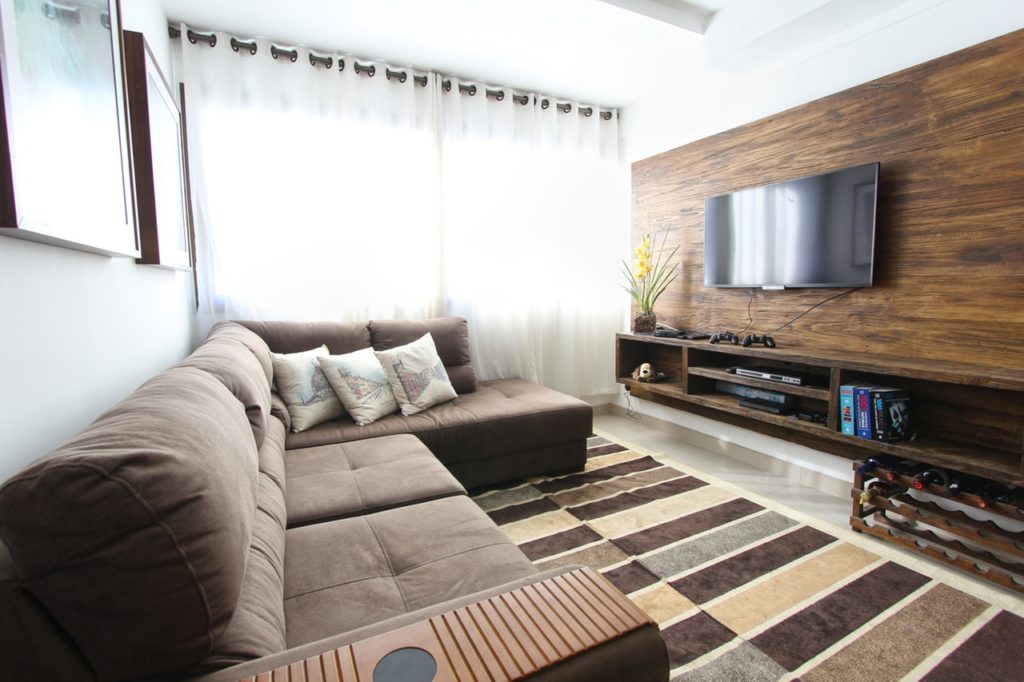 Photo courtesy of Pixabay via Pexels
If you're looking to invest in a condo unit, you should also be aware that living in a condo means you're sacrificing a bit of living space; because most condo units are smaller than your average house or apartment.
But that doesn't mean that you'll have to put up with living in a cramped space. With a bit of imagination and smart design ideas, you can make your condo unit appear bigger than it really is.
Aside from the design, you should also take into consideration what appliances and furniture you'll be using. In a condo where space is a premium, every available space is precious. That's why you have to make sure that the appliances and furniture you're investing in is not only a space saver but are multifunctional as well. This way, you'll be able to make the most out of the available space in your condo unit.
Benefits of Multifunctional Appliances and Furniture
As mentioned earlier, multipurpose appliances and furniture are what you should prioritize when you start equipping your condo with the essentials. But aside from that, what makes these condo living essentials a smart choice? Here are some of the benefits you should know:
Maximizing space.

Appliances and furniture that can either be converted or used in more ways than one can maximize the available space in your condo. How? A bed that you can convert into a desk, for example, allows you to use the available space in two ways—for sleeping and for working.  

Lower costs

. Multifunctional appliances and furniture may be a bit more expensive than regular ones. But if you think about it, wouldn't it be more cost effective if you invest in something that can do two different things? A multifunctional blender, for instance, allows you to do more than just making smoothies. With it, you can also puree, mix, and chop stuff that you would need when you're cooking.

Minimize clutter

. If you have a small living space, clutter will make it look cramped and disorganized; not to mention that clutter is an eyesore. Investing in multifunctional appliances and furniture means you'll be able to remove some of the pieces in a room. The less appliance or furniture in a room, the easier it is to declutter.
Multifunctional Essentials List
So, are you ready to maximize the available space in your condo, minimize the clutter, and make your condo unit look a lot bigger than it really is? You can go for something budget-friendly to help declutter your home, or if you have a bit of money to spare, you can also invest in these multifunctional items that we will be listing down next.
Here are some of the essential multipurpose furniture and appliances that you should really consider investing in:
Appliances
 Cooking Range
With a stove on top and oven down below, you can pretty much create a whole meal using just this single kitchen appliance. It's not only great at space saving but is also a handy appliance that you would definitely want in your kitchen.
Multipurpose Blender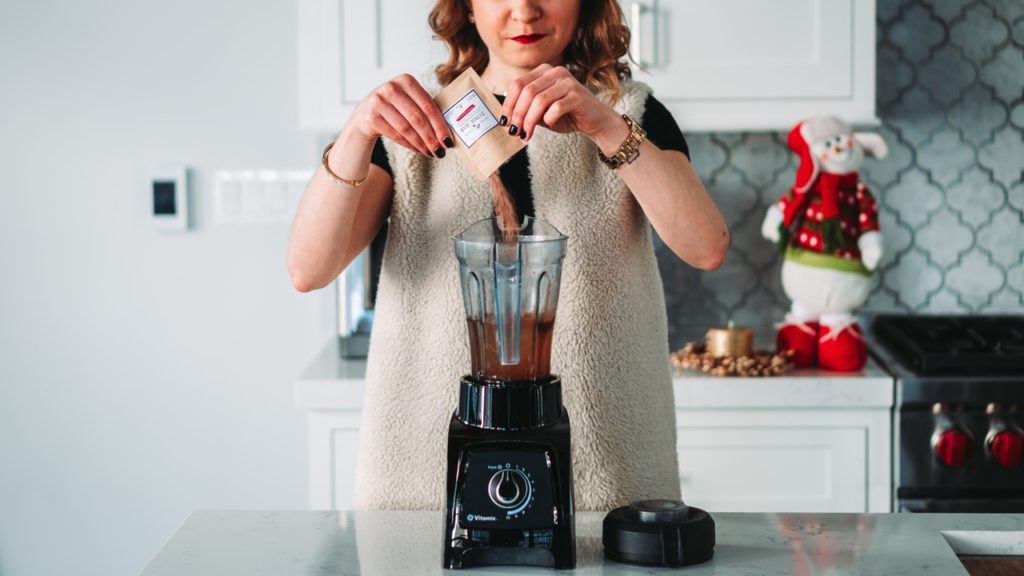 Photo courtesy of Chait Goli via Pexels
A multipurpose blender is perfect for puréeing vegetables like pumpkin and carrots for a much thicker and creamier soup; use it to chop tomatoes, onions, cilantro, peppers, and garlic for a delectable salsa dip; use it to blend your choice of fresh fruits for that heavenly and healthy smoothie.
Multipurpose Rice Cooker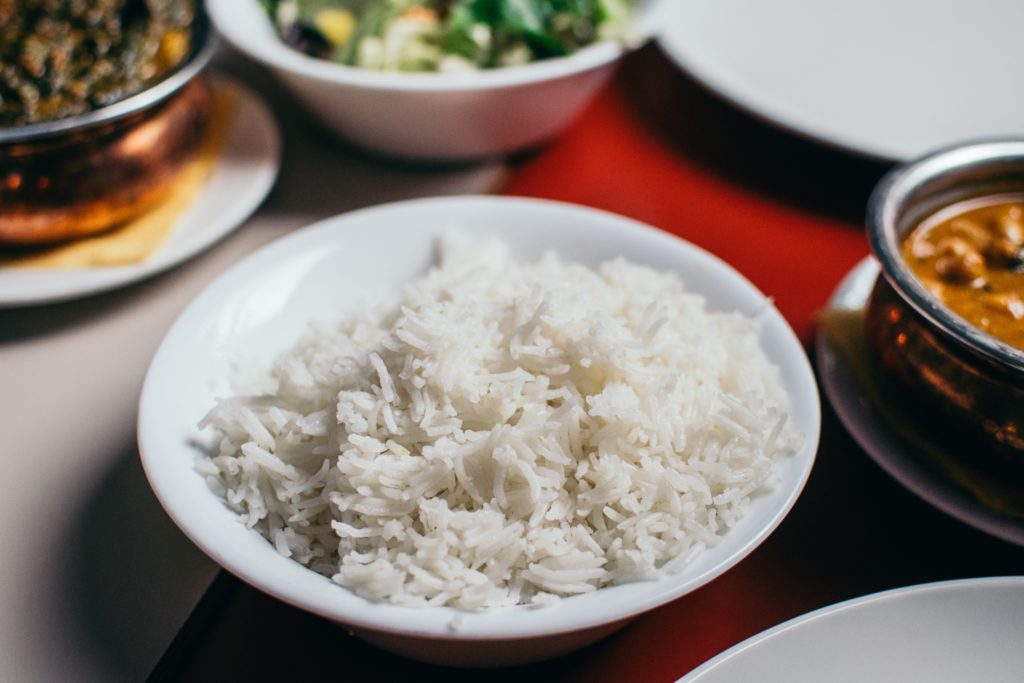 Photo courtesy of Pille-Riin Priske via Unsplash
This can do so much more than cook rice. You can use it to steam fish and vegetables, make soup, and even boil eggs. It's also great for heating up leftovers that you've stored in your refrigerator. 
Multipurpose Slow Cooker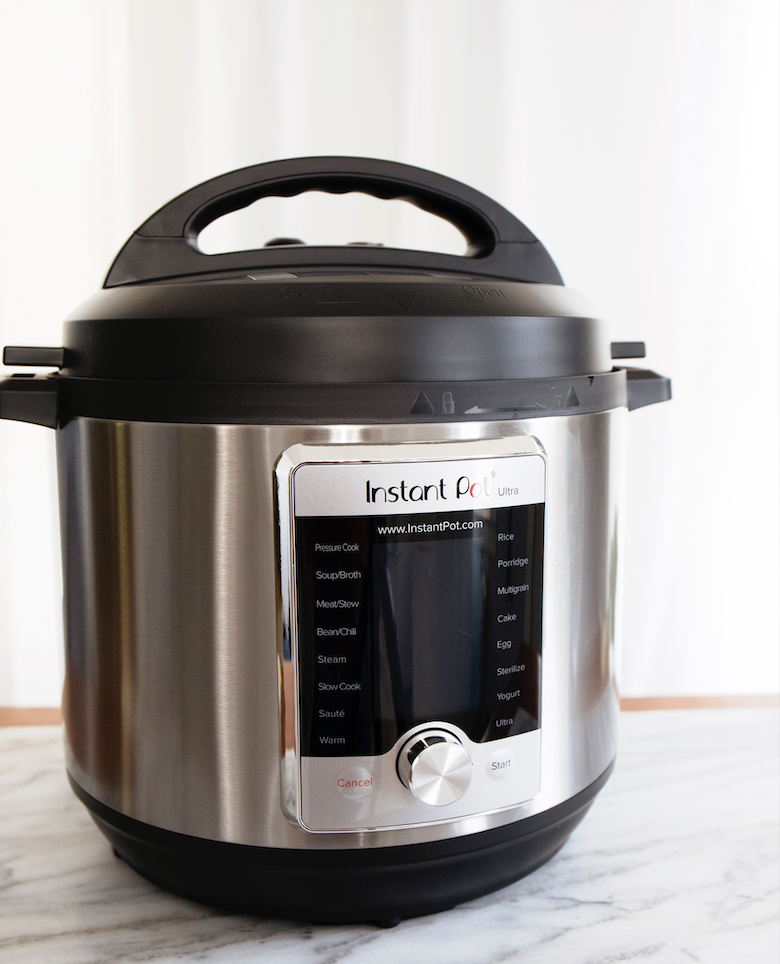 Photo courtesy of Katherine Chase via Unsplash
Much like the rice cooker, a multipurpose slow cooker can make you into a kitchen magician as you can use it for cooking almost anything— stews, soups, and pork or beef roasts.
Electric Griddle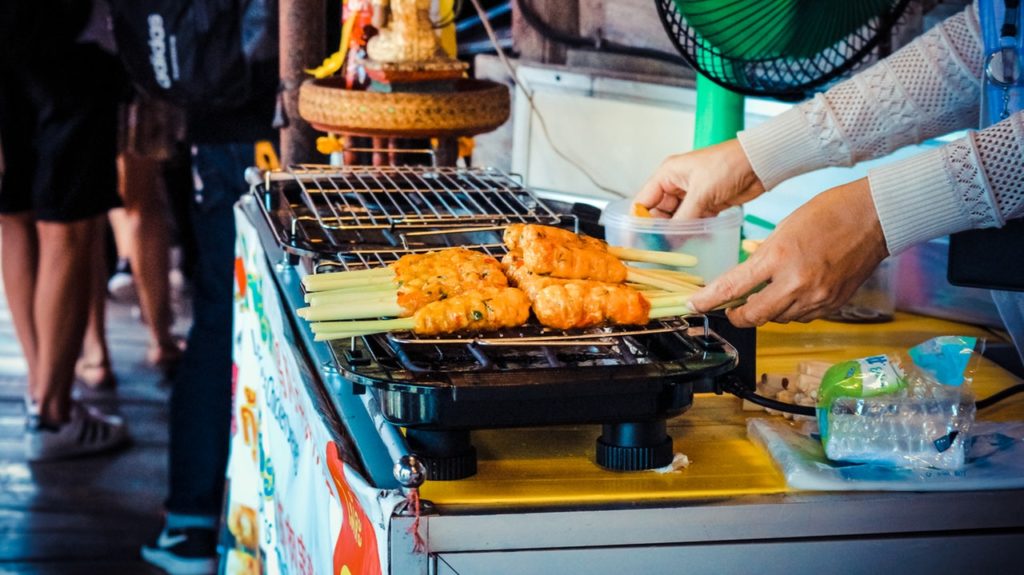 Photo courtesy of Bùi Nam Phong via Pexels
An electric griddle is definitely a great product to have, especially in a condominium setting. You'll be able to grill different types of meat and veggies even if you don't have a backyard. The best thing about it is that you can use it to fry bacon, eggs, and make pancakes for that tasty breakfast you've always wanted without having to fire up the stove and using so much oil.      
Furniture
Bed and Storage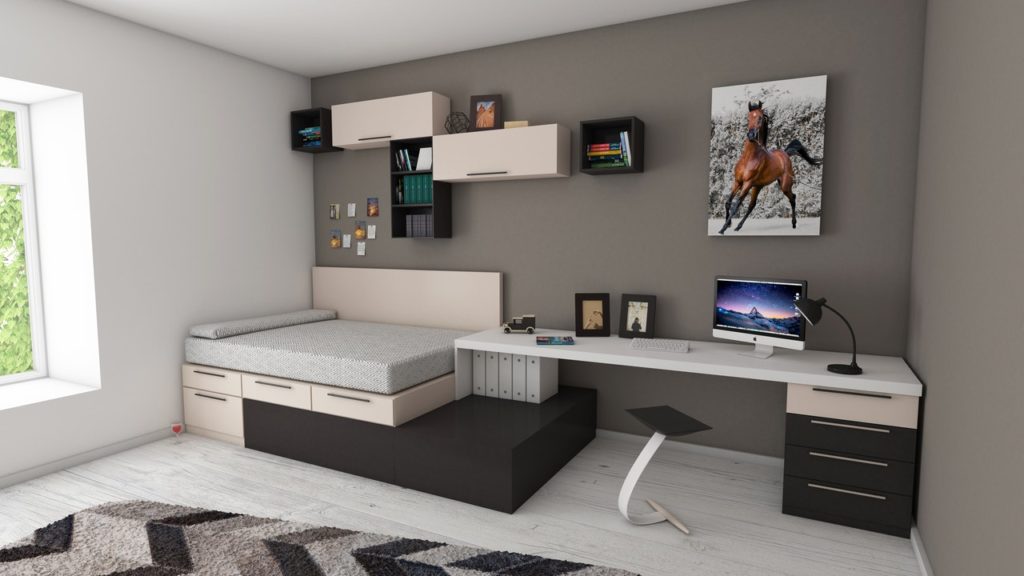 Photo courtesy of Medhat Ayad via Pexels
A bed that has drawers underneath and/or overhead, provides you with a storage option that can help you not just to save space, but store stuff away from sight.
Sofa Bed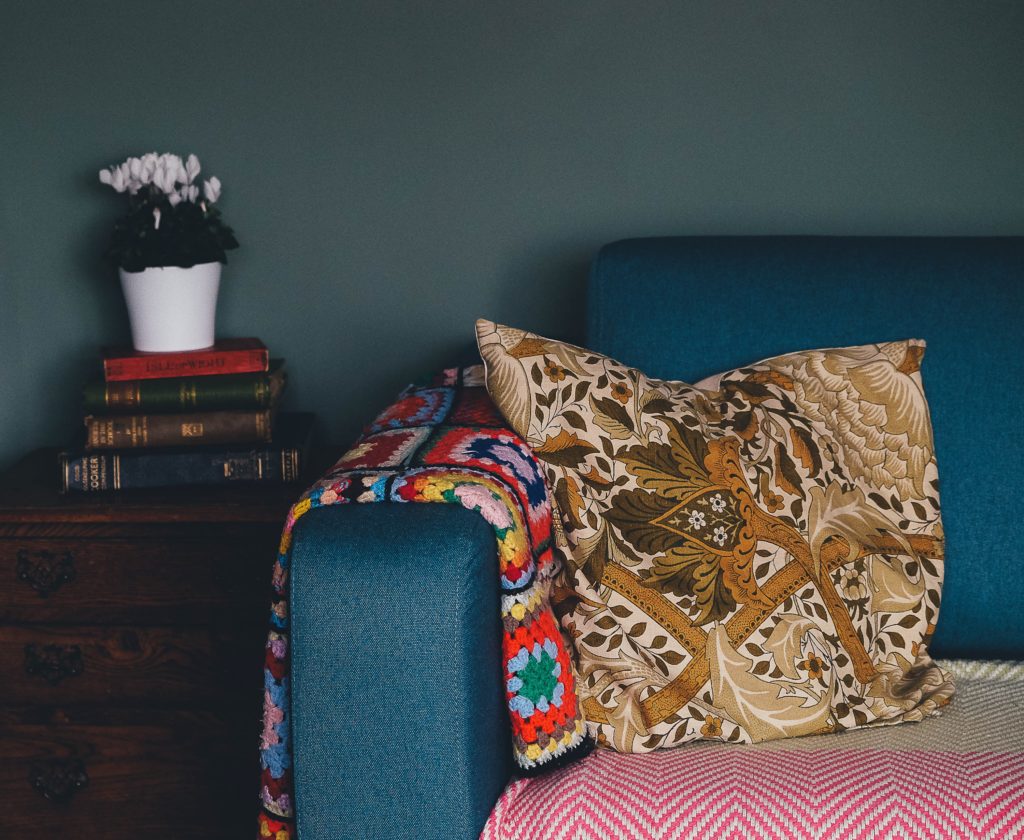 Photo courtesy of Annie Spratt via Unsplash
This is definitely the perfect bed for those who live in a loft or studio type condo as you can easily turn your "bedroom" into a "living room" in just a few easy steps.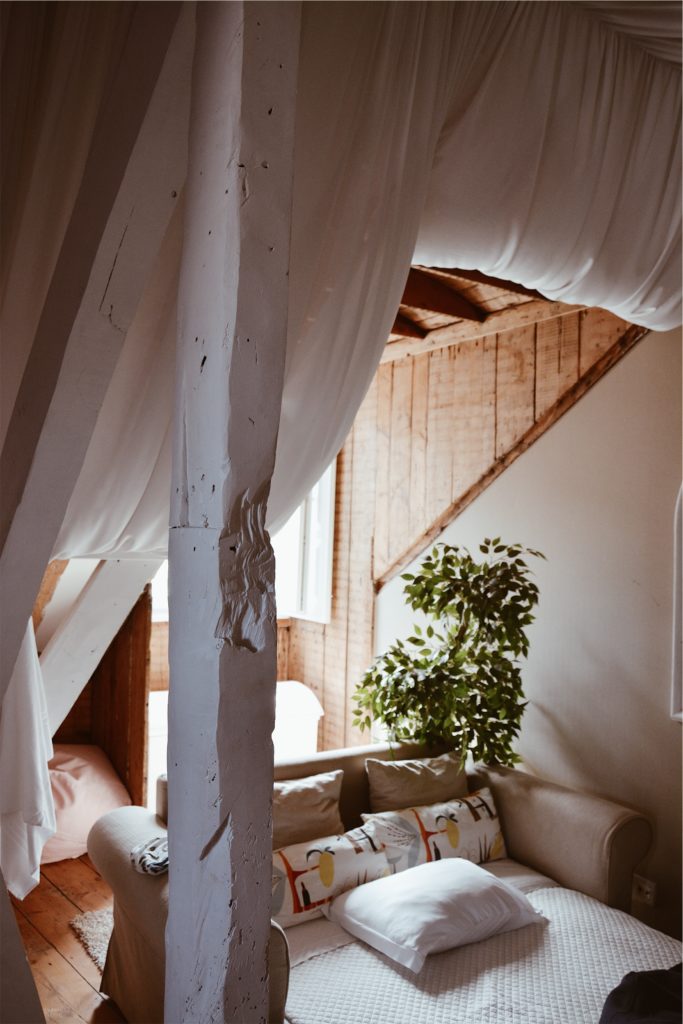 Photo courtesy of Amandine Lerbscher via Unsplash
A chair that you can easily convert into a step-ladder is something that you would need in a condo setting as step-ladders (that you use for changing light bulbs or for reaching the top of a bookshelf) often take so much space, not to mention a hassle to store away.
Lift-top Center Table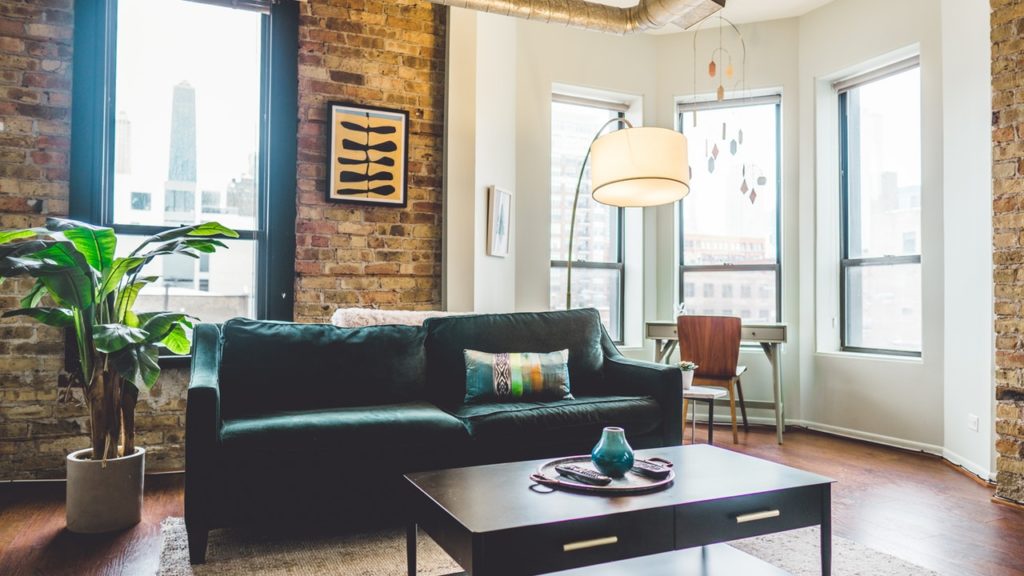 Photo courtesy of Chait Goli via Pexels
Need extra storage in your living room? Then you certainly need this as it can provide you with hidden storage right under your center table, perfect for storing magazines, books, and a lot of stuff.
Standing Jewelry Cabinet Mirror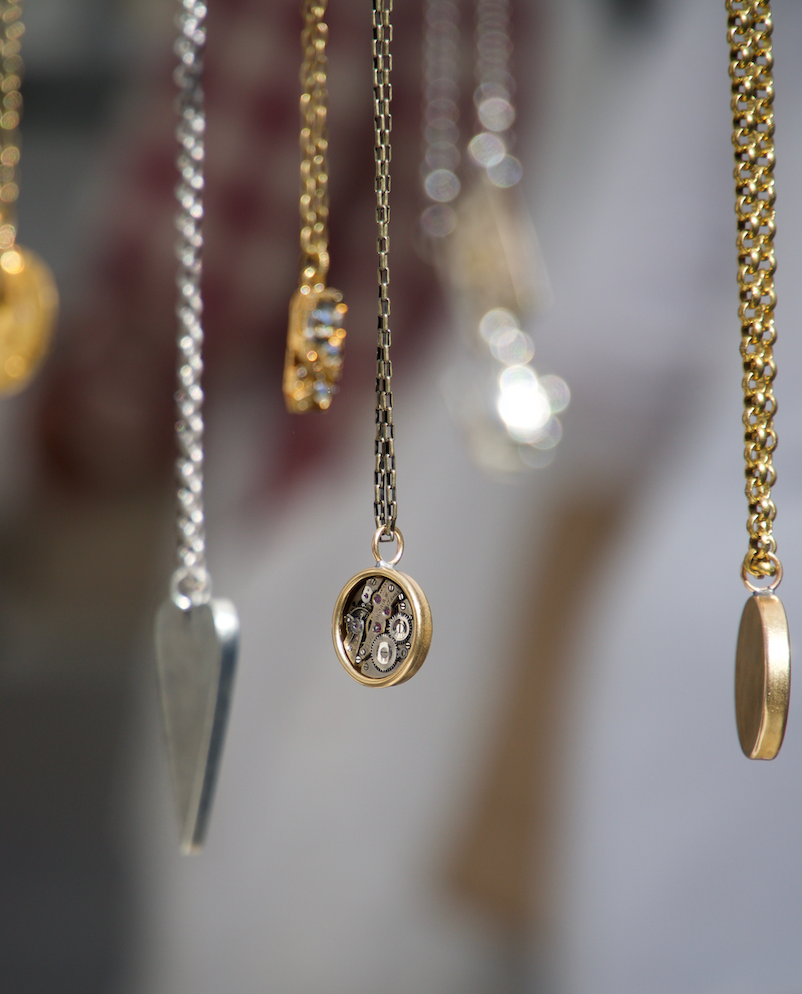 Photo courtesy of Alex Chambers via Unsplash
It's a standing cabinet for your jewelry and a mirror in one—need we say more?
You see, living in a condo doesn't have to be cramped all the time. It's just a matter of knowing what you want and what you need in your life and strategically placing them in the available spaces that you have in your condo. Also, as mentioned earlier, the overall design, as well as the lighting, will play a crucial role in how your condo unit will look and feel, so make sure that you pay close attention to every detail in your home.