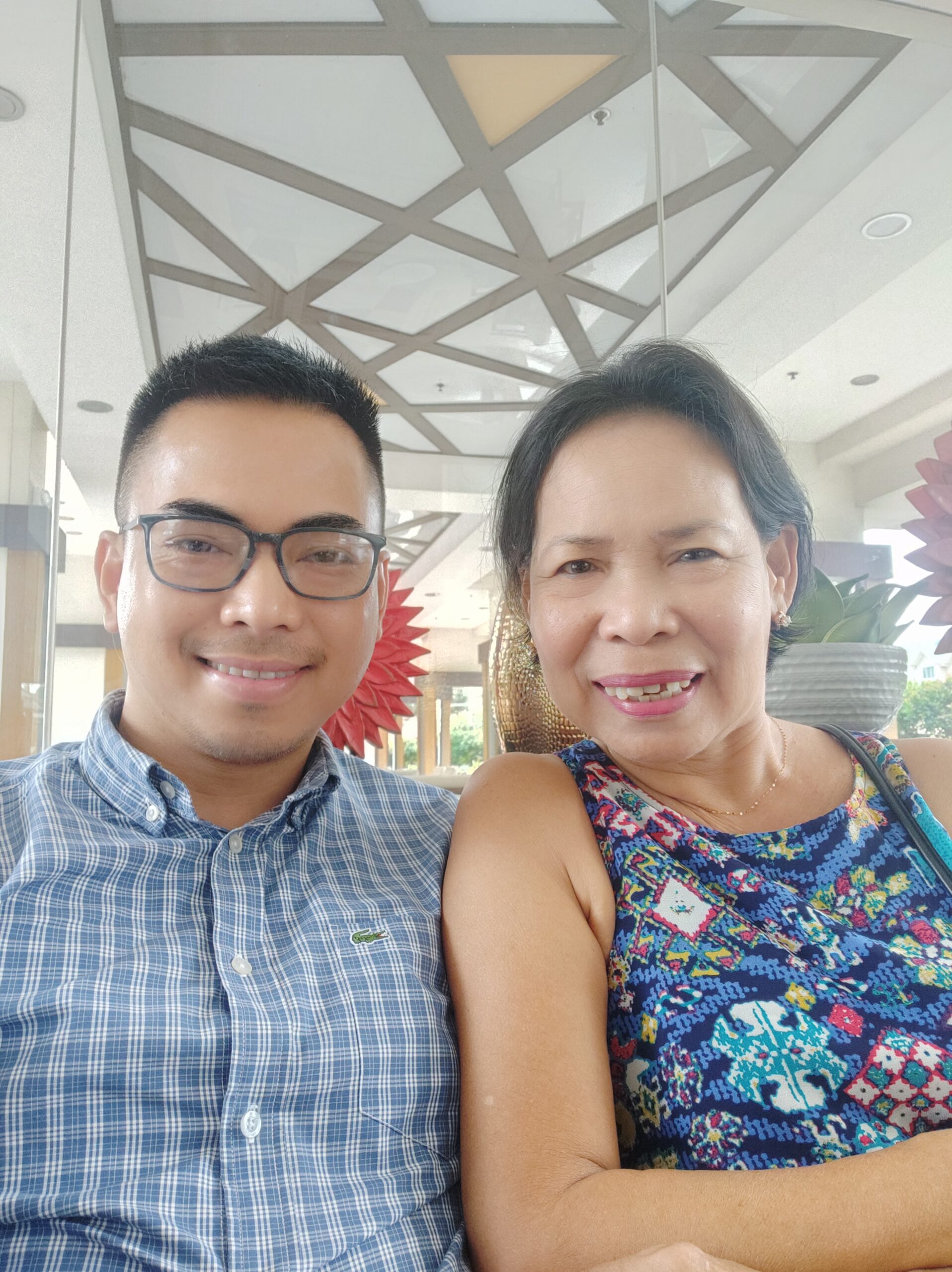 Lilian Mutuc of The Amaryllis
#MORETHANJUSTASELFIE
Having been away from your own home for work outside the country for quite a long time, a zoom call is your closest personal touch with family especially with your own mom. I'm a grown up now but deep within me is a child that yearns for his mother. Distance makes the heart grow fonder, and yet the presence of my mom in our home served as a guiding light to the youth we have left in the care of my mom. She nurtures the love to my dearest nephew and showers him with the care that mom would have unconditionally given her own children. On my not-so-recent vacation back home, I took this selfie photo with mom to preserve the rare memory of being close together. Little did I know that it would take a little longer time to click another shot as close as this with my mom as the pandemic made it challenging to travel. I am willing to be patient as I await my homecoming. Meanwhile, I will cherish our photo together and look forward to click more than just a selfie with mom when we meet again. I love you mom and happy mother's day!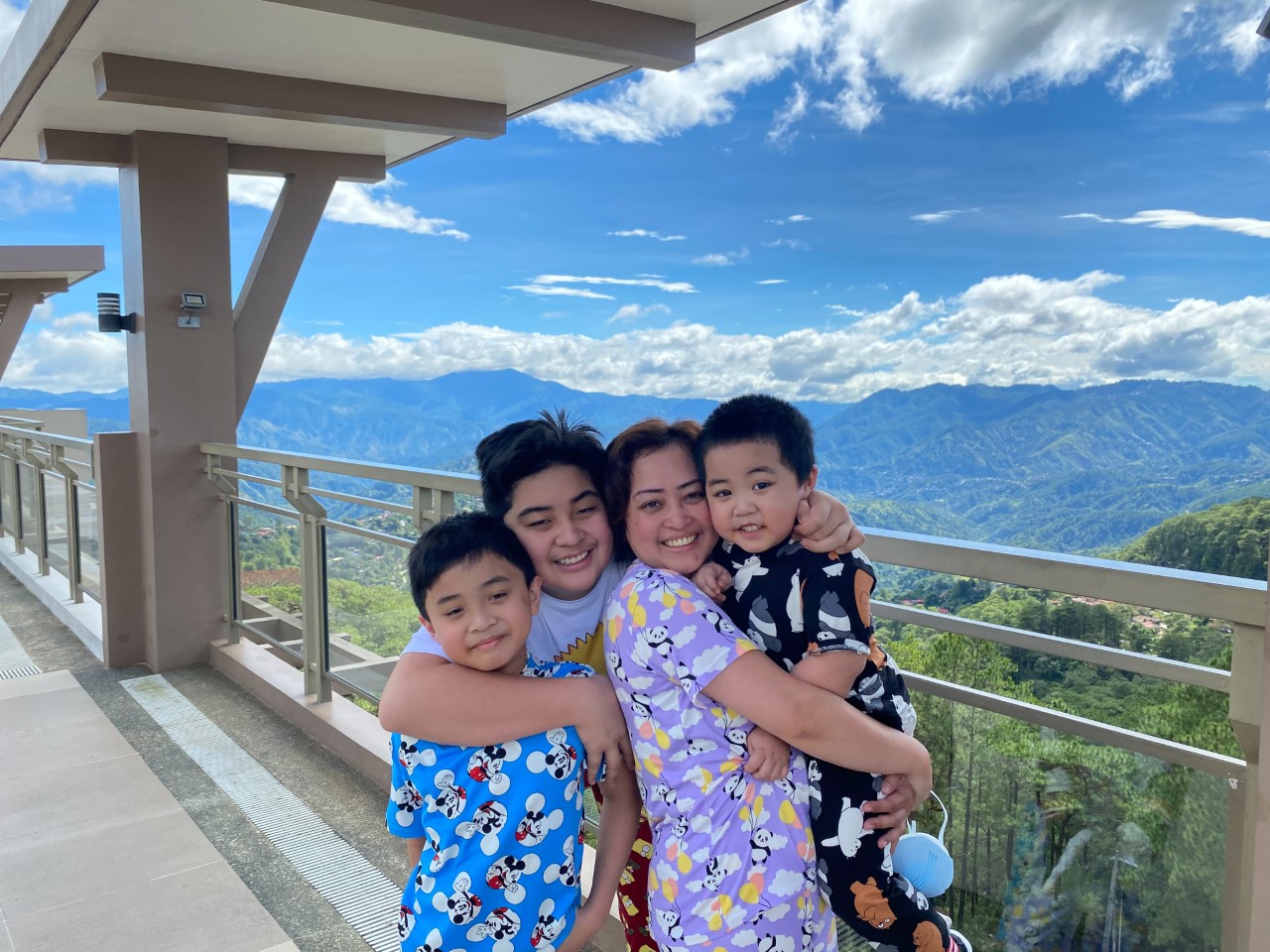 Jolina Lucas of The Outlook Ridge
I am a mother of 3 boys. 
I don't think I have an attribute that makes me stand out from other mothers but what makes me special are these boys that my arms could (now) barely hold but will forever fill my heart.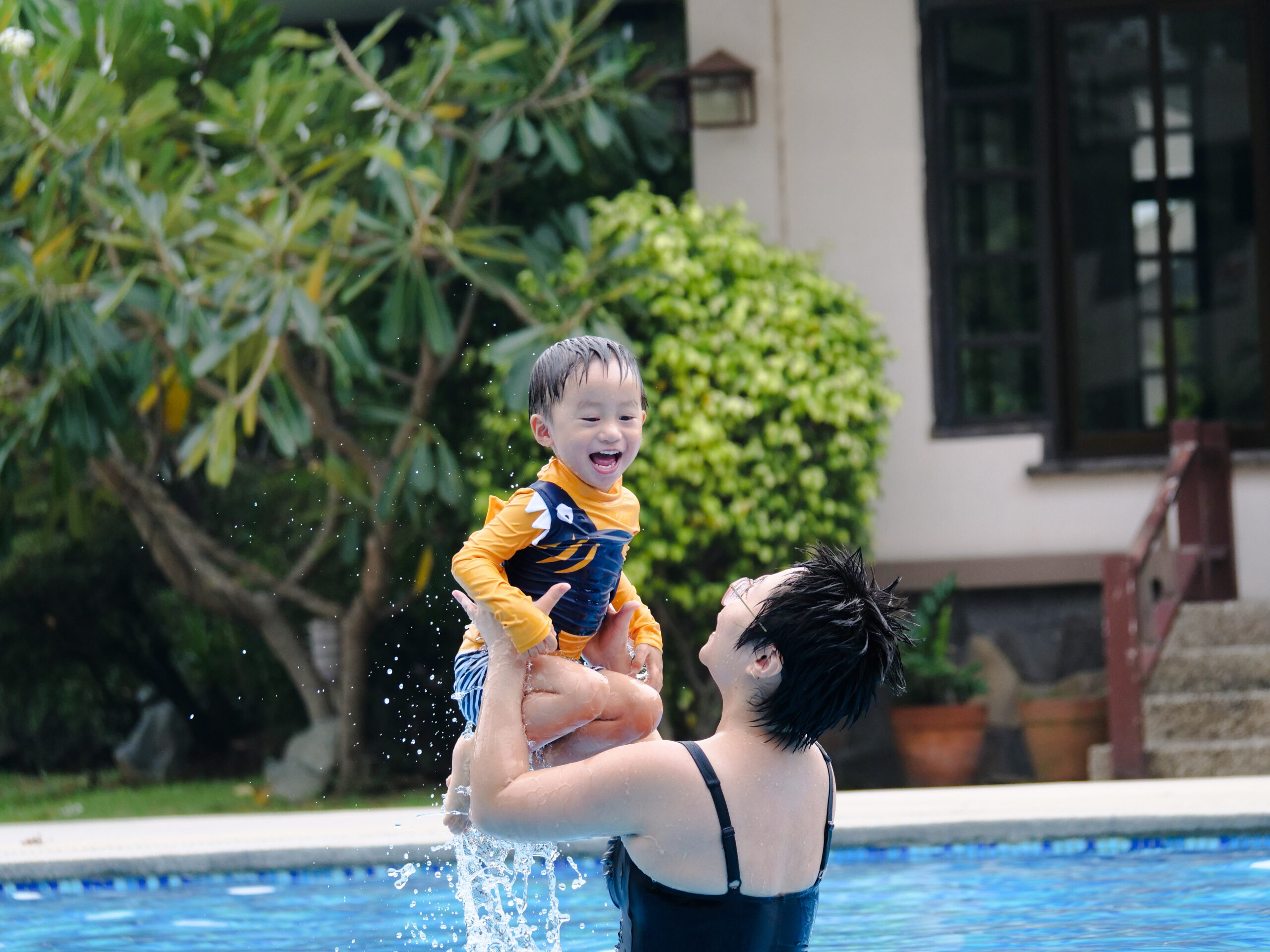 Edgardo Masamayor of Rosewood Pointe
I love you mommy. I know I have been naughty the past few days to you and daddy. I sometimes don't listen to you and I make super big mess inside my room. And I'm sorry for that. I like it when we hug each other and when we kiss each other. When there is no more germs and virus, let's play again in the swimming pool. I want to jump again while you try to catch me. I want to smile again while daddy is taking pictures. I want to run again and watch the cats get scared of me. I want to do everything with you mommy. Happy Mommy's day!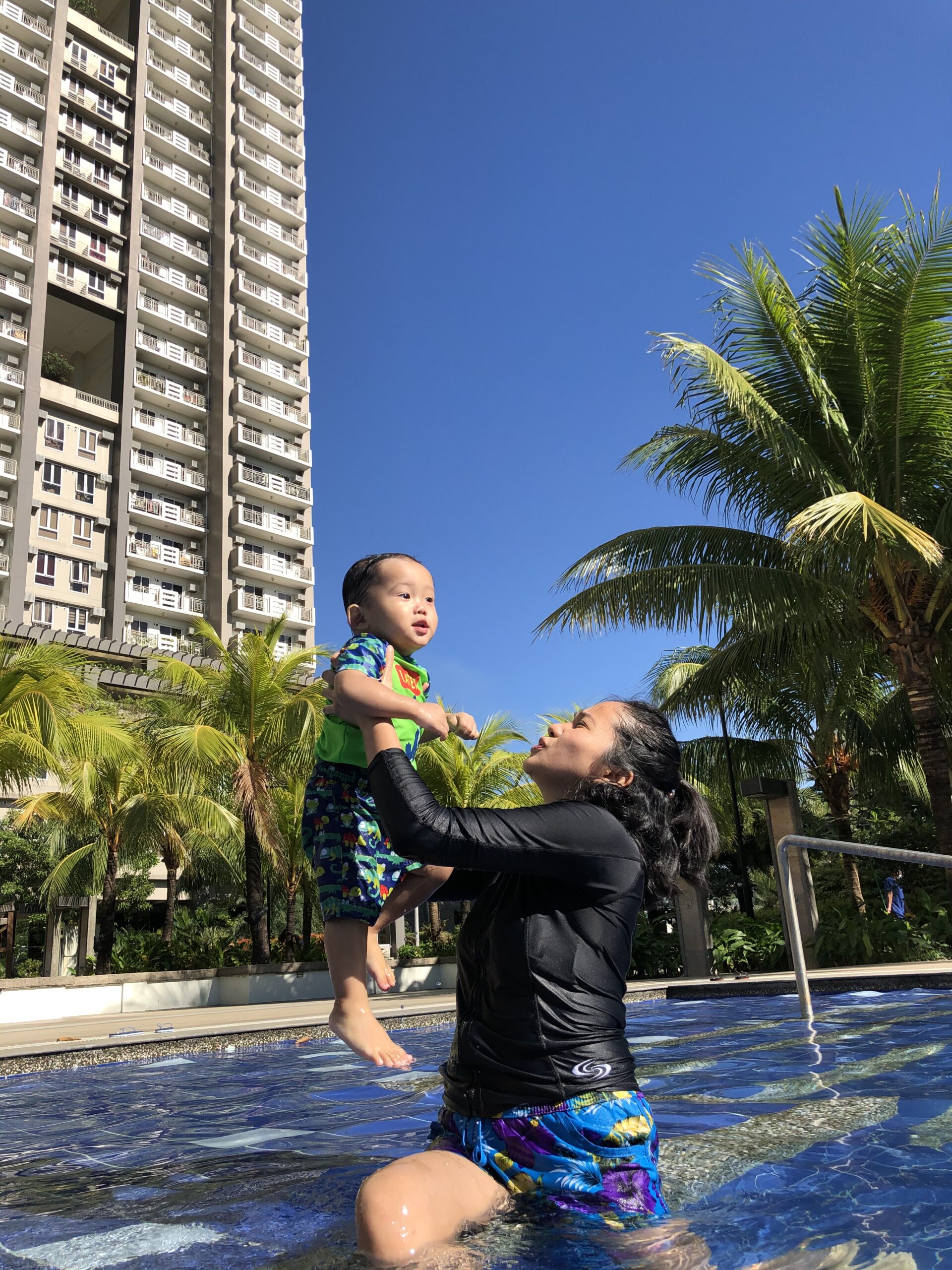 James Paul Sincioco of Zinnia Towers
My wife and I have been together for 13 years, married for 2 years and have been gifted with an adorable son who just turned 1 year old last year. She has been an OFW at a young age of 22, not because she wants to live a lavish lifestyle but because of her dreams and aspirations for her family and for us. Marianne has been a workhorse working from 9 am to 7 pm, but still has the energy to cook for us every day. She loves cooking and doing household chores, a total opposite from myself. I am truly blessed to have her as my wife and as a mother to my child because I know how responsible, loving and nurturing of a person she is. As cliché as it might sound, I do not have the words to describe how great of a person she is. She is generous, kindhearted, and is willing to go the extra mile to help not only her friends and family but also strangers who are in need. I thank her for loving us unconditionally and wishing her a Happy Mother's Day. We love you so much Mommy!!!!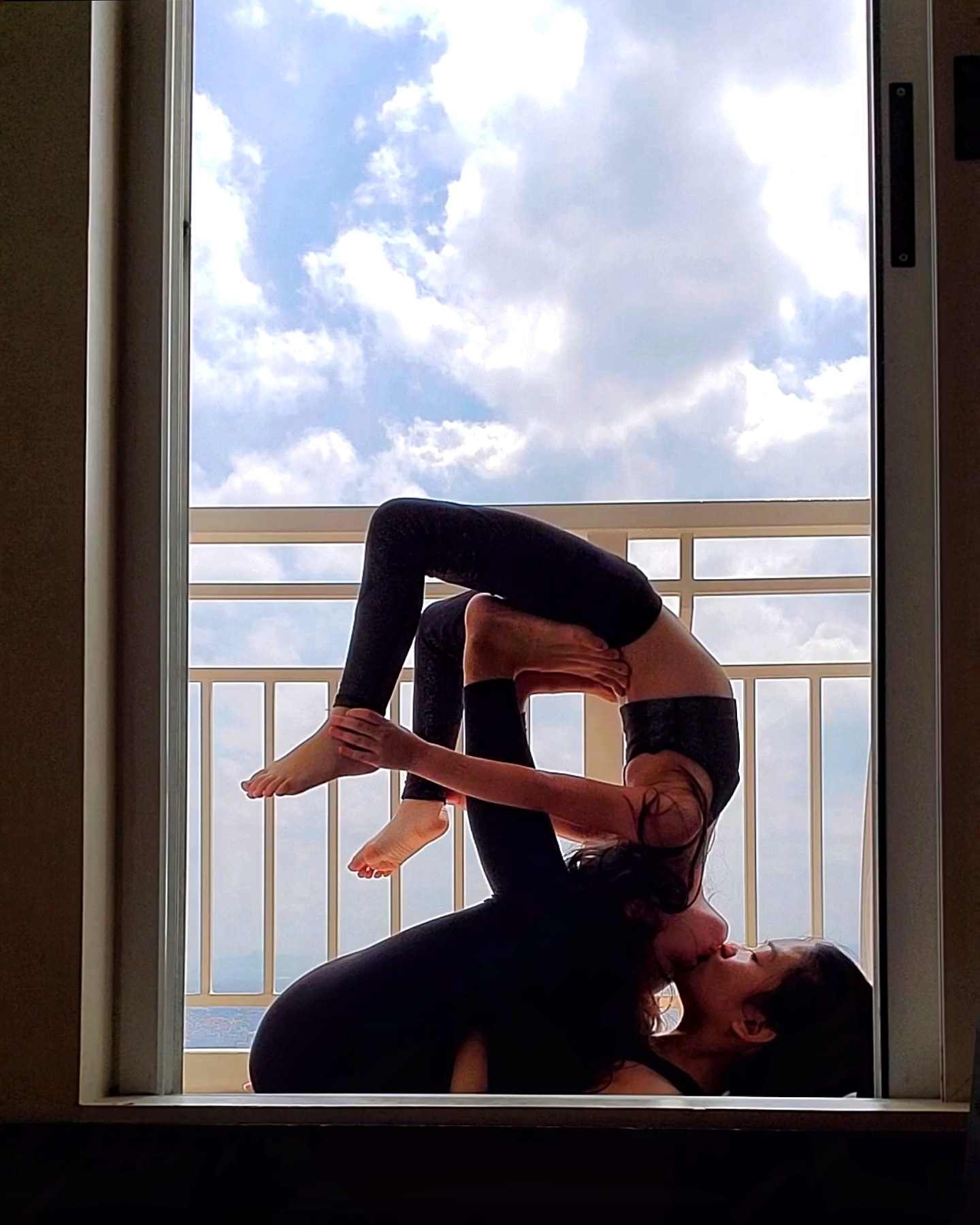 Zooey Mendoza of Lumiere Residences 
Hi I'm Zooey and I would like to share with you one of my favorite photo with my Mommy. 
Her name is Mommy Faith.
We are doing acroyoga together. My mommy is really into fitness and I thank her because she shares her skills with me and I enjoy bonding with her doing some acroyoga.
My mommy is really supportive and loving. She's very sweet too and we always play together. She's my everything.
I love you so much Mommy. You're the best Mom! 
Happy Mother's Day.