It is definitely a summer full of blast as DMCI Homes' Siena Park Residences engaged the whole community into colorful parades and fun-filled activities.
More than the value of fostering an active and enjoyable lifestyle, Siena Park Residences aims to develop a community that exhibits and practices good Filipino family values among its unit owners and tenants. As such, Siena Park Residences headed by the Property Management Office and building representatives, marked its very first Community Fiesta held last April 3-5.
The 3-day activity, which is also in line with celebration of the feast of the Divine Mercy, was absolutely packed with lots of activities. Among the highlights was the Grand Santacruzan where over 30 pairs of couples of all ages paraded the streets in glitz and glamor.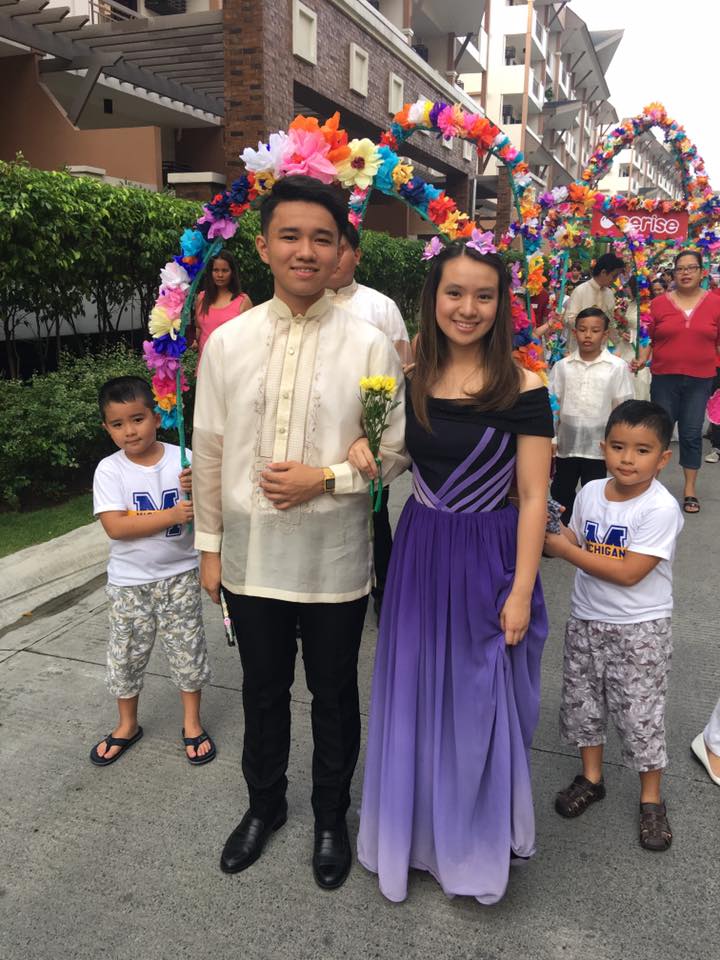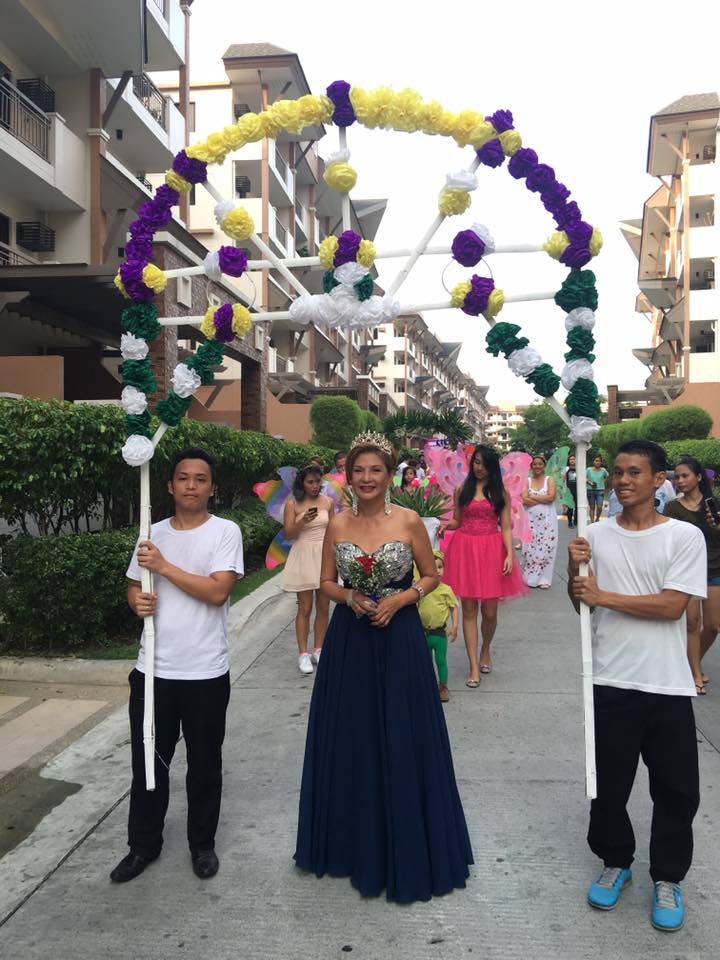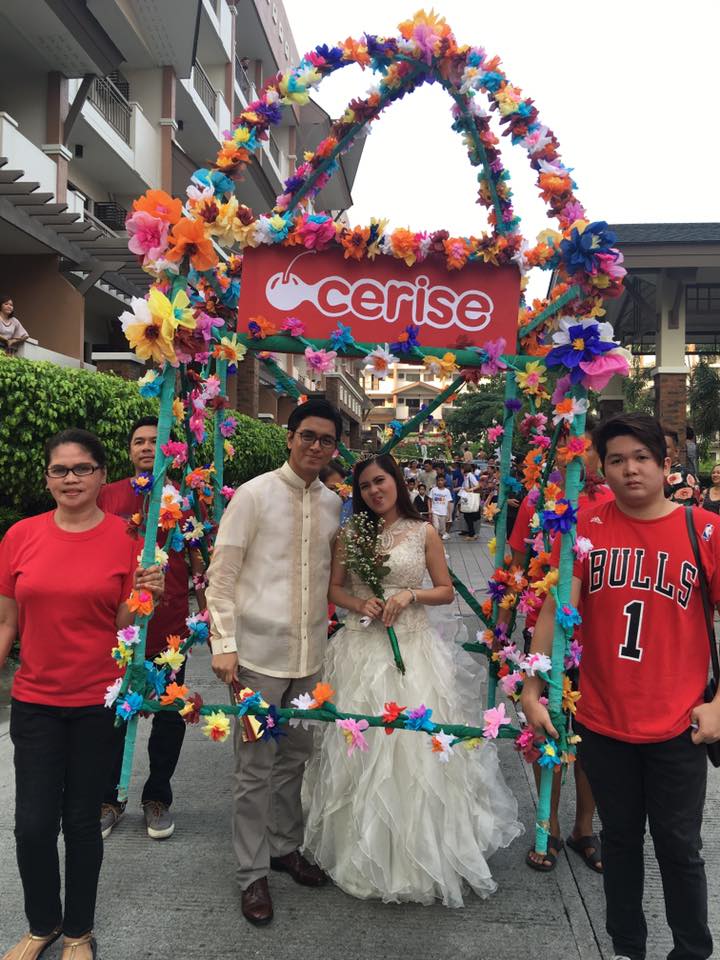 The young at hearts got to enjoy an evening of dancing as they showed off their classiest moves during the Ballroom Night while the kids were all smiles as they take part on Palarong Pinoy plus the basketball and volleyball games.
Along with all the fun and delight, the residents got themselves together in a community mass and feast themselves through a boodle fight and community dinner.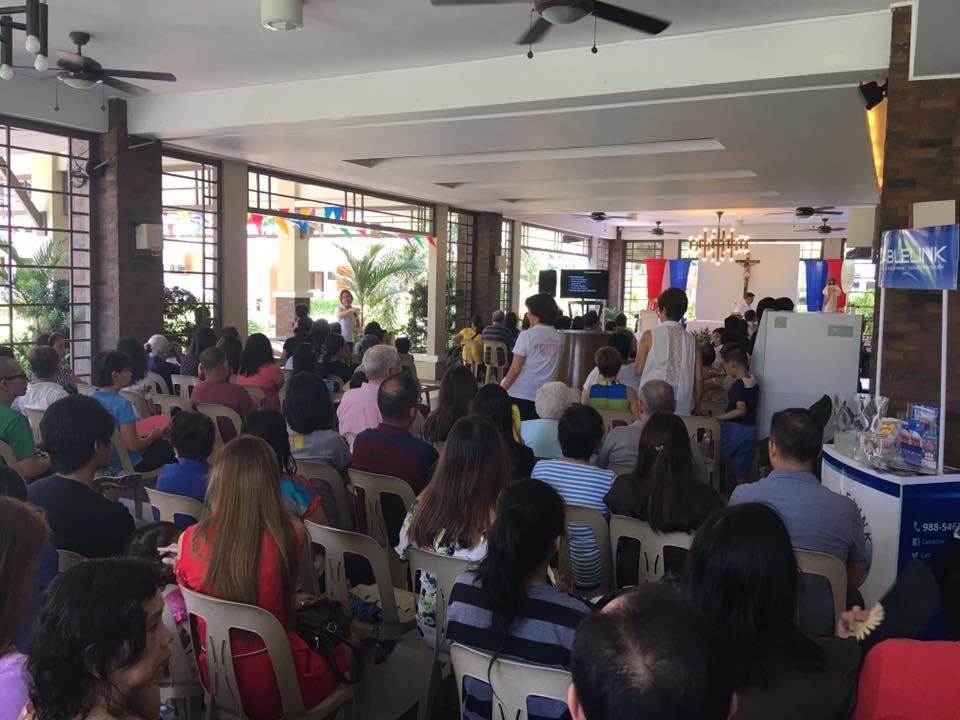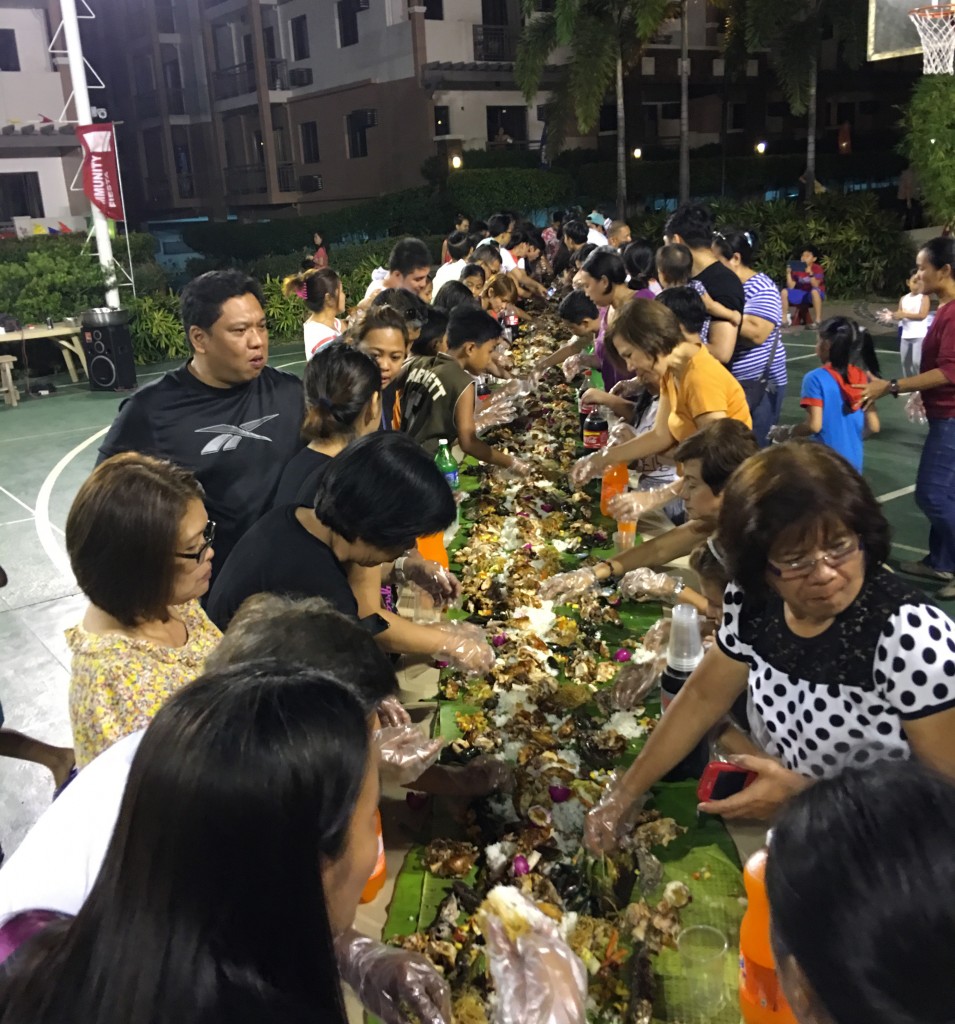 In partnership with DMCI Homes' Property Management Co., residents of Siena Park Residences can definitely look forward to a bigger and more exciting fiesta next year.