Bidding to foster closer community ties and promote positive values of camaraderie, unity, and sportsmanship,   DMCI Homes brings back DMCI Homes Communities 2016 Basketball Tournament.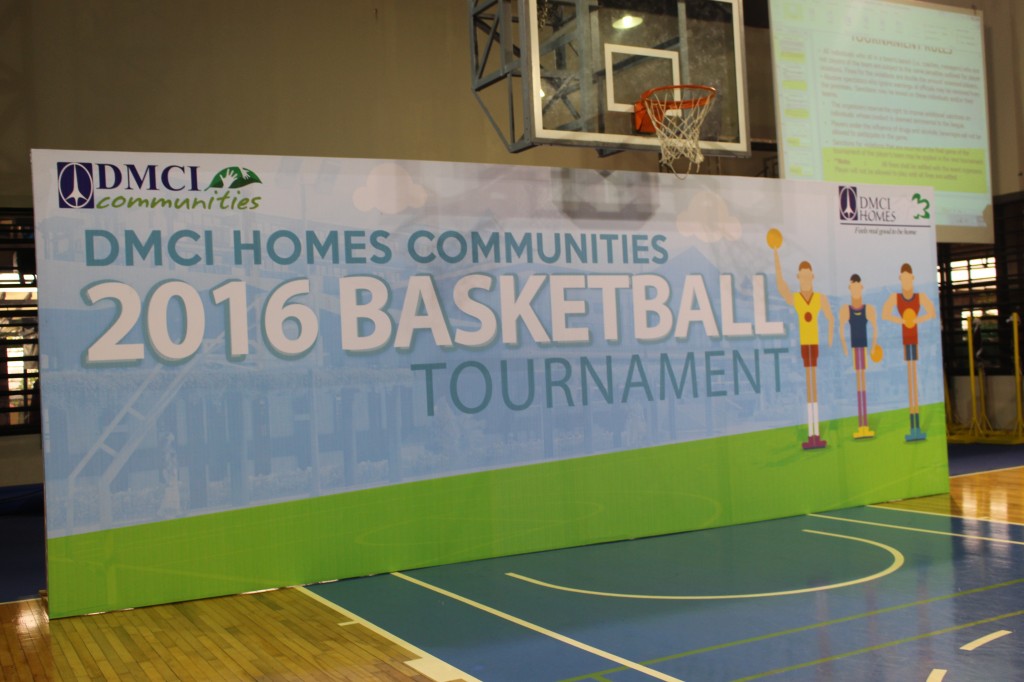 Now on its 5th year, the intercommunity basketball tournament began with a kick off ceremony held at the DMCI Homes Corporate Center last May 14.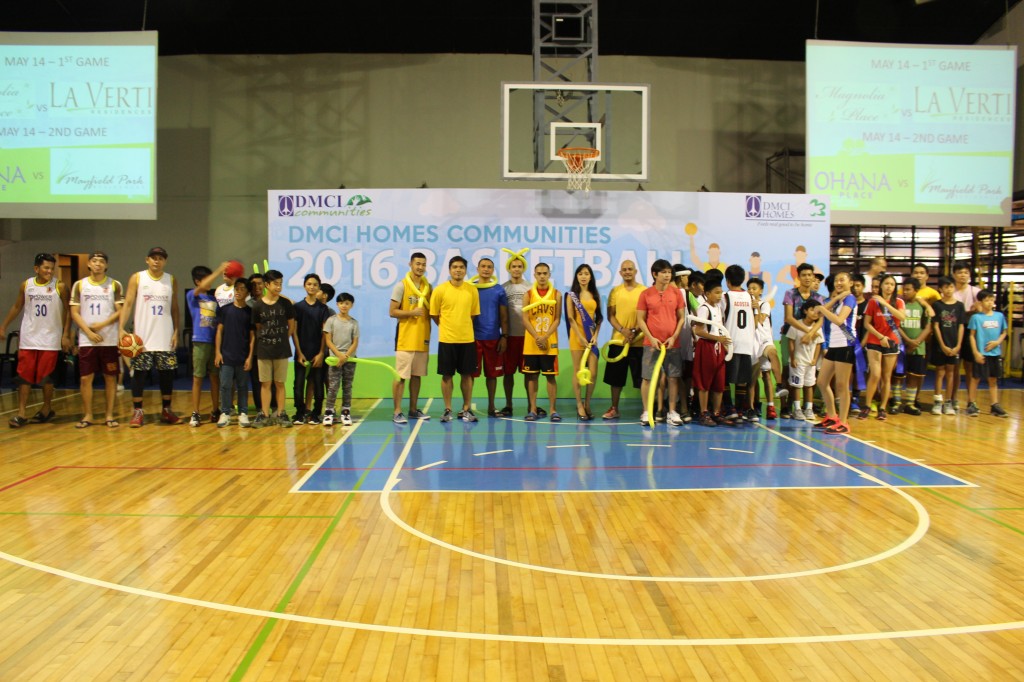 Highlight of the event included a torch lighting ceremony followed by a pledge of Sportsmanship, the introduction of Technical Officials, and the recognition of the Best Muse.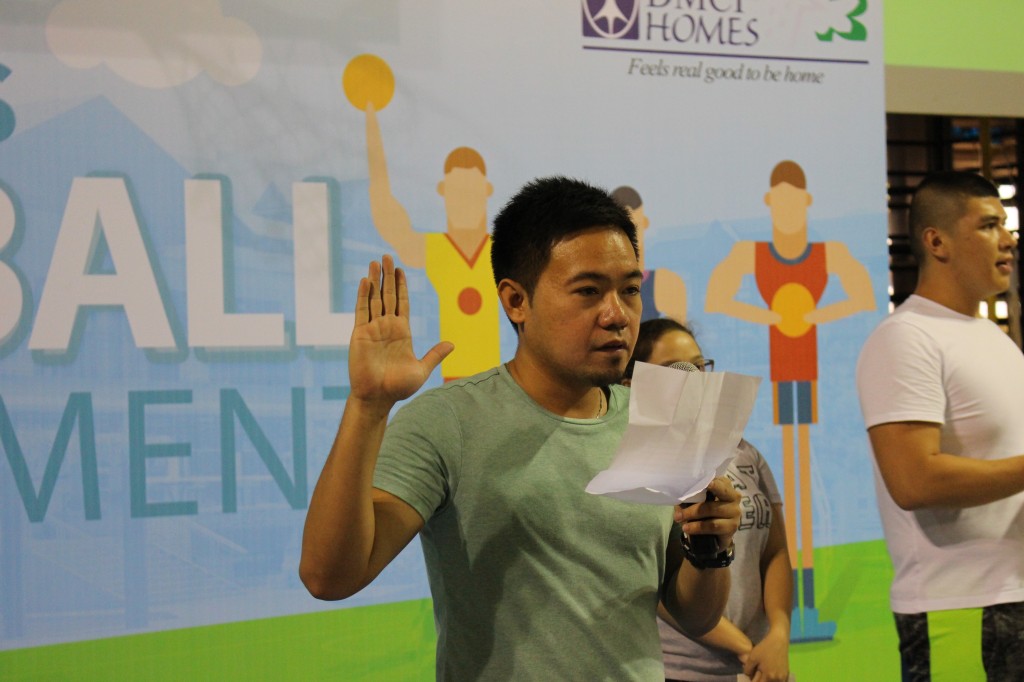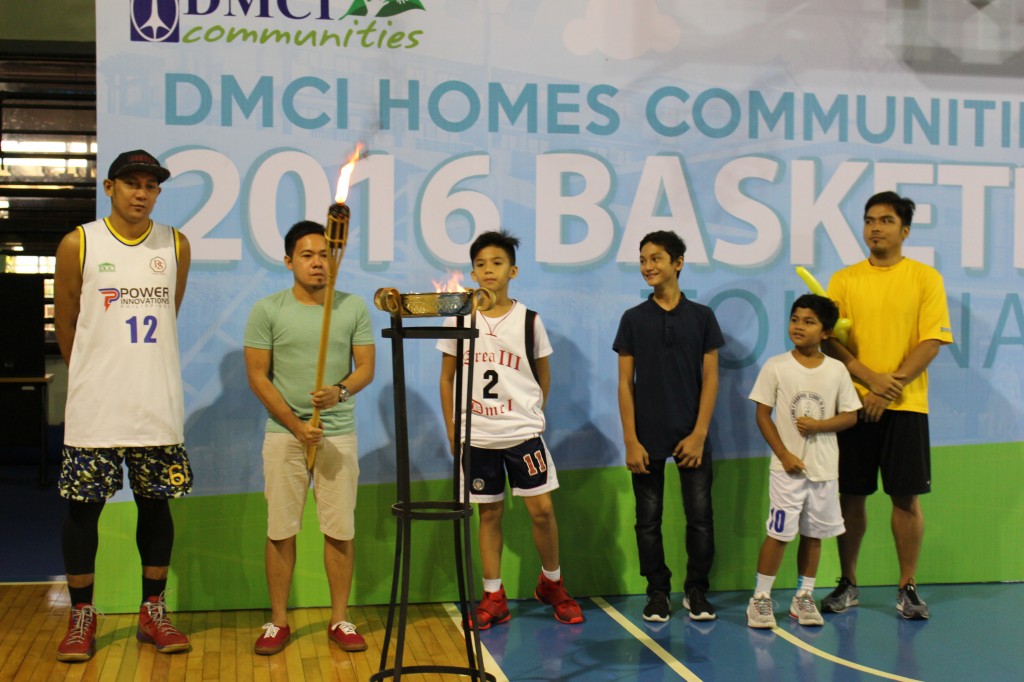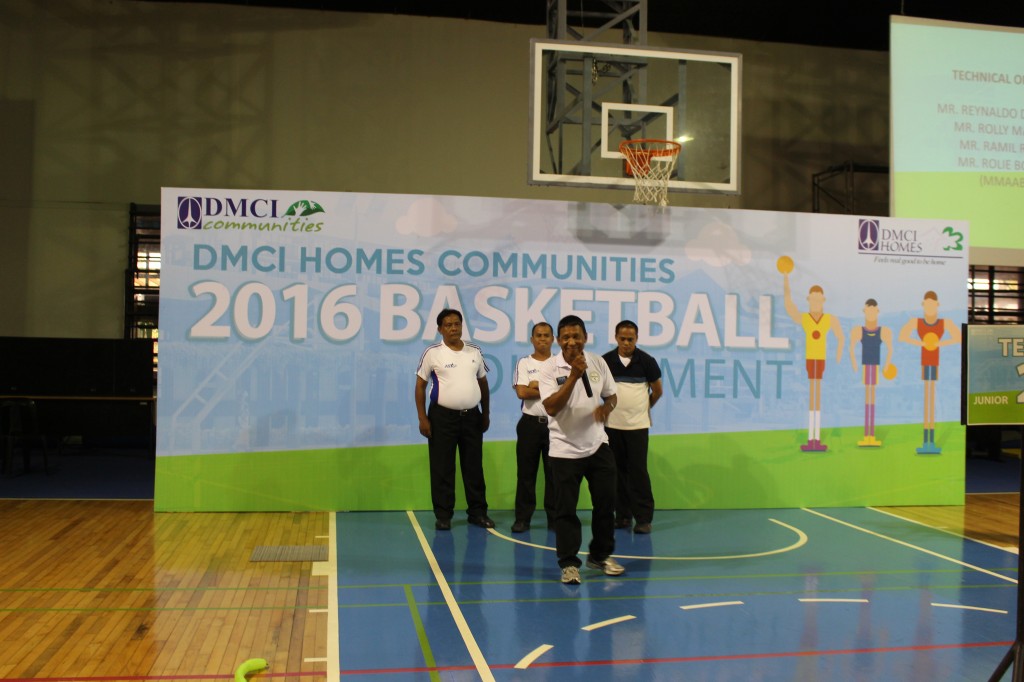 In this year's tournament run, there are 4-5 teams vying for the championship crown in both the Junior and Senior Division.
Among this year's participants are Magnolia Place, La Verti Residences, Ohana Place, Mayfield Park Residences and Acacia Estates represented by Cedar Crest, Rosewood Pointe and Royal Palm Residences for the Senior Division.  Siena Park Residences and Raya Garden joined the roster of communities for the Junior Division. Check out their photos below!
Last May 29, the single-round robin elimination concluded and qualifying teams are now preparing for the Semifinals round on June 11.
Here are some of the highlights of the elimination rounds and the current team standing: