DMCI Homes employees and unit owners once again came together for a housebuilding activity last October 6, 2018 for the benefit of differently-abled residents of Gawad Kalinga's Munting Pamayanan Village in Escopa 3, Project 4, Quezon City.
Around 70 volunteers composed of DMCI Homes employees and unit owners of Flair Towers and Zinnia Towers helped in the clearing, digging, cementing, and plastering of a new building that will house more PWD residents of the community.
Here are some snapshots of the dedicated volunteers along with 10 reasons why you should join volunteering activities:
1.It's a great way to make new friends.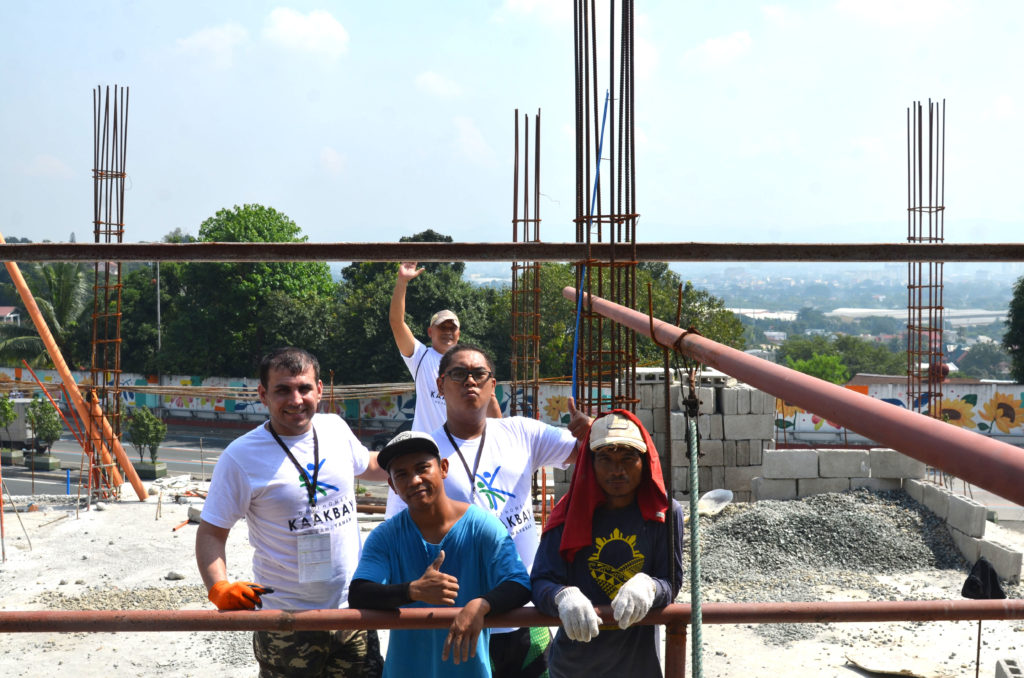 2. It helps you see the world in a colorful light.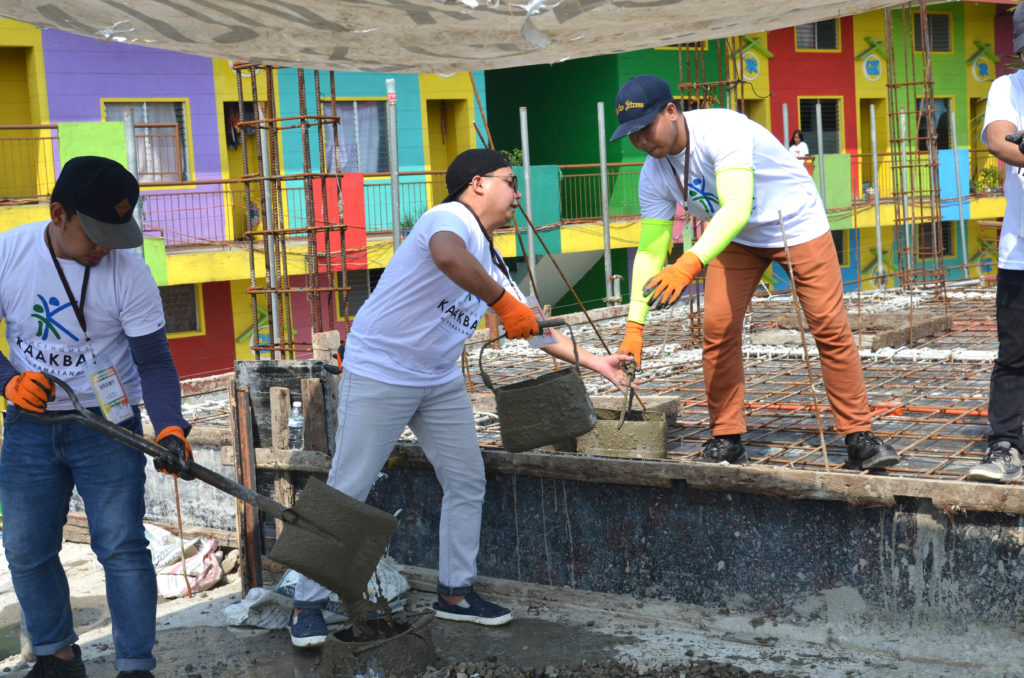 3. It helps you learn something new.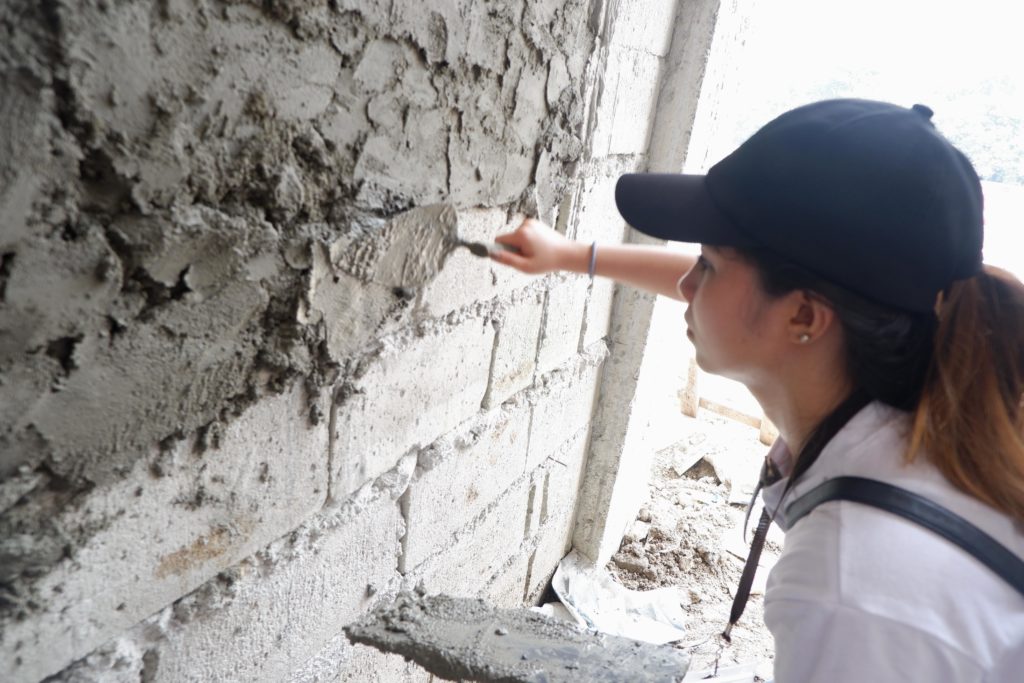 4. It teaches you to be patient.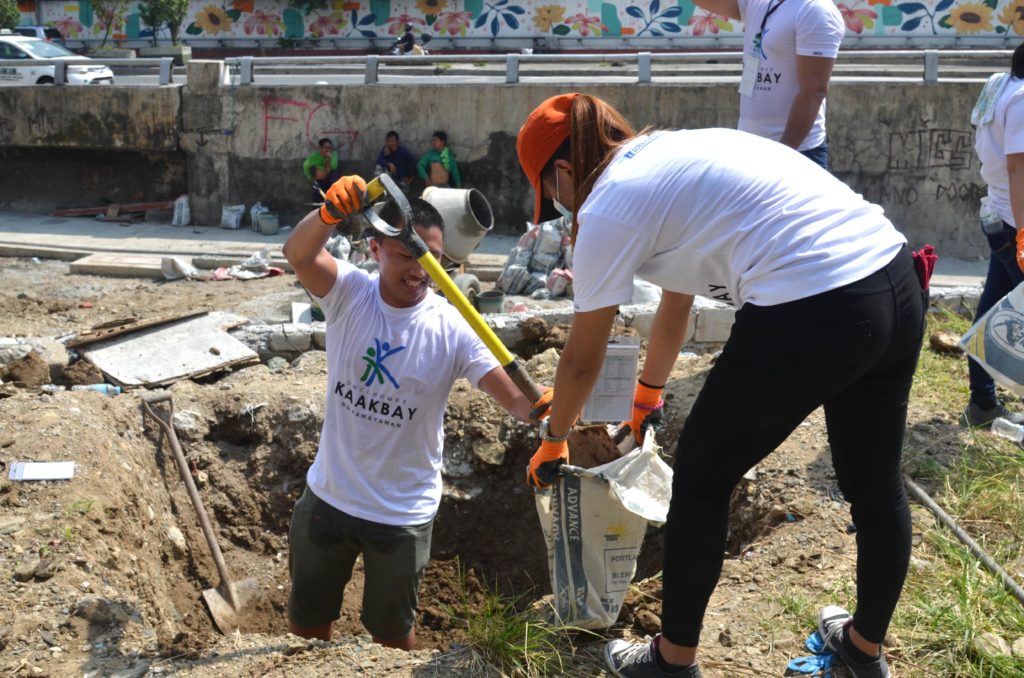 5. It helps you get to know like-minded people.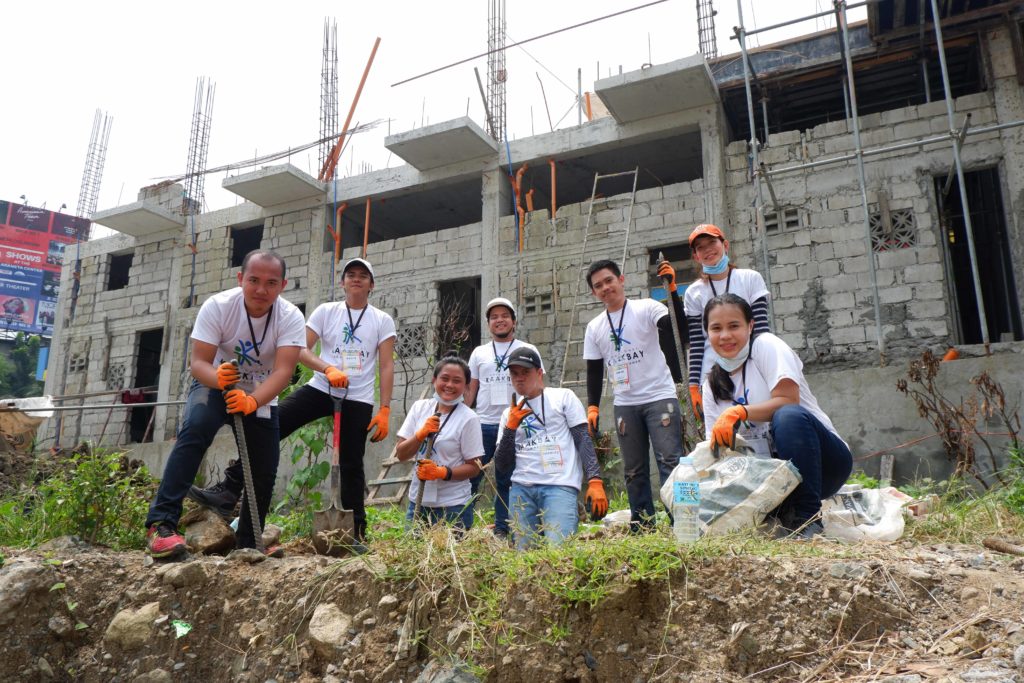 6. It helps you create meaningful friendships.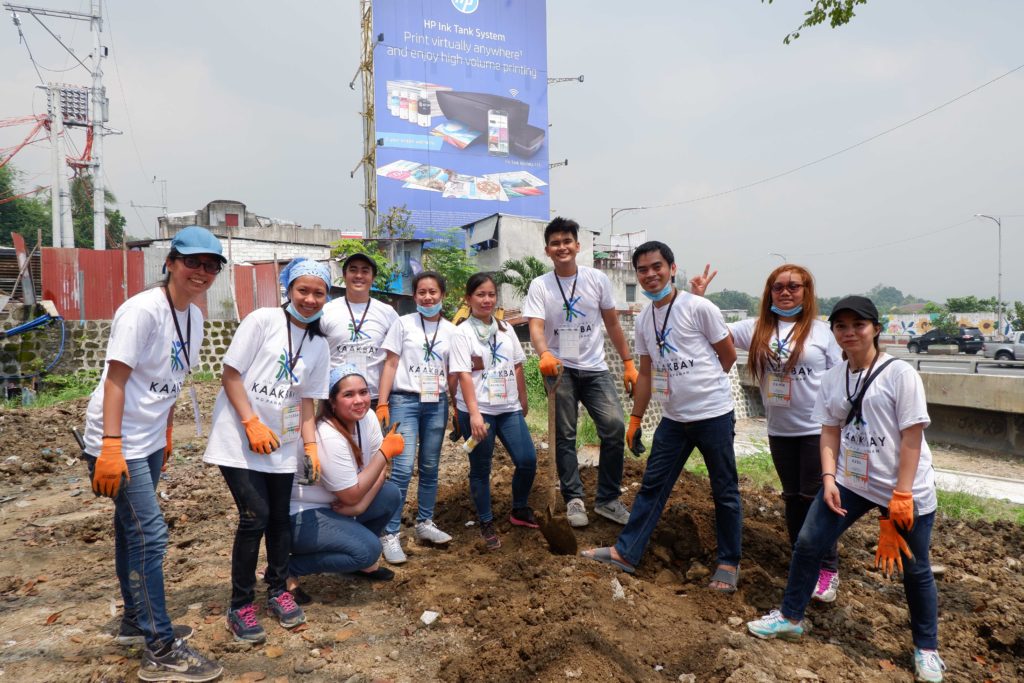 7. It teaches the value of teamwork.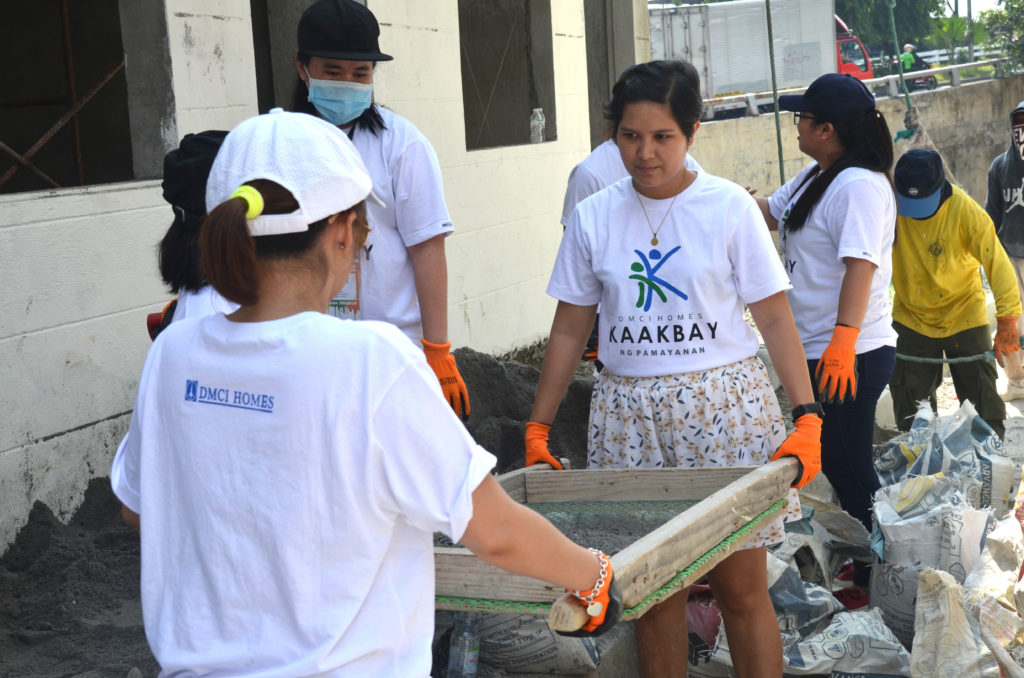 8. It helps you break out of your comfort zone.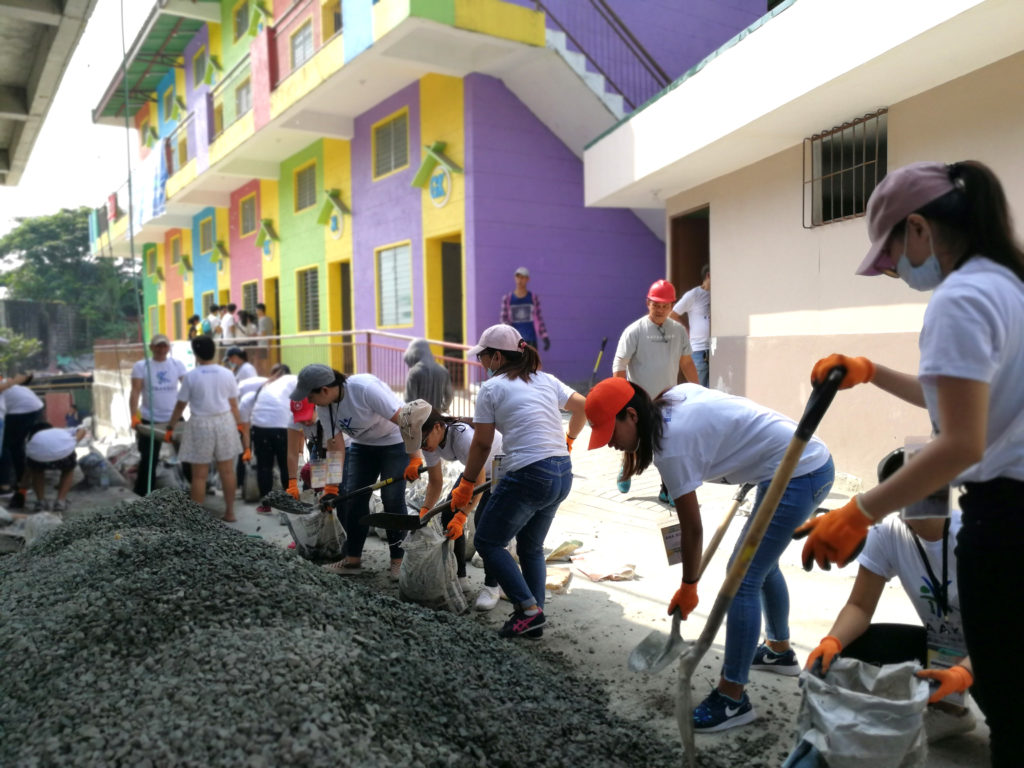 9. It leaves a lasting imprint in the society.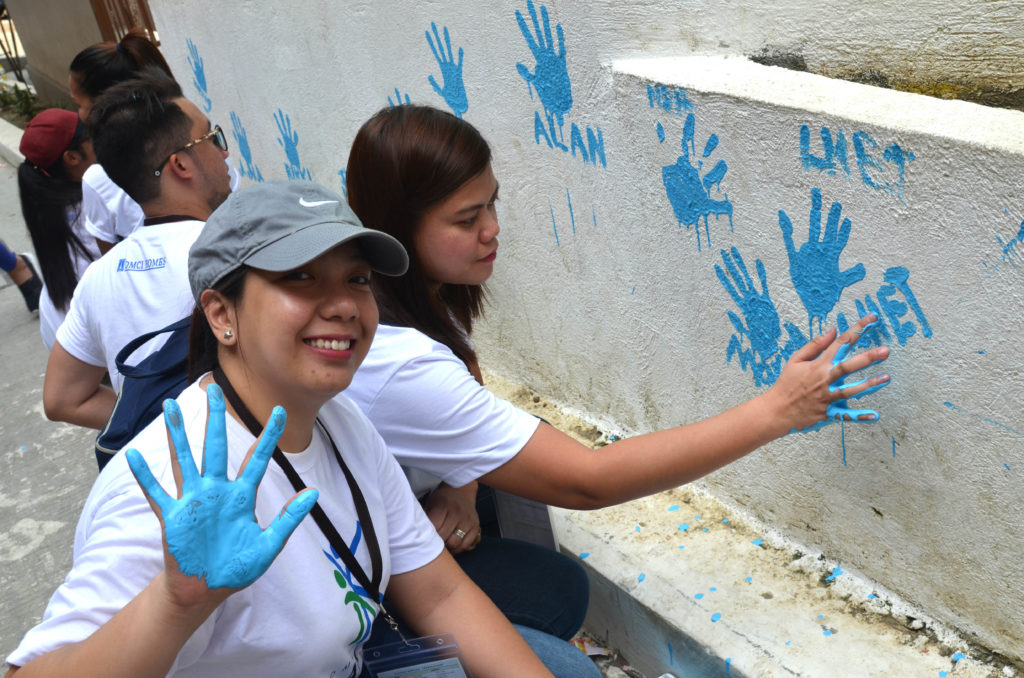 10. It helps you feel a sense of achievement.