Summer is fast approaching! If you are like most people, the thought of summer trips to beaches is already making you giddy. Beyond just putting in extra hours at the gym to make sure you have a summer-ready body, use the summer months to augment your earnings or your allowance. Extend your goal-getting zest to include working toward finally having your own condo unit. There are plenty of side gigs that could fund your big goals! You will even find summer jobs you could do from the comfort of your own home! Read on to find just the right gig for you.
1. Offer tutorial services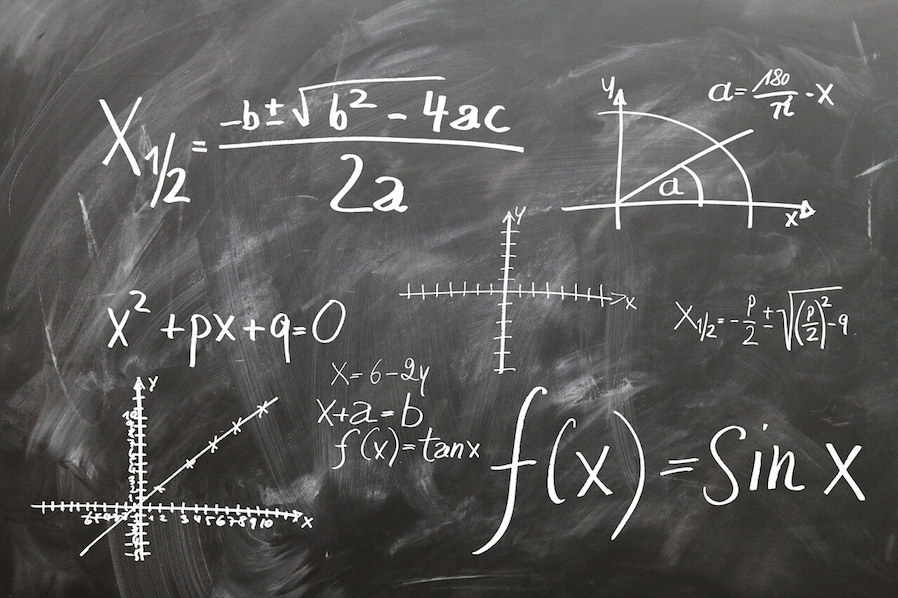 This is especially ideal if you are adept at subjects many students find difficult, such as Mathematics, Physics, and Chemistry. Not only will you earn extra, you also get to help students struggling at school. If you are a college student, you can offer your services to your classmates. You can also post posters or printed ads at the bulletin boards on your campus. Make sure they include your contact number. Young professionals can also benefit from the additional income. You can advertise your services online. Your friends on your social media accounts just might know someone who needs it.
2. Be a pet sitter or dog walker for the summer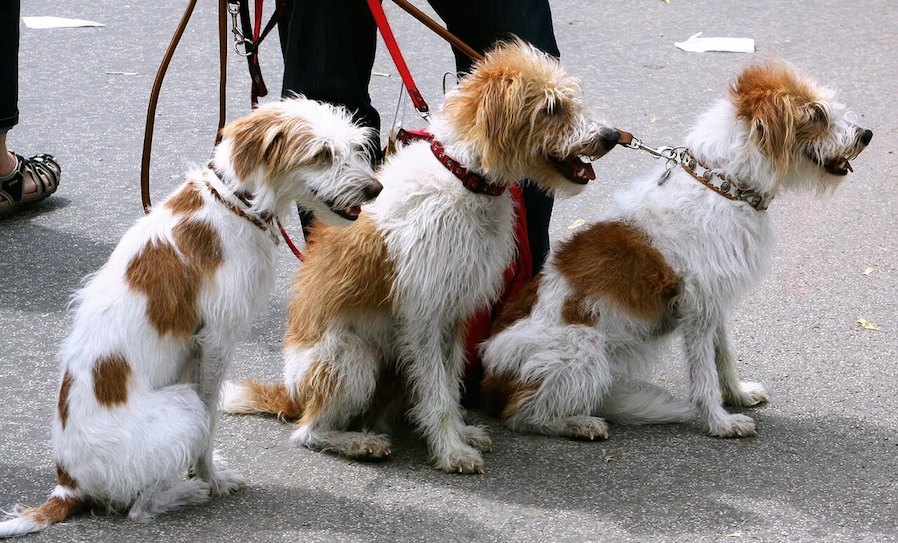 Pet lovers can take this season win a gig that earns money. Many families will be away for the summer and will need someone to look after their furry friends. Offer your services to people within your neighborhood. They will love that you live nearby because it's easier to trust a neighbor. Those who won't be leaving for vacations can be your customers as well. Some people are just too busy to walk their dogs and would appreciate the assistance. And if you walk your own dog anyway, this won't feel like work at all.
3. Provide repair services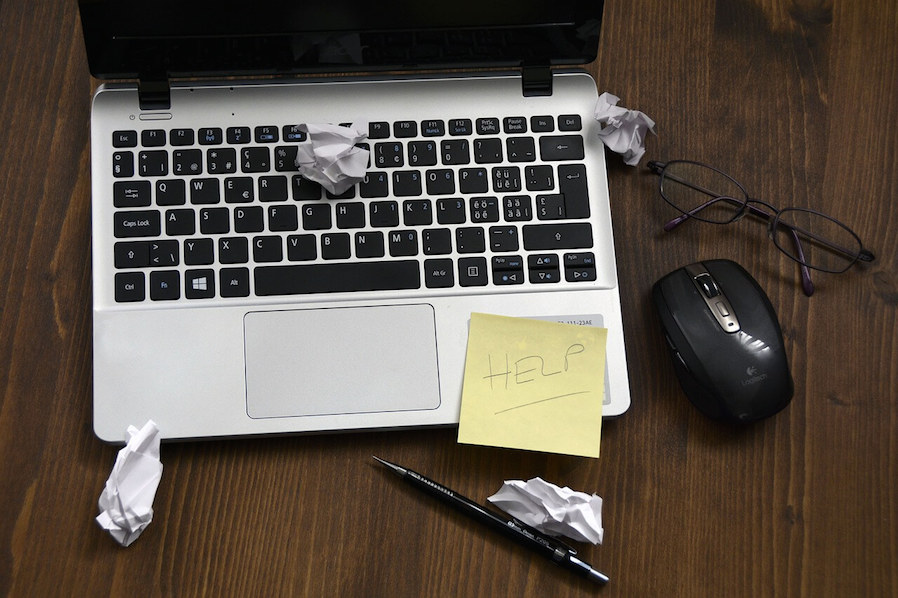 If you have IT skills or is a techie person, you can do simple repair, reformatting and software installation services. You can offer your IT services to your friends or neighbors. Your neighbors are the most likely to patronize your services as you live nearby. They won't have to spend money and time on transportation. Or you can simply drop by their home. You can advertise your services on social media and within your community (pass some flyers around, perhaps?).
4.Work as a digital marketer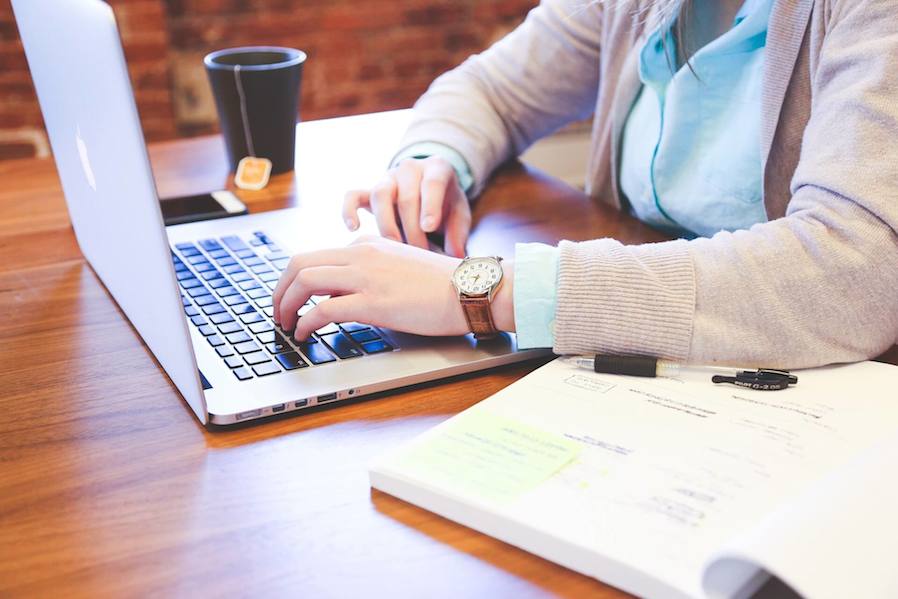 If you know your way around Google's algorithm and social media advertising, then you should try your hands at an online gig or two. The responsibilities often involve link building, SEO keyword search, and social media marketing strategy-building. If you find the right employers, online digital marketing gigs can be lucrative. You can start searching on job marketplaces like Upwork and OnlineJobs.ph.
5. Offer graphic design services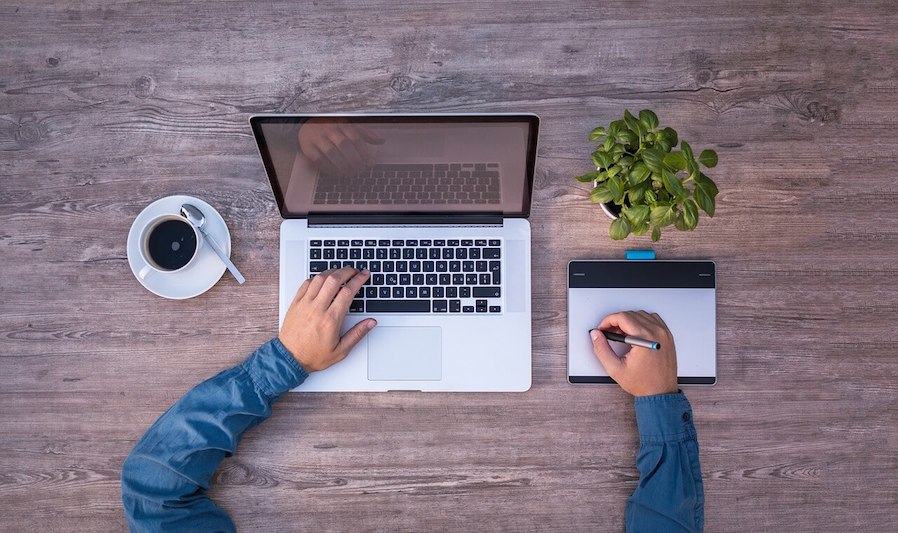 If your are adept at graphic design and know Photoshop, there many ways you can earn money. Offer your graphic design services to people who need tarpaulin, flyer and poster designs. You can create a Facebook page to advertise your services. Make sure people in your condo community are aware of the services you offer. Bazaars and festivals are often held in the summer months, and entrepreneurs will be needing your skills for their marketing materials.
6. Join bazaars and festivals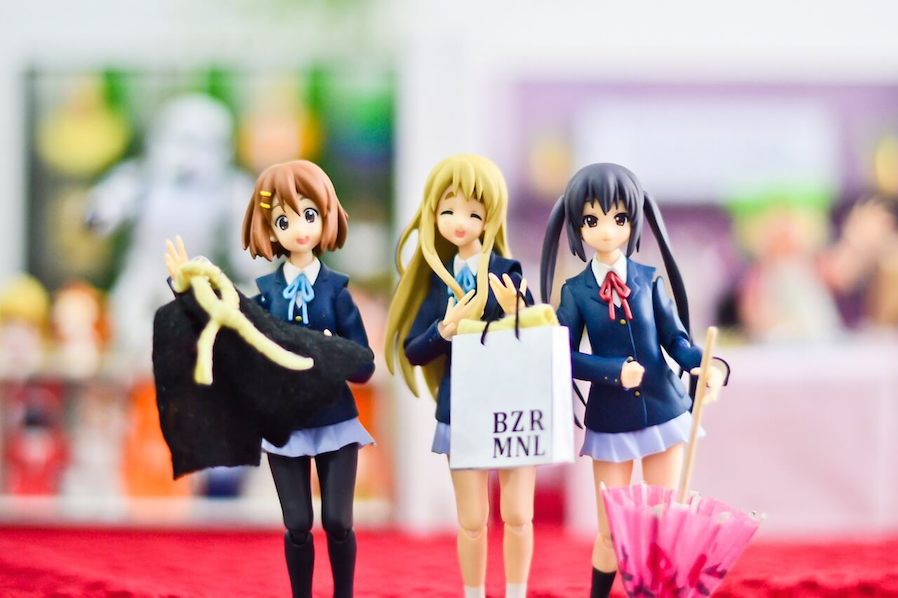 This summer, go beyond just offering your services to entrepreneurs. Join their ranks by starting your own small business. You can sell your wares at bazaars and festivals. If it works out great, you can even extend your offerings beyond just the summer by starting an online shop. You can then rely on your regular earnings to pay off your own condo unit!
7. Work as a virtual assistant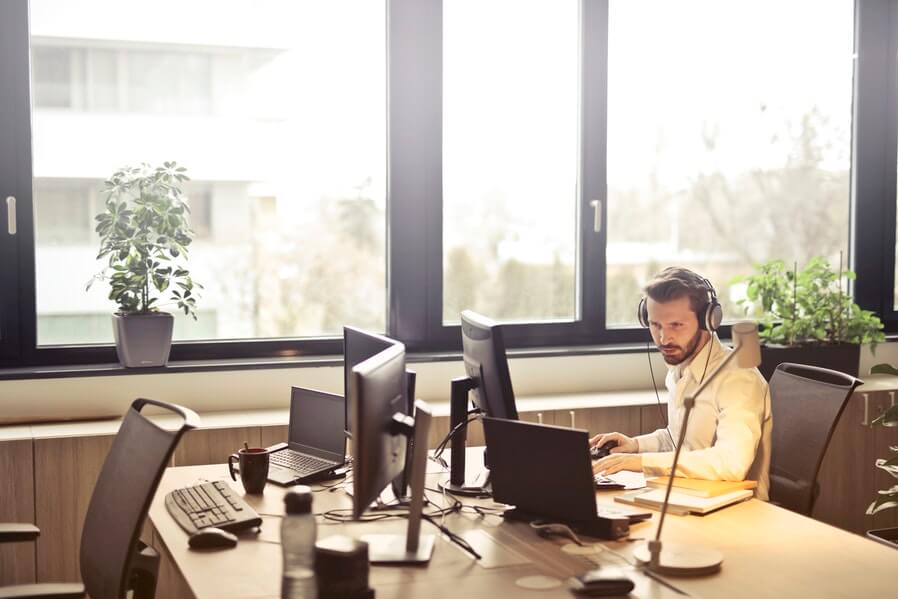 Here's a job you can do from the comfort of your condo unit. If you are working with the right employer, the earnings you get can far exceed your actual job. You will even find gigs that you can do part-time for the rest of the year. Everyone could use extra income, and this may just be the opportunity you have been looking for. Do a quick check online, and you'll see that there is never a shortage of people looking to hire virtual assistants. You will find just as many resources that will teach you how to go about the job. So don't worry if you have zero experience in the field.
8. Be a group fitness instructor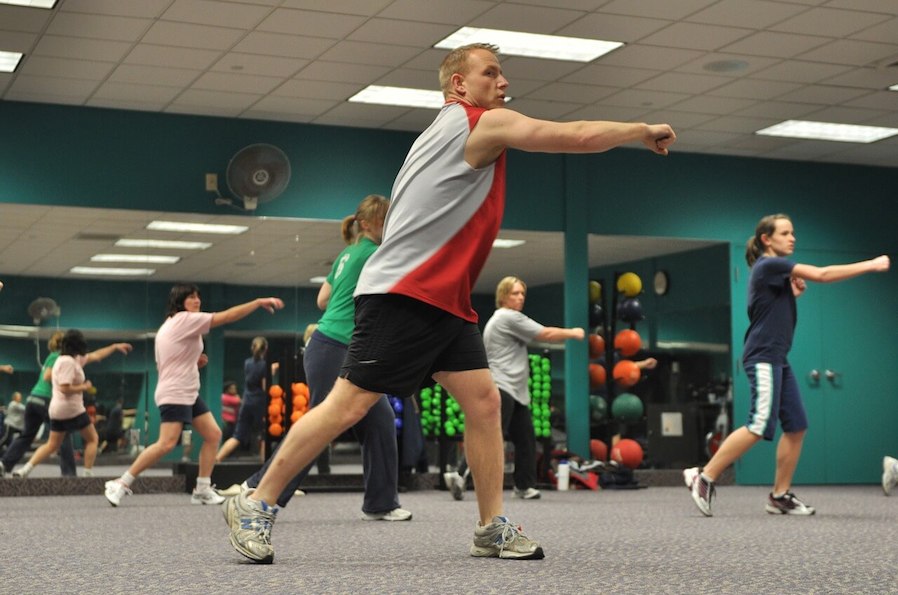 Take the opportunity to be more fit this summer season. This is a great time to turn your passion into a money-making venture. Simply work as a group fitness instructor. You can offer your services to your immediate neighbors. That way, you can easily assemble your clients at the gym inside your building. Advertising your services will be easy as well, as you can simply spread the word within your condo community. To top it all, you get to chase after your own fitness goals while earning money to pay for your condo unit. That's hitting two birds with one stone.
9. Offer your services as a marketing specialist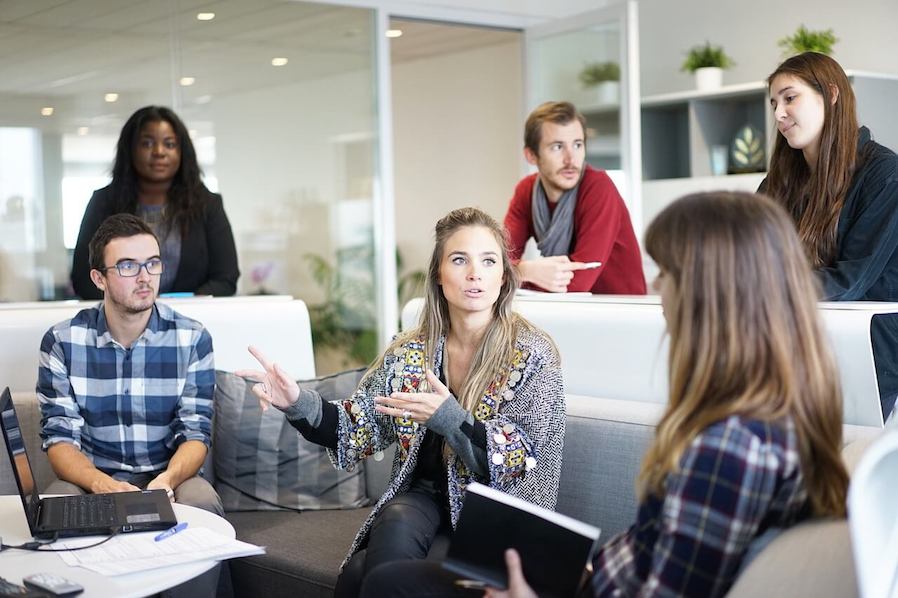 Marketing is important to every and any kind of business. If you consider yourself an expert in this field, then why not offer your expertise to small businesses? You will find businesses that are willing to hire marketing specialists on a part-time or project-specific basis. You can design a marketing strategy or campaign for them, after which they can have their own staff execute the plan. Most businesses recognize the value of marketing in terms of revenue growth, so this can be a profitable venture for you.
10. Get a temporary job as a project assistant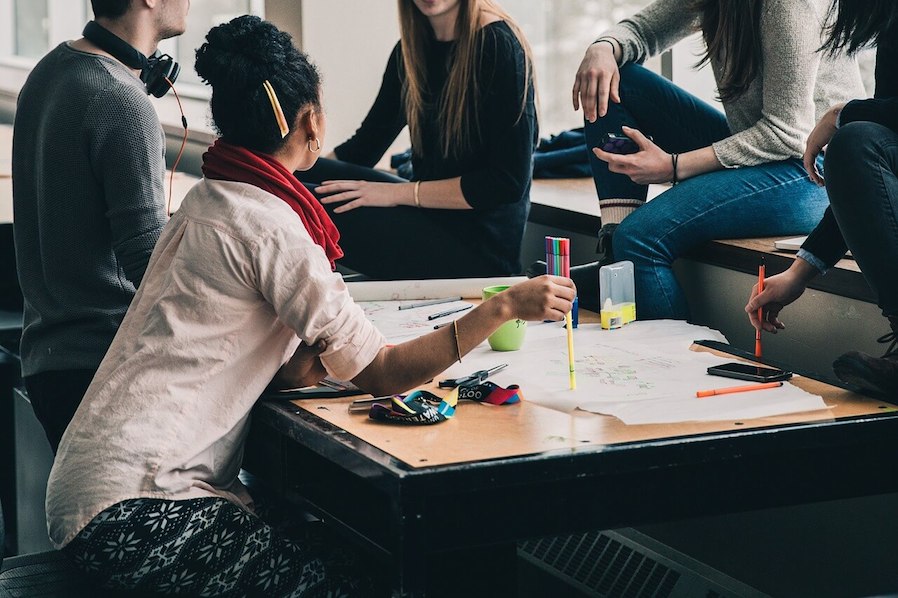 You will find organizations or companies that hire project assistants on a temporary basis. This is especially true during the summertime when projects abound. Your tasks may include analyzing data, troubleshooting specific issues, updating resources, among others. This job is ideal if you have experience in project management.
11. Work as a copywriter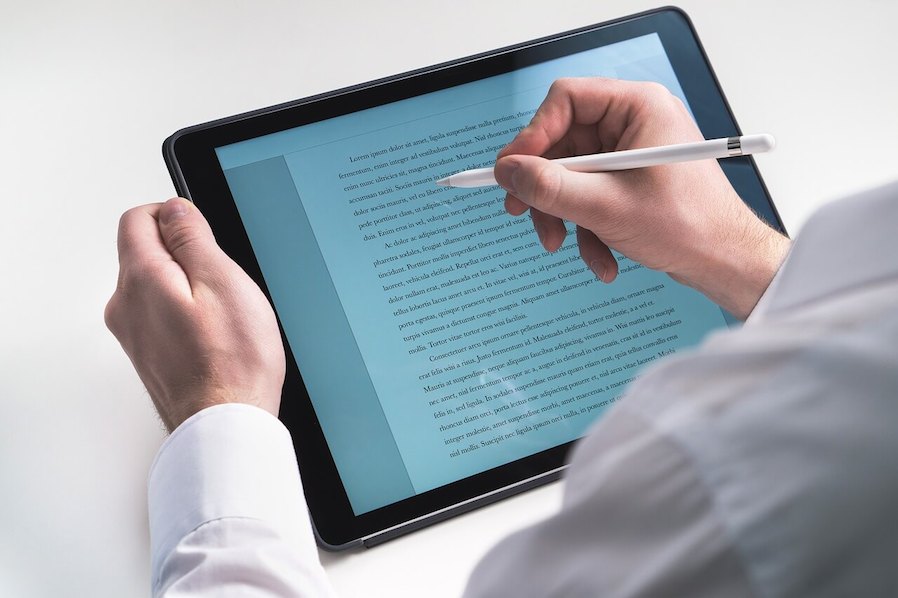 If you're really good with words, you must explore the world of copywriting. Many are already making enormous profits in the industry. Even better, many projects can be finished in a few days. You can quickly cash in on your work and be out chilling at the beach in no time! You could even be enjoying the freedom of living in your own condo sooner than you'd expected. Go online, and be amazed at the myriad of opportunities available.
Summer jobs abound, and they are available in many different fields. So there really is no reason for you not to find one that is just right for you. Get started now and make your goals happen!