Now here's one good reason to visit the summer capital city once again.
Baguio City is home to diverse restaurants and shops offering delectable cuisines and unique food of all sorts – the famous strawberry taho, Good Shepherd's range of delicacies, the Batirol, you name them.
But there's another awesome place that has marked its territory on the grounds of DMCI Homes' Outlook Ridge Residences in Baguio.
Café Adriana by Hill Station is going to be your next go-to place in this city. This chic Spanish café is located beside the deck of Outlook Ridge Residences, wherein sceneries are seriously on point.
Outlook Ridge Residences offers an amazingly clear view of the Cordillera mountains and pine forests that you can behold, straight from the building's deck. This wonderful location makes the property a great place to dine, relax and stay.
Imagine waking up to this view, coffee in hand, as sunrise beams peep through the horizon.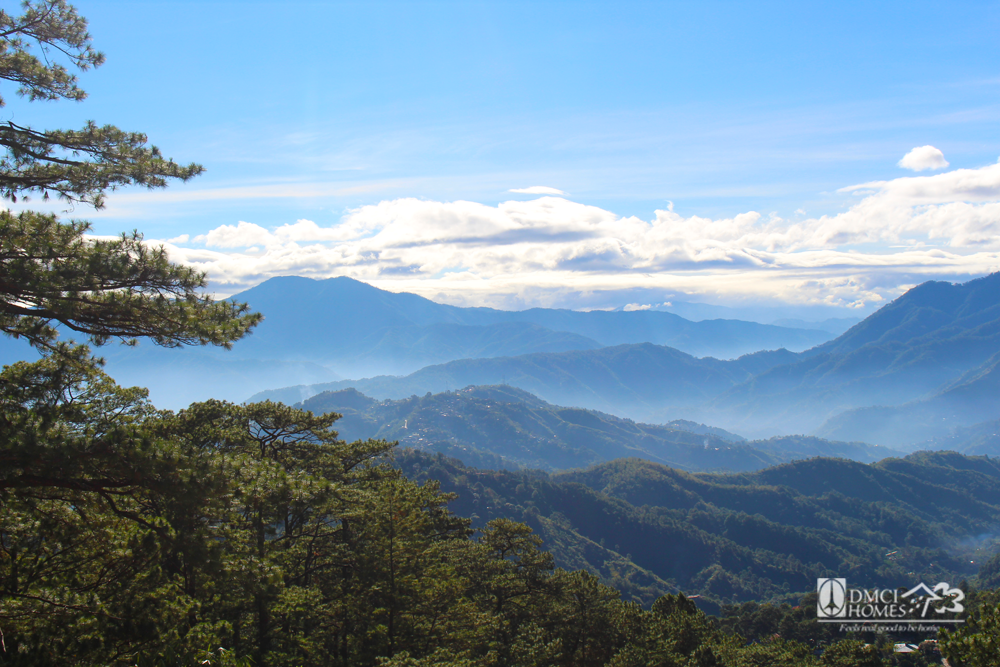 Café Adriana offers delectable Spanish dishes that you can enjoy whilst relishing the cool Baguio climate.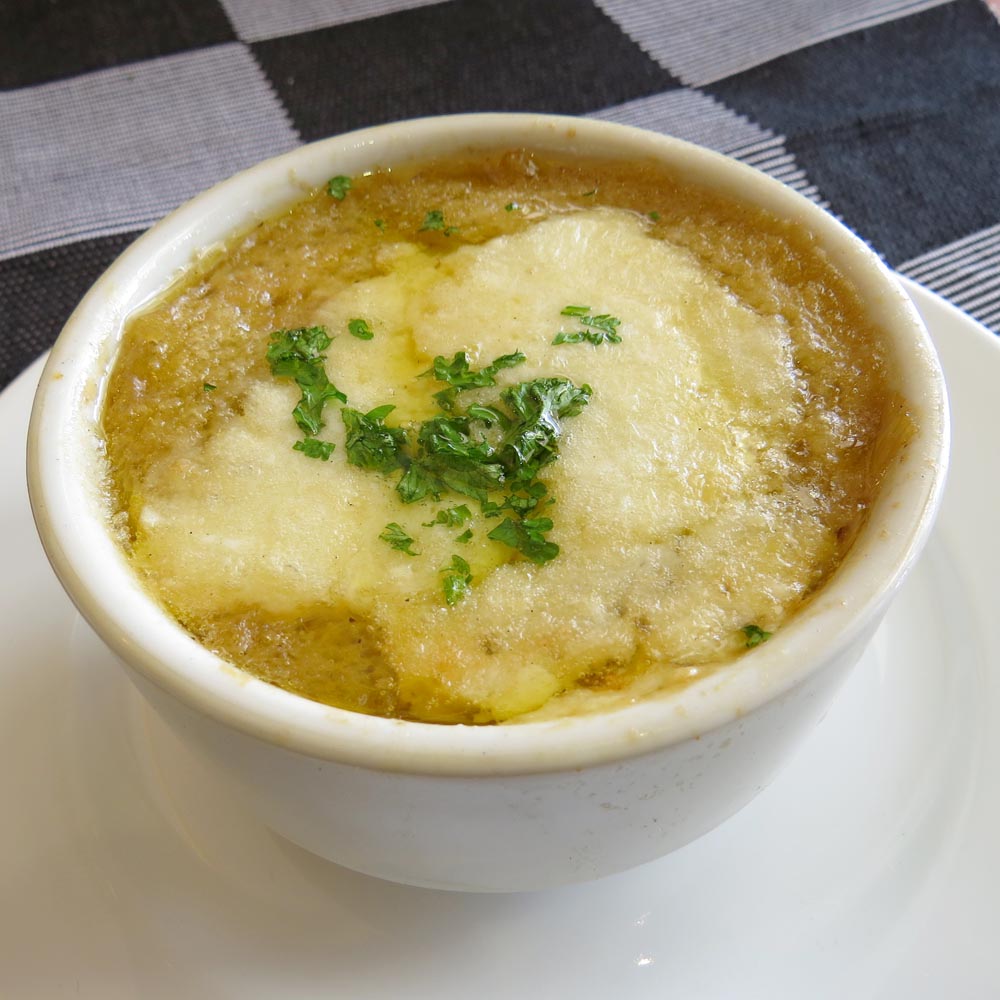 You definitely should try a plate or two of their best-selling Paellas which comes in five different varieties to choose from.
Mitos Benitez-Yñiguez, Café Adriana owner and food connoisseur, is proud to introduce this newest venture of hers, after the success of her first two outlets, the famed Hill Station in Casa Vallejo and Café Bistro at Camp John Hay.
She says that Outlook Ridge Residences has inspired her to serve Spanish cuisine in her hometown. She agrees that the place is perfectly located, and perfectly constructed to cater to both Baguio travelers and locals, and of course, foodies.
Café Adriana will also be serving all day breakfasts so residents and transients staying at Outlook Ridge Residences can just come to their café, inhale a good breakfast, and enjoy the view any time of the day.
Splendid views, great food, awesome place! Come visit Café Adriana by Hill Station at Outlook Ridge Residences. More infos about the property and its location can be found right here.