It's that time of the year, again. You know what this means: reunions here, there, and everywhere. Since time immemorial, Filipinos have been doing food festivities during Christmas and New Year, yet these occasions almost always end up in drama–say, from a backhanded compliment of an overly drunk tito, a forgotten pabalot, or a karaoke scuffle. The thing is, it's possible to survive family gatherings without going through the crazy mess. In two words: proper manners.
In every situation, most especially during holiday gatherings, social etiquette is important. It's the key to a harmonious relationship (and videoke singing). When every family member gives one another due respect, it's easy to get along and actually enjoy one another's company. That said, here's a list of manners and etiquette you need to remember, as you prepare for the upcoming holiday festivities:
For hosts: Get serious with your preparations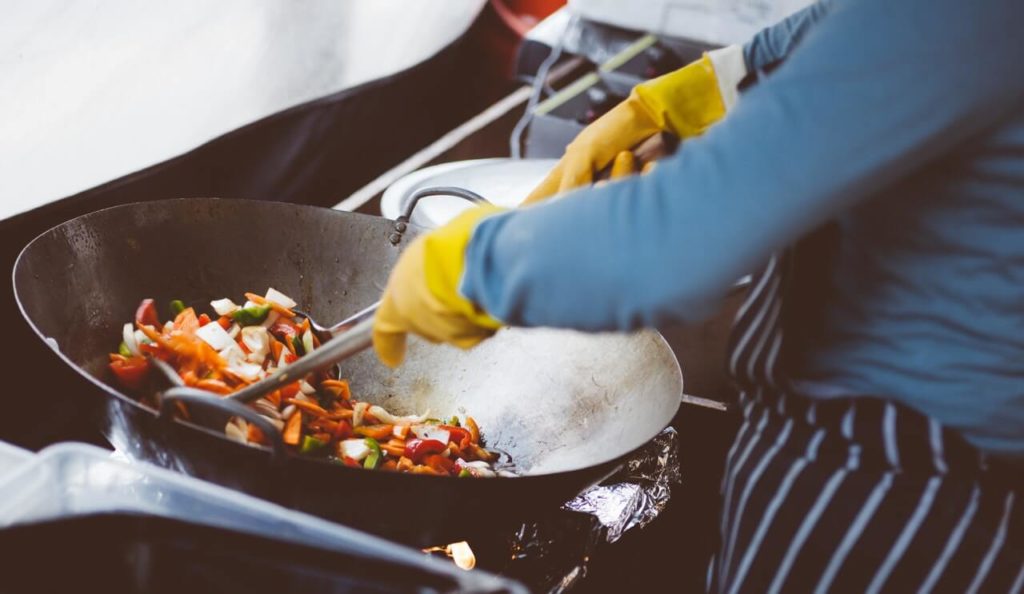 Photo courtesy of Clem Onojeghuo via Pexels
This is a given. Surprisingly, though, many hosts don't pay much attention to this, since it's "only" relatives who are coming over. But if you really want to make sure that you're going to have a nice time and that good manners will be reflected through and through, start with yourself. Get your home ready and make it super visitor-friendly. 
Stack up on snacks in your pantry. The last thing you want is an angry, old aunt ranting about your useless storage room. Prepare good food. Try these international recipes to deviate from the all-too-common shanghai rolls and sweet spaghetti. Take into consideration any of your guests' special diets to avoid food allergies. If you're going to have relatives staying overnight, have your other housemates prepare the guest room. This not only takes one task off your to-do list, but it also teaches others the value of being a good host, the importance of etiquette, early on.
Consider your guest list (and double-check it)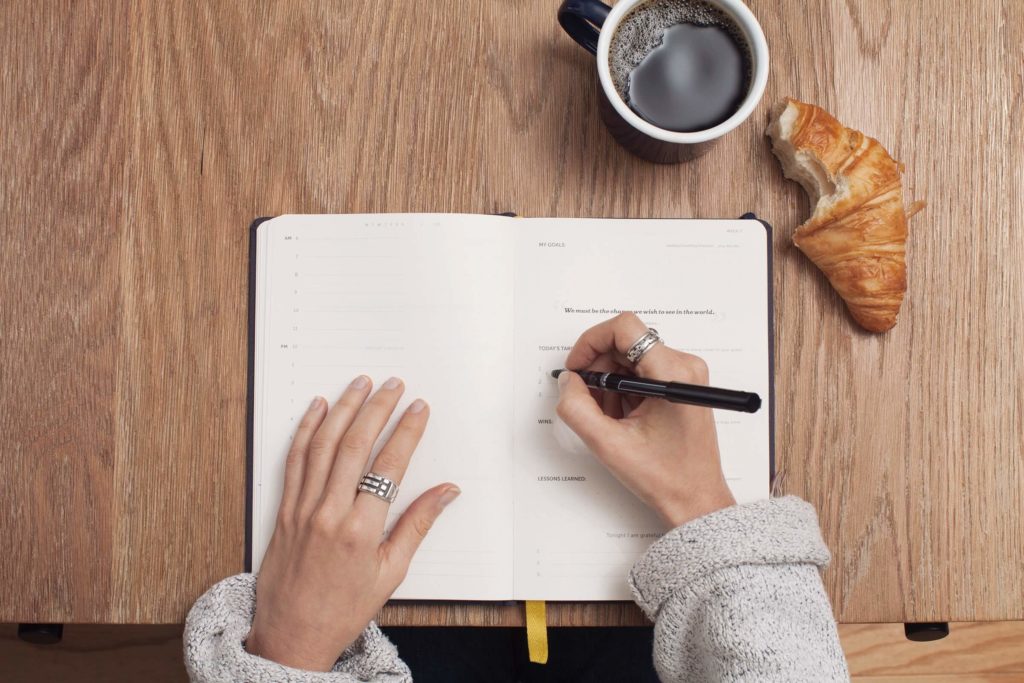 Photo courtesy of Cathryn Lavery via Unsplash
Guest-related matters are usually behind most of the drama in a family reunion. Sometimes, you forget to invite someone who should have been there. At other times, you invite someone who's not supposed to be there (at least, in the opinion of other family members). So to avoid this chaos and keep up with social etiquette and good manners, create a guest list. Weeks prior to the big reunion, start thinking of your extended families, much like when you plan for long weekend activities. 
At the same time, if you can send out your invitations to the family reunion early on, do it. This also communicates the importance of etiquette to your guests: that you value their time, considering their busy schedules, thus informing them way ahead. Hopefully, with this, even an electronic card sent to group chats, your guests will be compelled to give you a heads up about their attendance; and, more importantly, realize just why manners are important.
Be clear about house rules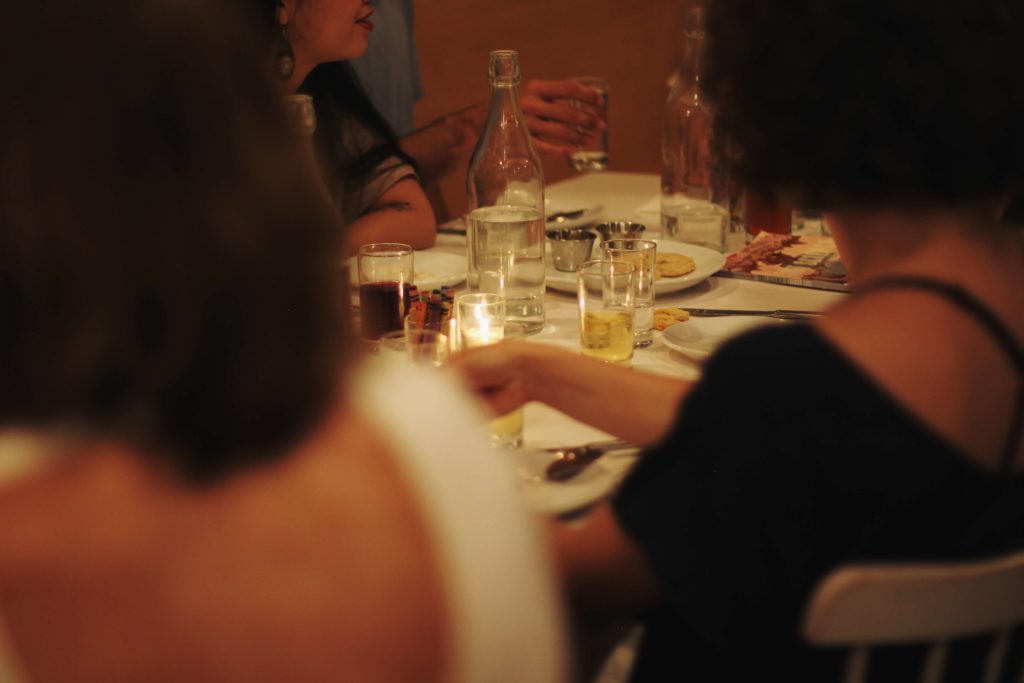 Photo courtesy of Farsai Chaikulngamdee via Unsplash
You want to keep your home orderly; so you can enjoy the reunion as much as you can. That said, lay down the house rules as soon as the guests start coming in. Tell them where to put their trash. Ask them to flush toilets after use. If your visitors will agree to it, go for a no-phone policy during meals. Encourage them to have meaningful, personal conversations with everyone. Remind people of basic manners at the table. Keep guests from over drinking, especially the titos and titas assigned to drive. Most importantly, be conscious of your noise.
For sure, you'll be making a lot of noise from conversations and the party music. Your kids will be all giddy and full of giggles and laughs, too. But remember that you're not the only one who wants to have a good time. Your neighbors want that, too–and their idea of a good time may be peace and quiet. So avoid loud sounds, especially if you're hosting in a condo. Walk them through the proper manners for children playing, if necessary.
For the guests: Lend a helping hand to the host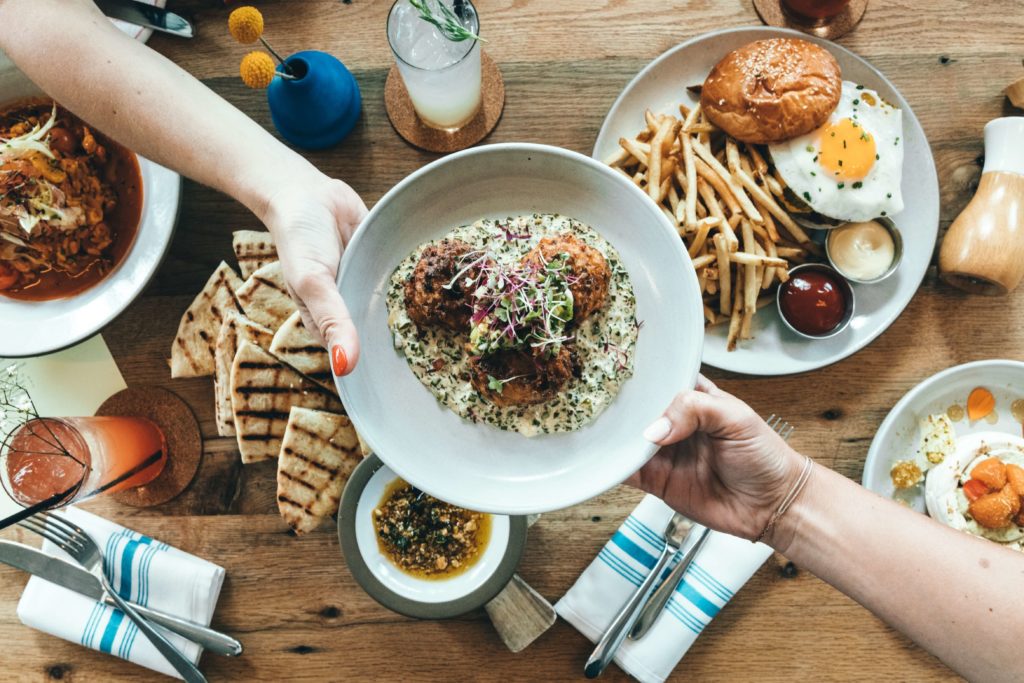 Photo courtesy of Spencer Davis via Unsplash
Just because you're not the host doesn't mean you need not be preoccupied with the family reunion planning. It's common courtesy to offer help in the preparations. Perhaps you can bring food yourself, say, the clan's favorite menudo or chocolate chip cookies. Or maybe you can volunteer to be the game master, preparing fun activities for the kids or for the adults when you get to the monito-monita segment of the program. Everyone will surely love a twist to that age-old tradition of giving family reunion gifts.
If you don't see yourself doing this, though, you probably can take on the "good conversationalist" role. Ensure the host that there won't be any political talks at the dinner table and that when drunk uncle starts blurting out misogynistic remarks, you're going to make corny Christmas jokes. The bottom line is with so many things going on at a family reunion, there's always something you can get your hands on. Find that one you can manage well.
Honor the RSVP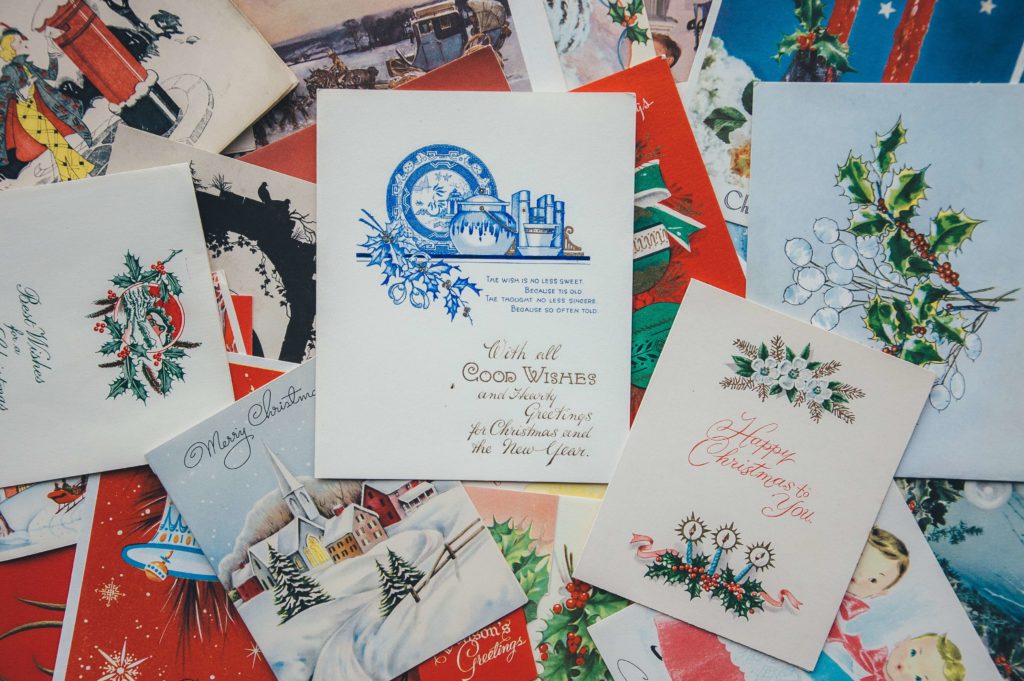 Photo courtesy of Annie Spratt via Unsplash
Hosts extend the effort of announcing your gathering with a carefully crafted e-invitation. Return the favor by responding to the RSVP. As soon as you know your schedule, tell them if you're coming or not. And although it's just a family reunion and that Filipino relatives can handle plus ones welcome very well, you should never ever bring friends without giving the hosts a heads up. 
Remember, the drama in social situations usually happens when there are unforeseen circumstances. You don't want your aunt grumbling over extra meals to prepare or dishes to wash. So, you better inform them way ahead. And if you're indeed bringing plus ones, give your peers a refresher on proper table manners and a brief rundown of your family's religious holiday traditions and customs. Again, the fewer surprises for all parties involved, the better.
Know when to scoot off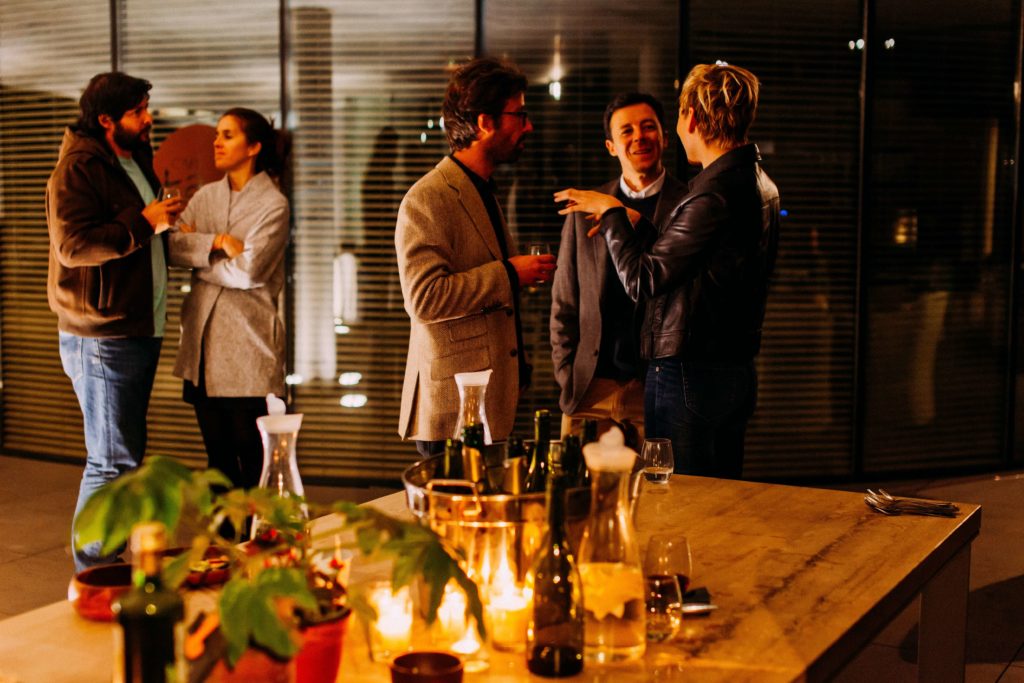 Photo courtesy of Antenna via Unsplash
Yes, you're with family at a relative's house, but that doesn't mean you're free to be so comfortably at home that you think it's okay to overstay. When others start to leave, take that as a cue to do follow suit. Remember, while it's good to keep in mind the proper manners for eating, it's equally important to know just when to stop nibbling on everything you see on the dinner table.
On the other hand, if you're that one relative who needs to leave early, get your exit game plan ready. Be gracious in executing it. Even before the festivities start, give the group a heads up that you have to scoot off by a certain time. Later on, in the middle of conversations, watch out for the long pauses or silent intervals. Ideally, that's when you say your thanks and compliments to the hosts and goodbyes to the group.
Whatever you do, though, take note of the golden rule: don't say your farewells immediately after finishing eating. Don't be that relative who does embarrassing eat-and-runs. Unless you're comfortable being the topic of the conversation after you leave.
Gearing up for Family Reunions
A lot of drama can happen in a family reunion, but if everyone commits to practicing due respect and courtesy, not only will you survive the gathering, but you will also enjoy the season's celebrations to the fullest.