It's the time of the year again we put our creativity to use in conceptualizing costumes, themes, and decorations for the best Halloween party! Take a look at some of these snapshots and know how fun Halloween can be in your DMCI Homes community.
Residents and staff team up to dress their communities with the creepiest Halloween decorations they can think of!  It all started from decorating the common areas and gardens with spooky figures and Halloween ornaments.
Quit playing around in the wee hours 'coz you might wake these fellows from their graves at Maricielo Villas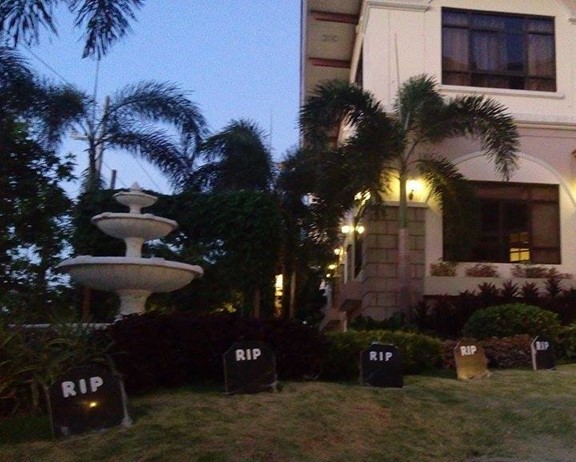 Warmest greetings from your skeleton friend as you enter Mariciello Villa's entrance gates.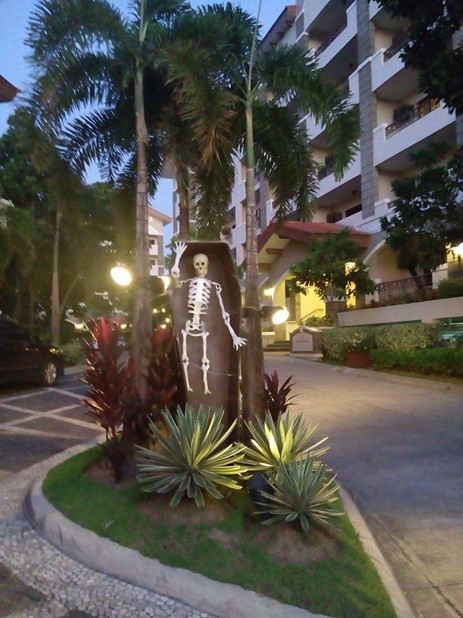 Never mess around Palm Grove's fountain, coz it's well-guarded by this creature.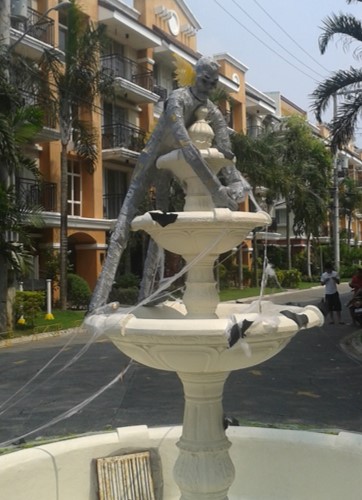 Harry Potter characters will greet you at Riverfront Residences' entrance.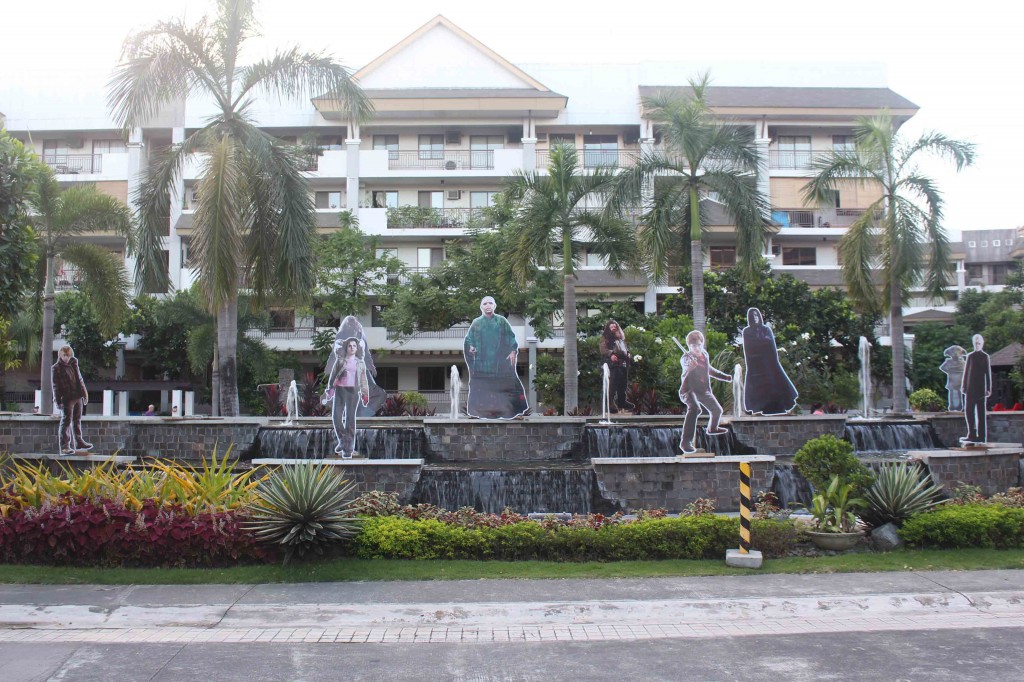 A spine-chilling scene at Siena Park Residences.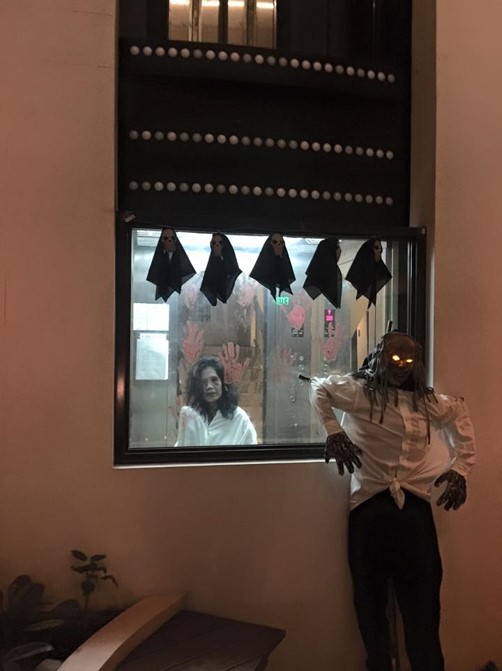 It all gets more creepy when humans join in the scene. Here's Magenta building's take on Halloween decors at Siena Park Residences.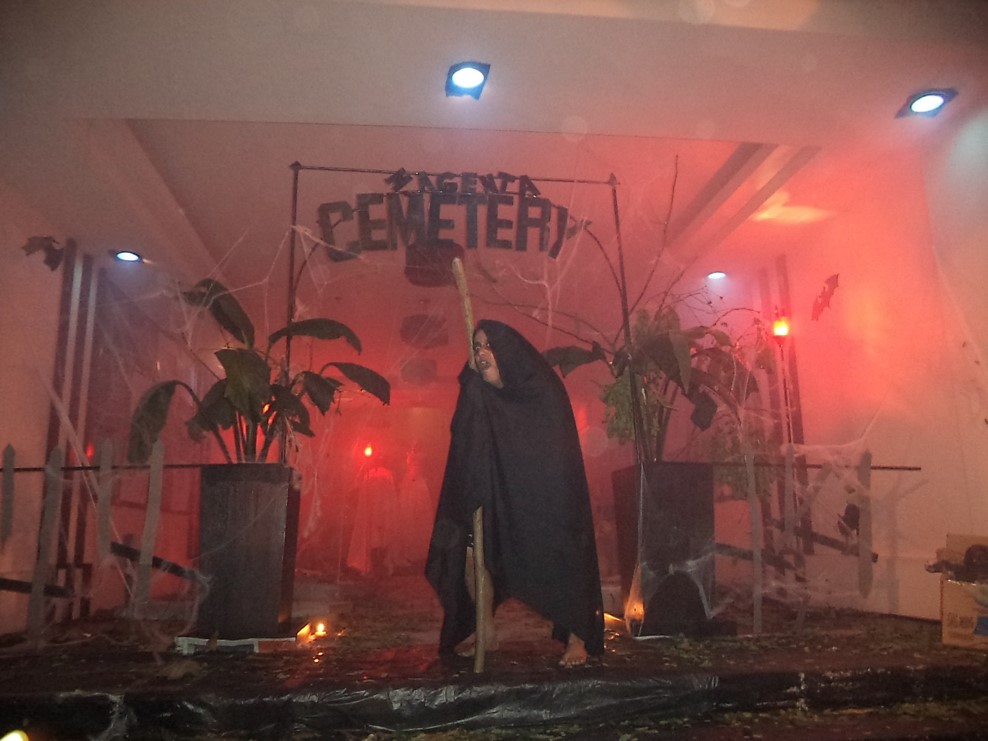 Dansalan Garden Condominiums opted to give both kids and adults a little treat — movies!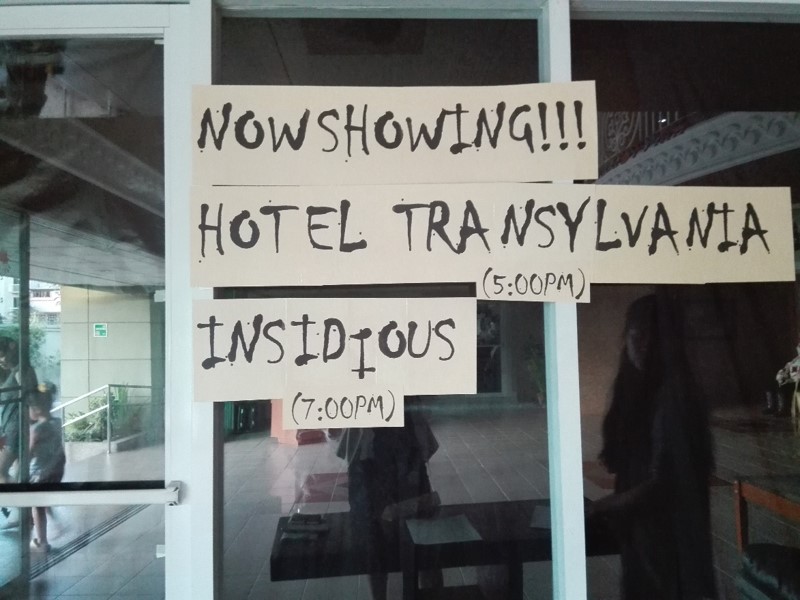 And a little magic show from the Halloween clowns.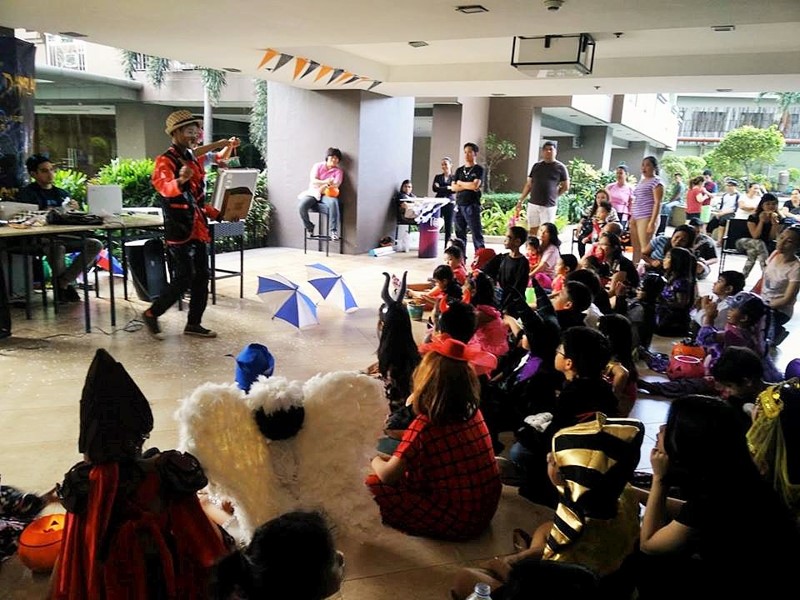 Overflowing sweet treats delighted kids at La Verti Residences.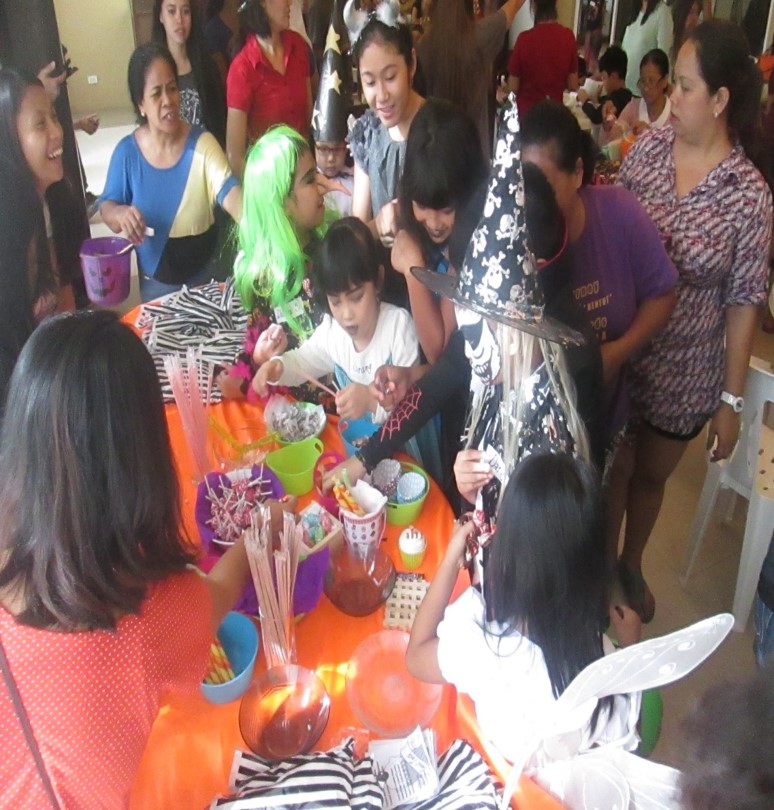 This twin Zoros at Maricielo Villas looked too serious to win the games.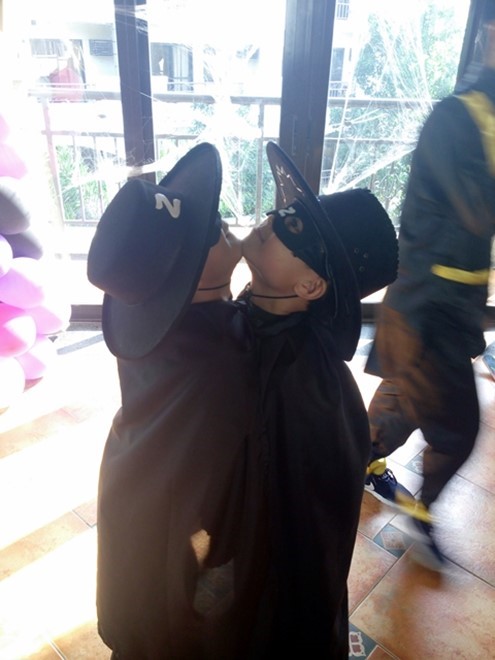 This trio made Halloween festivities more fun at Mayfield Park Residences.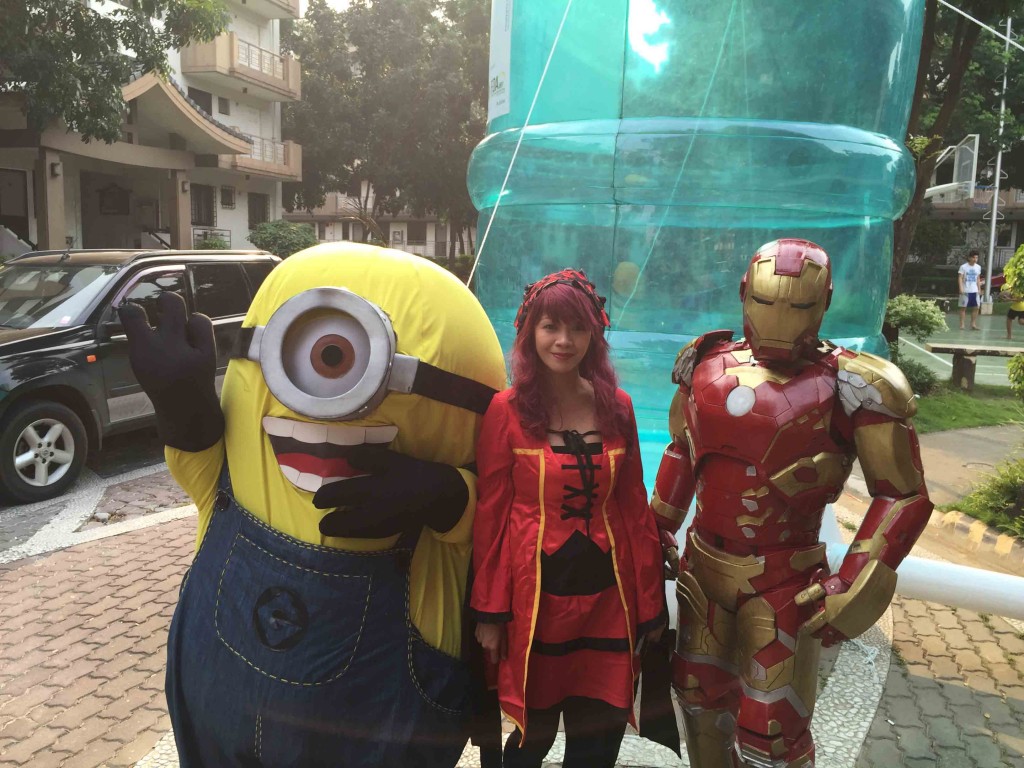 We've also got princesses trick-or-treating at Ohana Place.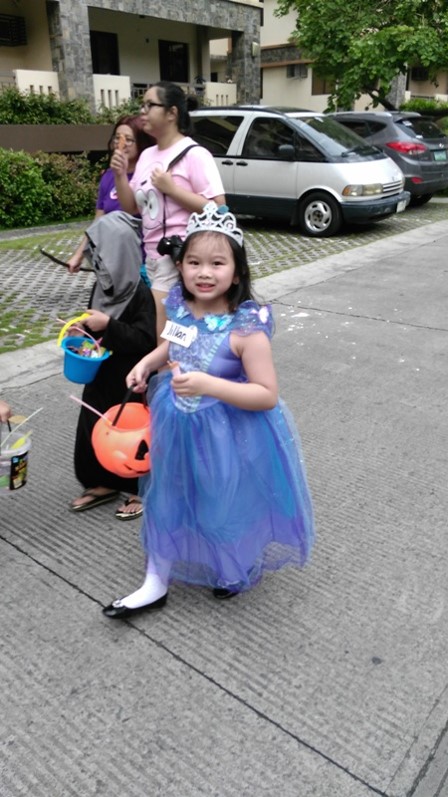 Human or not, everybody made sure they are all well-dressed for the party at Tivoli Garden Residences.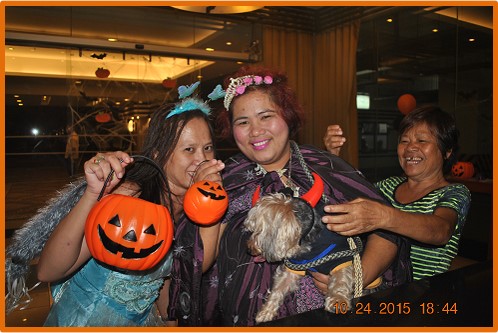 We thank all the homeowners, staff and guests for making our Halloween this year! Til the next years and beyond!