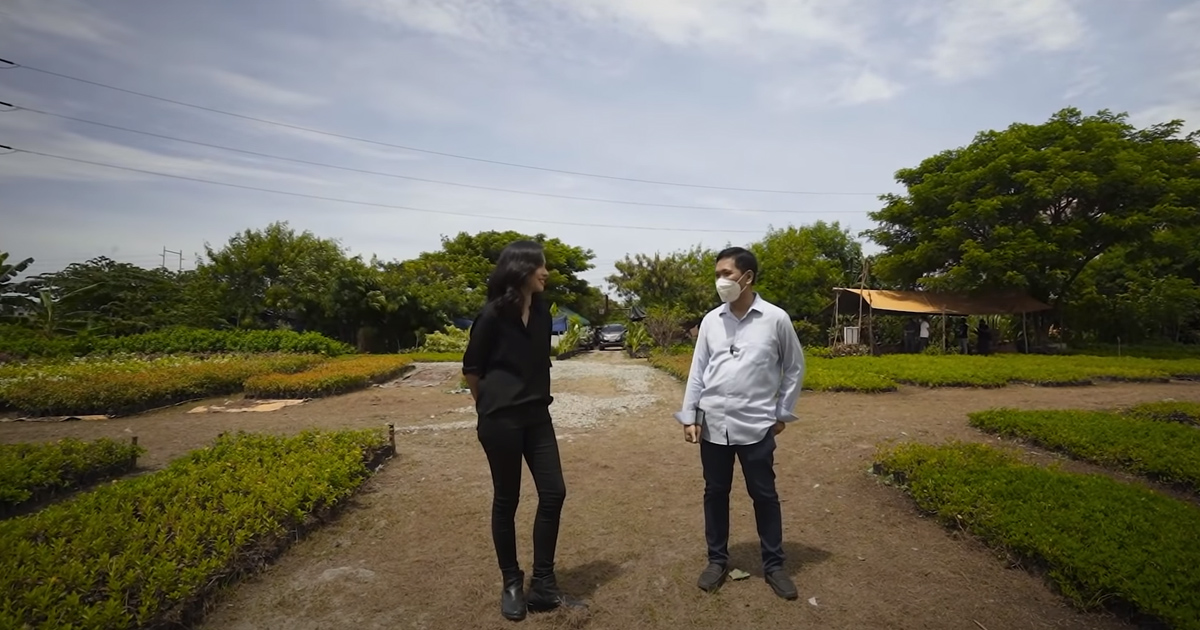 Let's talk green. Plantitos and plantitas, the third episode of the four-part online series The Amazing Home Makeover Project, a joint project of DMCI Homes and leading realtor Presello Realty Group, Inc., is for you!  
The Presello Youtube team, led by its host, Julia Richards, meets Architect Alexis Valiente, Senior Landscape Manager, at DMCI Homes' nursery facility in Acacia Estates, Taguig.
DMCI Homes nursery facility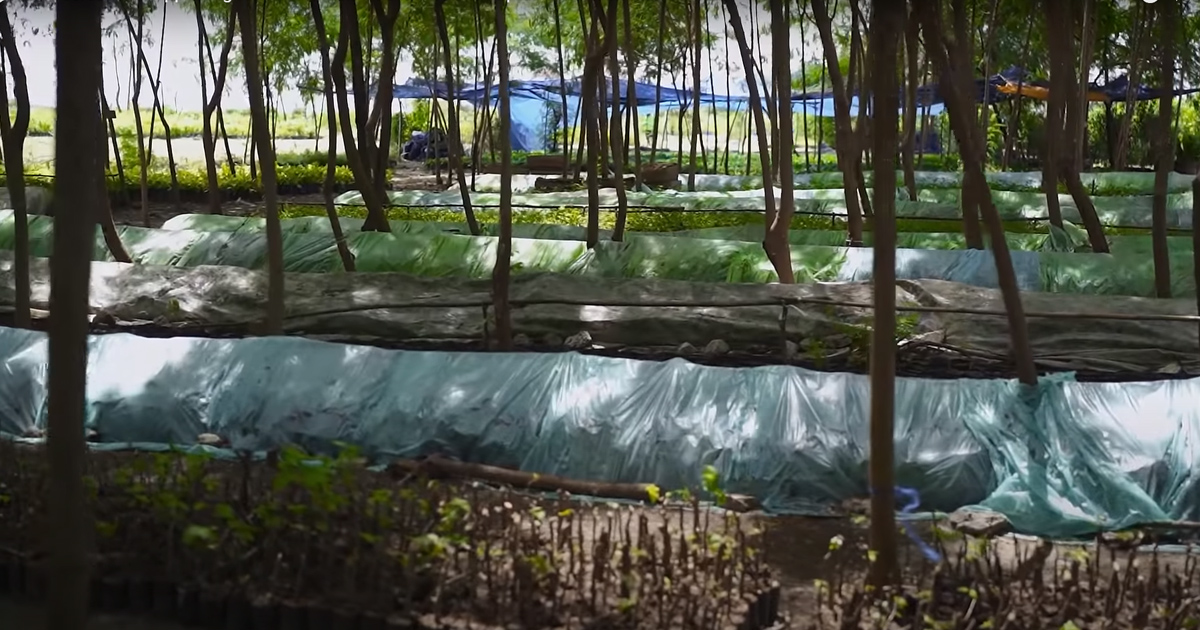 The nursery, which is around three hectares big, is only a few minutes away from where the home renovation project is being done.
It is managed by DMCI Homes' Landscape Department which has won a number of recognitions including from the Urban Land Institute for its outstanding work in creating sustainable landscape designs. 
With around 50 species of plants, the nursery will make any plant lover excited just by watching this episode.
Architect Alexis says having a nursery makes DMCI Homes more agile, and enables them to easily pivot to a different design direction, if necessary. These days, he says, many DMCI Homes projects are undergoing enhancement to always stay modern and updated. 
He adds that plants are especially important to DMCI Homes projects, which always employ resort-style living, and have a lot of open spaces and park-like amenities. 
The art of cultivating plants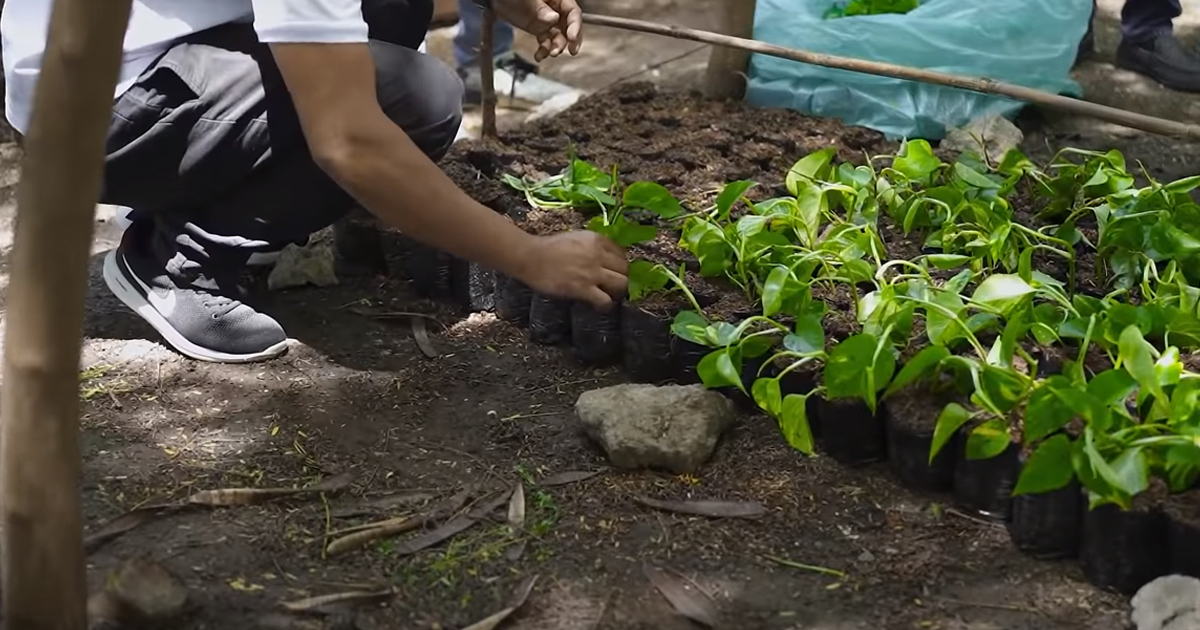 During the third episode of The Amazing Home Makeover Project, Julia also got to learn about the different stages of planting from Lloyd Legaspi, a landscape horticulturist, and Domingo Avocado, a landscape foreman.
The audience may even use these techniques in their own home: first, the team puts rice hull in the garden soil (the rice hull helps the soil absorb more water), then they put the plants in the soil (they use pothos for this sample), then the plants are transferred to the planting bed, covered with plastic (to help conserve soil moisture), and left for three weeks.
The moisture rate has to be checked weekly. Tip: When checking the amount of moisture, make sure to open the plastic in the afternoon. This way, the plants won't experience a sudden change in temperature.
After three weeks, the plants are transferred to a place with more sunlight, depending on its needs. 
Tall plants also abound the area. Lloyd says these can be used as an alternative to the green wall or vertical gardens. The nursery even has trees that were transplanted from other DMCI Homes lands. 
Exterior Designers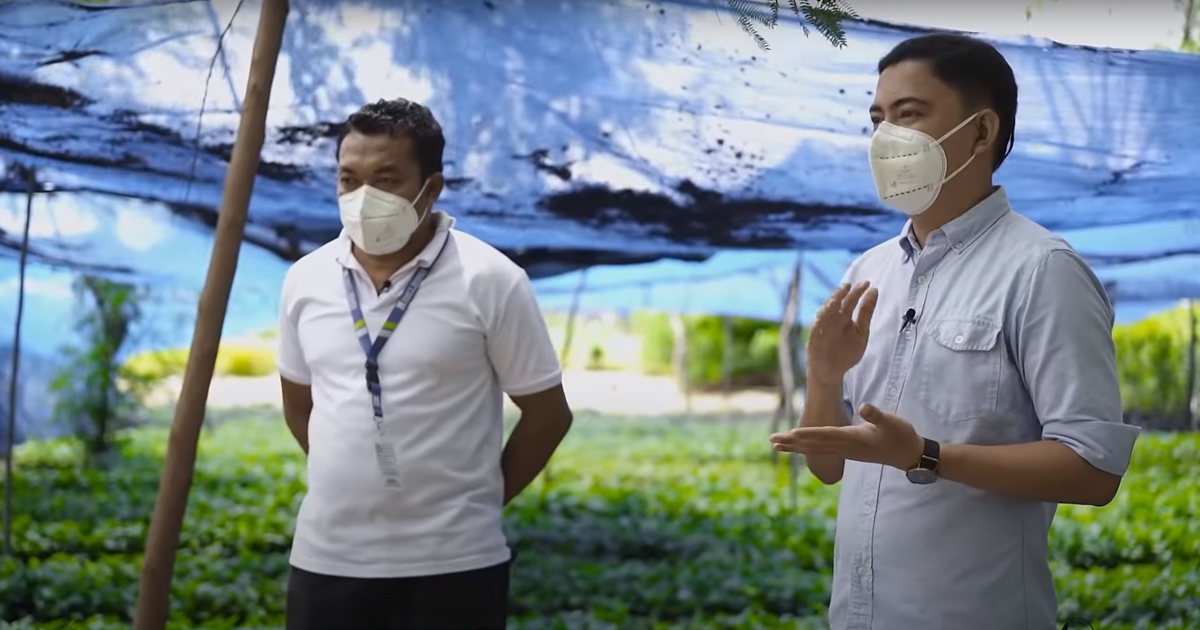 This episode is definitely a welcome break from interior design and puts focus on landscaping, an equally important part of designing homes. 
As the team heads back to the home renovation project in Mahogany, Architect Lloyd muses on their job, saying, they consider themselves exterior designers. 
For this home makeover project, for instance, he says the landscaping is there to further accentuate the house and make it homier. The term he uses is curb appeal, which simply means the house's appeal from the curb (without looking at the interiors). 
When they reach their destination, Julia gets to see the almost-finished garden in front of the home. And, she was able to experience—albeit a little bit—how it feels like to do landscape architecture. 
Lloyd reminds the audience that a garden should showcase the house and not overpower it. 
Want to make your own garden?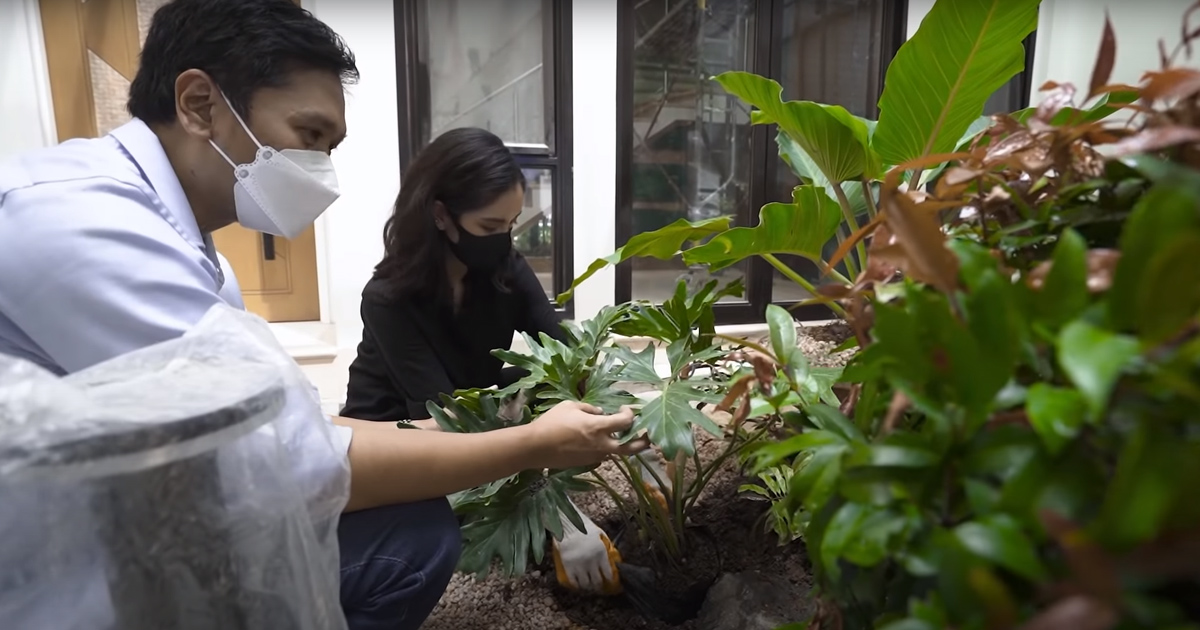 Before The Amazing Home Makeover Project ends, Architect Alexis shares a few tips about curating your own garden: 1) Know our plants, especially in terms of growth rate, water requirements, etc. 2. Know your plants' strengths and weaknesses: should they be under a shade, under full sunlight, or semi-shade? 3. Research pest management. 
And remember, when you transfer plants, they need to adjust to their new environment, especially trees. The first few months are crucial. 
Happy landscaping!