Thinking of decorating your condo unit with a touch of local heritage? August 9 is International Indigenous People's Day. It's the perfect day to shop around for eco-friendly products your kids will appreciate. Take a look at this list of must-have items that can spruce up your unit and support our local indigenous tribes, at the same time.
Help indigenous tribes by buying their crafts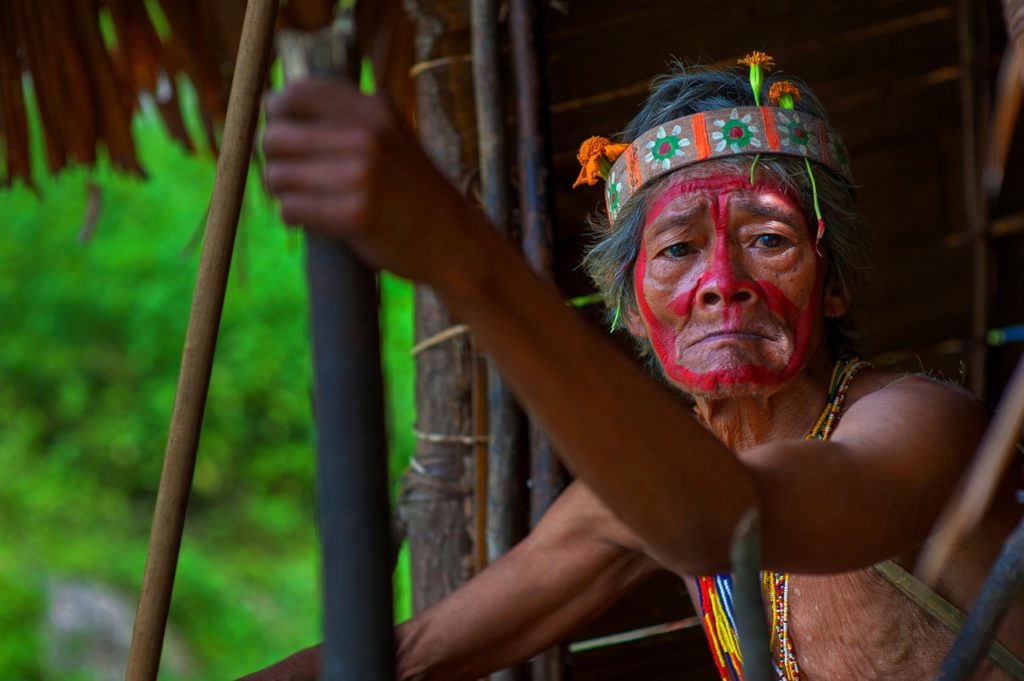 Photo courtesy of Vincent Tan via Pexels.com
It's more than just supporting a local business or whenever you purchase products made by indigenous tribes. It's also supporting a cause to maintain their heritage and identity. Here are some of the products that you could buy not just to spice up your flat, but also get the talks going about our national heritage.
1. Ifugao's Ikat
Photo courtesy of Francesco Ungaro via Pexels.com
Mostly located around northern Luzon, Ifugaos are best known for planting rice using a system of irrigated terraces in mountainous areas. These native people are also known for their hand-woven Ikat textile.  The textile undergoes a resist dyeing process wherein bundles of yarn are tightly wrapped together and then dyed as many times as needed, to achieve the desired pattern. This is usually done before the threads are woven to create its intricate design. The Ifugao Ikat is characterized by diamond stripes of white and red as well as colors and eye-catching designs. 
The Ifugao Ikat can add a touch of Filipino heritage when you use it to decorate your condo. You can purchase this textile in Baguio or in Sagada starting at around Php500. Alternatively, you can order online from Ifugao Nation on Facebook.
2. Manobo trays
Photo courtesy of Pixabay via Pexels.com
If guests frequent your condo, wouldn't it be wonderful to serve them food or refreshments on a tray with indigenous design? The Manobo tribe is known for their hand-made trays produced by crafting techniques that have been passed down from generation to generation. By travelling to Mindanao, you can get authentic Manobo trays and learn more about their culture. In this way, you can help tribes become more known and appreciated in modern society. After all, they are a part of our culture as Filipinos.
3. Maguindanao Likos
Want to liven up your wall? Use Maguindanao Likos. It's an inaul or woven fabric made of different colors and designs. The inaul is commonly used as  wall décor for special occasions such as weddings. You can get yours at Custom Made Crafts Center. Products are made-to-order; so pricing may vary.
4. Igorot tribe furniture
Photo courtesy of Aphiwat Chuangchoem via Pexels.com
The Igorot tribes were once feared for head-hunting. Now, this indigenous group is known for its art and woodwork which you can buy on Asin Road in Barangay Tadiangan, Tuba Town near Baguio City. You can purchase giant wooden cutlery, fertility statues as well as spears and shields. Bring them home and turn them into great conversational pieces.

The Igorot online shop has a wide array of textile and hand-carved items you can purchase for around Php500 to as much as Php2,000. They also accept custom work, to suit your needs.
5. Traditional Lumad instruments
Connect with the musician in you by purchasing traditional Lumad instruments and learn how to use them. The Lumad tribe is known for their traditional musical instruments such as the kudyapi, a two-stringed wooden lute that measures around four to six feet long. 
You can purchase this in shops located in Davao City. Prices vary, depending on who made it, where it was made, and what material it's made of. Not only will it make for an interesting piece in your home or even in your child's bedroom, but it can also be a distinct way with which to entertain your guests.
6. Badjao's Kulintang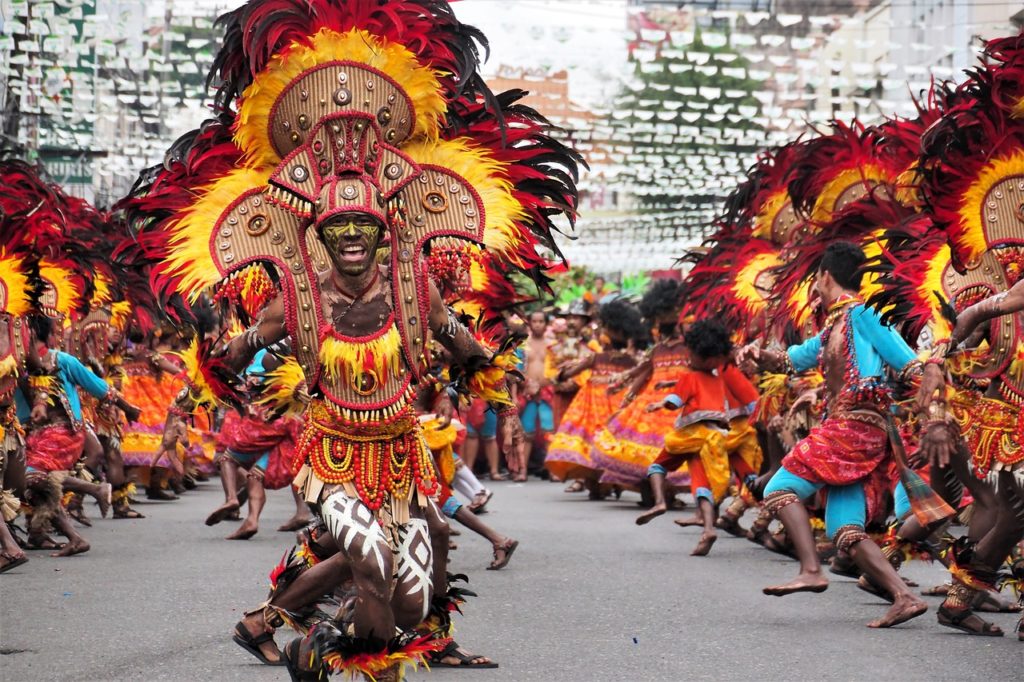 Photo Courtesy of vinsky2002 via Pixabay
The Badjaos also have their own musical instrument called kulintang. You probably come across this during your History subjects or in national museums. The kulintang is an instrument made of horizontally-laid gongs. It's mainly used for feasts, harvest gatherings, parades, and weddings, among others.
Like the kudyapi, the kulintang, will also make a great sidewall decoration in your condo. Even better, children and adults, alike, can try playing it. You can buy this instrument at the Dyandi Percussion-Djembe Philippines page on Facebook.
7. Aeta Bow and Arrow
Aetas are known as the first indigenous people of the Philippines. They were also once feared as skilled hunters who hunt using their bows and arrows. If you want to decorate your condo unit with traditional weaponry, the Aeta's bow and arrow might do the trick. Just make sure that the arrows are blunt, to avoid injury.
These items can be bought in Pampanga or in Zambales. In Zambales, you can ask around for Lolo Doyong, a well-known Aeta of Yangil who makes bows and arrows, himself.
8. Tausug Laminusa
Photo Courtesy of Patricia Lara via Unsplash
While it may sound like a spell from "Harry Potter," the laminusa is actually a hand-woven mat made of dyed leaves by the Tausug tribe in Sulu. The mats are sold across the Philippines at various prices
9. Sungka
Photo courtesy of TheUjulala via Pixabay
When thinking about indigenous communities, it's hard to miss the Filipino turn-based "game board" called sungka. The 16-hole carved wood deep tray is called sungkahan which houses small shells or pebbles. Seven small holes are lined up on either side and two main holes on each end. The objective is to drop as many shells/pebbles as you can into your main hole of the sungkahan.
If you want a rather unusual centerpiece for your living room table, a sungkahan would be a great choice. You can purchase one for your condo at Kultura located in SM Department Stores. Alternatively, you could also consider making your own sungkahan, perhaps using recycled wood to demonstrate zero-waste lifestyle to your children.
10. Mangyan Rattan Baskets
Photo courtesy of Vinícius Estevão via Pexels.com
If you're looking for something more functional, why not buy a Mangyan rattan basket hand-woven by the Mangyan tribe?  Aside from rattan baskets, they are also known for making mats, bowls, vases, and bags from the said material.
There are so much more local products that we have yet to see. It's time we learn more about our heritage by purchasing the products of indigenous peoples, visiting museums, and learning their history. By doing these, you can pass the knowledge on to the next generation.