Got a shock with your recent electricity bill?
With most of us staying at home for the past few months, it's no wonder our electricity bill has skyrocketed in numbers. Even now that we're in a less strict community quarantine, people are looking for ways on how lessen their expenses. We suggest to practice daylight saving time.
What is Daylight Savings Time?
When days are longer, people jump forward an hour, and when nights are longer, they go back an hour of the standard time to create more sunlight hours in the afternoon and evening.
This concept of shifting time is known as daylight saving time (DST). It usually begins at 2:00 AM local time on the second Sunday of March and ends at 2:00 AM local time on the first Sunday of November. Usually, DST is done in countries geographically located farther from the equator who experience different seasons and weather. According to DST statistics, less than 40% of countries worldwide practice daylight saving to maximize the use of daylight and conserve energy.
The History of Daylight Savings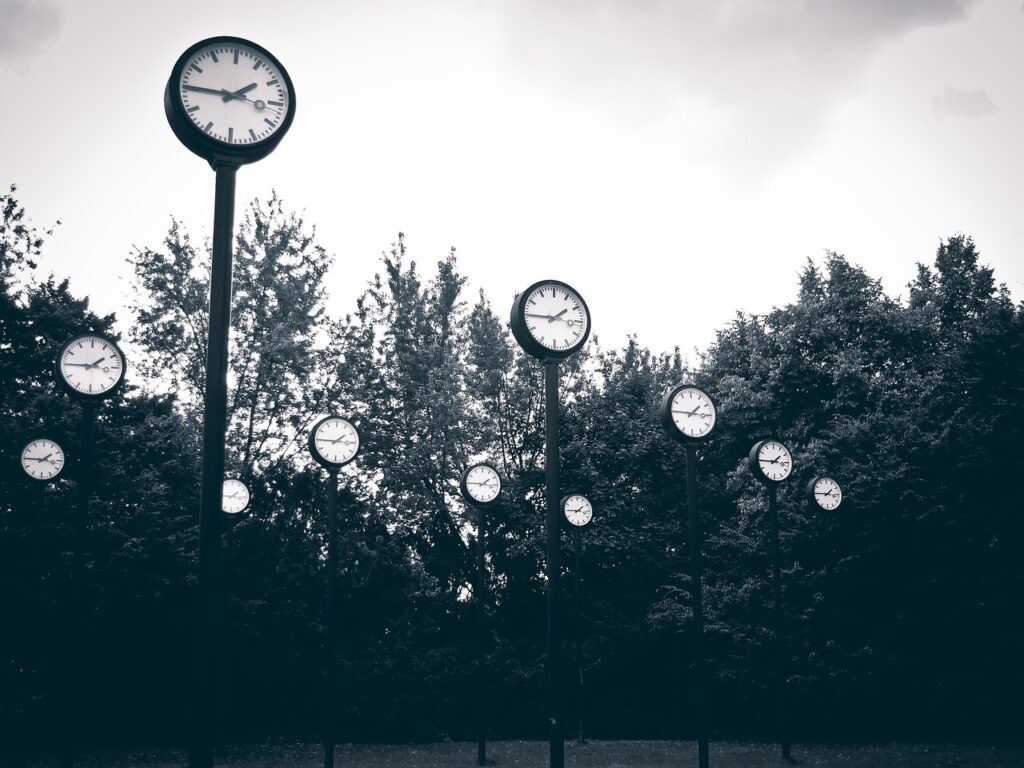 Photo courtesy of Pixabay via Pexels
It was Germany who popularized daylight saving time in 1916, but daylight savings history started eight years before in Canada, which was the first country that started it, on July 1, 1908. During this time, residents of Thunder Bay (then known as Port Arthur), Ontario, turned their clocks an hour forward. In 1916, clocks in Germany and  Austria were turned forward by an hour on April 30 — two years into World War I—to minimize their use of artificial lighting to save on their fuel consumption.
In the Philippines, daylight saving time was last practiced in July 1990. Though we do not observe daylight saving this 2020, it doesn't mean we can't practice it in our community, or even just in our home.
After all, our bills have increased the past few months, so practicing daylight saving can help you save money to spend for your emergencies and other expenses. Moreover, observing this will help you stay productive and use time wisely. Without further ado, here are eight tips on how to practice daylight saving in your condo community this 2020:
1. Skip the caffeine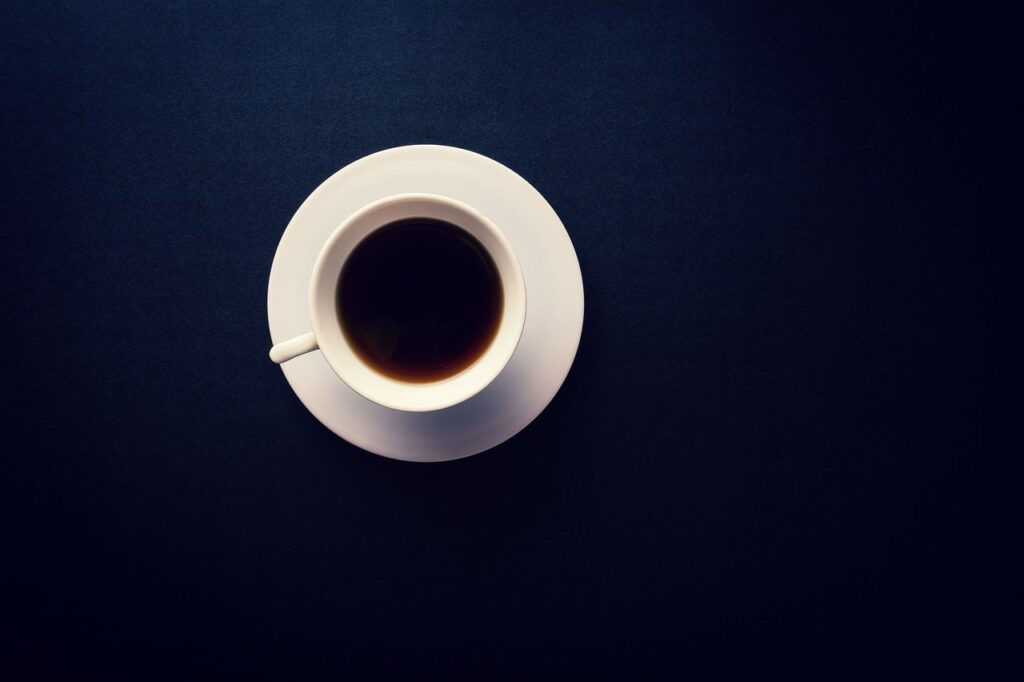 Photo courtesy of Pixabay via Pexels
Usually, caffeine helps you stay awake even on hours that you're supposed to be sleeping. If you love coffee as much as the next guy, opt for decaf. That way, you'd still be able to satisfy your coffee and tea cravings without sacrificing your sleeping hours. Or maybe you can skip coffee in the late afternoon so that you are sure to get sleepy when night time comes.
Keep in mind that there are different stages of sleep. So, how much caffeine is too much? According to Mayo Clinic, up to 400 milligrams of caffeine per day is safe for most healthy adults. That is roughly equivalent to four brewed coffee cups, ten soda cans, or two "energy shot" drinks.
Of course, aside from coffee, other sweets such as chocolates contain caffeine, so think twice before grabbing a chocolate bar at night before your bedtime.
2. Hit the sack early, not later than usual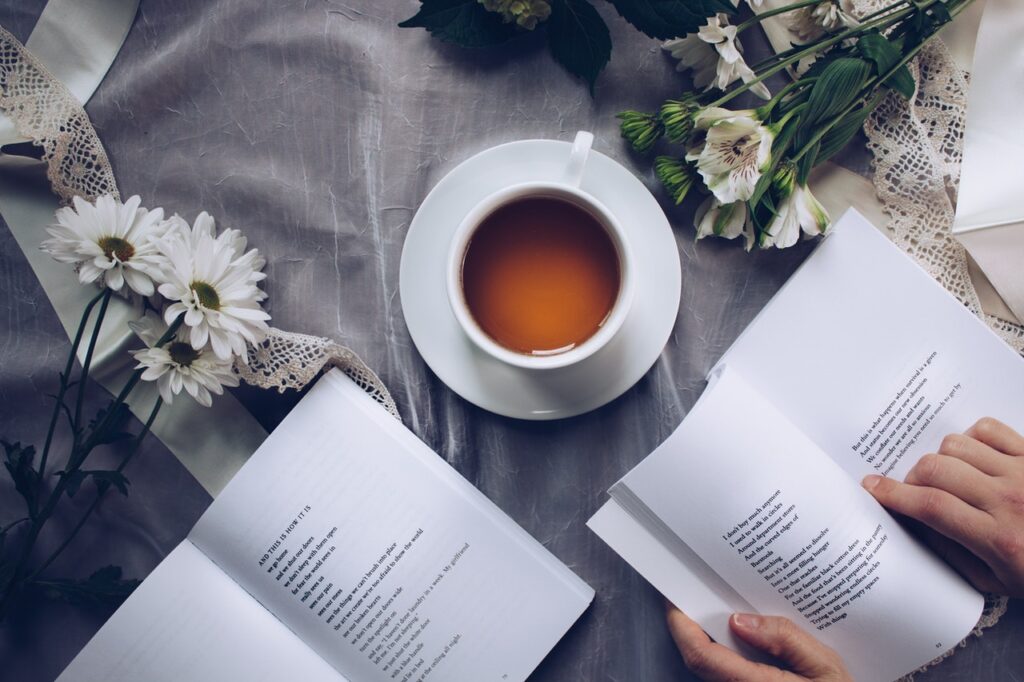 Photo courtesy of Thought Catalog via Pexels
You might be tempted to stay up later than usual, because at the back of your mind, your clock is just an hour in advance, thanks to daylight saving. However, to be able to wake up early the next day and still be active on what you intend to do for that day, be it at work or other things, sleep early. Avoid using your gadgets when you're lying in bed. Instead, why not opt for some light reading to help you snooze early?
3. Let the sunshine in your home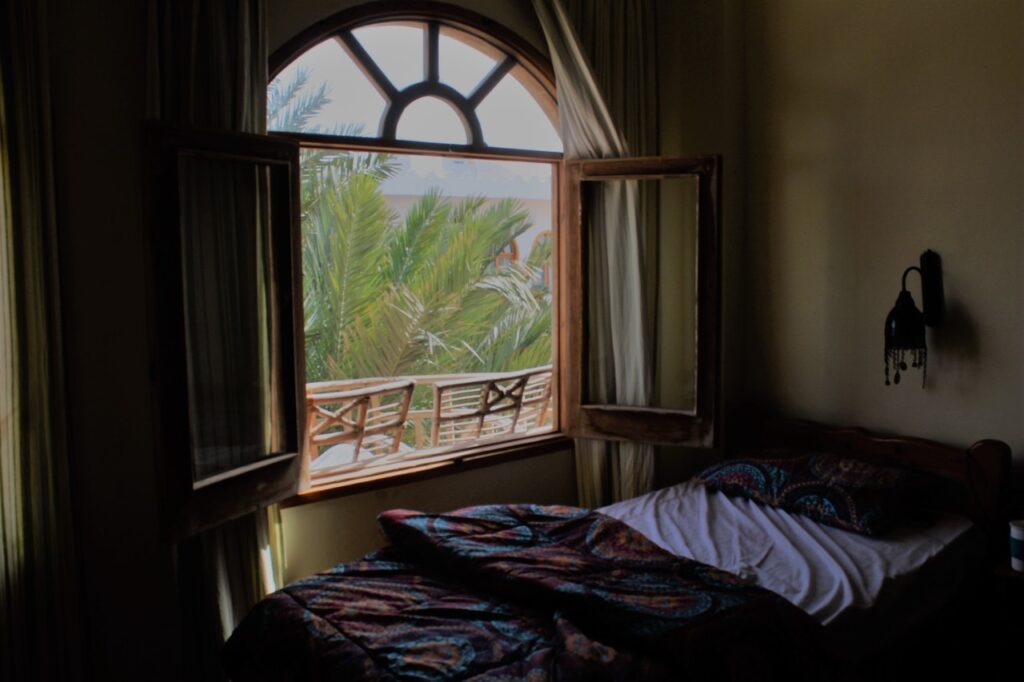 Photo courtesy of Gee Naguib via Pexels
Because the sun shines brighter (and hotter) these days, why not open your curtains and windows to let the sunshine and air in. That way, you can switch off the lights inside your condo as the sunshine outside is enough to light your home. You can even close your fans and air conditioning units and let the air rush through your windows. If you do this, you'll reduce your electricity consumption, maximizing the benefits of sunlight and it will also boost your mood!
4. Turn off the shower heater
For most people, it's a challenge to hit the showers in the morning before because the water is freezing, well, unless the cold never bothers you.  To combat the freezing waters of the morning, most people install heaters in their showers or boil water in kettles and add them to their pail of bathwater to somehow make it manageable for them to take a bath.
However, during daylight saving time, let your heater take a rest because the water from the shower won't be that cold. You'll thank yourself for having cold shower mornings so that you can still stay fresh as it becomes hotter outside.
5. Schedule all your activities for the day
Making a daily to-do list is one of the ways to be productive and maximize how you spend your time daily instead of just letting critical hours, minutes, and seconds pass. To make sure that you don't forget what you're supposed to do the next day, before you sleep, think of your to-do list for the following day.
Write them down on a list either according to time you need them to be accomplished or by importance. Then, the next morning, stick to your list. Once you're done and you still have time, you can do things you wanted but never seem to have the time, such as keeping up with your hobbies.
6. Spend time outside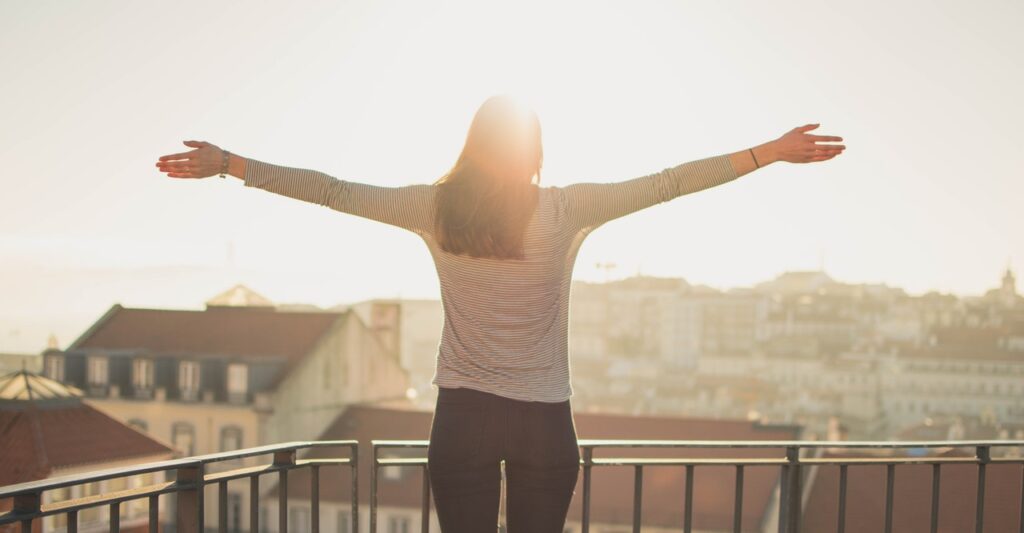 Photo courtesy of Julian Jagtenberg via Pexels
Another daylight saving time practice you can do is to spend time outside. If your condo offers different amenities such as pools and gardens, then spend time there with your family, friends, and pets.
This is also an excellent opportunity to meet and form acquaintances with other residents in your condo. Be cautious though, always wear your face masks, carry your own alcohol, and practice proper social distancing.
7. Lower gadget and appliance usage
People use devices to play online and mobile games. Instead of exhausting your thumbs and fingers, why not ditch your devices for a while and go play outside? Spend time with the kids who are on vacation.
Because it is hot outside, appliances can quickly overheat. Instead of letting the kids watch television for hours, let them do outdoor activities within your condo grounds. After all, the this quarantine is an excellent way to let the kids have screen timeout. Also, make sure to unplug all appliances you are not using even though they're turned off.
8. Exercise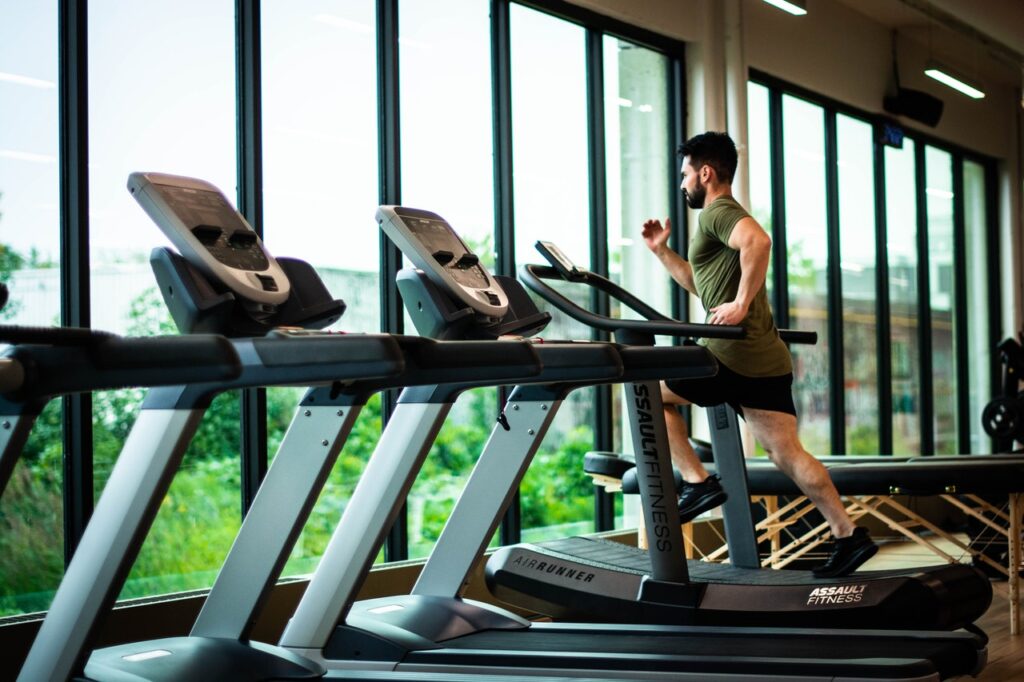 Photo courtesy of William Choquette via Pexels
Another activity you can do to practice daylight saving time in your condo is exercising. You can either hit the gym in your condo early in the morning or after work. Another option is doing quick yoga exercises inside your condo to combat daily stress and improve your overall well-being.
9. Socialize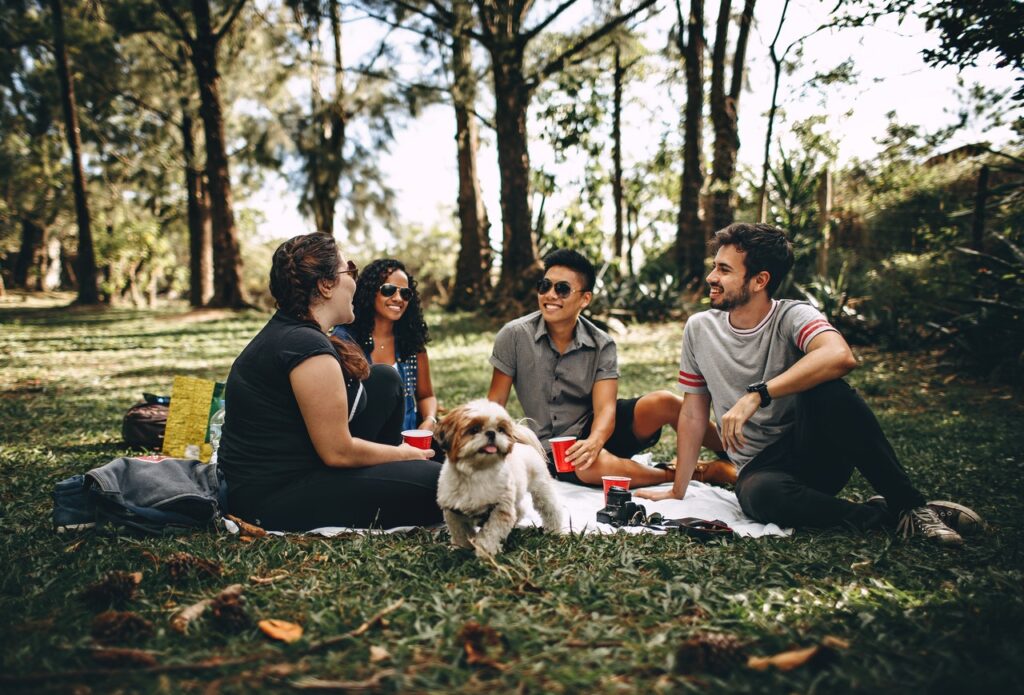 Photo courtesy of Helena Lopes via Pexels
People often say that one of the reasons why they use their gadgets is to communicate with faraway friends and family. Instead of just communicating and seeing them using your devices, why not invite them over for a meal at your condo? That way,  you get to see them face to face and exchange stories. Or you can also use this time to visit friends and family who are old and are residing in a nearby condo. If you're feeling extra friendly, why not offer some of your home-cooked meals to your next-door neighbor
Daylight saving may not be a trend in the Philippines. Nonetheless, trying to practice it, especially during these trying times, will enable you not only to save on energy costs but also give you more time to spend for yourself, family, and friends. After all, one of the best things we own may not always be money, but time.