We all know that Pinoys love basketball. Not just that puppy love kind of affection, we're talking about the passionate kind. Obsessed even! From barangay to collegiate, to the professional leagues, we all watch and support our favorite team's every game. And now that the NBA season is in full swing, with superstars changing teams and lots of up-and-coming stars strutting their stuff, every Pinoy basketball fan is focused on the American league.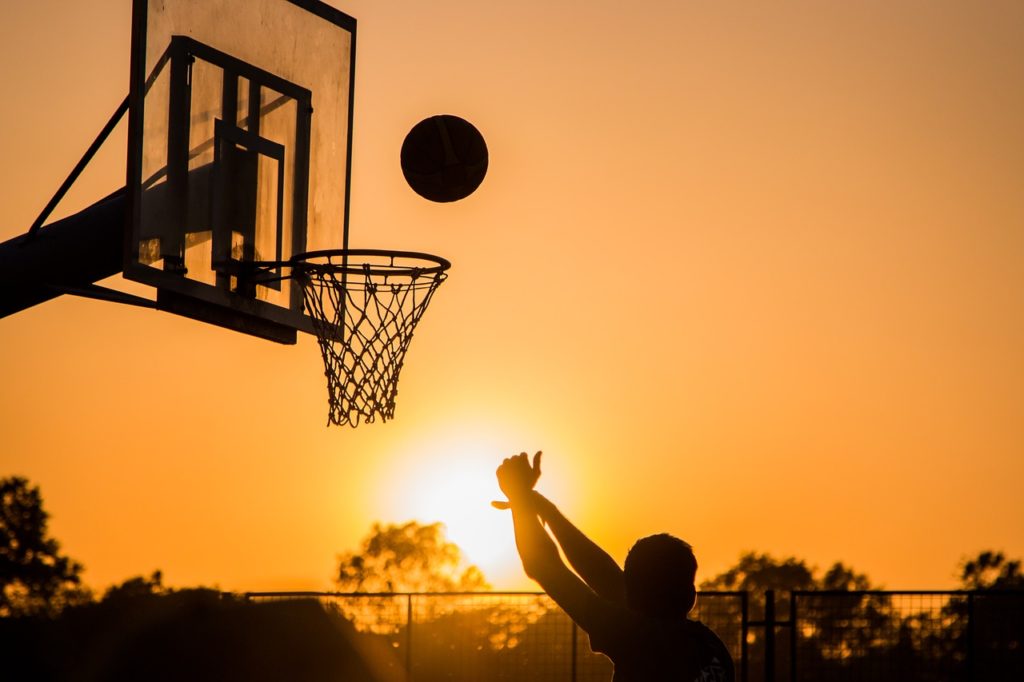 That's why if you're thinking of hosting a party at home, one surefire way to draw in acquaintances and colleagues to your home is to host an NBA watch party. If you don't know how, here are some simple pointers on how to prepare for a game watch party.
Start cleaning!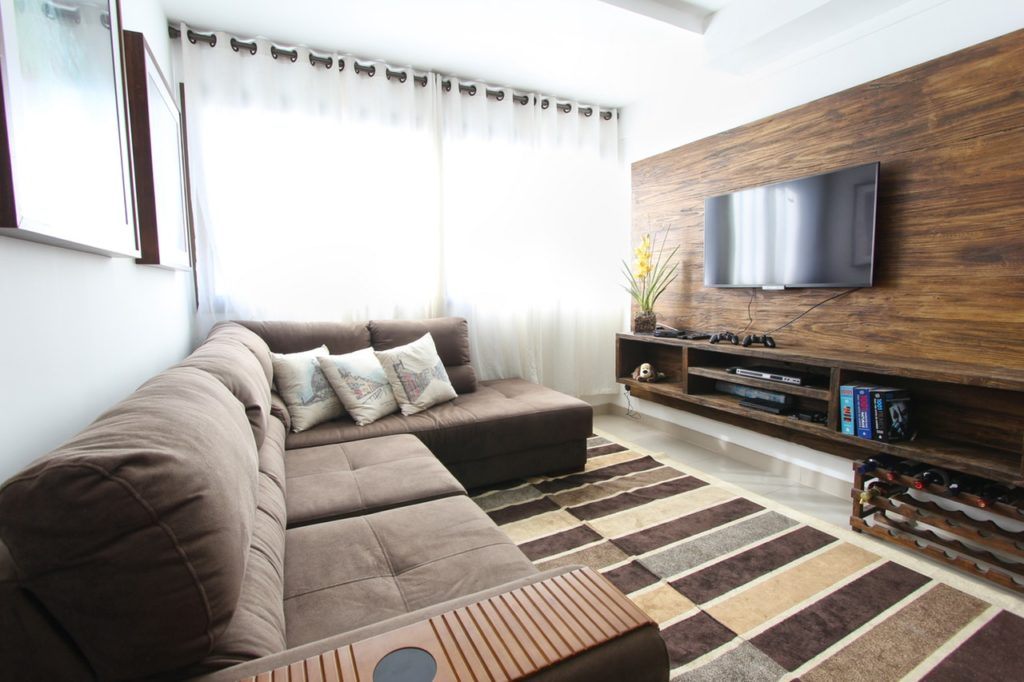 You definitely don't want your guests—especially if you're going to be expecting your boss—to think you're living in a pigsty, right? So before anything else, make sure your home is in tip-top condition. Start by sweeping and mopping the floors of rooms that will be frequented by your guests, i.e., the living room, kitchen, and bathroom. You would also have to scrub the kitchen counter as well as dust everything that needs to be dusted in the living room. And lastly, spray some disinfectant/air freshener around your home to make it smell nice and fresh.
Get cooking
!
For any party to be successful, there should always be plenty of good food for everyone. You can always have food delivered but homemade food always trumps fast food. If you're going to be serving barbecues, start marinating the meat the day before the big day as to make your barbecue taste better. Also, you should always put into consideration your guests' food preference, especially if someone is allergic to anything. So before game day, make sure to ask your guests their preferred food to be served on the party.         
Put those decorations up!
Especially if it's a championship game or if it's between two rival teams, putting up team logos and banners will surely set the competitive mood. Don't overdo the game watch party decorations, though. They're there to set the mood and not to steal the show. Besides, your guests will obviously be focused on the game and your efforts of putting up so many decorations will just be in vain.
Be kid-friendly!
If some of your guests will be bringing along their kids, you should also prepare some activities and refreshments for them. Board games or video games are a fun way to distract them. Just prepare a room for them to play in, prepare some snacks and drinks, and you're good to go!
Ready those refreshments!
Aside from the usual sodas and iced teas, you would need to prepare for some alcoholic drinks as well. Ice cold beers and/or some refreshing mixed drinks such as mojitos are definitely a favorite. Just a friendly reminder: make sure that none of those who will drink alcoholic beverages will be driving after the party. And lastly, always have a pot of hot coffee ready just in case.
Test your tech!
Can you just imagine inviting your friends and colleagues (including your boss!) for an NBA watch party and when you and your guests are about to watch the big game, your TV, speakers, or any component of your home entertainment system isn't working? So to spare yourself from embarrassment, make sure that every component is working just fine.
Prepare some snacks!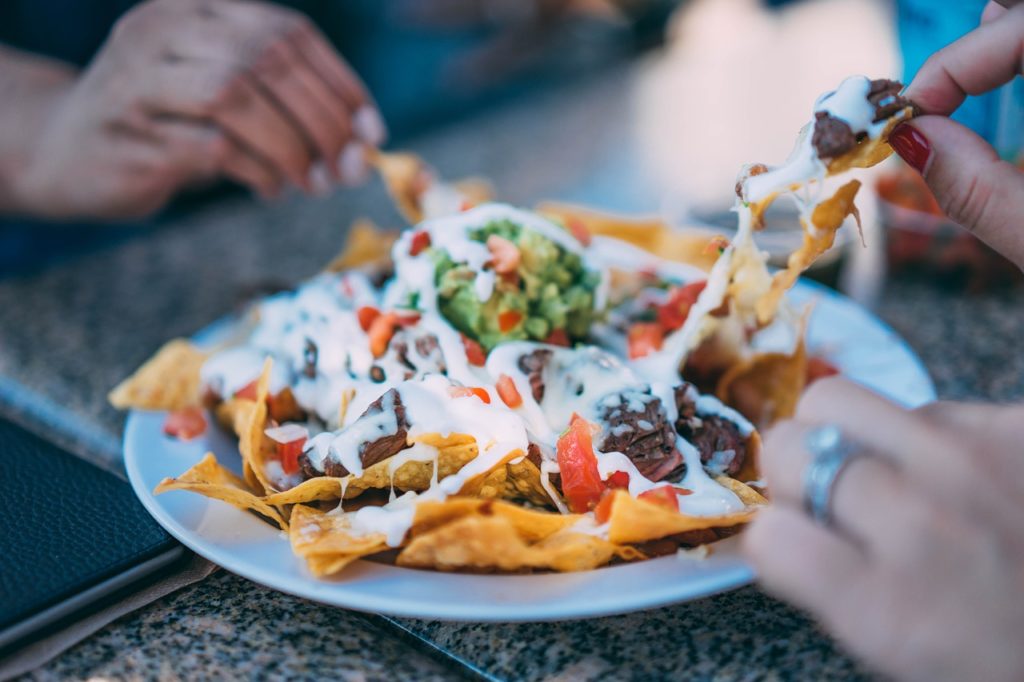 Chips, nachos, cheese sticks, veggie sticks, spicy wings, and lots of dips—these are just some of the favorites when it comes to game watching party food and snacks. If you're still having a hard time deciding on what to serve, there are literally thousands of game watching party food recipes available on the Internet, just check them out. Again, make sure that your guests are not allergic to the snacks you'll be serving.
Prepare some games!
Preparing some games is just like preparing for a plan B—if the game suddenly sucked (if it's a blown out game, for instance), then you will have something fun to do.
Let your neighbors know!
Of course, there will be shouting and cheering—lots of it. So it's just common courtesy to inform your neighbors and let them know that there will be a watch party at your home beforehand. Better yet, if your neighbors are into basketball, why don't you just invite them?
Enjoy the party
!
The whole point of game watch parties is for you and your friends to have a moment to relax and enjoy the game. So stop worrying too much about hosting the party and just enjoy.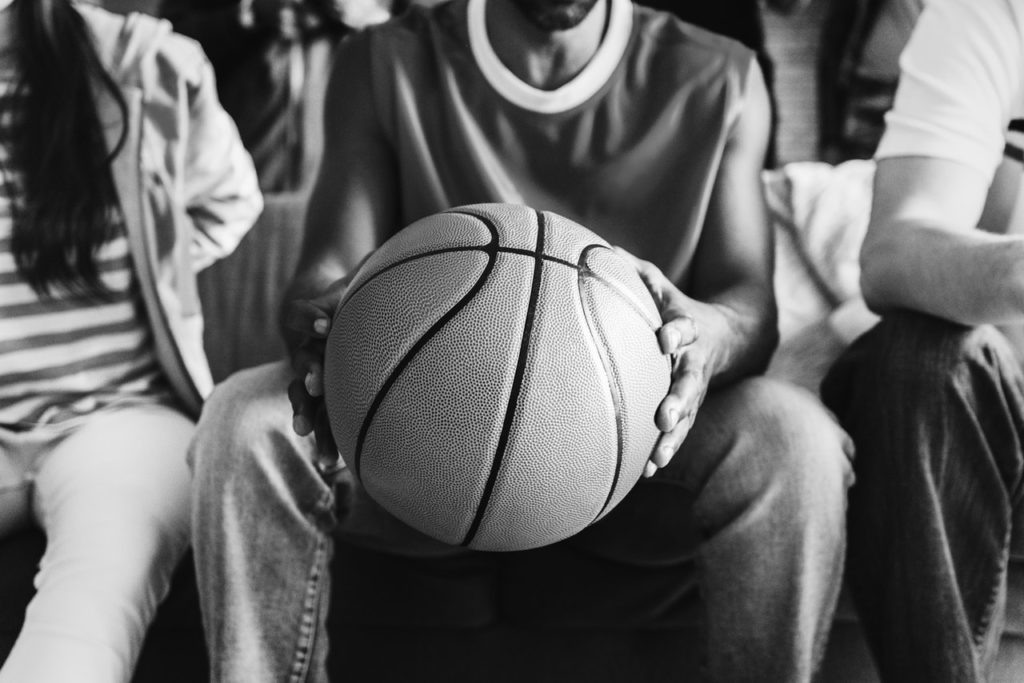 Your love for basketball can pave the way for you to be better acquainted with your new office mates or with your neighbors. Hosting a game viewing party isn't that hard. Having a plan and a bit of preparation time are all you need to make sure your party's going to be a blast.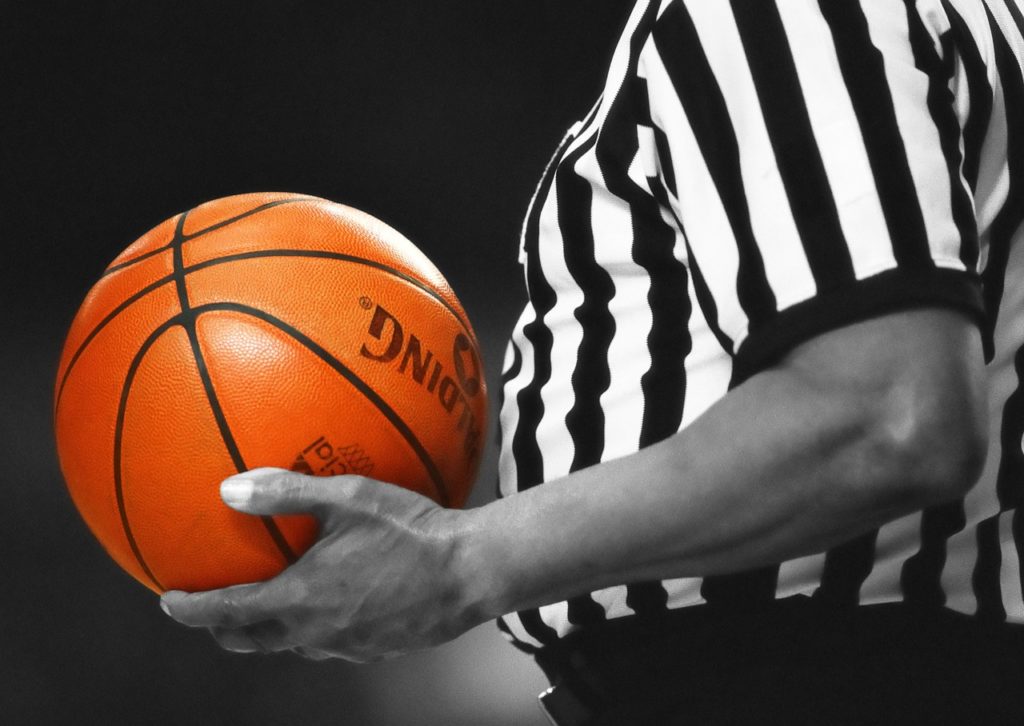 For new DMCI Homes condo residents, hosting a game watch party or any party, for that matter, and inviting your neighbors is a great way of acquainting yourself with the community.