Having a new neighbor can be an exciting time for both of you, especially if you're invited to the housewarming party. Not only do you get to welcome them into your DMCI Homes community, there's also a possibility of becoming good friends with them over time. If you don't know what to give your new neighbor to make them feel at home, here are some great housewarming gifts that you should consider.
A cool pour-over coffee set for the coffee lover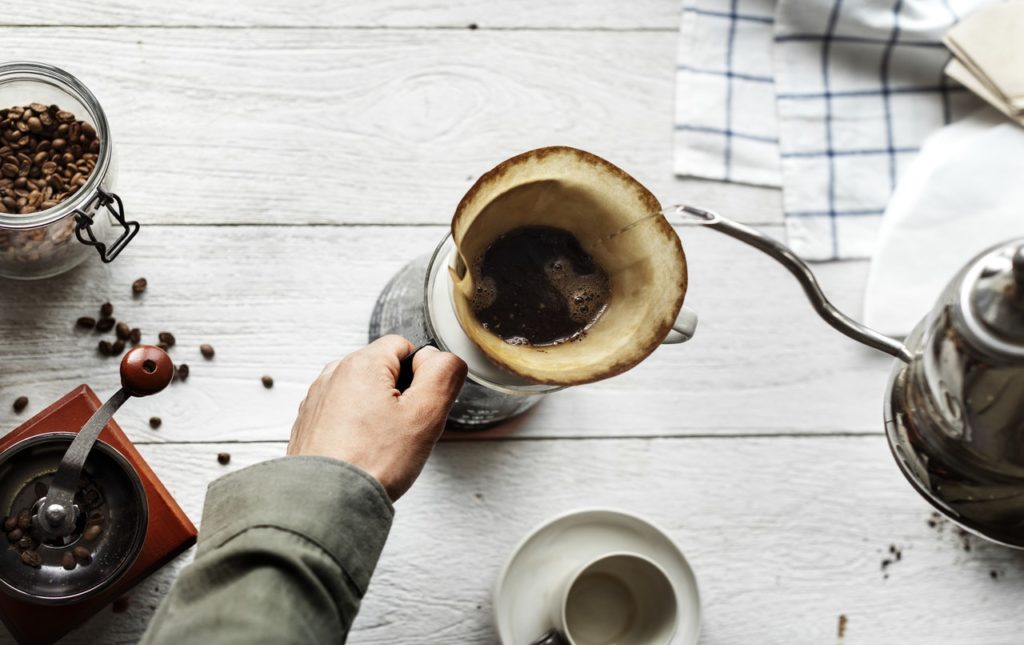 Nothing can start a day or a conversation like a good cup of joe so why not give them a pour-over coffee maker? It's an affordable way to make brewed coffee. A pour-over coffee maker is essentially a filter holder you place on top of your mug. You put the filter and coffee beans in it and pour in hot water to make coffee. It can take a while to make a cup of hot coffee with this so prepare to spend some time in their DMCI Homes condo and bring along some good stories to get to know each other more as you wait.
Pour-over coffee can cost around Php200 to Php800, depending on its quality and material. As for the beans, well, good thing you can buy a few kilograms at your local coffee shop or grocery store.
Tea lovers would love an  elegant tea set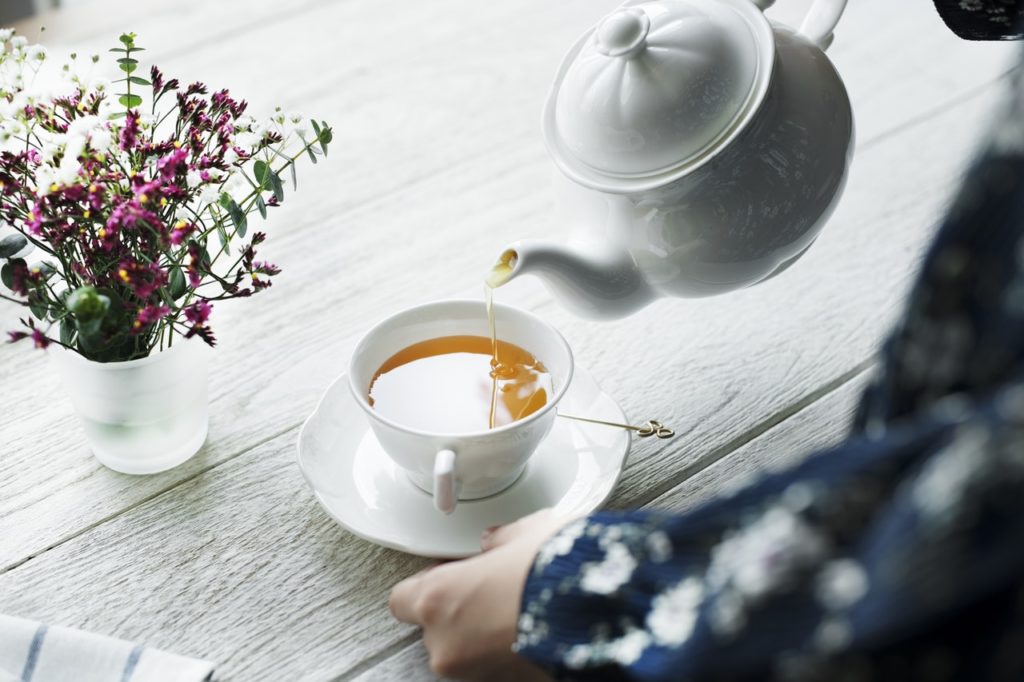 If they aren't coffee people, you can always get the next best thing to start their day or a conversation – a teapot set. Tea is a lot faster to prepare than pour-over coffee, leaving little time for awkward silence as you try to get to know your new neighbor. Just make sure to bring a few tea bags so they can choose what they like. Treat it as part of the getting to know process.
A ceramic teapot set can go for as low as Php155 on your trusted online shop, thrift shop, or department store. Don't go too cheap with this one. It would be best to search for an elegant yet practical teapot set to give them. Also, how you found it can be a good story to tell.
Scented candles perfect for the homebody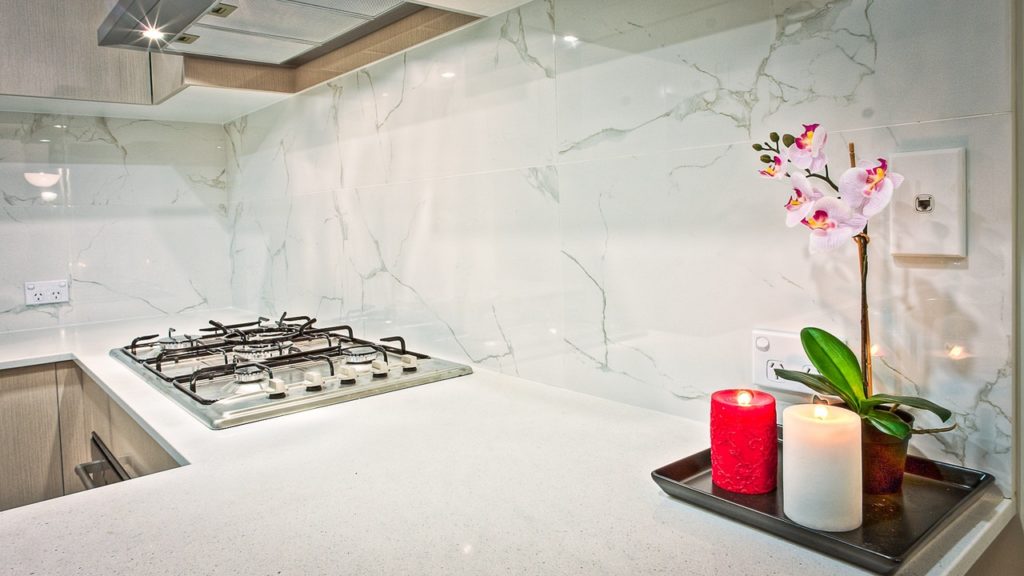 Scented candles can be a good gift for a new neighbor. It's not that expensive and it's something that they definitely use when there's no electricity or when they want to set the mood. It's also not hard to find scented candles, making it one of the most practical housewarming gifts.
You can buy scented candles for as low as Php55 all the way up to the thousands, depending on size and scent. Just to be on the safe side, you might want to ask them if they have any allergies or health problems when it comes to inhaling smoke and fumes. You wouldn't want to give the wrong impression by buying something they are allergic to.
Give sneakerheads a nifty hanging shoe rack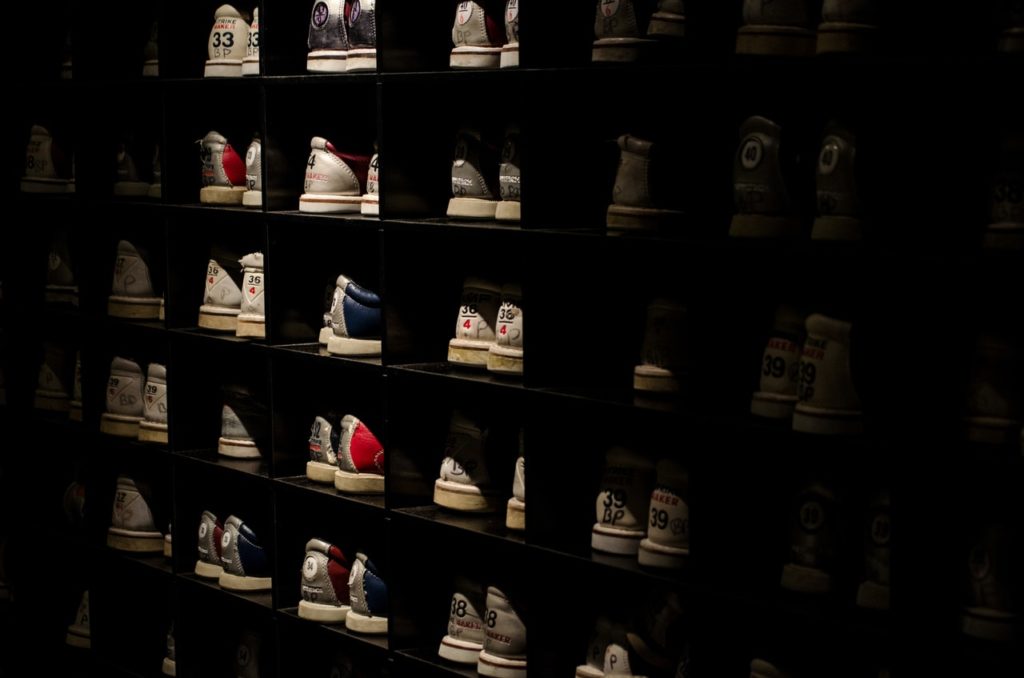 If your new neighbor is a sneakerhead or has plenty of shoes in general, a hanging shoe rack or a small DIY shoe rack could be a thoughtful, unique housewarming gift idea to get them. Considering that condos are relatively smaller than houses, items like these will help them keep their shoes organized and maximizes space.
There are some that go for just Php98 on some online shops, but quality may be poor. It would be best to check it in person before buying to make sure that you get value for your money and don't look like a fool by giving a gift that easily breaks.
A crisp Bluetooth speaker for the audiophiles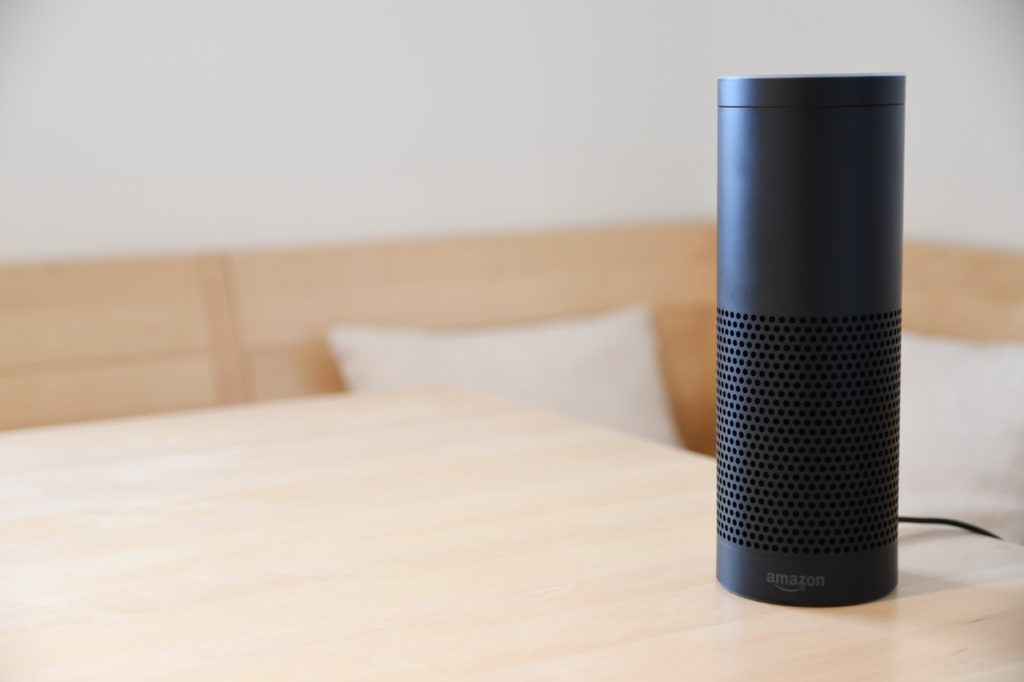 Who wouldn't want to receive a Bluetooth speaker for their house? Most Bluetooth speakers nowadays are more affordable yet produce decent sound quality. It's also something that's small enough to place anywhere in the house or bring on trips.
Mini Bluetooth speakers can cost you just Php200. If you really want to make them feel special, you might want to spend a little to get the branded speakers that cost anywhere between Php1,500 to Php2,000. It's a good gift, especially if your new neighbors are audiophiles.
Cute indoor plants for the green thumbs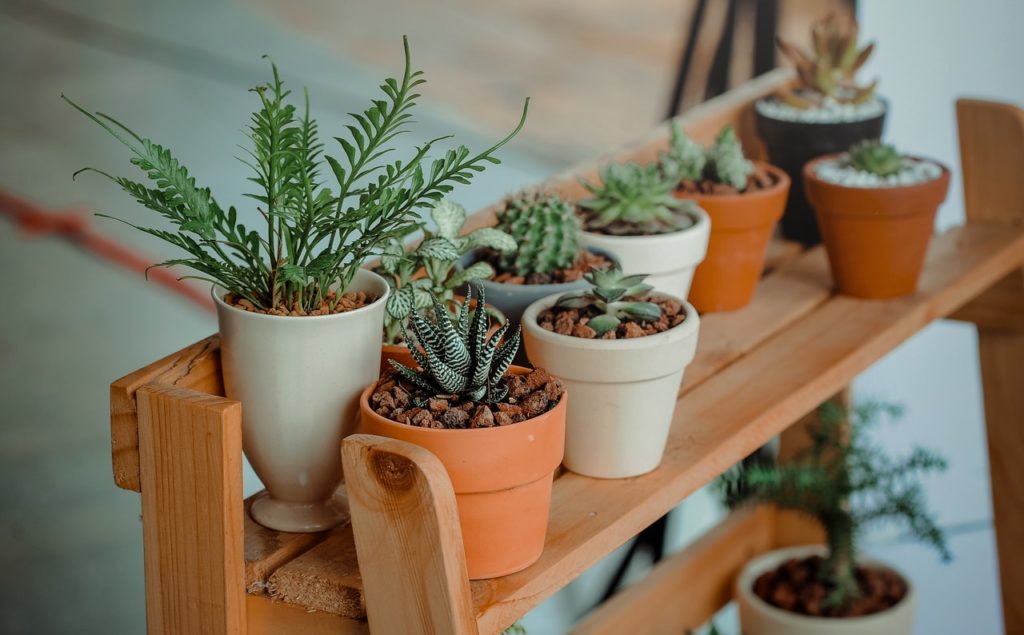 You might think that this is a boring gift, but it can be rather useful and enjoyable to have a plant in your home. It's a fun challenge to learn about plants and how to keep it alive. Or if your new neighbor loves to cook, you can buy them herbs that they can grow and use for their dishes. They might even cook you a meal or two with it to thank you.
Plants are relatively affordable and should cost no more than Php1,000. You can get these in some malls or on roadside gardens that sell various plants. Interestingly, there are also a few online stores that also sell plants.
A handy salt and pepper grinder for the foodie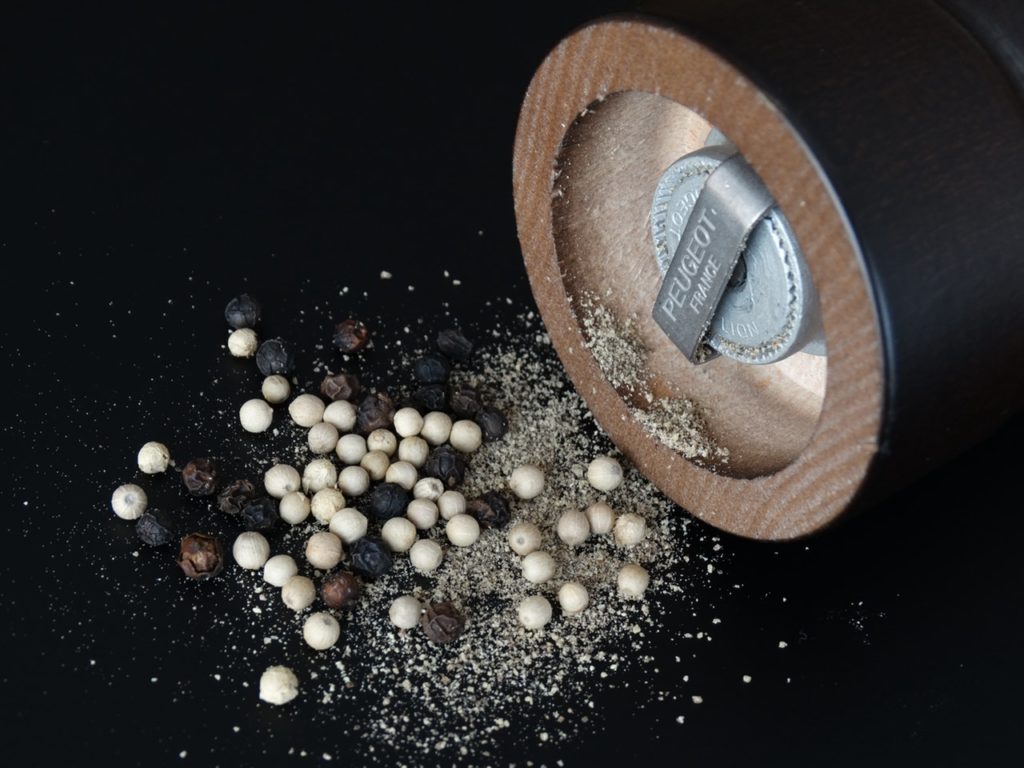 Speaking of cooking, a salt and pepper grinder is a handy tool to have at home and, believe it or not, there aren't a lot of houses with this in the kitchen. Your new neighbors will be able to easily grind rock salt and whole pepper for a healthier meal thanks to the grinder. And as previously mentioned, you might get a taste of what they cooked as a sign of their appreciation.
A wine bottle rack for the wine connoisseurs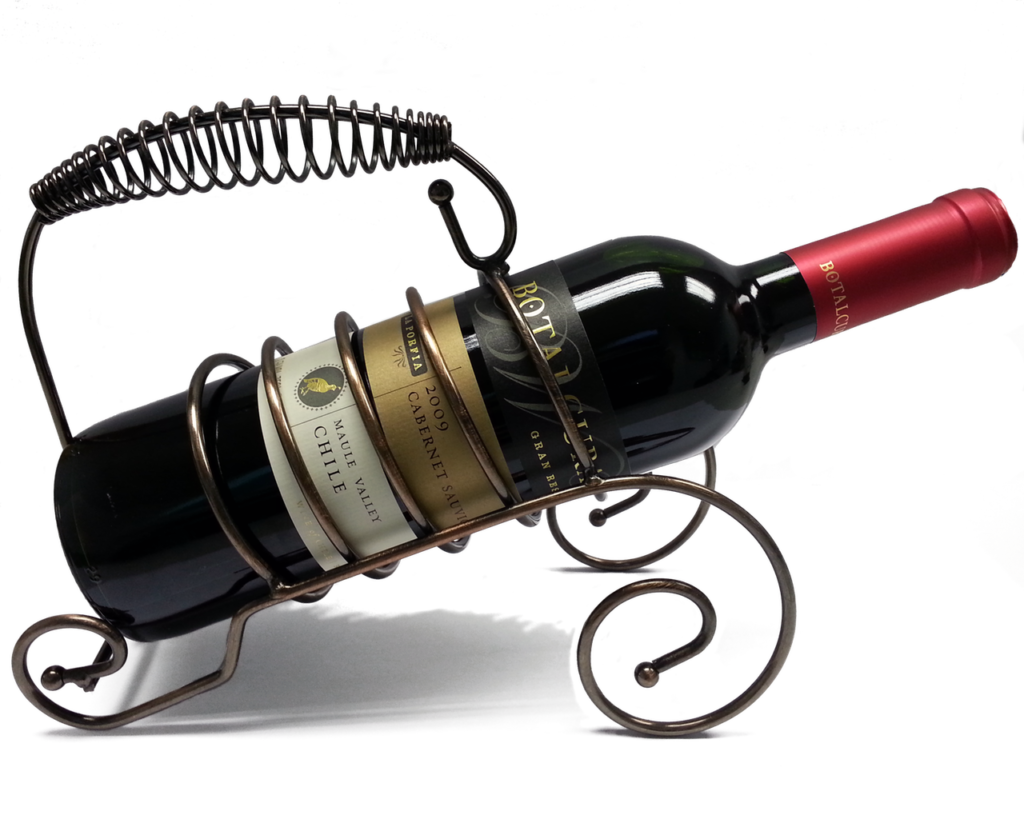 A nice wine bottle rack is a good gift if your neighbor is into drinking this sort of alcoholic drink. This will allow them to stash their wine bottles in a decorative way. You never know, your new neighbor might invite you to a wine night in their unit and have a great time with them.
The awesome thing about this is that you can choose to create this yourself. Buy a few wires, connect it together by super glue, and give it a nice paint finish. Or you can go out and buy one instead and save you the trouble of doing all that.
If you have a friend who's already checking the DMCI Homes online availability, it would be best to prepare one or a few of these items to give them when they move in. But regardless of the housewarming gift,  the important thing is that they feel welcome in their new home. Housewarming gift ideas like these are just the cherry on top of the sundae.